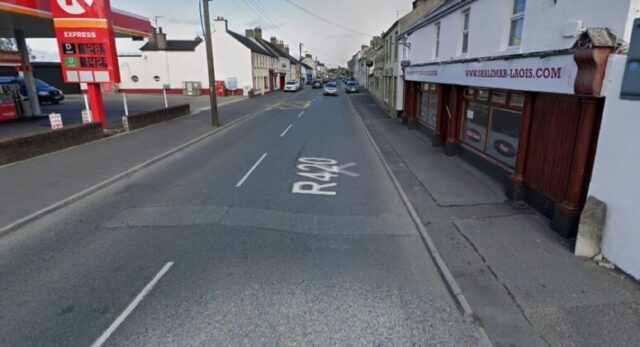 Main Street in Portarlington is set to be closed to traffic on Sunday so the ESB can carry out essential works.
So confirmed Sinn Fein Councillor Aidan Mullins in a statement yesterday.
The ESB will remove the overhead electricity lines and install new street lights on Main Street.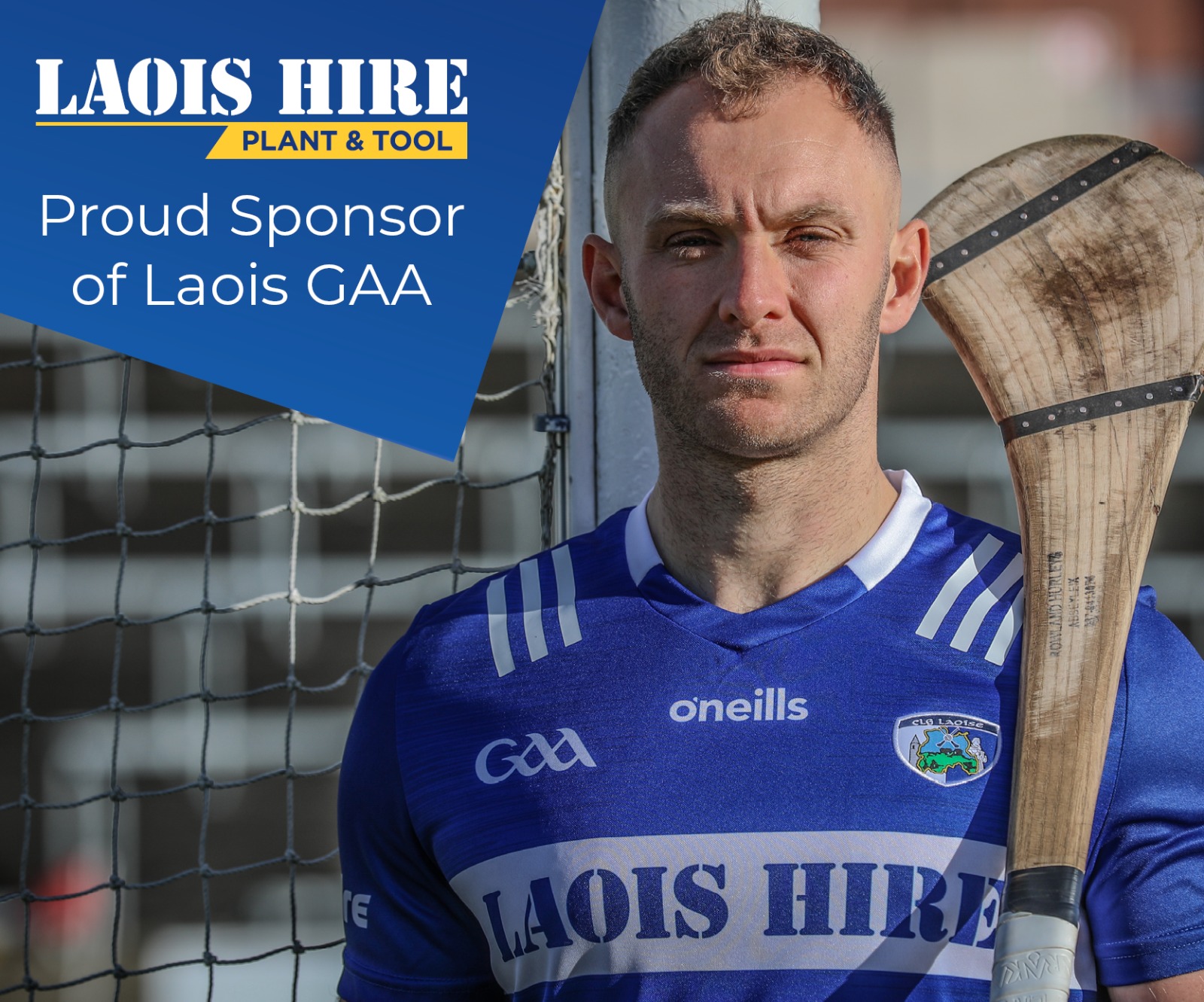 The ESB were on site until November last year but left so as not to interfere with the Christmas trade.
They were due to return to the site on September 19 but that did not happen – however work is due next week.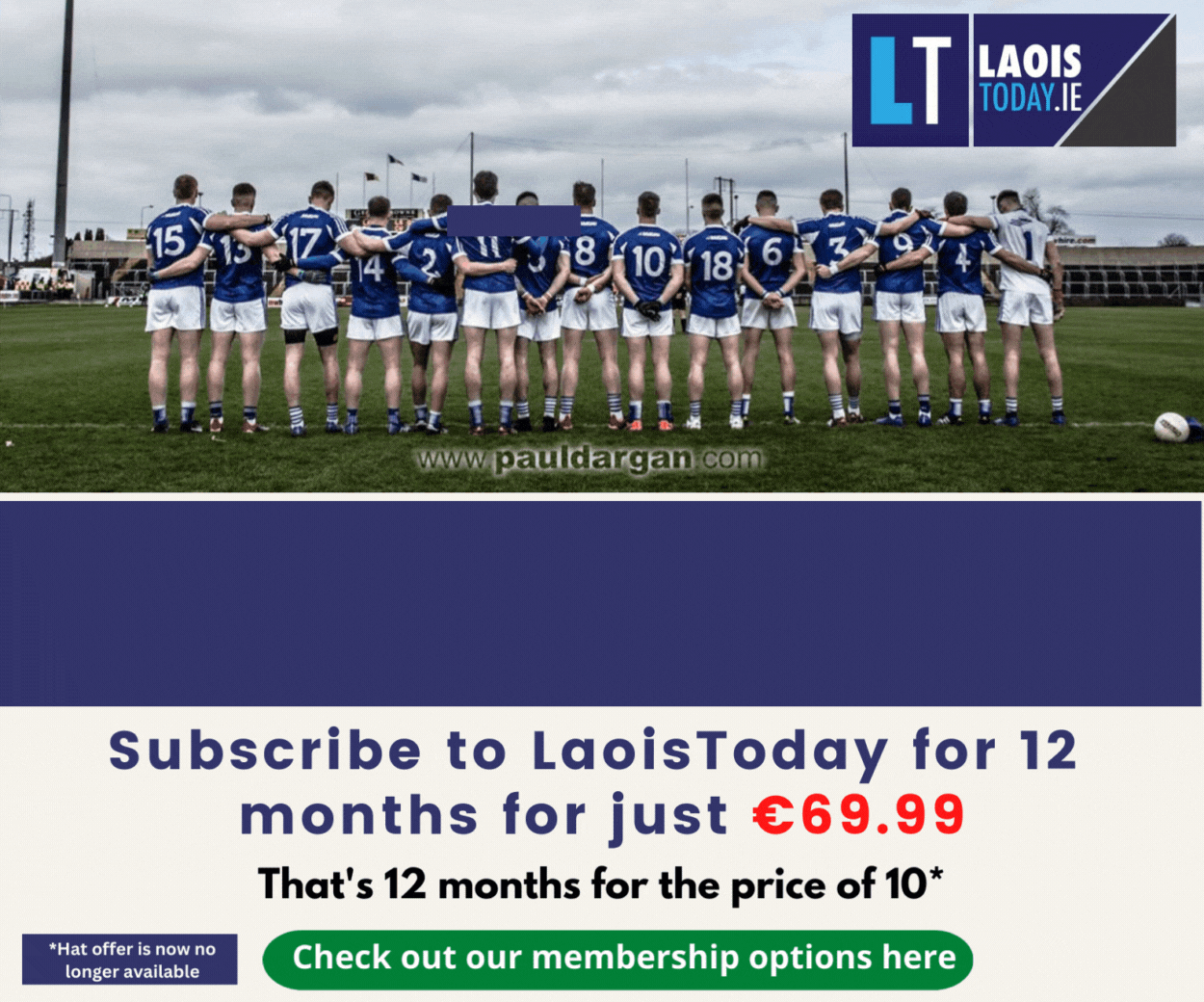 Cllr Mullins said: "I've been informed by the ESB that they will be closing off Main Street in Portarlington to traffic from the Bank of Ireland to the Market Square and also Foxcroft Street next Sunday from 8am to 4pm.
"This is to allow for the removal of the overhead cables and electricity poles as part of the street upgrade works.
"Businesses and residents should note that there will be no power outages during the day but the ESB are requesting that all vehicles are removed from the street and no parking is permitted in the interest of safety.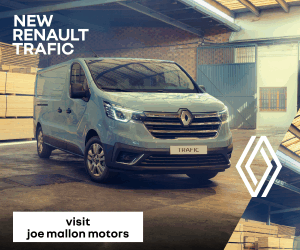 "This should be the last of the major disruptions for these works which leaves the installation of the new lamp standards remaining to be done.
"There will be no further interruptions during the Christmas shopping period."
SEE ALSO – Laois chosen as base for new season of popular RTE TV show Operation Transformation