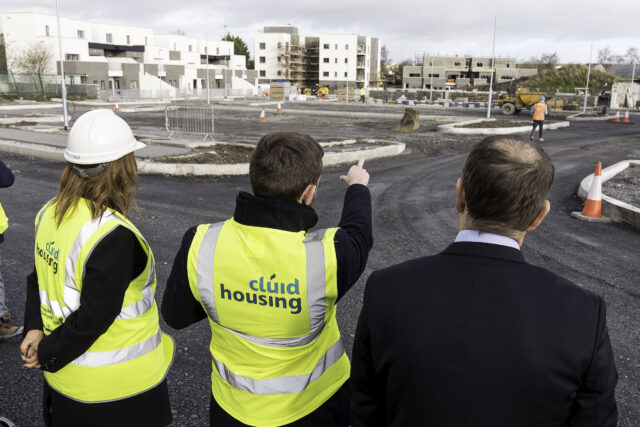 Work on a brand new housing development adjacent to Portlaoise Train Station is progressing very well.
Clúid Housing's new development, called Goldencroft, was recently inspected by Minister of State for Local Government and Planning Peter Burke.
The development is comprised of 67 homes with a mix of bungalows, houses, apartments and duplexes to cater for a range of family types.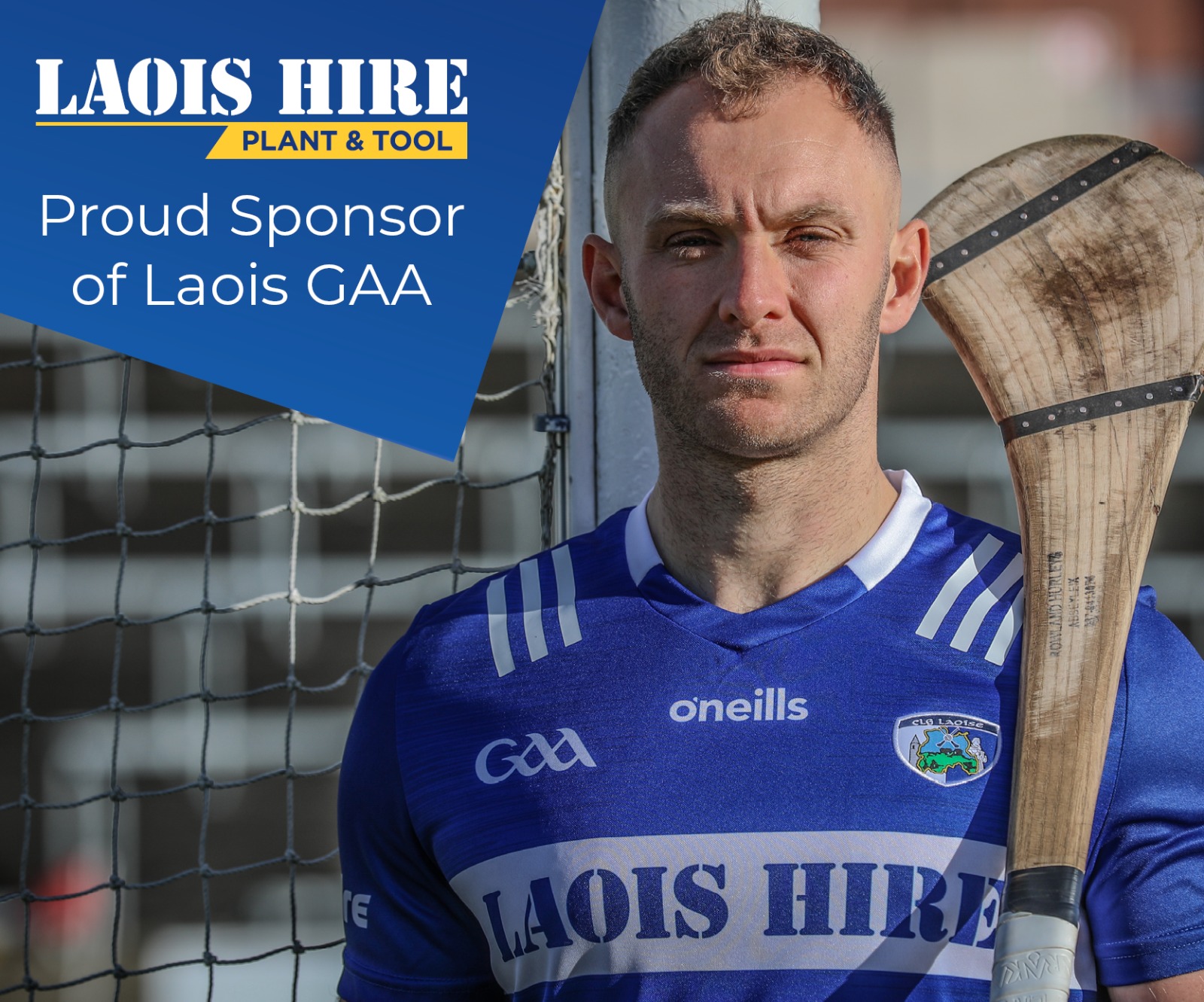 The developers believe that the first phase of the project should be handed over to homeowners early next year.
The new Goldencroft scheme is being developed on the former CBS Lands, beside Portlaoise Train Station.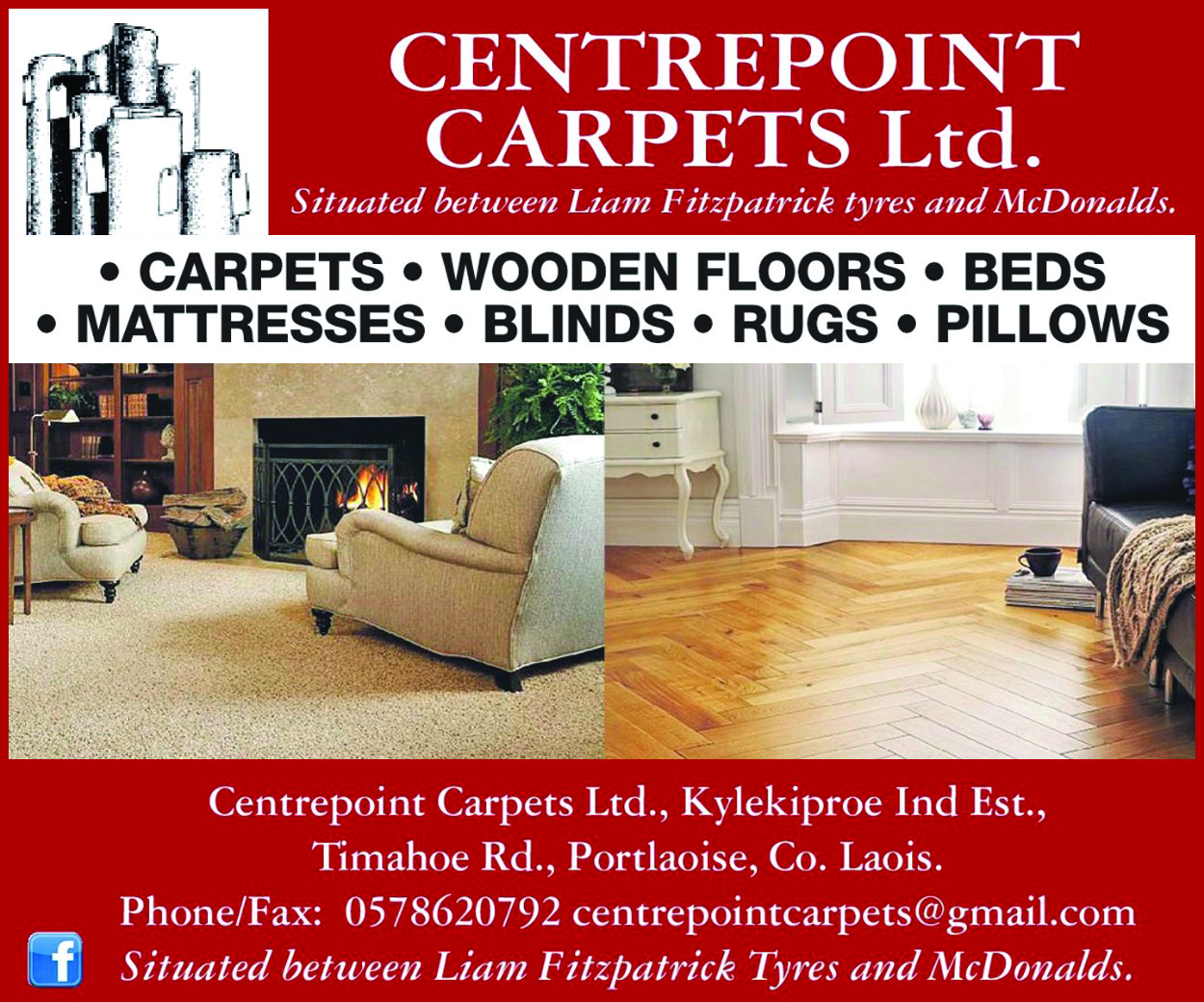 It is very well located in the centre of Portloaise, within walking distance to all local amenities such as schools, shops, transport links and social activities.
The homes will be allocated to residents from Laois County Council's housing list.
Clúid Housing's new Business Manager, David Murphy said: "We were delighted to welcome Minister Burke to Goldencroft.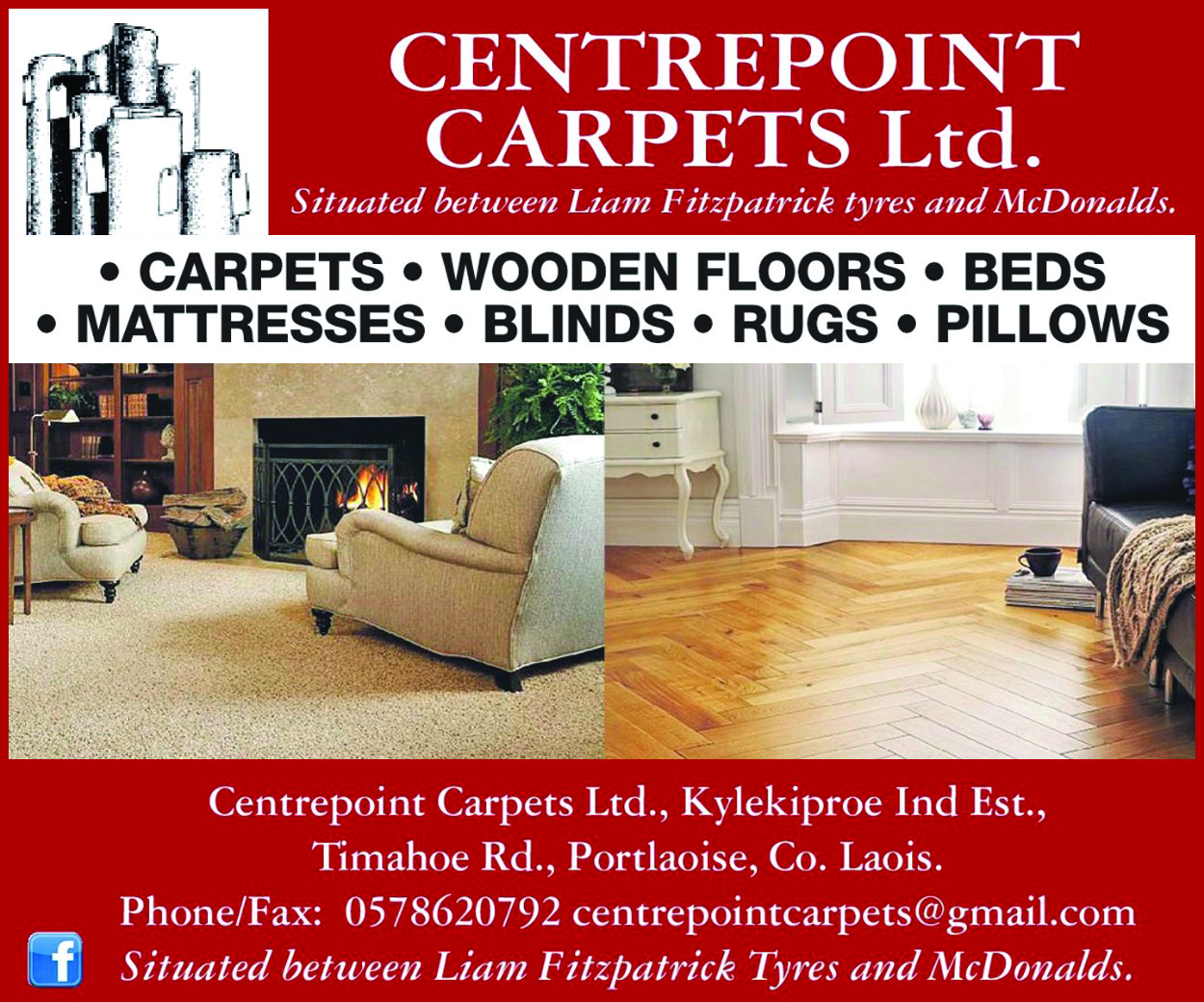 "We have recently completed, or in the process of completing, a number of new schemes in the area.
"By the end of this year, we hope to have brought in over 100 new homes to families in Portlaoise, with more in the pipeline for 2023 and beyond.
"Earlier this year, we had a number of local Councillors from Laois and the surrounding counties visit the new housing developments in the town.
"We've been working very closely with Laois County Council and this excellent working relationship ensures we're supported in delivering new homes across the county.
"In addition to Laois County Council, we also greatly appreciate the support of the Department of Housing, Local Government and Heritage, the Housing Agency, the Housing Finance Agency and Ardain Developments."
Clúid will be taking ownership and moving in new residents in a number of estates before Christmas.
These include 15 houses in Roselawn and 10 apartments in Holdbrook, Portlaoise which have recently been allocated, 43 houses in The Springs, Kilminchy and 40 apartments in The Maltings, Portlaoise.
Clúid has debt financed the development of these units using the Capital Advance Leasing Facility (CALF) from the Department of Housing, Local Government and Heritage, the Housing Agency and the Housing Finance Agency (HFA).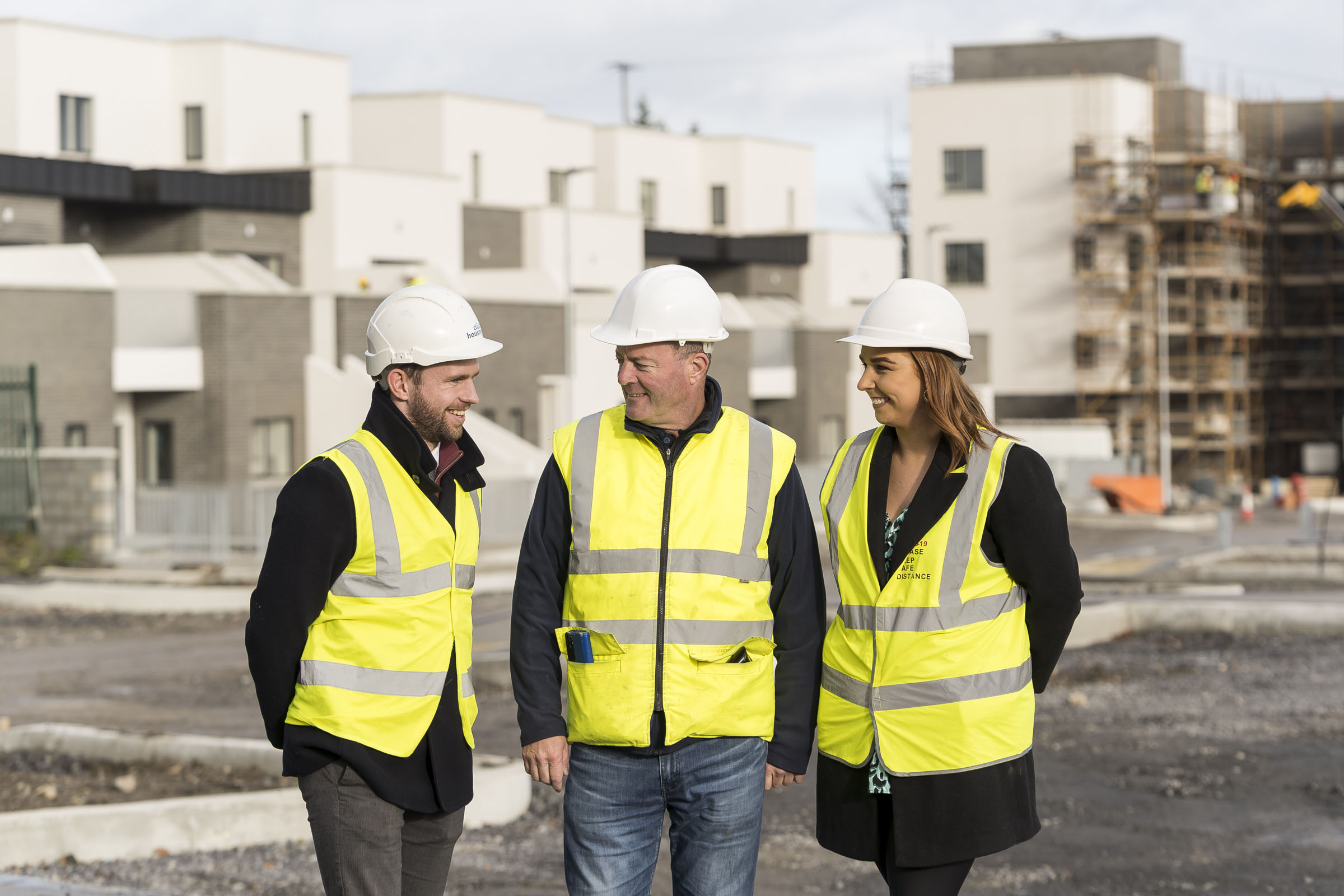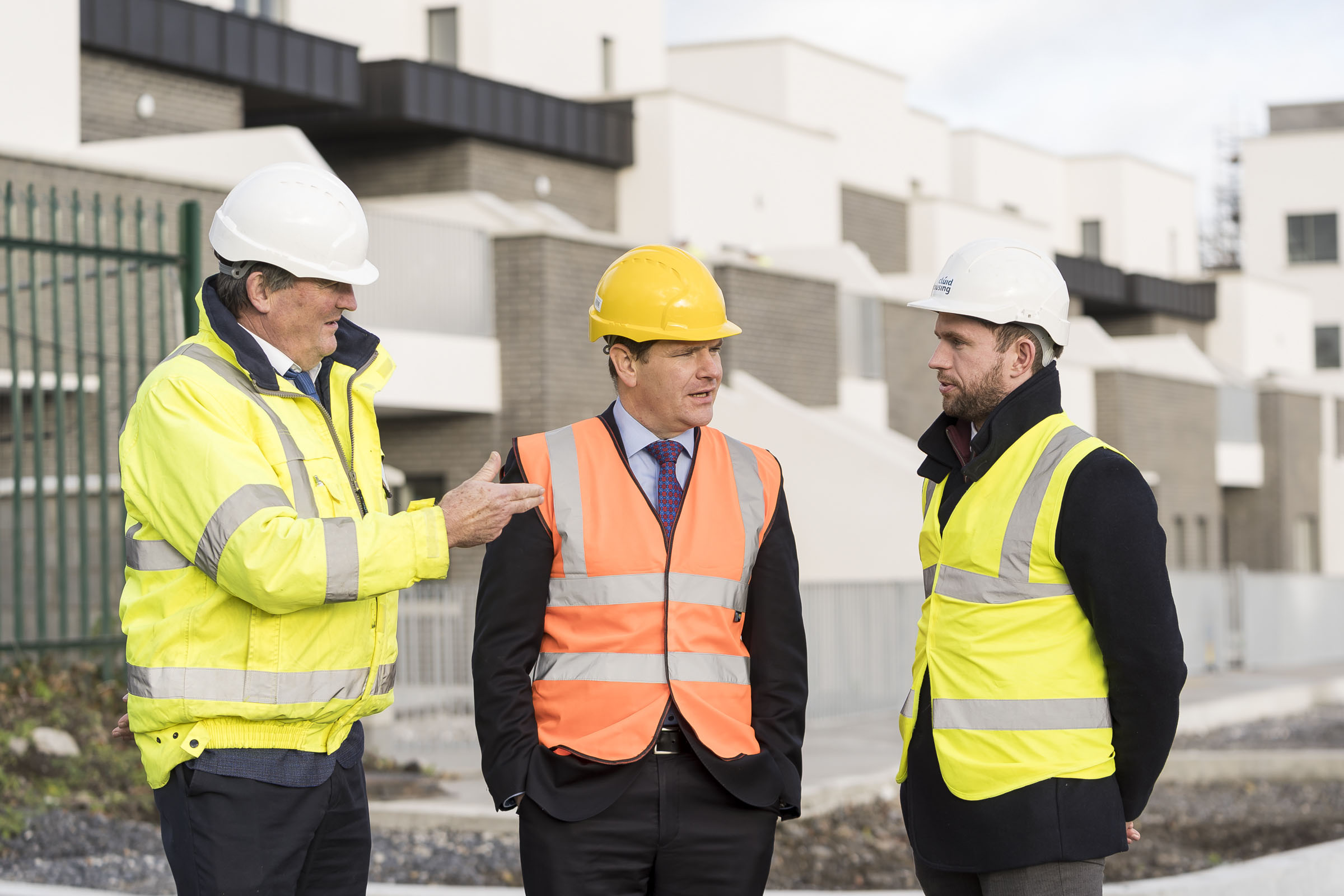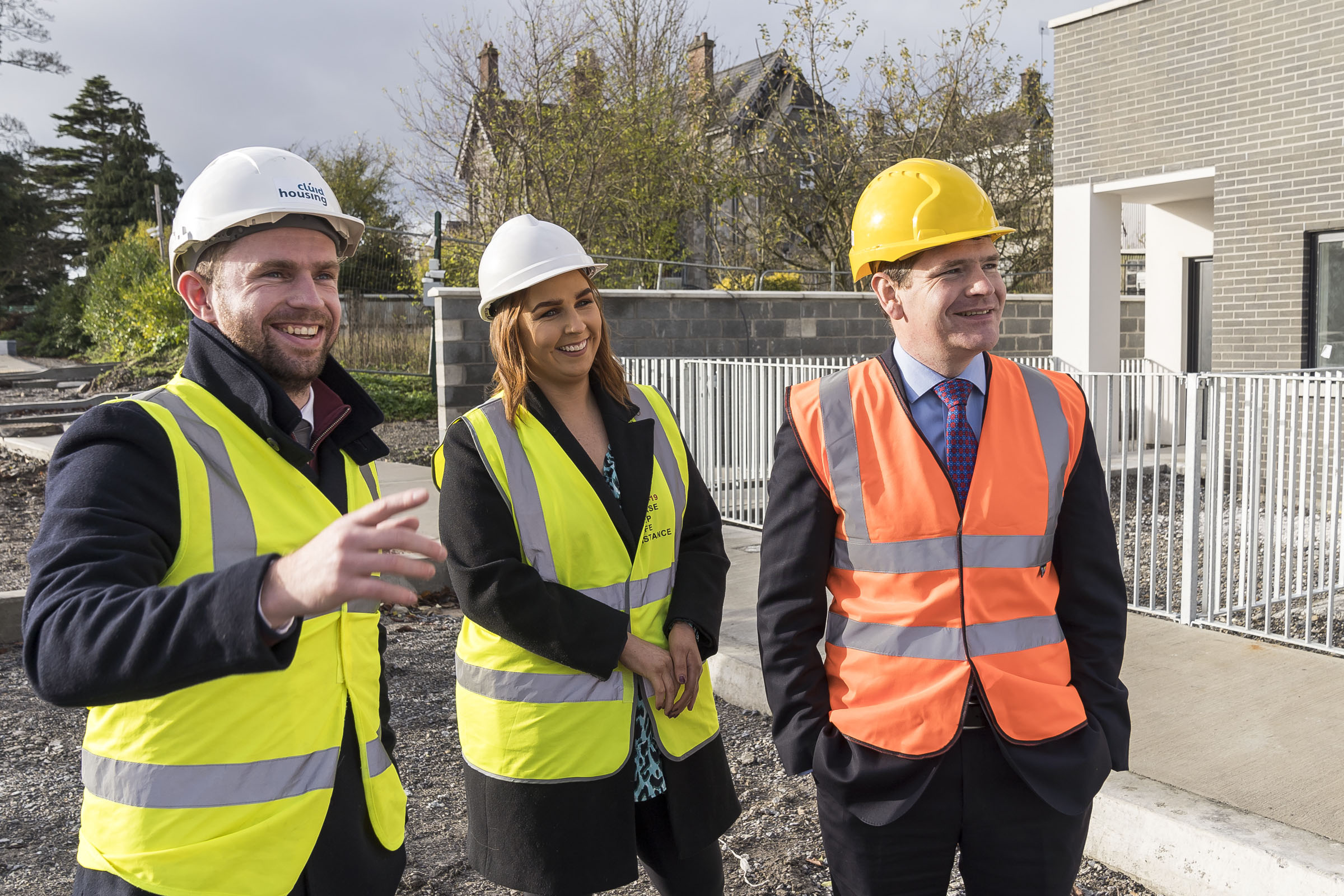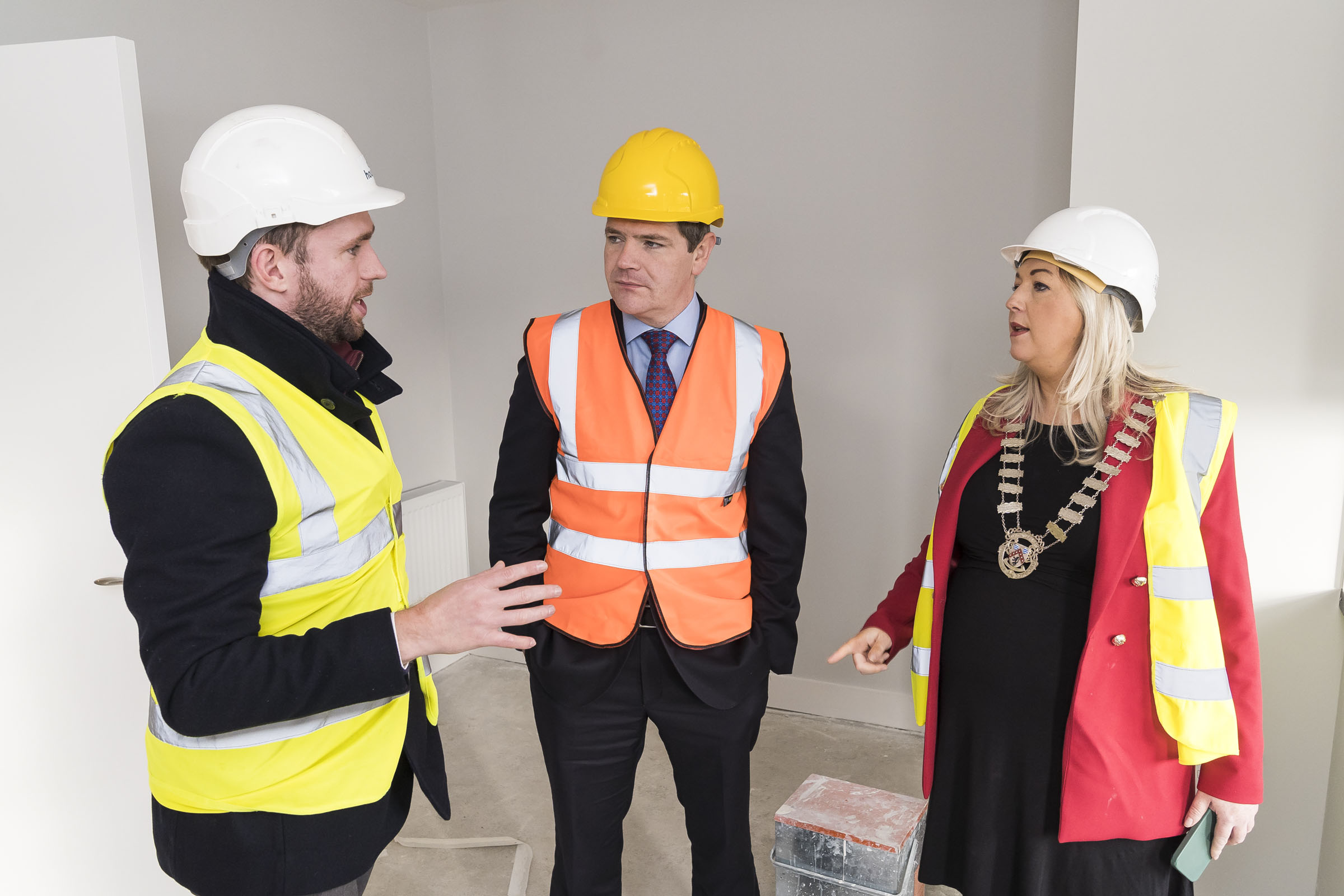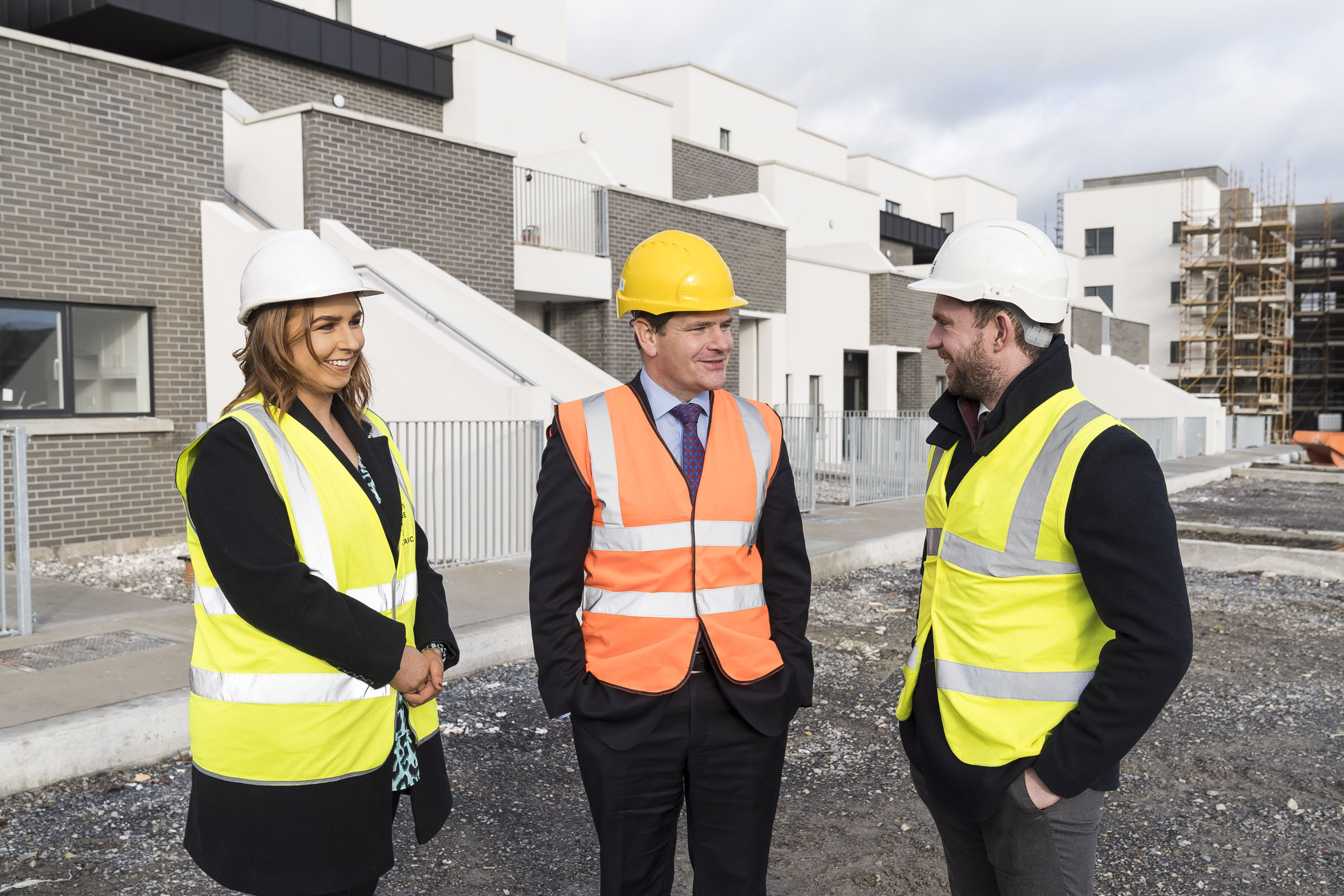 SEE ALSO – Check out all our weekend sports coverage here