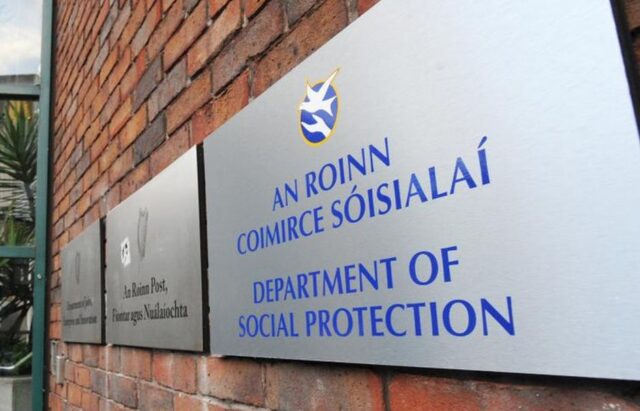 The Minister for Social Protection has been called upon to act in the community welfare sector in Laois.
Councillor Conor Bergin brought forward a motion calling on Heather Humphries to fully reinstate all Community Welfare Officers (CWOs) and their clinics in Laois following the recent reduction in local services.
The issue came before Monday's monthly Council meeting – and not for the first time.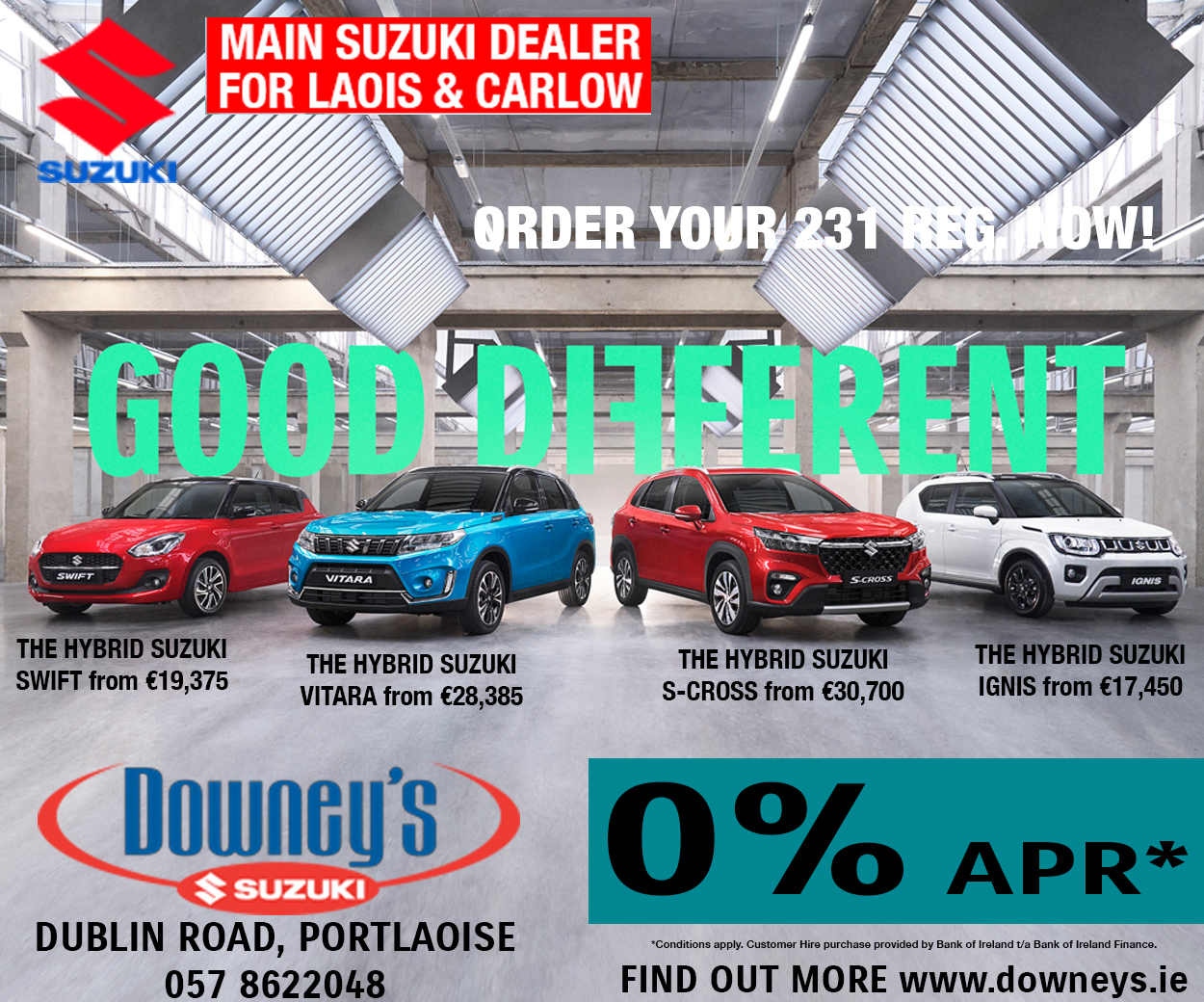 Cllr Bergin said: "This was previously raised at our last monthly meeting by Cllr Fitzgerald and others, but the issue is so important I wanted to raise it again as a formal motion to the Minister.
"This is a non party political issue which I believes affects all of our communities and some of the most vulnerable people who we represent as County Councillors.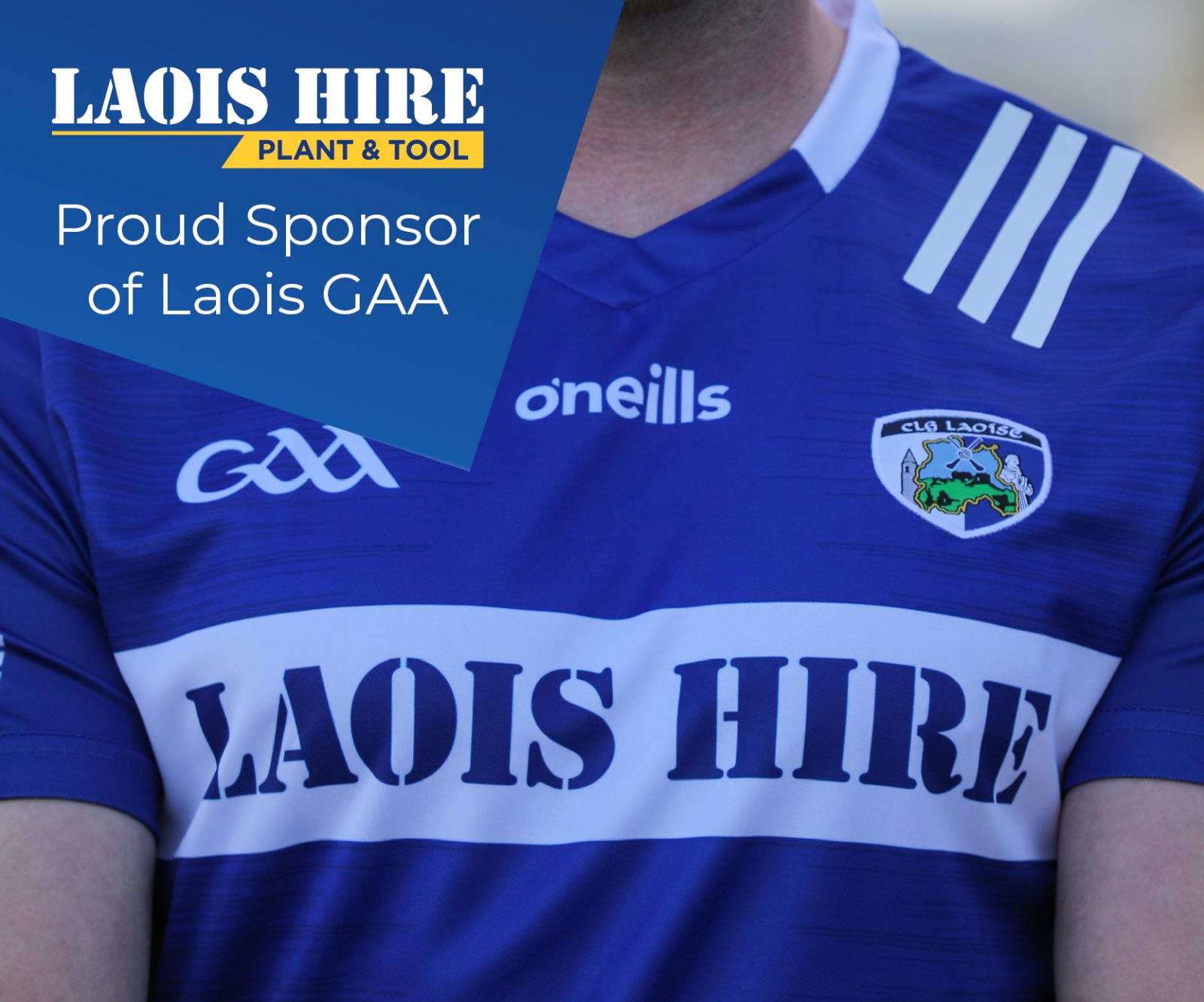 "In recent months, there has been a drastic reduction in the number of in-person community welfare clinics provided across County Laois.
"Previously, in-person clinics were held every few weeks in Portlaoise, Rathdowney, Mountmellick, Mountrath, Graiguecullen and Rathdowney.
"As of last Friday, when I spoke to officials in the department of social protection – these clinics are only now available every second week in Portlaoise and Rathdowney since they resumed late in October.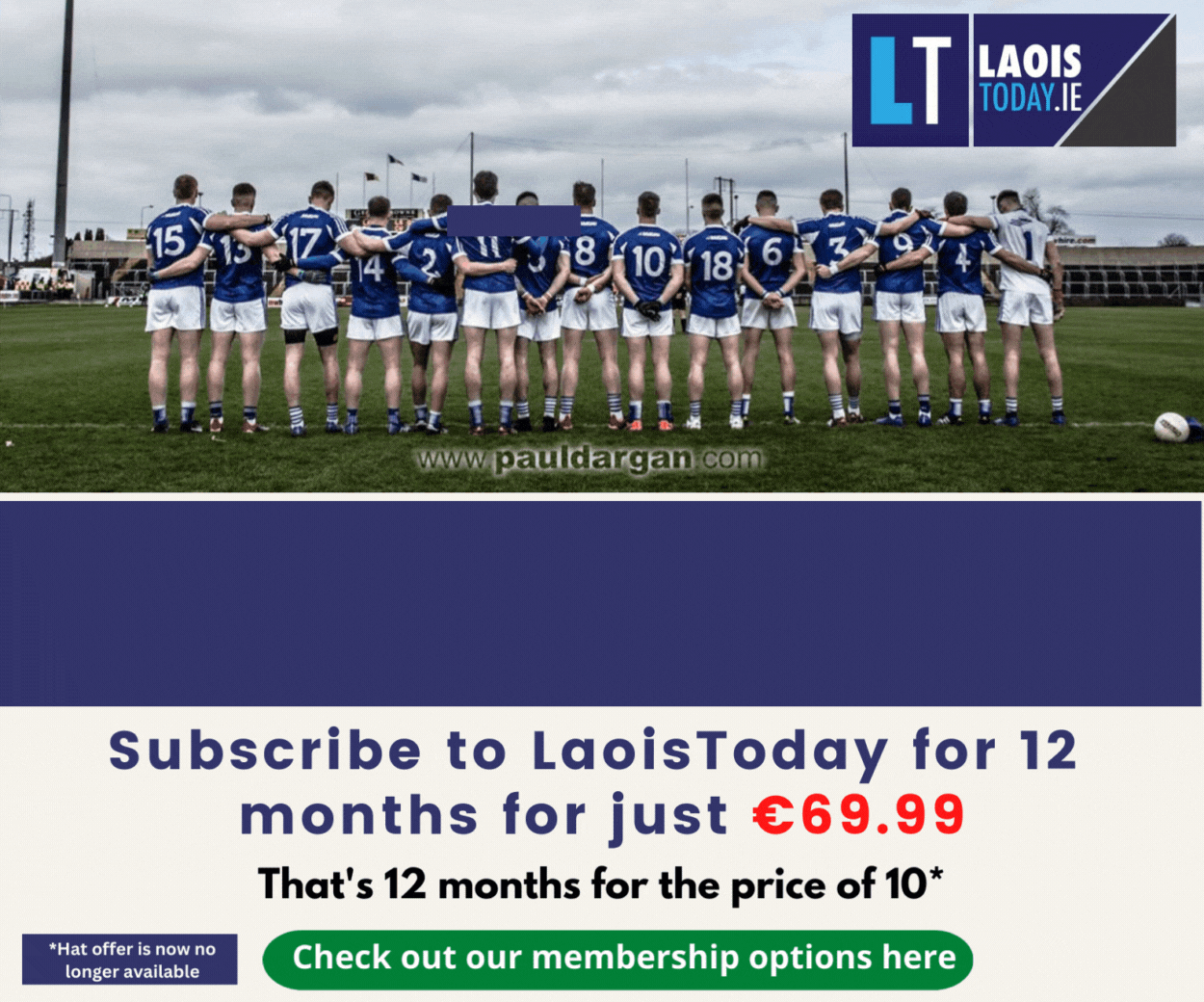 "Apart from these limited clinic times, people who need to use the community welfare service are being directed to a national helpline, an email only service or to post forms and return them to the social welfare office in Newbridge.
"Our Community Welfare Officers in Laois are excellent professionals who always handled their clients with care, dignity and discretion.
"I know that in 2022 many services can now be done online with the click of a button from your phone, however I strongly believe that this one service in particular needs to be provided in person.
"In particular, as we are facing into a winter of inflation and rising energy prices – many people and families are really struggling in our communities and the community welfare service is the only small bit of local discretion which the Social protection officials have to help people.
"It has been reported to me that there has been a reduction in the number of Community Welfare Officers in County Laois from 7 to 2 and many CWOs are demoralised as they feel their service has been undermined by the decision of middle management to reduce their services.
"As of today, the Department of Social Protection has made no official statement or given a clear stance on where we stand with community welfare clinics in Laois.
"All we know for certain is that there has been a huge reduction in services, and I am calling on the Minister for Social Protection to directly intervene and address this issue so that all clinics will be fully reinstated."
Councillor Bergin received widespread support from his fellow Councillors on the issue.
A letter is to be sent to Minister Humphries.
SEE ALSO – In Pictures: Night of style and celebration as Laois ladies footballers are presented with All Ireland medals