The Laois town of Stradbally is well used to being thrust into the national spotlight – and it is set to do so again on Thursday evening.
The home of Electric Picnic is set to become the home of one of Ireland's most watched TV programmes – Operation Transformation.
While the TV show itself will not go on air until early next year, the first piece of recording will take place on Thursday.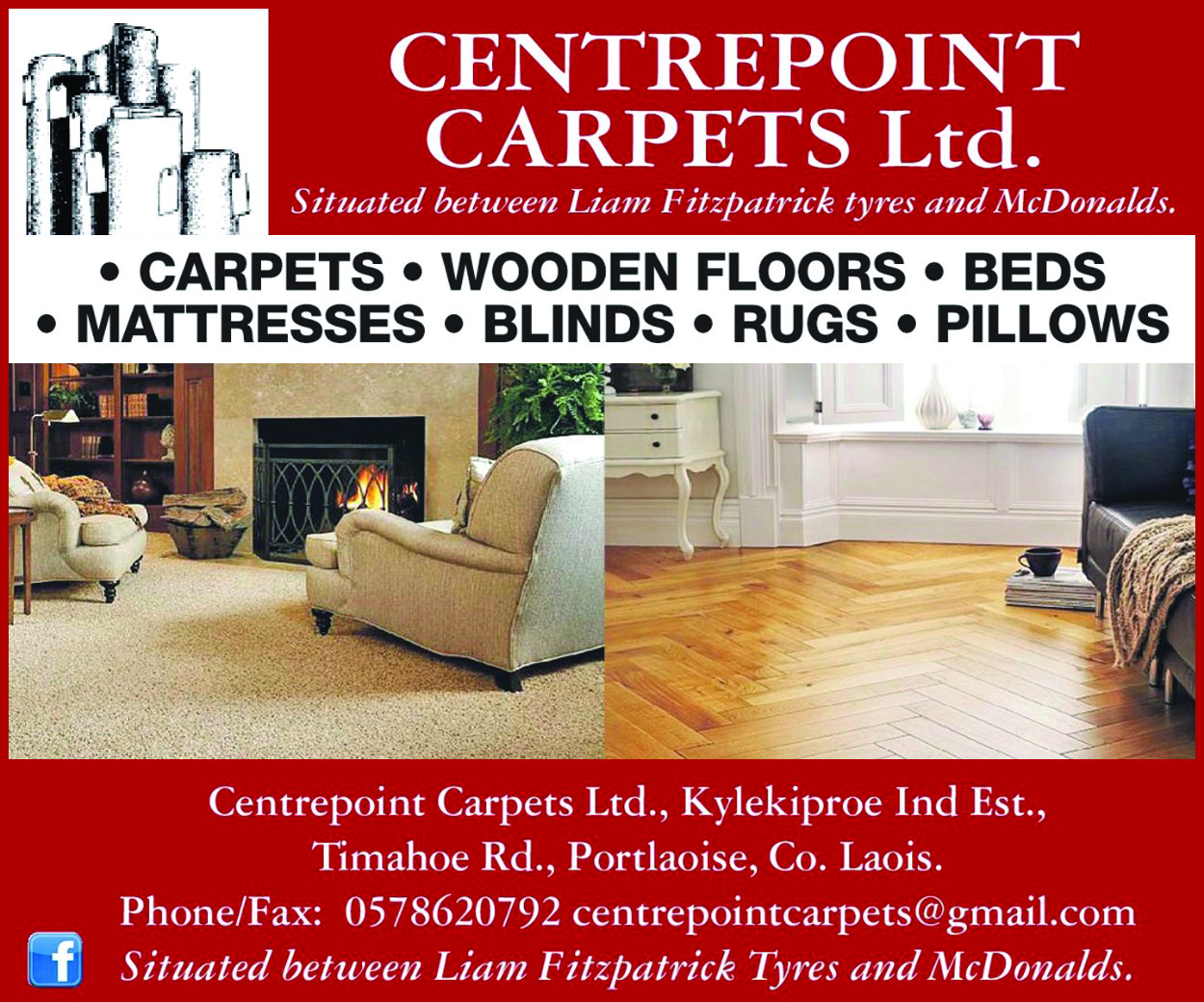 Stradbally GAA club will be the venue for the national launch of the 'Ireland Lights Up' walking initiative, which is part of RTE's Operation Transformation.
The launch is being recorded on Thursday December 1 at 6pm in the club grounds. It will then be broadcast on TV on January 4.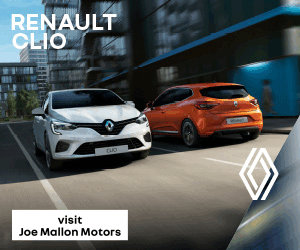 The Sam Maguire and Liam McCarthy Cups plus several GAA celebrities will be present in the grounds on the night.
Stradbally GAA chairman Damian McDonald is anticipating a brilliant evening and would like to invite everyone in Laois.
He said: "This will be a big community evening and we would like to extend the invite to everyone in Laois. All are welcome.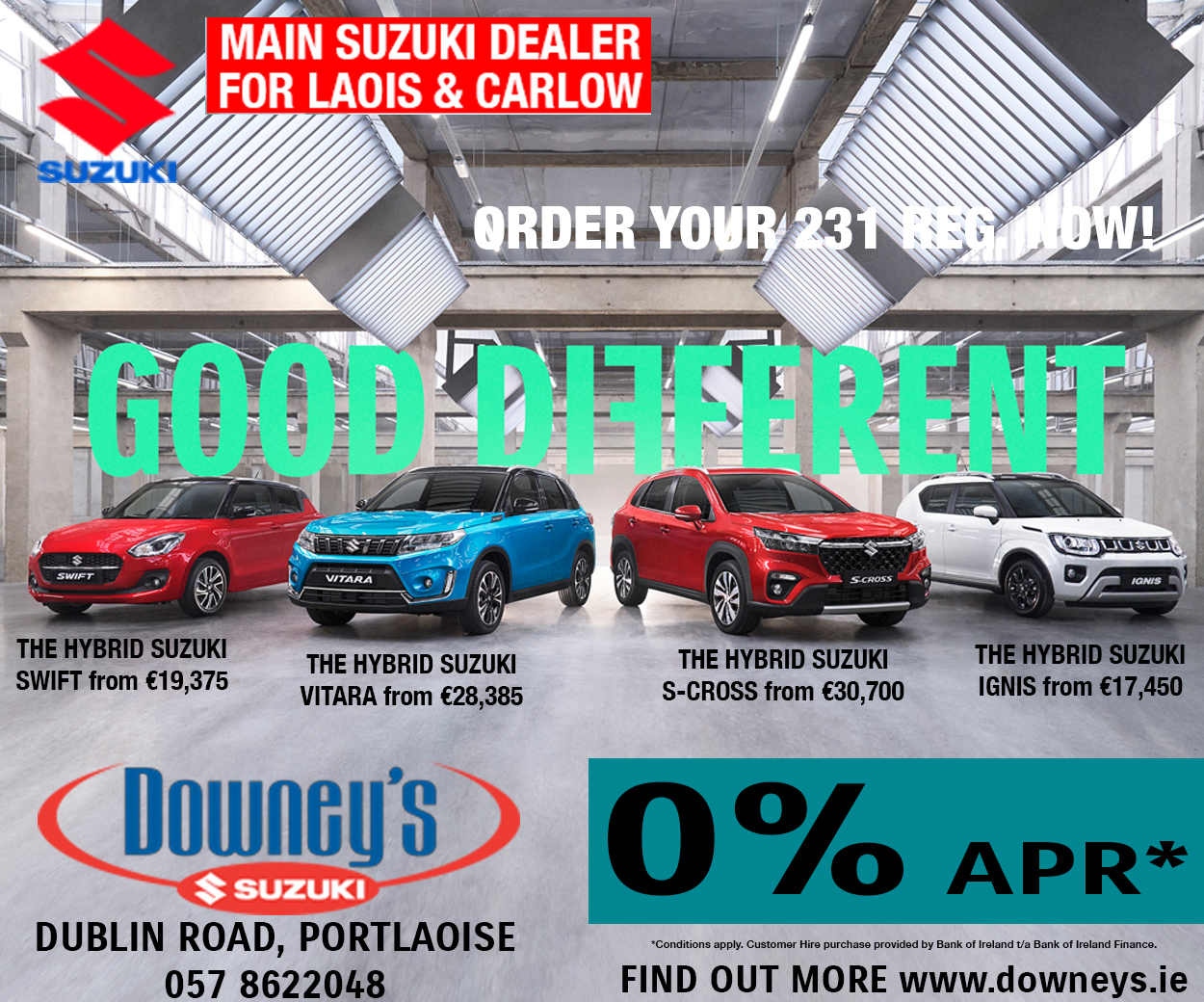 "I would also like to thank all of our club and committee members who have worked extremely hard over the last number of weeks in preparation for the event."
The stunning setting of the Malt House in Stradbally will be the studio base for the series.
It will also be the location where the experts have their weekly face to face meeting with the Leaders.
On Wednesday January 4, 2023, Operation Transformation begins its 16th series RTE One at 21.35.
Over eight weeks, five ordinary people will share their journey for better health and wellbeing with the nation and invite others to follow them as they do the Operation Transformation Food and Fitness Plan.
The series encourages active participation from the Ad Break Challenge, where people do a physical exercise for the duration of the commercial breaks in the show to Ireland Lights Up, the initiative with the GAA where local clubs turn on their floodlights so their communities can walk safely together on winter nights.
The first episode will transmit on RTE One on Wednesday January 4, 2023 at 9.35pm and will run every Wednesday for eight weeks.
SEE ALSO – Hennessy Auctioneers sell three Laois farms at auction with Ballacolla holding going for €1.43 million