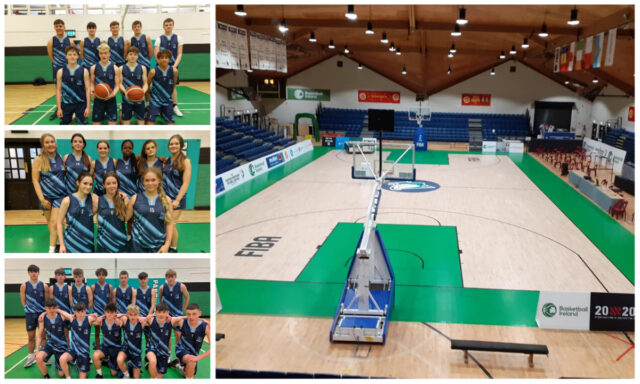 Dunamase College has made history this week, with three teams reaching the finals of the Midlands Basketball Schools League.
The U-16 girls, U-16 boys and U-19 boys teams are all playing in regional finals, in the National Basketball Arena in Tallaght, next Monday December 5.
The teams, along with their coaches, will be supported on the day by their fellow students and teachers from the school.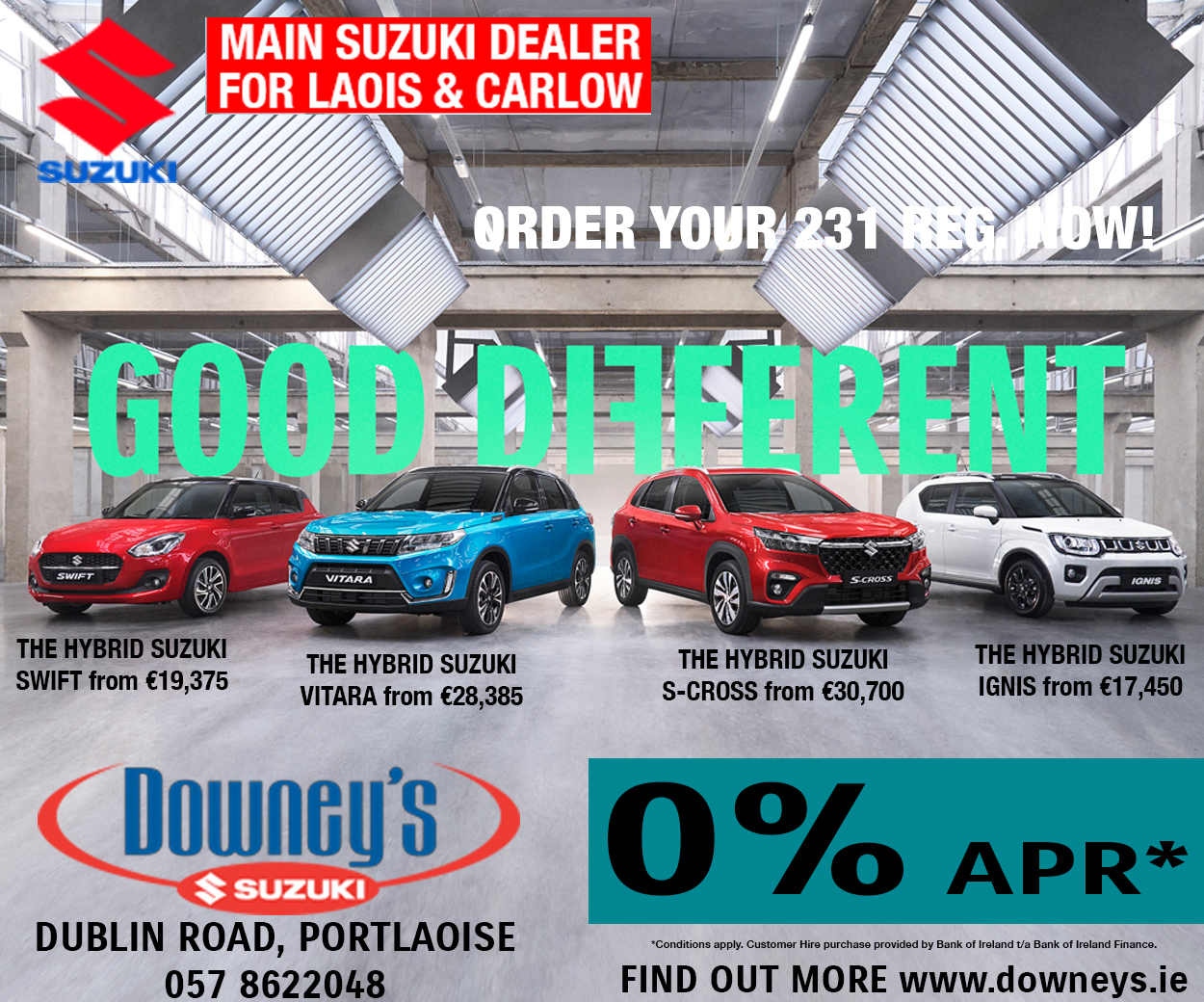 It is a momentous occasion for a school in its infancy to be represented so prominently at provincial championships.
The teams are very grateful for the support they have received both within and outside of the school community.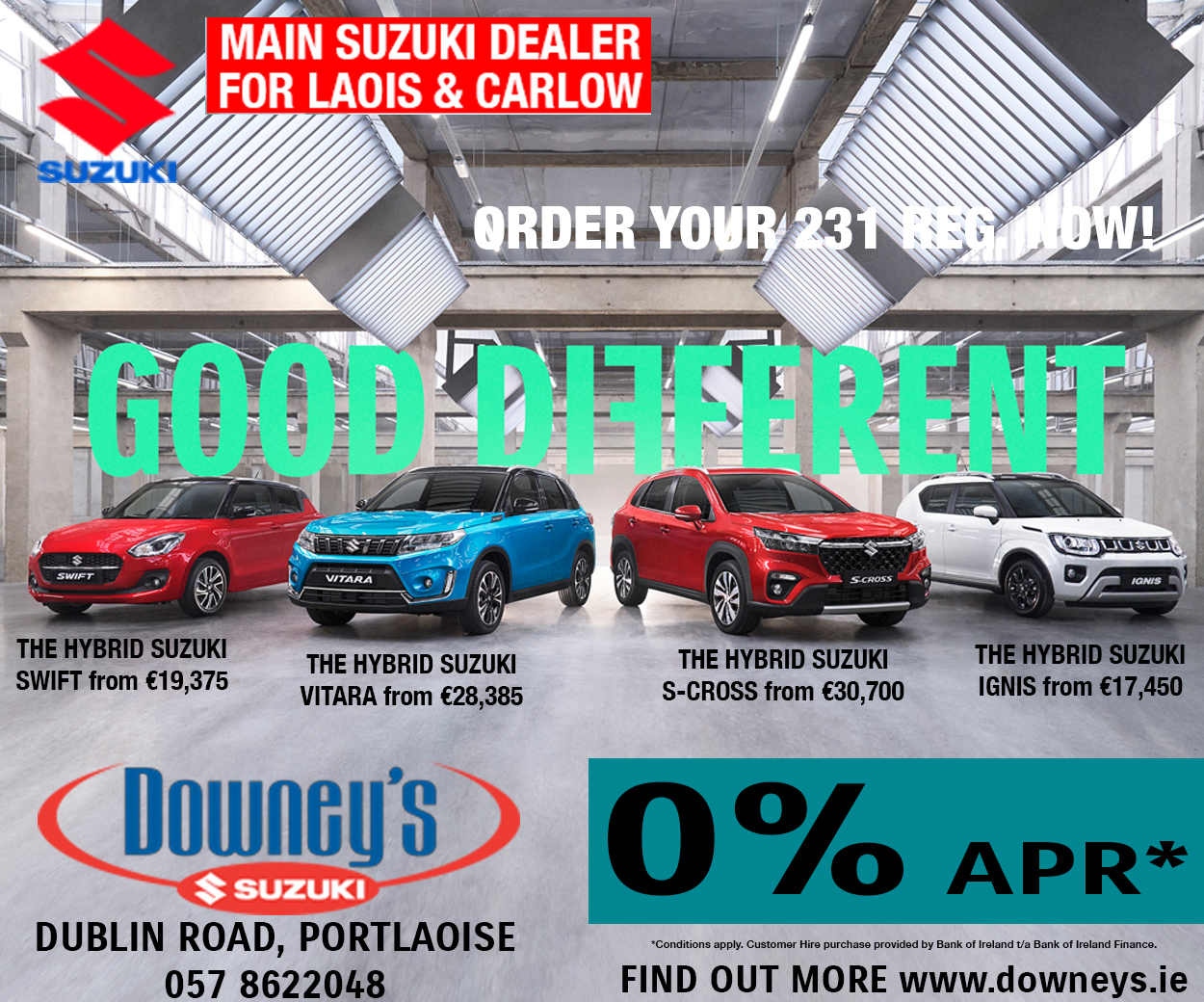 James Graham, of Graham Developments, very kindly allows the school to train on the old convent school courts.
They are just a few minutes walk from the school and Dunamase College is grateful for the use of the courts while they await their new school building.
Fingleton White, a local engineering company, have generously agreed to sponsor a new set of basketball jerseys for the school. Dunamase College appreciates the support immensely.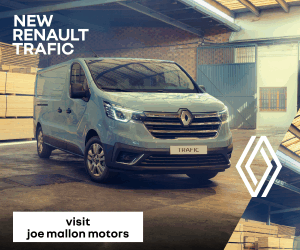 It is all of these components, along with dedicated students and staff, that bring our teams together and help foster great effort and determination.
A spokesperson said: "At Dunamase College, we support and encourage the ventures and achievements of students that occur outside the classroom.
"We know the students will do their best in the final, right to the very end. The very best of luck Dunamase College."
U-16 GIRLS: Katie Gunnell, Chloe McCormack, Ashlinn Ní Leathlobhair (Lawlor), Dami Soboyejo, Saoirse McCaul Scally, Maggie Kavanagh, Erin O' Dwyer, Hayley McCormack, Vakare Simkute, Sophie Deering and Kayleigh Leech.
U-16 BOYS: Fionn De Staic (Stack), Cayle Bourke, Matt Cunningham, Jayden Umeh, Ben Langford, Dylan McCarthy, Jayden Bowe O' Sullivan, Eoin McGrath, Oisín Gilligan, Adam Murphy, Ben Peacham, Cormac Harney, Ethan Kelly, Calum Dolan
U-19 BOYS: Oran O' Reilly, Fionn De Staic (Stack), Lloyd McCarthy, John Hruscovschi, Henry Considine, Tadgh O' Dwyer, Eóin Duffin, Matthew Sheehan and Jayden Umeh. Luca Cullen, Dylan Sludds and Dylan Browne.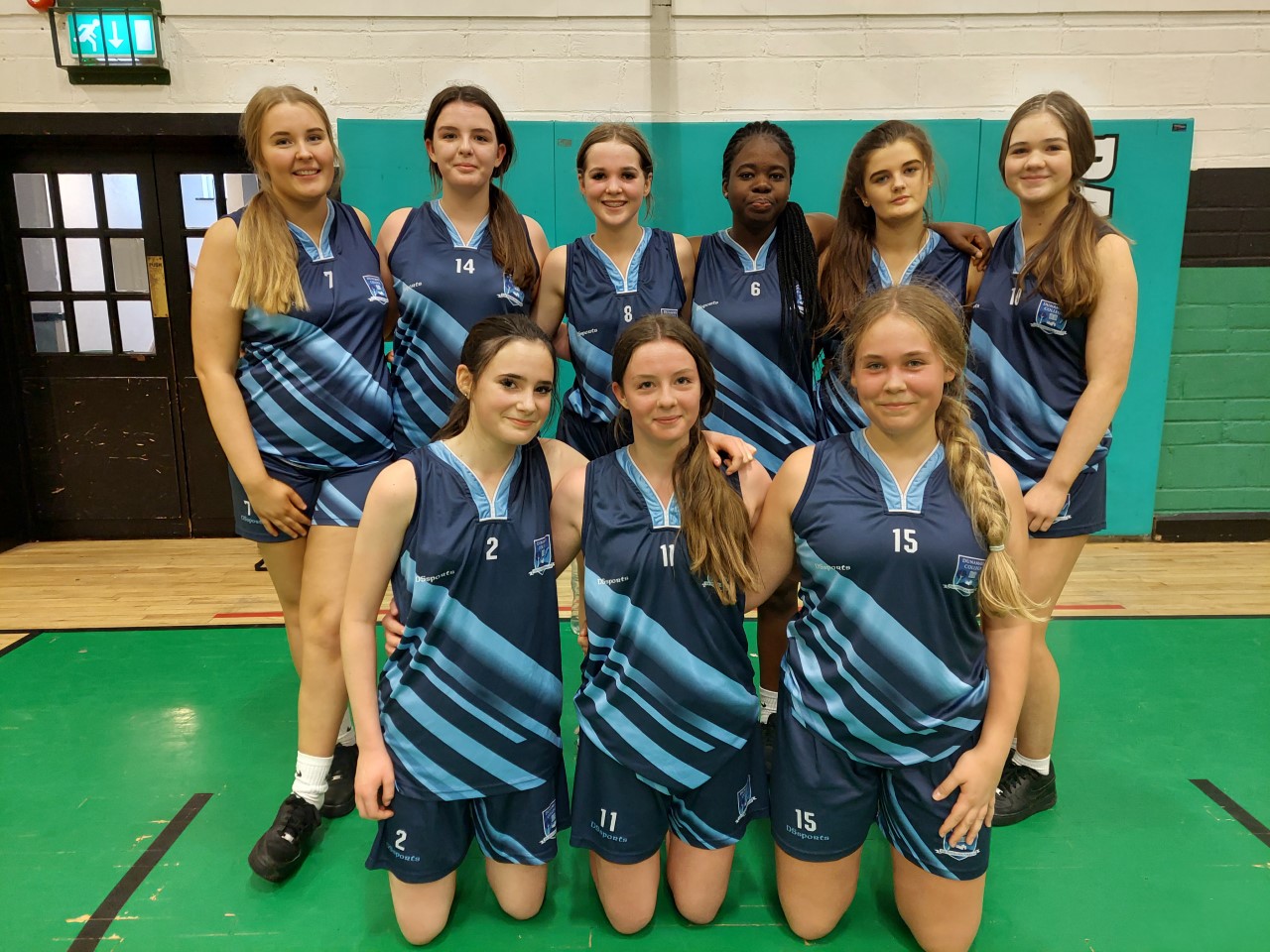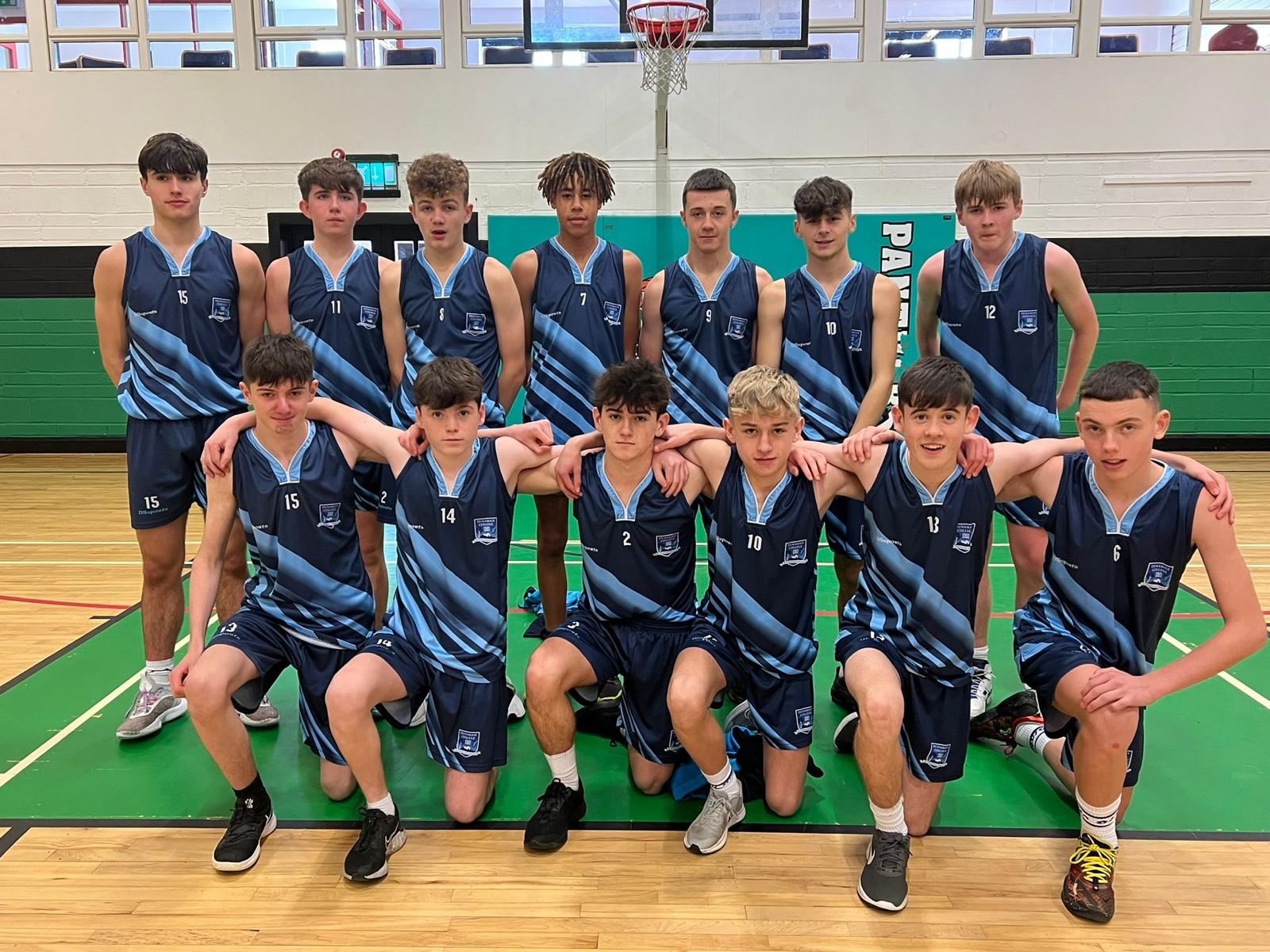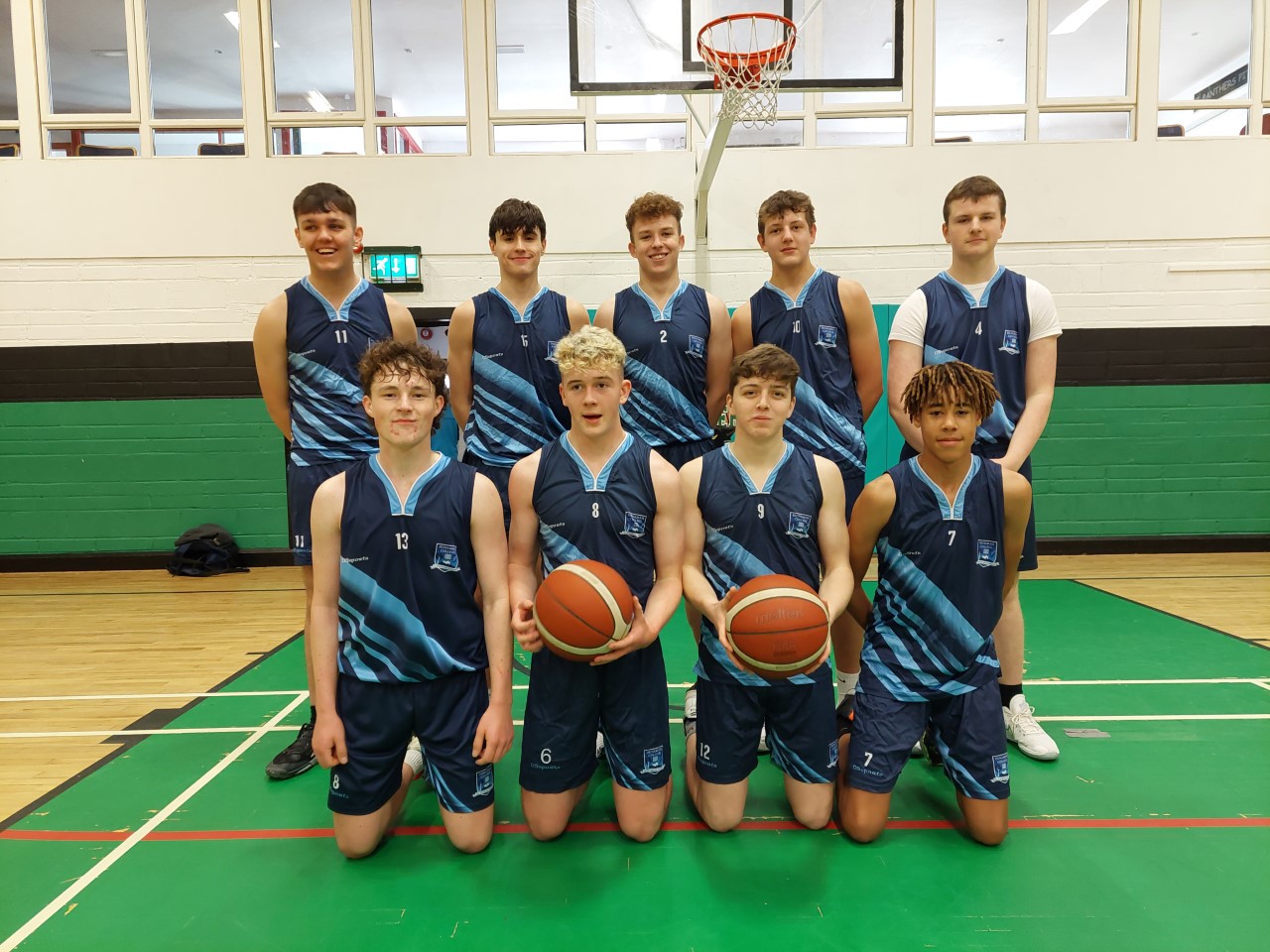 SEE ALSO – Inability to recruit suitable coaches 'one of the biggest problems in Laois GAA'