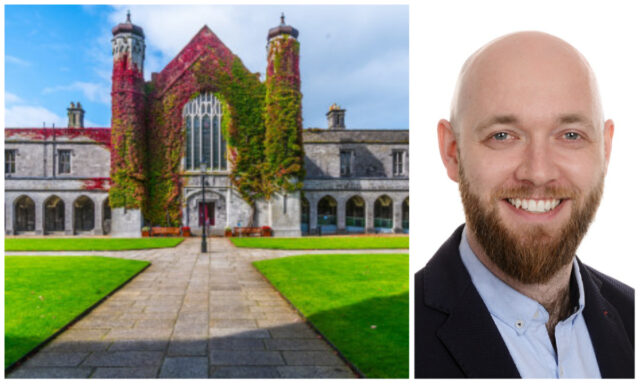 A 30-year-old Mountmellick-born lecturer in biomedical engineering at the University of Galway has just had his research, which gives new insights into how cancer spreads, published in Nature Communications, a peer reviewed open access scientific journal.
Eoin McEvoy's new research, initiated in 2019 while he was at the University of Pennsylvania, and completed when he returned to University of Galway as a lecturer and researcher, was published in Nature Communications in recent weeks.
"Small blood vessels in our body are made up of biological cells connected tightly together, which prevents loss of blood and keeps other cells out of the bloodstream.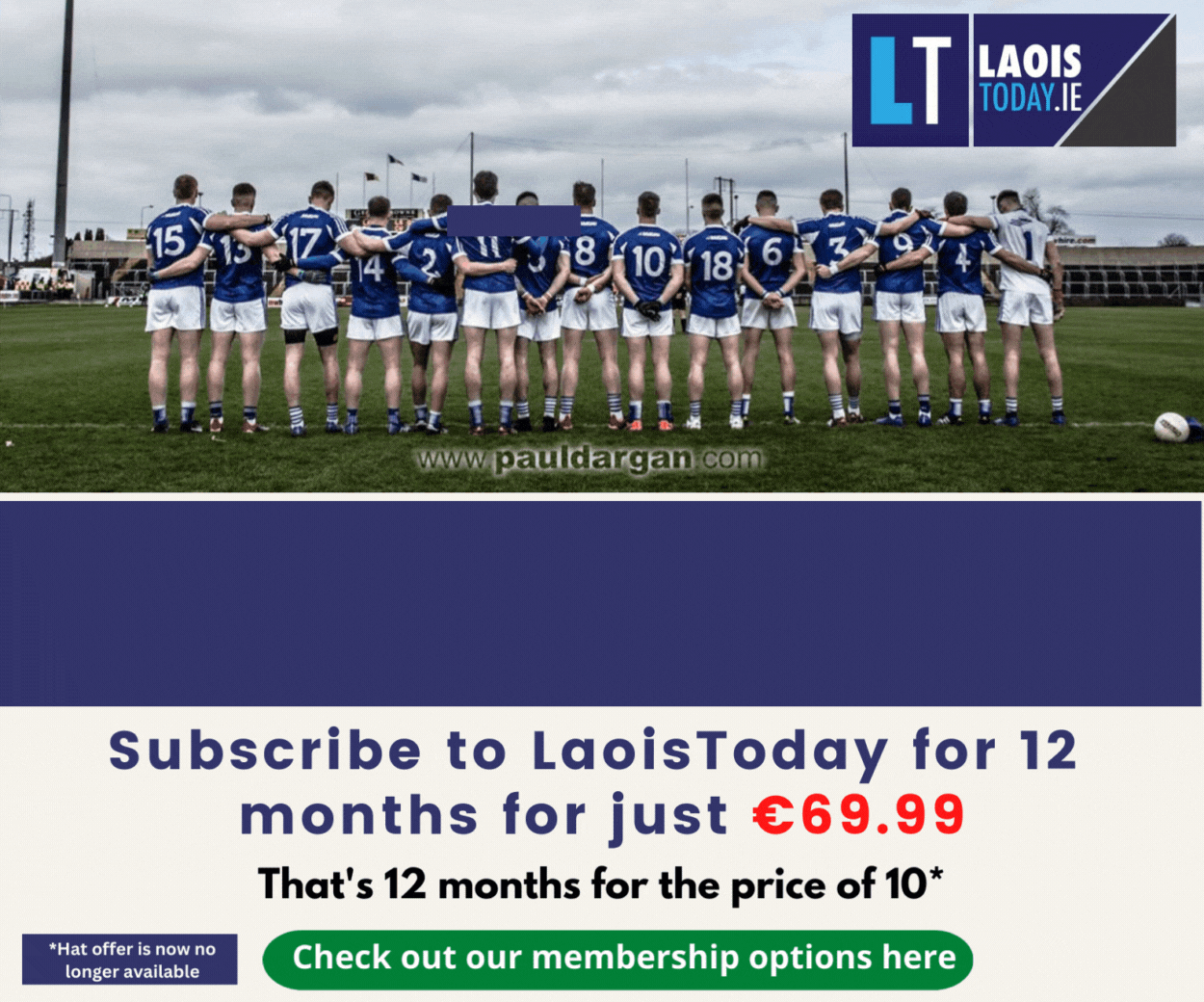 "Gaps can form between vessel cells when the cells pull strongly against one another. This is part of some normal body function, but gaps can also be exploited by cancer cells," Eoin told LaoisToday.
"Cancer spreading is a very interesting – and of course daunting –  process where cells can break away from a primary tumour, pull themselves through the tissue, and then find a way into blood vessels which act as a superhighway to transport them to other organs," he said.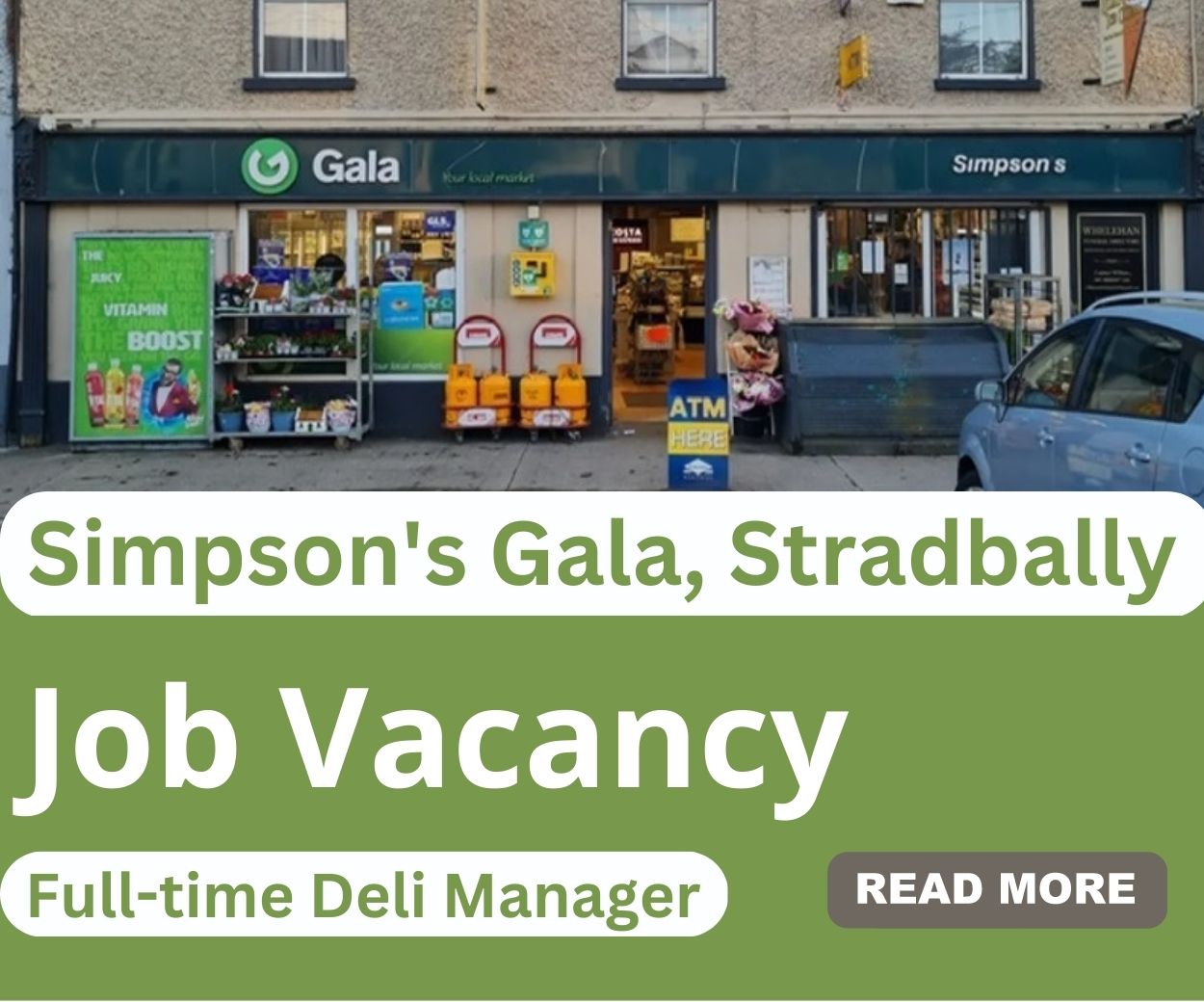 "Many of the processes and cell behaviours that control the formation and healing of gaps in blood vessels are still not well understood, and this is where we focused.
"Our study applied engineering knowledge of forces and stress to determine how these gaps can be prevented.
"Developing new computer models and cell-based experiments, we revealed that a balance between pulling and pushing forces between cells is critical in preventing the formation of gaps and stabilising cell-cell connections.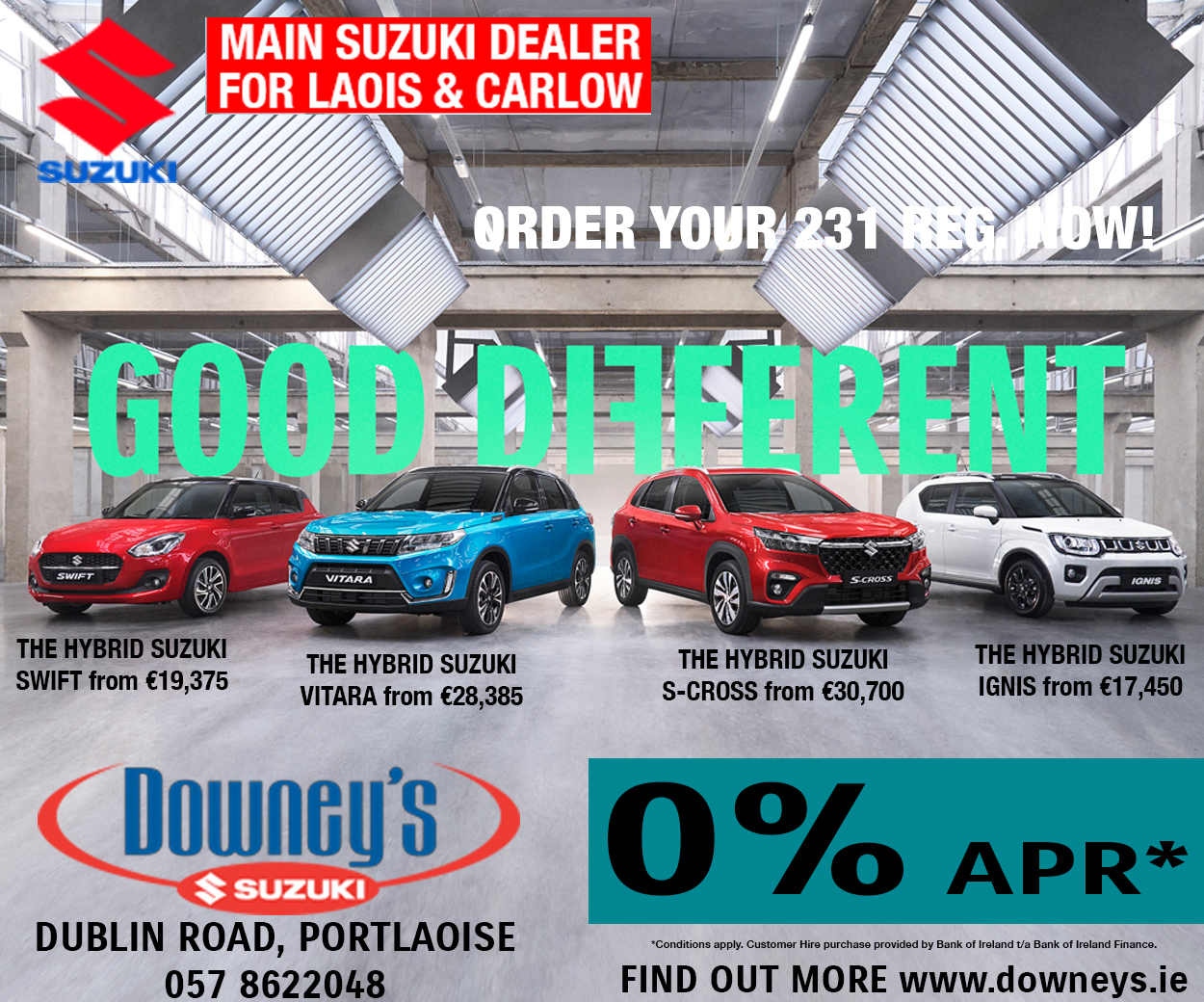 "Our computer models also predicted the influence of a number of drugs on vessel gaps, and the simulations were ultimately borne out in lab-based experiments.
"This has important implications for cancer spreading, shedding light on drugs which could potentially reduce the spread of cancer through leaky blood vessels," said Eoin.
The Mountmellick man modestly declined to hail the new research as a breakthrough.
"I am always hesitant to refer to any individual scientific study as a breakthrough, as ultimately there is a field of excellent research across Ireland collectively making incremental discoveries that as a whole will have a big impact.
"I think there is a lot of ongoing work that will transform cancer diagnosis and treatment in the coming years," he said.
"I chose to carry out research in this area as I want to build a fundamental 'engineering' understanding of how tumours grow and spread.
"I am fascinated by the dependence of tumour cell activity on the stiffness and organisation of their surroundings in the body, and how this can promote or mitigate the spread of cancer.
"As we continue to learn about how tumour growth can be restricted mechanically, how cells break from a tumour and move through the body, and how cells penetrate and survive in the bloodstream, we can then apply that knowledge to developing new types of 'mechanotherapeutics' and medical devices that can stop cells in their tracks and reduce cancer spreading."
Eoin went to primary school in St Patrick's Boys' National School and secondary school in Mountmellick Community School from 2005-2010.
"Nobody in my close family had worked in science, so I had no direct link to science or engineering, but my parents, Sharon and Ron, and sister Éille, are quite artistic so I grew up around crafts, design, music and DIY.
"In school I got on well enough in all subjects, but was more engaged by mathematics, music, biology, and chemistry.
"Maths likely sparked my interest in problem solving, which alongside enlightening discussions with a career guidance counsellor, led to my realisation of engineering as an interesting career path," he said.
After the Leaving Cert he was offered a place in undenominated engineering at the University of Galway, then called NUI Galway.
"This course really expanded my view of engineering beyond the traditional perspective of infrastructure design, as it gave an introduction to core concepts in mechanical, biomedical, electrical, software, civil, and energy systems.
"I came to understand engineering as informed problem solving, grounded in physical reasoning, and knew then I had chosen the right course," he said.
"I decided to follow the biomedical engineering stream for the remainder of my undergraduate degree, as it allowed me to combine an engineering skillset, and concepts like mechanical stress and deformation, with an understanding of human body function, medical technology, and biology. It also appeased some inclinations I'd had towards studying medicine!
"The course also gave me the opportunity to carry out an engineering internship in the medical device industry, working directly on projects with qualified engineers.
"Discussions with research engineers on placement, along with working on a final year project, exposed me to independent research and opened my mind to alternative career paths."
After he finished his degree in 2014, he worked briefly as an associate R&D engineer with a medical device company in Galway, Medtronic.
"The projects I worked on in industry further stimulated my interest in fundamental research, so I decided to return to university to pursue a PhD in biomedical engineering.
"Specifically, I worked on the biomechanics of heart failure with Prof Patrick McGarry, developing computer models to understand and predict how the heart grows in response to conditions like high blood pressure, which can lead to heart failure," Eoin said.
"Because I had the opportunity to carry out such exciting research, after I finished my PhD I was offered a position as a postdoctoral researcher at the University of Pennsylvania, Philadelphia.
"In early 2019, I moved to Philadelphia with my tremendously supportive and patient wife, then girlfriend, Maud.
"In Philadelphia I worked with a large research centre that focused on understanding how biological cells sense and respond to mechanical forces – the Centre for Engineering Mechanobiology –  while Maud worked with start-up software companies.
"It was here that I developed an interest in cancer, and how mechanical forces can influence how cancer develops, grows, and spreads.
"I was lucky to be involved in a number of cutting-edge research projects with teams of engineers and biologists, developing new theories and evaluating if they held true in experiments," he said.
"In late 2020, amidst the ongoing pandemic, we moved back to Ireland as we had both secured our ideal jobs in Galway, where we had hoped to eventually return.
"As a lecturer in biomedical engineering, I now teach courses on medical device design and computer models for engineering analysis and I lead a number of research projects in cellular biomechanics," Eoin said.
"We are largely focused on exploring the interface between engineering and cancer using simulation and lab-based experiments, trying to understand how tumours evolve differently across organs due to different patterns of stress and deformation.
"Ultimately, we want to help motivate drugs that target mechanical and structural components in cells, and also to physically improve how traditional drugs can penetrate solid tumours.
"I am very fortunate that Galway provides an ideal environment to collaborate with cancer biologists, mathematicians, other engineers, and clinicians that give a multi-dimensional perspective to our research," said Eoin.
"I am very happy in my current role, teaching the next generation of engineers and driving exciting research on the biomechanics of cancer.
"I supervise a team of talented PhD researchers and we are expanding our research in new directions such as immune cell biomechanics in MS, muscle wastage, and advanced simulation, though cancer will remain our central focus.
"There are still many unsolved problems in this space, and I am incredibly fortunate to be able to build a career around pursuing them."
Having achieved so much in a short space of time, what advice would he have for young people interested in following in his footsteps?
Eoin said: "Question until you understand.
"If you are interested in any aspect of science, design, problem solving, or mathematics, dig a little bit deeper into what engineering has to offer, as I really believe it has something for everyone."
SEE ALSO – Excitement building in Laois town ahead of arrival of Operation Transformation TV cameras