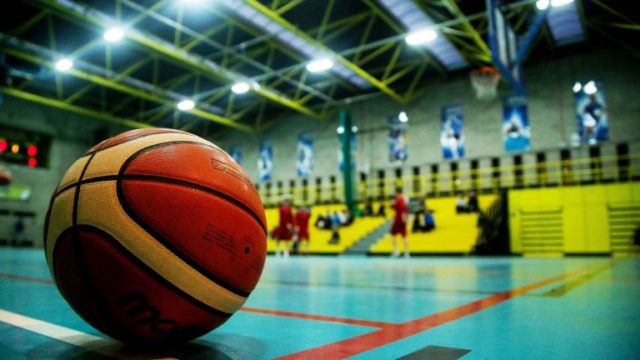 The magic of the cup applies to the local and national basketball scene this weekend with Portlaoise Panthers seeking to qualify for semi-finals of their respective competitions with their men's and women's team.
Jack Dooley's women's team are unbeaten in league and cup competitions this season, though they did need double overtime to get the better of Oblate Dynamo in Inchicore in the opening round of the National Cup four weeks ago.
They are seven from seven in the league and lead the way in Division 1 though this afternoon's game sees them come up against the second-placed side in the league in East Cavan Eagles.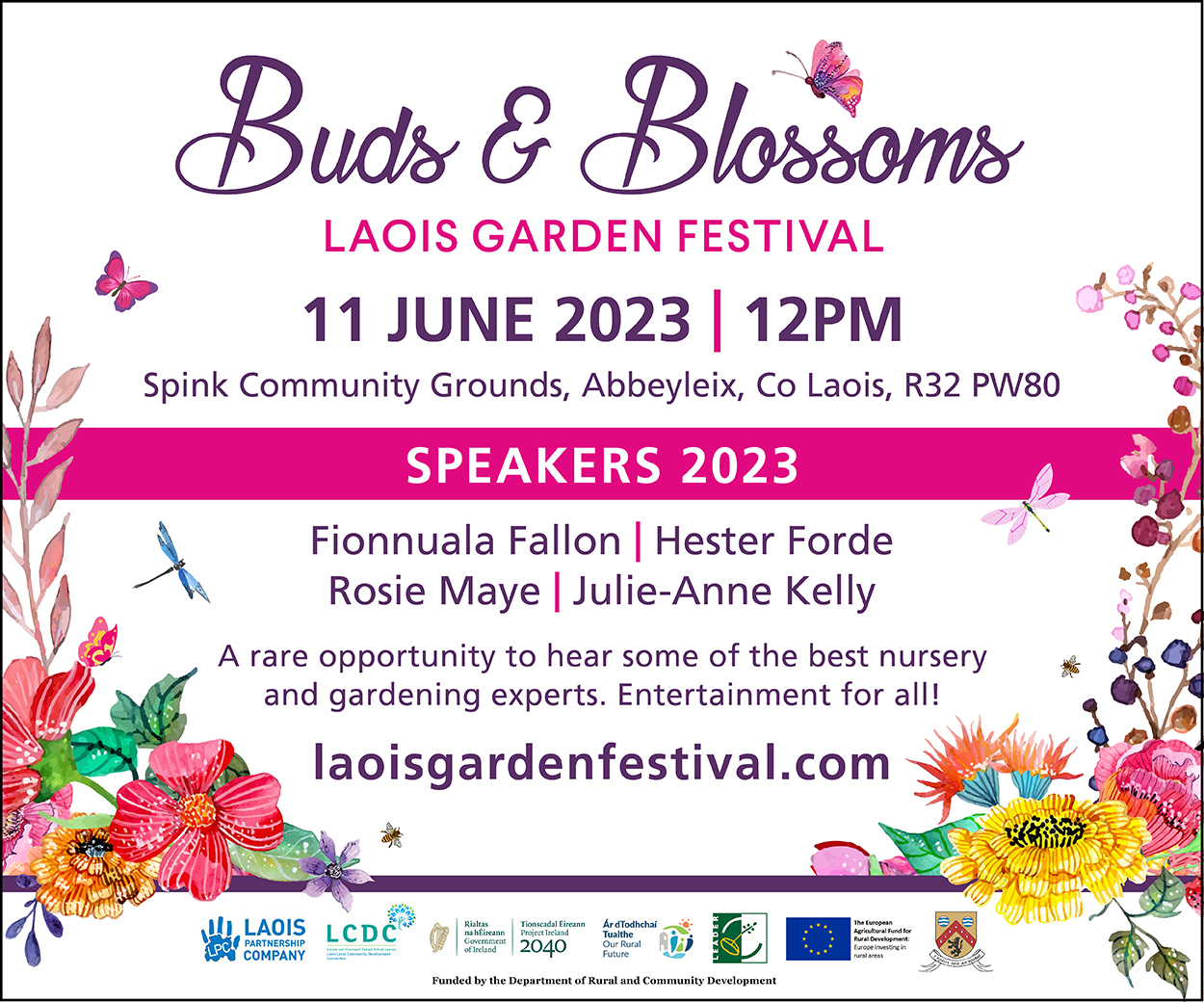 It should make for a cracking atmosphere in St Mary's Hall with the Cavan side expected to bring a busload of supporters which should really add to the occasion.
Portlaoise have home court advantage as they bid to continue the club's proud recent record in the competition.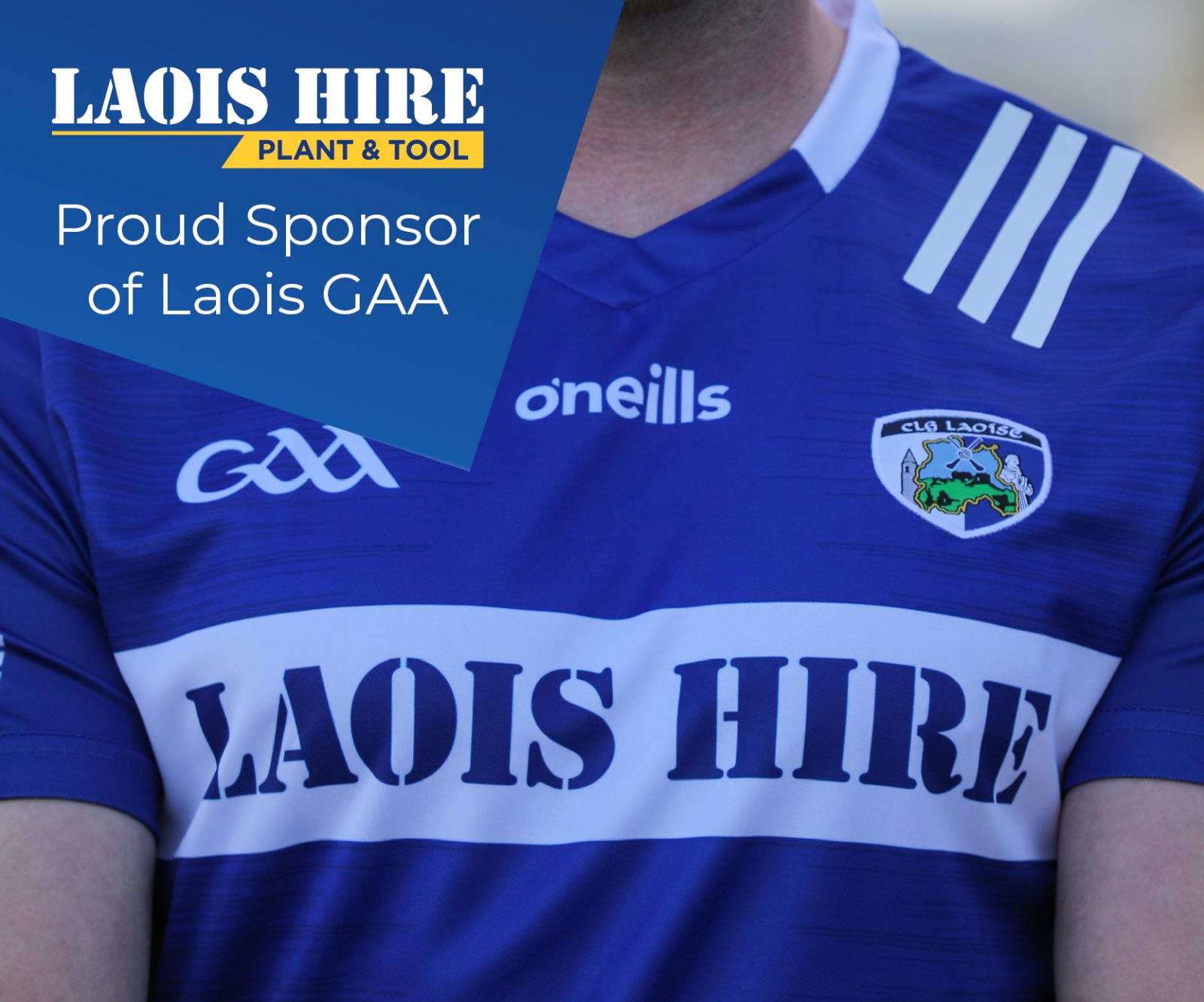 They've won the Division 1 cup three times in the past ten years, with a trailblazing side claiming it back-to-back in 2014-2015 followed more recently by the 2020 side.
There has been a considerable turnover of players since that 2020 success with the likes of Deirdre Tomlinson, Claire Melia, Ciara Wheeler and Ciara Byrne no longer involved, as well as the star player of that side, American Trudi Walker.
But the nature of American players coming and going means that Portlaoise are now well served by Alyssa Velles and Jessica Fressle.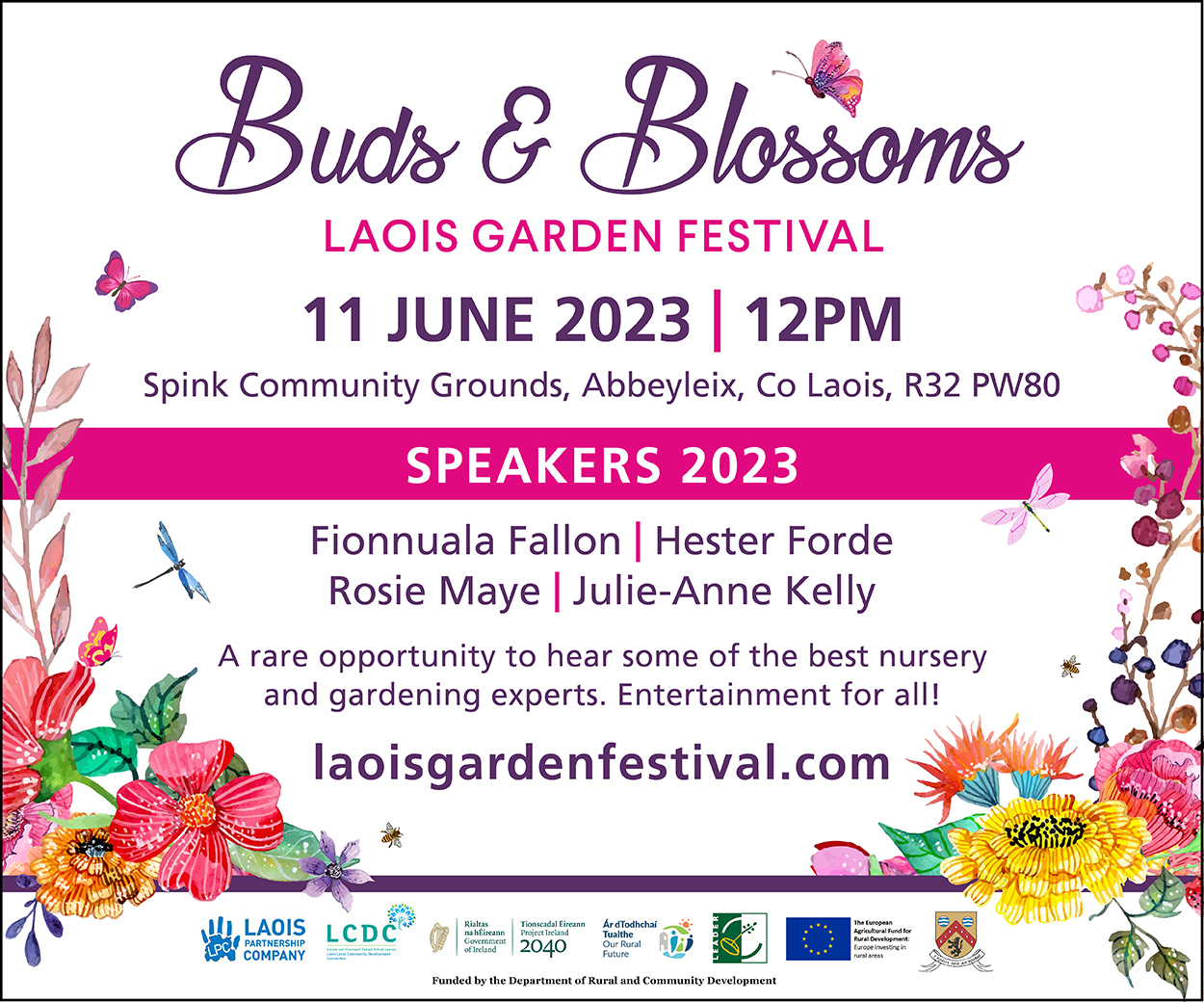 Velles has been a standout performer and a joy to watch. Averaging 26.3 points per game in the league, she's second in the division on that stat – and leading the way with three-pointers with 19 in total in seven games for an average of 2.7 per game.
In that thrilling opening round cup game, however, it was Fressle who led the way with 25 points.
The Portlaoise Panthers men team are also in cup action today as they make the trip to the University of Ulster Jordanstown for their quarter-final game.
Portlaoise got the better of Team North West from Donegal in their opening cup game, the same side they also recorded their only win in the league from six games.
Jordanstown are a couple of positions above Portlaoise Panthers in the Division 1 table having won four of their seven matches.
Americans Daniel Chukwubuzo and Desean Hampton having been leading the way, averaging 20.3 and 20.2 points per game respectively and they'll need big performances in Belfast this evening if the Panthers are to book a semi-final place.
FIXTURES
Women's National Division 1 Cup quarter-final
Portlaoise Panthers v East Cavan Eagles in St Mary's Hall at 4.30pm
Men's National Division 1 Cup quarter-final
Portlaoise Panthers v University of Ulster in Jordanstown at 5.15pm.
SEE ALSO – Check out all our weekend sports coverage here