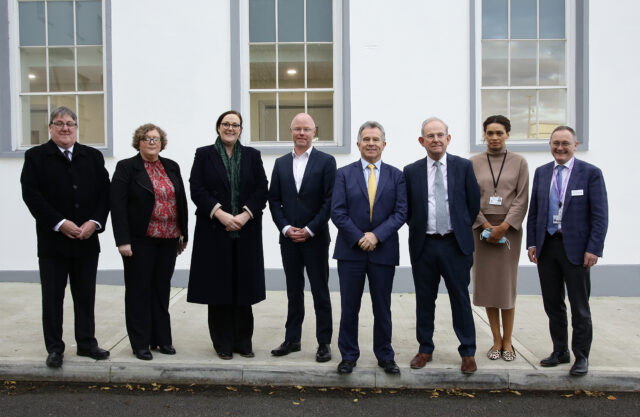 "We are in the business of investing in this hospital. We are in the business of growing services in this hospital. We are in the business of investing in emergency medicine in the hospital, but also in elective care, also in scheduled care," said Health Minister, Stephen Donnelly at the Midland Regional Hospital, Portlaoise, on Friday morning.
The Minister confirmed an announcement by Minister of State at the Department of Finance, Sean Fleming, days earlier that a €14 million investment had been approved for a major extension to the hospital, with work scheduled to start immediately. Preliminary works have already been completed.
The investment will see the development of a new respiratory assessment unit, an extension to the existing paediatric unit, additional accommodation at ground floor and first floor levels and other infrastructure improvements. It comes after five years of intense lobbying by the Portlaoise Hospital Action Committee.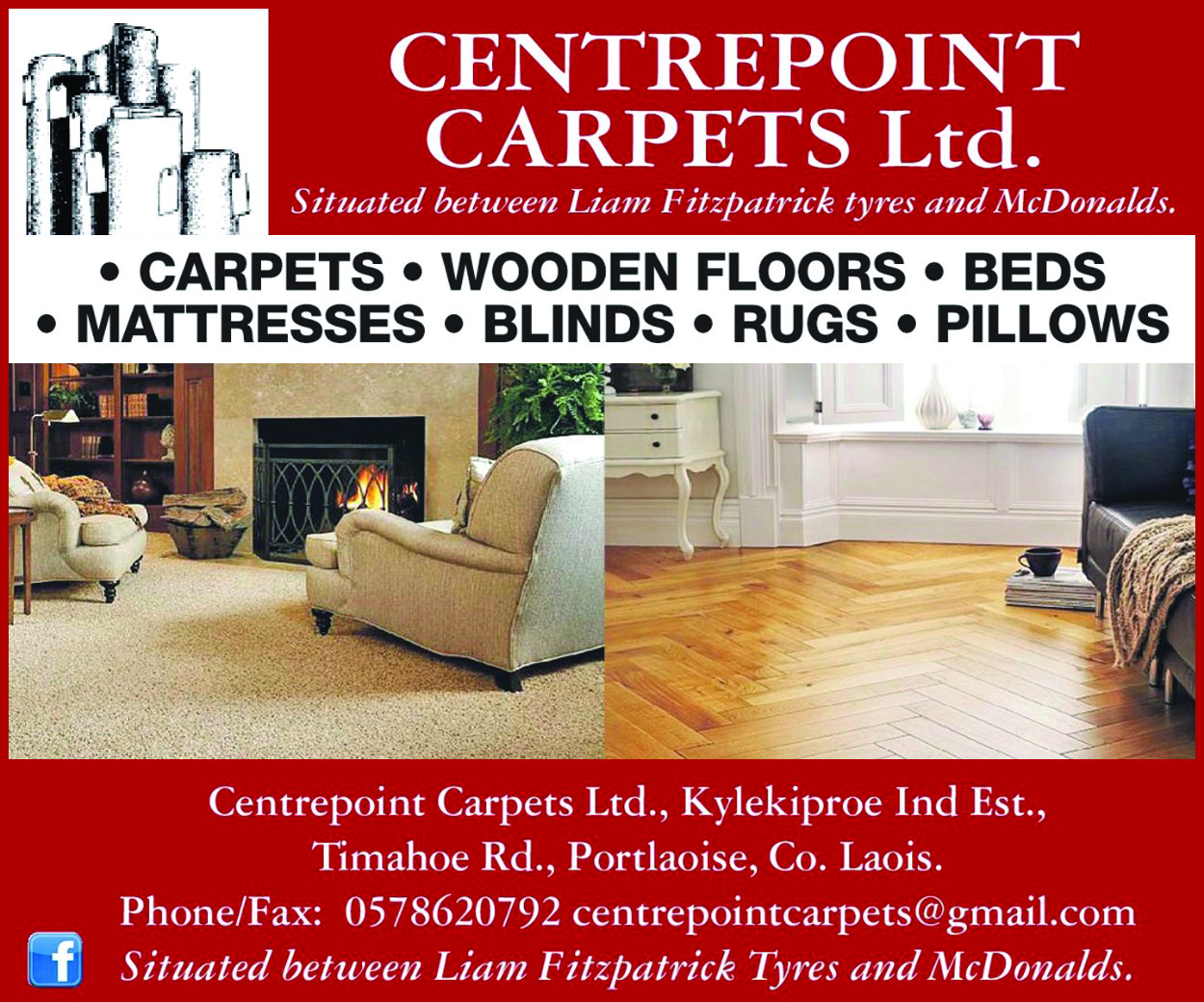 "The local representatives have been working for many years on the future of the hospital. We are all aware that questions were raised in previous years," said Minister Donnelly after he met staff of the new ambulatory gynaecology clinic at the hospital.
He acknowledged that even the raising of those questions made it more difficult for the hospital and its recruitment process.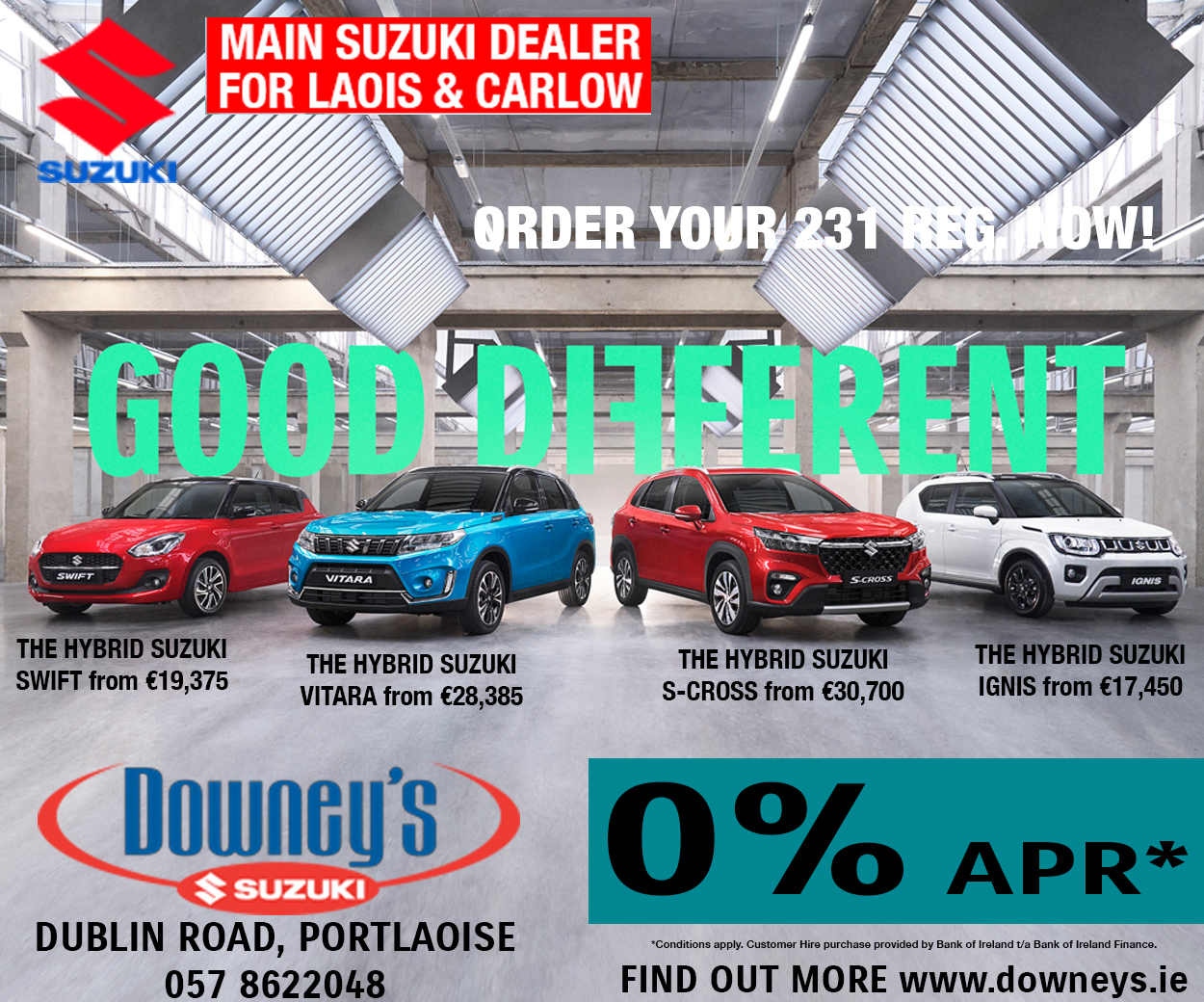 "We have agreement now. It is a very very substantial investment in emergency medicine for the area. I can confirm that it is going ahead, that it will be in the capital plan for next year," Minister Donnelly said.
"We are in the business of investing ultimately in patients, ultimately in patient care and that means investing in the hospital. I know that there are important posts already sanctioned in the hospital in obstetrics for example, that haven't been filled and my hope is that this clarity will help. "There are seven posts sanctioned, four of those posts are filled. We need to get all seven filled.
"We will have a new consultant contract coming, hopefully soon. It will be an attractive consultant contract. We hope that helps as well. We are investing a lot more in nursing and midwifery. That should help. "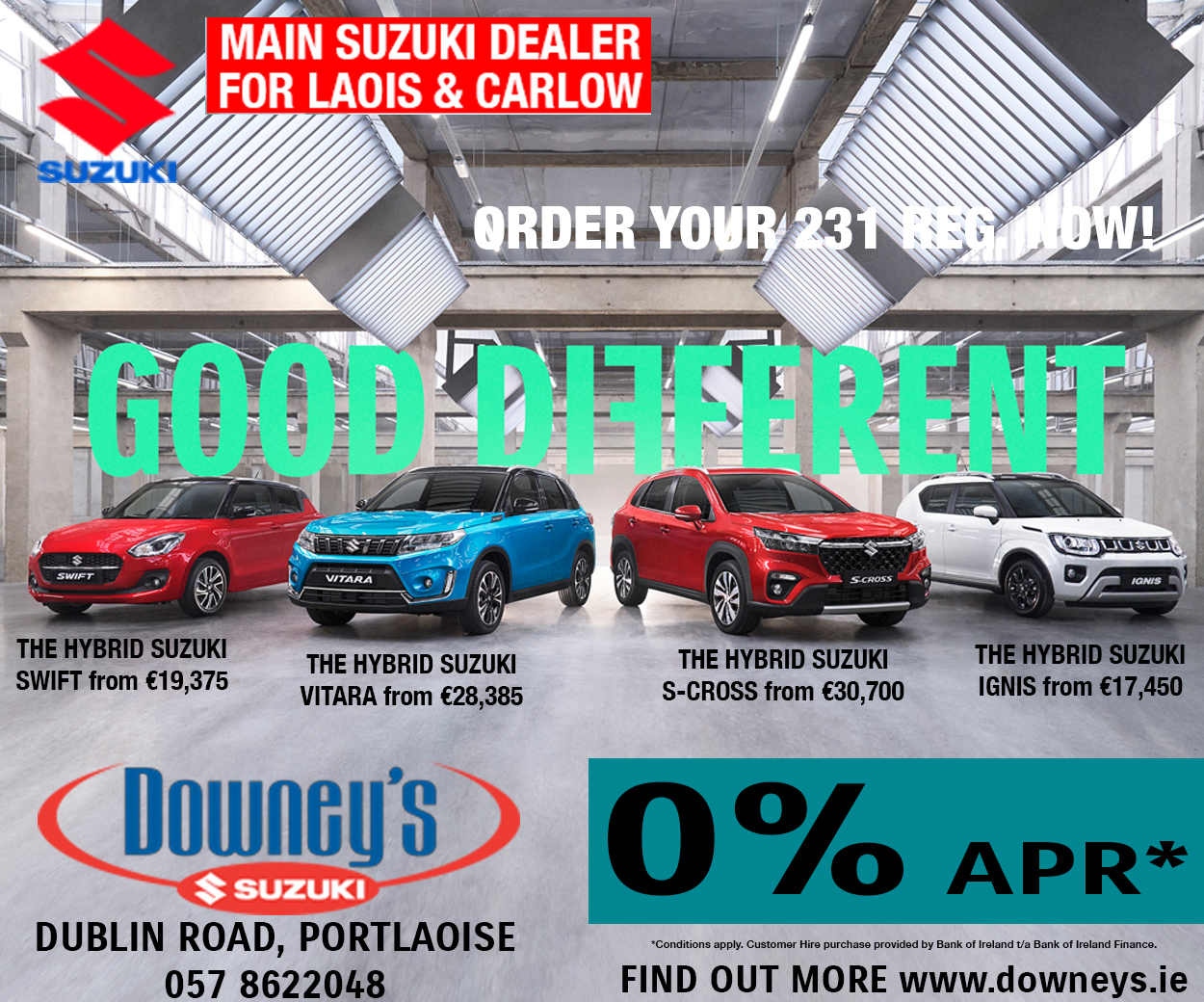 Minister Donnelly said that during his almost two-and-a-half years, not once has anyone ever even mentioned downgrading of the emergency services in Portlaoise, or indeed any other services.
"There's never been a paper submitted to me, it's never come up in a conversation. There has never been a single comment," he told the gathering outside the hospital.
"We are in the business of growing the budgets, growing the workforce, investing in advanced practitioners and midwifery and nursing, investing in diagnostics, investing in outpatients and critically as well in the build-up of primary care so in my first budget I sanctioned funding for 3,500 community care workers, so that's therapists in all manner," he said.
"To put that into context, we have about 3,700 hospital consultants in the country so we are taking a workforce almost the same size as the entire hospital consultant body and putting that into the community and it's going very well, so 2,400 of the 3,500 are now either in place or in late stage recruitment. We have 96 primary care teams going in, 92 of the 96 are now in place. They're not all fully staffed yet but they're in place and they're working. That's from a standing start about 18 months ago just to give you a sense," the Minister said.
"So the future of healthcare is integrated care; it's not hospital care or community care, it's care that starts and finishes with the patient, keeping the patient well at home, treating the patient in General Practice and investing in General Practice, investing in primary care, investing in outpatients here, investing in new technology and new innovation to help keep people well at home or to be able to monitor people at home, freeing up the hospitals to ensure that the hospital is doing what it should be doing which is the most complex medical, surgical and emergency care," he said.
"We are investing a lot more in advanced nurse and midwifery practitioners across the HSE, probably for my money the biggest single improvement we're going to see in the public health service in the coming year. Well two; one is the science and the technology in medicine, it's moving so quickly. Second is advanced practice, it's a complete game changer in terms of what these nurses and midwives are doing, so we are going to continue to invest, grow more places, and create more training places," Minister Donnelly said.
"Yesterday I announced that the health and social care profession, the second biggest workforce in Ireland, is hiring a department chief health and social care professional officer, something that has been looked for a long time. That will be a gamechanger for nursing and midwifery."
Achieving what people in the Midland Regional Hospital, Portlaoise, had achieved over the last few years was really tough and really difficult to do, the Minister said. "Very few hospitals have managed to do it to the extent that the healthcare professionals in this hospital have done and it doesn't come easy. It means longer hours; it means all manner of headaches when you just want to go home and have a gin and tonic and forget about it all.
"It means coming in at the weekends, it means time away from friends and family, but I can tell you it's patients that ultimately is all that matters. You can really see the difference here so I just want to thank all the people working in the hospital, the community groups for all of the work you have done, the elected representatives for flying the flag and who will continue to fly the flag for healthcare, in the town, in the county and in the region."
Portlaoise-based Deputy Brian Stanley said it was a morning that everyone had been waiting for. "I want to acknowledge the work of Michael Knowles, general manager of the hospital who, he said, did a lot behind the scenes to keep the thing moving.
"There is a lot of investment gone into the hospital. Every bit of investment that's gone into it I welcome it and I say that as an opposition TD. I criticise when it's not there but it's very positive news this morning. The investment is very clear. I have witnessed at first hand the dedication of the staff in the hospital. It's a small hospital with a massive throughput. The amount of the budget for the hospital has gone up year on year. It's bedding down," said Deputy Stanley.
"There was a different plan on paper. It's gone, it's over, I heard what you said and we don't want to hear of a plan like that again. It wasn't your plan, I understand that," he told the Minister.
"It was the plan by a senior official during the time of a previous government. That's over but we're moving to build a modern health system and all parties are on board on this with Slaintecare. There has been significant pressure on A & E and you have referenced that in Limerick and other places. Portlaoise for a small hospital has kept the show on the road. It has an essential role to play in terms of treating emergency cases and the respiratory assessment will complement that."
John Hanniffy, secretary of Portlaoise Hospital Action Committee, said it was almost five years since the 'Light into Life' march locally and expressed delight that the years of lobbying which included the spending of €13,000 on a report from a PR consultancy firm which rebutted most of the criticisms made about the hospital, had paid off. He highlighted the hospital's large hinterland and paid tribute to the endeavours of the staff and the support from the wider community.
Tommy Timmons who chaired the action committee, said he never thought he would see the day when the future of the hospital was assured. "The Minister has given us our Christmas present three weeks before Christmas," he said. The chairman also recalled the tireless efforts of the late Kathleen O'Brien as well as those of Dick Sides who had been involved in the campaign from day one.
Dr. John Connaughton, clinical director Midland Regional Hospital, Portlaoise, said he was very happy that Minister Donnelly had visited the hospital and provided reassurance on the future of the hospital.
When asked by Laois Today about his thoughts on the government reshuffle, Minister Donnelly said that he would love the opportunity to finish the job. "The health service has made great strides. The government has done well. It's not about me. The country has done well on Covid; it's recognised around the world that Ireland has done really well," he said.
So what would be his key plans? "To keep going. One of my big areas of focus is women's healthcare and we see here the new see and treat ambulatory gynae clinic is just open since July and it's making a huge difference. We are rolling out menopause clinics and endometriosis clinics, investing an awful lot more in maternity care, mental health supports, particularly for young women, the eating disorder clinics are putting them in place. I really want to keep going on that, there's great momentum there," said the Minister.
He added that continuing to drive down waiting lists to ensure everyone is treated equally, with a focus on 'long waiters' is another key priority.
SEE ALSO – Laois secondary school unveil new jerseys ahead of All-Ireland volleyball encounters