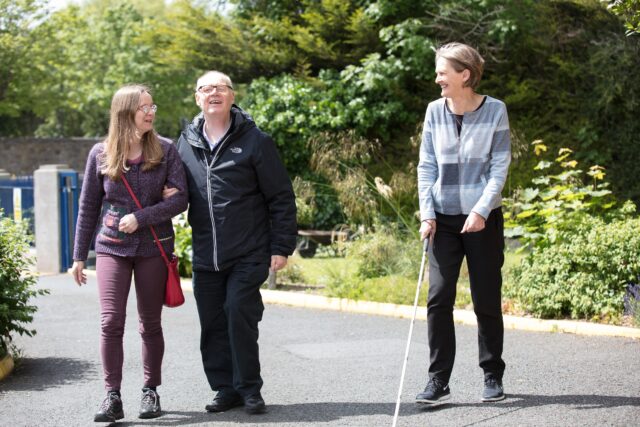 A charity who specialize in supporting those with sight-loss is set to open a new shop next week.
The National Council for the Blind Ireland will open a charity shop in Portarlington on Thursday December 8.
The shop will be located at No 5 The Tannery, Link Road, Droughill in Portarlington.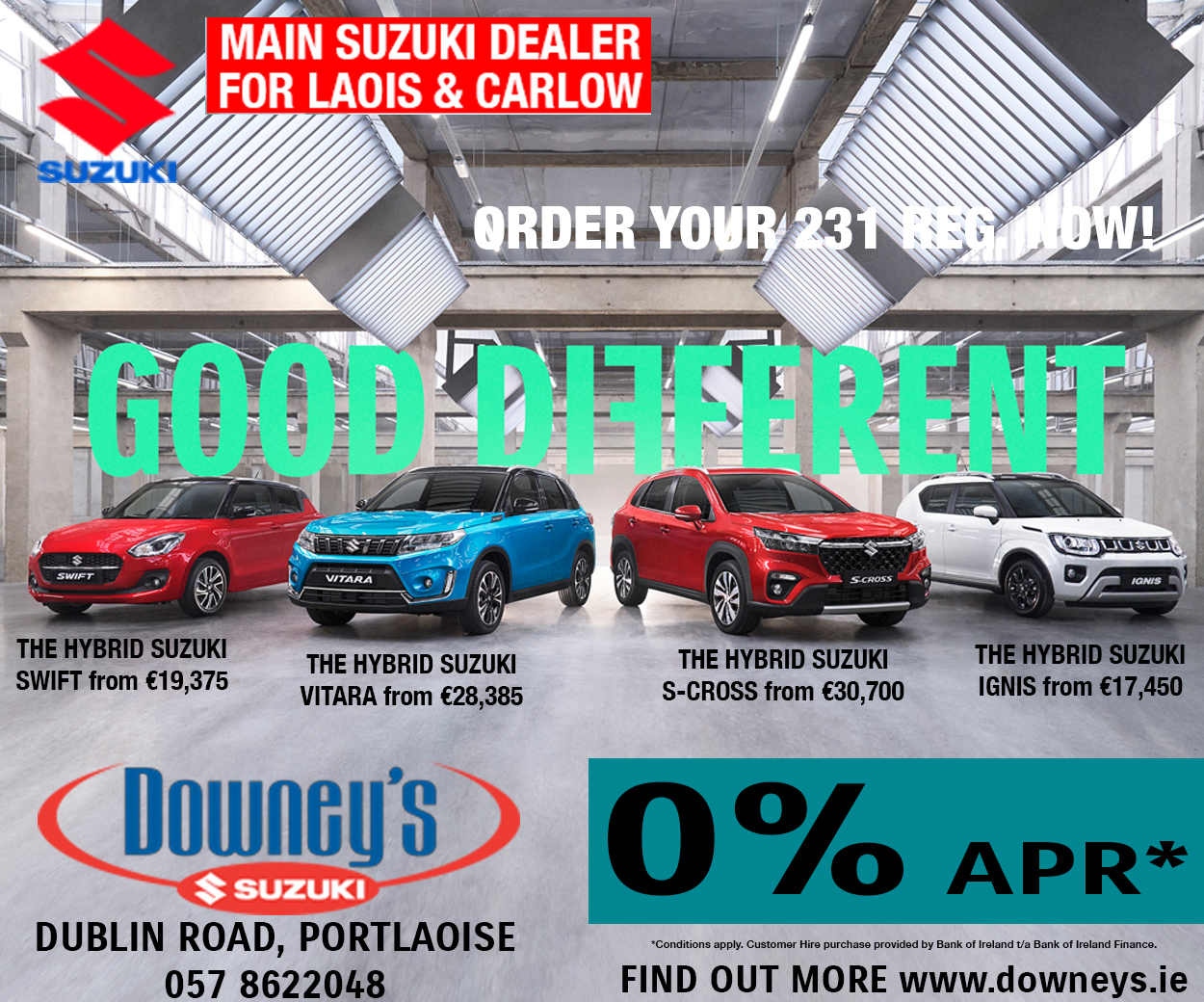 NCBI, Ireland's national sight loss agency, mission is to transform the lives of people who are blind or vision impaired.
They work with children and adults across the country with a range of programmes all designed to ensure the individual can live life confidently and independently.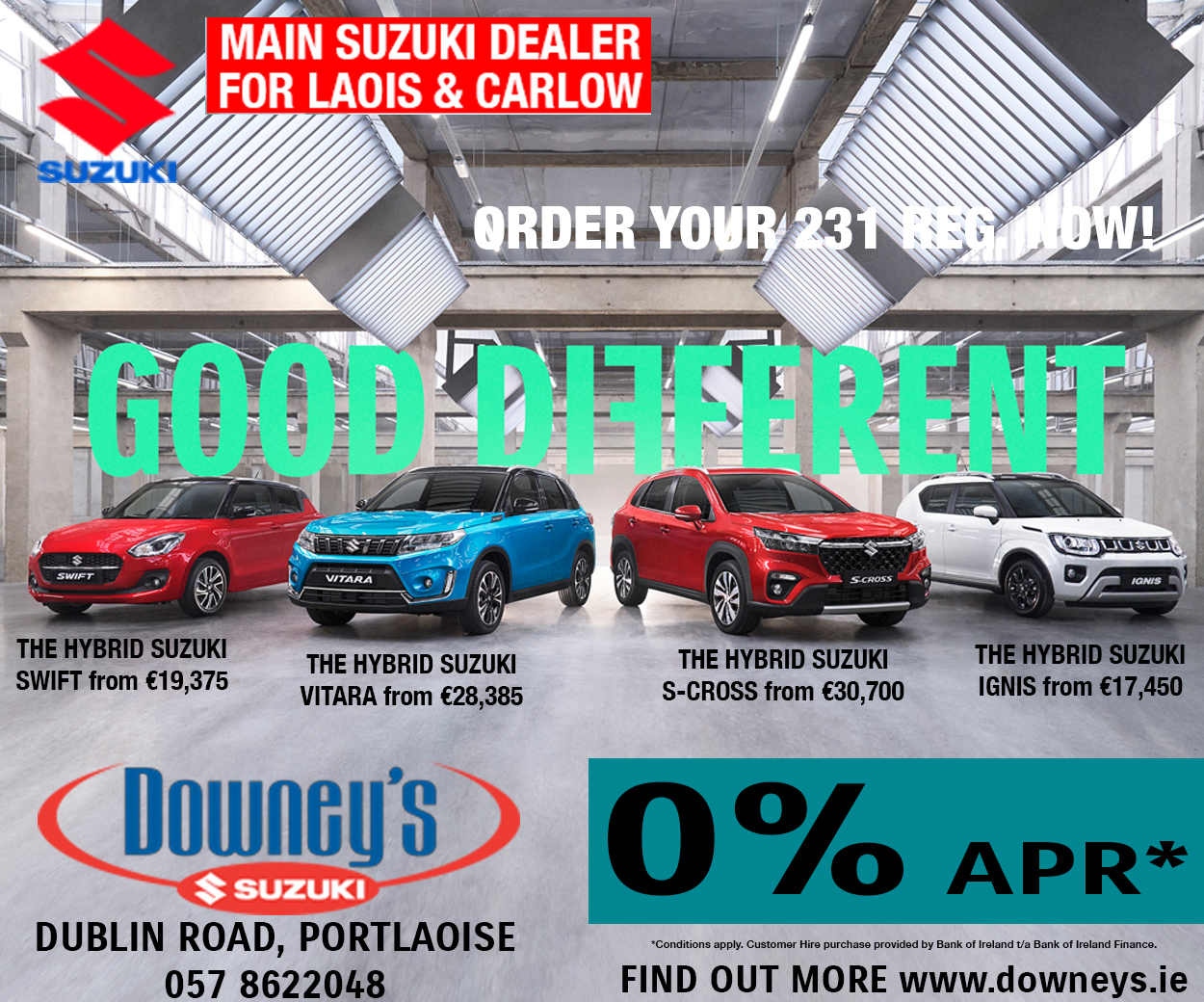 Through the programmes, they are here every step of the way in supporting, encouraging and empowering people who are blind or vision impaired in all aspects of their life.
A spokesperson said: "NCBI is delighted to celebrate the opening of our new charity store No.5 The Tannery, Link Road, Droughill, Portarlington, R32 ED26 on Thursday, December 8.
"We wish to invite members of the local community and beyond to visit the store and sample some of our top quality pre-loved clothing, accessories and more on offer.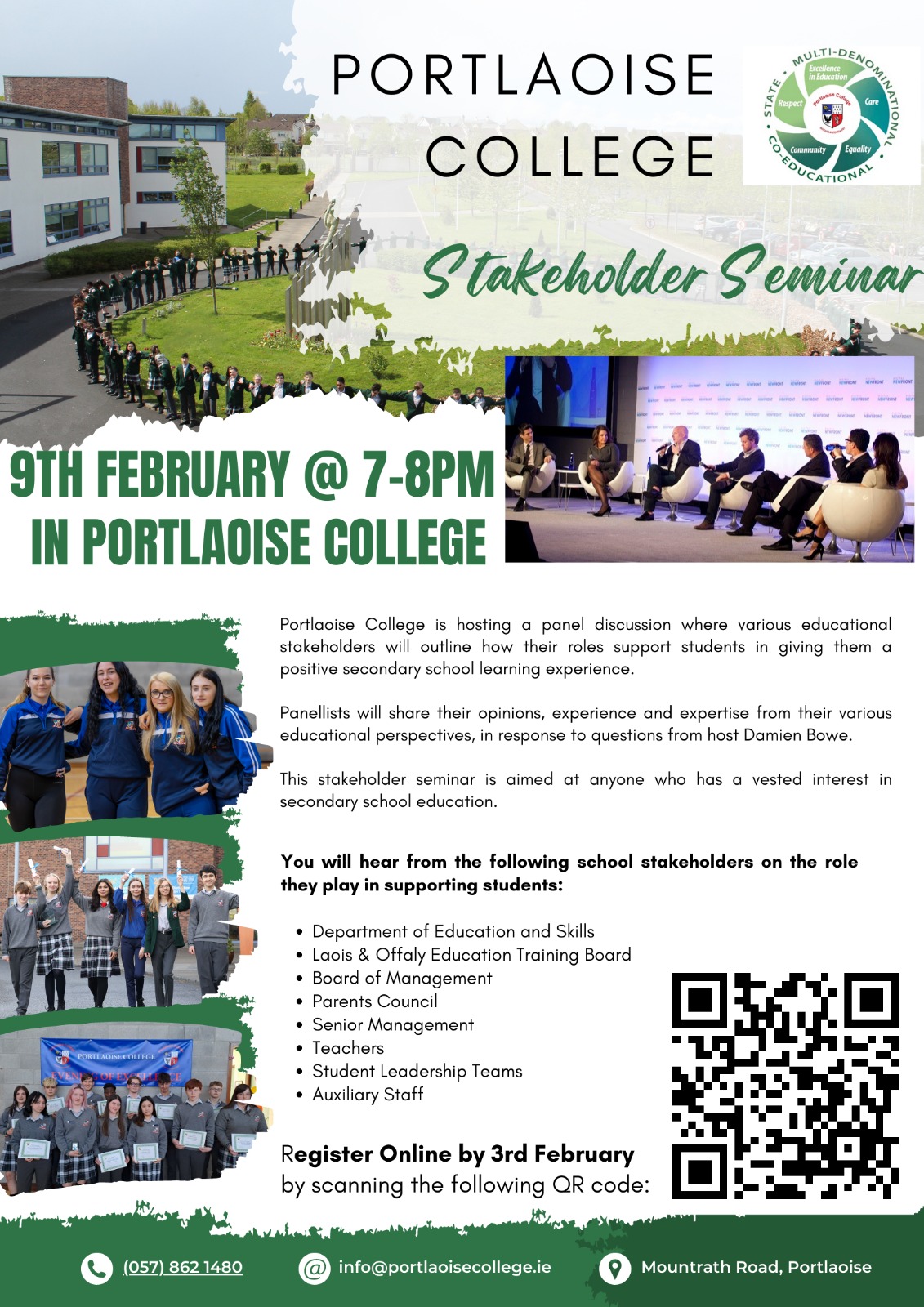 "Donations are accepted at our Portarlington store, as are expressions of interest in volunteering at the store.
"You can also contact shopvolunteer@ncbi.ie."