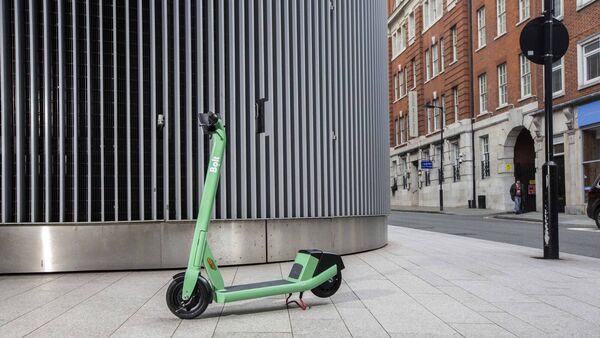 Local Sinn Féin TD Brian Stanley raised the need to get laws in place on e-scooters as soon as possible.
The issue came before a recent meeting of the Joint Policing Committee in Laois where Deputy Stanley pledged to bring it further.
And he did this week as he addressed Taoiseach Micheál Martin in the Dáil.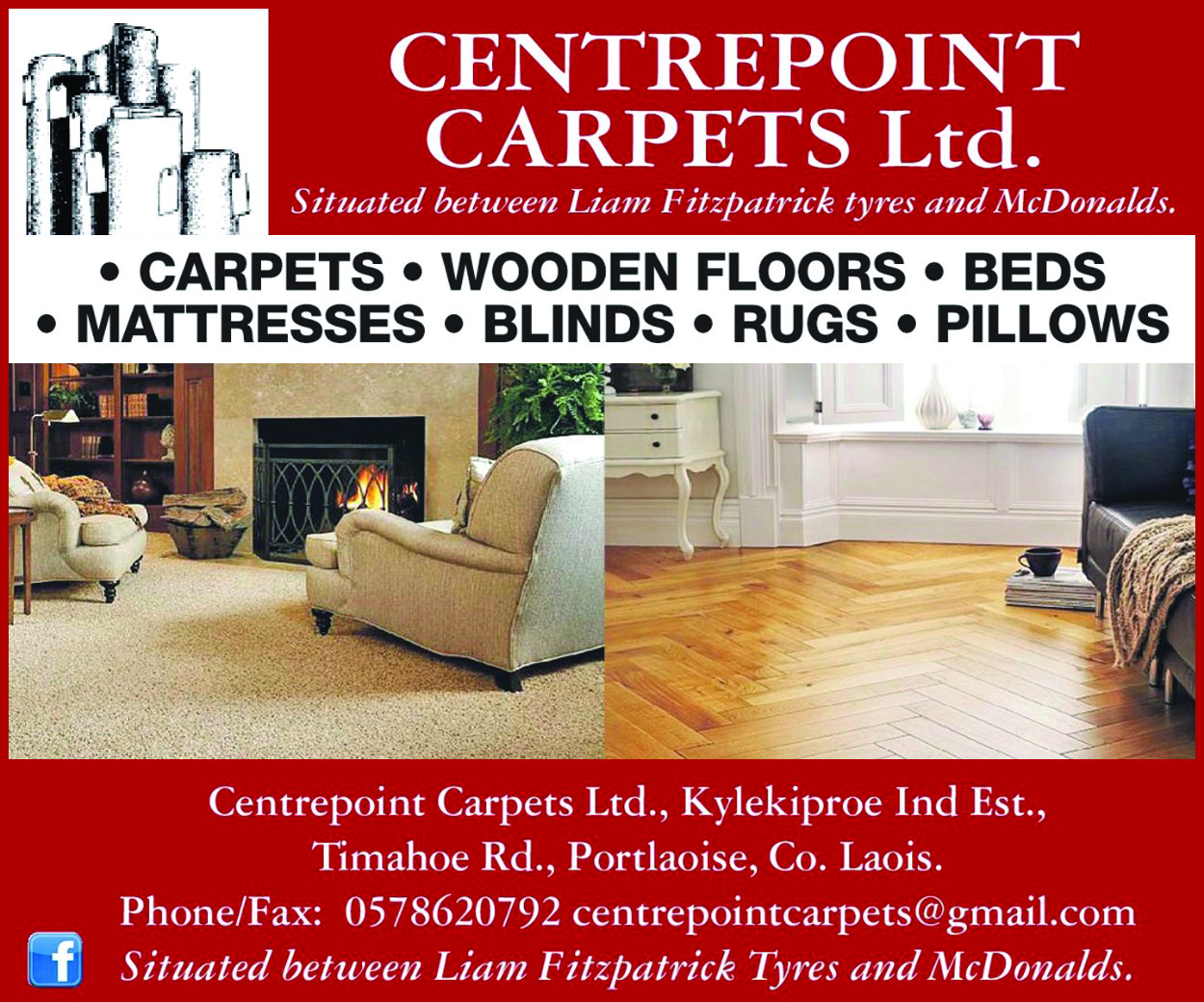 In his speech, Deputy Stanley urged parents not to purchase them as Christmas presents.
Deputy Stanley said: "Legislation is due on them soon. There is a rush on this and it has to be dealt with as a matter of urgency because we have lists of serious injuries being reported, where members of the public, pedestrians, cyclists and, indeed, users of e-scooters are being injured.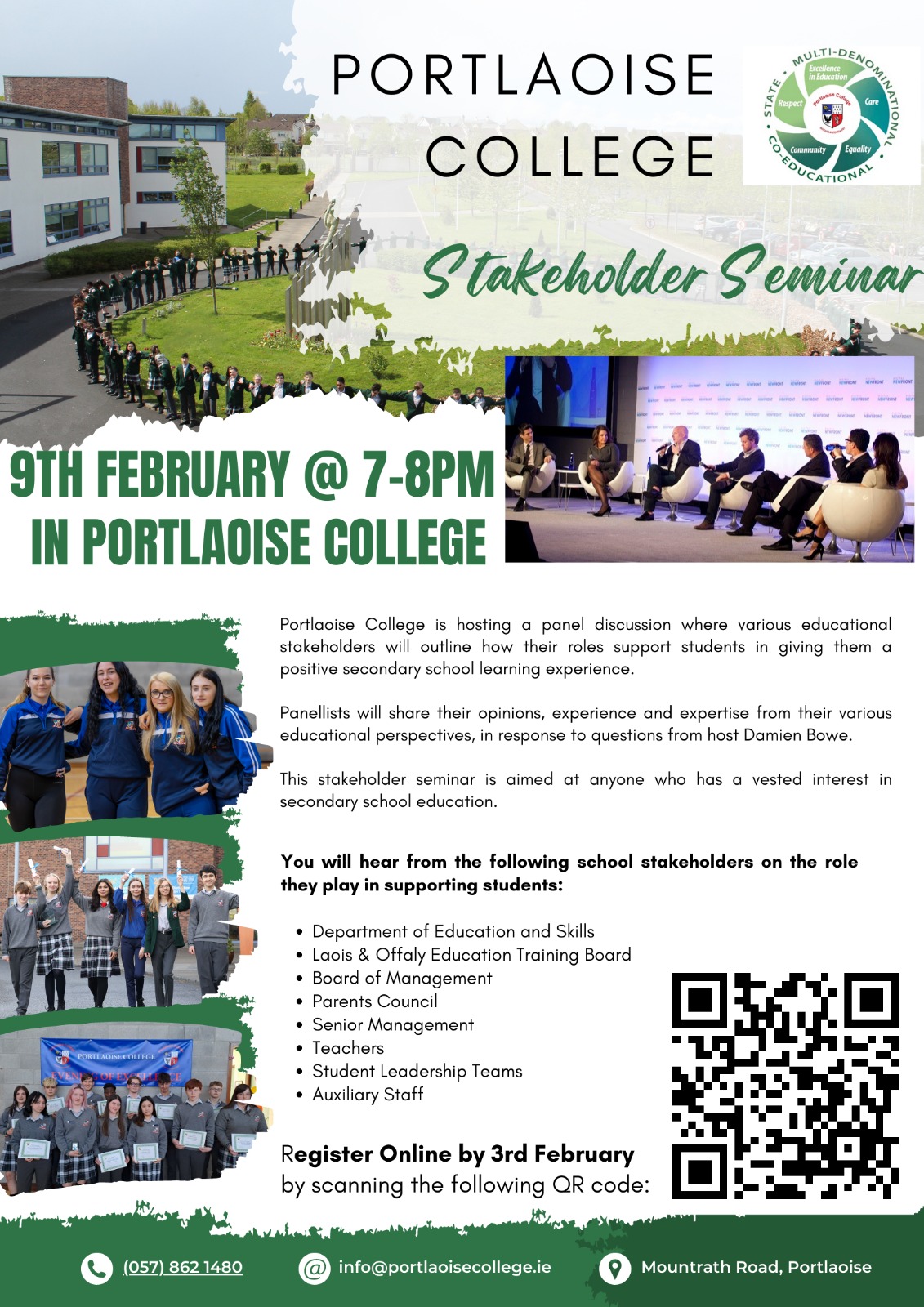 "Many parents will buy them now as Christmas presents for their children, and I would urge them not to do that, particularly for young children.
"They are not toys; they are a dangerous vehicle. Some are capable of high speeds, are being driven with no lights, helmets or high-vis jackets.
"You can see them coming and going at night out of this place, and no protective clothing whatsoever is being worn.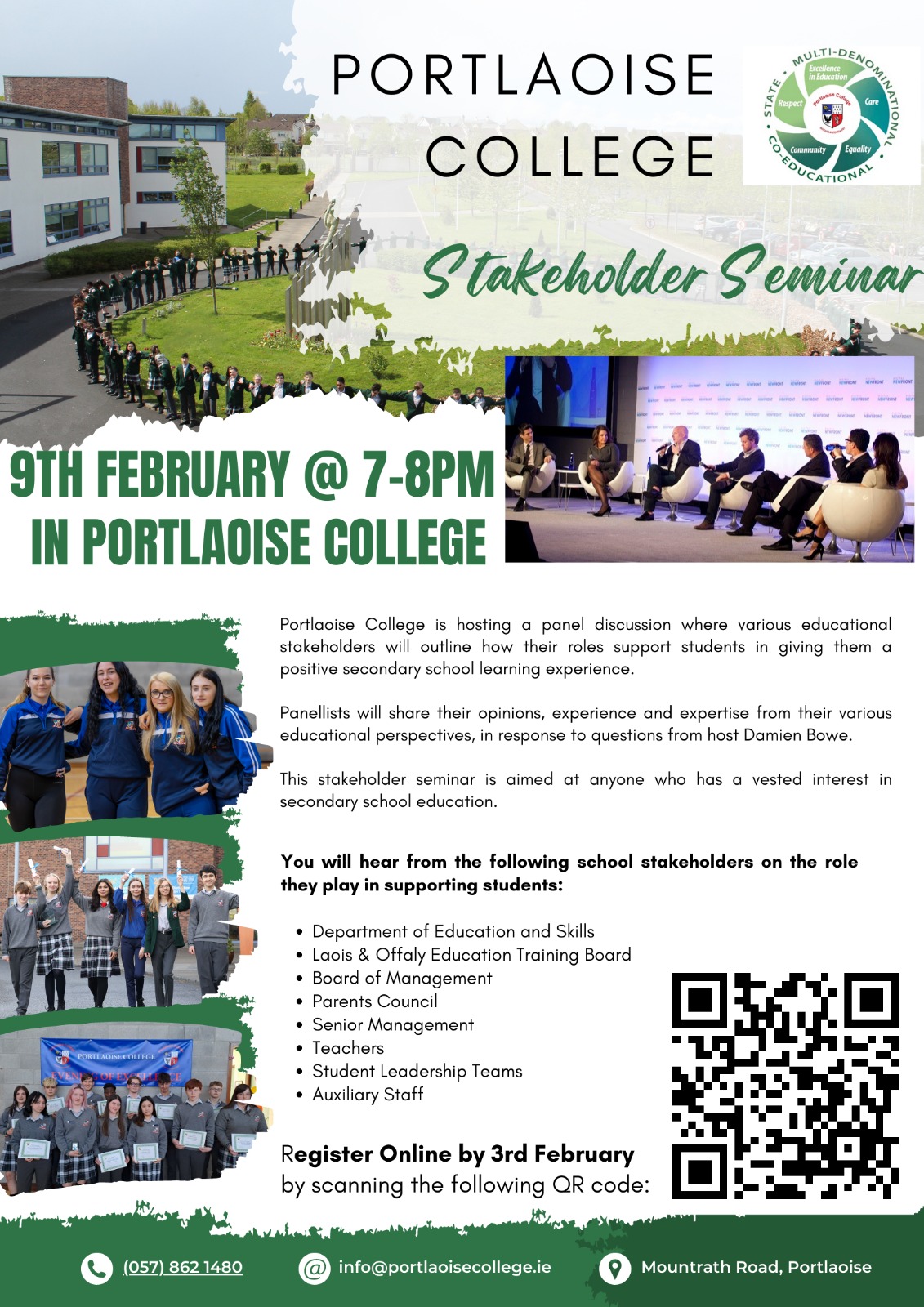 "There are increased numbers of complaints from pedestrians, cyclists and other road users about them. As I said, many people are being seriously injured, including the users of the scooters.
"The Bill has completed its Fifth Stage in the Seanad, as I understand.
"Secondary legislation will deal with many of the issues such as age, helmets, insurance, max speeds, lights and footpaths.
"I just ask that the Minister for Transport will include those in secondary legislation. This is an important issue. They are very dangerous.''
In reply, Taoiseach Micheal Martin said: "I thank the Deputy for raising the issue and it is a very important one.
"Very serious issues arise from the use of the e-scooters and the safety of all concerned. This is the case everywhere, and wherever they are used issues arise.
"I am simply saying the Bill is in the Seanad, where amendments have been tabled which will then go to the Parliamentary Counsel.
"It looks like the Bill will then come back to the Dáil, given that amendments are being tabled in the Seanad.
"We will all try to work collectively to see if we can get this through the House before the end of term''
Deputy Stanley said: "I welcome the commitment to get this legislation finalised.
"The number of complaints from the public on this has increased. It is important the legislation provides for the safer use of e-scooters''
SEE ALSO – 'The future of Portlaoise Hospital is secure!' – Action group claim victory five years after battle began