The HSE came under fire at a meeting in Laois County Council today over the way it configures the National Ambulance Service.
The issue was brought to the fore by Fianna Fail Councillor Catherine Fitzgerald at a sitting of the Portlaoise Municipal District.
Cllr Fitzgerald sought an update from the HSE on the service for Portlaoise and the number of ambulances that are actually available.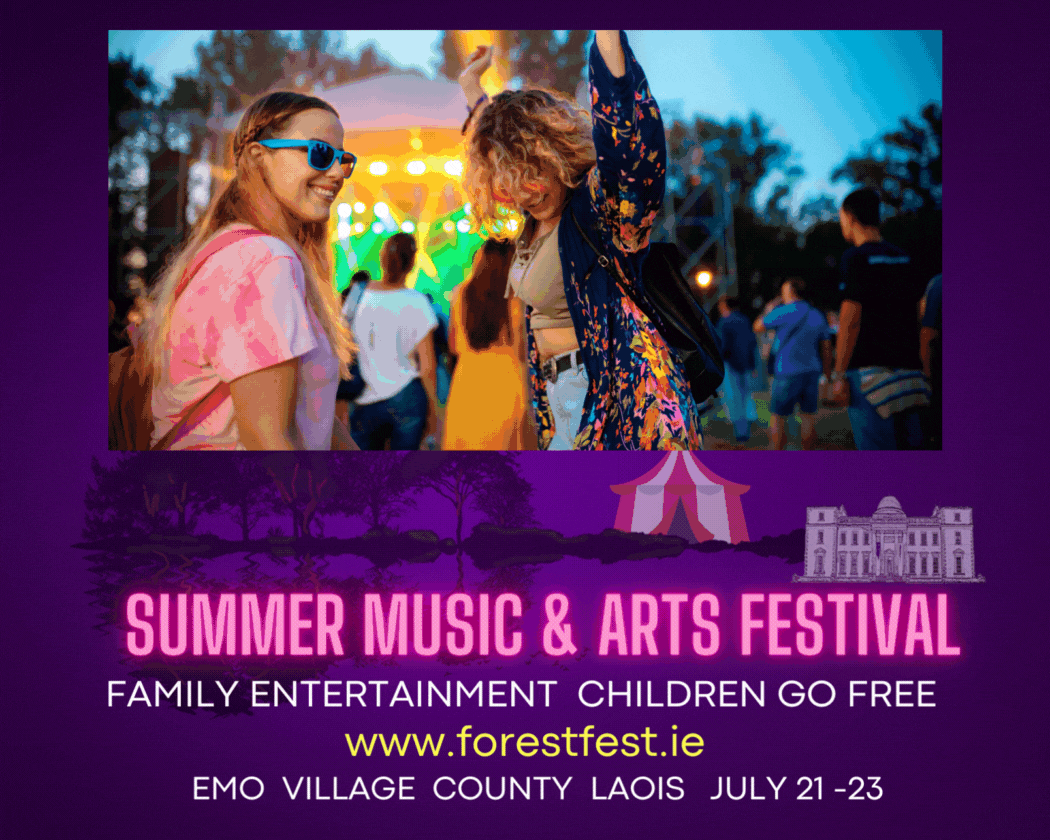 This came after Councillor Fitzgerald was made aware of a harrowing experience for her 92-year-old neighbour recently.
Cllr Fitzgerald said: "The ambulance staff in Laois are excellent and I want to start by stating that.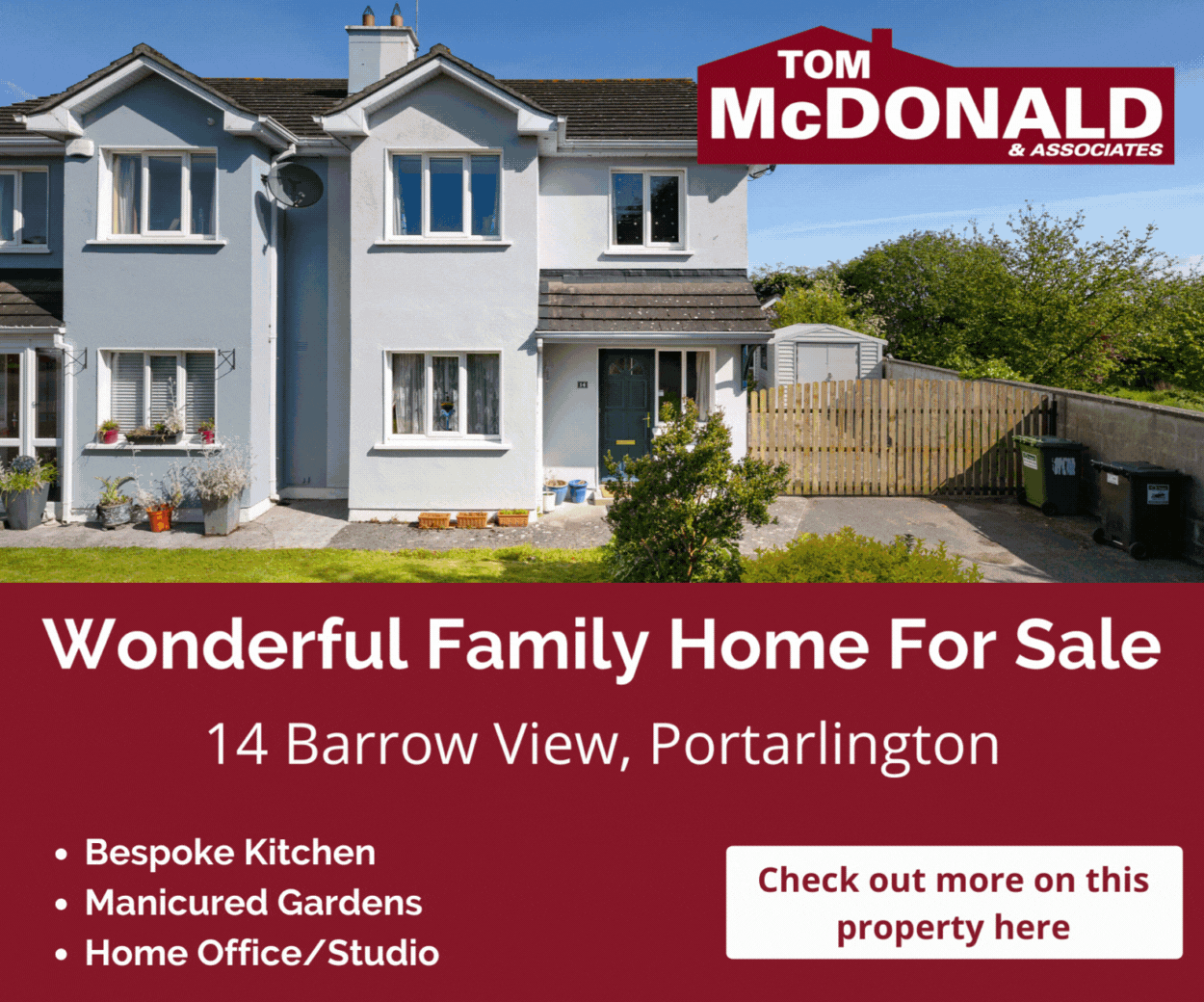 "The personnel that we have are top class and that is not the message that I want going out from here.
"However, the amount of time that people are having to wait for an ambulance to reach them is the issue.
"My elderly neighbour fell at home – broke her hip and her ankle. She was lying on the floor with her daughter for two and a half hours.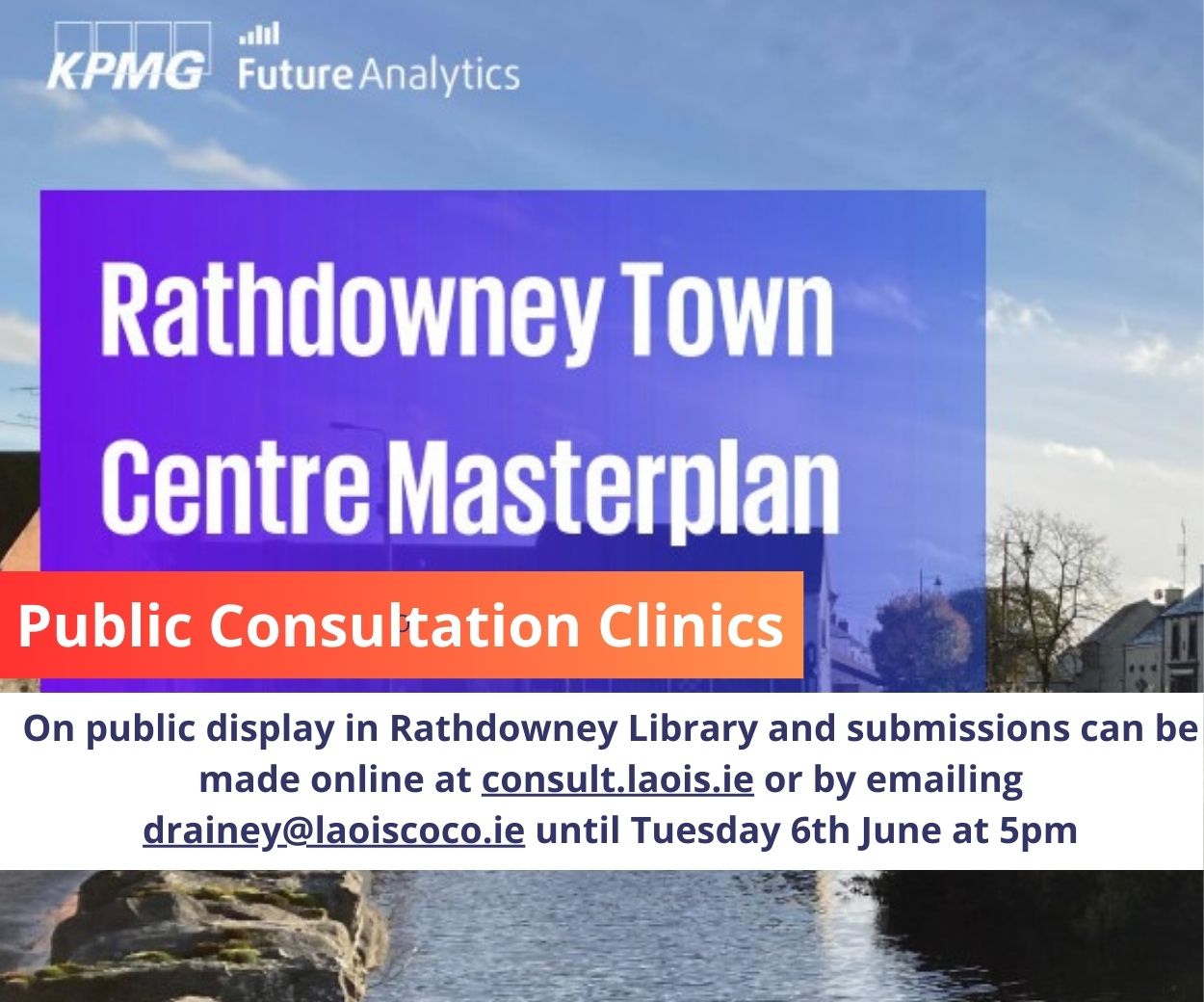 "This is so distressing and it is happening on a regular basis. People are asking us as elected representatives for answers.
"This woman was going in and out of consciousness and the person on the phone was telling her daughter where the nearest defibrillator was.
"What was she supposed to do? Leave the woman on the floor on her own and go get one? Such a distressing situation."
Cllr Caroline Dwane-Stanley's husband Brian is chairman of the Public Accounts Committee in the Dail.
The Sinn Fein Councillor told the meeting that he recently raised this issue with the HSE.
Cllr Dwane-Stanley said: "They call it 'dynamic deployment'. An ambulance could be sent from Laois to Waterford.
"But on the way, an ambulance down there could become available and the Laois one is sent back.
"Similarly, an ambulance from Waterford could be sent up to Laois and the same thing could happen.
"They are supposed to stay within 50km so I believe a change will happen.
"But just to echo Catherine's initial point, Scotland has a similar population to us. We have half as many ambulances and half the staff.
"Some of our staff are doing 17 hour shifts. That is simply not right."
Cllr Willie Aird agreed while Councillor Barry Walsh said this had to be rectified as 'people's lives are at risk'.
Laois County Council is to contact the HSE on the matter.
SEE ALSO – Laois GAA Convention hears harrowing accounts of the impacts of abuse upon referees