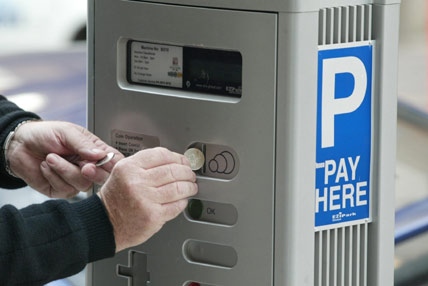 People are being reminded that there is two hours of free parking every Saturday in Portlaoise up until Christmas.
The measure was voted through in November and came into effect on Saturday December 3.
However, Fine Gael Councillor Thomasina Connell informed a meeting of the Portlaoise Municipal District that the message had not reached all quarters.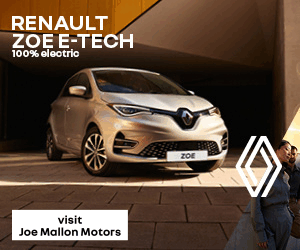 Cllr Connell said: "I was in Portlaoise on Saturday and it was brilliant to see the place looking so well and vibrant with people.
"However, some people were unaware of the free parking and actually paid for it.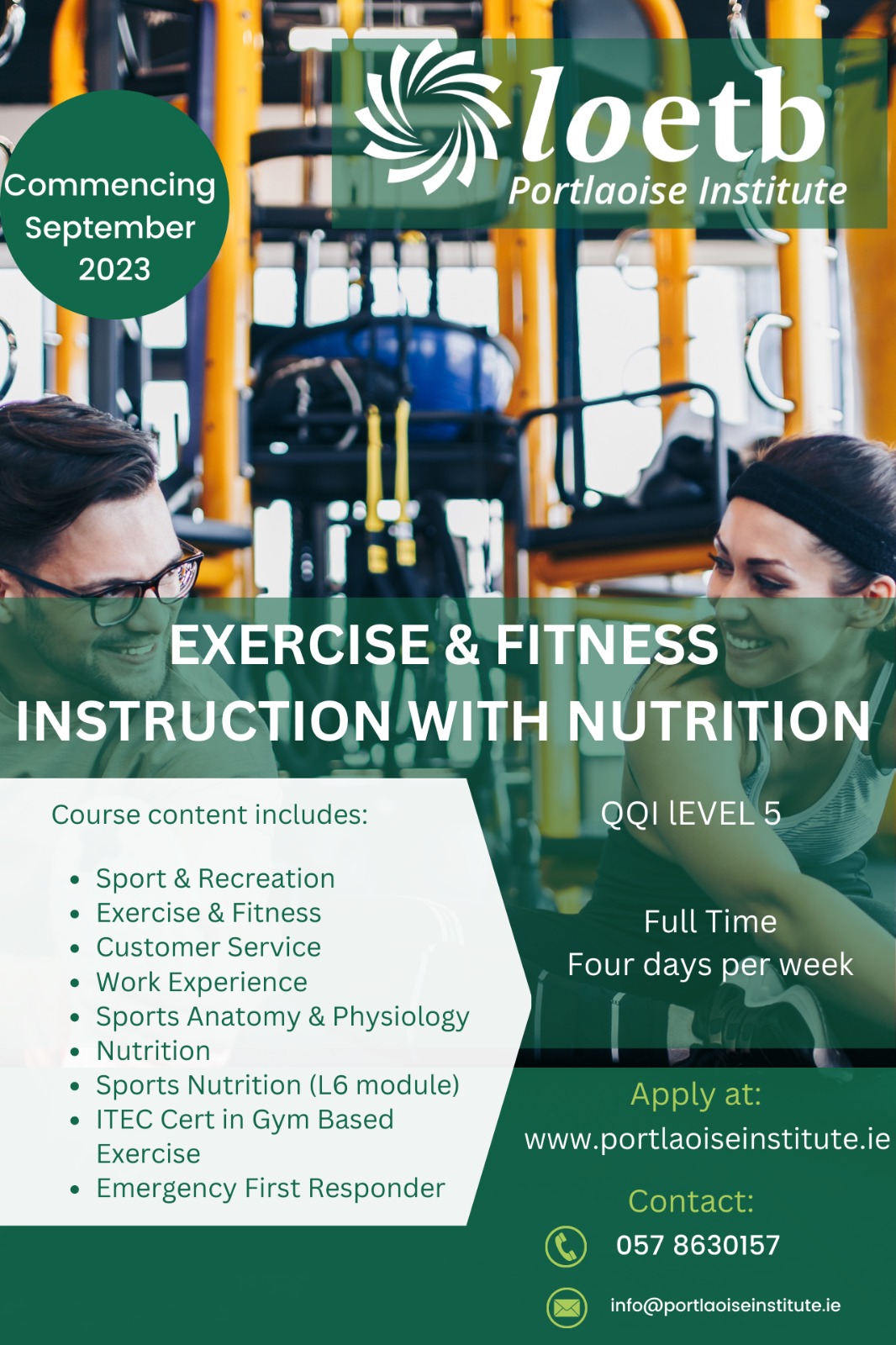 "Things are hard enough so when there is help being provided, it is important that everyone knows about it.
"So I am wondering if the machines can be programmed not to accept money on Saturdays?
"If not, can stickers be placed on all of the machines to let people know about the free parking?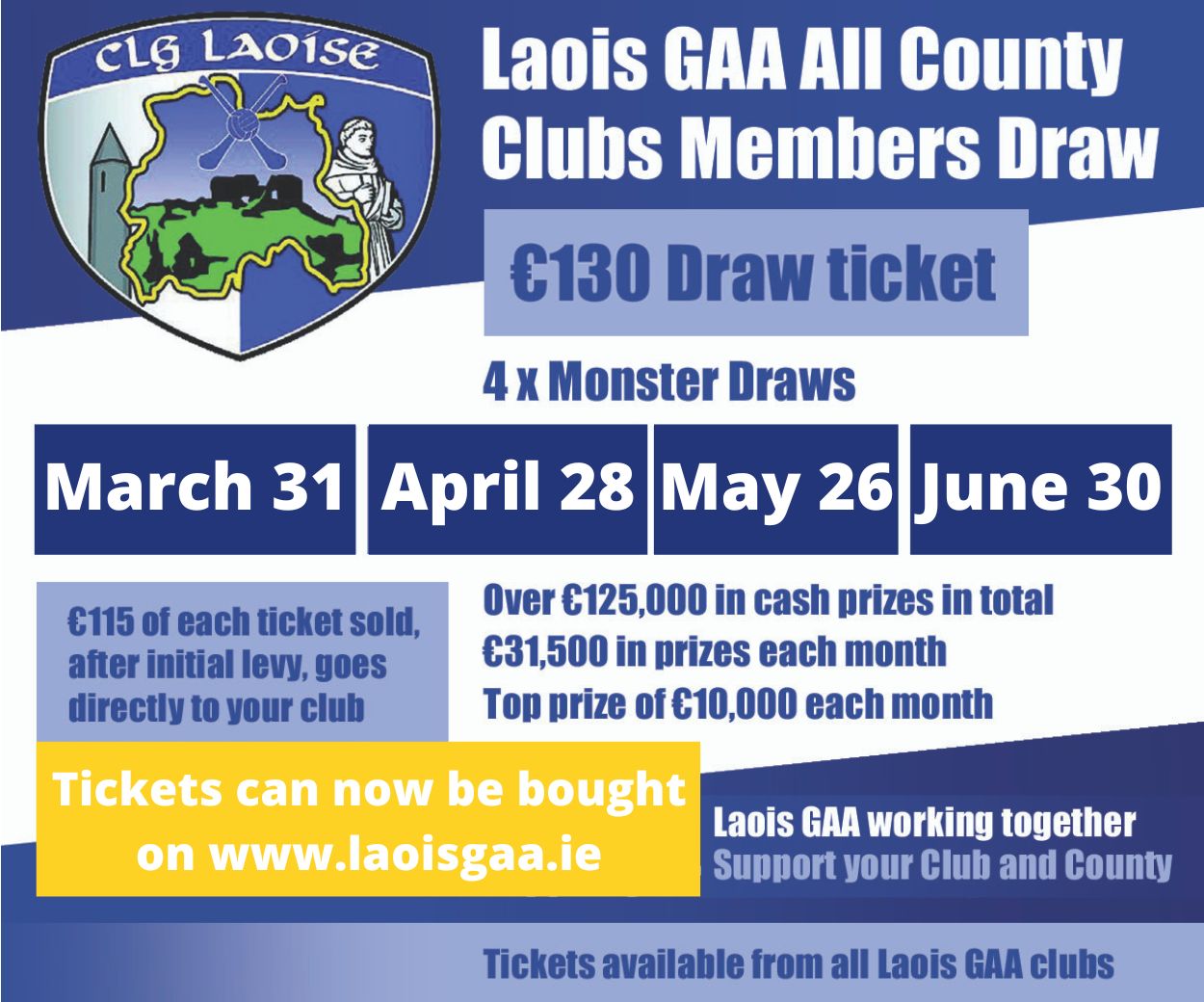 "And failing that, can we erect big signs on digital billboards to let people know – in a similar way to how we treat roadworks?"
Director of Services Simon Walton said: "We have posted it on social media and I know our local media have circulated the news.
"We also ran radio ads with Midlands 103 but I accept that not everyone will know about it.
"So next year, we can look at other ways to get the message out if we put the measure in place again."
Cllr Connell accepted this and asked that the word be spread regarding the free parking for December 10, 17 and 24.
SEE ALSO – Laois GAA Convention hears harrowing accounts of the impacts of abuse upon referees