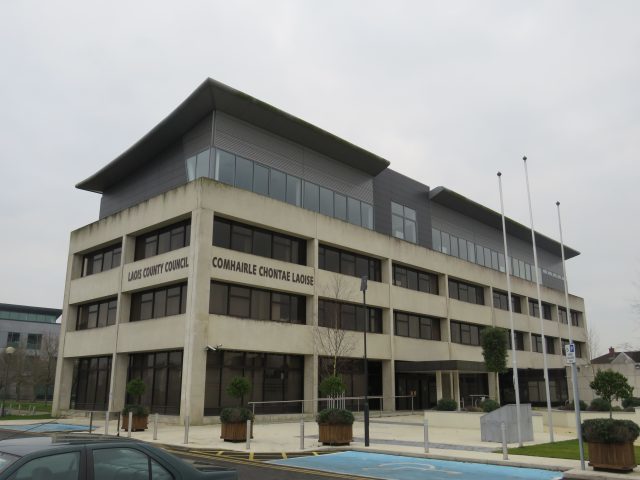 Laois County Council has renewed their call for people with unoccupied properties to offer them up to house Ukrainians.
The Council are seeking unoccupied properties in Laois to provide temporary accommodation to those fleeing war in Ukraine, who need a safe and secure place to stay for a while.
The call is part of a new government initiative, led by local authorities, to make use of unoccupied houses, apartments or holiday homes to house Ukrainian people and families.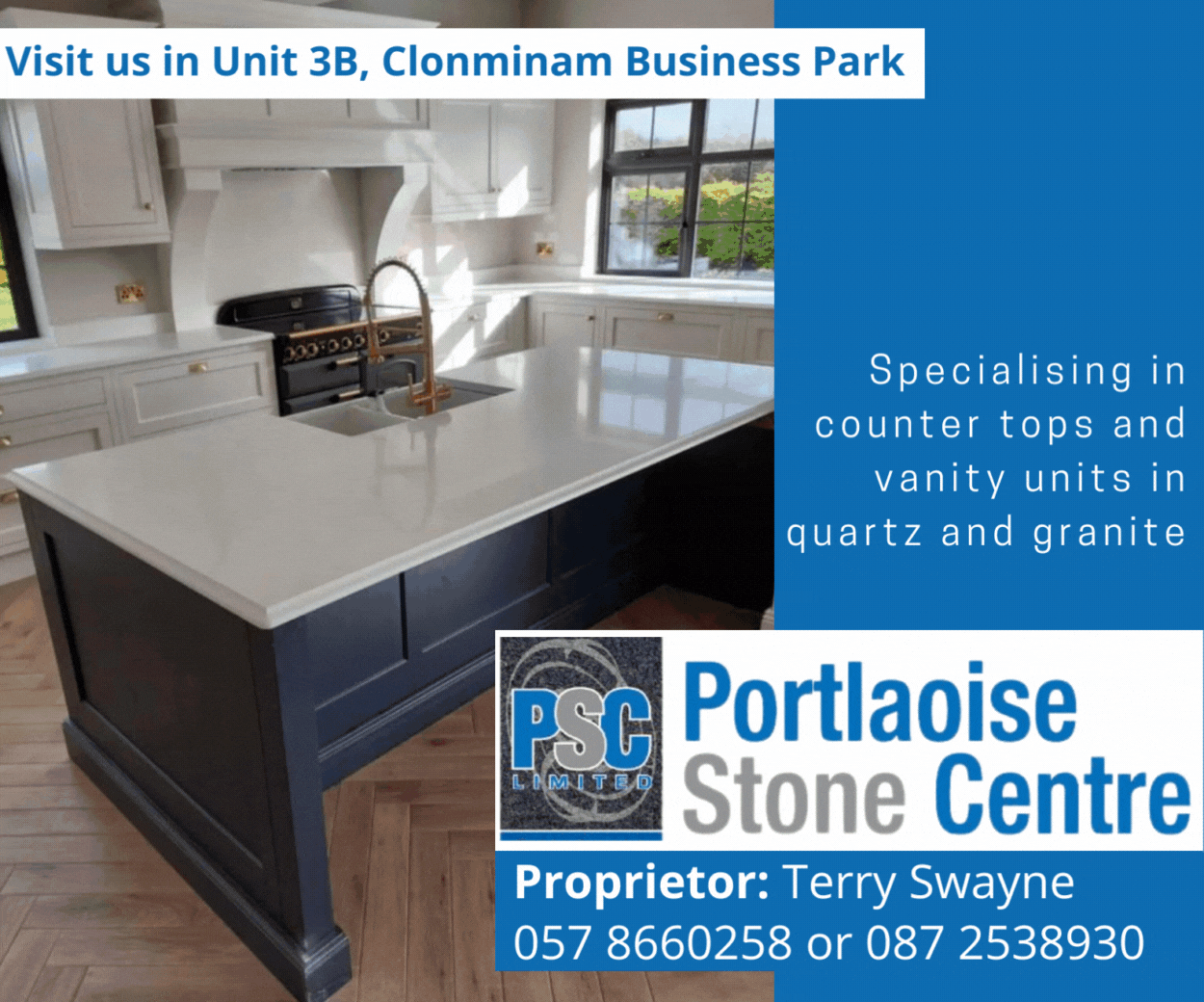 A tax-free recognition payment of €800 per month is available to those who offer unoccupied properties.
More than 60,000 people have arrived to Ireland from Ukraine seeking safety and the vast majority need accommodation.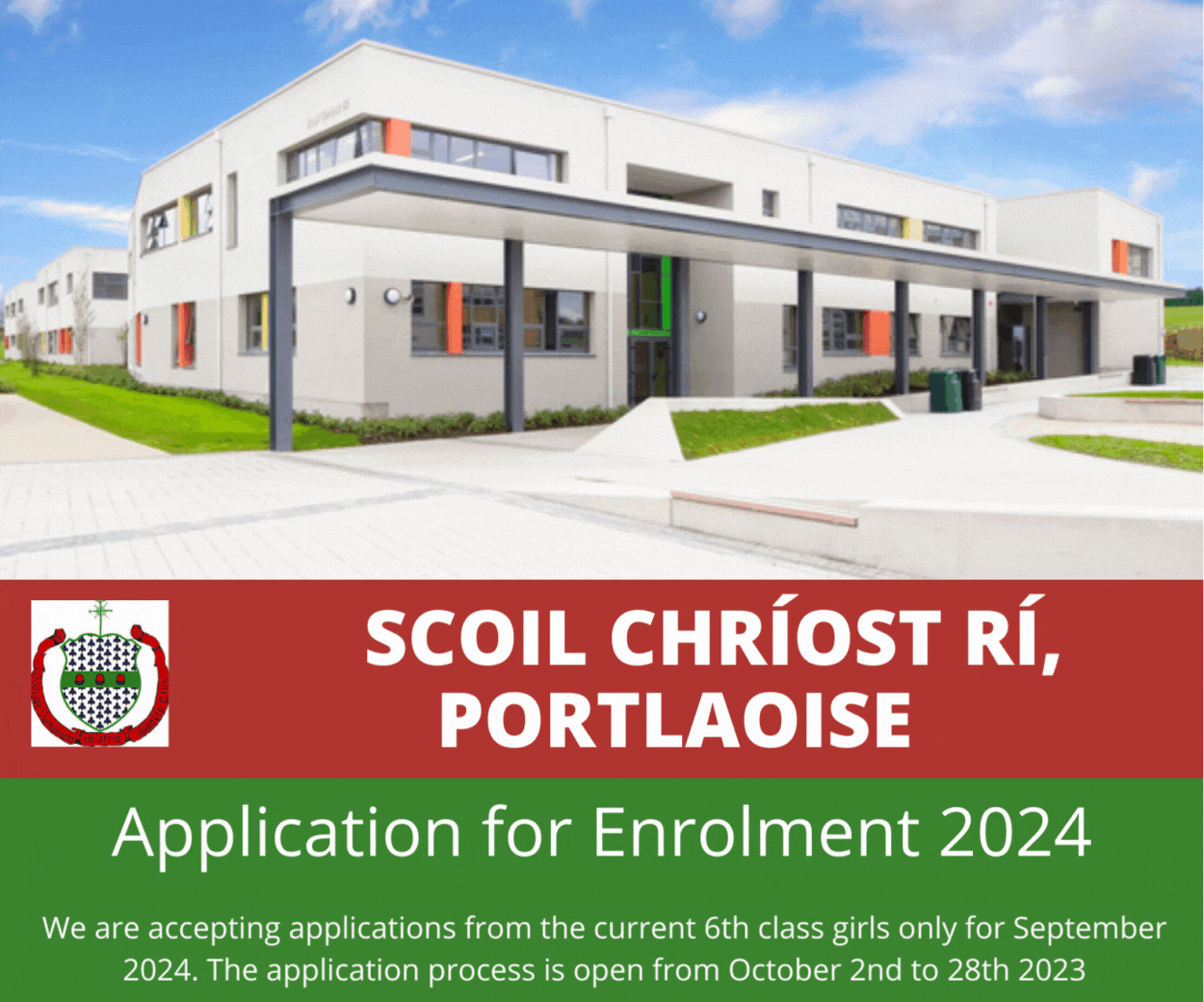 A spokesperson said: "Please consider offering it as temporary accommodation for those fleeing this war.
"Your offer will make a huge difference for Ukrainian families.
"Visit offerahome.ie to make an offer or find out more.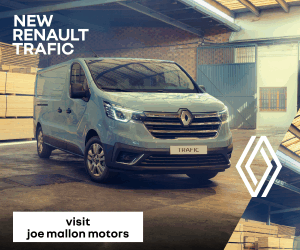 "If you offer a home to those fleeing war in Ukraine, you can expect Laois County Council will follow up with you quickly and keep you updated and informed throughout the process.
"Find out more at offerahome.ie"
SEE MORE ALSO – Laois student receives top Certified Public Accountants Ireland prize for academic excellence