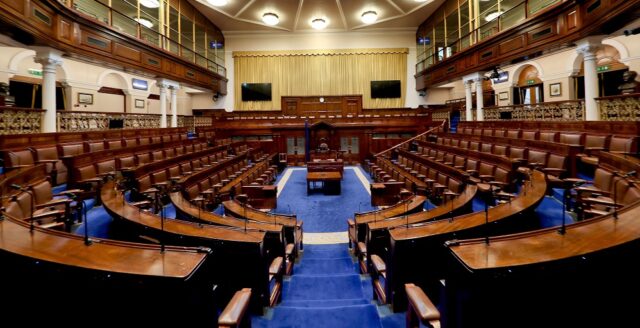 Local Sinn Féin TD Brian Stanley has spoken in the Dáil this week about issues surrounding an apartment complex in Portarlington.
Speaking on a Sinn Féin proposal to put a redress scheme in place for buyers of defective Celtic tiger era homes, Mr Stanley raised the case of Riverside Estate.
Deputy Stanley said: "More effective enforcement of building standards are required to ensure that home buyers do not face the same problems as the former residents of a Portarlington apartment complex.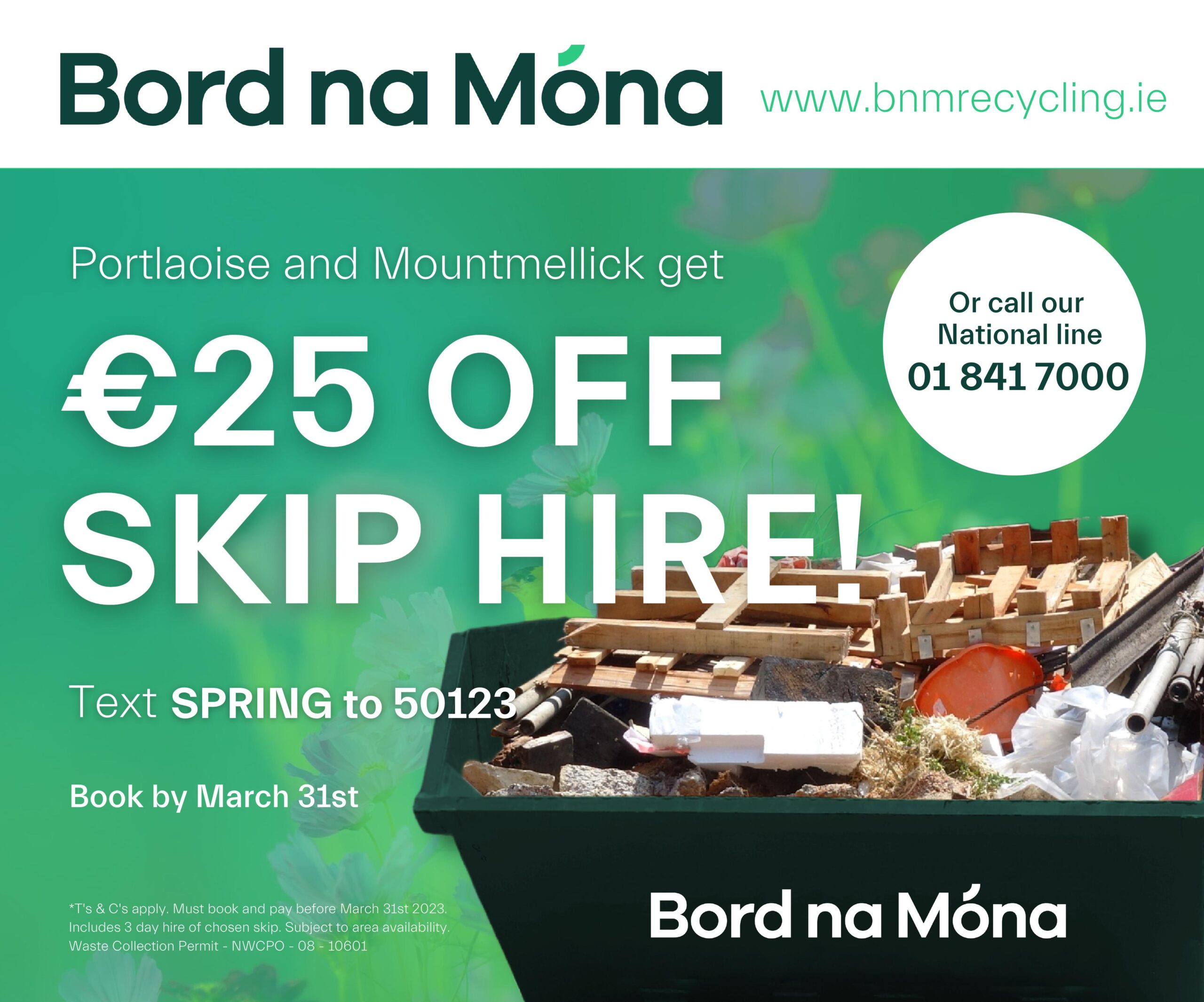 "Homeowners across the State have been badly let down by successive Governments.
"Our proposal calls for support to finance a scheme for homes that require emergency works, with priority for those with the greatest fire risk and structural defects.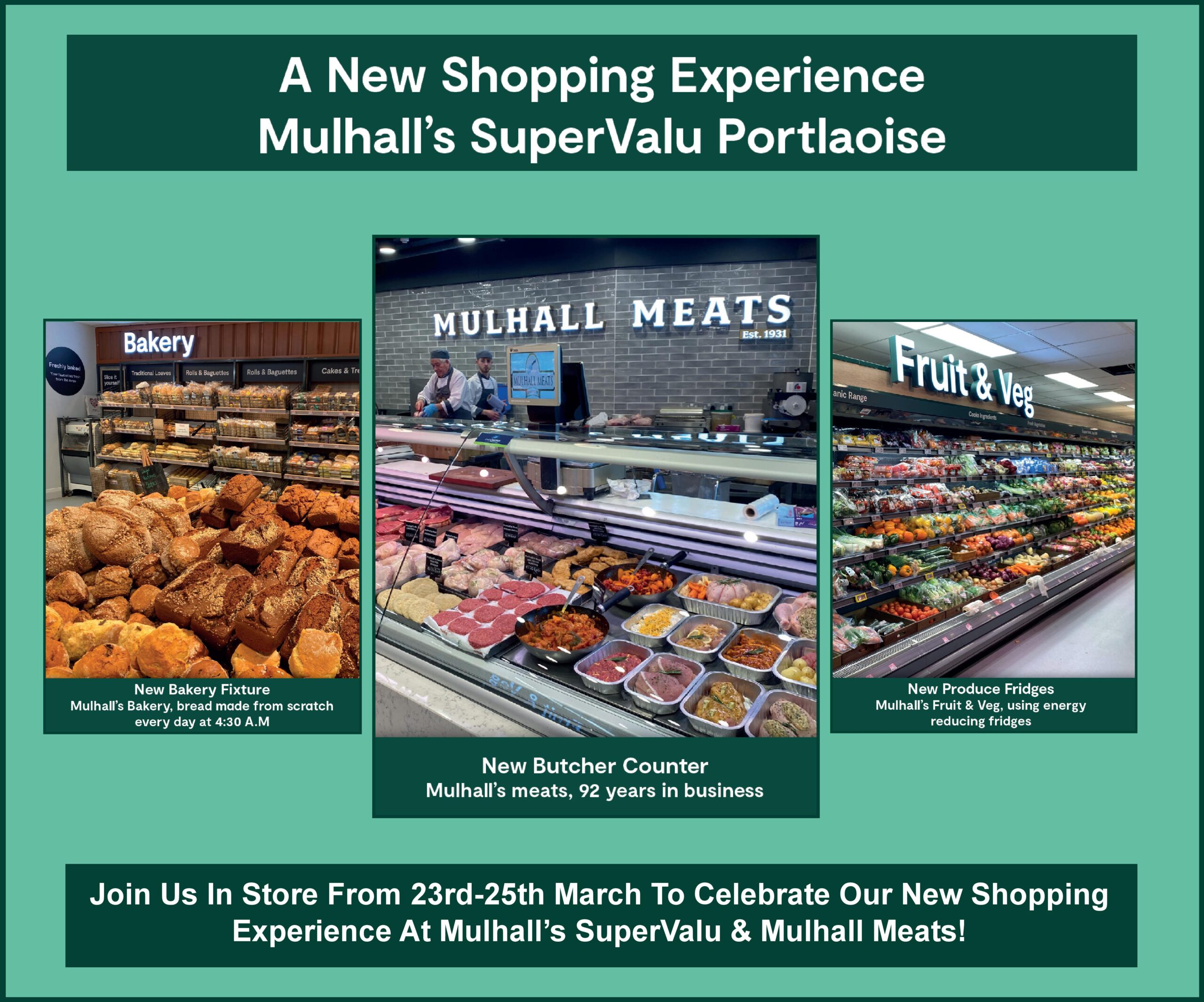 "Poor regulation and light-touch regulation by successive Governments have left tens of thousands of families and couples in a housing emergency and the State with a multi-billion euro bill.
"Riverside is a flat complex in Portarlington built during the Celtic tiger period. It was scandalous.
"The water came straight through the walls. I witnessed it. People had mortgages for homes they could not even inhabit. That is a legacy of the Fianna Fáil, Progressive Democrats and Green Party Governments of the 1990s and 2000s.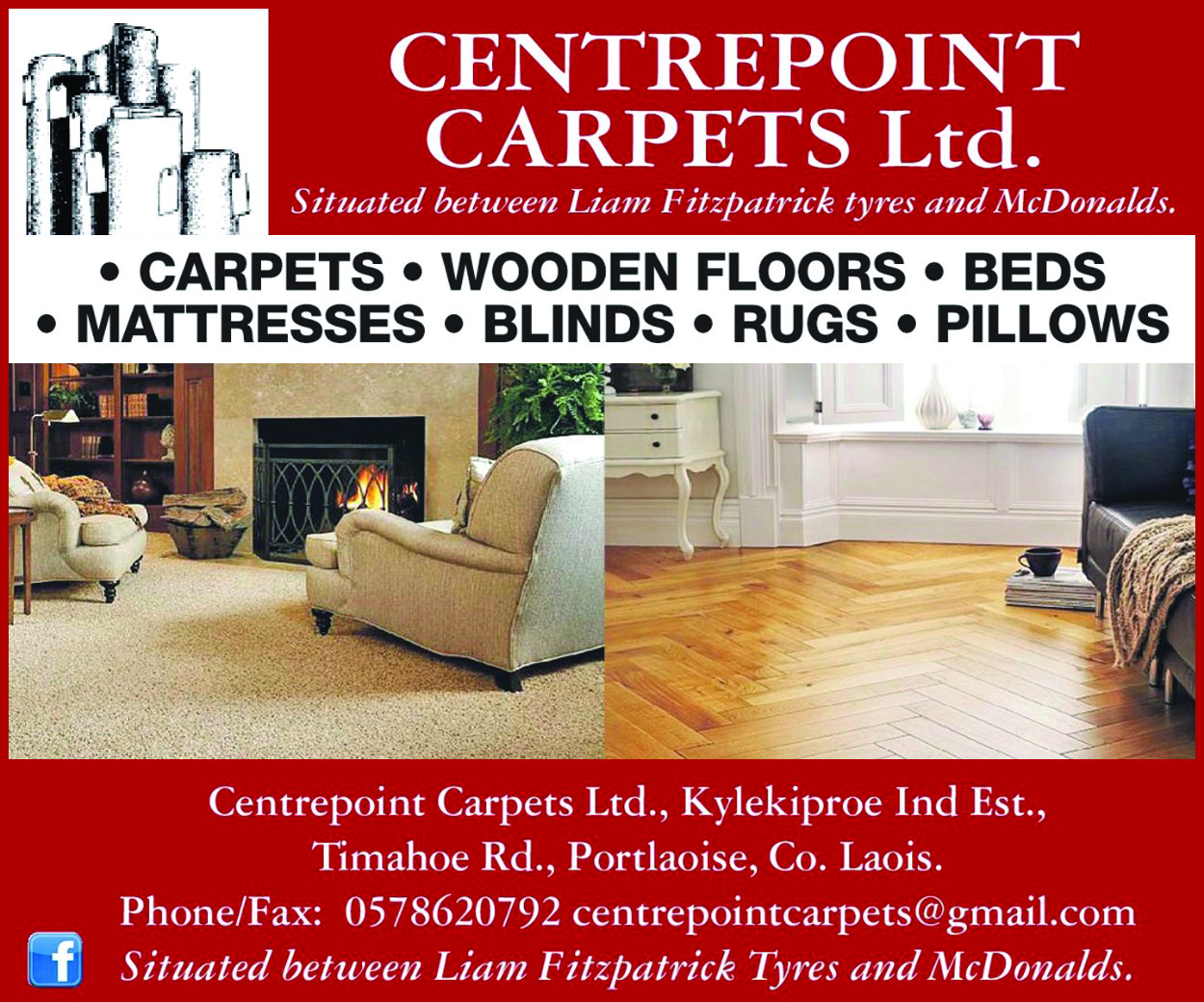 "Up to 2014, a developer could self-certify a house or home was up to standard, only for homeowners to discover it was not.
"The so-called HomeBond scheme was not worth the paper it was written on, or the money people paid for it.
"In 2014, when we were trying to clean up the mess left by the Celtic tiger and the recession that followed it, I, as Sinn Féin spokesperson on local Government and planning, raised this issue with the then Minister, Phil Hogan. I told him there were flaws in the legislation he was pushing through the Dáil at that time.
"That legislation failed to deal effectively with the issue of self-certification.
"The changes that were made simply directed that the certifier would be hired by the developer, which left a clear conflict of interest.
"I am now pointing it out again to the Minister of State eight years later.
"The second aspect is that, as observed by the all-party housing committee in 2017, there remains totally inadequate insurance cover for homeowners.
"This must be addressed. When he was a Member of the Seanad the Minister, Deputy Darragh O'Brien, pointed out that certain insurance companies had washed their hands of it and walked away.
"Thousands of families still have not received any redress there.
"We need a truly independent certification process with certifiers employed directly by the local authorities, which is what happens in other jurisdictions.
"The Dáil all-party report set out clearly in 2017 that "To completely break the self-certification element that remains with S.I.9, Design Certifiers and Assigned Certifiers should be employed directly by local authorities.
"We need to deal with this. We must deal with this problem once and for all.
"There are already two generations of people here looking for redress. We do not want another generation to be doing the same in 20 years' time. We need to fix it now and work together on it."
SEE ALSO – 'What do I do? Go out and stand on my own?' fumes local councillor as frustration over local road issues continue