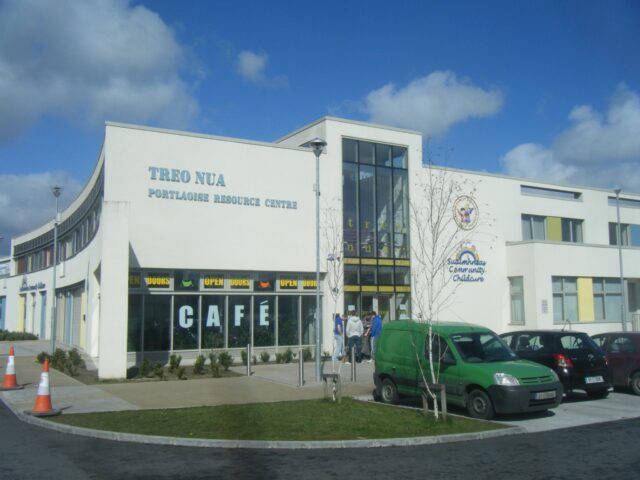 Community centres in Laois will receive essential funding of more than €427,000 to carry out upgrades and repairs, two Laois TDs have confirmed.
Funding of €33 million was confirmed which will be spread nationally across 278 community centres.
The successful projects in Laois are: Treo Nua Company (€87,817.05), Portarlington Union of Parishes (€29,859), Conaslee Community Development Association (€46,293.65), Killeshin Community Centre CLG (€143,914.25) and Errill Vision Group CLG (€119,300)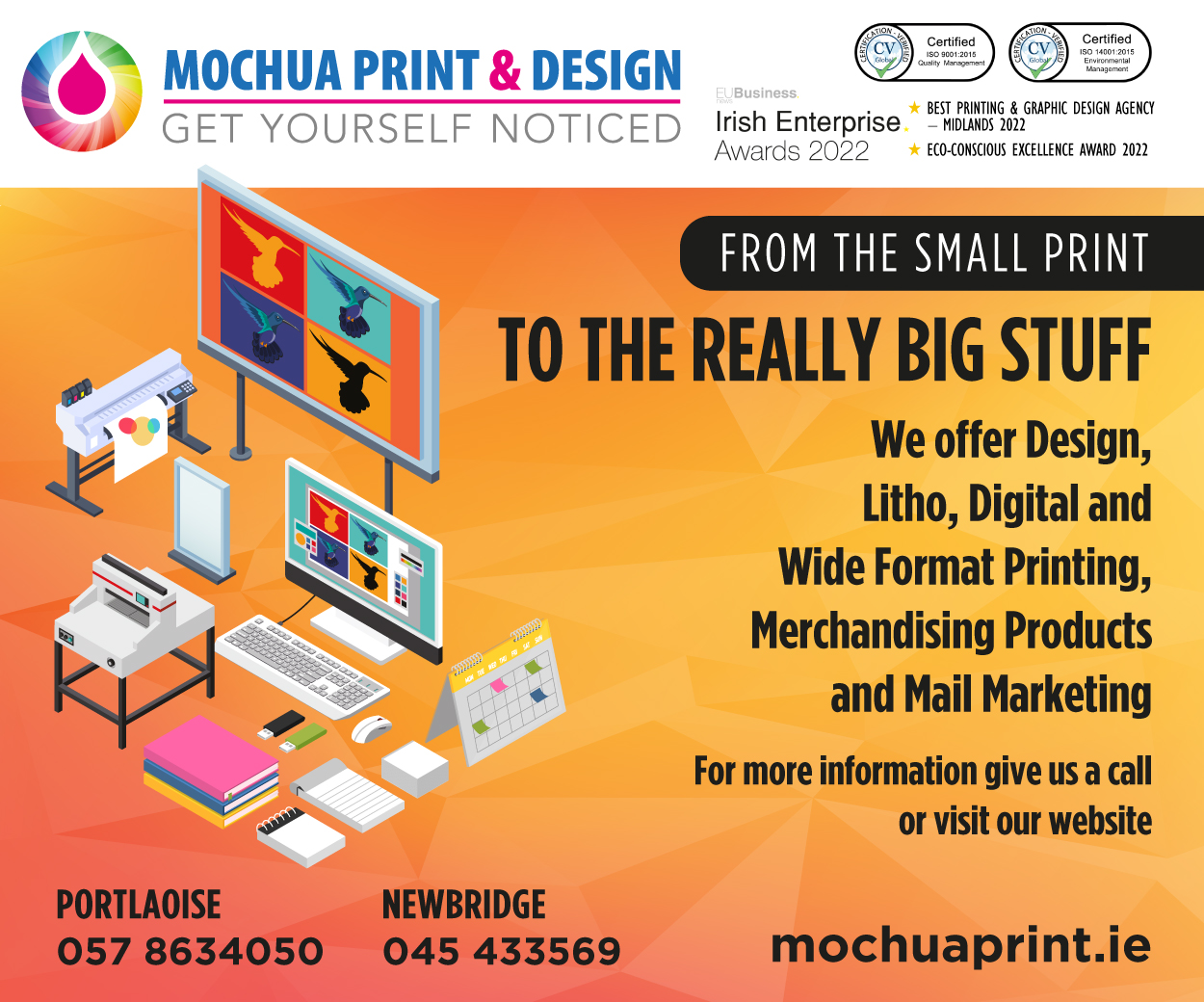 Fine Gael TD Charlie Flanagan said: "This welcome announcement is the largest single investment in our community centres in decades.
"Community centres are valued shared spaces and are very much at the heart of our towns and villages in Laois.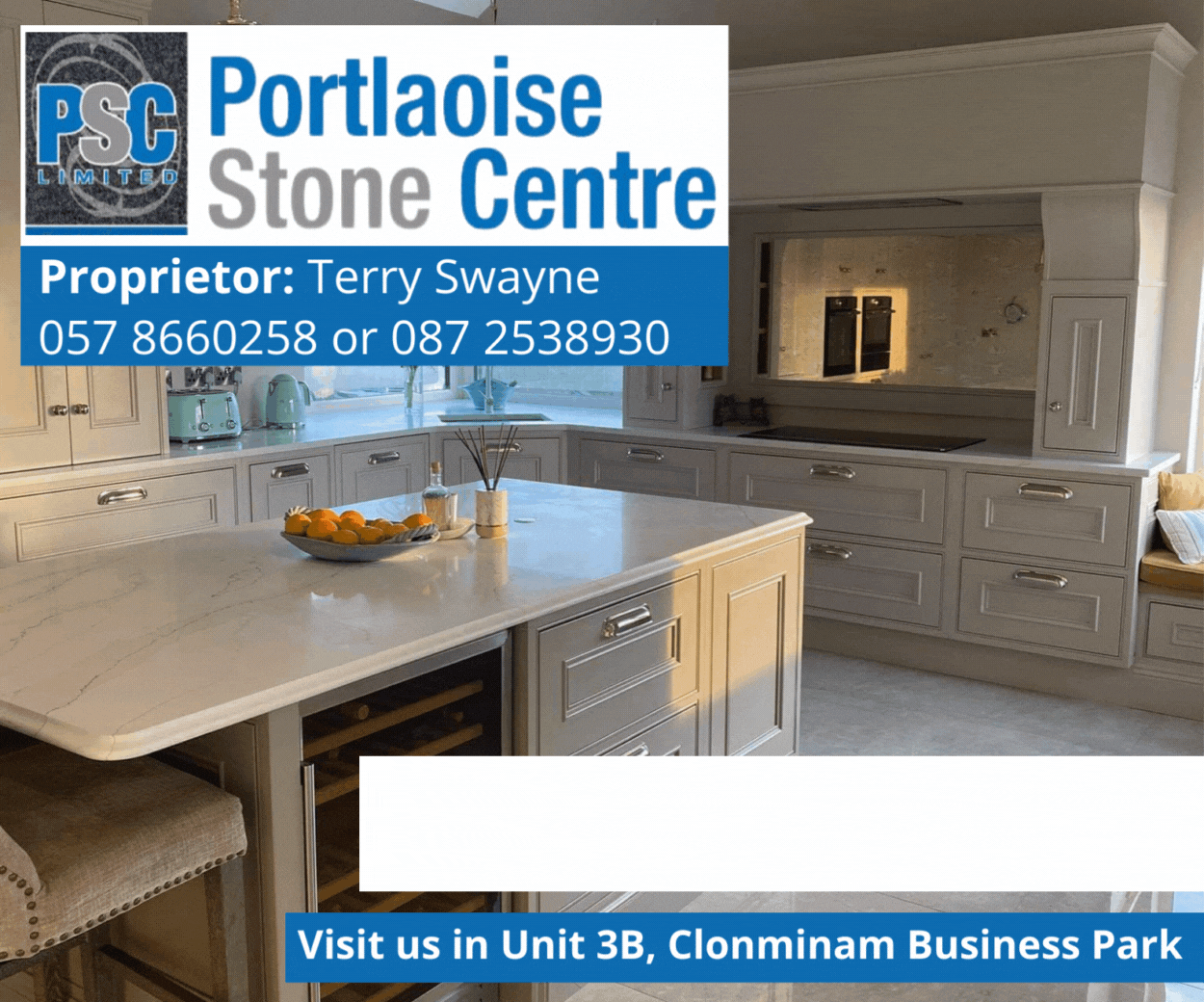 "This funding is to help in making them even better for the provision of services to people all across Laois.
"Grants will be provided under the new Community Centre Investment Fund (CCIF). Some of the projects include parish and scouts' halls, GAA clubhouses, Men's Sheds and youth facilities.
"Enhancements may include extensions to existing community centres, energy retrofitting, maintenance works, or the upgrading of toilet facilities. Additionally, Government wants to highlight the potential of community centres to act as social hubs in Laois, for all ages.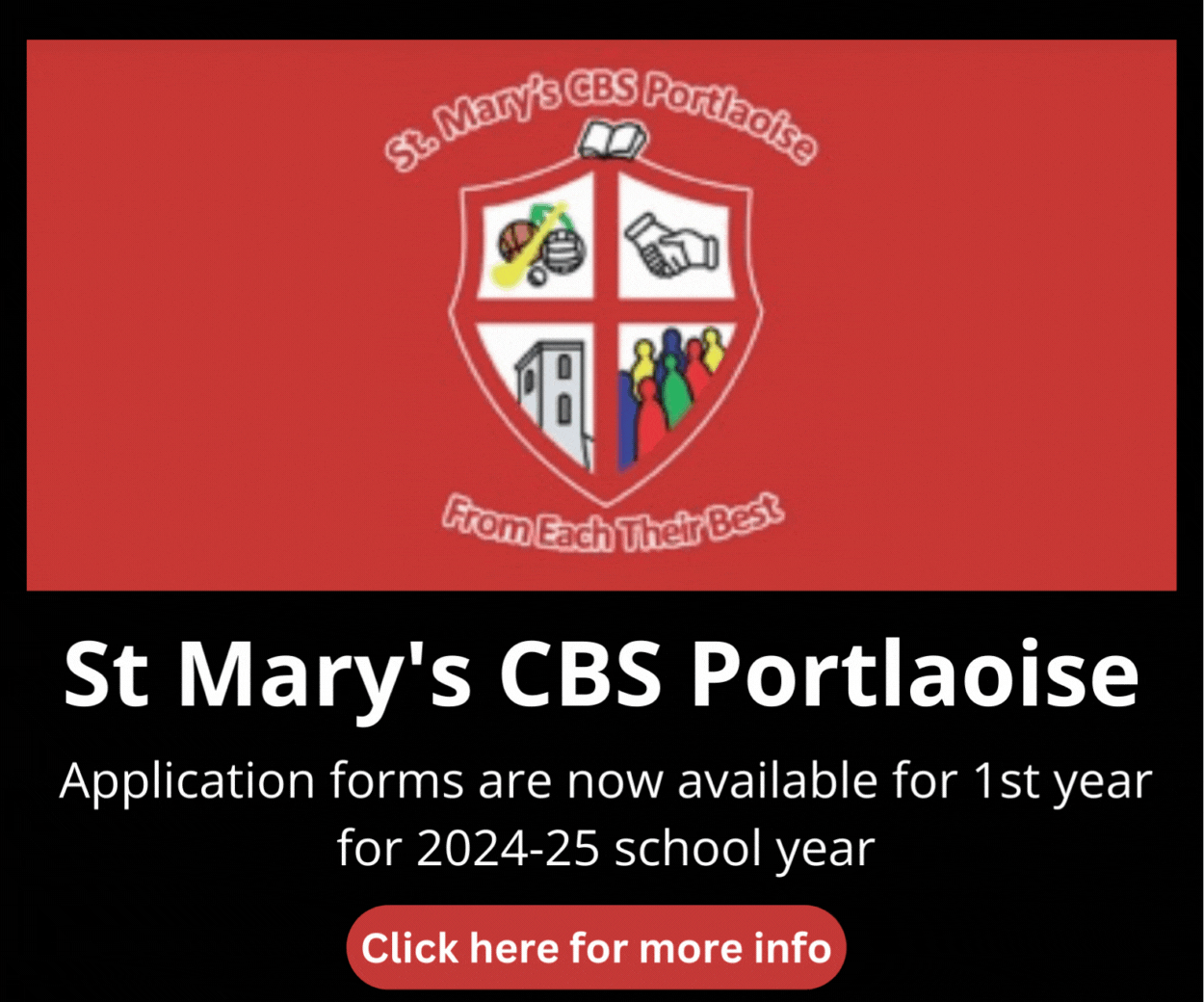 "I also want to congratulate the successful projects and to thank them for the vital work they do in providing services in our local communities.
"This funding will deliver high quality capital projects for our community facilities which will bring more benefits and service to local communities,"
Fellow T.D Sean Fleming also welcomed the news. He said: "This is great news for the 5 community centres in Co. Laois who have been granted this funding today.
"Each of these community centres have been carrying out excellent work in their area on behalf of their communities.
"The local committees are to be commended for their ongoing work to improve these local facilities.
"The local communities have invested with their own time, resources and funds for the improvement of these facilities.
"Each of these made a detailed application to the Department for funding and I am very pleased that the Government is now supporting these very valuable local projects with a very substantial injection of cash.
"The works included can cover extensions, energy upgrades, development of social hubs, upgrade works to facilitate disability access, replacement of windows and doors and upgrade of toilet facilities and fire safety measures" he said.
SEE ALSO – Laois County Council renew call for vacant properties to house Ukrainians