Portlaoise-based Laois County Councillor Noel Tuohy has announced that he stepping down from his position due to medical reasons.
Cllr Tuohy, who was elected to the Council for Labour in 2014 and successfully retained his seat at the 2019 Local Elections, has undergone brain surgery in the past and announced at this morning's Laois County Council meeting that he'll be stepping back from his duties after the January meeting.
He said he'll be returning to London for treatment in the new year and feels that he can no longer give the role his full commitment.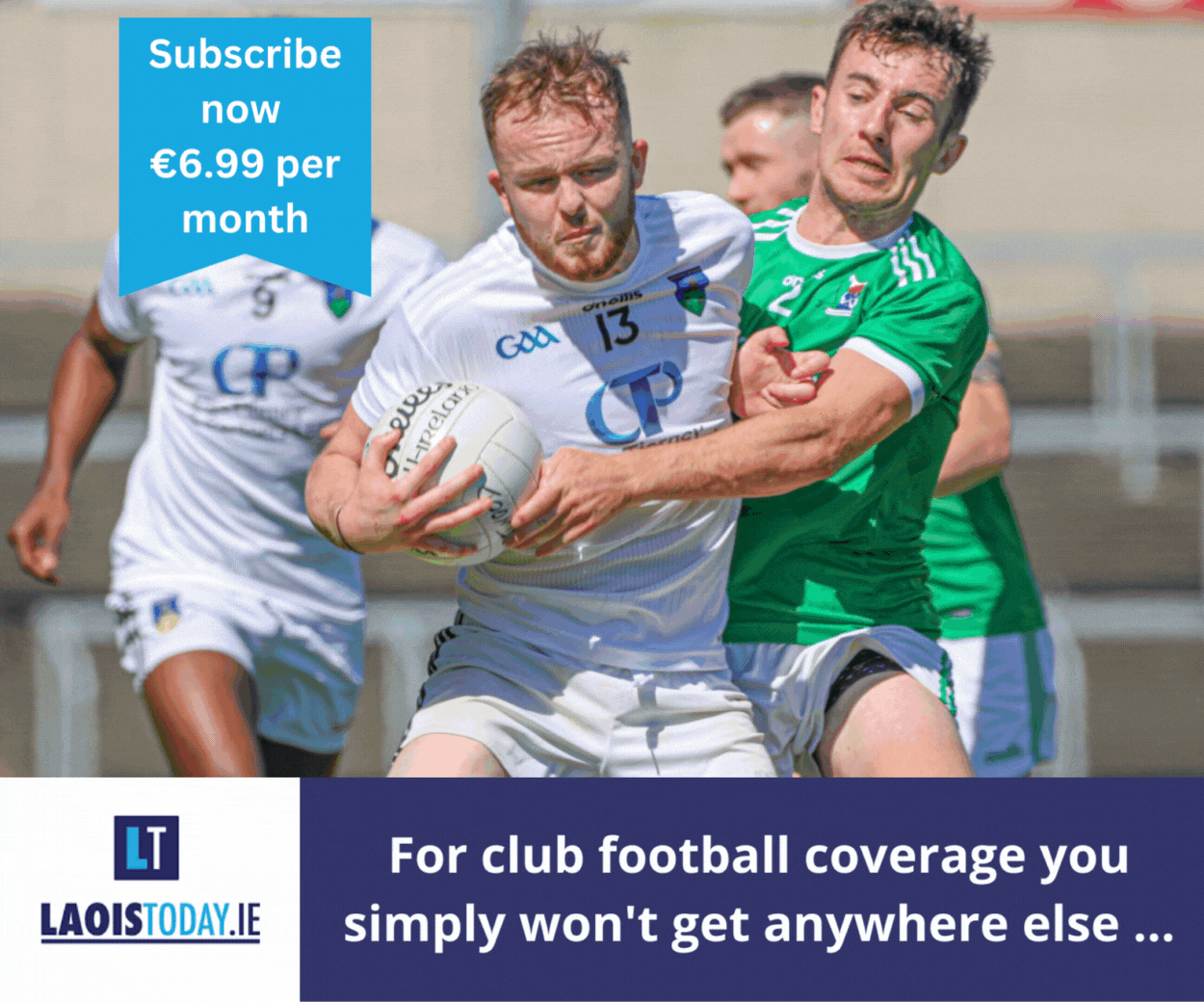 Cllr Tuohy said: "This is a decision I have not taken lightly and I do so on medical grounds and in light of the fact that I will be returning to London for more treatment and I feel I cannot commit 100% to my work in that case.
"I want to acknowledge and thank everyone who trusted me with their vote to represent them and that I have done to the best of my ability always.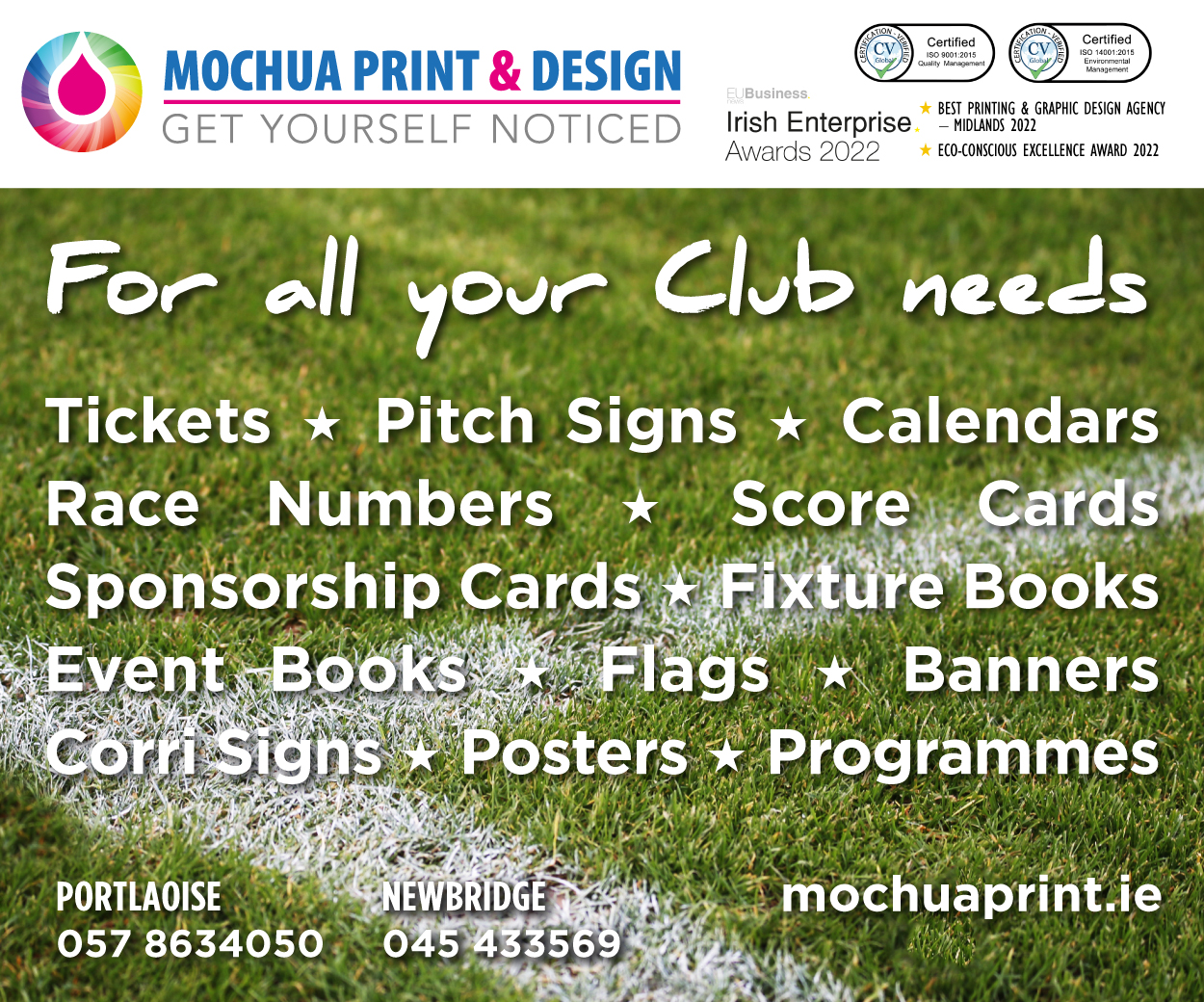 "I'd like to thank colleagues and friends on all sides of the house, the staff, management in all areas of Laois County Council who always do their best for the people of Laois and who, I have always found to be helpful, cooperative and courteous in all my
dealings with them.
"I'd like to also mention the media for their courtesy and attention.
"Briefly I'd like to say that I got into politics in the first instance in regard to the Save the Hospital Campaign and the inspiration of people like Ruairi Quinn and Michael D Higgins.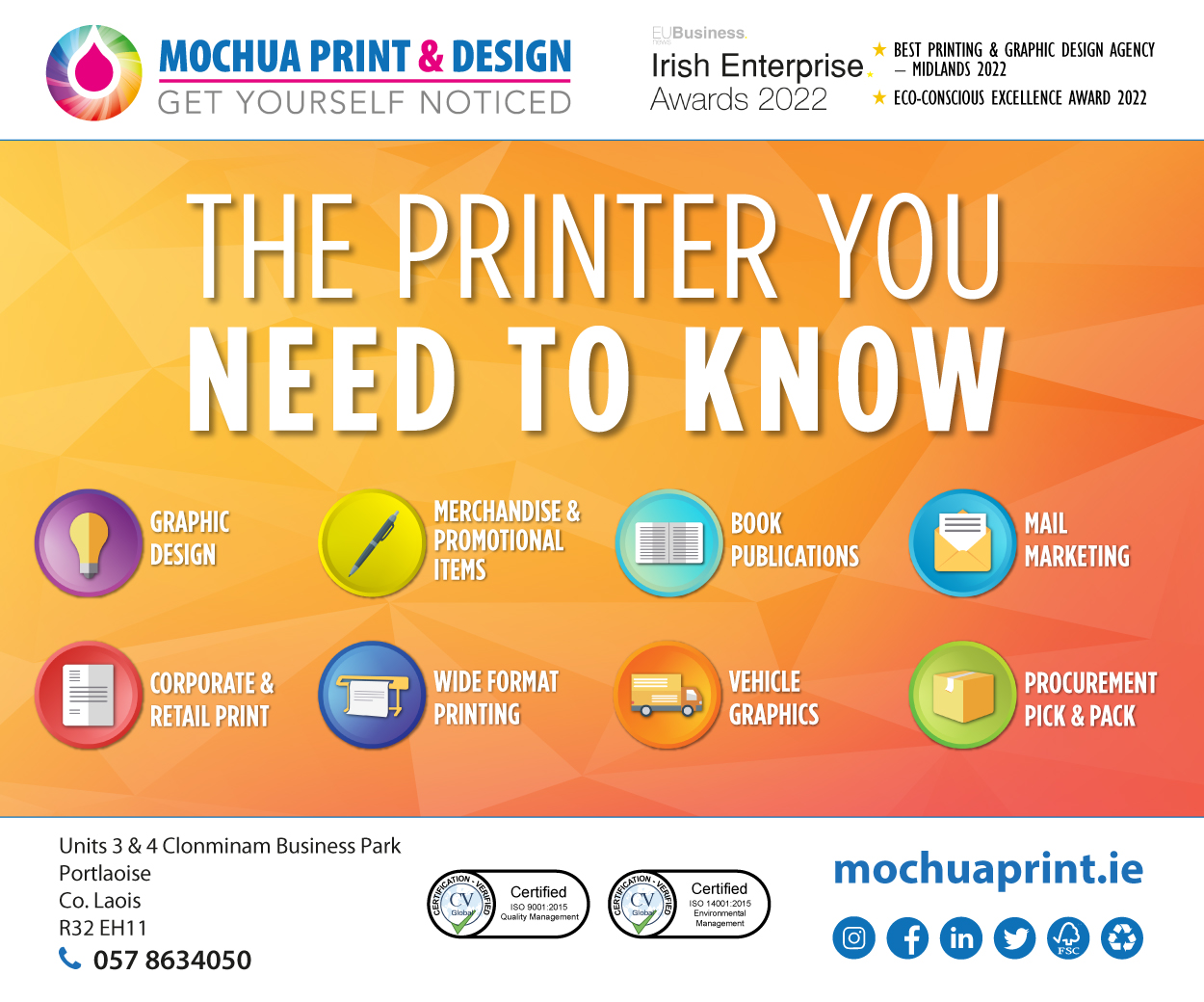 "It is great now to see the investment in the General Hospital and in Abbeyleix Hospital where we all marched side by side to prevent downgrading and closure.
"We have new schools built in the town including St. Francis and its great to see the back of the prefabs. Hopefully Kolbe will soon be seeing a new and much needed facility.
"I have always been interested in facilities for young people including the Leisure Centre, the soccer pitches skate park, Dunamaise Theatre and centre for the Arts, playground facilities and specific pieces of equipment for those with special needs.
"Mental Health has always been a priority for me and thankfully we have a SOSAD Centre now up and running in Portlaoise servicing the whole of Laois.
"I am proud to be involved with this from the onset and I would like to remind people that this service is free of charge but depends on funding and the kindness of people.
"All monies raised in Laois stay in Laois so please bear this in mind when there are collections or fundraising events.
"I want to thank my wife Marie and my family for their support.
"And I also want to thank Michelle McCormack and Irene Delaney (Laois County Council staff) in particular. Having Michelle is like having your own PA – she is an incredible person."
He told the meeting that his replacement, which will be a matter for the Labour party locally, will be in place by the February meeting.
Cllr Tuohy, a former prison officer who was also hugely well-known through his association with Portlaoise GAA and the local pantomime group, defied the national trend in 2014 when he was elected to Laois County Council at his first attempt.
The party were at an all-time low nationally and Tuohy was the only new Labour candidate elected to a local council in the entire country.
He was re-elected to his seat in the Portlaoise Municipal District with an increased first preference vote of 1,041, about 10% of the vote in May 2019.
He was also highly active in the Presidential election campaigns for Michael D Higgins in both 2011 and 2018 as well as the Marriage Equality Referendum in 2015.
Cllr Tuohy's decision to step aside makes him the third councillor elected in 2019 to step aside following on from Tom Mulhall in January 2021 and Mary Sweeney in September 2021.
SEE ALSO – Warning issued after 'a number of reports of man impersonating Garda' made in Laois