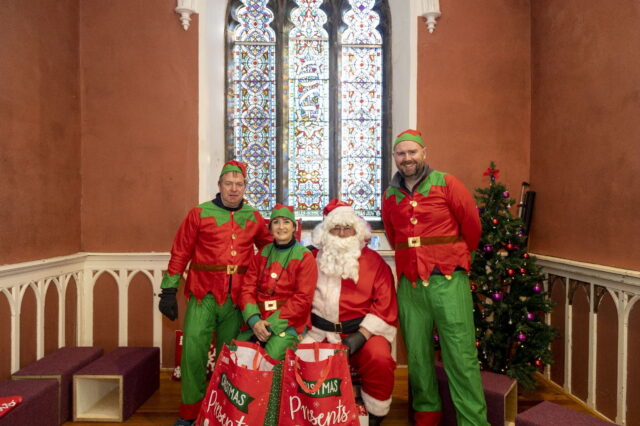 Christmas came early in Clonaslee and Kinnitty this year – as a very special guest made an appearance.
Clonaslee High Nelly Club rounded off a successful year of giving back.
In keeping with the club's ethos of coming together to help, members had been busily preparing to add a touch of seasonal cheer at Tír Na Nóg Playschool Clonaslee and Kinnitty Parent's and Toddler Group.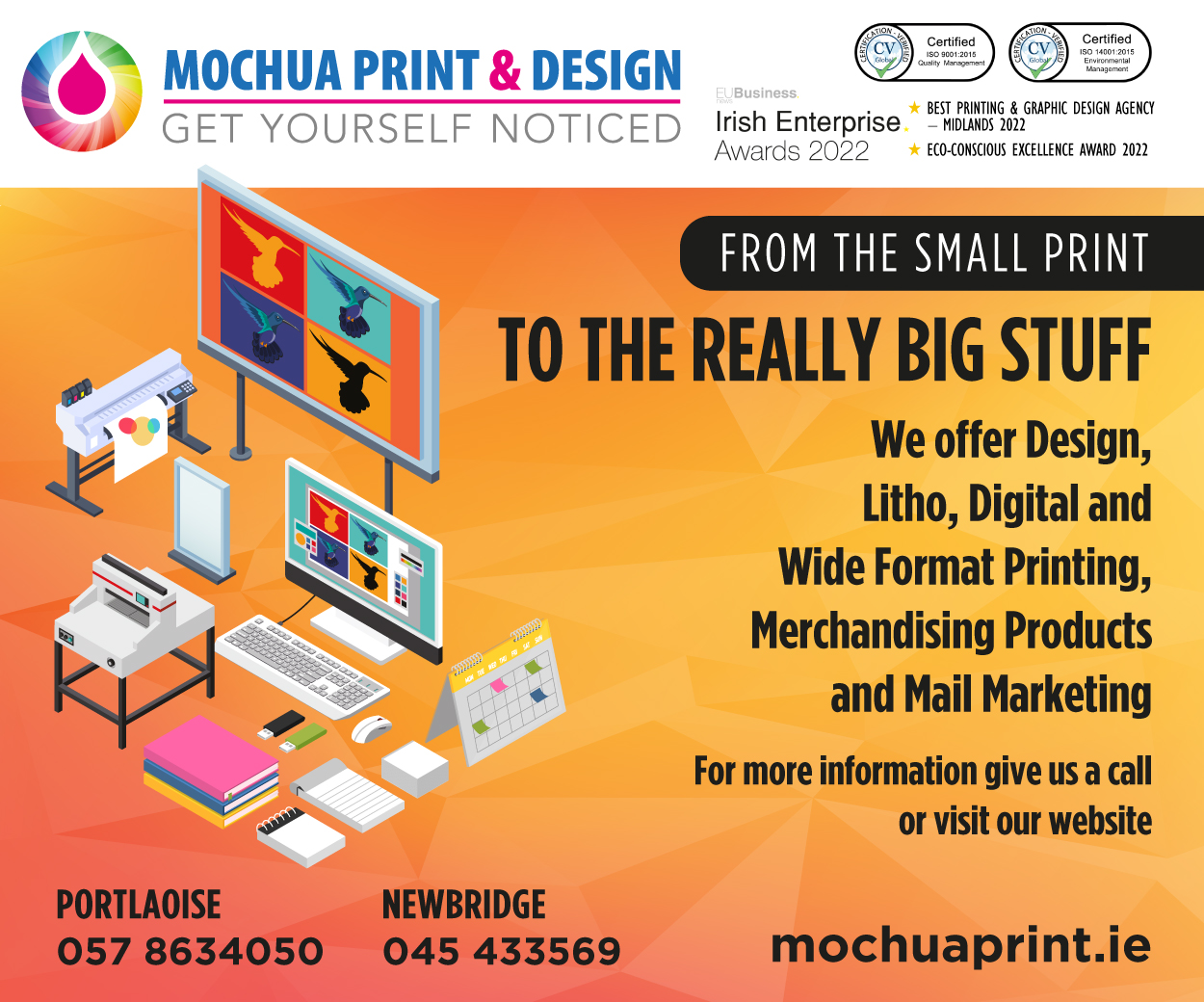 On Thursday December 15, and with the frosty weather providing the perfect backdrop, Santa opted for a new mode of transport – a high nelly bike and customised cart full of presents.
Frankie McRedmond has donned the suit on a number of occasions and was delighted to do so once again with support from his elves Tom McRedmond, Darren Kennedy and Mary Hennessey Tynan.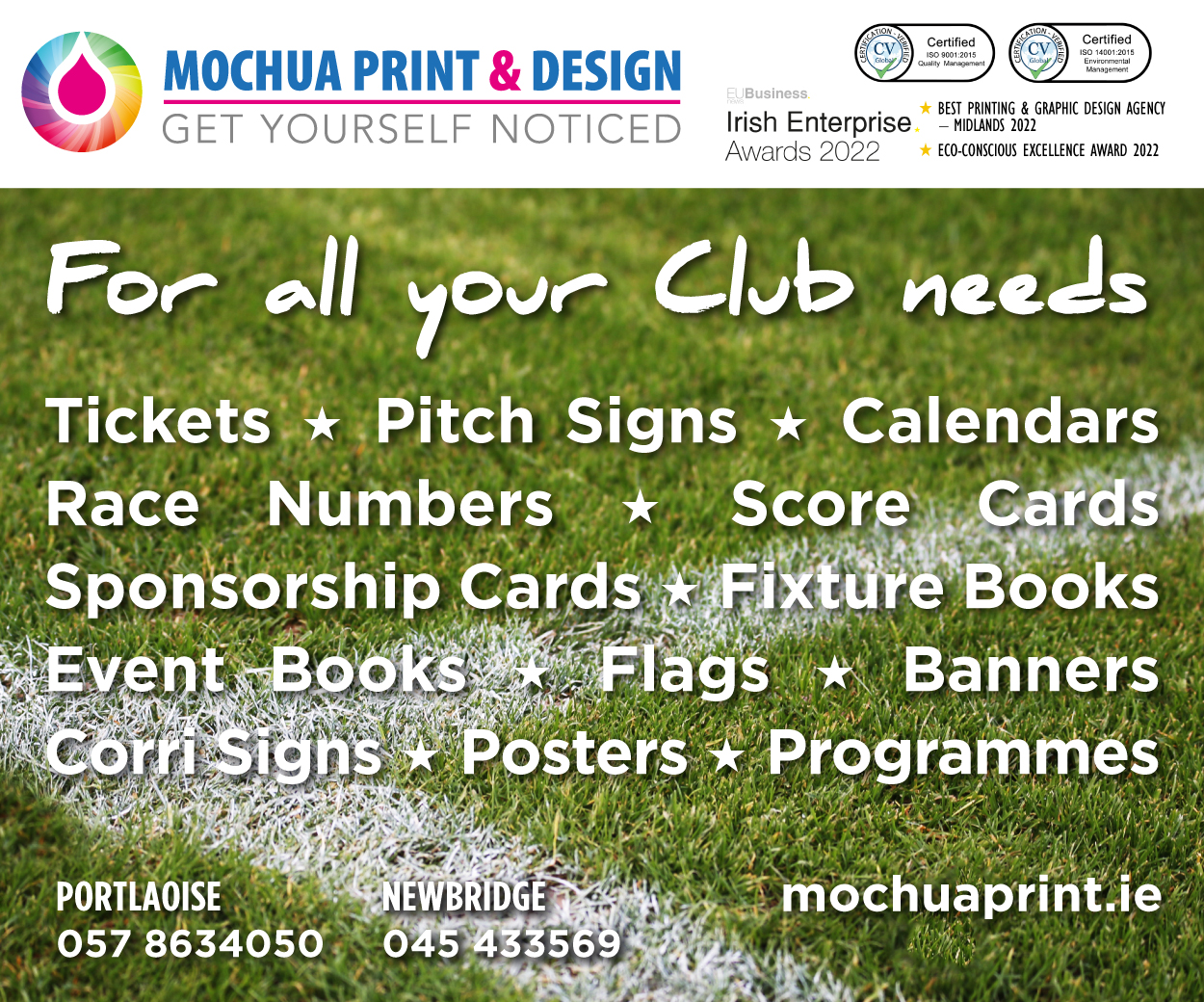 They were assisted by helpers Josephine Callaghan and Denis Guckivan, ensuring the day was memorable for all.
One attendant at the Kinnitty Parents & Toddler Group described the visit as "fantastic", with one lady adding "the parents were delighted" while praising Santa and his elves for a "wonderful" job.
"Thank you for bringing the magic of Christmas," another lady said.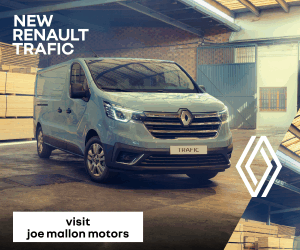 A team member at Tír Na Nóg Playschool Clonaslee said: "We are all so proud of our little stars today at our Christmas concert.
"Everyone did so well, we hope you enjoyed it. Huge thank you to Clonaslee High Nelly Club for arranging a visit from Santa and his elves and for the generous gifts."
Clonaslee High Nelly Club said: "We were thrilled to be able to do this for children in our local communities.
"A brilliant day was had by all. It was a team effort by the club, one which was greatly enjoyed. As the famous quote goes, 'The best way to see Christmas is through the eyes of a child.'
"We were not only heartened to see the children's faces light up when it was their turn to meet Santa, but so pleased to spend time with parents and those working in childcare who provide an invaluable service.
"It's been an outstanding year for Clonaslee High Nelly Club. The highlight saw us present a cheque for over €20,000 to Temple Street Hospital.
"We thank everyone for their support in 2022 and wish all a very Merry Christmas!"
Check out some great pictures below: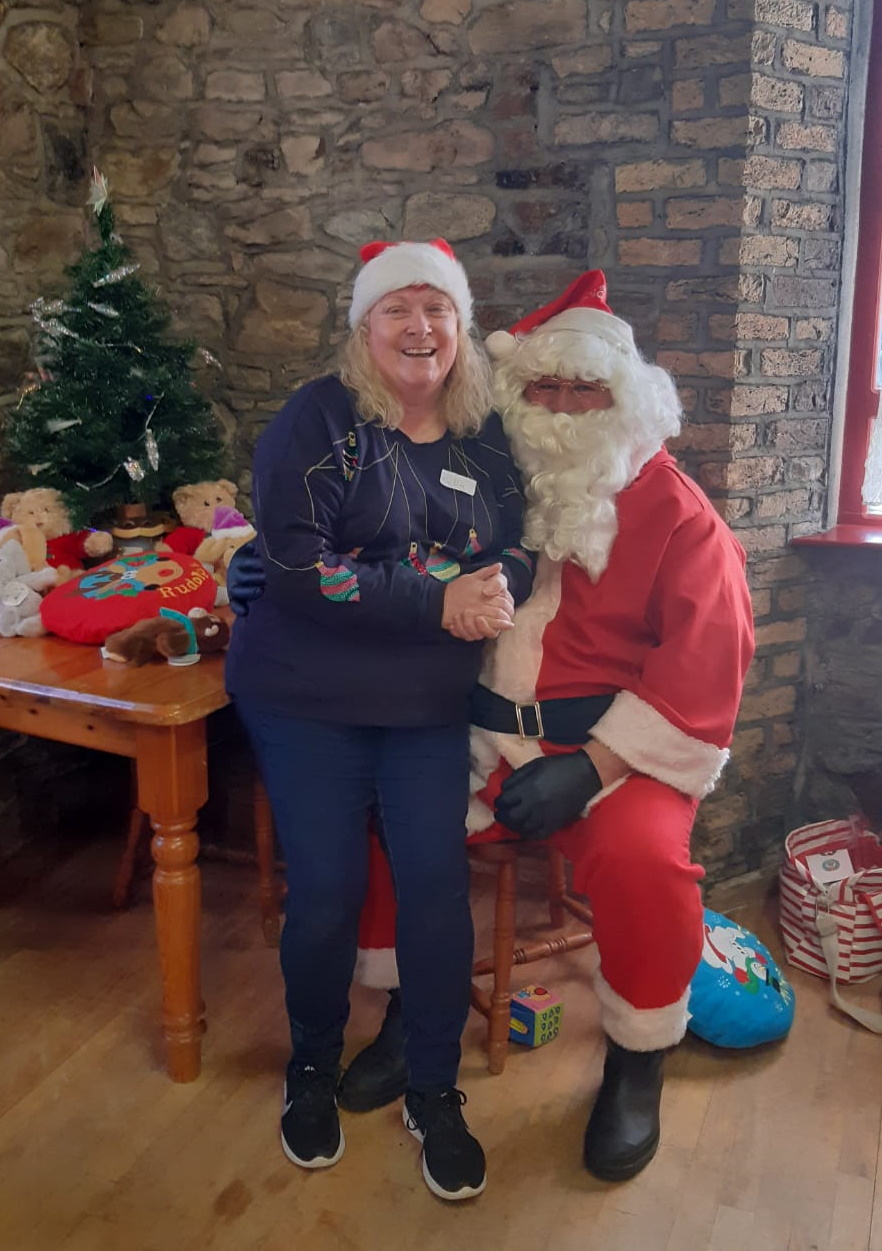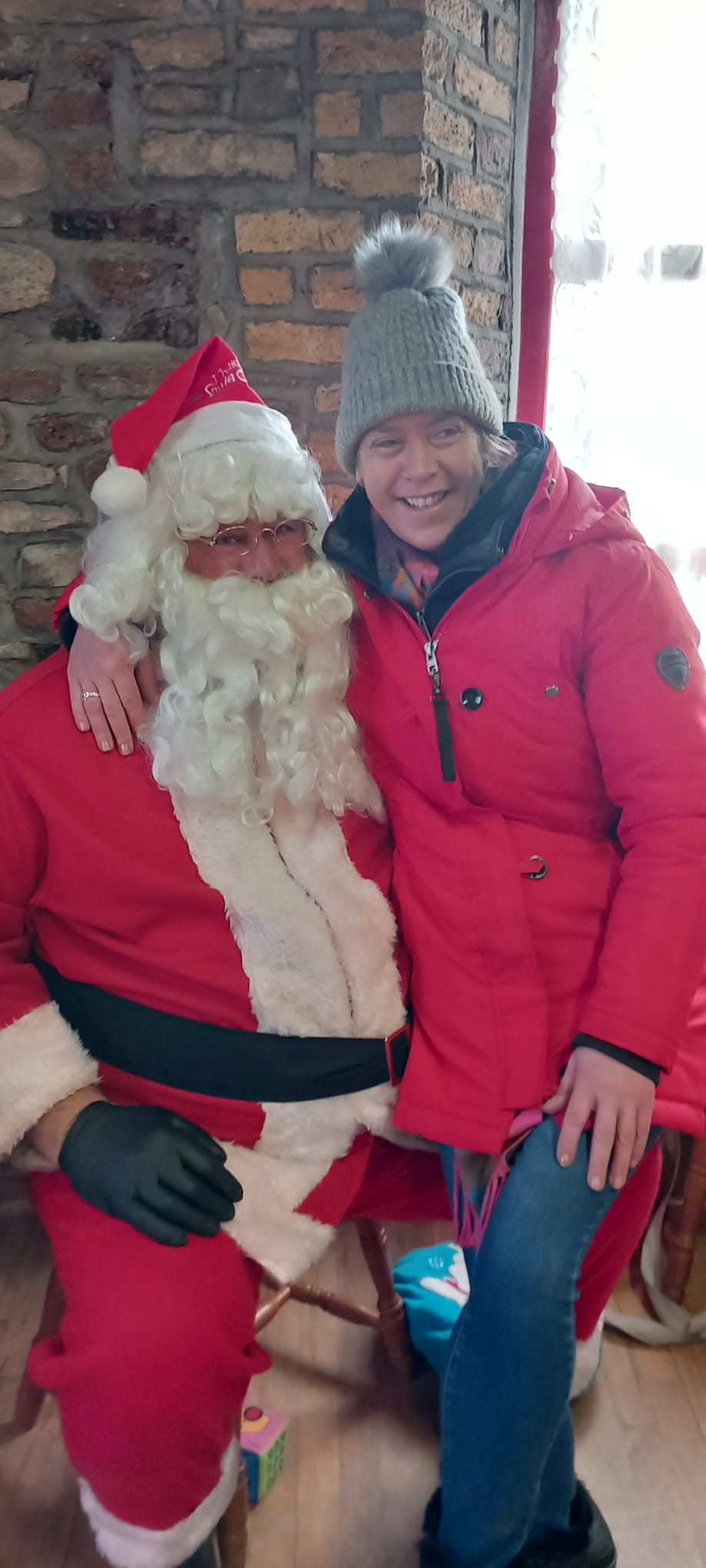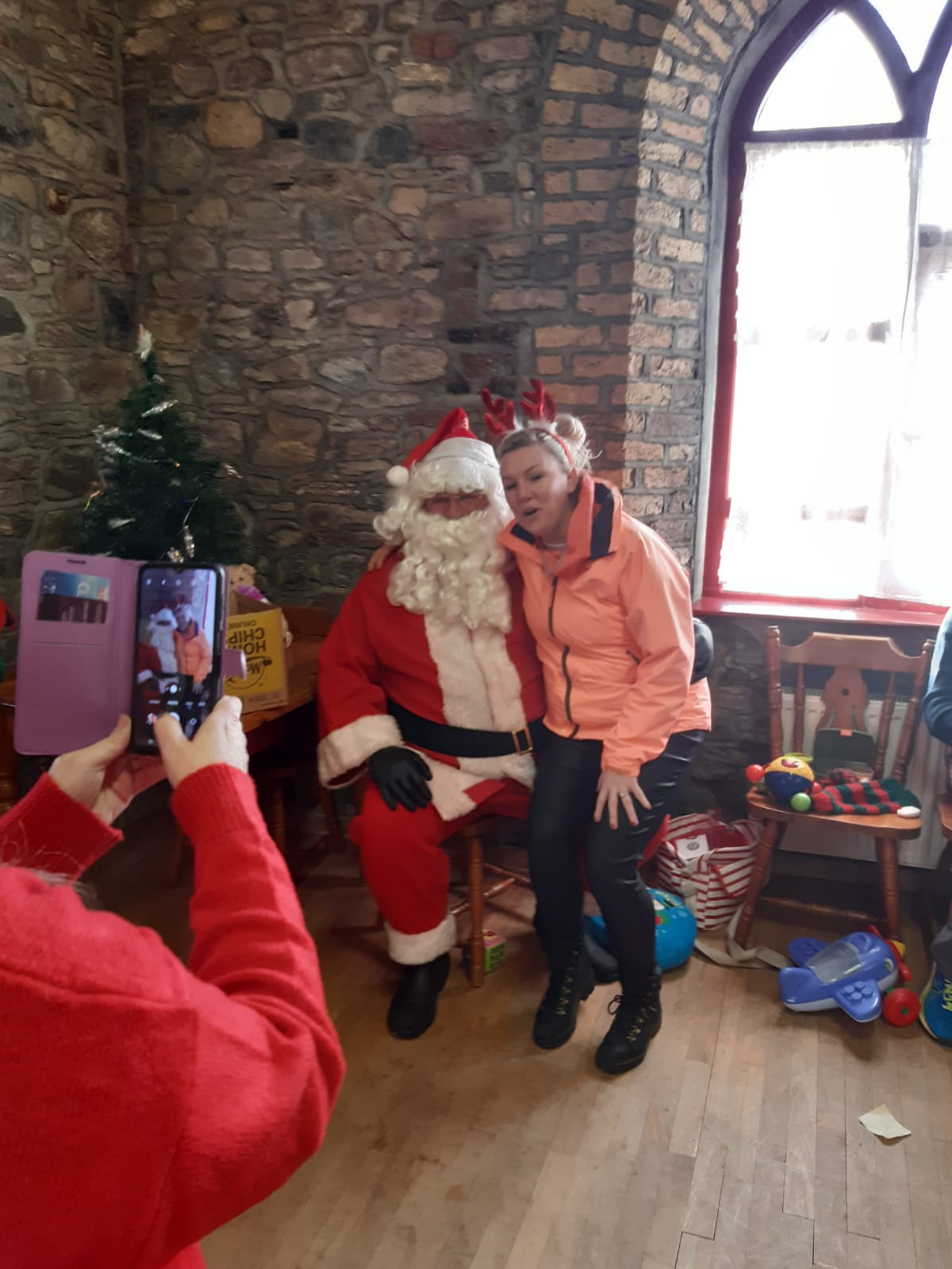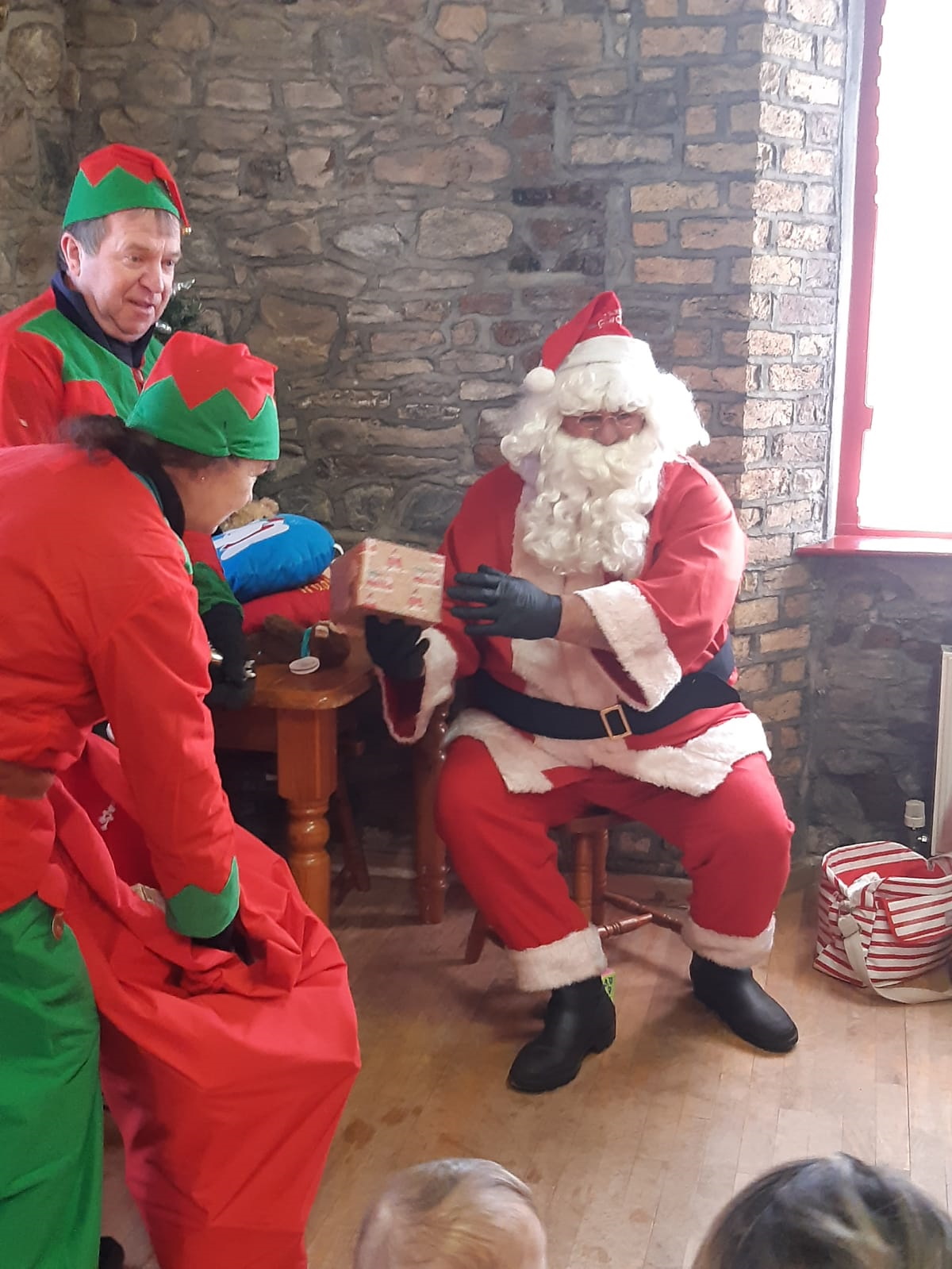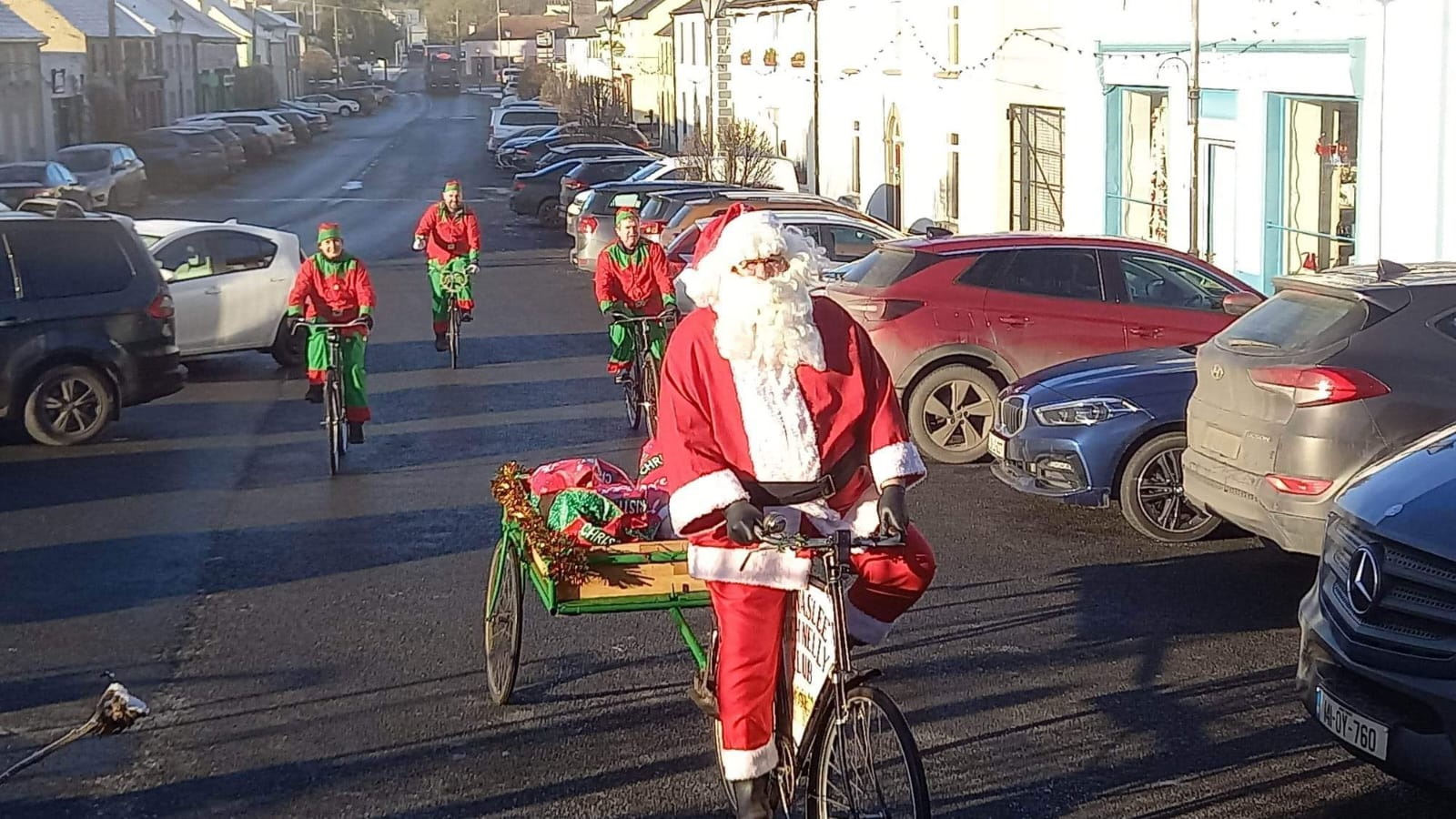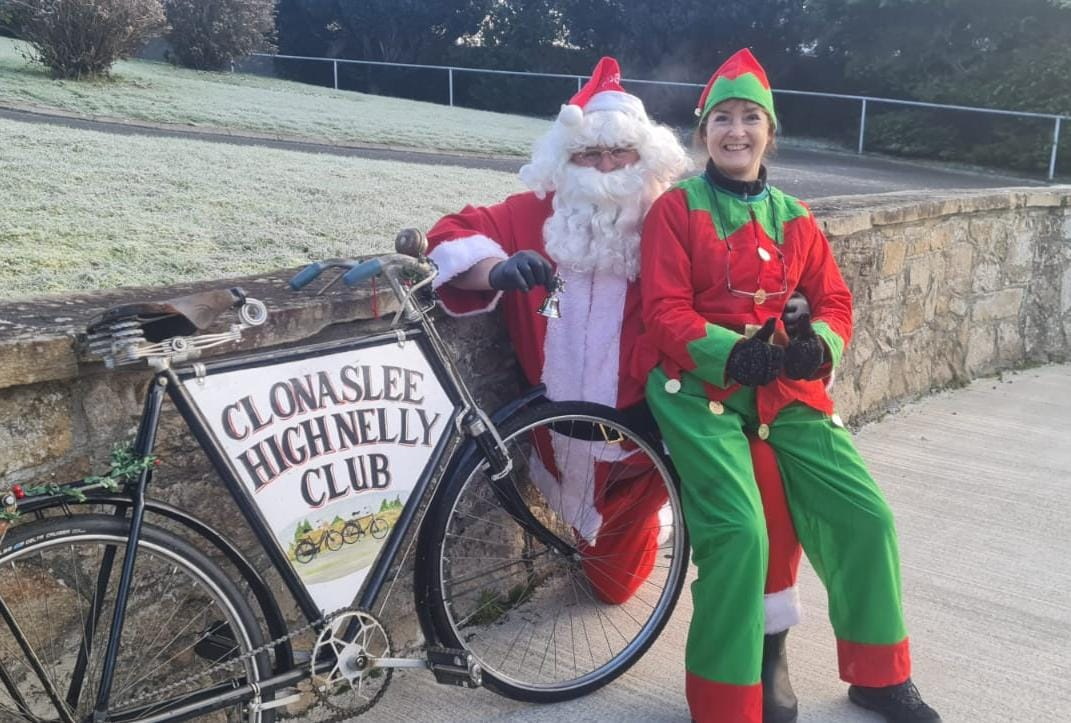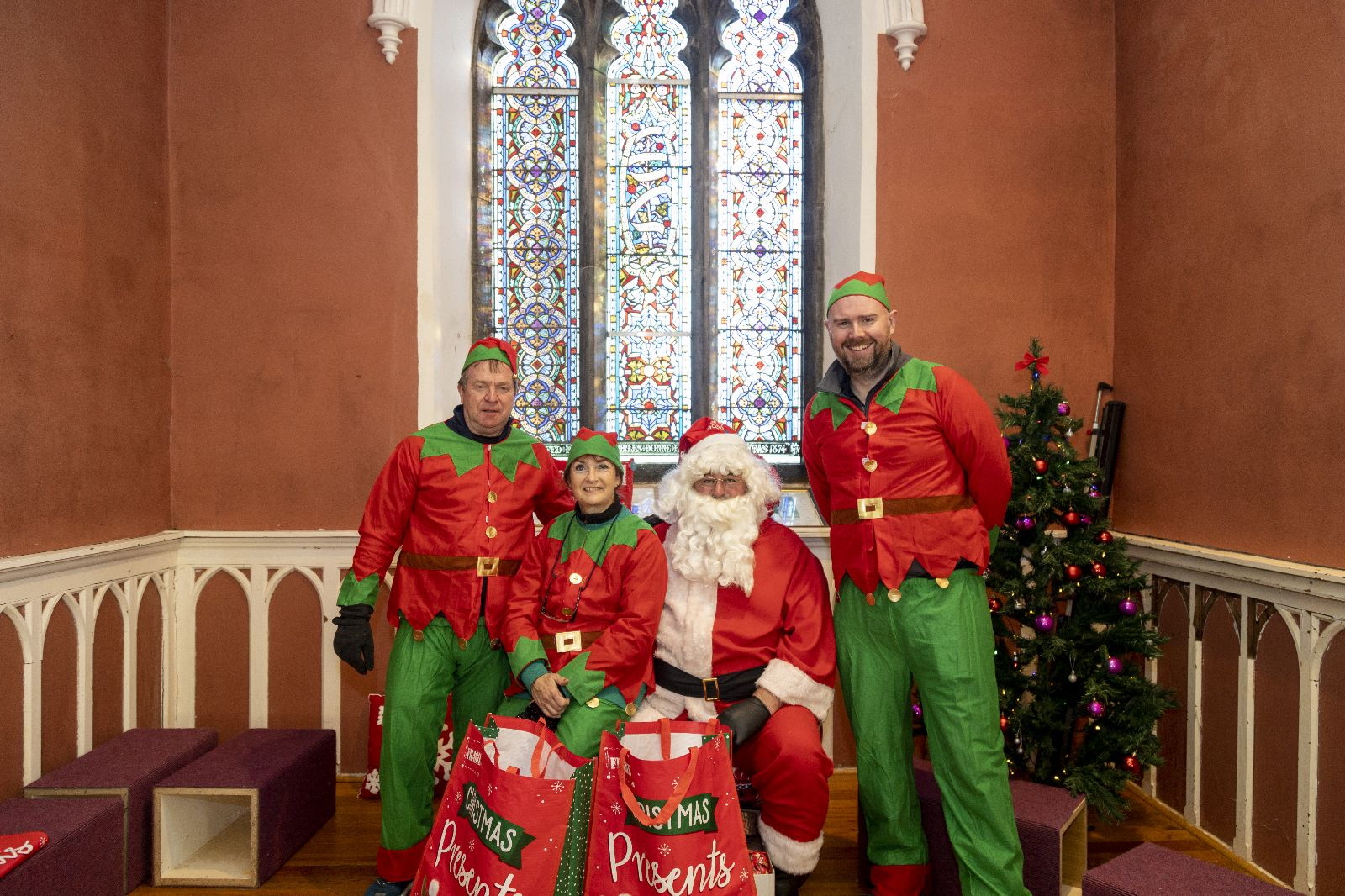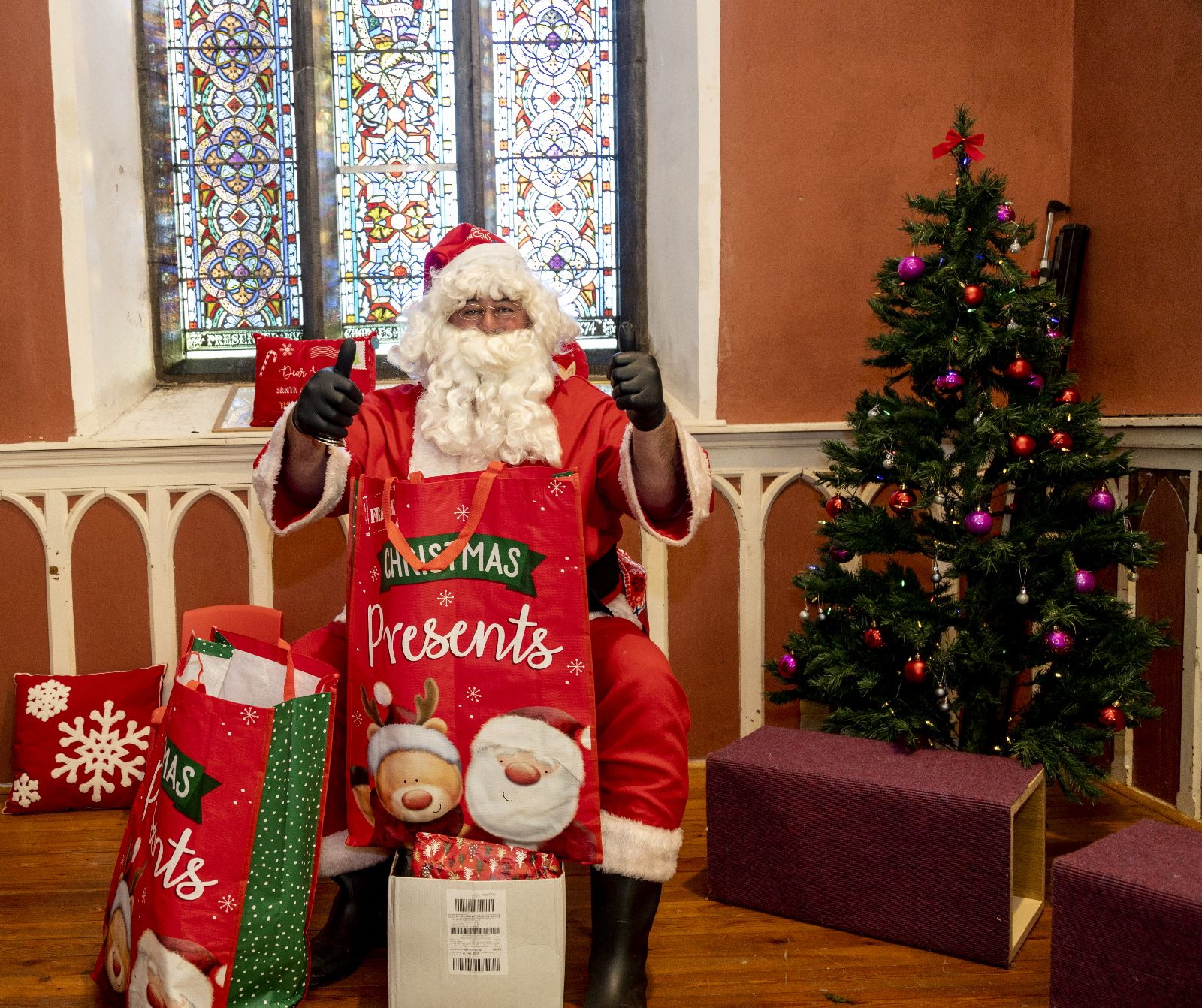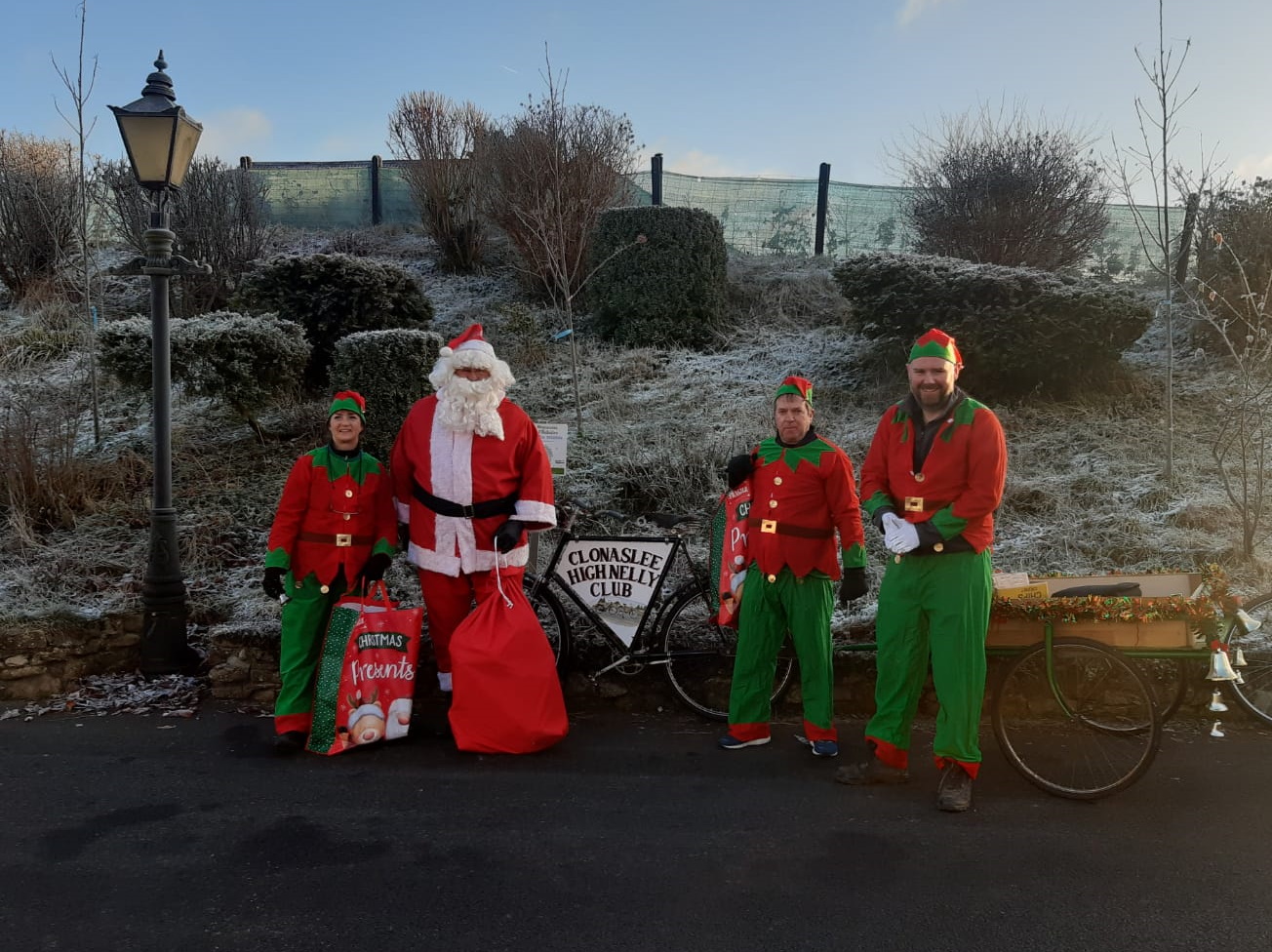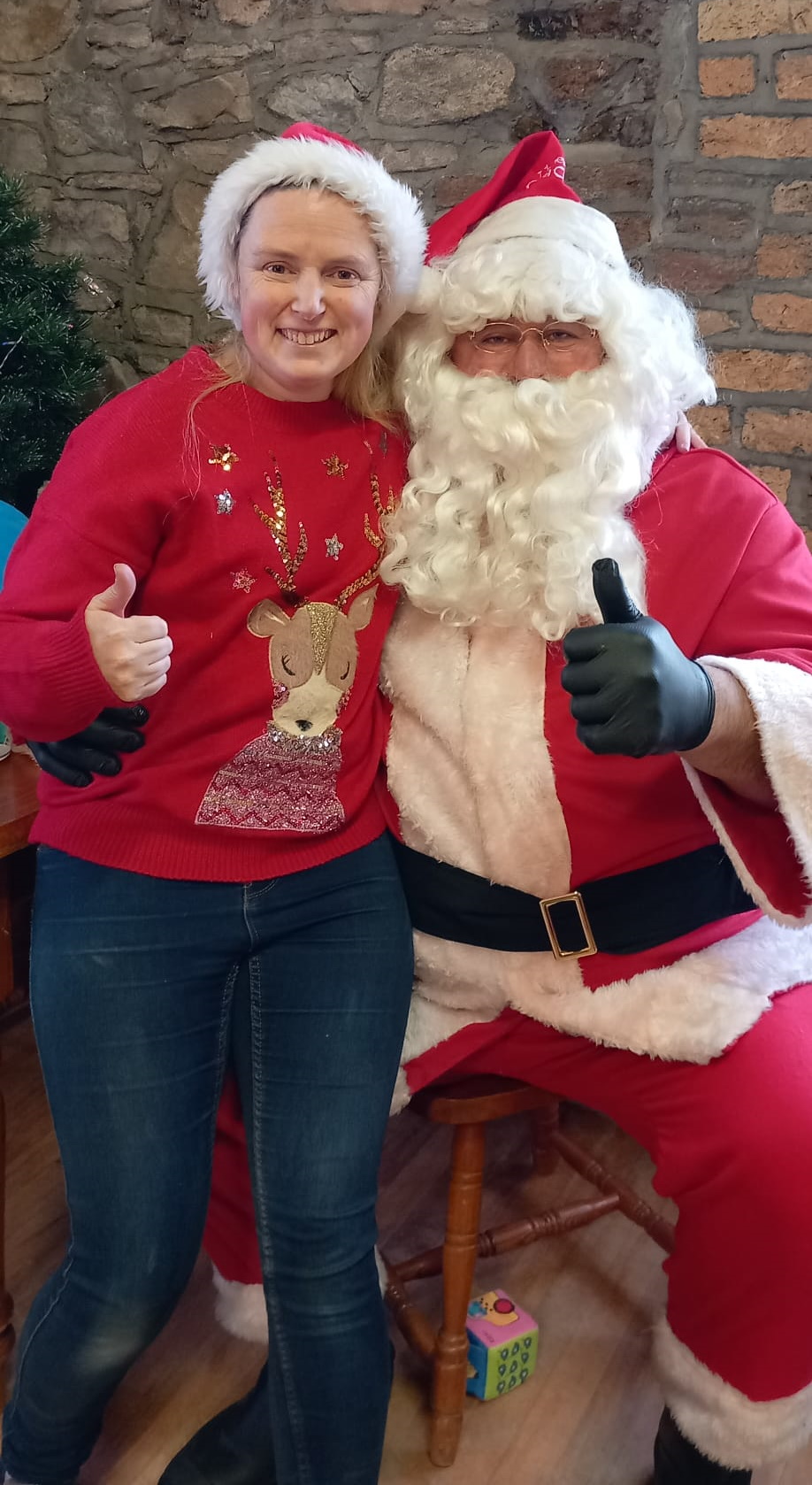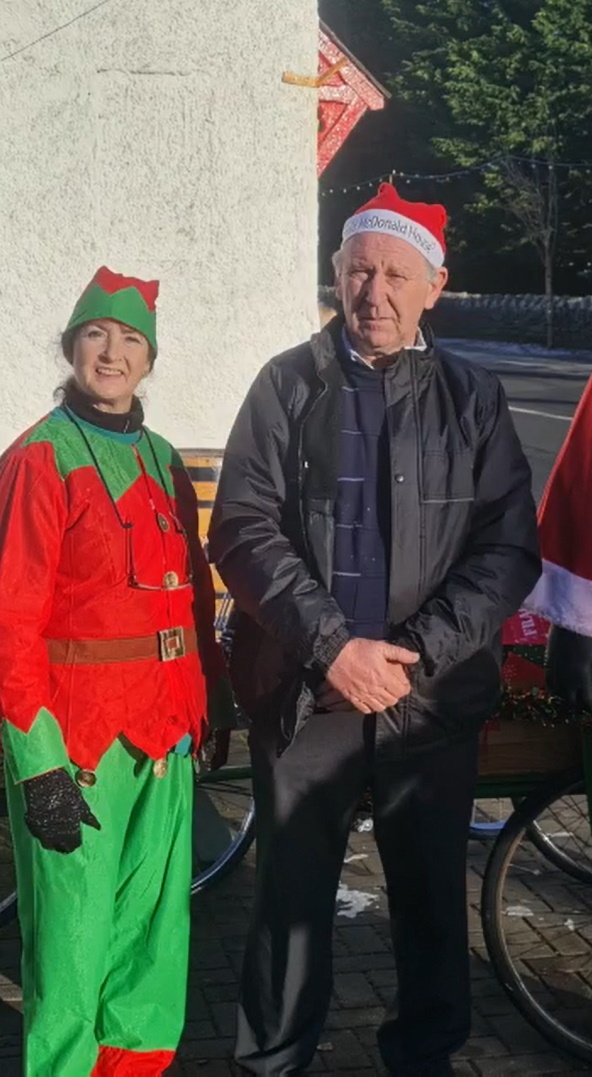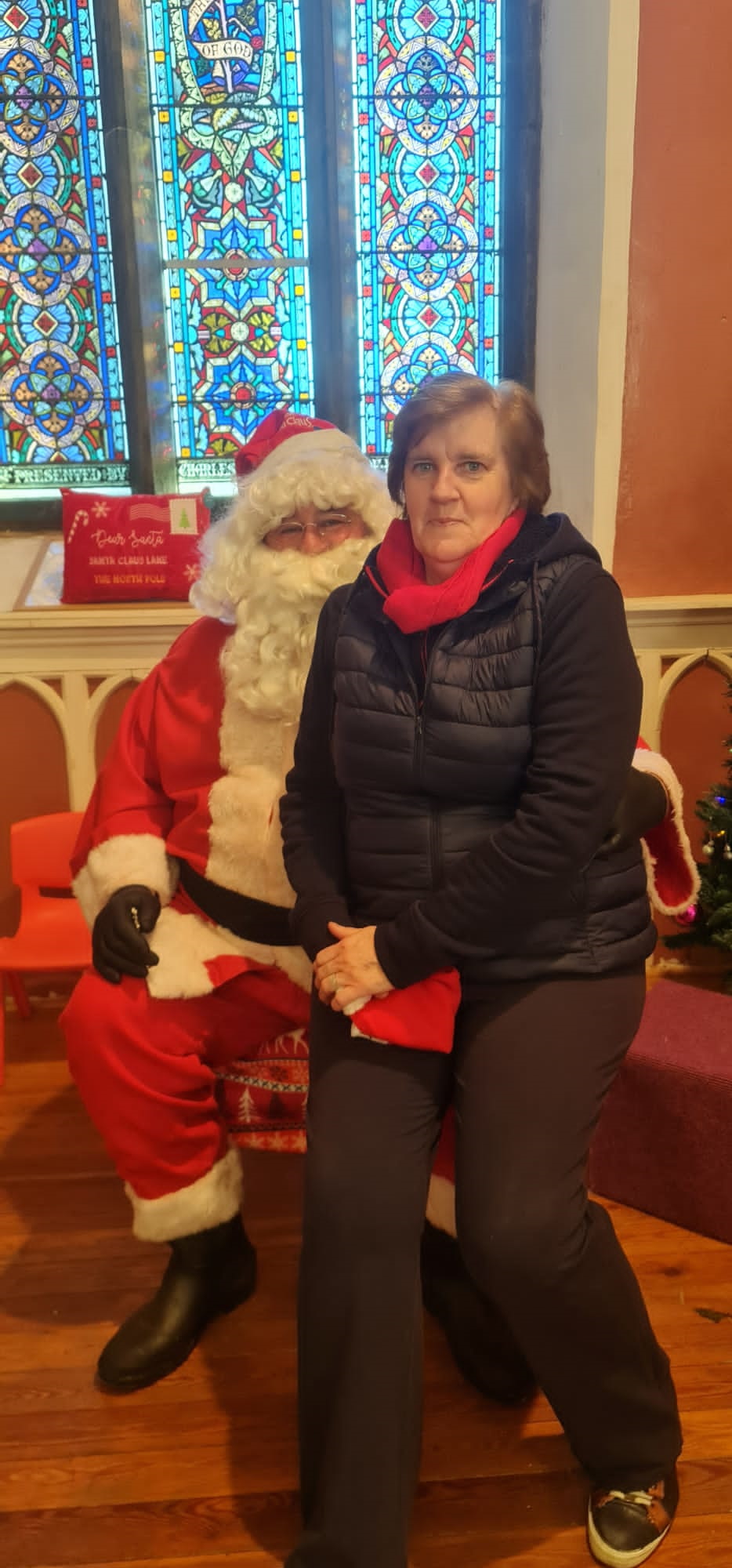 SEE ALSO – Laois man charged with the murder of Mountmellick mother of one