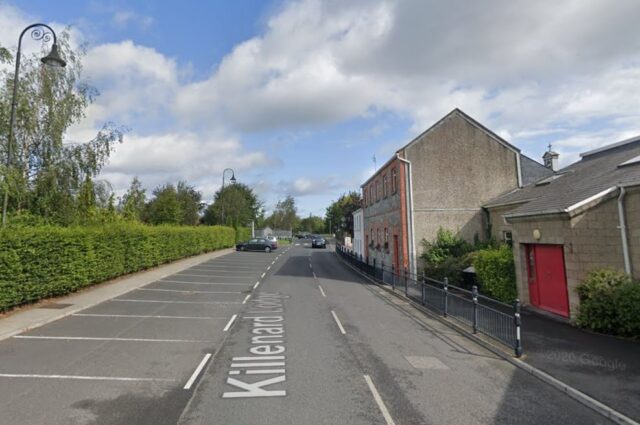 Residents in Killenard have been left continuously frustrated over unpredictable power outages in the area.
The issue was a raised at a recent meeting in Laois County Council, with local councillor PJ Kelly asking the council get involved to rectify the problem.
Speaking at this month's meeting of the Graiguecullen-Portarlington Municipal District, Cllr Kelly said that the problem has been ongoing for a long time – with numerous incidents of the electricity going without notice.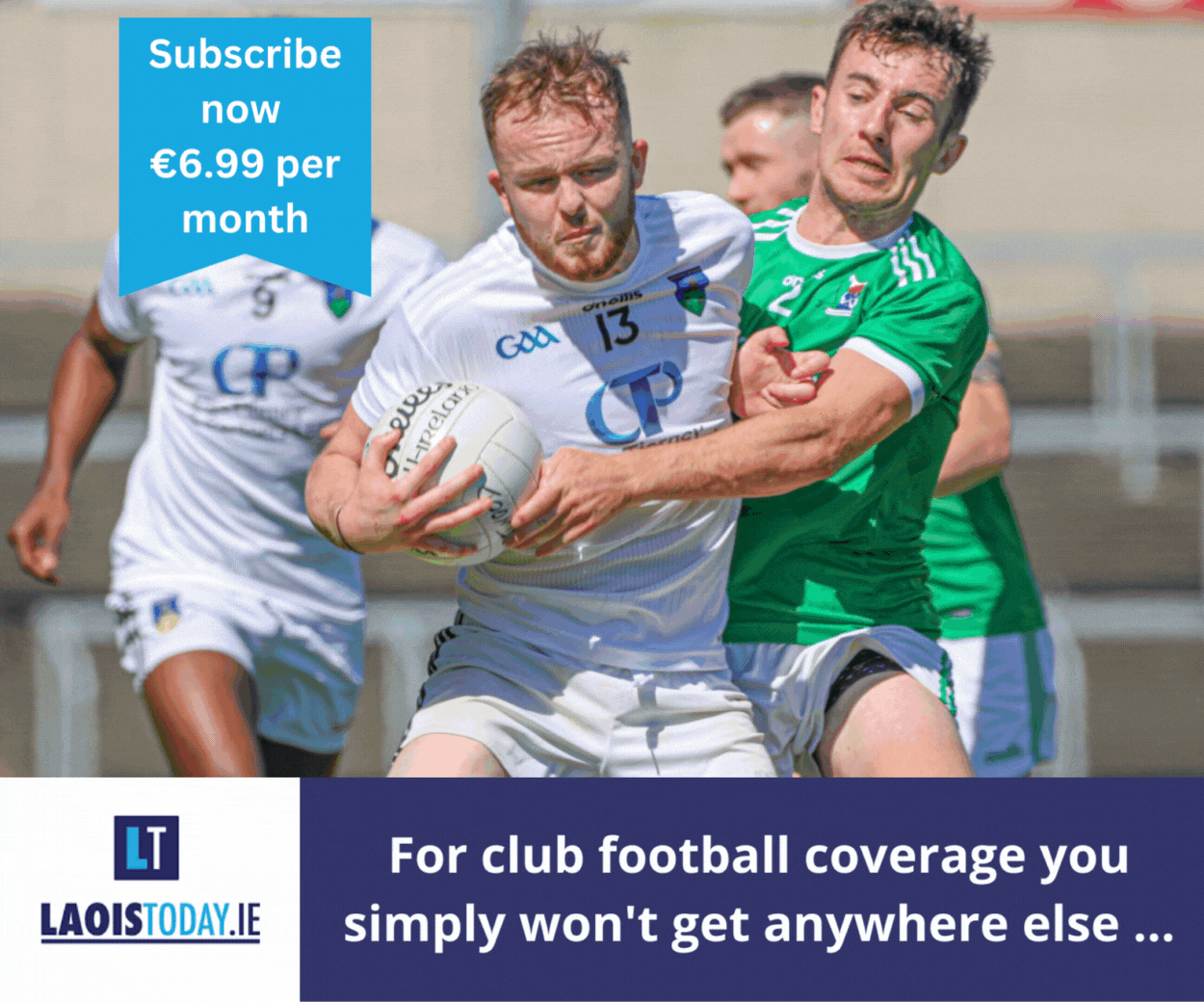 "I'm getting constant phone calls about it," said Cllr Kelly. "I've highlighted this a few times now and we're not getting any answers from the ESB.
"When people are working from home, they are losing hours if the electricity goes.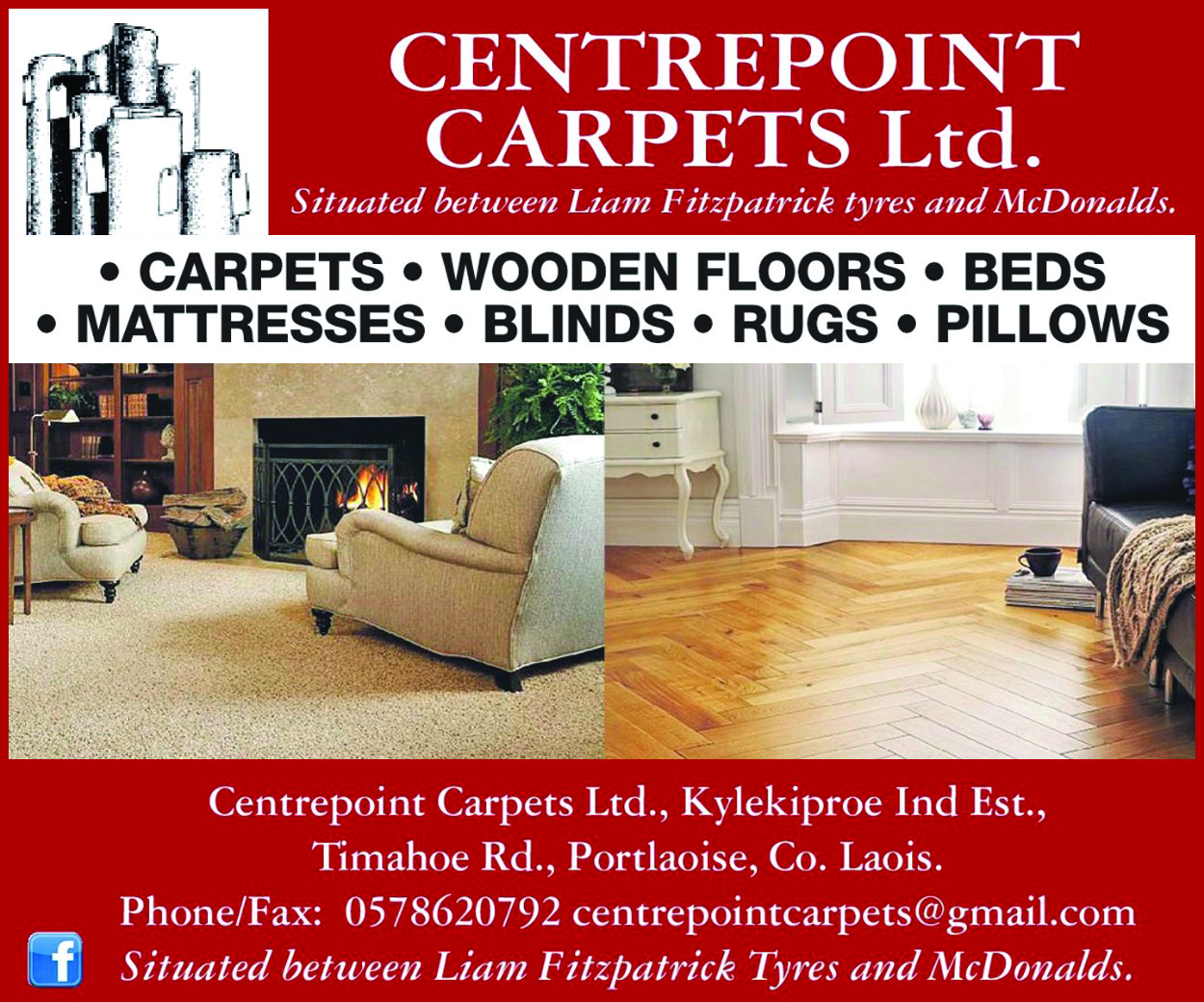 "If this continues people won't be able to work the jobs they are in – or won't be able to continue working from home."
Cllr Kelly said he visited the homes of people who work from home "but when the power goes they can't work".
"When you get a power outage when you're not expecting it, the whole thing goes into disarray."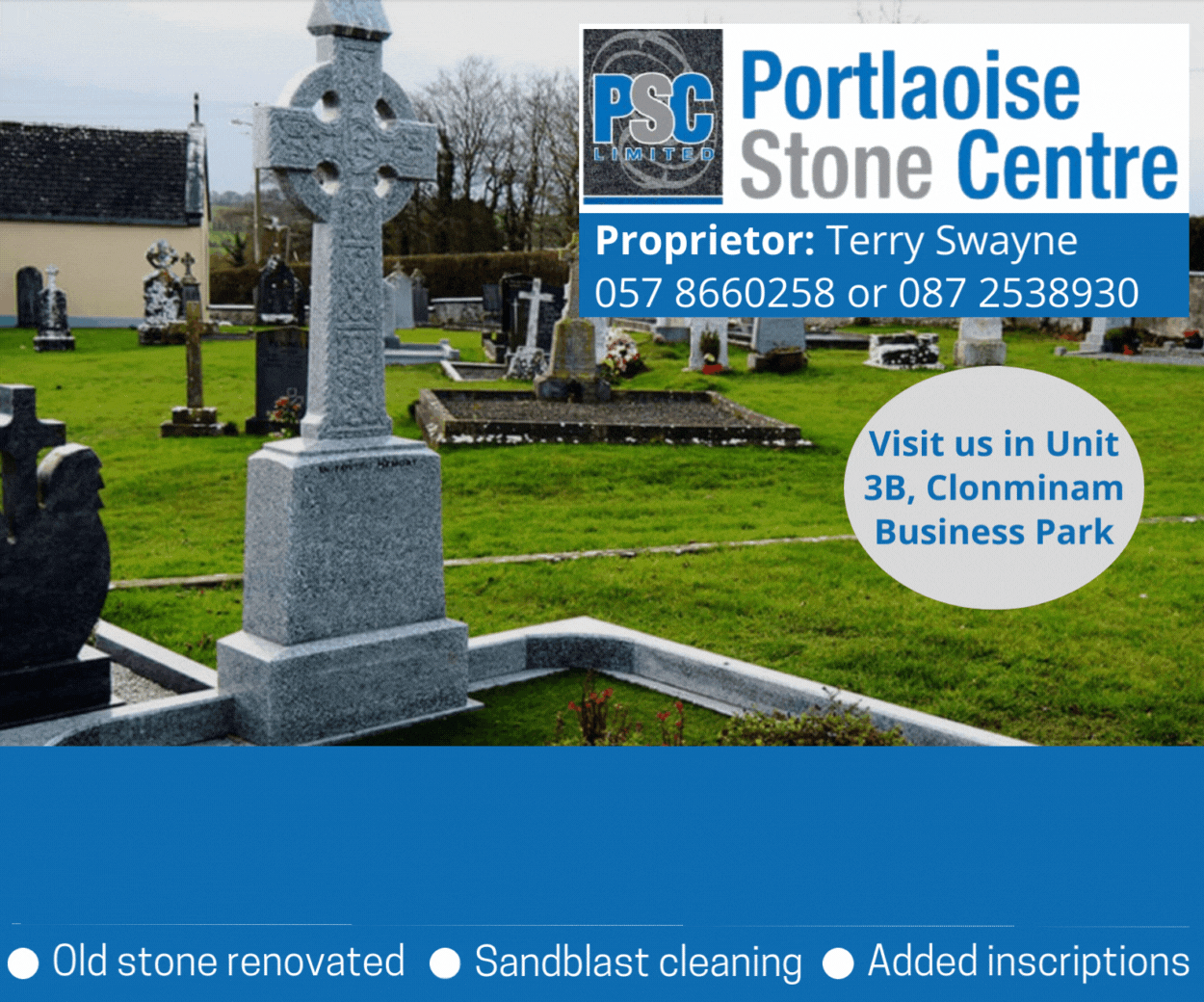 "It's an ongoing problem," said Cllr Paschal McEvoy in support of Cllr Kelly's motion.
"Obviously the infrastructure in the area is not fit for purpose. Nobody is able to answer why it's happening. Hopefully someone can get to the bottom of it."
A response from the Corporate Affairs section of Laois County Council said they would contact ESB on the issue though Cllr Kelly was strong in his comments that he'll be pursuing the problem until its resolved.
SEE ALSO – 'What do I do? Go out and stand on my own?' fumes local councillor as frustration over local road issues continue