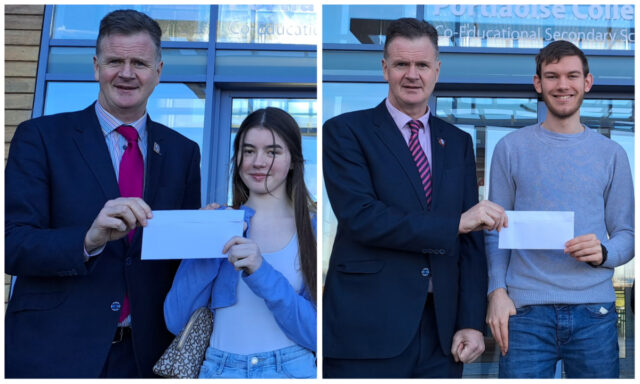 Each year at Portlaoise College, two students are awarded with a Scholarship Bursary worth €1,000 each which goes towards their third level education fees.
This Scholarship Bursary has only been made possible through the hard work of the excellent Parents Council.
The Parents Council have financially supported student's third level progression at Portlaoise College by fundraising each year to sponsor the Bursary.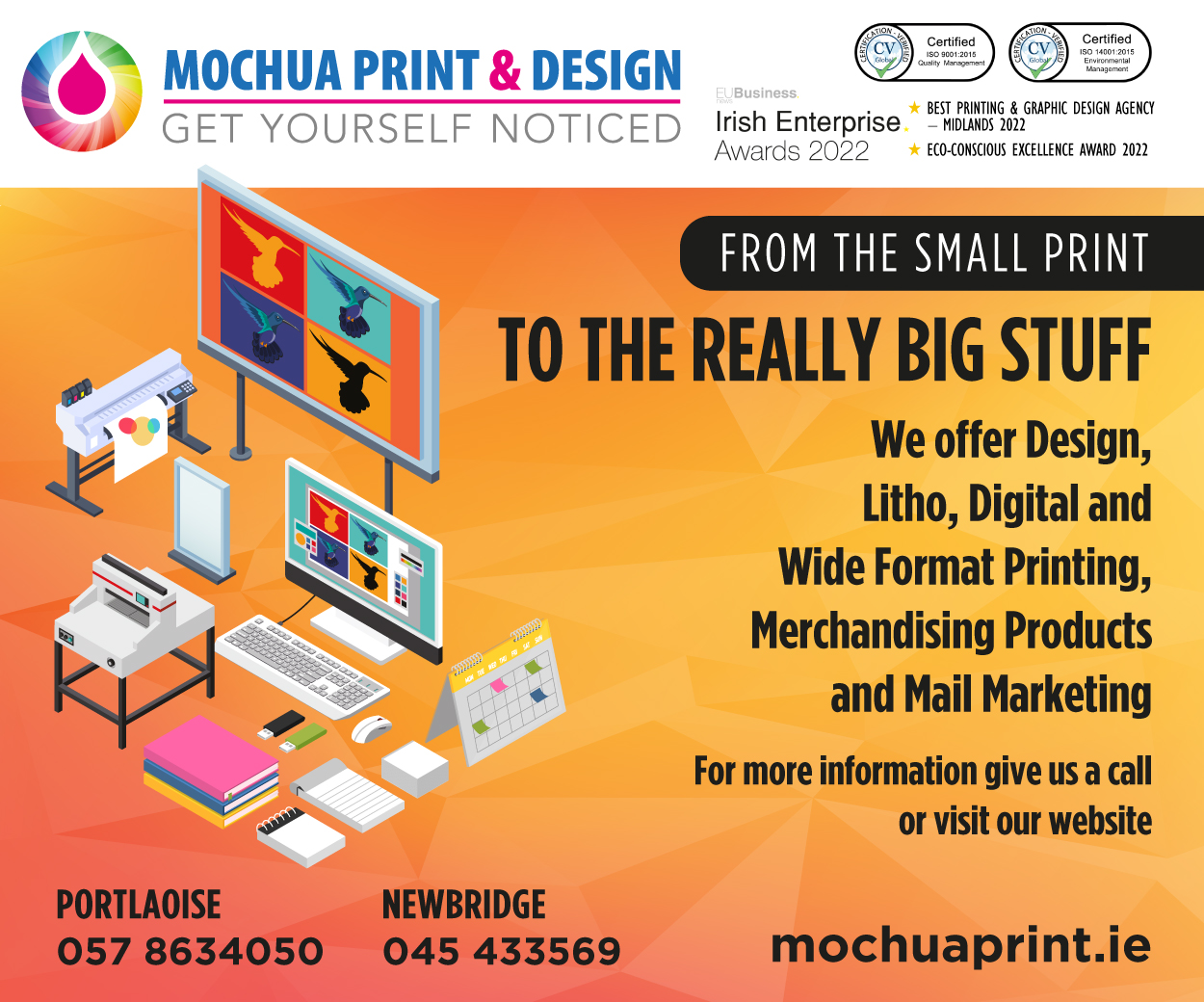 This year, the Parents Council held a hugely successful Harvest Ball in the Midlands Park Hotel.
This was so successful that the Parents Council are going to organise another gala dinner for October 20, 2023.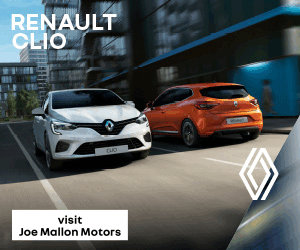 This year Tamzin Murphy and Conor Daly, were presented with cheques of €1,000 each to help with their higher education studies.
Tamzin is completing a Bachelor of Business Studies with German at the University of Limerick.
While Conor is studying Robotics and Automated Systems at South East Technological University – Carlow Campus.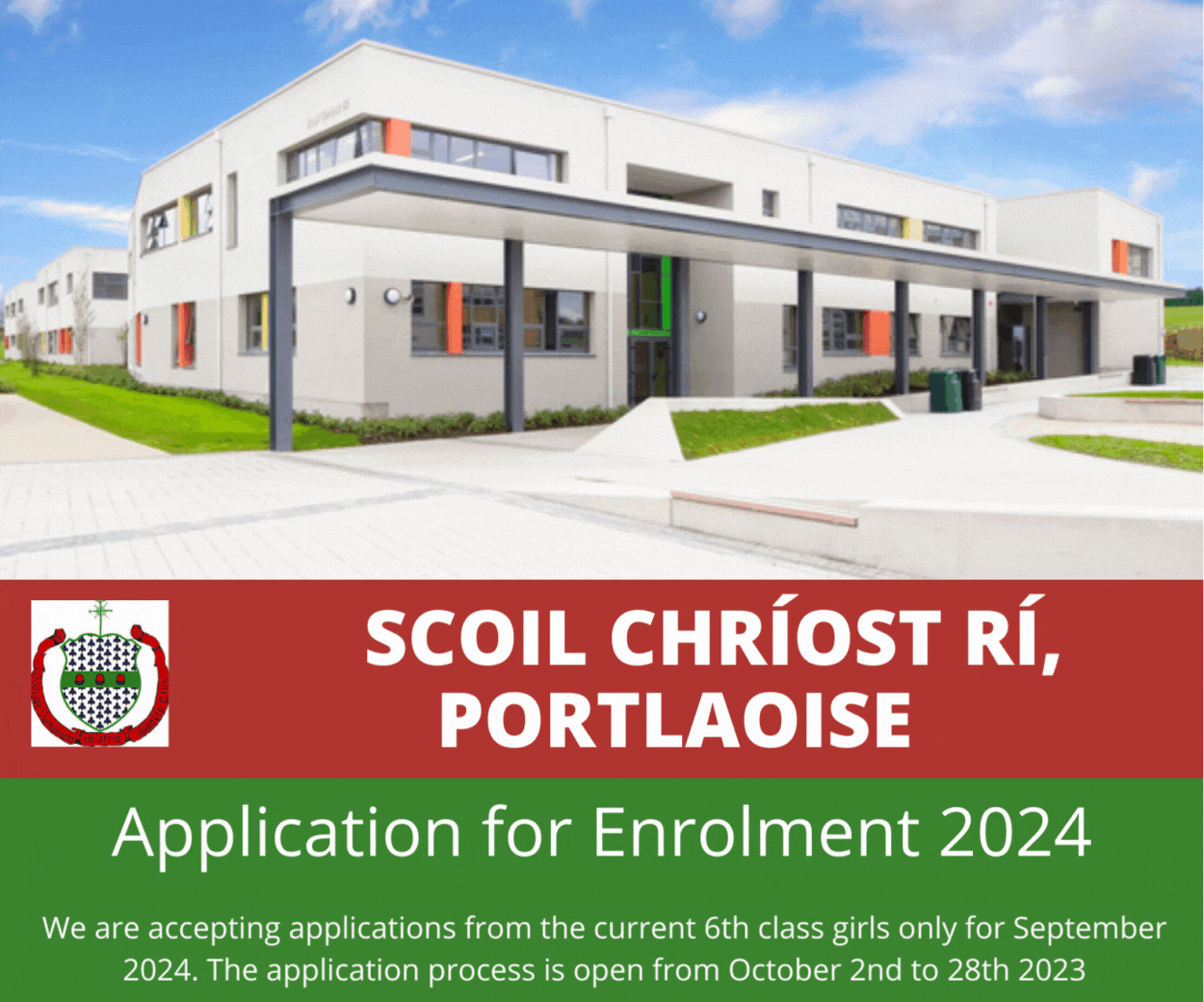 Principal Noel Daly said: "At Portlaoise College, we prepare our students to voyage out beyond the comfortable, with courage and confidence.
"We value critical thinking and strive to build self-belief for all our students.
"Both Tazmin and Conor embodied this traits and we know that their desire to continue to achieve at the highest level will allow them to perform to their full potential.
"Tazmin and Conor were selected as they demonstrated a commitment to their studies throughout their Leaving Certificate, a strong work ethic and great enthusiasm in the classroom.
"We wish Tamzin and Conor the very best in their studies and future careers."
Conor said: "I'm glad I did higher level maths in Portlaoise College since it gave me the confidence to stick with the course and keep trying.
"So far I'm loving the course, and I would highly recommend it to anyone with an interest in technology and programming, even if they haven't done any engineering subjects before."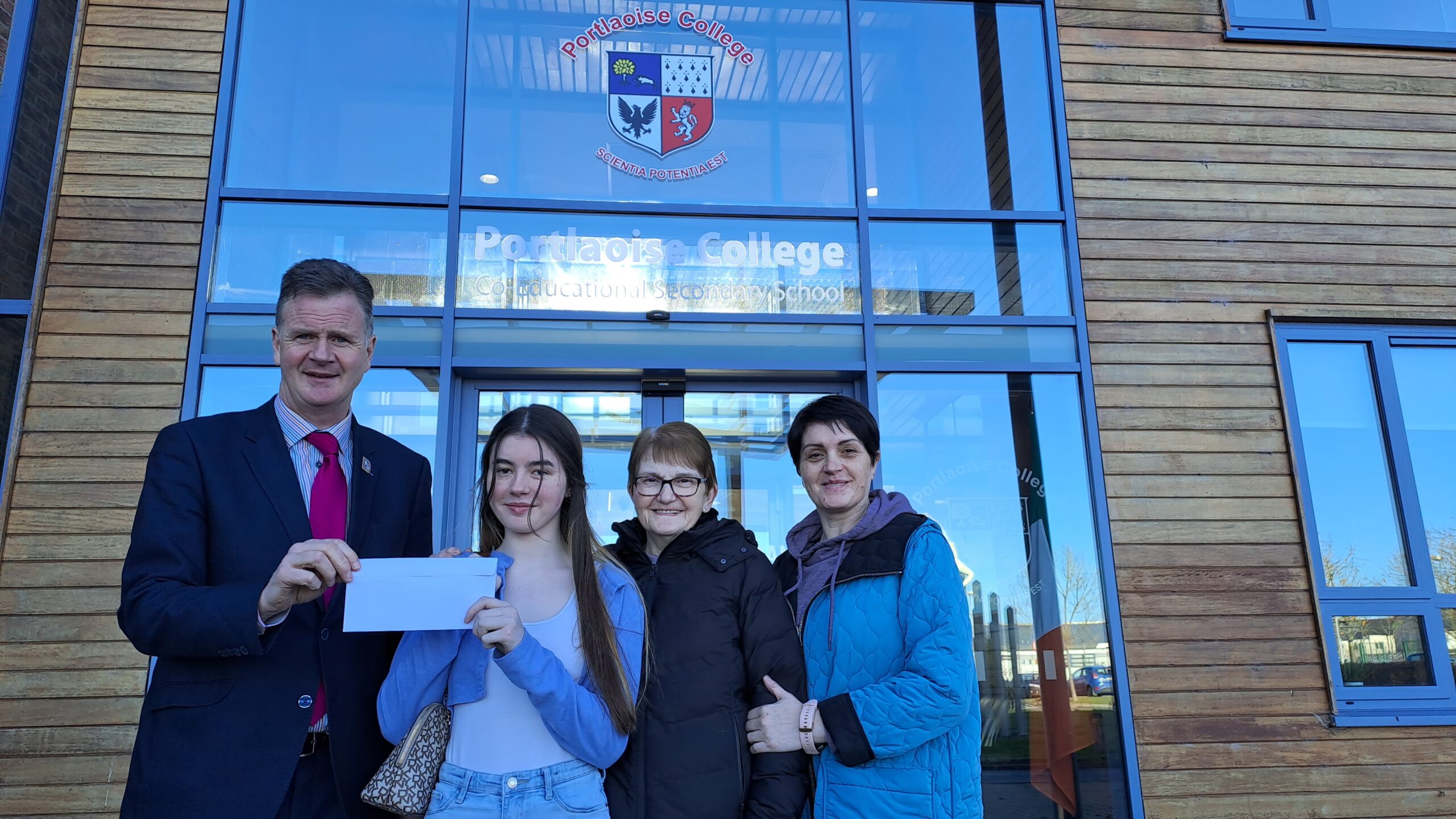 SEE ALSO – Over the pub – PJ Kavanagh on what it's like living in the centre of a busy town with a young family