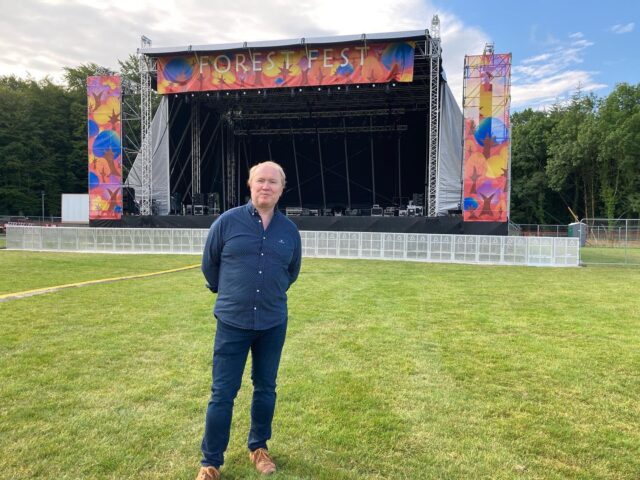 Thousands of music lovers descended on Emo in July for the inaugural Forest Fest – a new three-day music festival here in Laois.
The small village of Emo, and in particular the community sports ground that hosts the local GAA and soccer clubs, has been utterly transformed ahead of this weekend's Forest Fest, a new three-day music festival that is set to attract up to 5,000 visitors a day.
The event promoter is Philip Meagher, the Portlaoise-based solicitor who has been a member of the Emo community for a long number of years now and who also owns the Gate Lodge bar and Batoni's restaurant in the village.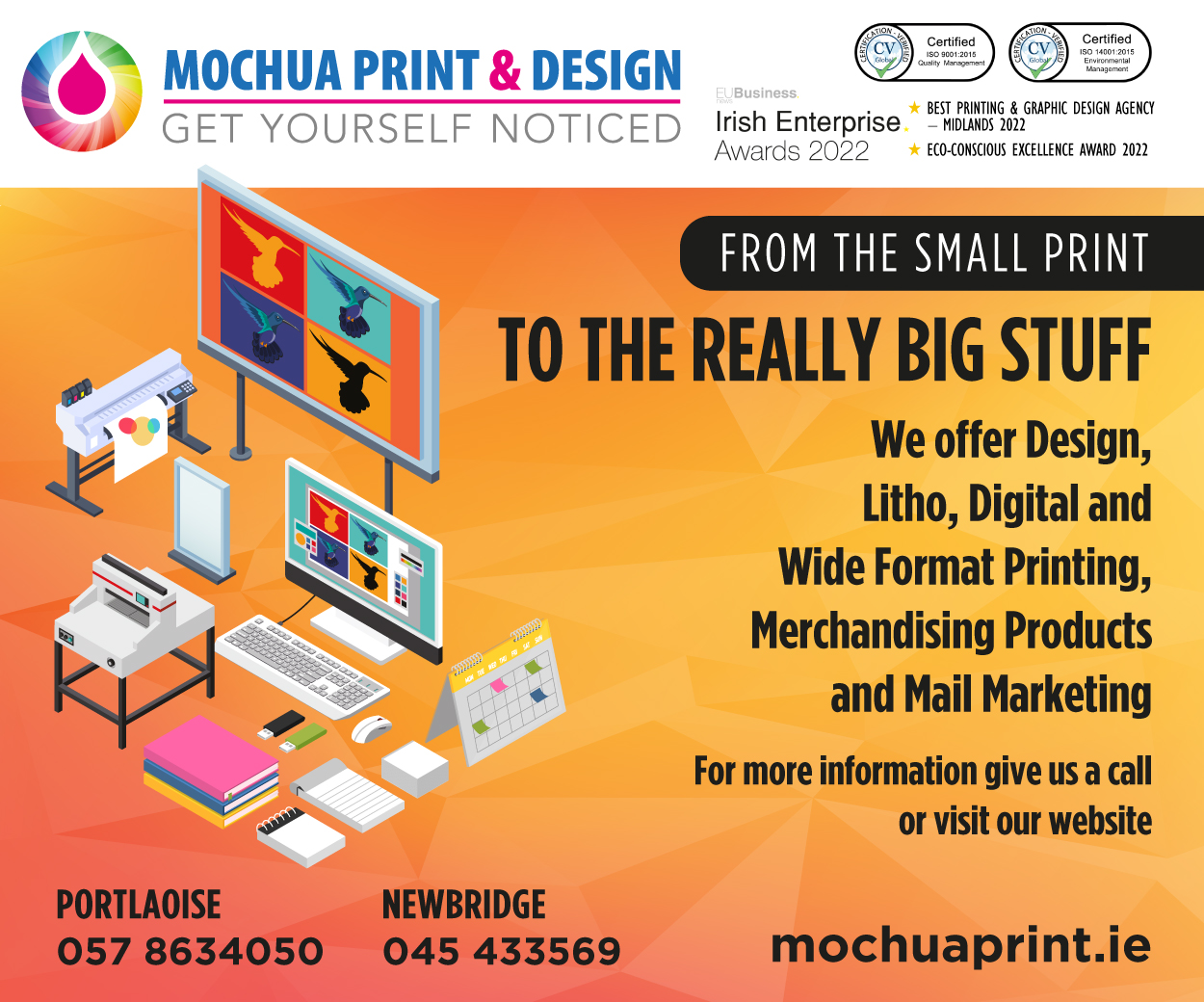 Over 50 acts, including The Stunning, Hermitage Green, The Riptide Movement and The Waterboys are set to perform and the main stage and sound system – located on the Emo GAA pitch against the stunning backdrop of the forestry – is bigger than anything in use in Ireland or the UK this weekend and was last used on the second biggest stage in Glastonbury.
Having organised smaller music festivals on the grounds of the Gate Lodge, Meagher wanted to do something even bigger and this event was initially due to take place in 2020.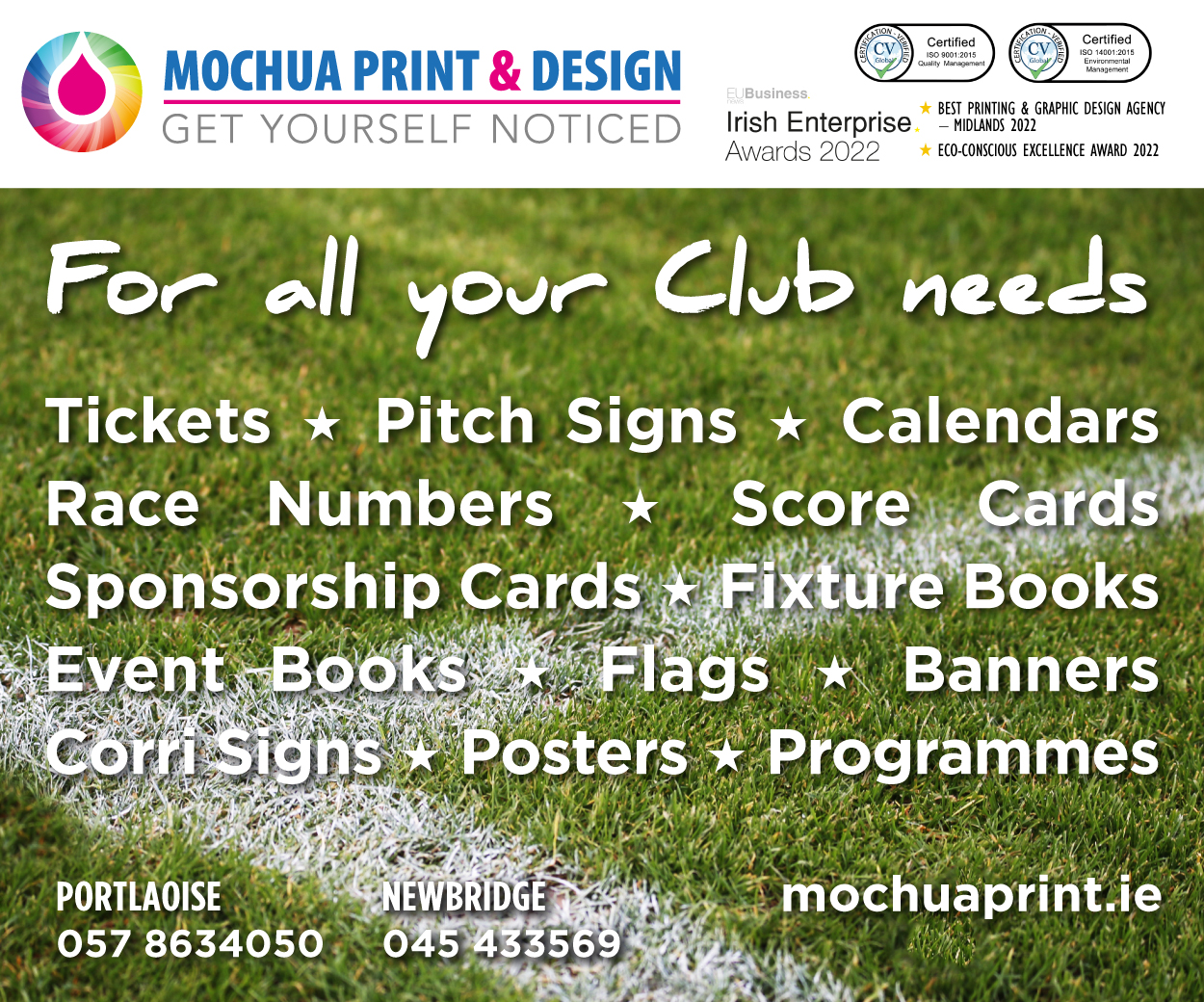 There was even an official launch one Friday morning in March but within a couple of days the country went into lockdown.
Showing us around the site early this morning, he says that the idea was in his mind for a while.
"I was thinking about this for the last number of years. I'm a lover of music Number 1 but Number 2 I love the community here in Emo.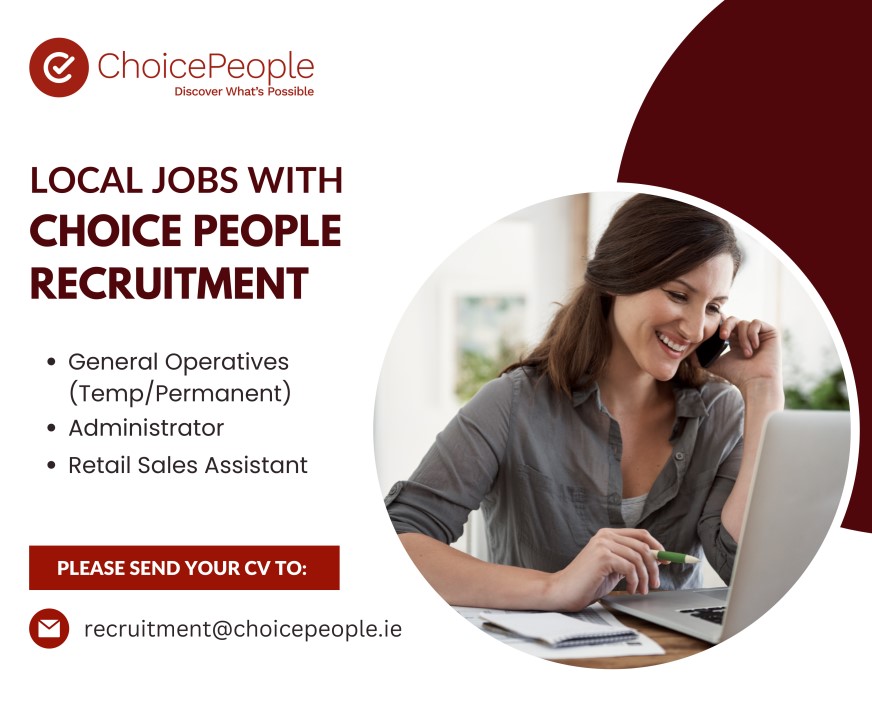 "I'm living here for a long time, my family have grown up here and it's an absolutely terrific community here between the various clubs and stakeholders.
"And I was really, really keen to put something together to use the amazing facility that we have here in the centre of the village against the backdrop of our forest in our great neighbours Emo Court.
"So it started as a seed back in 2019 and we were ready to go in 2020. We all know what happened then.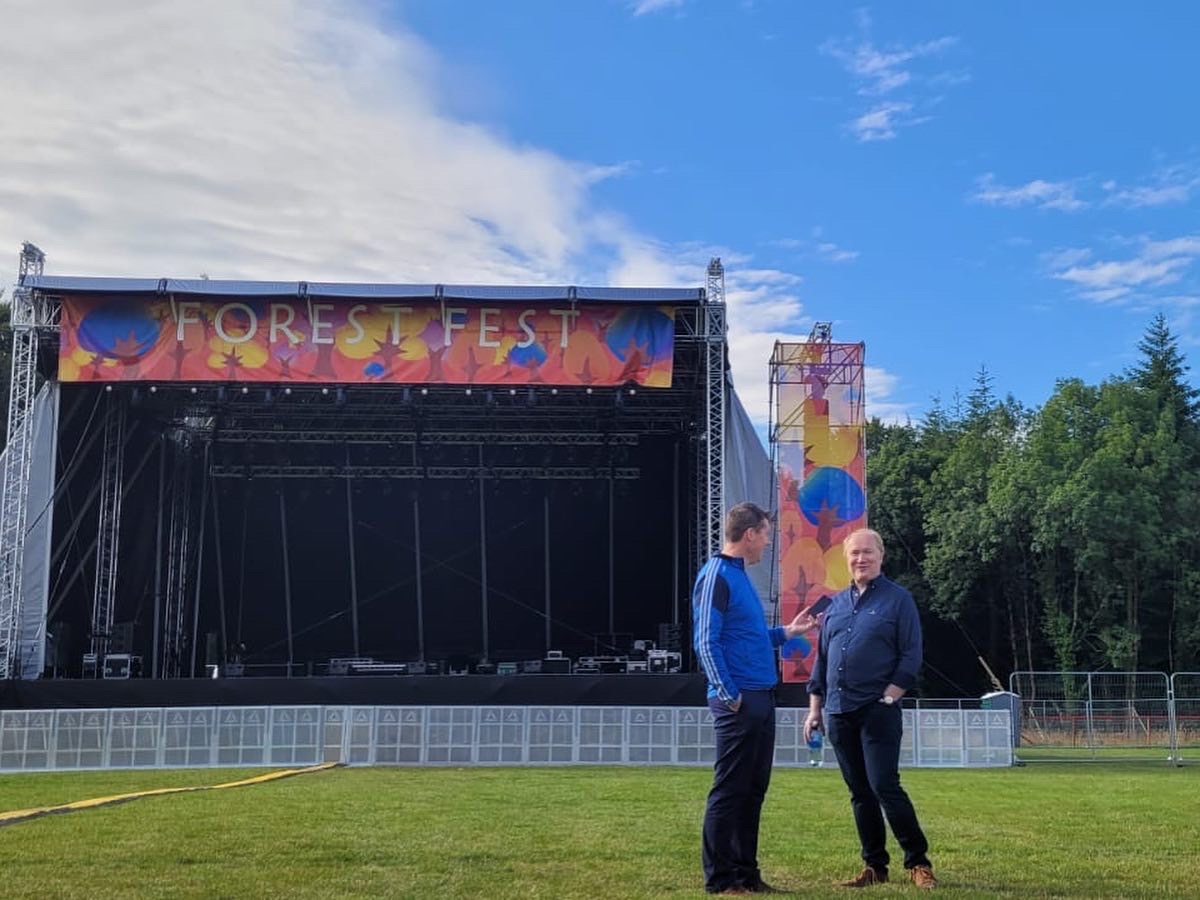 "We didn't sit idly by over the last couple of years. What we decided to do was to keep working on the event – make it bigger, make it better and we're here where we are now.
"The site looks absolutely amazing. Three amazing stages set up, we have over 50 acts coming, we have music, we have entertainment for kids, we are ticking lots of boxes and the whole community here are dying to welcome thousands of music fans and bands from around the country.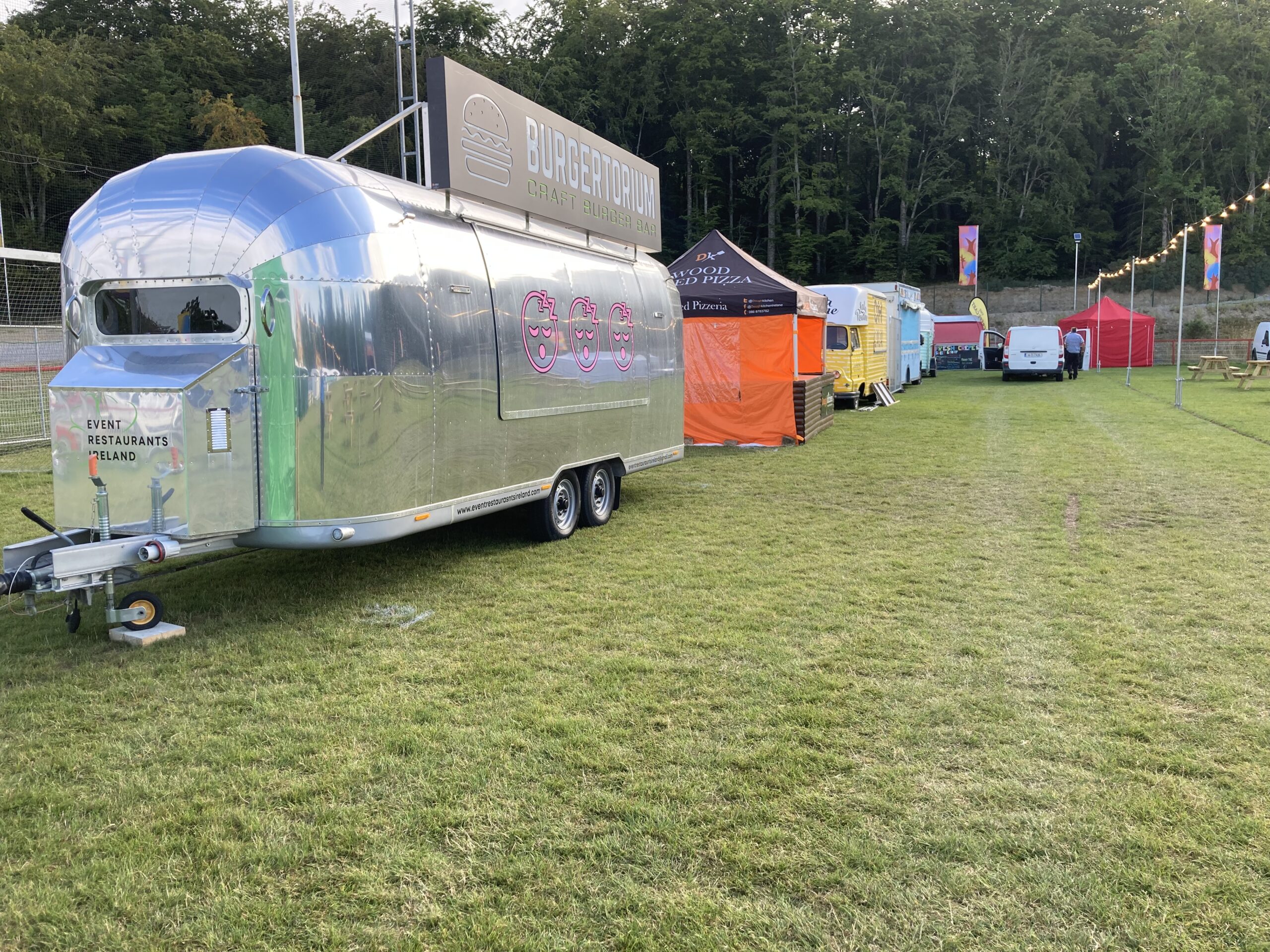 "You can just imagine 5,000 people here. They will be very comfortable, kids will be safe and young and old will have an absolutely amazing time."
There are three stages in all with the Main Stage and Village Stage set to alternate – when one is in use the other isn't – making it possible to see all the main acts.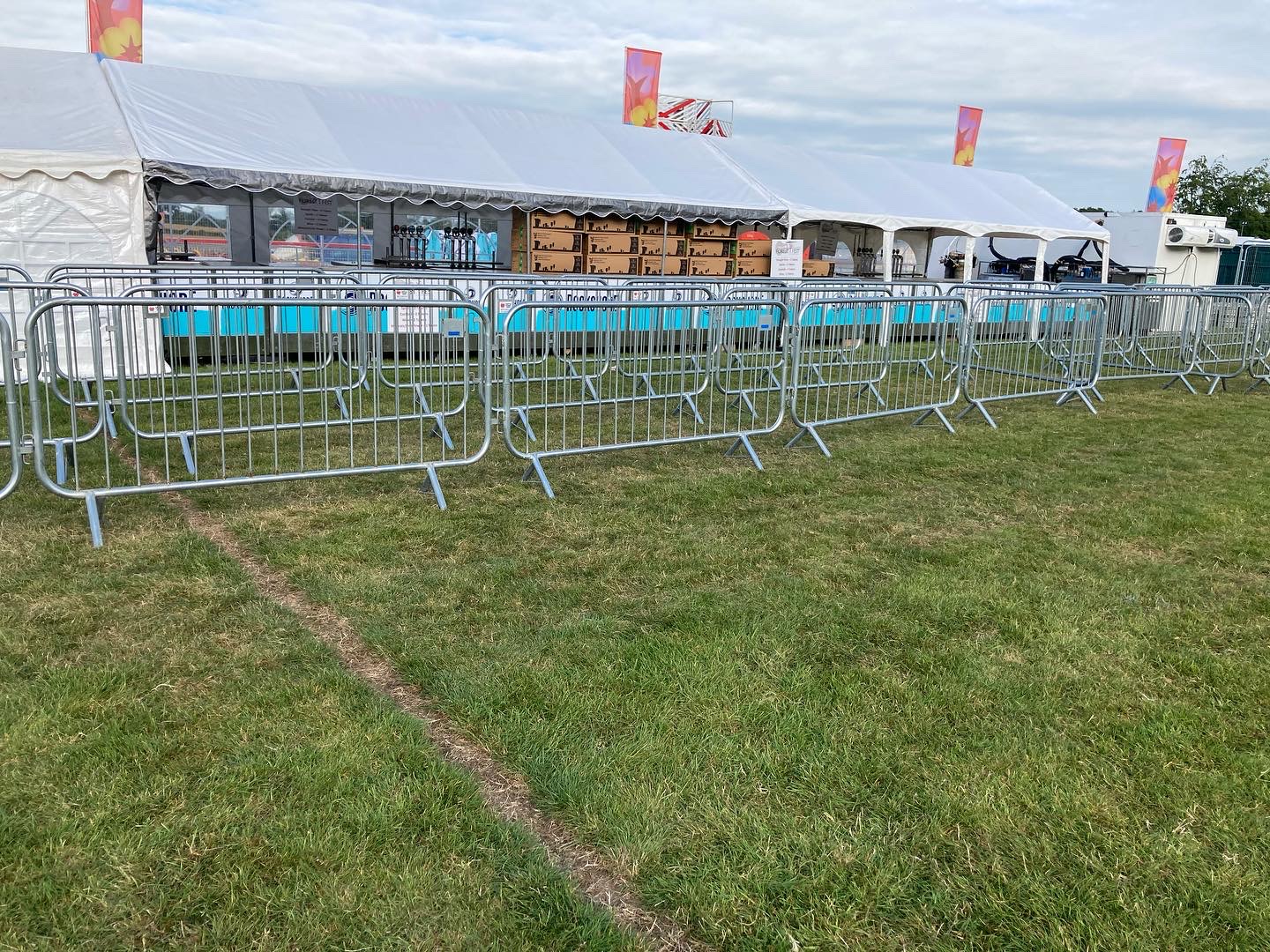 All the acts will gather in the Gate Lodge before being transported up to the site, getting to back stage via new access roads that have been put in over the last couple of months.
Indeed a legacy of the event is that there will be a 1km path around the perimeter of the grounds, 1km of fencing and LED solar-powered lights.
"At the moment this stage is the biggest stage in Ireland. The sound system that we have here was last used on the second biggest stage in Glastonbury. We brought it in from the UK.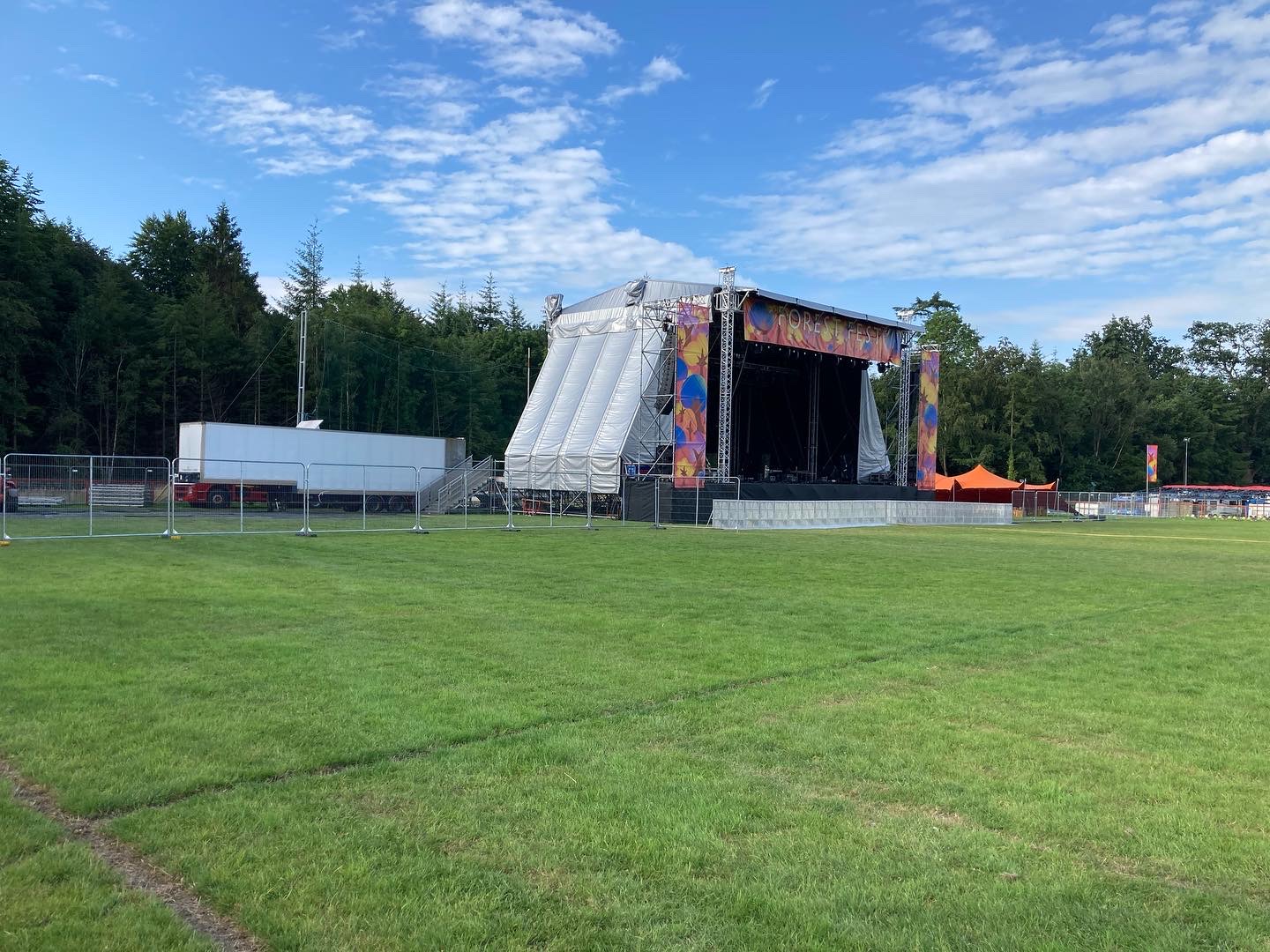 "When this sounds system cranks up this afternoon it will be the best and biggest sound system in action in Ireland, England, Scotland or Wales this weekend.
"We've been lucky we've been able to get it, to secure it and we were just anxious to have the absolute best of everything for the bands we have coming. They deserve the best and we're giving them the best."
A solicitor by profession, he says organising something of this scale has been a whole new experience.
"This is a completely different vibe, a completely different community of people.
"You're dealing with artists and producers and I've really enjoyed the last couple of years. I'm just thrilled to be here this morning."
He admits he was "absolutely petrified" the last couple of weeks as tickets went on sale but "the crew have been incredible here since Sunday night".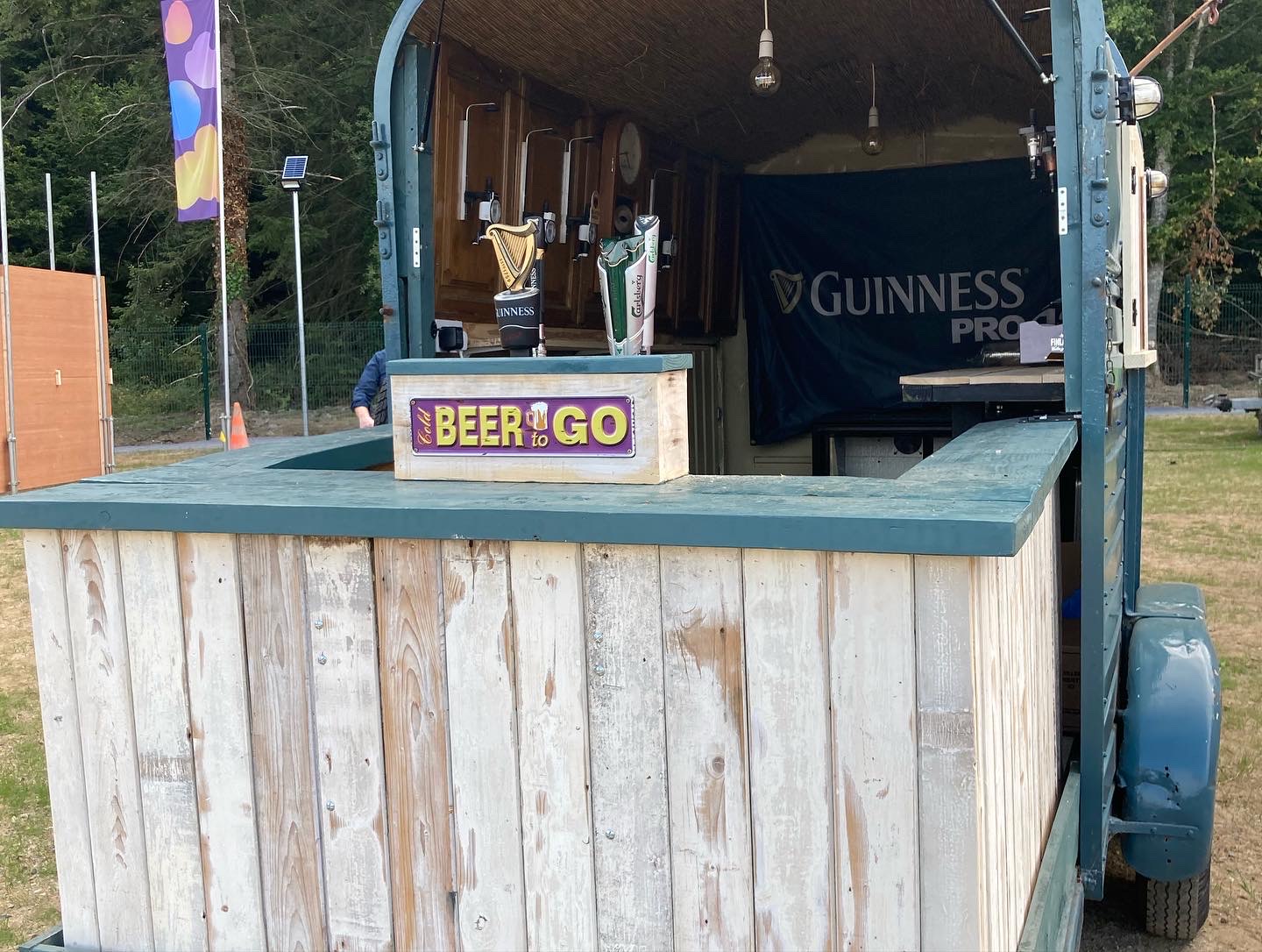 "They have transformed the ten acres that we have here."
He can't speak highly enough of the support he's got from the local community – and one huge consideration to him is that festival-goers respect the surroundings.
"We sent out a message to all our ticket holders on Wednesday, asking them to respect the village. It's a beautiful heritage village.
"We ask them to respect the community here, all the properties. We have about 1,200 people who are going camping and camper vanning over the weekend – so we are welcoming a small town into our little village.
"We're particularly conscious that those people are aware that these lands are working farms and we have been blessed by the local landowners to get their permission to use them.
"We are really anxious for them to realise that next Wednesday there are going to be cattle going back on, there will be machinery going back on so we don't want any trace whatsoever.
"This couldn't happen without the community – there is 1km of permanent fencing around the site, a new footpath, 1km of solar powered lighting and a number of access roads.
"And none of that could have happened without the amazing support of the community and that is at every level. People have been giving their time, giving their equipment, spending their Saturdays and Sundays working here but it has all paid off."
And he says that the plan is to make this an annual event.
"The whole idea is that we learn from this. We do plan to carry on. We are already looking at acts for next year. We have lots of good ideas going forward and the plan is to go again."