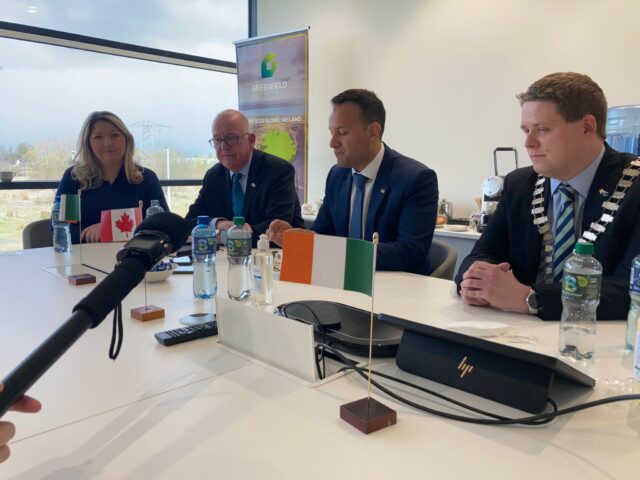 In April, experienced Laois TD, Charlie Flanagan announced his intentions to contest the next general election and extend his more than three decades as a member of the Dáil. 
Long-serving Laois Fine Gael TD Charlie Flanagan says he intends to contest the next General Election, whenever that may be.
Deputy Flanagan, who celebrated his 65th birthday late last year, was first elected to the Dáil in 1987 and has been a TD for 30 of the 35 years since. His father Oliver J was a TD for 44 years prior to him.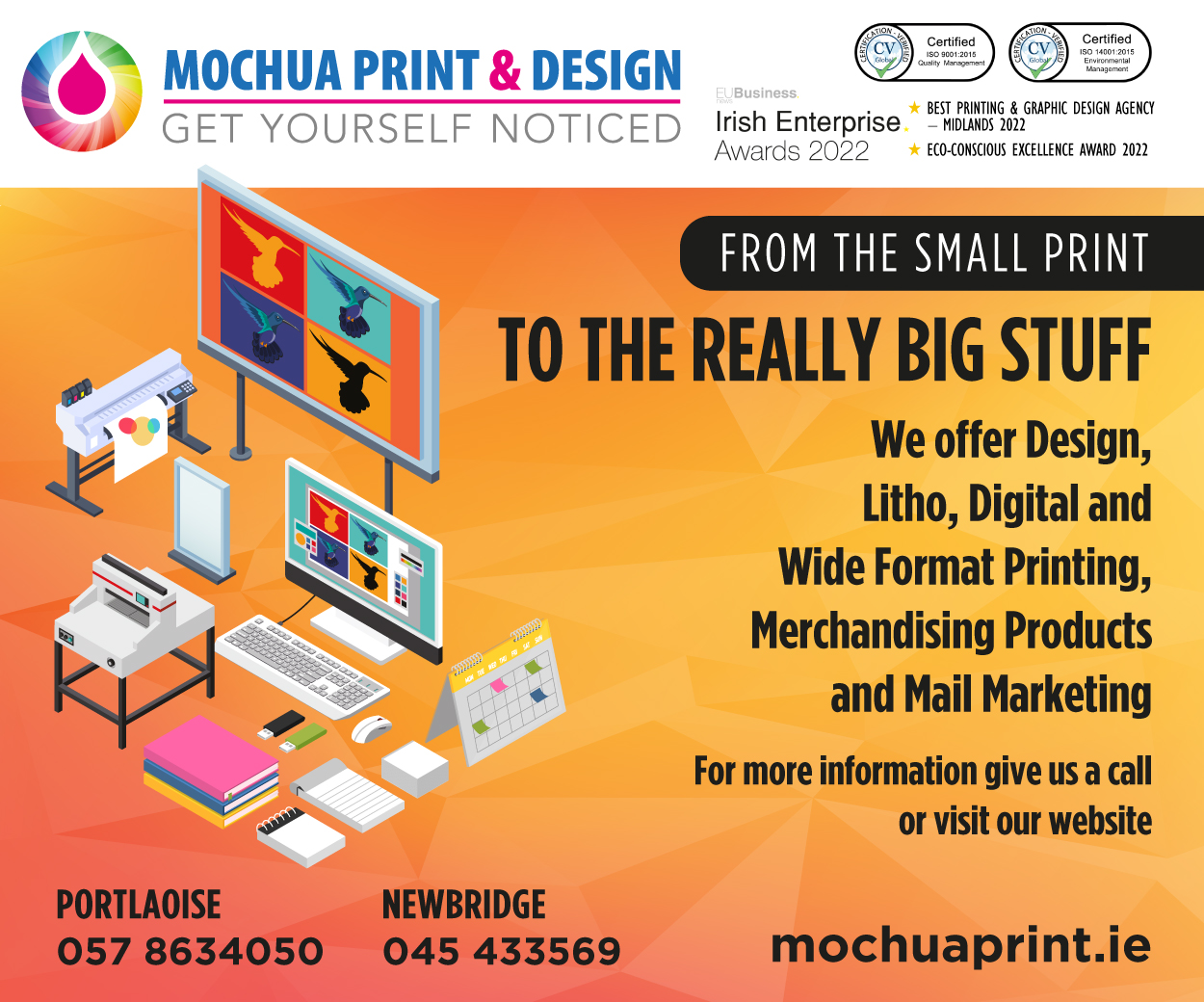 He has been successful in eight of the nine elections he has contested since – 1987, 1992, 1997, 2007, 2011, 2016 and 2020 – with 2002, when he lost out to Tom Parlon and PDs, the only blemish on his record.
Speaking in Portlaoise today, where he accompanied Tanaiste Leo Varadkar to a meeting in Greenfield Global, he confirmed that he will be running again in the next General Election, which will be no later than 2025.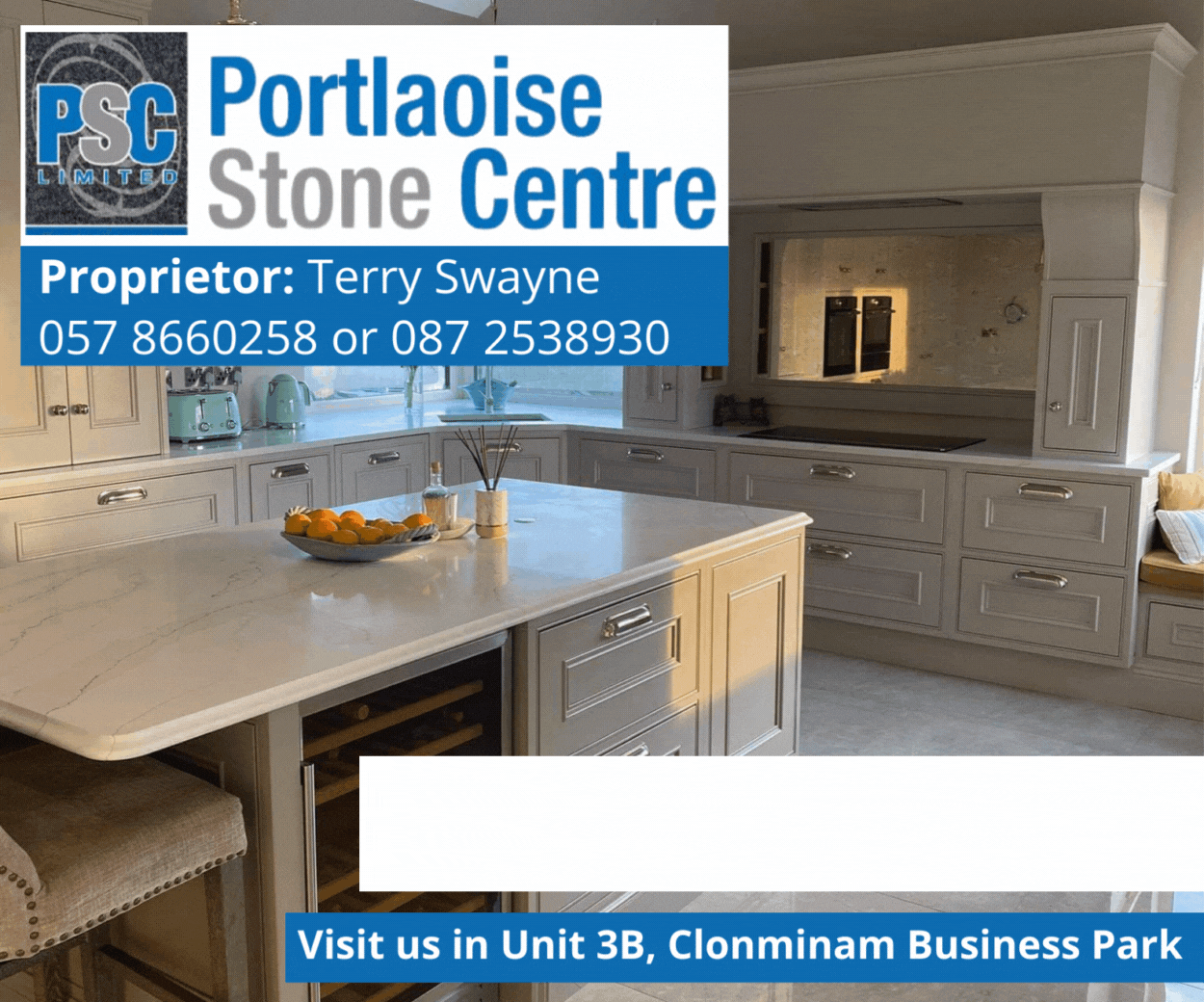 Also in attendance were local Fine Gael councillors, Cathaoirleach Conor Bergin, Thomasina Connell and Barry Walsh, all of whom could be potential General Election candidates down the line and the eventual successor to Deputy Flanagan.
"I've been really privileged to have had the opportunity of standing in nine General Elections and to have been elected by the people of Laois-Offaly," he said.
"I felt that particularly during the week when we had the historic and unprecedented Dail and Seanad session with the president of Ukraine, how privileged I was to have been put in my seat there by the people of Laois-Offaly.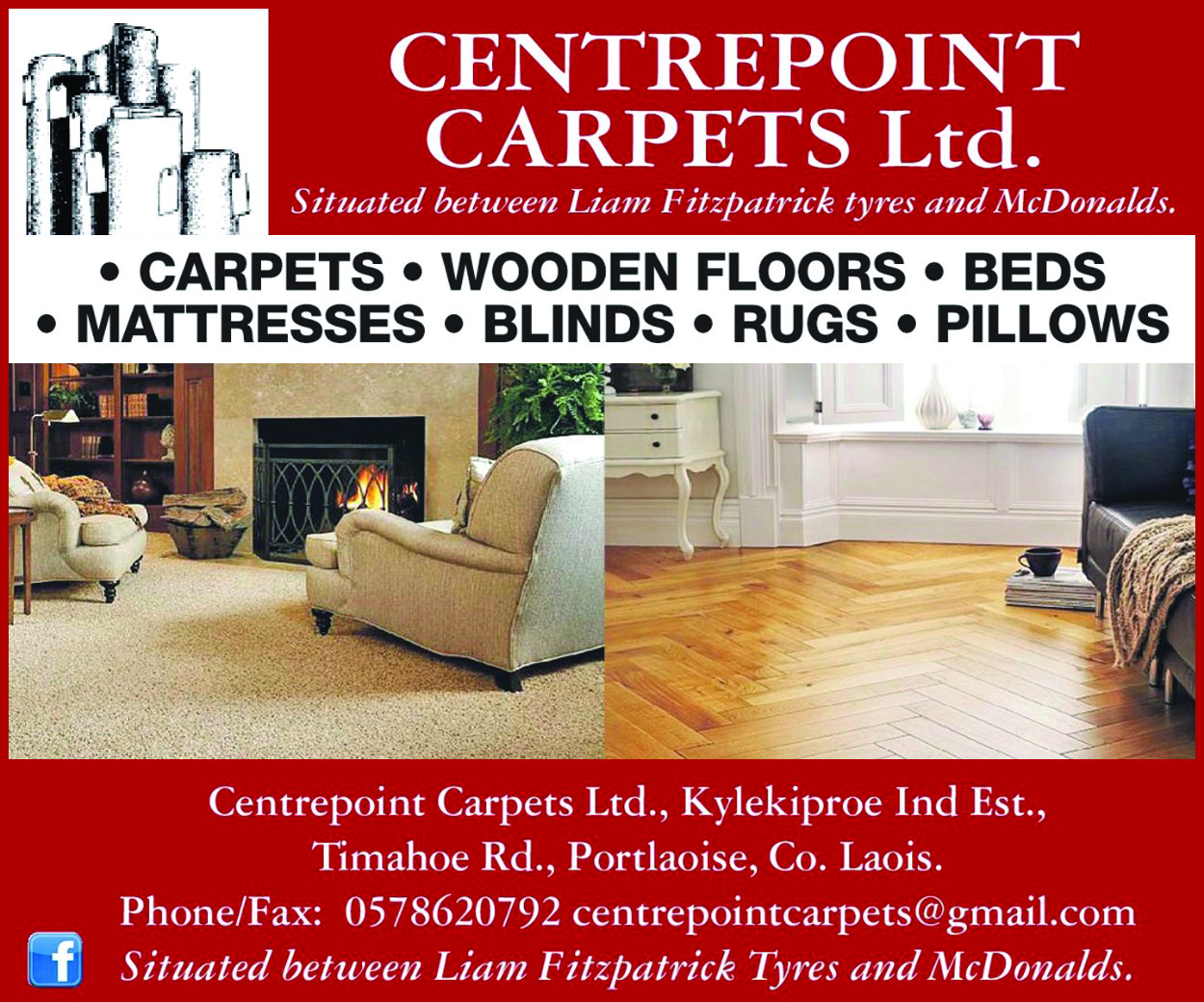 "And yes I very much look forward to serving the people of Laois-Offaly into the future and that includes my 10th General Election whenever that might be."
With Laois having been a three-seat constituency on its own in 2016 for the first time since the foundation of the state, it returned to a five-seater in 2020 with Offaly, albeit without Portarlington, Killenard and Ballybrittas which were all moved to Kildare.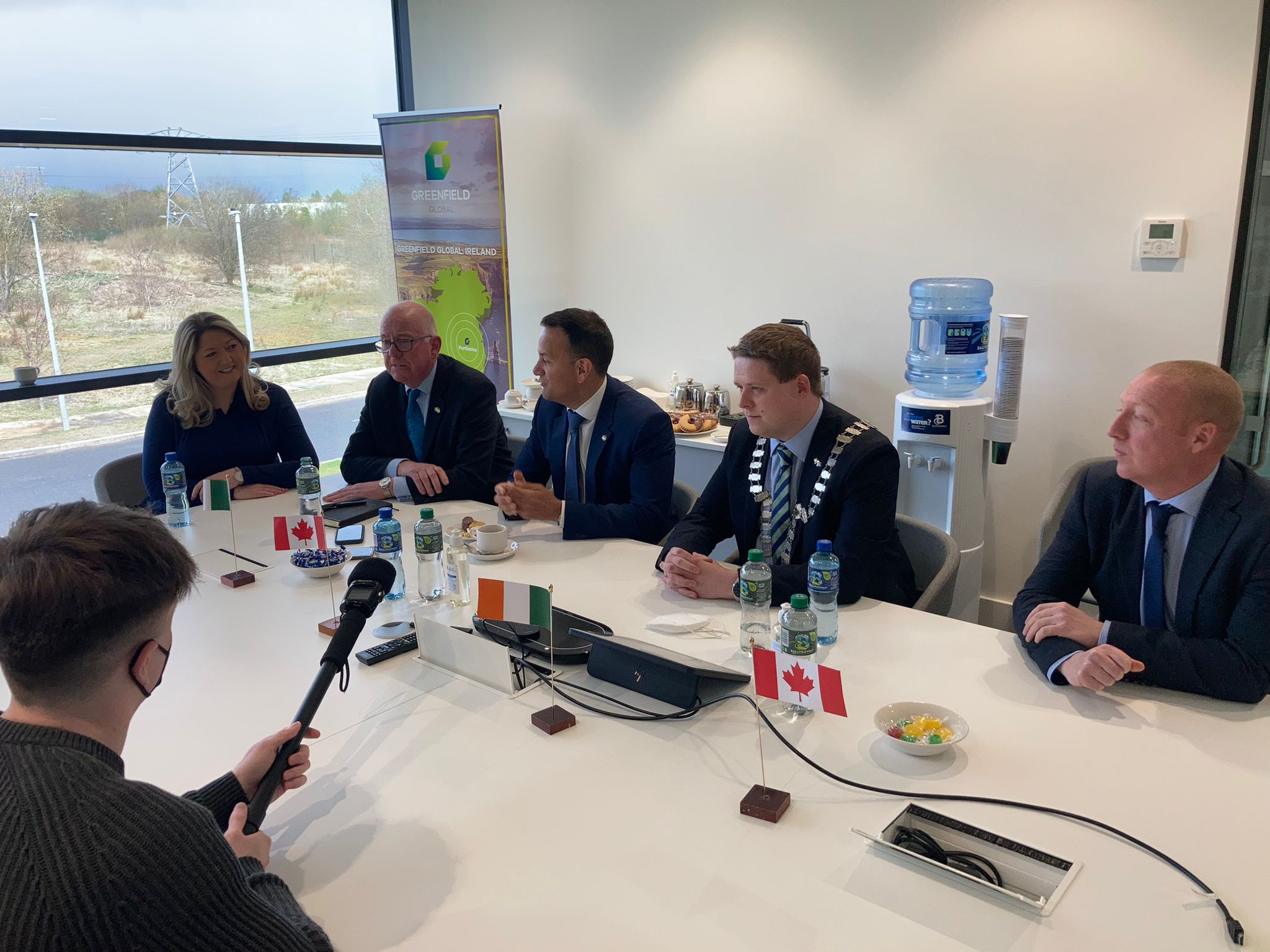 A review of the political constituencies will be carried out on the back of the Census results.
The general expectation is that an increased population will lead to an increase in the number of seats – and that Laois and Offaly could again be changed.
In the 2020 General Election, with six outgoing TDs contesting for five seats, it was Flanagan's Fine Gael party colleague Marcella Corcoran-Kennedy in Offaly that lost out.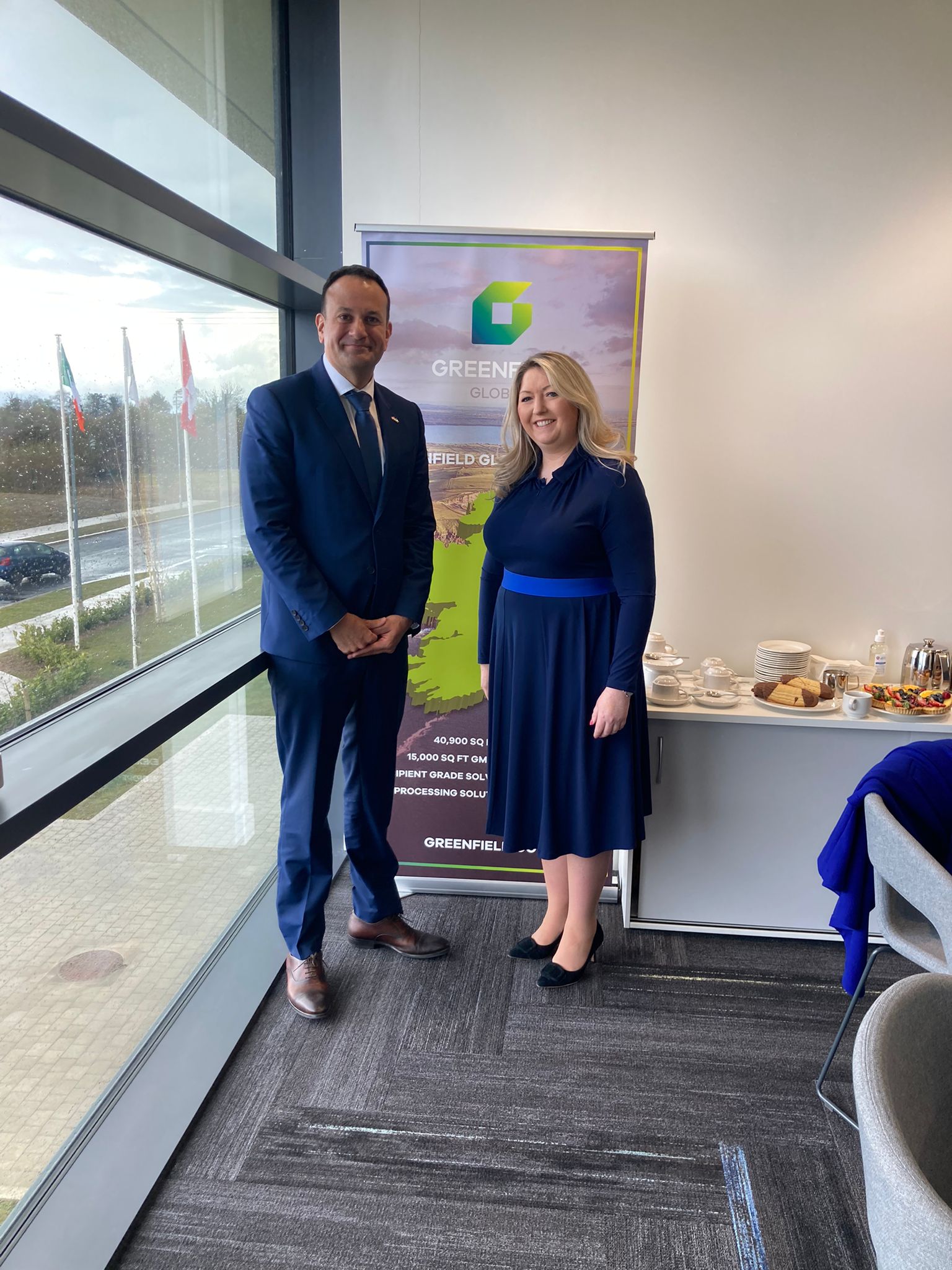 Varadkar said that the process of choosing candidates won't begin until 2023 and says he doesn't envisage an election until 2024 at the earliest.
"Fine Gael will go into the next General Election … looking to gain seats.
"There will be a bigger Dail. I think we'll do better on transfers than we did the last time because we are in a coalition now.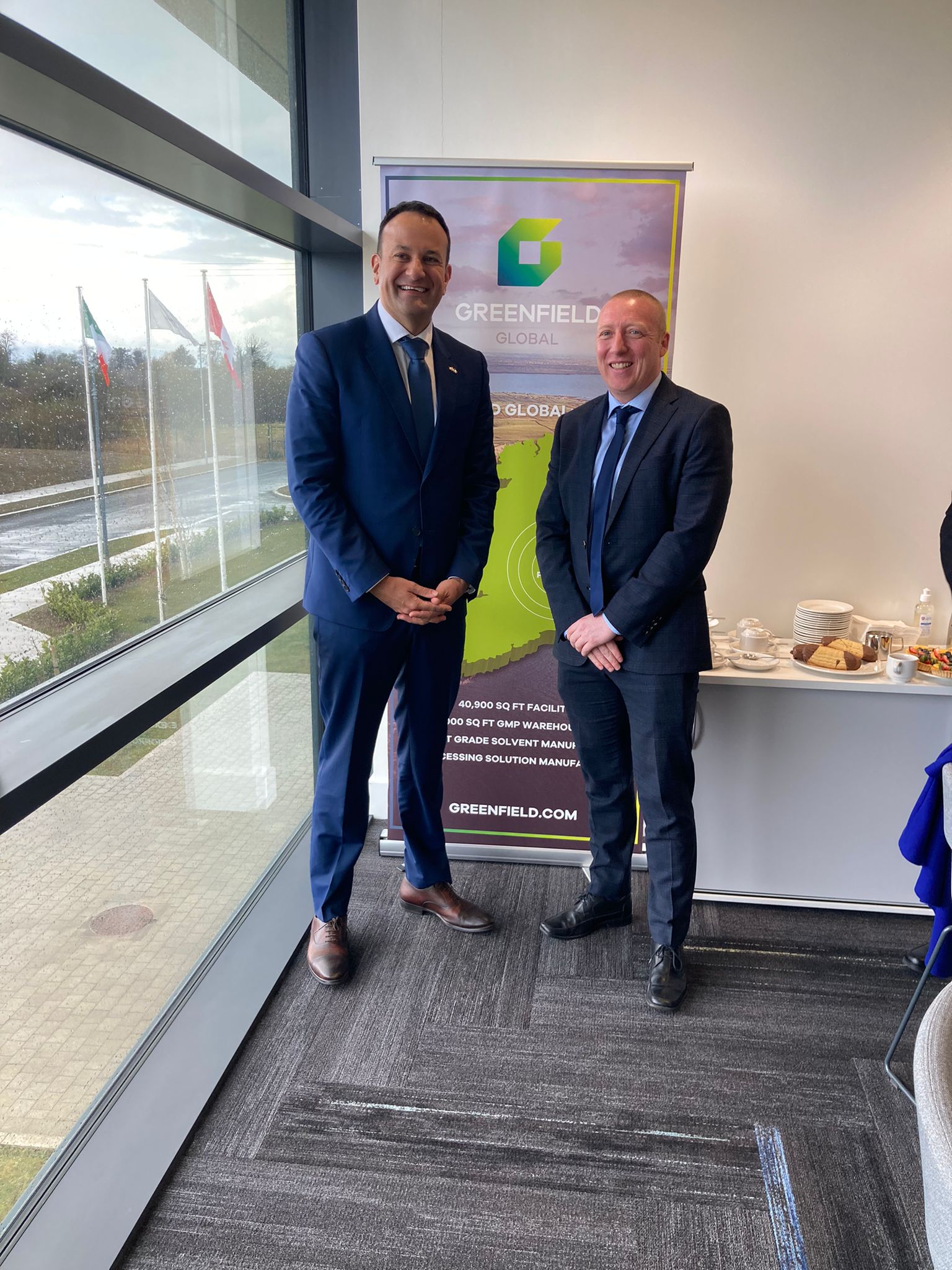 "We need to get our first preference up – back around the mid 20s which would be closer to our traditional level of support and in that scenario we could certainly gain seats.
"The main target will be in the seven constituencies where we have no TD at the moment but we have senators in almost all those places.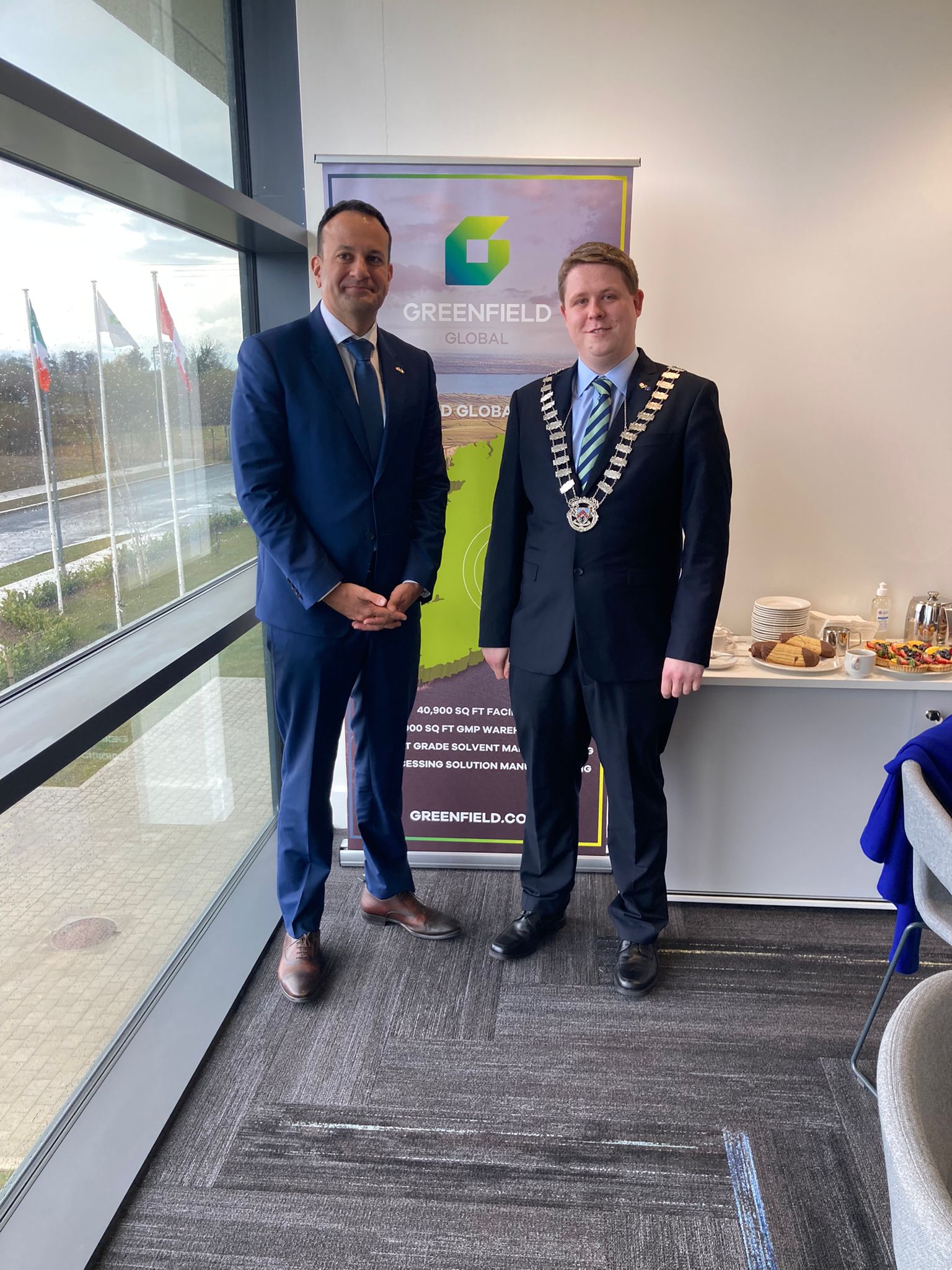 "There are other places where we could take second seats. I think the crucial issue in this constituency will be driven by the boundary review because there has been a very significant increase in population.
"We don't know yet what happened on Census night but will know by June. It's impossible to know where boundaries will fall but because of the increase in population, we're going to have a bigger Dail.
"There's probably going to be 10 or 12 extra seats and I imagine some of those will fall in the Leinster area, particularly in the area not too distant from Dublin which will include Laois and Offaly. There may be an extra seat there and if there is we're going to want it.
"There will be a convention at some point but we can't really have a convention until we know which way the boundaries lie and that applies to my constituency too. We don't anticipate conventions before 2023."