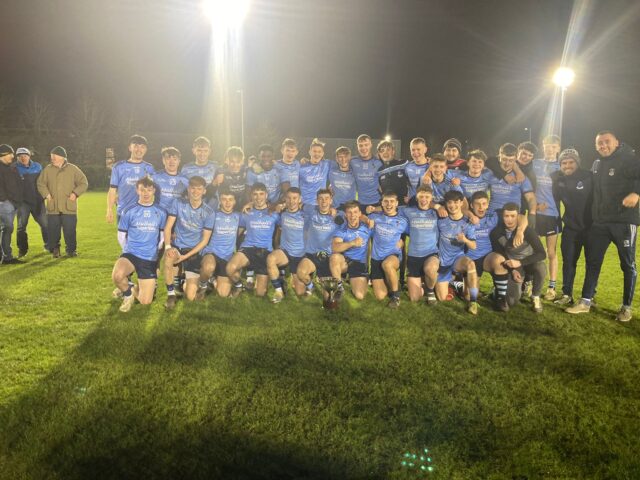 Ballyroan-Abbey won their second U-20 title in a row in November, adding to their incredible run of success that saw them win two of the last three minors.
There's no guarantee that underage success will translate to senior level but the young footballers and of Ballyroan-Abbey and their mentors are really putting the building blocks in place.
On Friday night they won their second U-20 title in a row; following on from previously winning two minors in three years.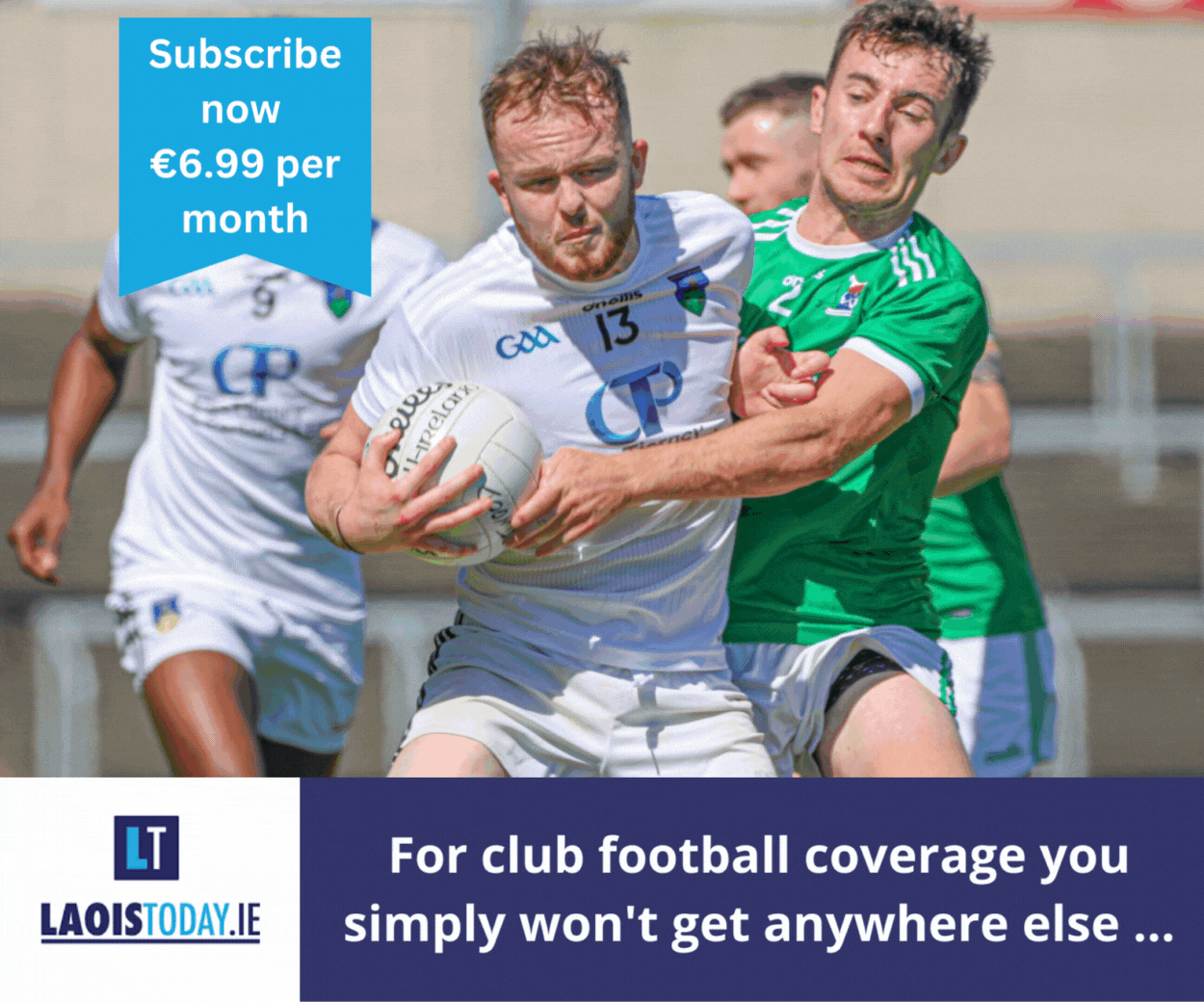 It's an incredible run of success but it hasn't happened by accident and it hasn't happened quickly.
It has taken in U-10 Community Games, an U-12 championship in 2015, and though the age grades have changed, they've been successful at U-12, U-14, U-15, U-16, U-17 (minor) and U-20 now in the past seven years.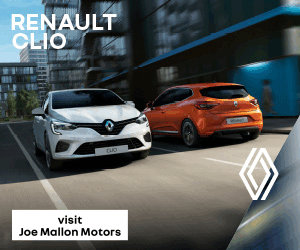 Success has so far eluded their senior team but they've won a Junior 'A' championship and back-to-back league titles with their second team.
Few clubs in the county have played as many matches as them in the past two years: between league and championship, at senior, intermediate and U-20, they've had a steady stream of games for their young players. 
This crop of U-20 players is a fine group, putting in a very impressive display to get the better of Courtwood-Emo on Friday night.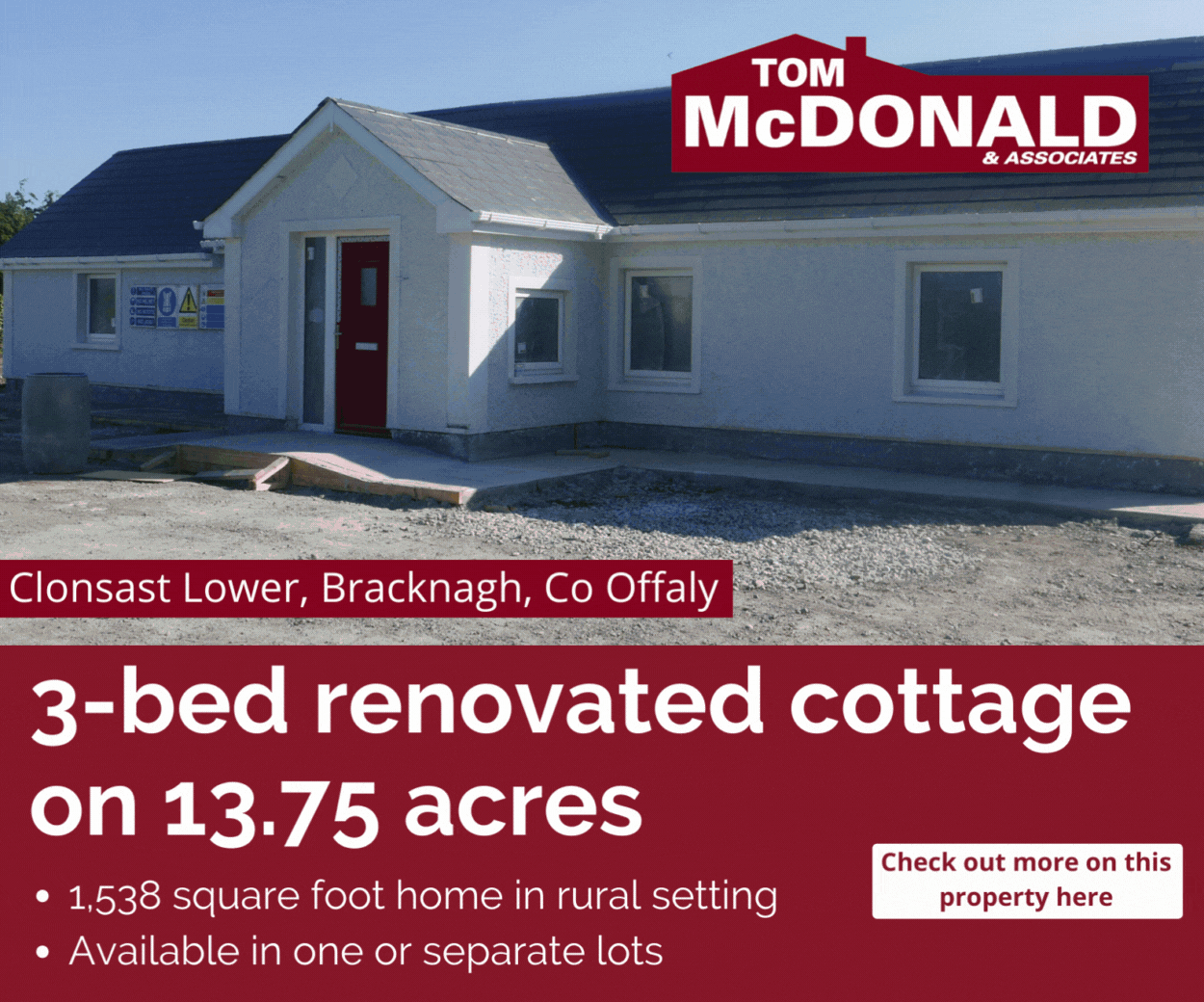 It emphatically reversed the result of the minor final of three years ago and also atoned for the disappointment of Abbeyleix's U-20 hurling success where most of the same players were involved.
Twelve of the U-20 starting team played in last year's final. Nine of this year's starting team are underage again next year. They'll be warm favourites for three-in-a-row.
And they will have to have opportunities within the next couple of years to win the holy grail, the senior again.
The 2006 senior success was a bolt from the blue; that team came out of nowhere to win the senior championship and then essentially went back to nowhere again.
The following year they lost all five championship games and were relegated to intermediate. Though they did win the 2008 Laois and Leinster intermediate titles, they were relegated once again in 2010 and didn't return to senior until 2014.
From winning that senior in 2006, it was ten years before they even got back to a quarter-final again; 15 years before they got to another semi-final.
But they're ready to go hard for it now once more.
As often is the case, history leaves clues. And can often repeat itself.
Ballyroan's only previous successes at the old U-21 grade came in 1981 and 1983; they also lost the 1982 final.
In 1984 they played in their first senior final in 32 years; Portlaoise beat them after a replay.
Portlaoise also beat them in the finals of 1985 and 1990.
1980s Ireland was tough on Ballyroan; emigration called and the football team subsequently struggled.
But many of the U-21s of the early 1980s finally got their moment in the sun in 1992 when they won the senior championship. And that team later went all the way to the Leinster club final, taking the scalp of Kilmacud Crokes in the early rounds before losing to the great Eire Og of Carlow in the decider. The following October, they lost an epic county final after a replay to The Heath.
In ten years, they played in five county finals (seven if you include replays) and one provincial final. It was a golden era.
Now it's opening up in front of them again.
They ran Port to a point in this year's quarter-final. Padraig Clancy, who got them to three quarter-finals and a semi-final across his five years in charge, has moved on.
He's been replaced by Shane Wall from Baltinglass who made his name with the Meath ladies football team and brings the highly-rated Paul Garrigan, who is also part of Colm O'Rourke's backroom team in Meath, with him.
As a club they're doing a lot right in the background too. They recently added a new pitch to their grounds, their ladies team reached a senior semi-final in their first year at that level and they've recruited a full-time Games Promotion Officers (which they share with O'Dempsey's).
It's not stretching it to say that this current U-20 team would easily hold their own at senior.  Add in the likes of Marty Scully, Cathal Doyle, Diarmuid Whelan and veteran Padraig McMahon and it's easy to see how they're getting closer.
This group is well drilled, athletic, at ease on the ball and have grown up knowing nothing but success. They've three or four players who will probably play senior for Laois.
Portarlington will still be a force for another year or two at least but the door will open for Ballyroan.
The next step will probably be the hardest.
But they've put themselves in a great place.
They're the team, and club, to watch.