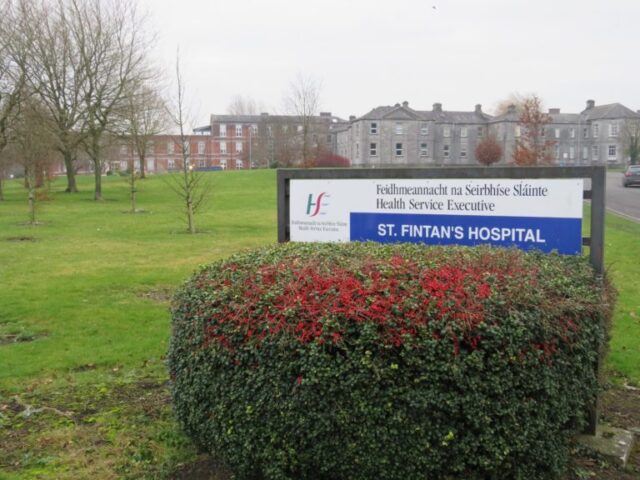 Local Sinn Fein TD Brian Stanley has described the out of hours GP service as an 'interim solution only'.
Last night, Fianna Fail TD Sean Fleming announced that MIDOC services would 'continue as normal' in Laois following high level discussions. 
MIDOC has been operational for the past 20 years and served an estimated population of 300,000 people in the four counties.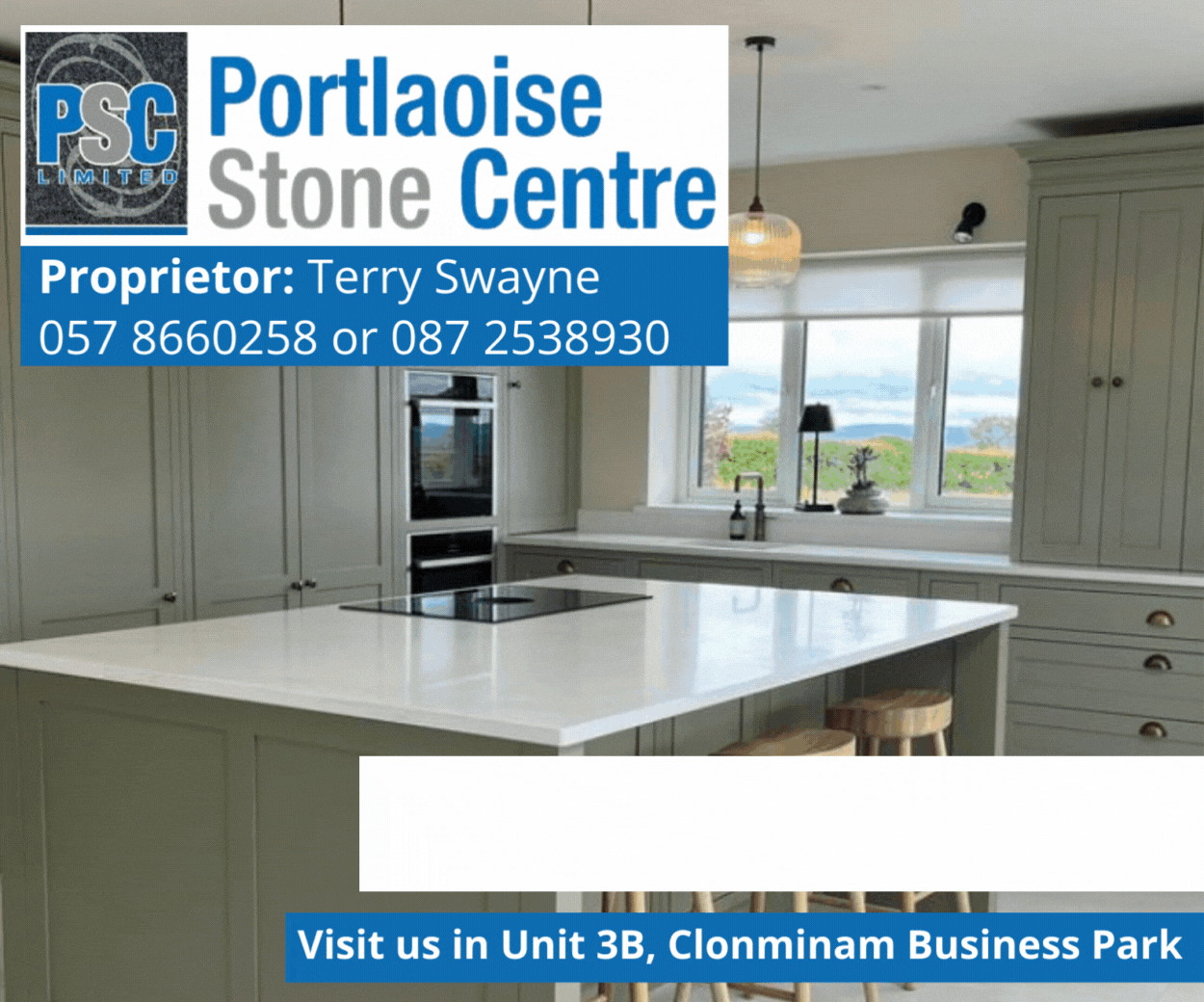 Established in 2002, MIDOC was formed by a group of GPs and provided attention for patients with urgent medical needs and whose family doctor is part of the MIDOC Co-Op.
But according to Deputy Stanley, that company will cease trading as planned.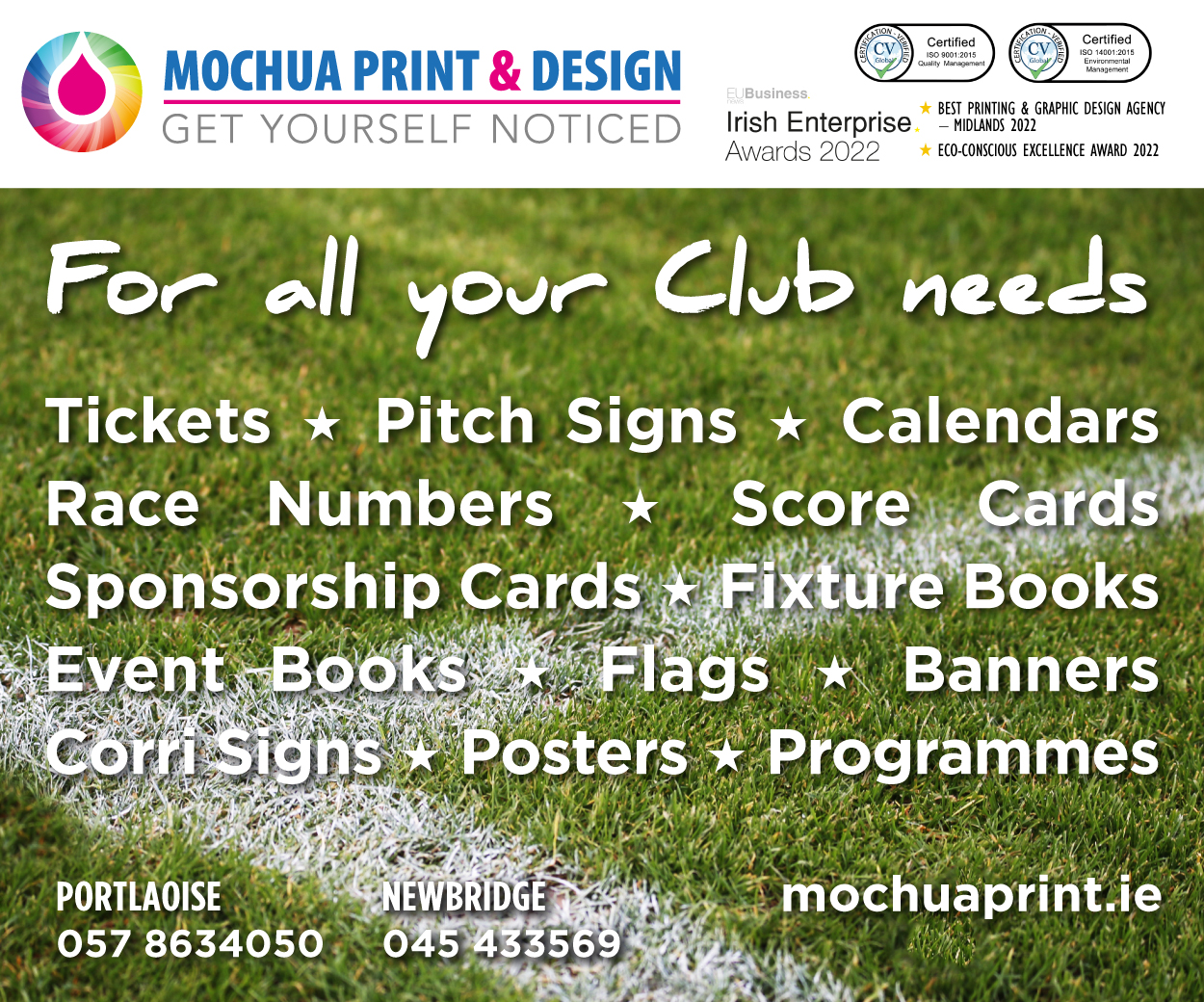 He said: "I have engaged with HSE management over the past week and I welcome their efforts in getting an out of hours service in place at such a short notice. However, the position is the same as it was on Christmas Eve, in that the private entity Midoc has 'ceased trading'.
"This underlines the failure of successive governments policy, of trying to provide public health services through a patchwork of private companies.
"What is now required, is for the service to be staffed by directly employed GPs.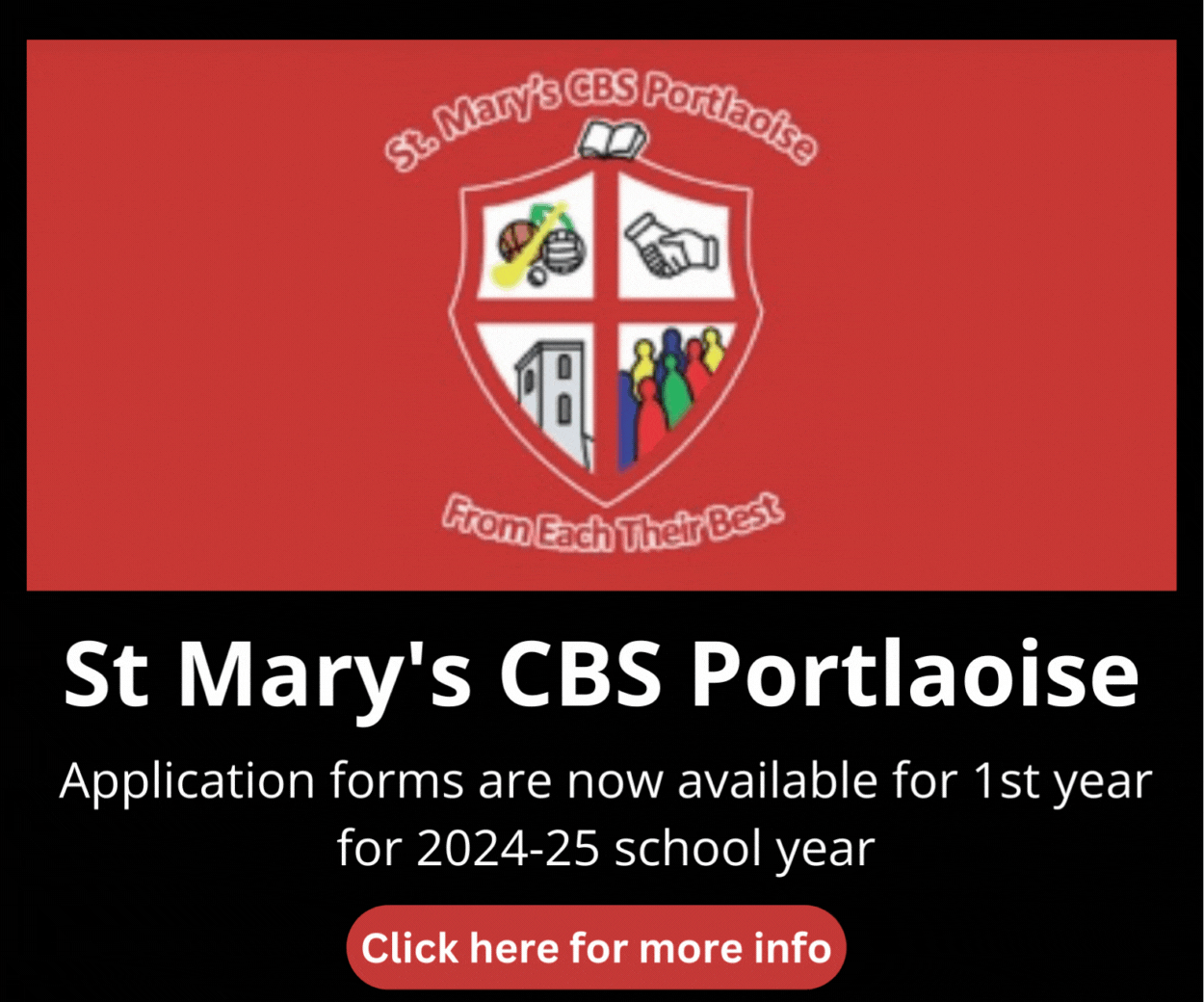 "It is already the case that the HSE owned the buildings that Midoc operated out of.
"They also employed the nurses, receptionists and call takers.
"The logic then is for GPs to be also employed directly within the public health system.
"I have urged HSE management to move in this direction and I will also convey this to the health Minister.
"We cannot continue to rely on private businesses to provide essential public health services."
SEE ALSO – Extreme sadness following tragic death of Ronan Culleton