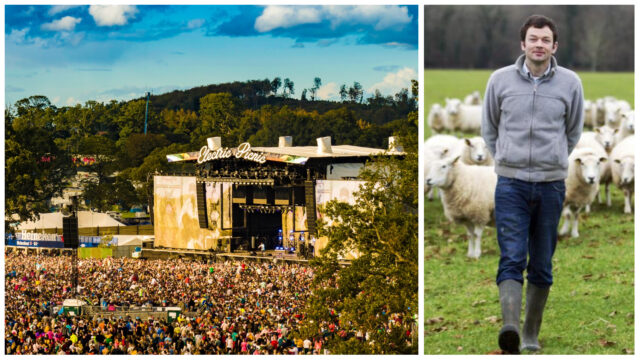 Ahead of the return of the Electric Picnic in September, we caught up with Thomas Cosby, owner of the venue, Stradbally Hall. 
---
"I missed it for the last two years, but it has come back with a bang and got a bit bigger," said Thomas Cosby of Electric Picnic which has propelled his home, Stradbally Hall, into the limelight since it started as a one day 'boutique festival' in 2004.
An estimated 70,000 people are expected at this year's festival which will return for the first time since the Covid-19 pandemic began.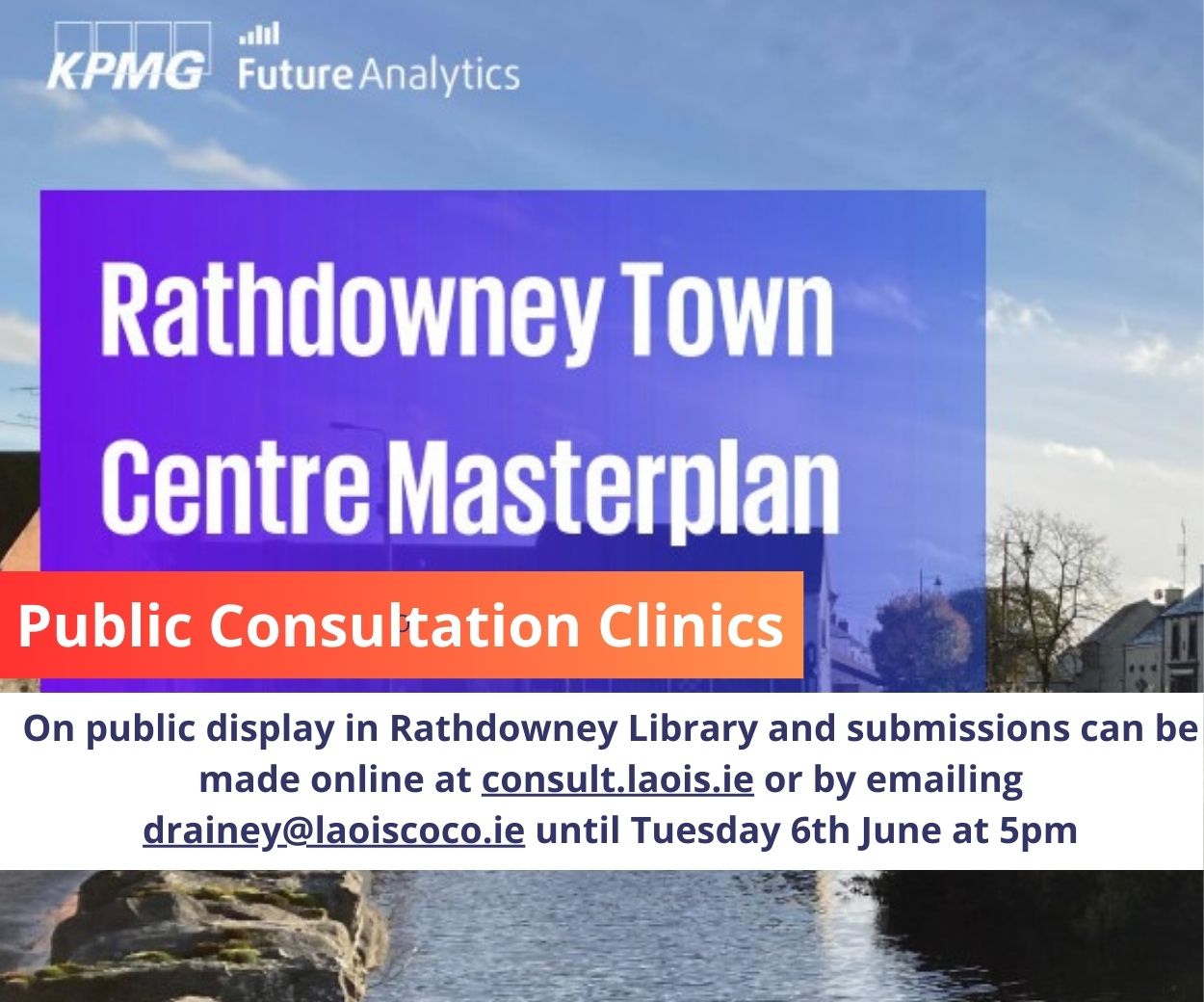 A valuable source of income that helps in the upkeep and maintenance of the house and the grounds, the sold-out event is now billed as 'Ireland's largest gathering of music and arts.'
It's a hectic time for Thomas who farms 600 acres including 300 acres of forestry, keeping 800 head of Lleyn sheep and continuing his mother's tradition of having liveries on the estate.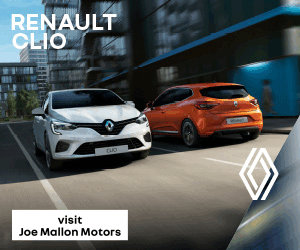 "The contractors have been in since April, building roads and from a farming perspective, we start destocking in mid-July, trying to get everything to move. I rent a bit of ground for that," he said.
He doesn't find the disruption too difficult. "It kind of fits into the cycle of things on the farm in a case of omelettes and eggs."
With the capacity of the main stage field increased and other changes, Thomas who met his wife Gesa while he was on a farm apprenticeship in Germany, says there will be plenty to spark revellers' interest this year.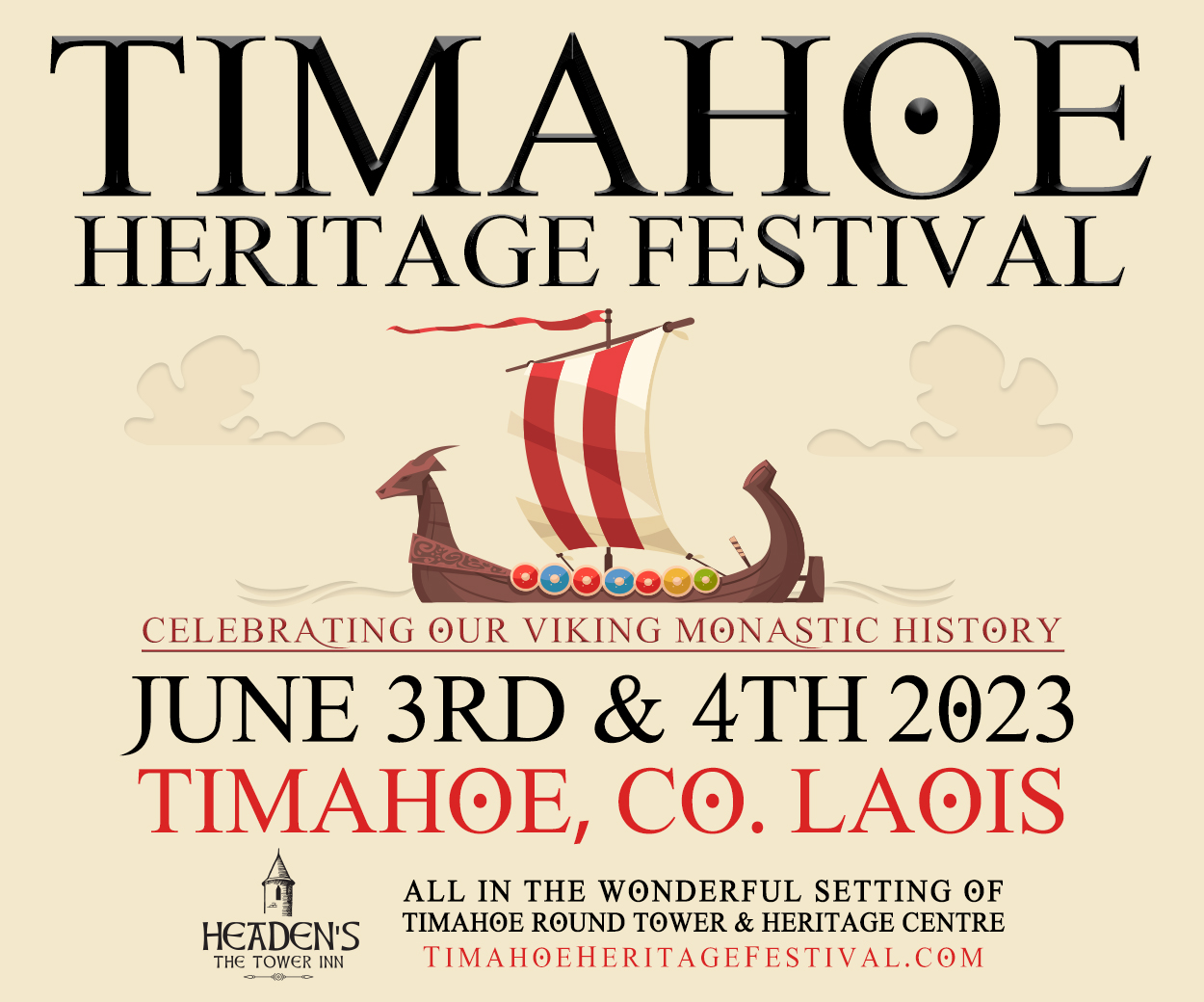 Their two children, Richard, 12, and Charlotte, 10, are beginning to show enthusiasm for the festival, he said.
Charlotte is particularly looking forward to Dermot Kennedy's gig while Gesa who describes herself as an '80s girl' is eagerly awaiting the Snow Patrol gig.
"I enjoy the whole festival. I'm older now and just like to take it a bit easier," she said.
"It's a working weekend for us and we have to look after our guests. As well as friends we have the site crew in the basement and the attic and I will have to take Richard to school in Headford on the Sunday.
"I'm sad that the fine dining with Derry Clarke will not take place this year. Every last cent raised from that went to Pieta House and another charity and that hasn't been replaced," Gesa said.
"The lake is a great addition for people who want to go swimming, but I prefer to do my swimming when everyone has gone home.
"We will have to leave the child of Prague statue out to avoid the rain that is forecast. There is nothing we can do about it. The farmers will be delighted, it has been dry so long, but we won't."
While the family might have 20 to 30 house guests, Thomas said he keeps a very tight rein on ticket allocation. "Tickets are allocated for charitable purposes," he remarked.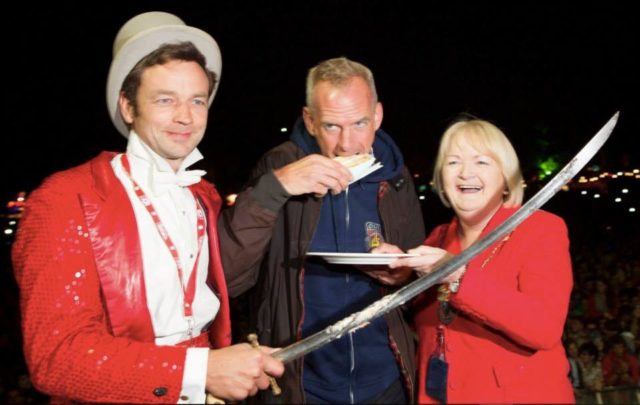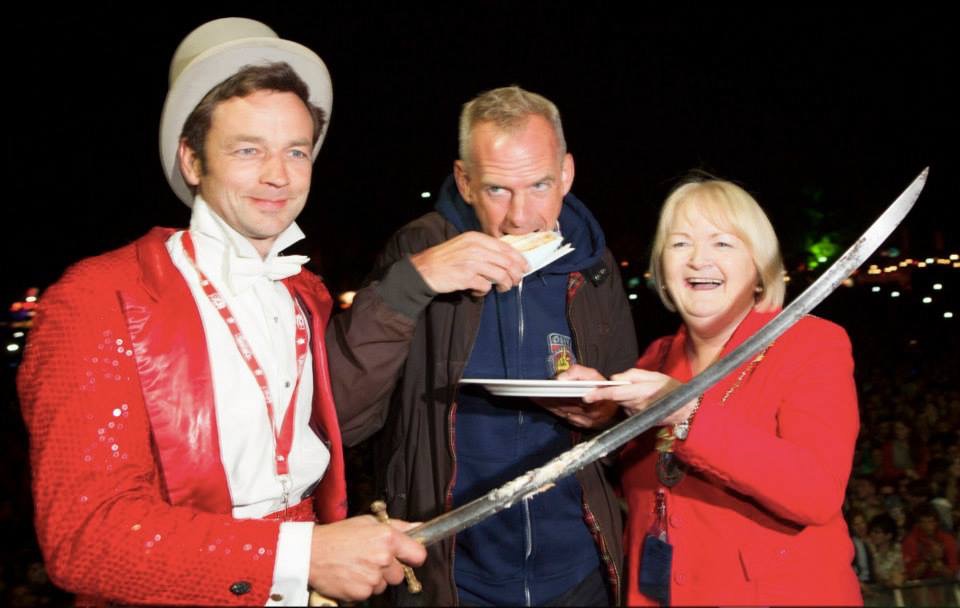 His personal highlight was when the festival hit its 10th anniversary. And the low point? "Rain, it makes me cross," he said. He is hopeful that this weekend's forecast rain won't dampen the spirits.
For Thomas, a graduate of Gurteen Agricultural College who took over Stradbally Hall at the age of 22, an ongoing income stream is needed to run the estate. 
The roof of the house was one of his first big projects. "The more the festival grows, the more secure it is. The work internally will never be finished, it is a never-ending project," he said.
There is, Thomas remarked, strong support in the local community for Electric Picnic, with some people benefiting financially and others simply getting a kick out of the hosting of it locally.
"We are delighted that the festival has done so well and we are all glad to be back this year," Gesa said.
SEE ALSO – Stage times announced for Electric Picnic as Dermot Kennedy, Snow Patrol and Arctic Monkeys set to perform in Stradbally