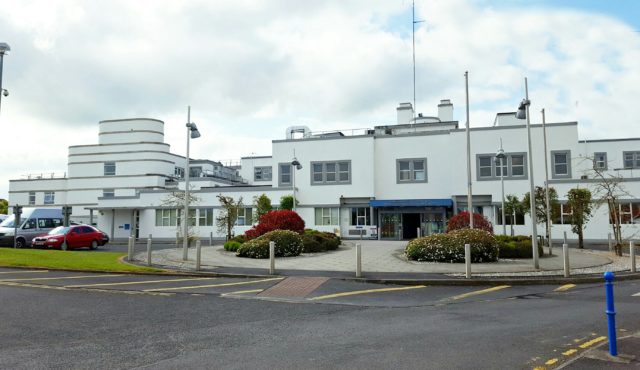 Sinn Féin TD Brian Stanley has said called on the Minister for Health to 'show real leadership and take the lead in tackling the crisis in public hospitals in Portlaoise and Tullamore'.
Deputy Stanley called for a series of measures which would marshal all available healthcare resources across the entire system to alleviate pressure on acute hospitals and improve management of emergency care.
Deputy Stanley said: "This means the Health Minister must convene daily meetings with HSE leadership and regularly engage with regional management to ensure all public and private healthcare resources are being used to the best effect.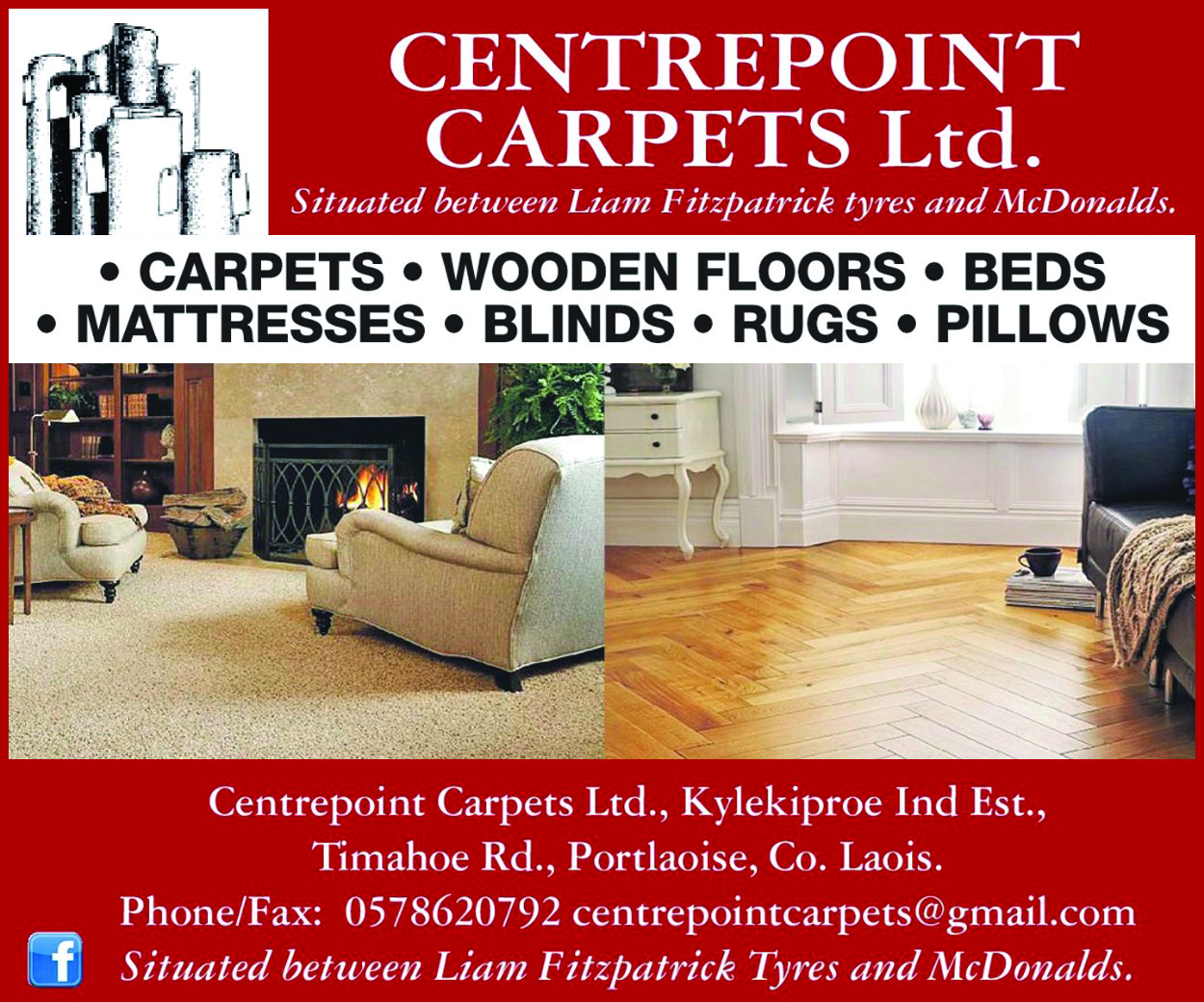 "I am deeply concerned by the huge pressure that our Hospitals are under.
"Staff at the hospital are doing their very best but are struggling to cope with the increased workload.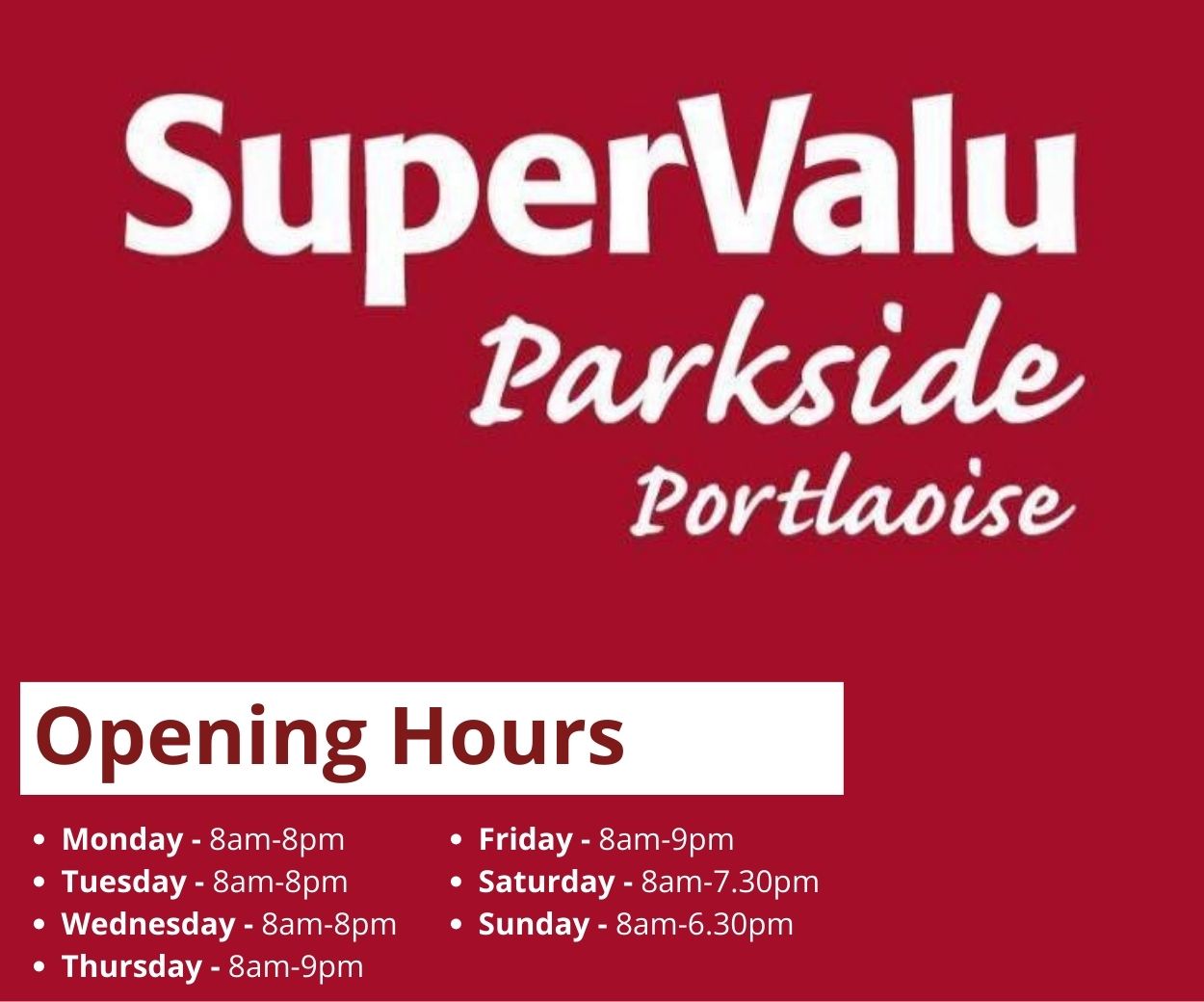 "Staff have informed me that this is the worst they have ever seen.
"The Minister must engage with regional management in the Midlands to ensure they are fully supported to use all capacity in their areas to support emergency departments.
"Best practice from other hospitals should be followed where appropriate including prioritising emergency and urgent care, redeploying staff from elective care to emergency departments, and using hospital capacity normally reserved for day-case and elective care to provide surge capacity.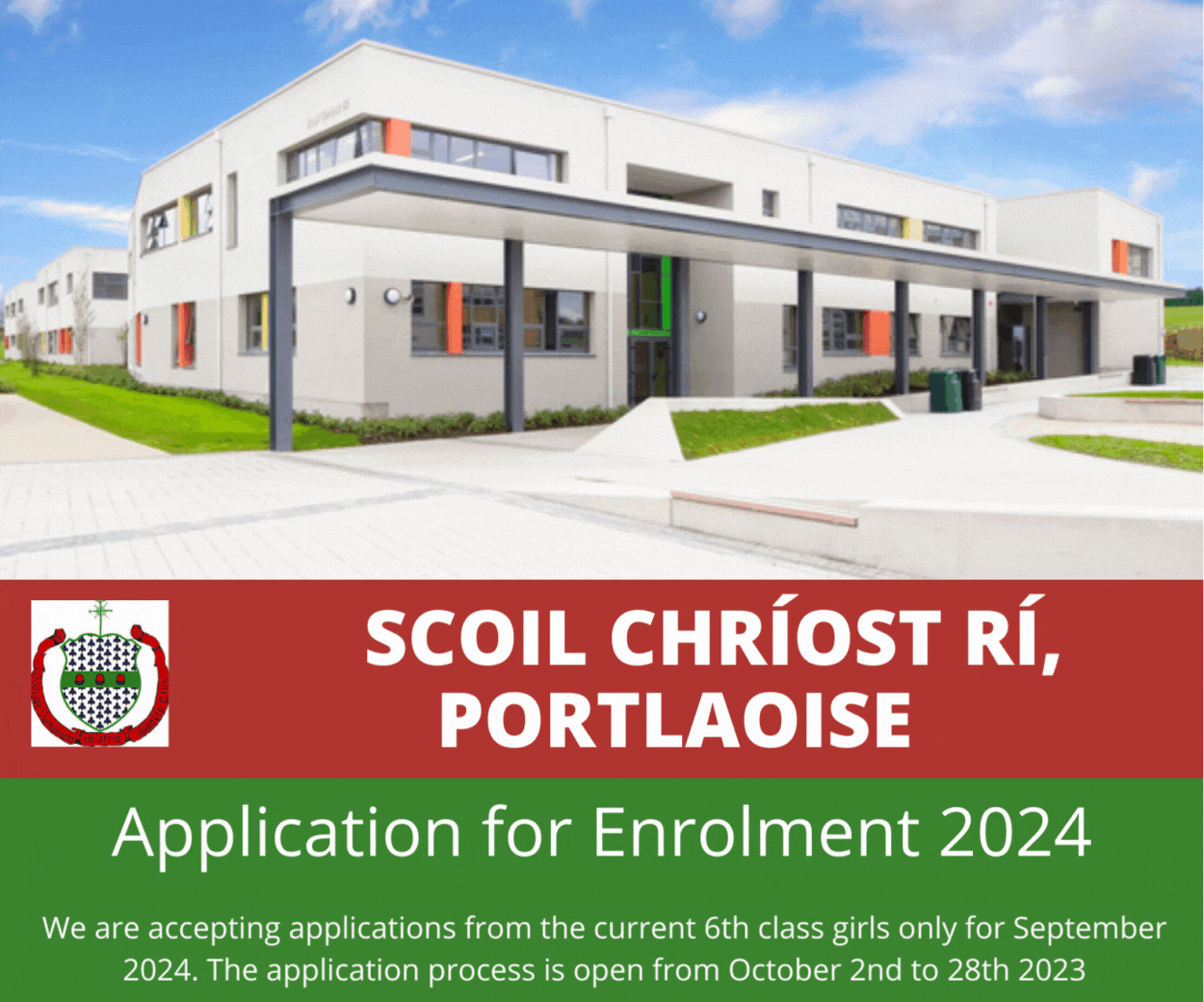 "The Minister should maximise the deployment of senior doctors and appropriate specialists to emergency departments and wards to ensure that experienced decision makers are available at all times.
"There needs to be greater collaboration between community healthcare and acute hospitals to ensure that recovery and transitional care beds are available in Abbeyleix etc and in the community for speedy discharges and the provision of care outside of hospitals where appropriate.
"There must also be greater engagement with GPs, especially those providing out-of-hours services, to better support primary care which is also overwhelmed with respiratory infections.
"It is clear that there is an emergency care crisis in acute hospitals and people in Laois and Offaly are rightly concerned by the Government's slow response.
"This level of overcrowding is due to Government failure to sufficiently invest in frontline services and staffing over the last two decades.
"Hospitals are supposed to operate at 80-85% capacity outside of winter to ensure we have capacity for surges, yet we had a summer trolley crisis this year.
"Most hospitals have been operating at near or above 100% capacity year-round, which meant that this crisis was not only predictable but inevitable.
"Sinn Féin will continue to press the Minister for Health on these issues, to ensure that the change required is delivered urgently. Patients and health staff deserve better.
"The government must act now."
SEE MORE – Average asking price of Laois house now €238,000, 9% up on a year ago