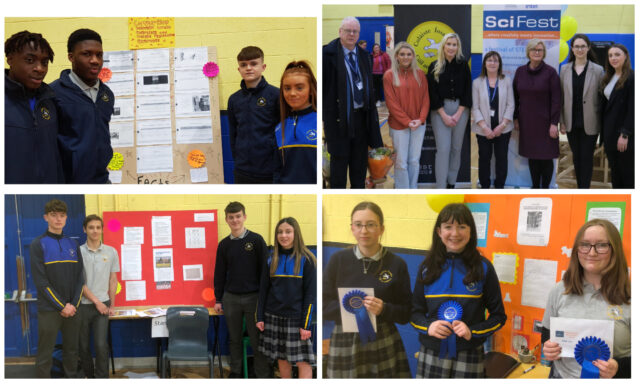 The PE Hall in Colaiste Iosagain was packed to the rafters yesterday as the Portarlington school held it's first ever Sci-Fest competition.
The Third Years were in the hot seat as they have been busily preparing their projects over the last number of months.
The fruits of their labour were on display yesterday as more than 30 projects were demonstrated for their parents and guests.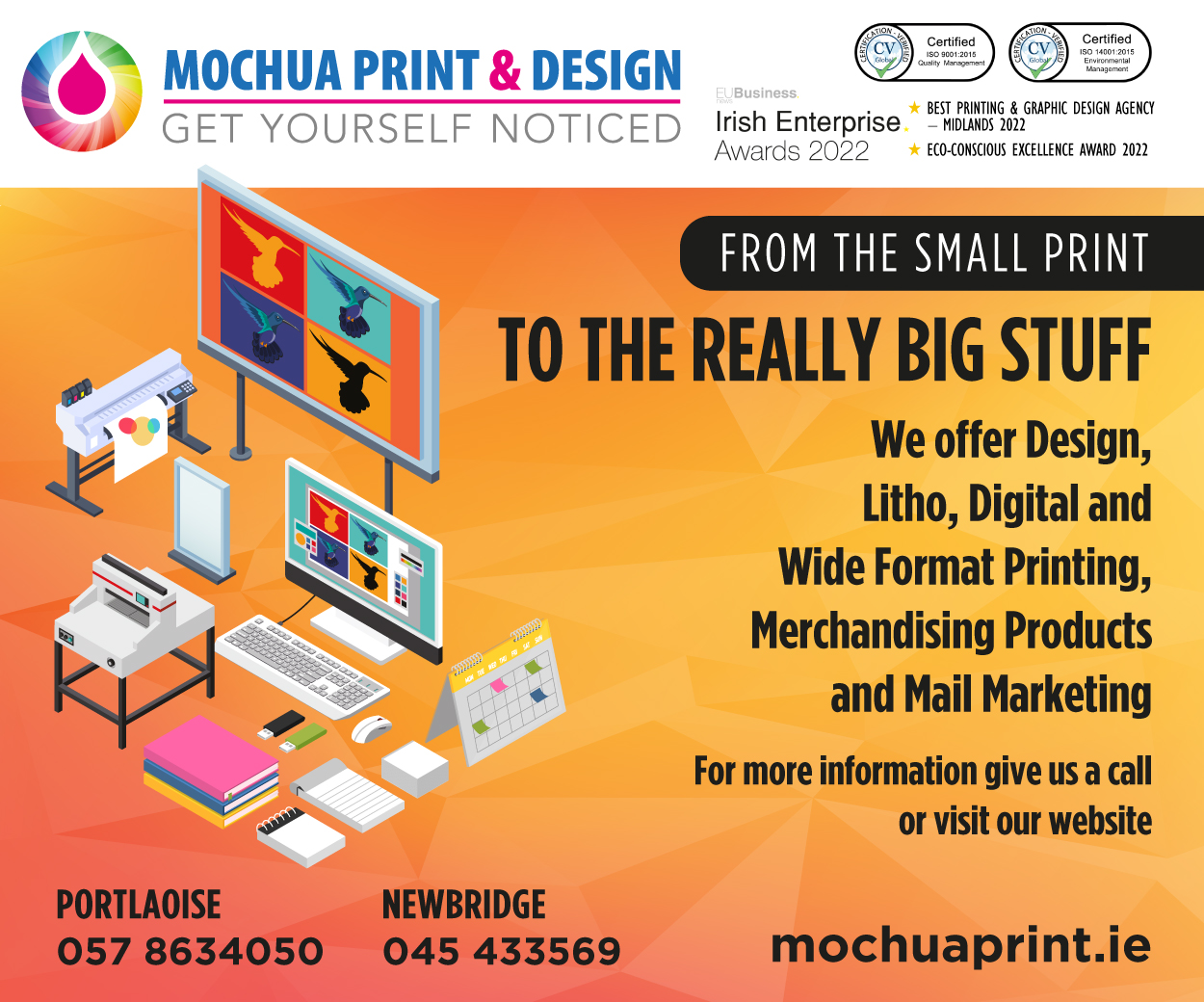 Projects ranged from investigations on how different things work to questions such as what effects stomach acid has on different foods.
Before the award ceremony, the students received a talk from Jana Joha.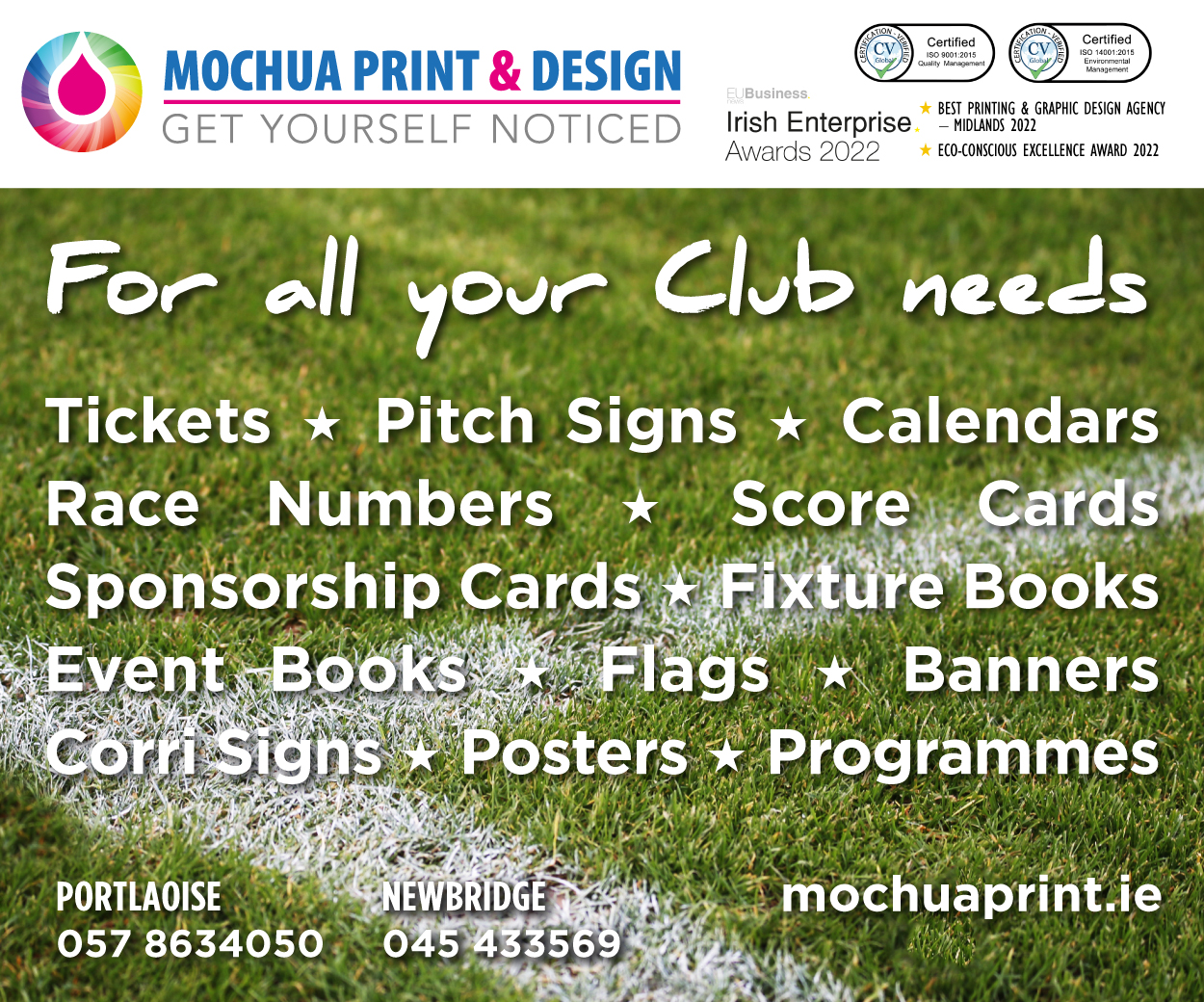 Jana sat her Leaving Cert in Colaiste Iosagain in 2018 and studied Biochemistry and Molecular Biology in UCD.
She is currently a DPhil candidate in Biochemistry at the University of Oxford.
The ceremony then commenced and the Sport Award was won by Ben Stapleton, Jake Nolan, Alex Ryan and Emils Elhsnis.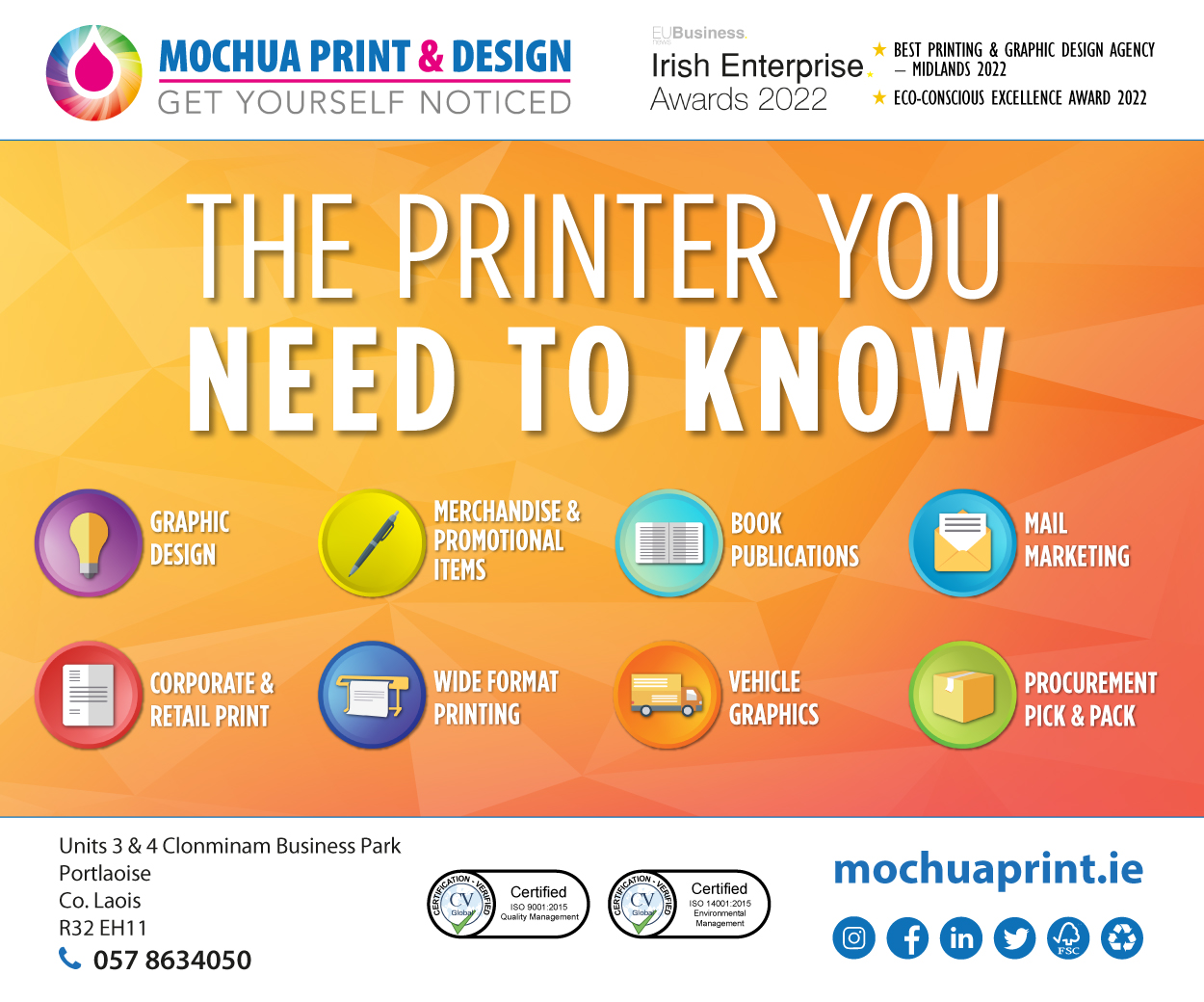 Their project explored how different surfaces affect the speed a person is able to run at.
The Student Choice Award was won by Muireann Smith, Samuel Emmanuel and Katelyn Thunder.
They investigated if different temperatures of ethanol extract different amounts of DNA from a strawberry.
Sean McAuliffe and Colm McGee were the winners of the Physics Award.
Their project investigated how weight affected the distance a trebuchet launches an object.
The Climate and Delivering a Cleaner Energy Future Award went to Lara Redmond, Justin Hanlon and Anirudh Pilli for their project – can you create a hydro power generator.
The Spirit of Colaiste Iosagain Award went to Marcy Udi, Kate Murphy and Kynan Ryan for their project 'Does background noise affect your focus'.
And then came the two big awards for first and second place overall.
The overall Runners Up were Thomas Keating, Solomon Udeze, Lucky Hamisi and Jennifer Bryan.
Their project examined the comparisons between cardio exercises and weight resistant exercises.
The final award saw the Overall Winners announced – Caitlin Whelan, Faith Kenny and Carla Ann Forrester.
Their very impressive project investigated how caffinated and non-caffinated drinks affect our heartrate.
Check out some great pictures from the day below: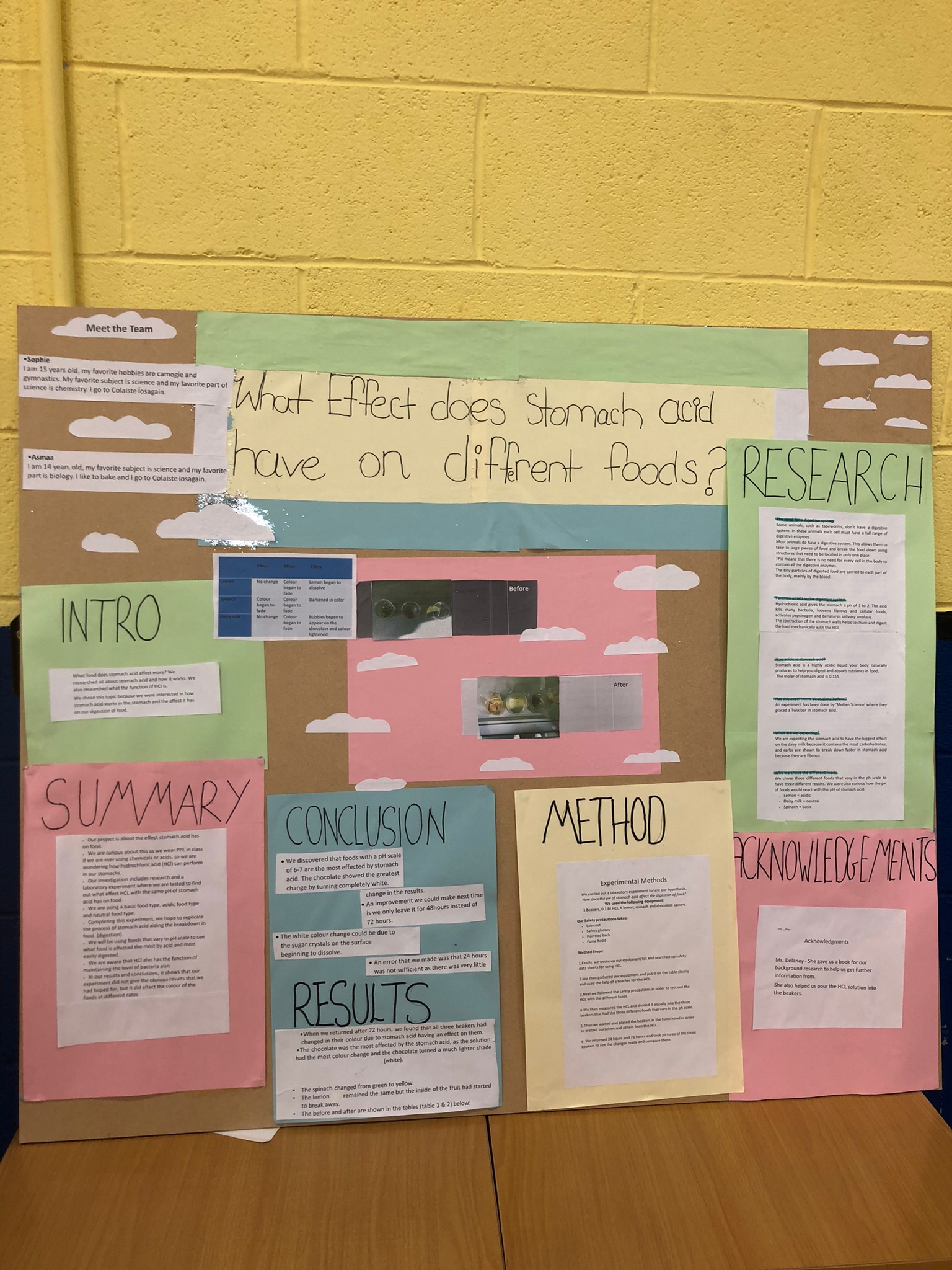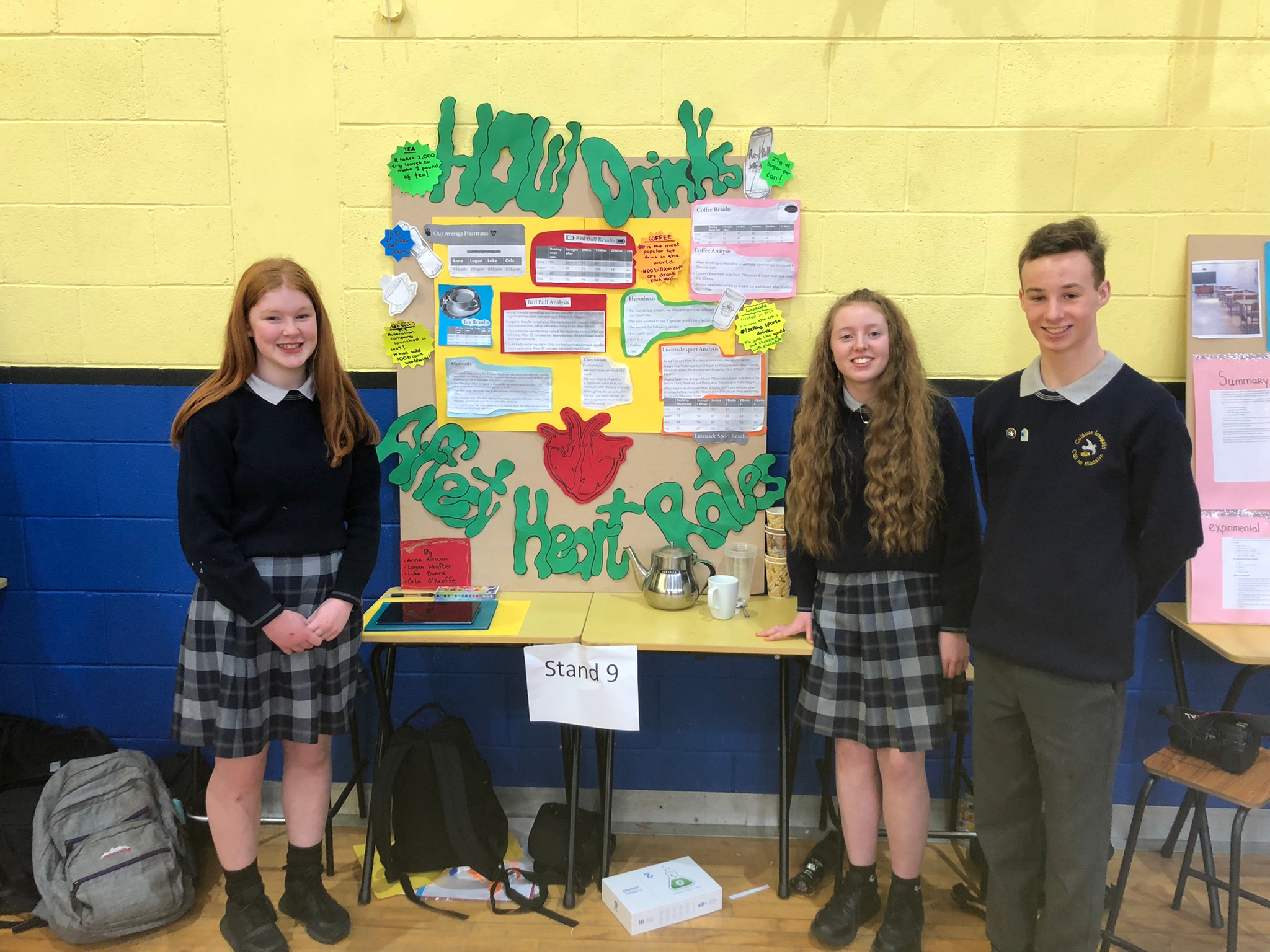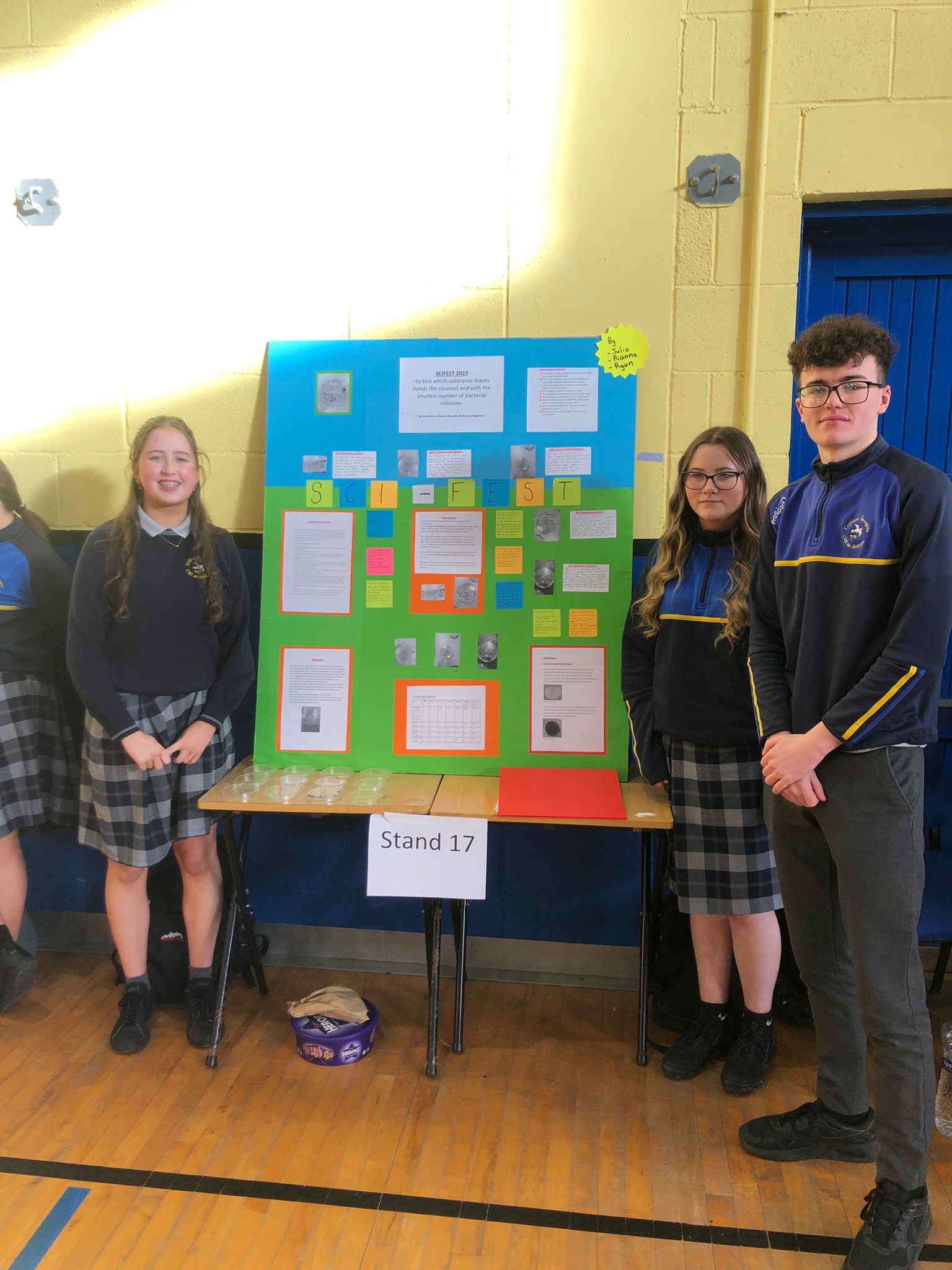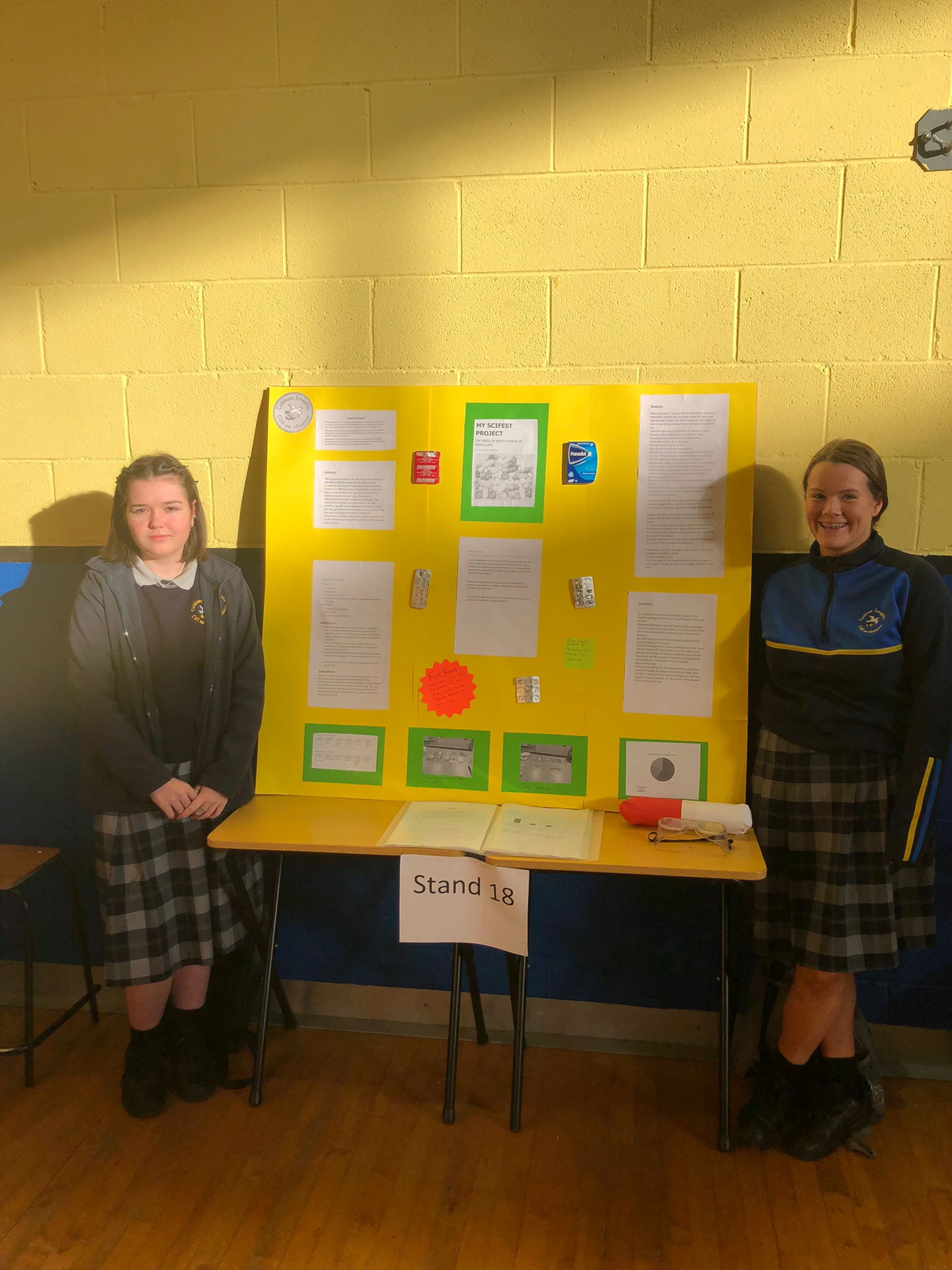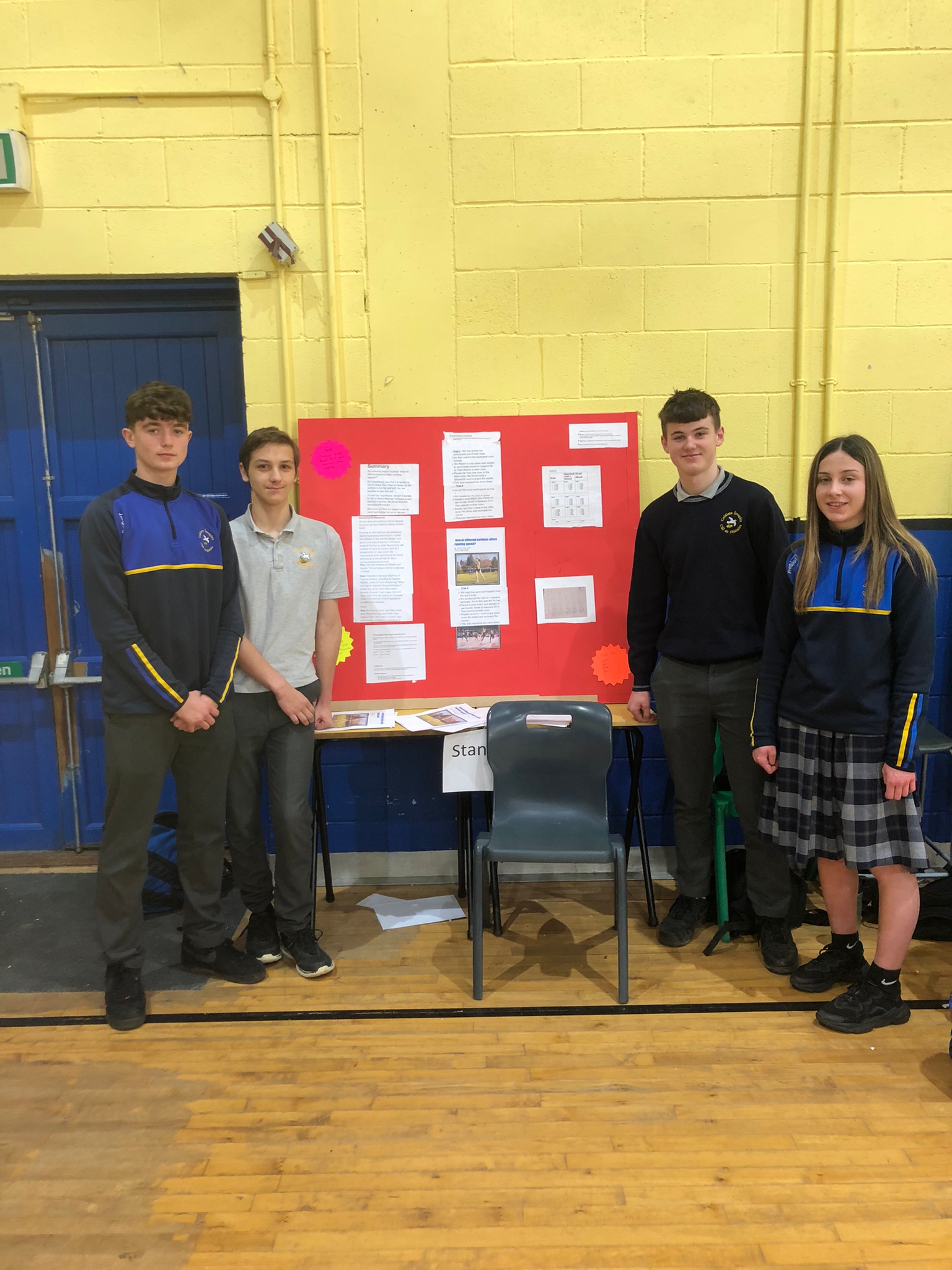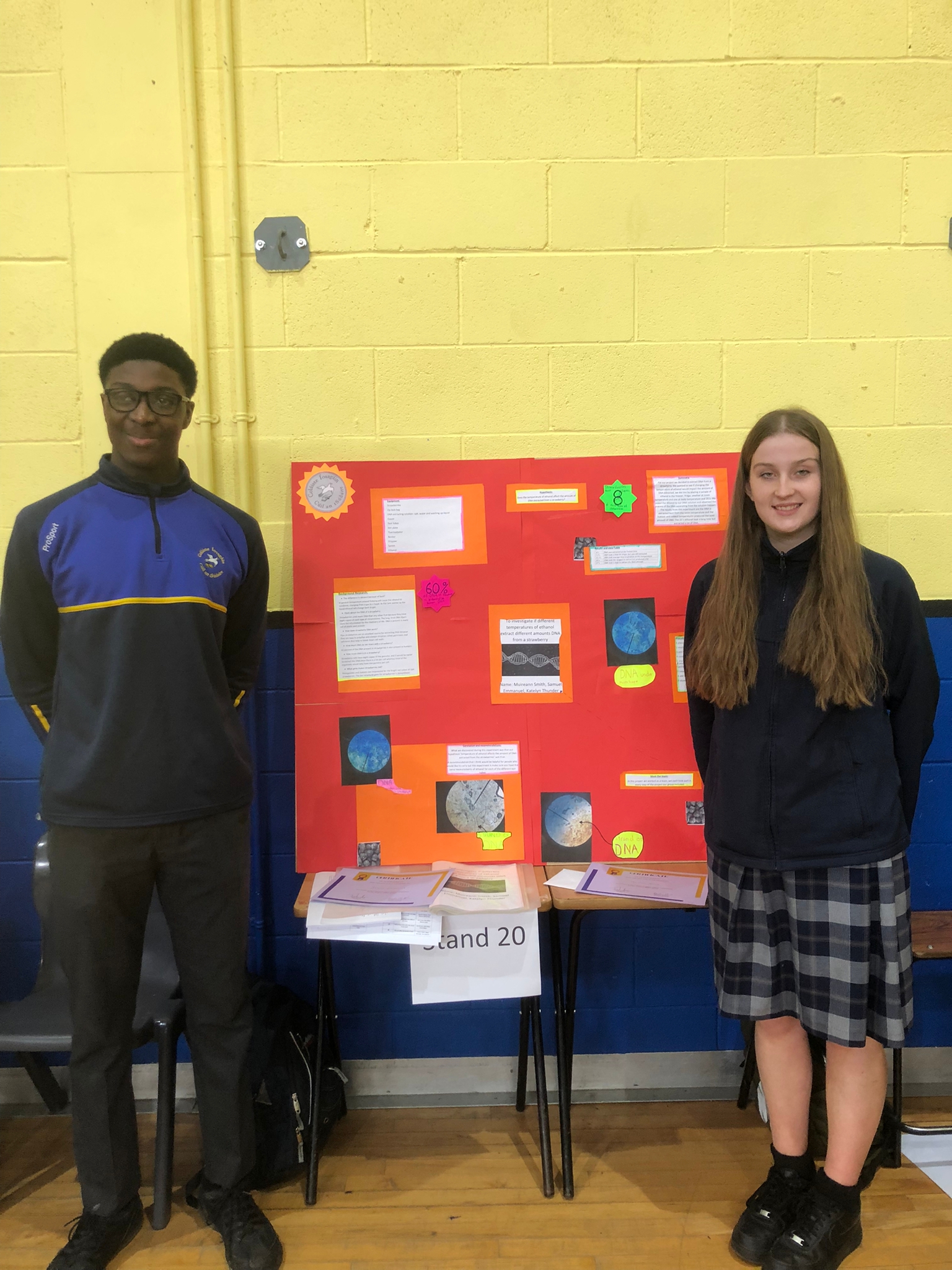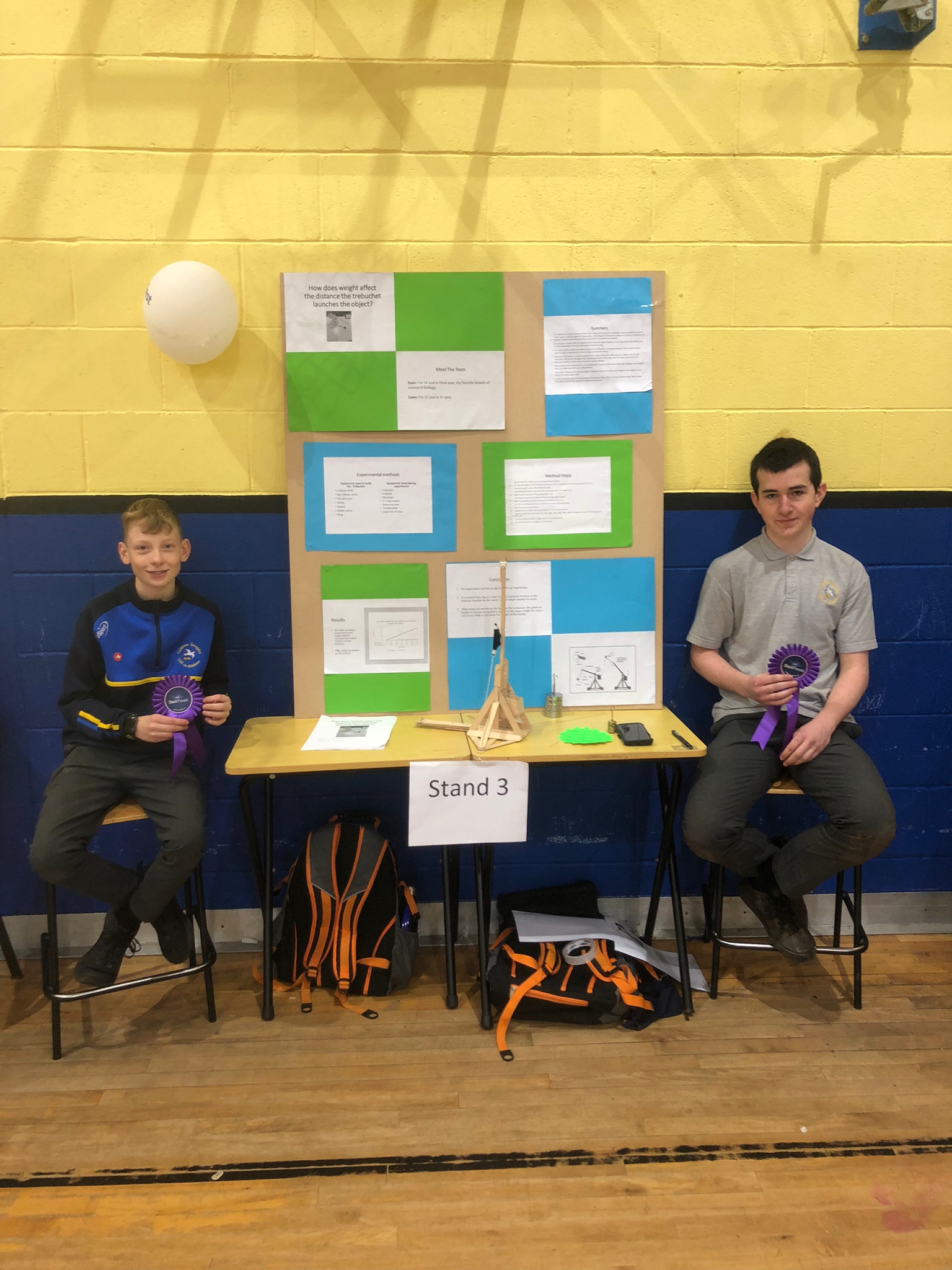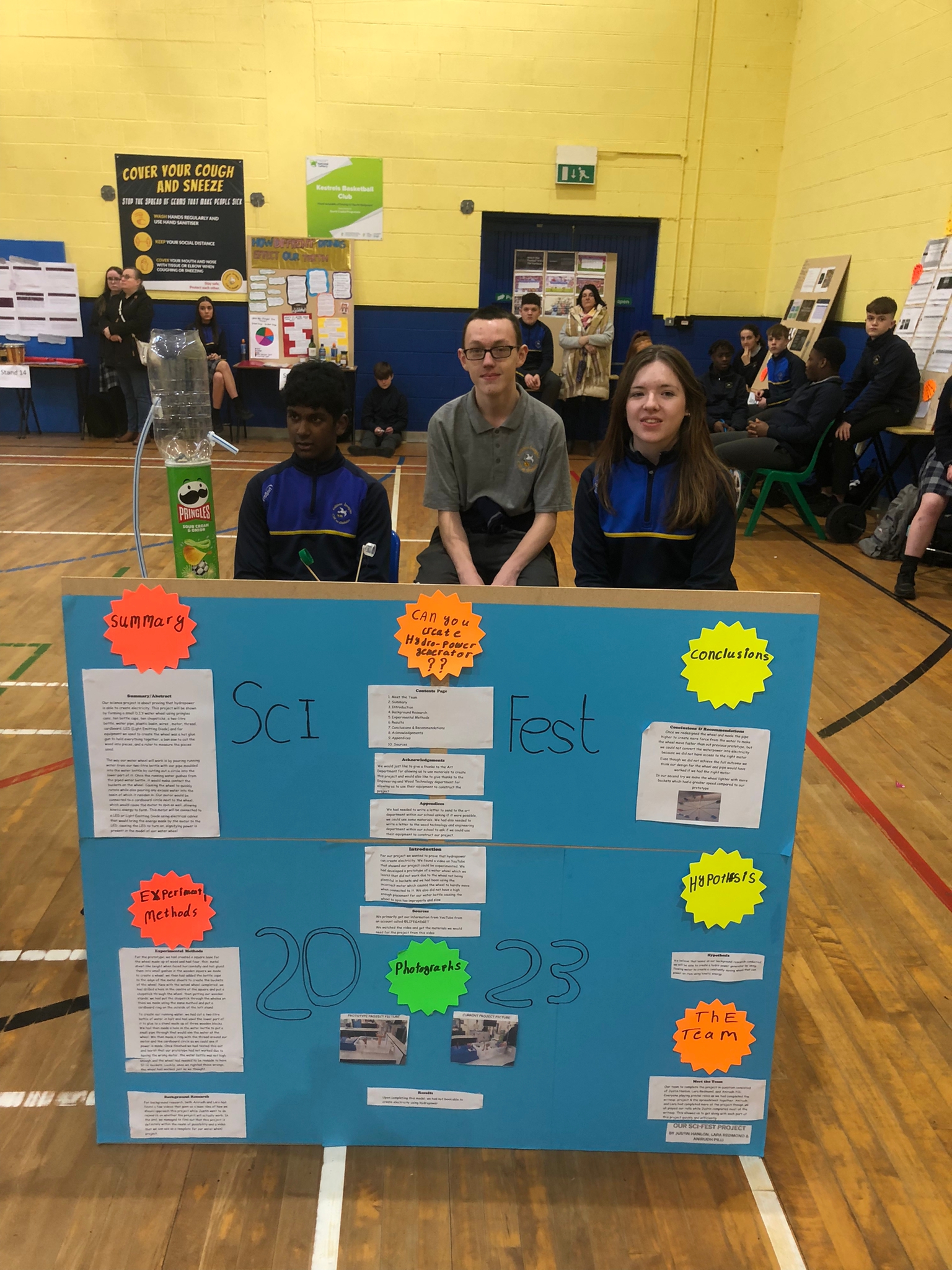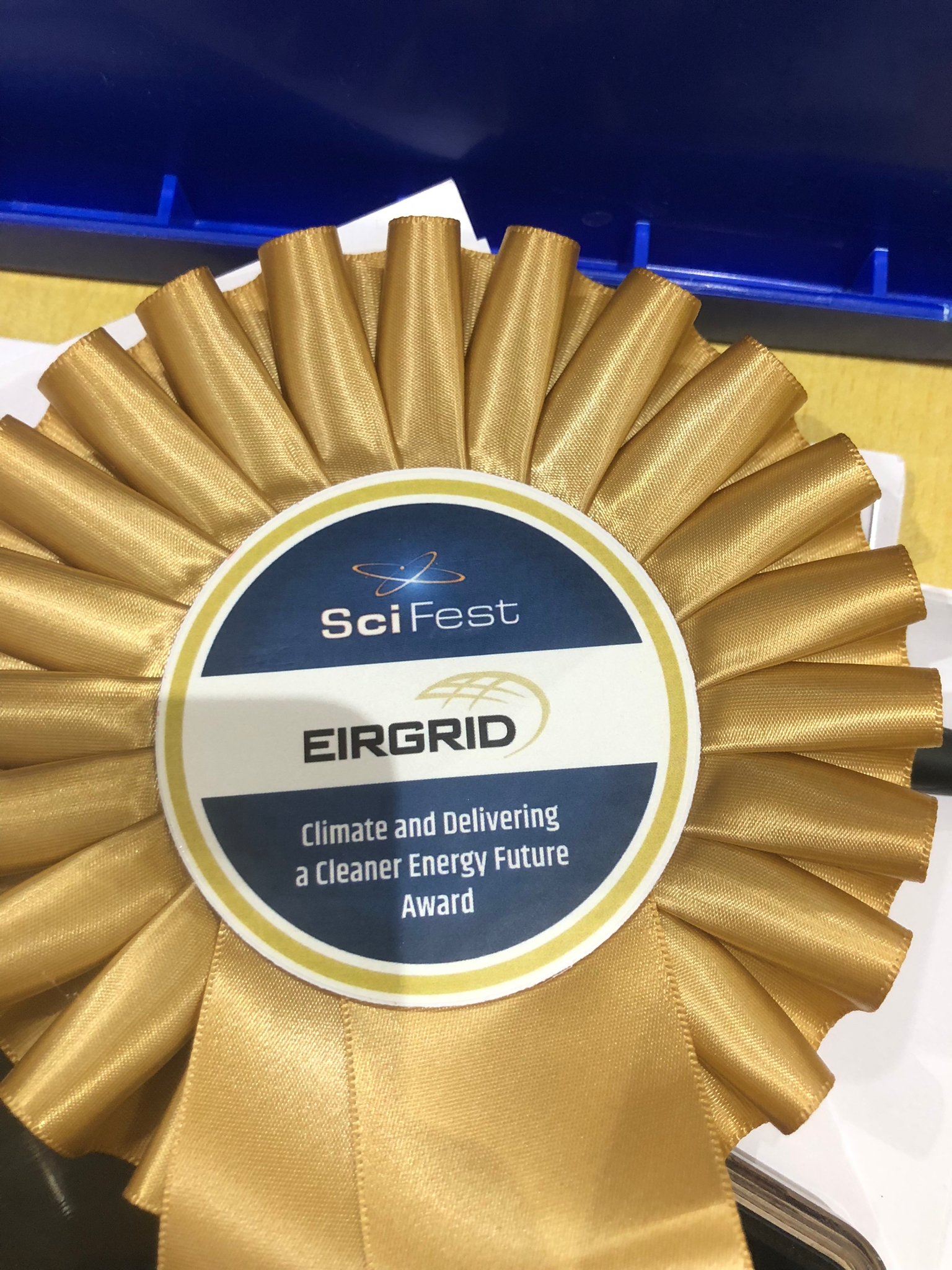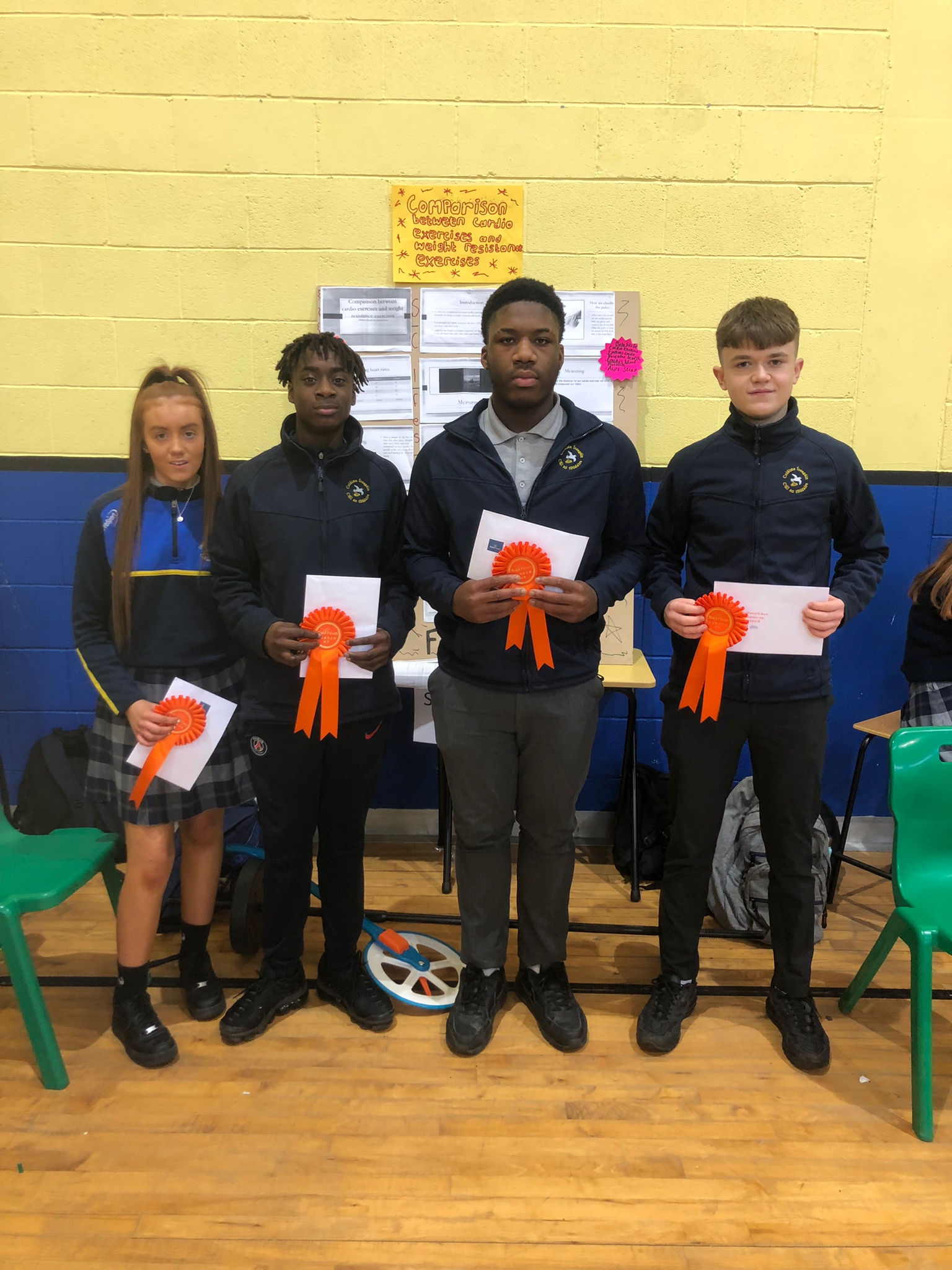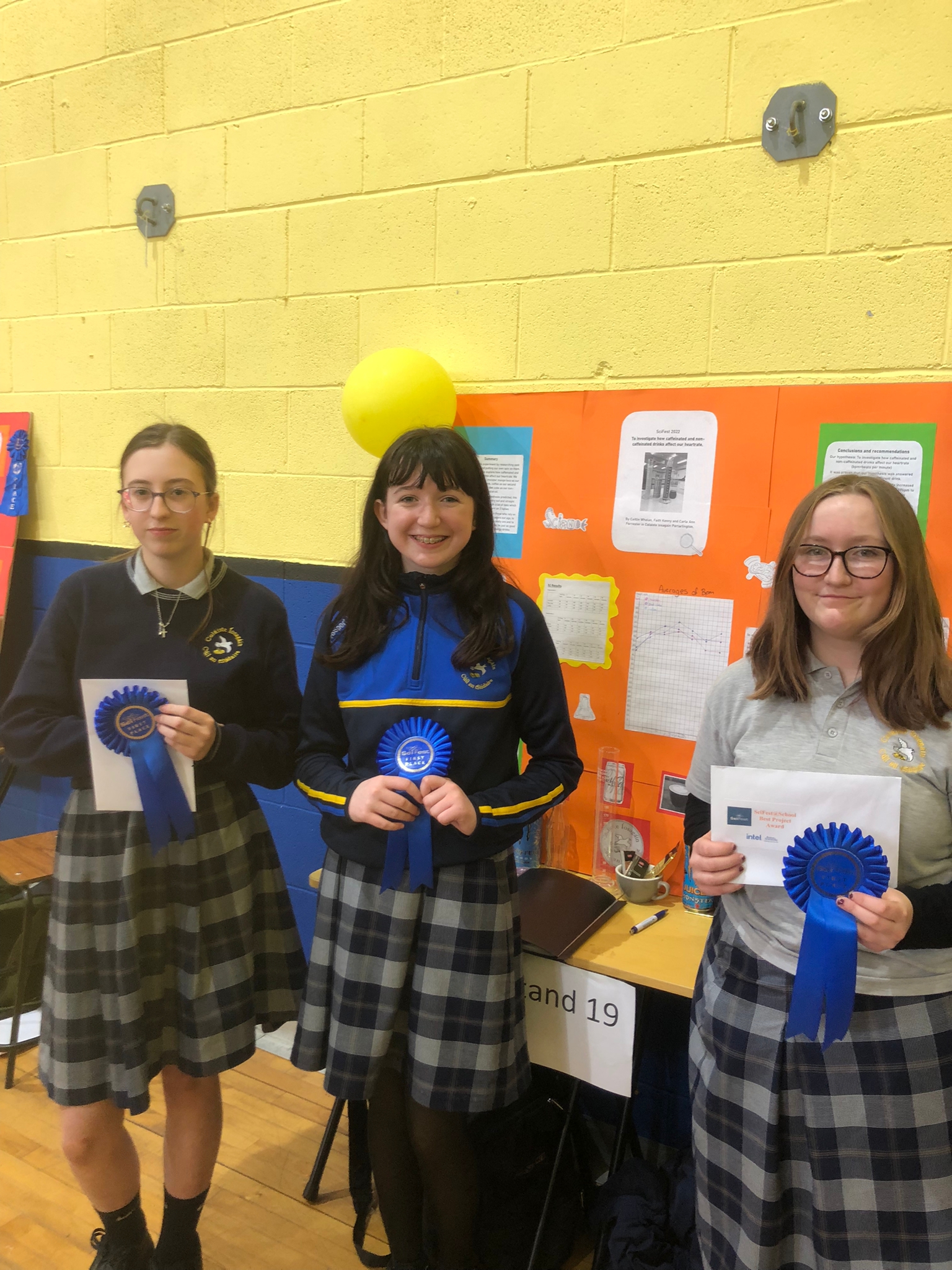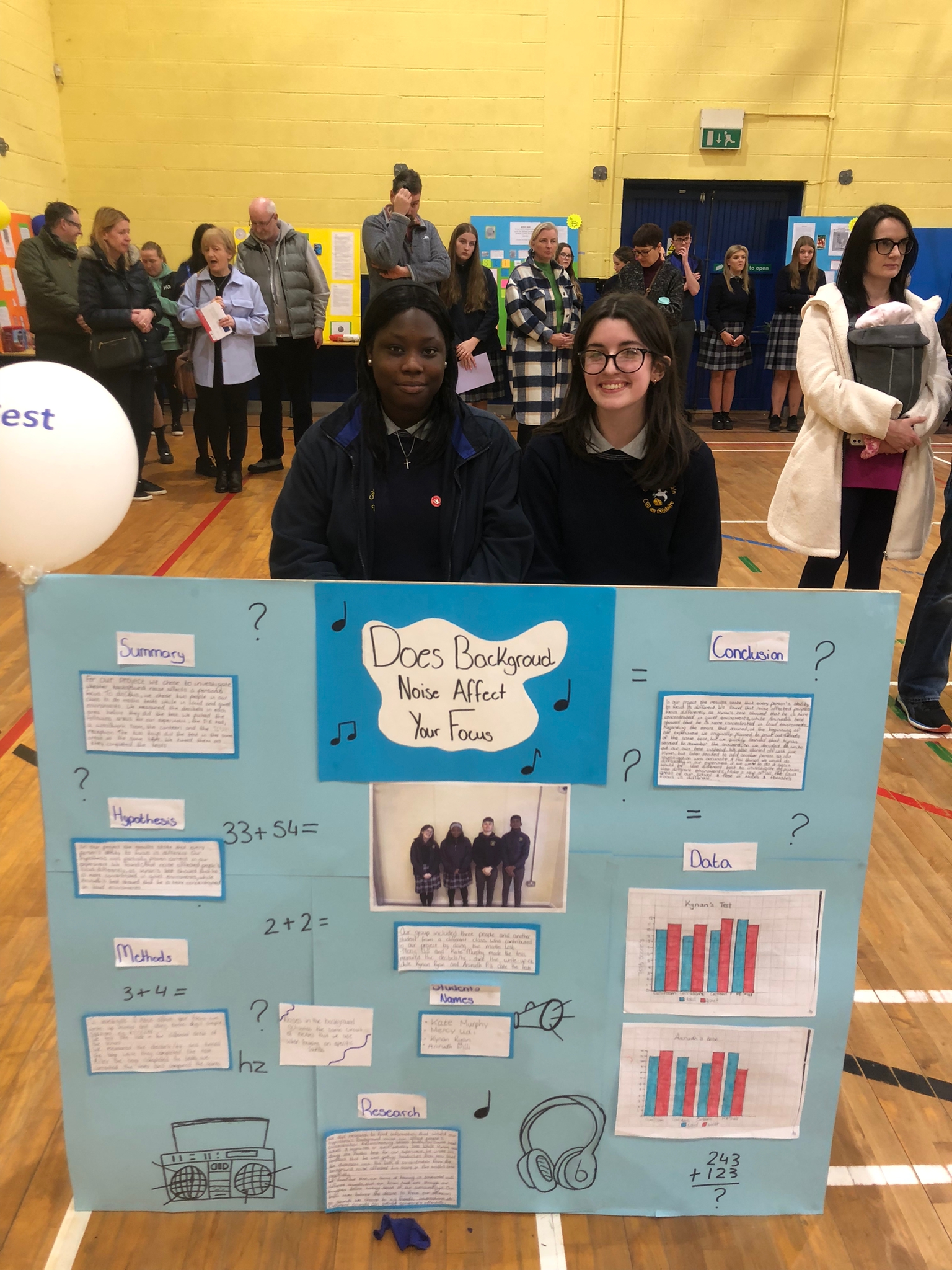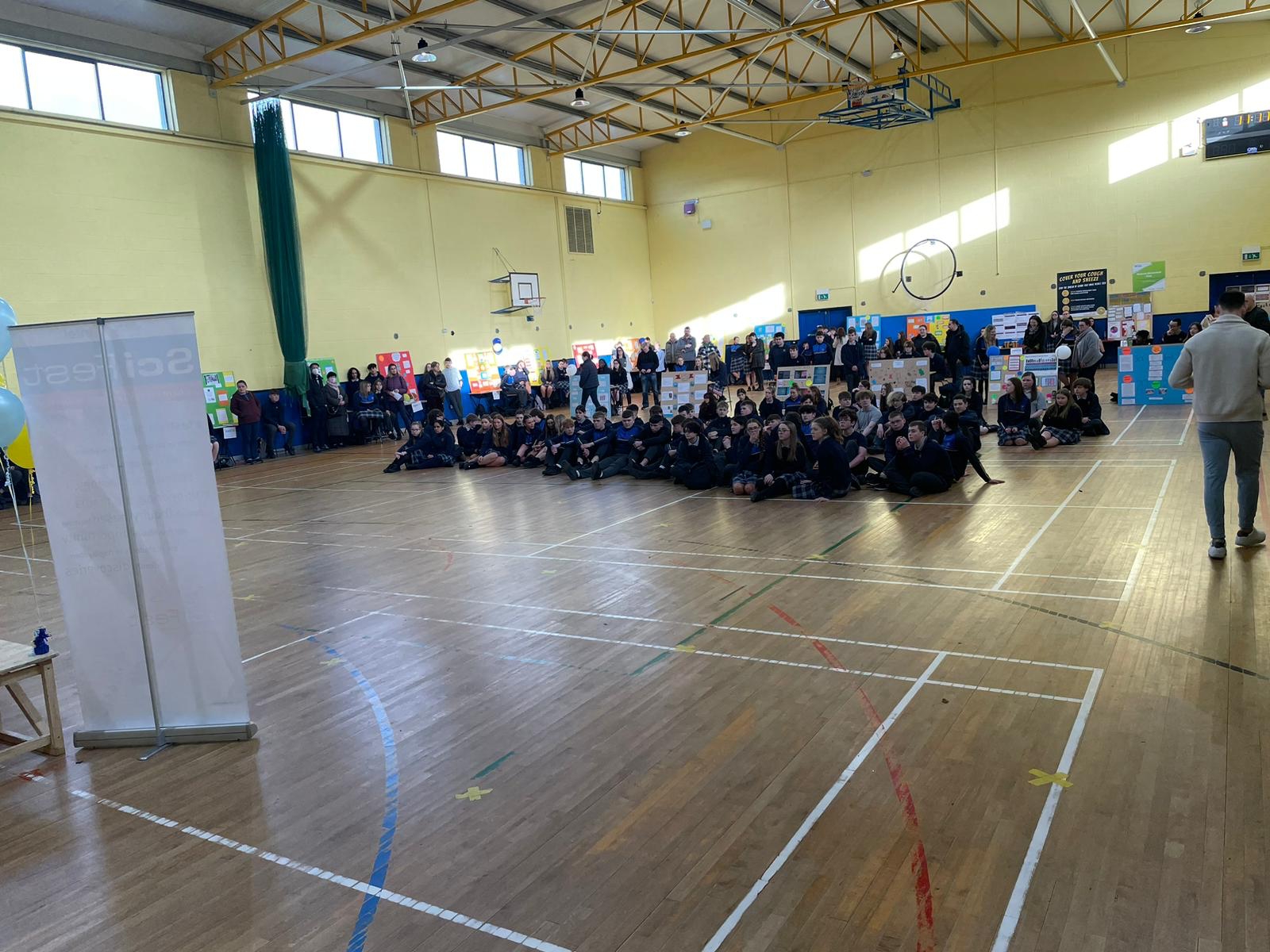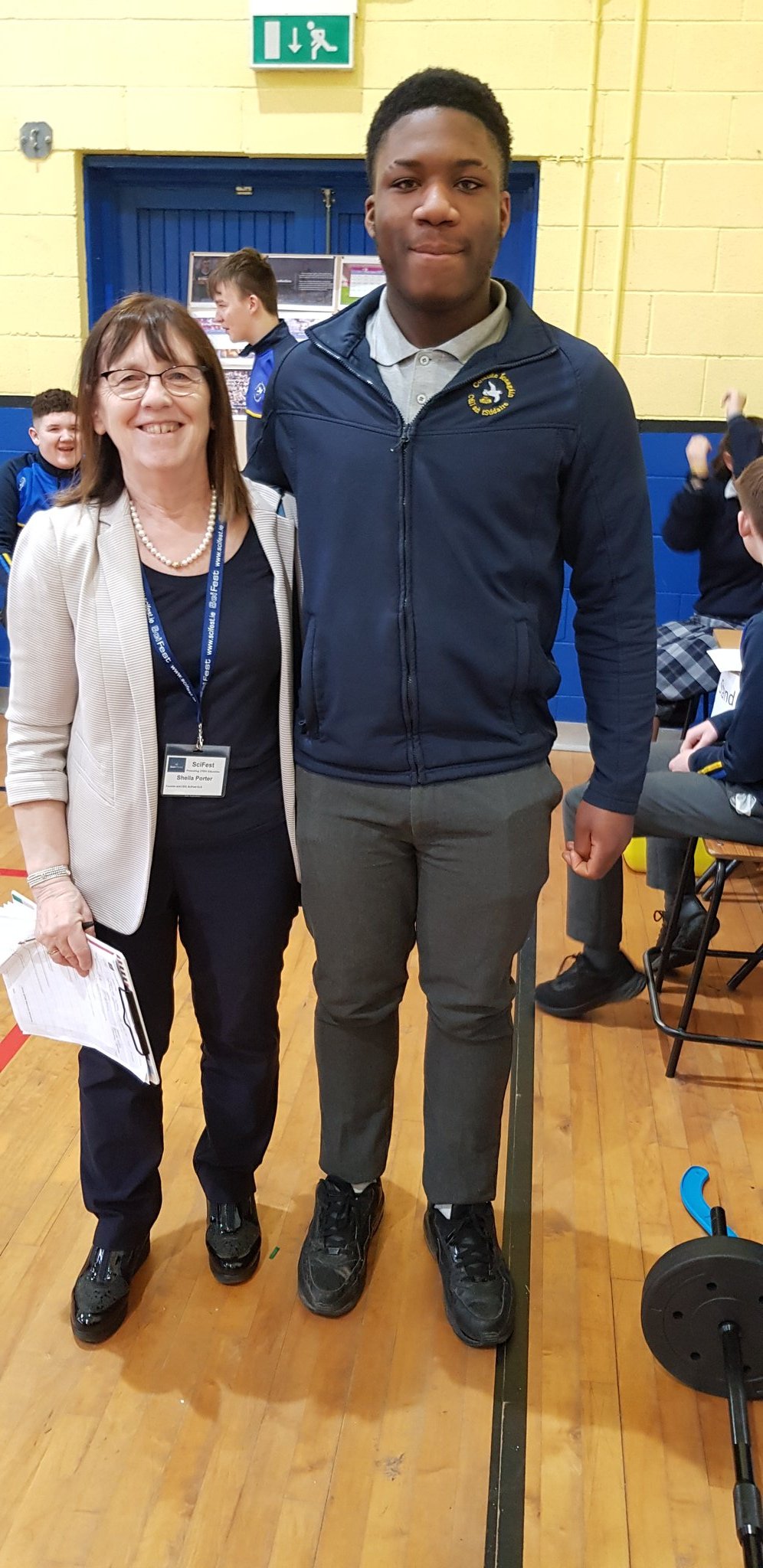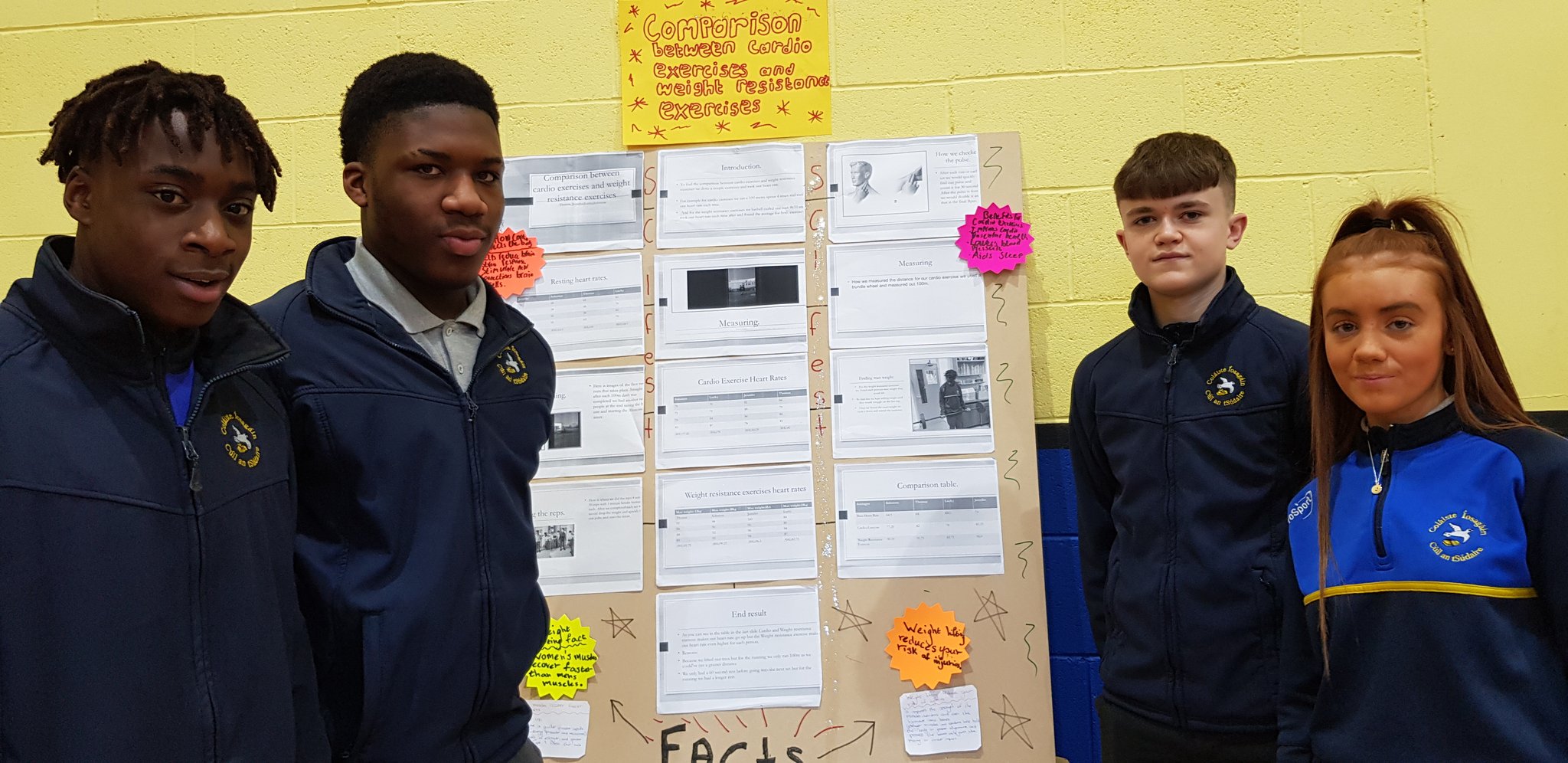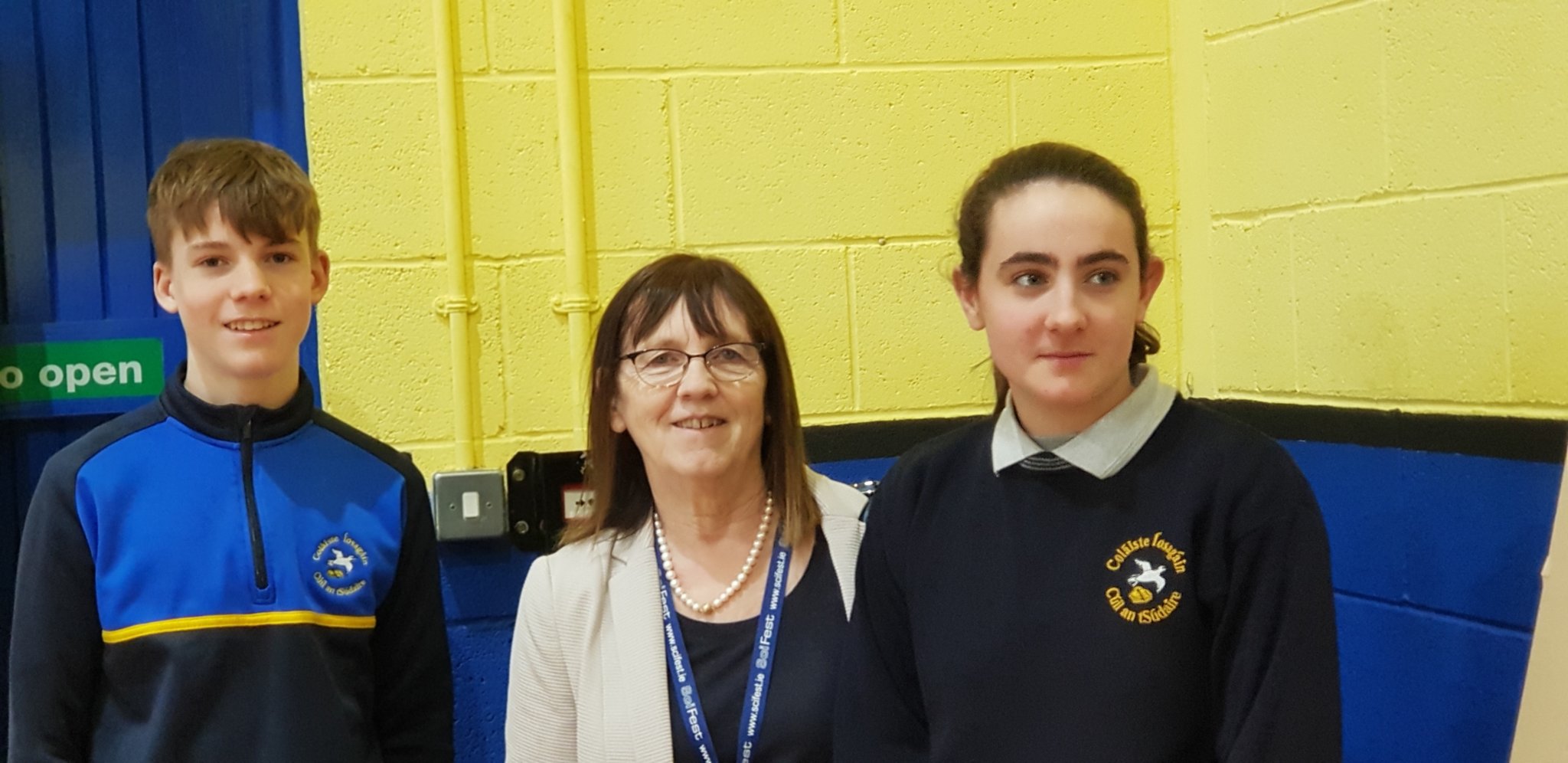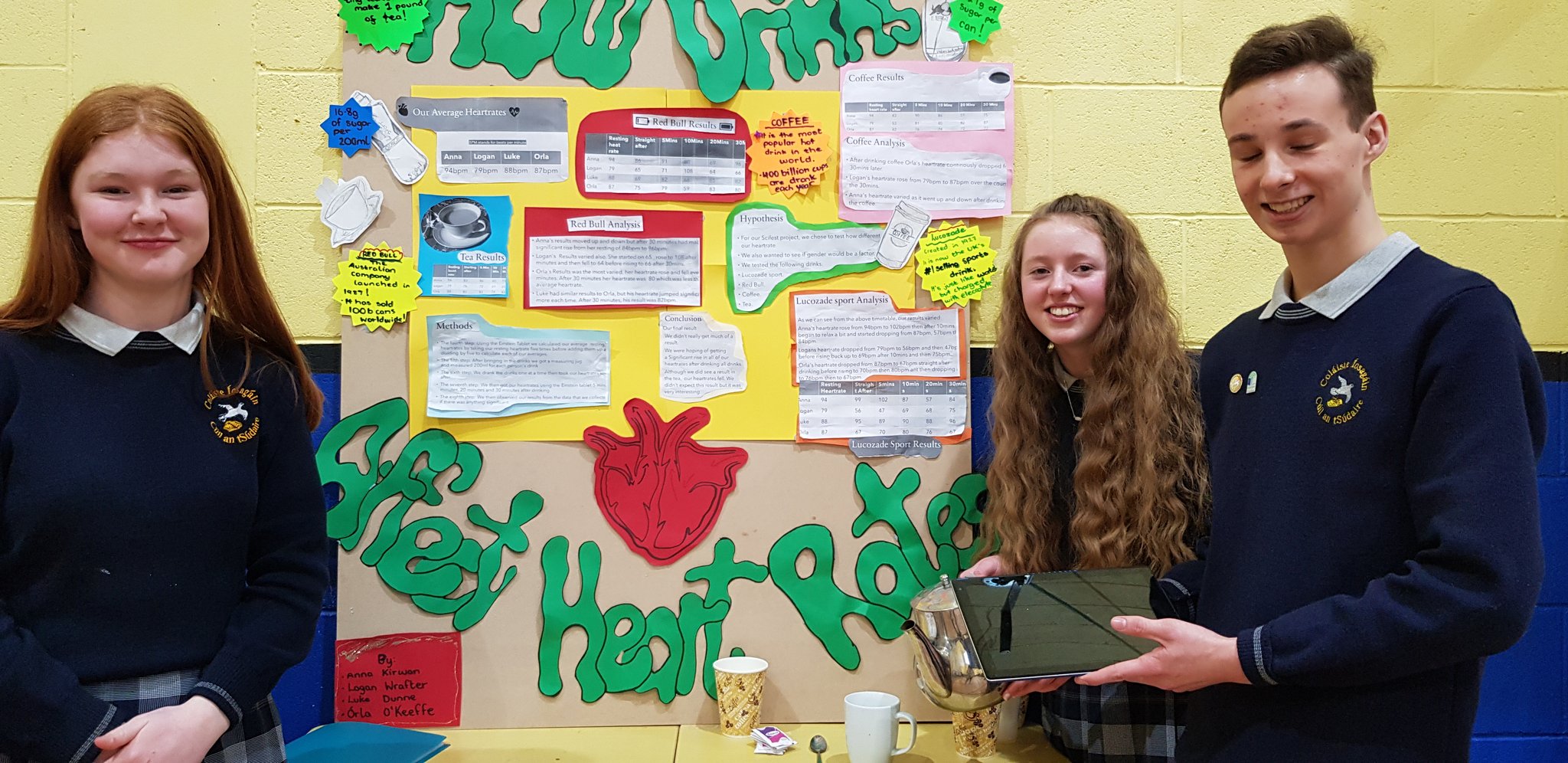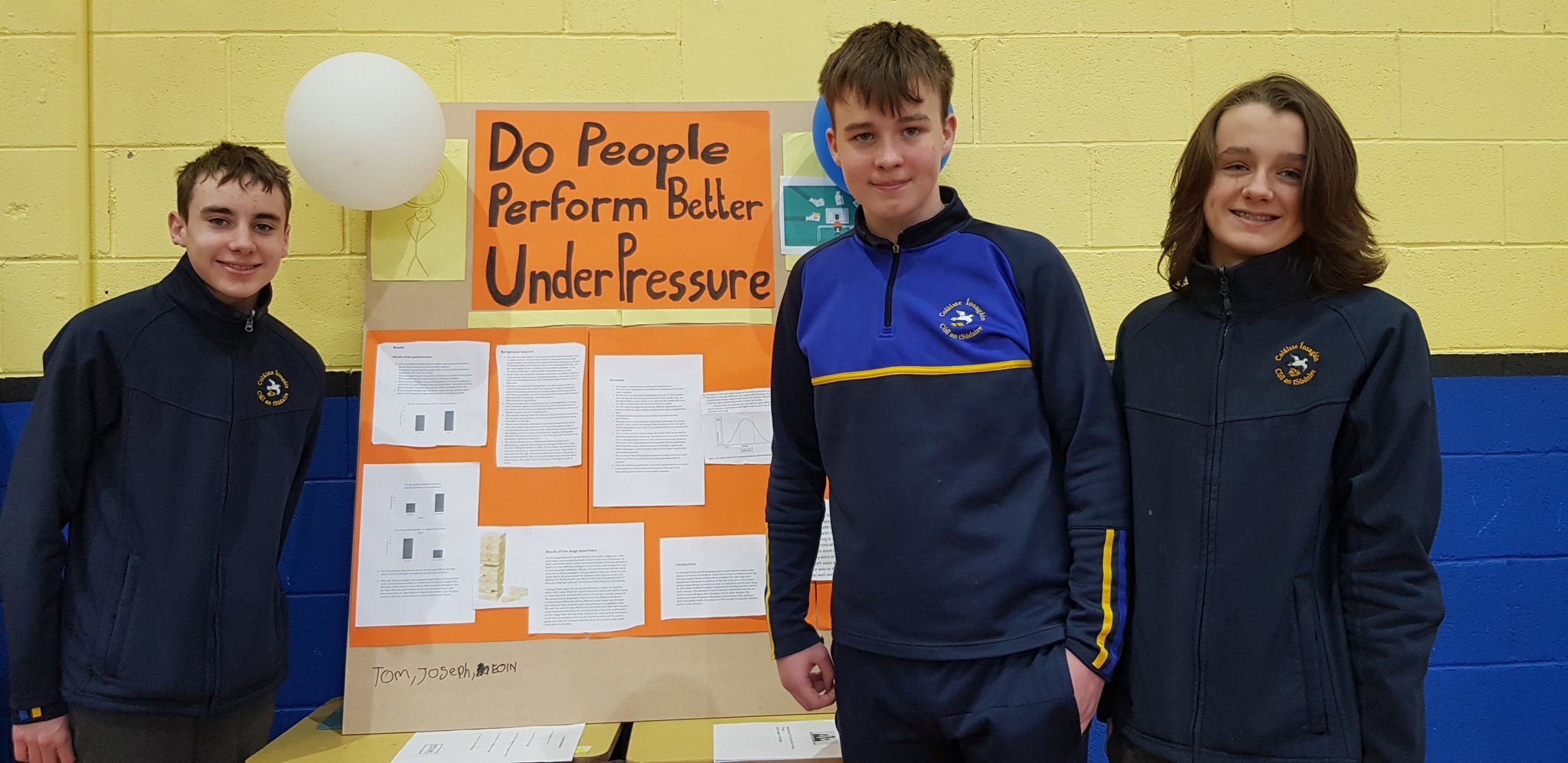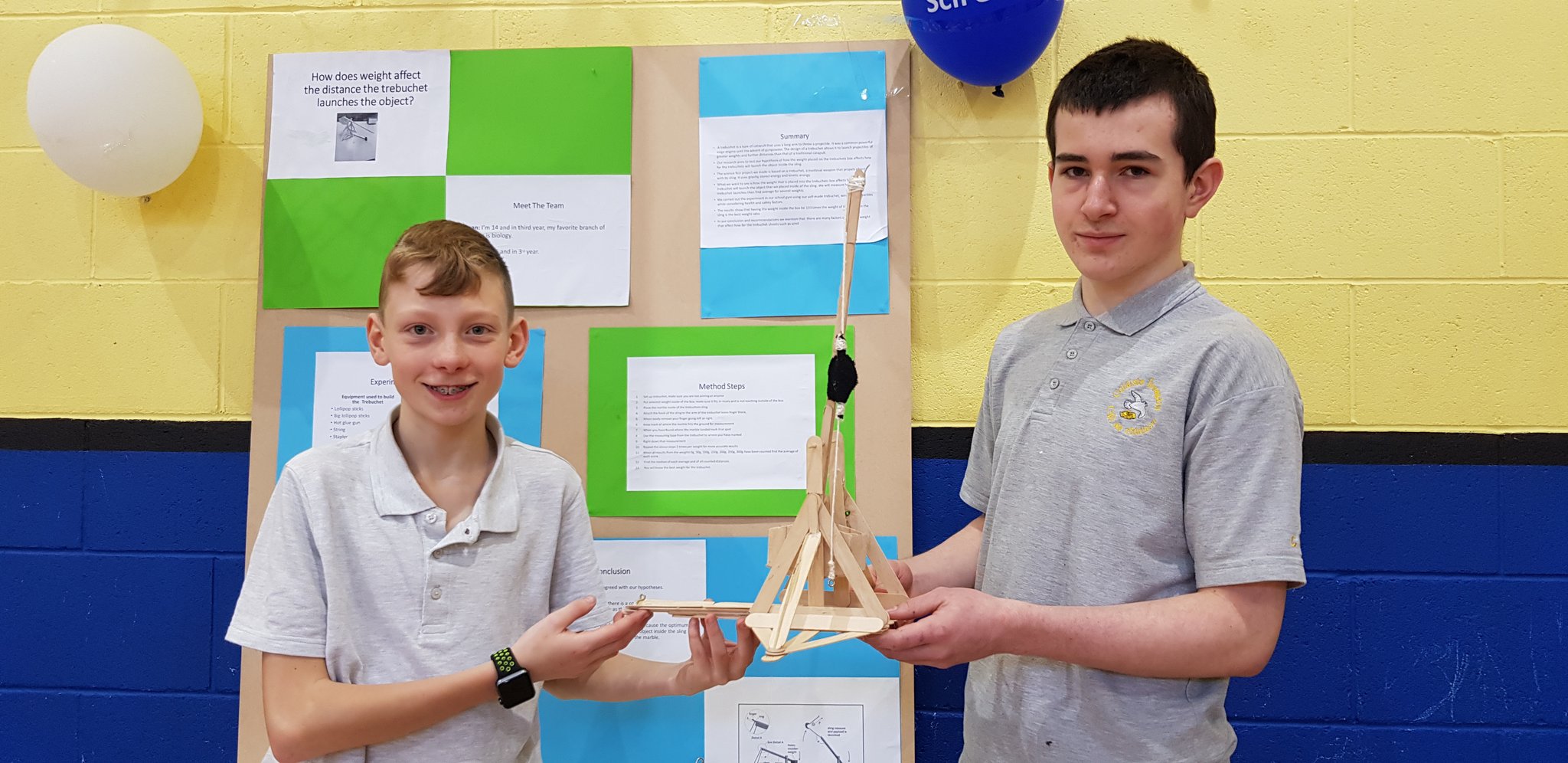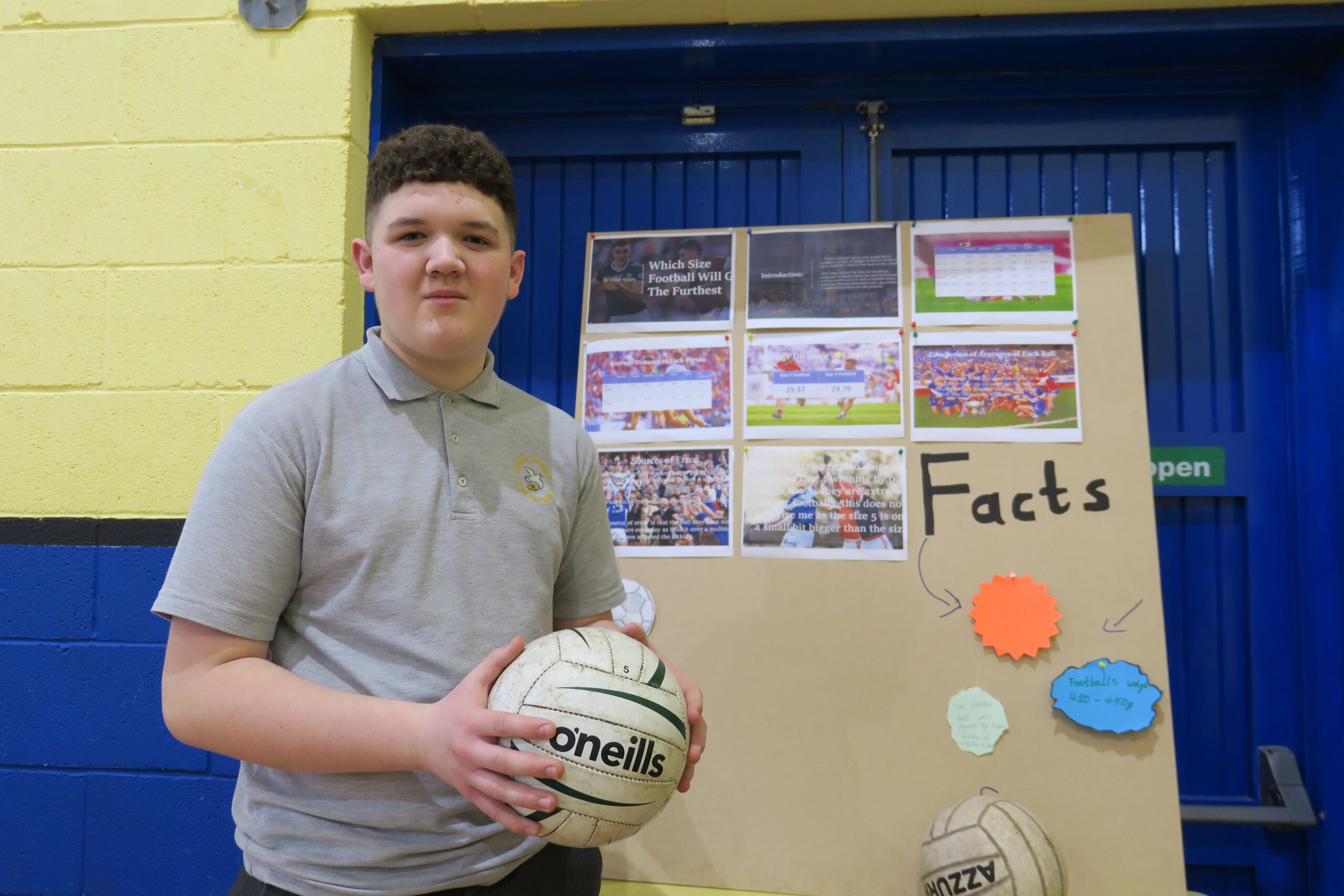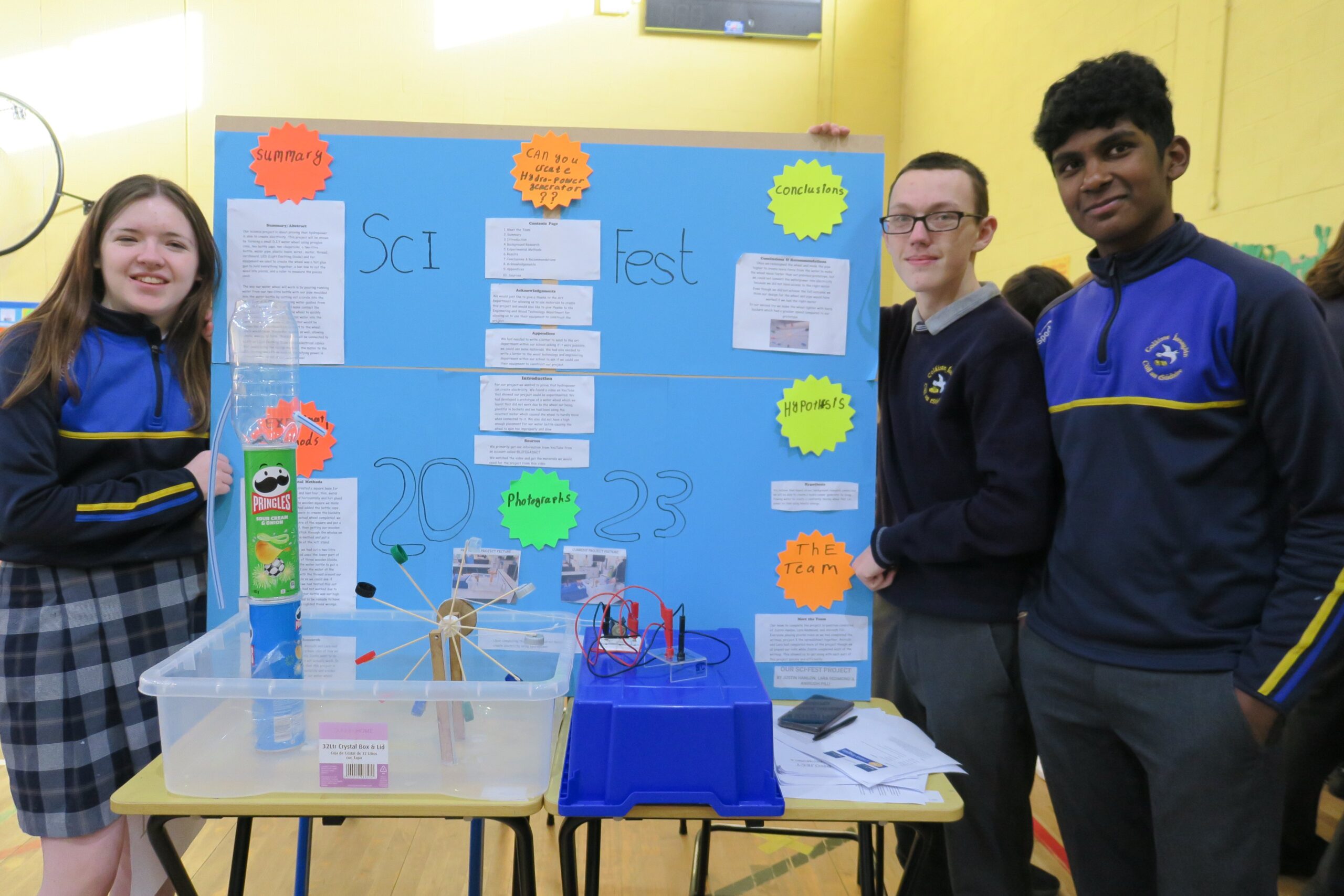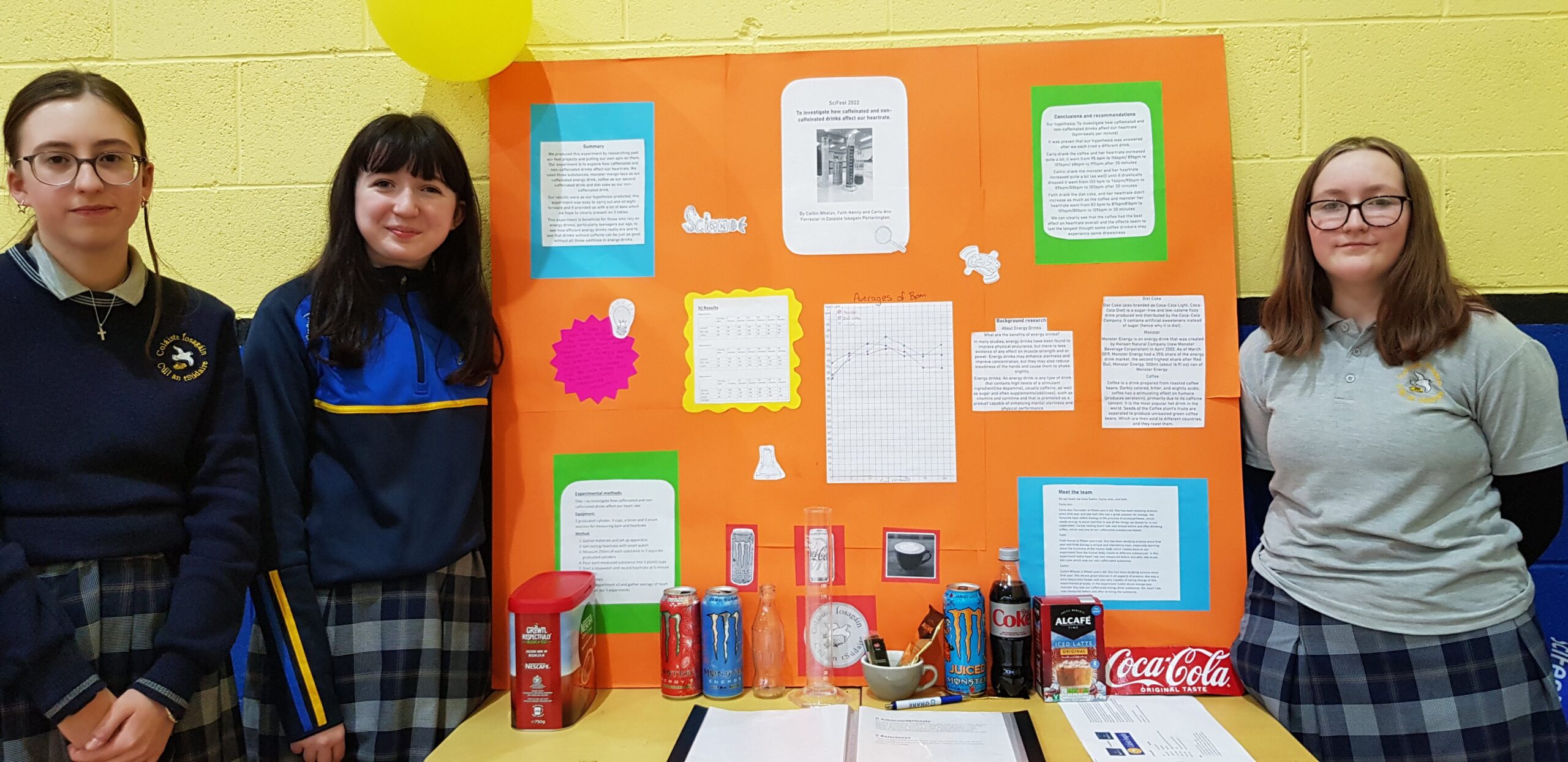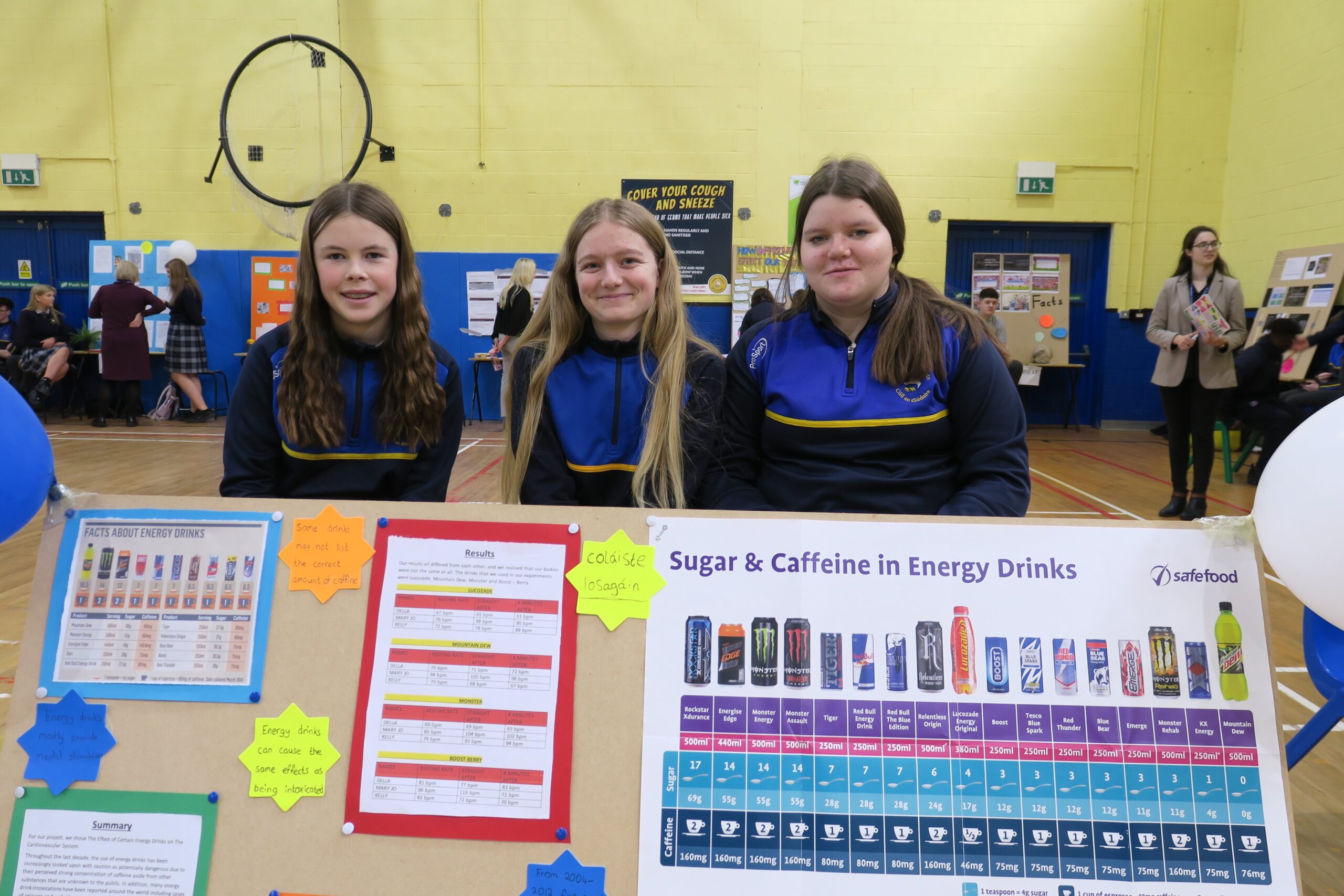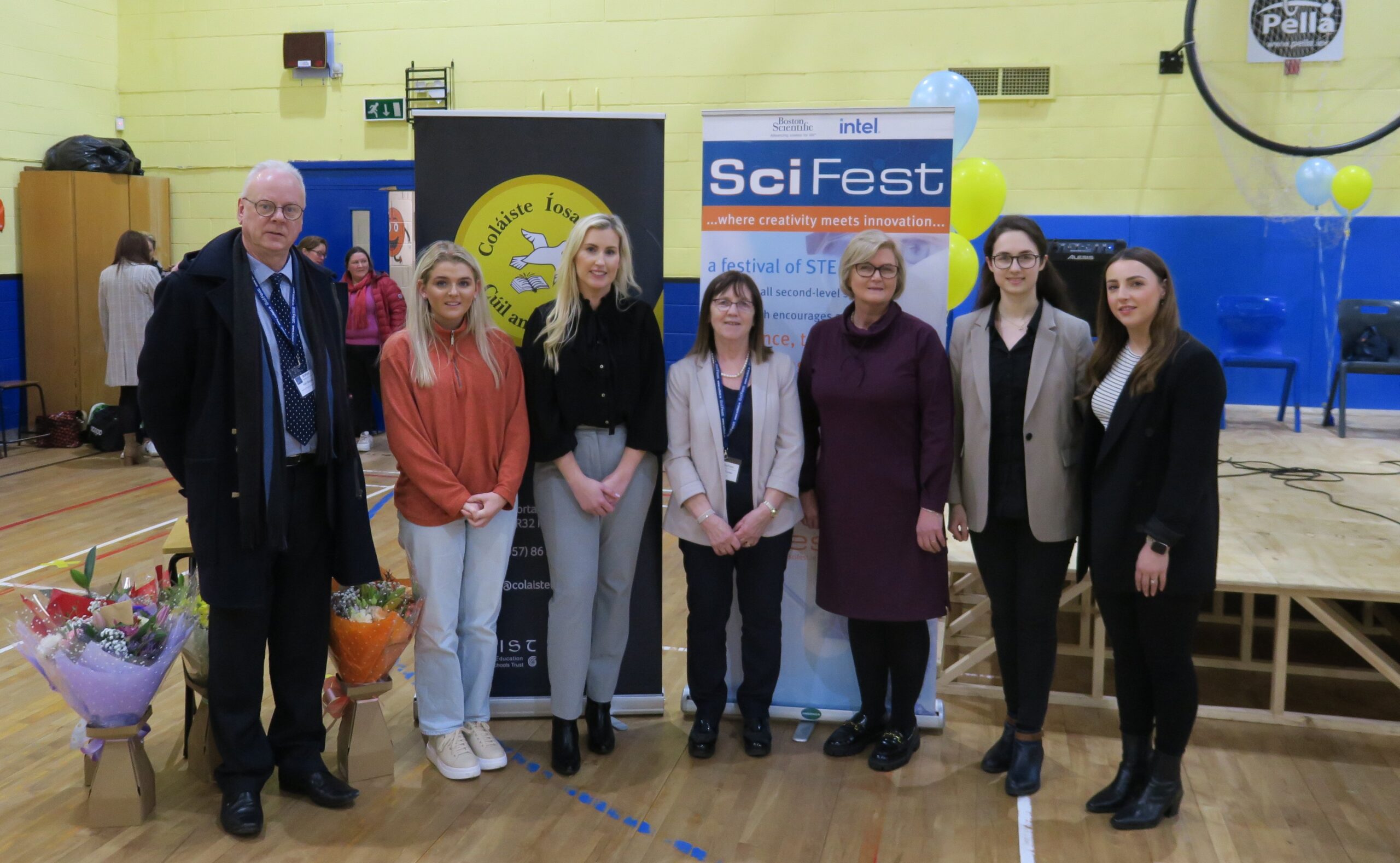 SEE ALSO – Sadness in Ballacolla following passing of mother and wife who was 'beautiful, kind person'