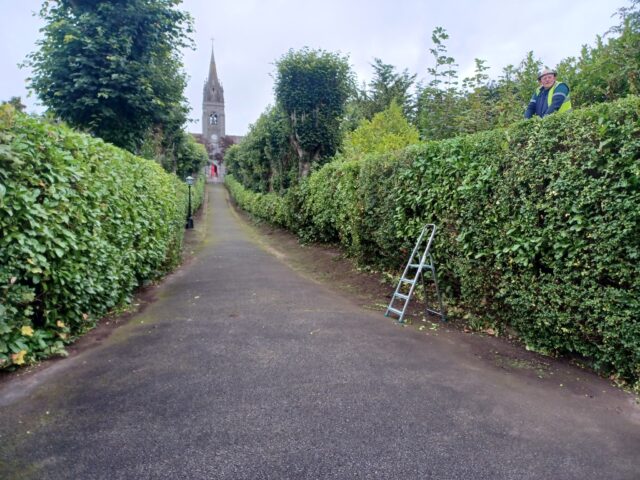 Local Sinn Féin TD Brian Stanley says that the government has recognised and conceded that Community Employment (CE) Supervisors have a legitimate pay claim.
Supervisors of Community Employment (CE), Rural Social Schemes (RSS) and Tús Schemes have not received a pay increase since 2008.
That is despite multiple cost of living increases over the last 15 years.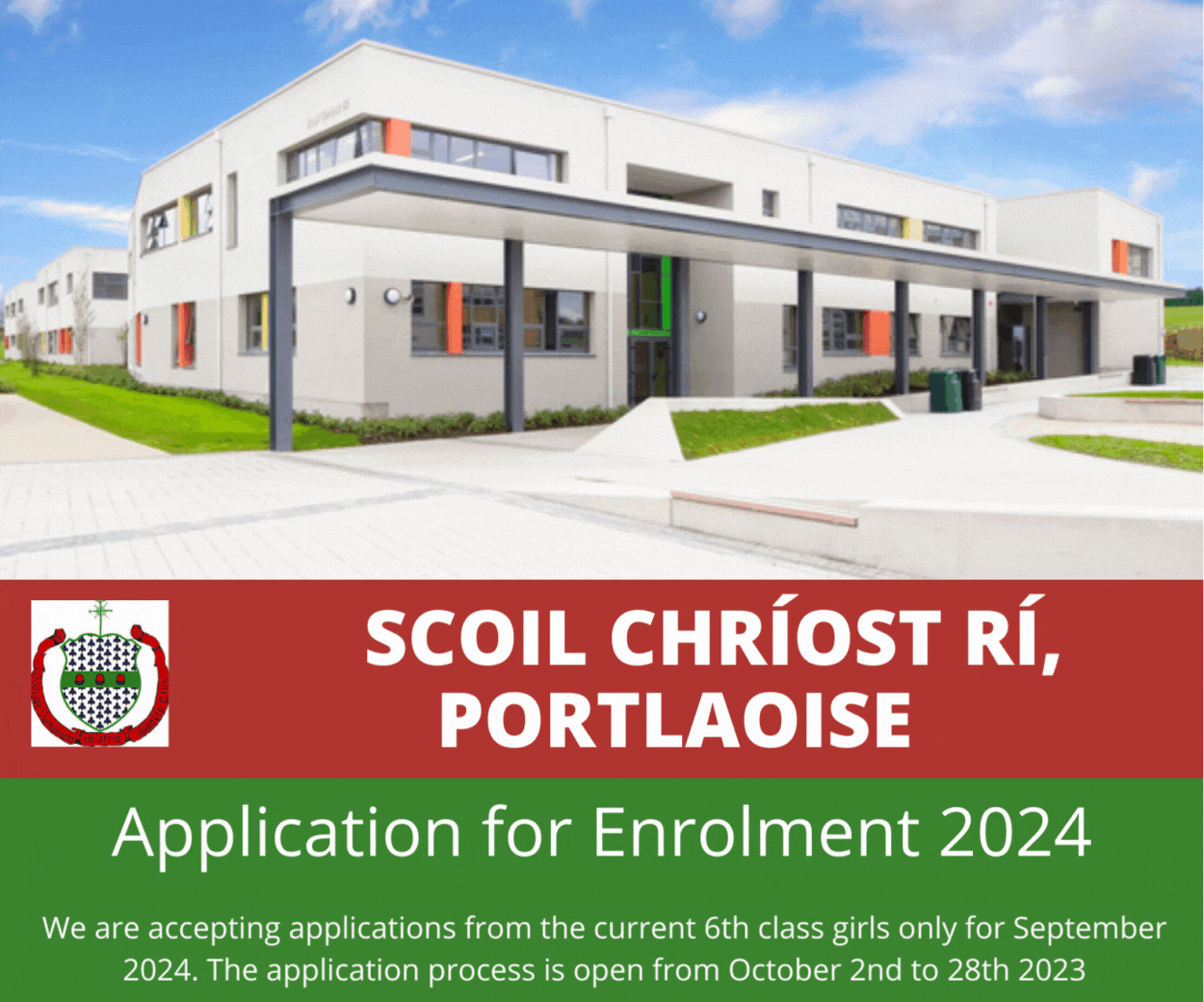 But now, according to the Laois TD, both parties are going to meet at the Workplace Relations Commission.
Deputy Stanley said: "Like other workers they are also experiencing a cost of living crisis.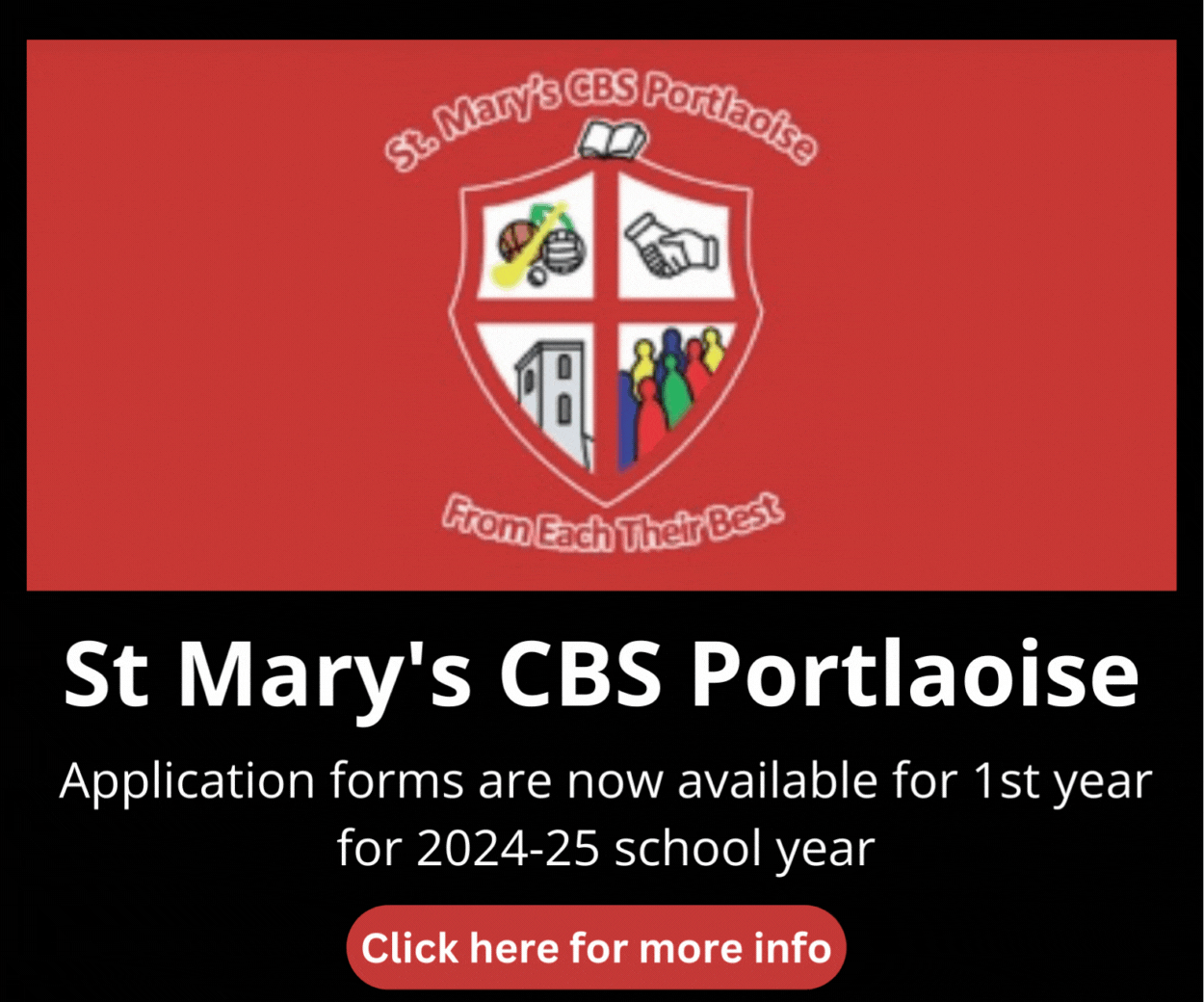 "This has been raised consistently by their trade unions, Forsa and SIPTU and we in Sinn Féin have also raised it with Government.
"I welcome the fact that Government have now agreed to attend the Workplace Relation Commission (WRC) to discuss and negotiate the level of any increase.
"The fact that they finally conceded to this is long overdue as their last increase for the CE, RSS and Tús supervisors was in 2008.'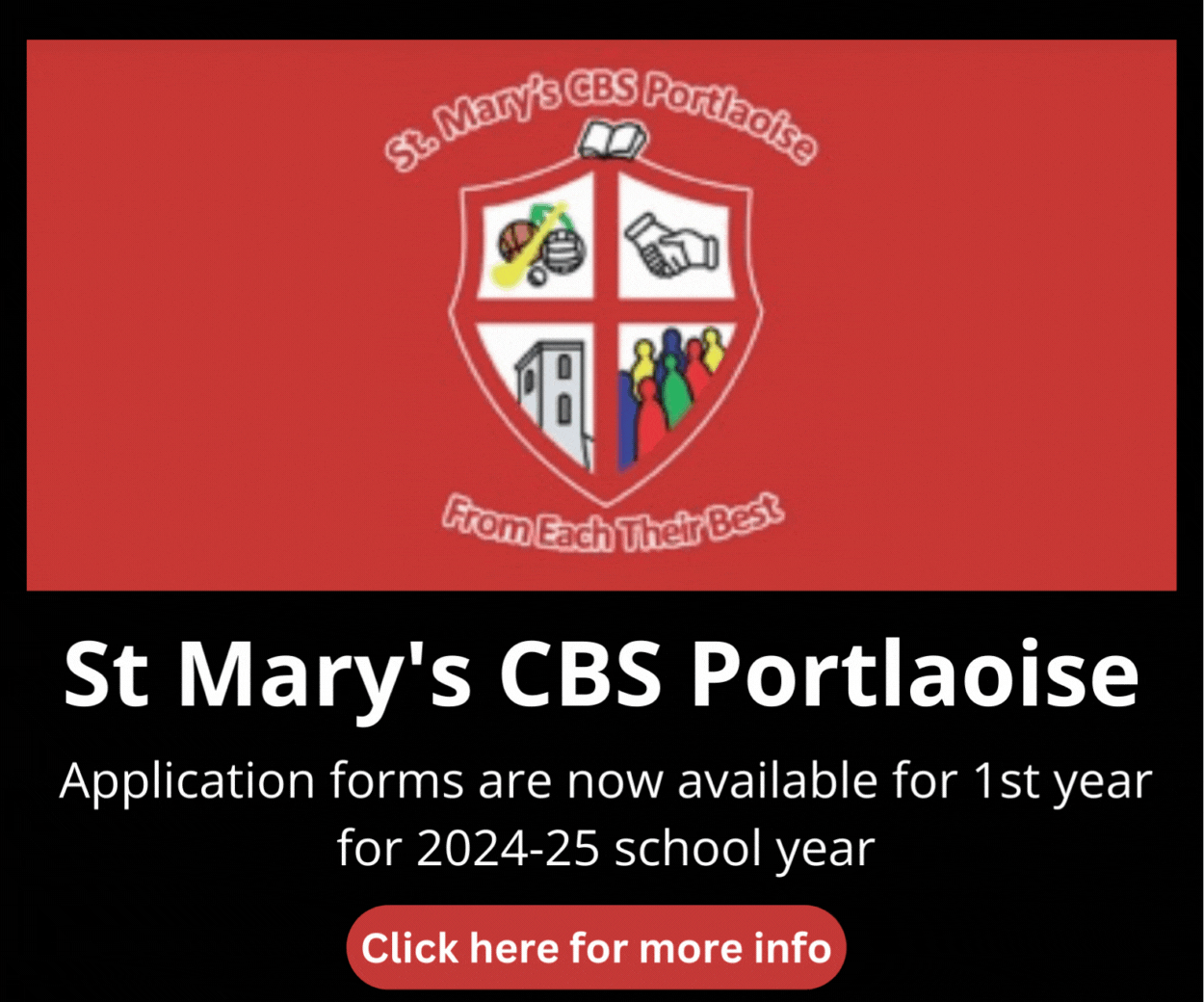 "Supervisors who look after the running of and oversee these schemes are doing important work. This includes management of staff, administration work and organising of training etc.
"The workers on these schemes provide valuable services in local communities. These include local meals on wheels, upkeep of sports grounds/ local amenities and the enhancement of towns and villages.
"I look forward to the negotiations at the WRC coming to a successful conclusion and the Government accepting the outcome."
SEE MORE – 'Farmers must not bear additional costs for increased TB testing or control' says local TD