A Laois cafe has announced that it has closed following more than 11 years in business.
Rafters, which was located in the Laois Shopping Centre beside Tesco, confirmed the news on Facebook.
They began trading in December 2011 and announced last Friday that they had closed.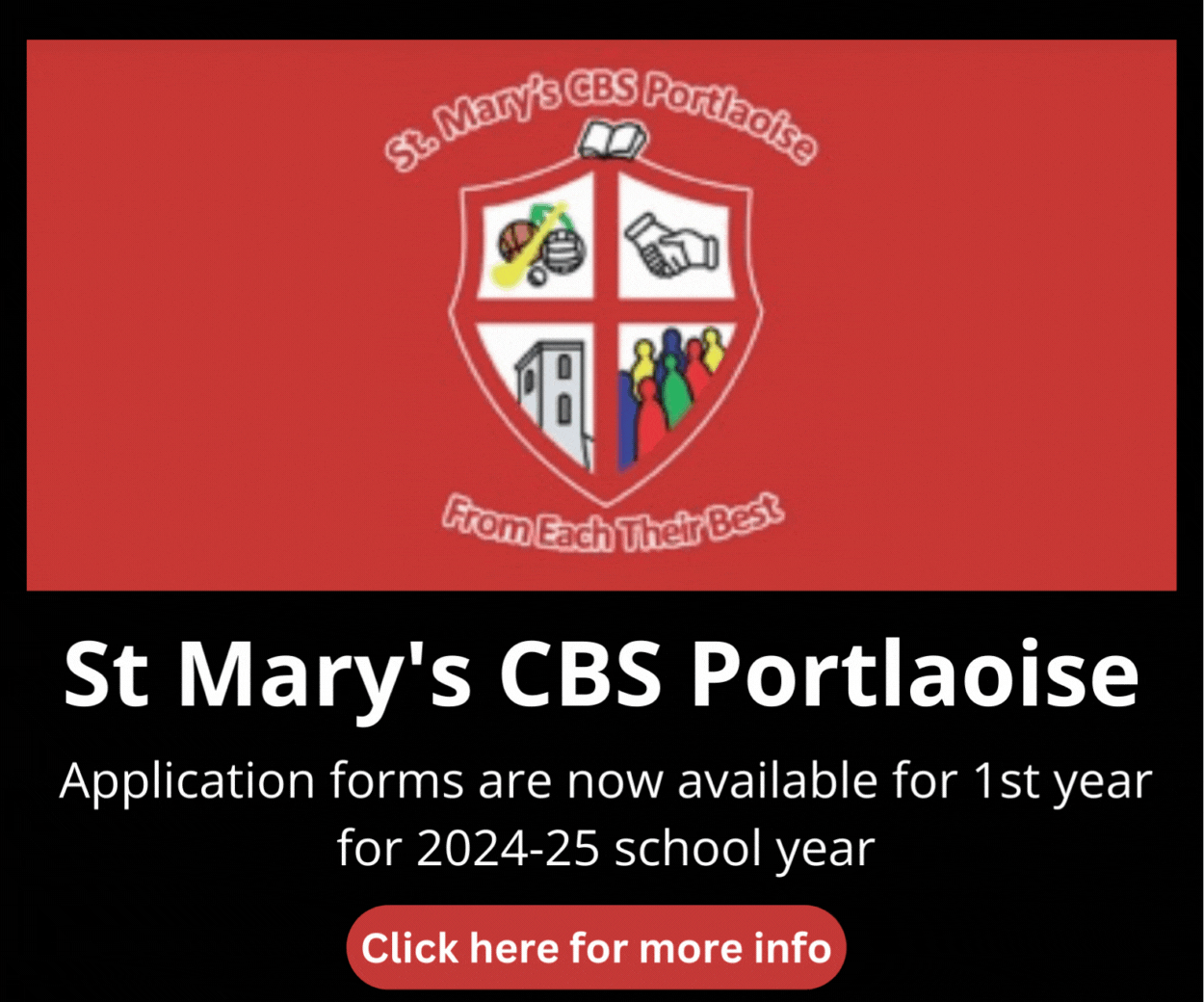 It had been operated by proprietors Dominic Peel and Patricia Colbert – who have confirmed that their event business will continue under the same name.
They said: "Rafters commenced trading in Laois Shopping on December 16, 2011.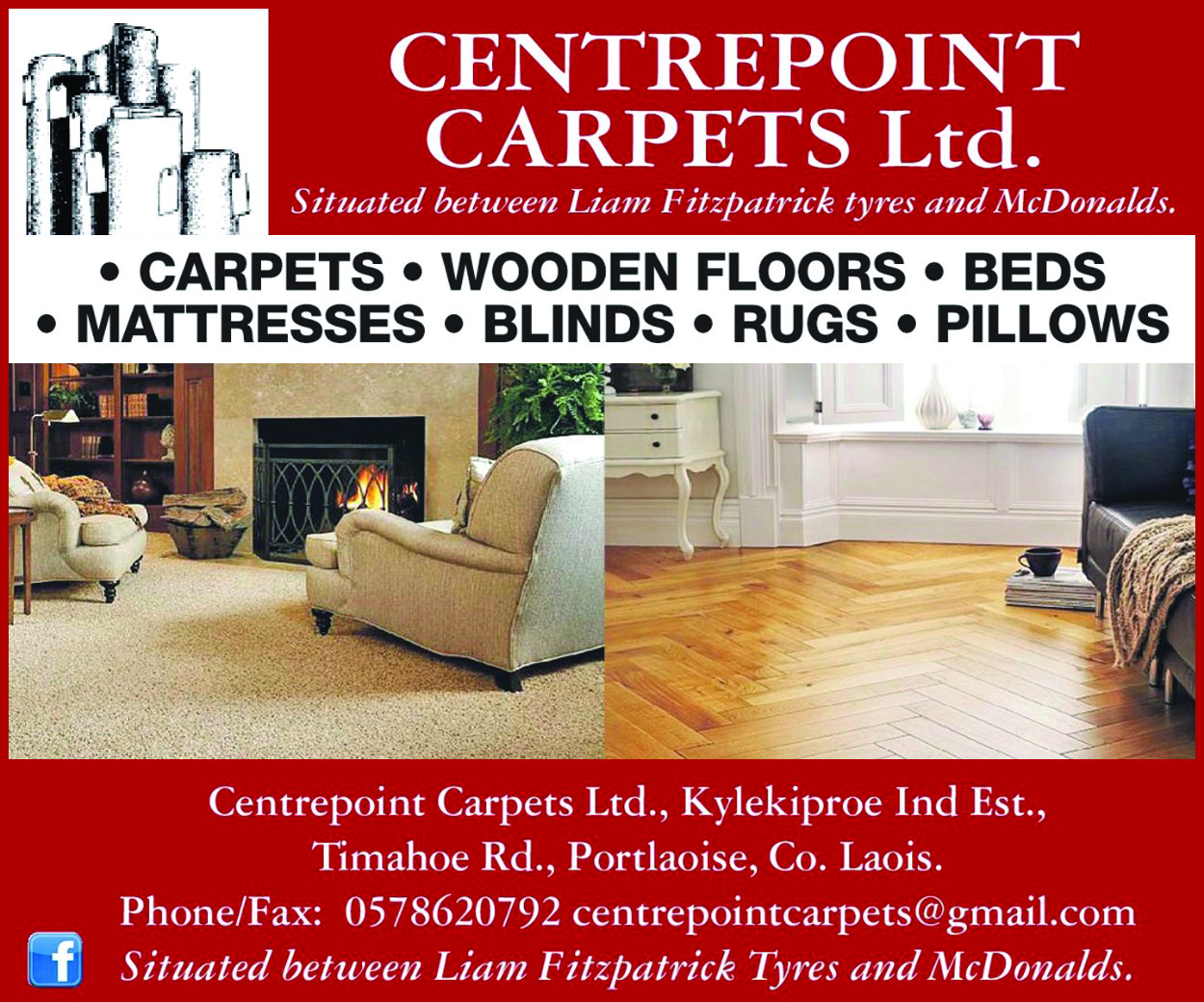 "The cafe ran very successfully for many years. This would not have been possible without our hard-working staff. A huge thank you to all the management and staff of Rafters.
"Another huge shout out to all our customers who supported our business, without you guys we would not have remained in business for so long, so thank you so much for your loyal support.
"And finally to the Management and staff of Laois Shopping Centre who were always there to assist and support us when ever they were required, we will miss you guys very much.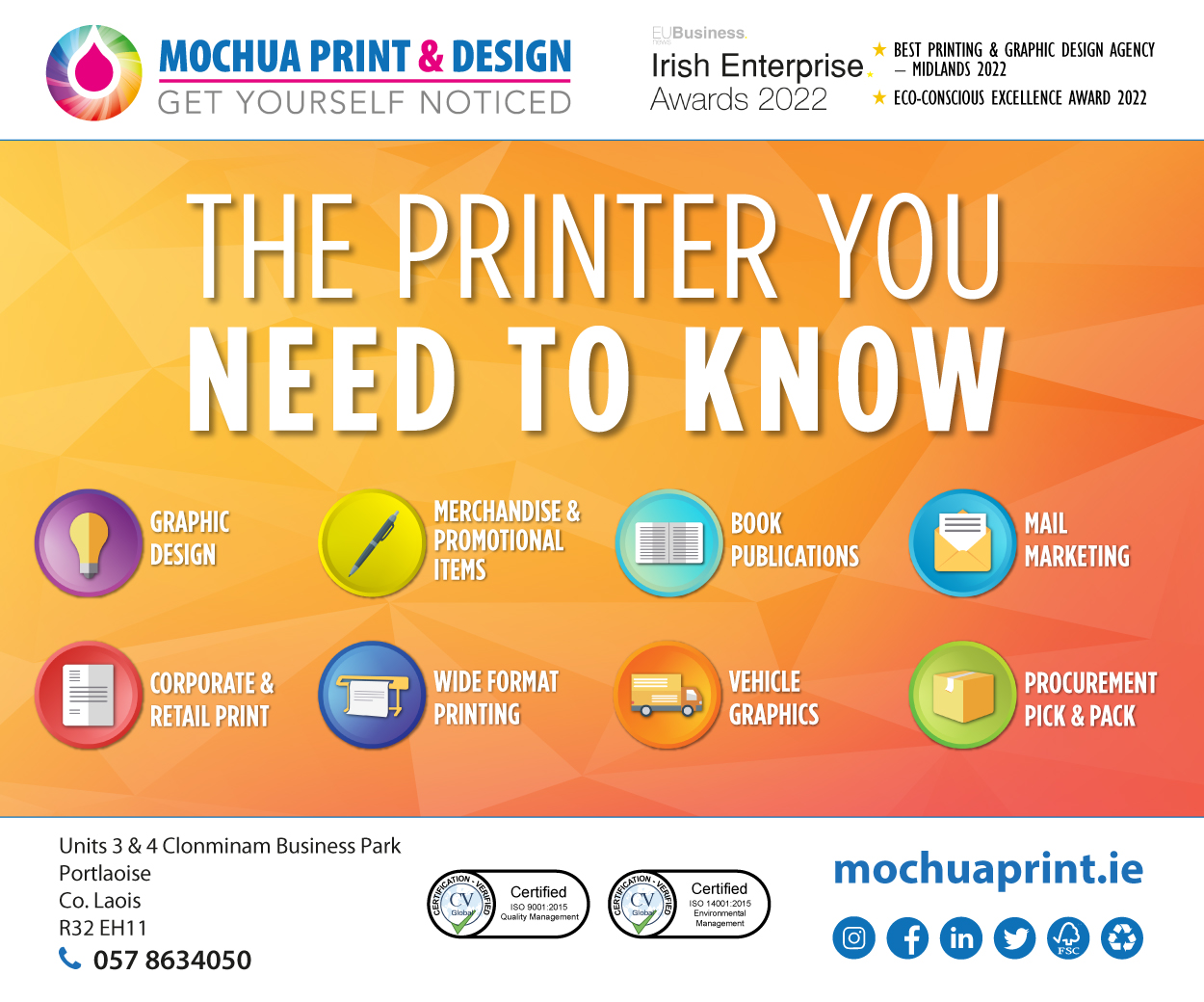 "Our cafe has now closed but our event business is open and taking bookings for all private and corporate events. Confirmation, communion, parties etc.
"We may be contacted at info@rafterscafe.ie for bookings or any other queries."
Rafters' decision means it is the second business in close proximity in the Laois Shopping Centre to close in recent weeks. The Butchers Block closed in November, saying they would be going into liquidation.
SEE ALSO – Explained: What the 'Plan and Order' point that Ikea intend on opening in Portlaoise actually is