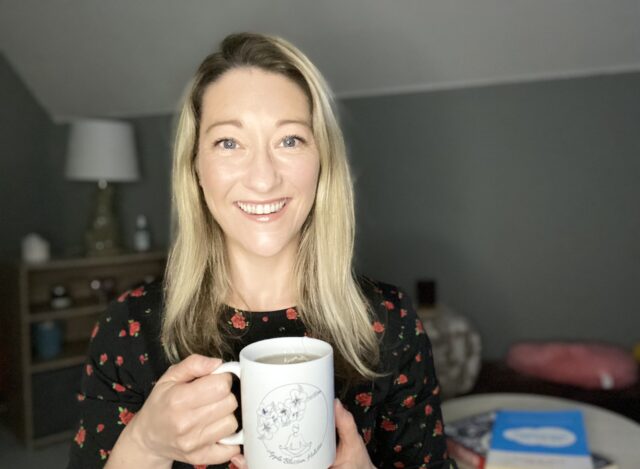 Paula Byrne, the founder of The Mindful Cycle, is one of eight organisations to win a place on Social Entrepreneurs Ireland's (SEI) Action Lab programme.
This three-month programme aims to accelerate social change through the power of people.
The eight successful participants had previously taken part on the SEI Ideas Academy, an earlier programme, and were chosen for the Action Lab based on their potential and progress since 2022.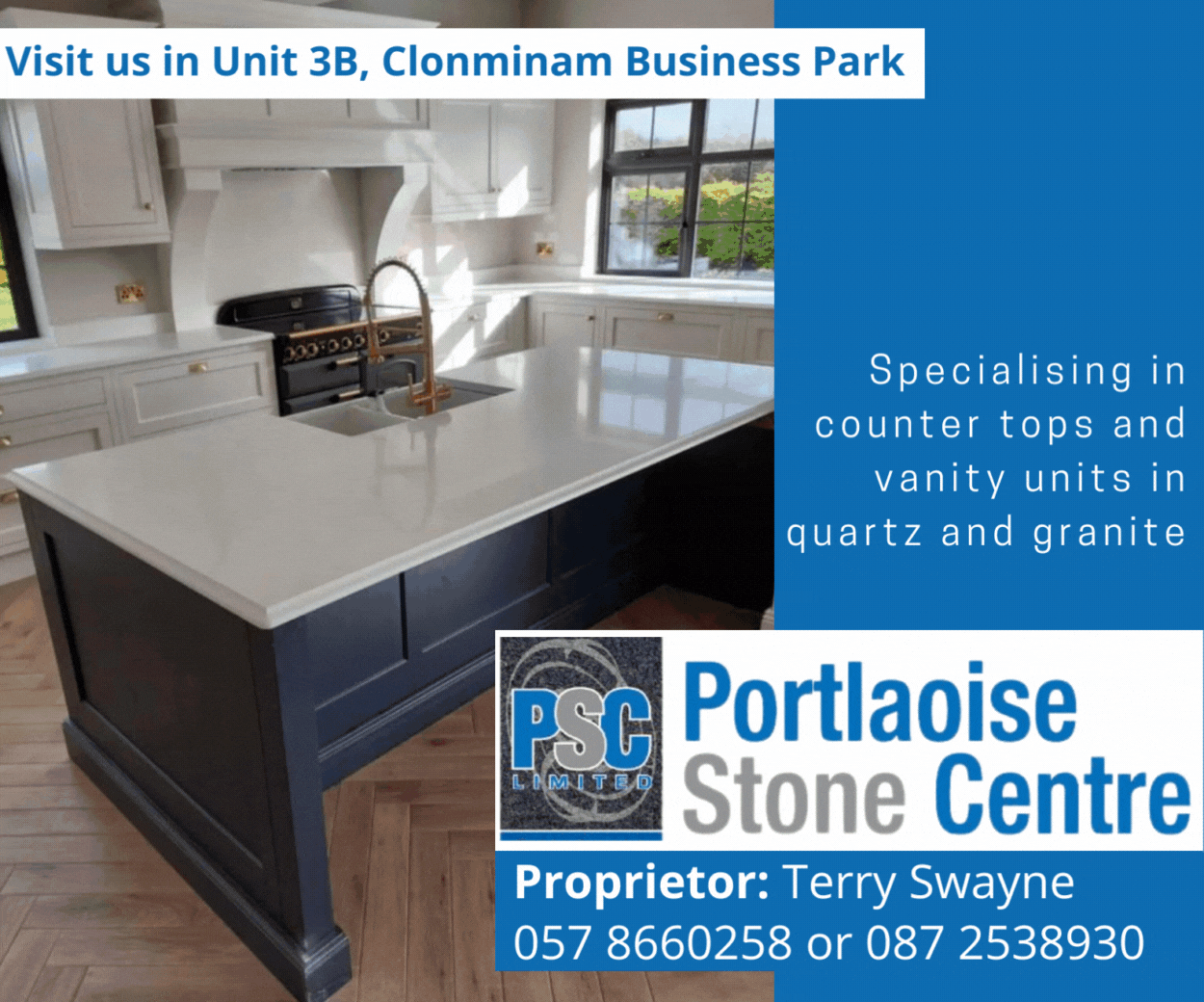 Paula Byrne, who hails from Abbeyleix, has earned her place on SEI's follow-up accelerator, which includes tailored support and a bursary of €3,000.
This win shows the continuation of support from SEI, with Bryne recently graduating from the SEI Ideas Academy, where she earned her place in June 2022, and comes immediately after a successful pitch for seed funding in November 2022, where SEI awarded Paula €2,500 for her project.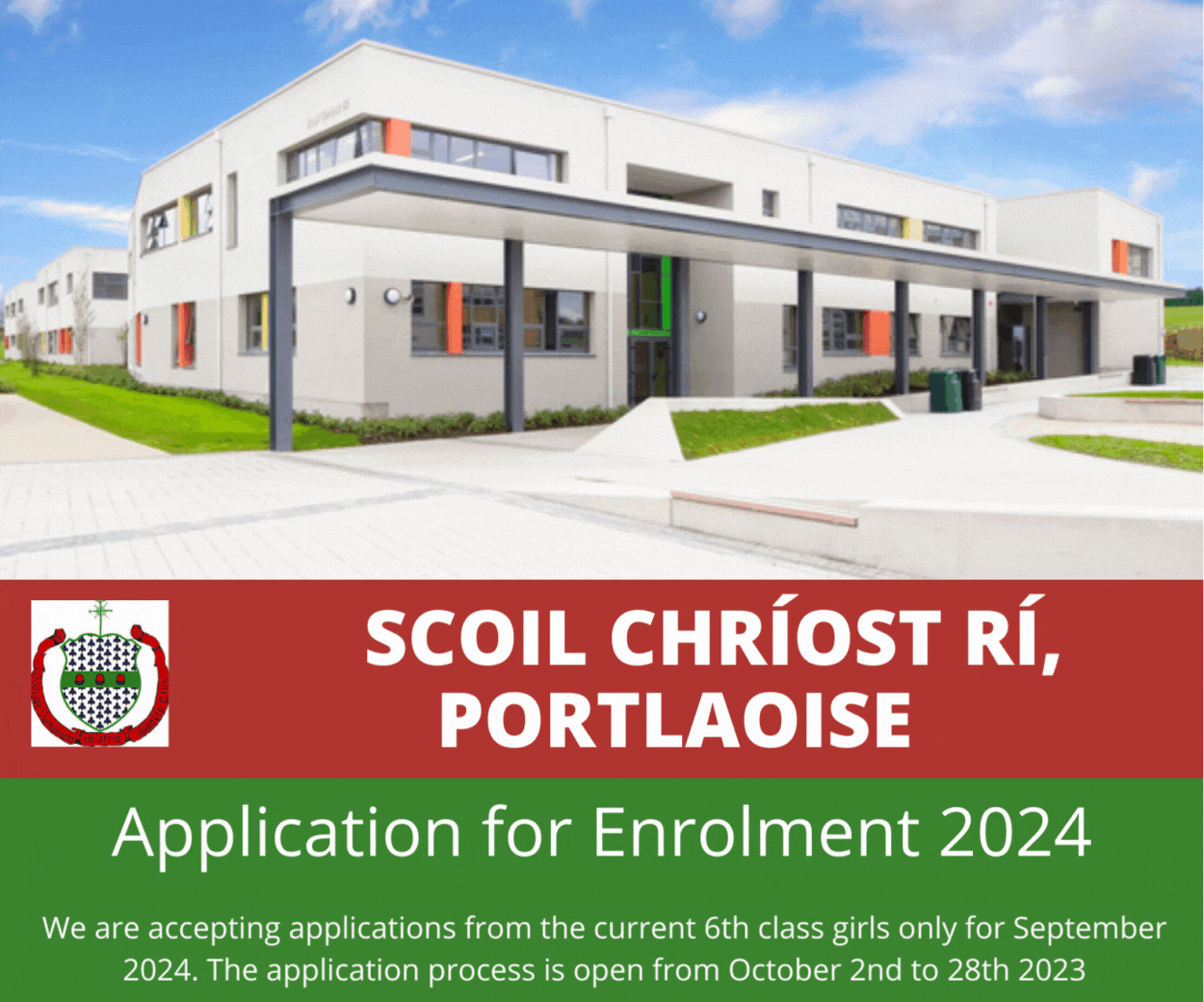 Menstrual education is very limited in Ireland. Furthermore, the curriculum is not up to date, leaving in students understanding about the menstrual cycle.
It is not included as part of relationship and sexuality education (RSE), nor as social, personal and health education (SPHE).
Abbeyleix native Paula Byrne started The Mindful Cycle in 2022 to tackle this deficit.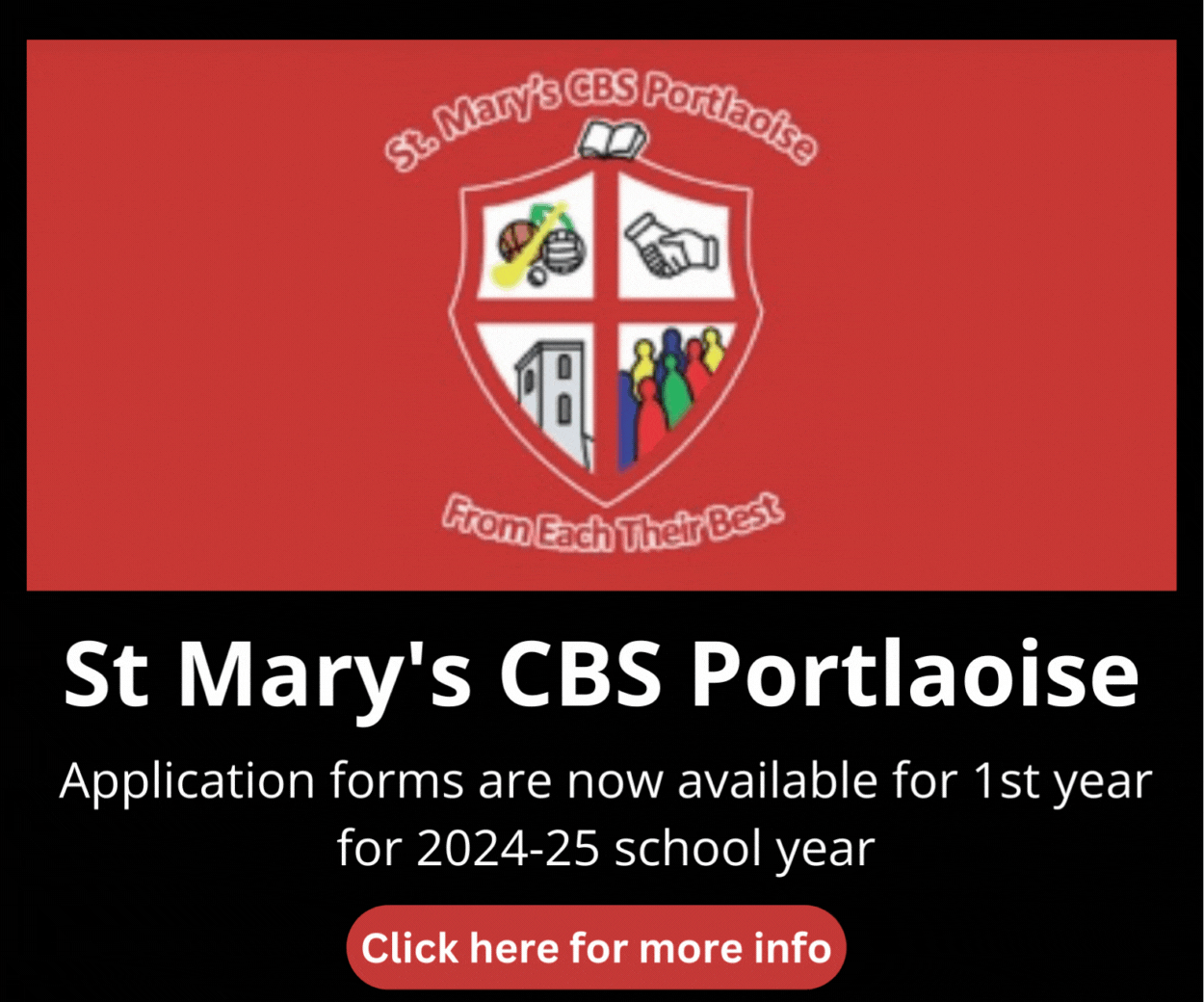 The programme provides information about the menstrual cycle in a holistic manner, sharing resources about bodies, hormonal, energetic and emotional fluctuations throughout the month and how to support themselves and each other.
Since 2022, and with the support of Social Entrepreneurs Ireland, Paula has been able to extend the reach of her support.
Paula has hosted a variety of online webinars and courses educating teens and adults about their menstrual cycle.
She has teamed up with Laois, Kildare, and West Cork Education Support Centers to facilitate workshops for teachers and SNAs.
Social Entrepreneurs Ireland's Action Lab support the strategic progress of high-potential solutions and helps social entrepreneurs to develop as leaders by giving them the scaffolding and space to experiment and grow.
The programme will do this through consultation, workshopping and by maximising the expertise available within SEI's extensive network to help each participant progress towards achieving tangible impact.
The other seven organisations' focus area varies from Foetal Alcohol Spectrum Disorder, education fitness programmes for children experiencing homelessness and creating a supportive network of farmers, crafters, processors and designers in facilitating an Irish regenerative fibre system.
Participants were selected for the programme following a period of internal research and selection on SEI's behalf.
At the end of the programme, participants can apply for a share of €21,000 in seed funding to further support their work.
Speaking about the Action Lab, SEI's Programme Manager Lydia Redmond said: "We are very excited to launch the Social Entrepreneurs Ireland Action Lab.
"The eight participants are incredible social entrepreneurs, who we believe, with the right support, will accelerate the pace of change and help solve some of Ireland's entrenched social problems."
SEE ALSO – Tributes paid following sudden passing of Laois man who was 'an absolute gentleman'