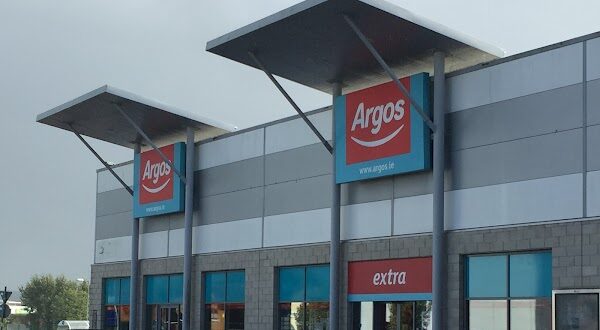 The Argos store in Portlaoise is set to close in early May, following an announcement by the company today that that they are shutting down their Irish operation.
It's understood that Argos employ about 400 people across the country in their 34 shops, though a number of those have closed already in recent times.
At one stage the company employed over 1,000 people in Ireland.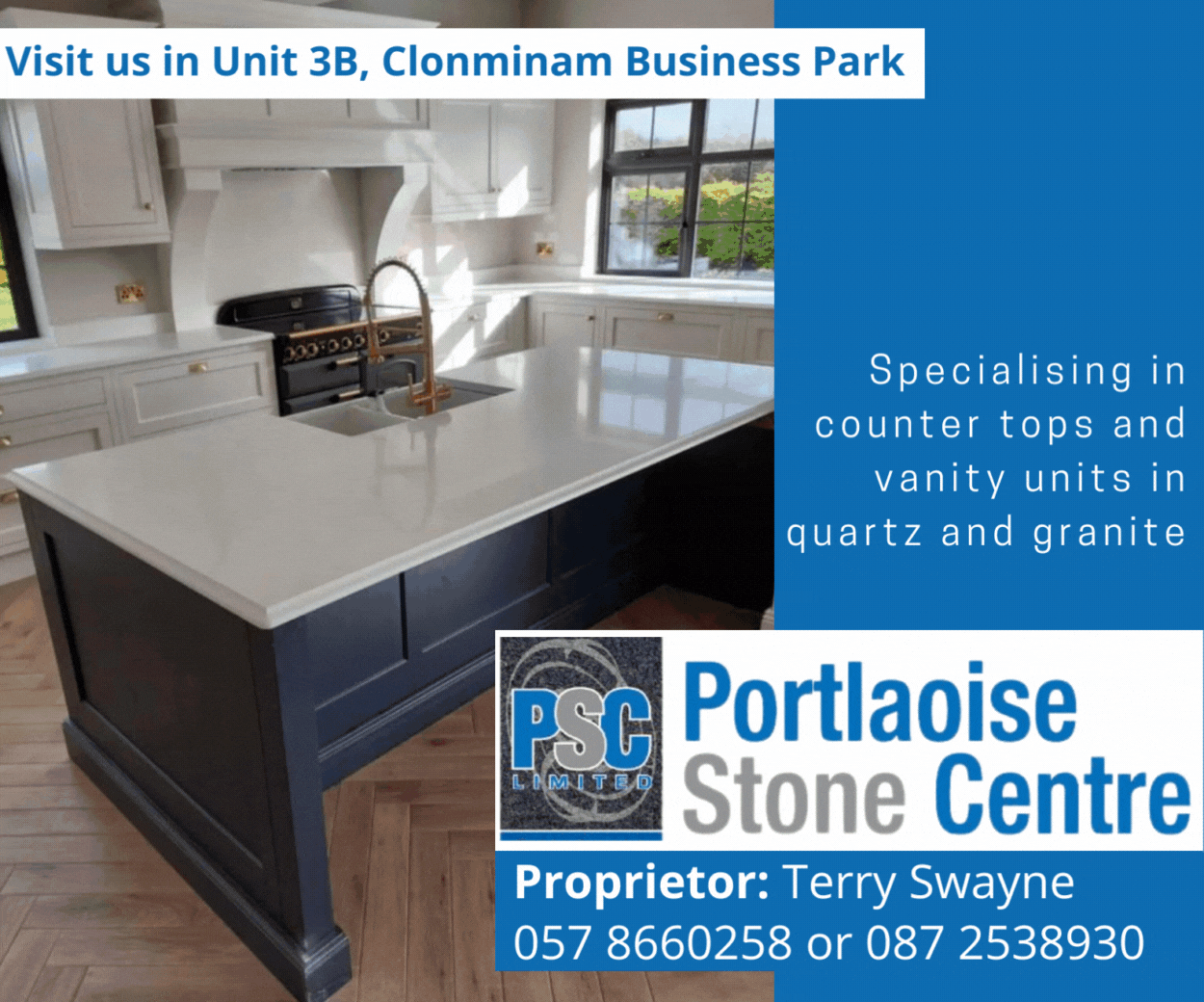 And Argos staff were told today that its retail outlet in Portlaoise will close on May 6 with the one in St Stephen's Green in Dublin a week later, Galway on June 10 and Kilkenny on June 25.
The remainder of their stores are all scheduled to shut their doors on June 24.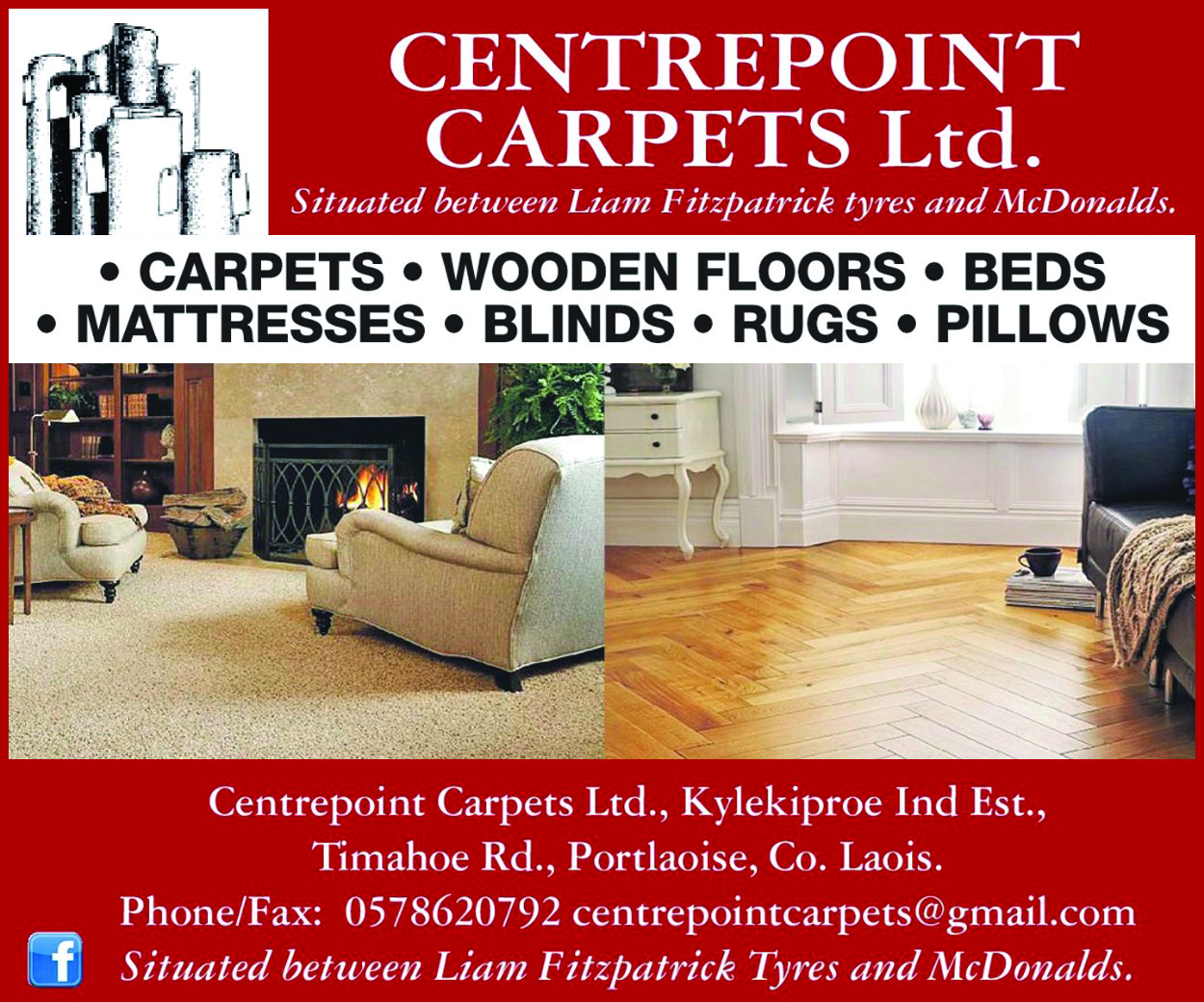 The Argos in Portlaoise is located in the Kyle Shopping Centre (where the new Dunnes Stores is) and has been in operation there since the late 2000s.
Their closure is the third business in Portlaoise in close proximity to each other to have closed in recent times.
Cribbin's Butcher's Block and Rafters Cafe in the nearby Laois Shopping Centre have recently shut their doors.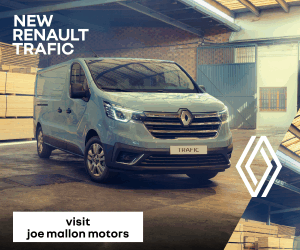 In Argos's most recent accounts, the company's Irish operation had reported a fourfold increase in pre-tax losses to €13.06 million with sales having fallen by 21.5 per cent to €133.76 million.
The figures, which were reported in December, included the costs associated with closing a number of stores and it was said at the time that St Stephen's Green and Kilkenny would be closed.
It added that they would "continue to review its portfolio of stores in light of the changing retail environment and the development of the company's online offering".
"Today is a difficult one for Argos's staff here in Ireland as they get the news that the company will be closing down here," said Mandate official Michael Meegan in a statement.
"Because Argos is shutting down its complete operation in Ireland this amounts to a collective redundancy which requires a 30-day consultation period and we know the company intends to honour that obligation to engage."
"We will be using this period to negotiate the best possible terms for those who are losing their jobs and we are expecting a constructive response from the company."
SEE ALSO – Excitement building as all in Portlaoise panto get set for 'Sinbad and the Ring of Kerry'