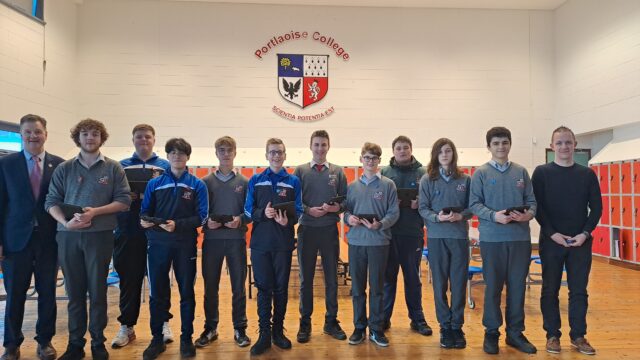 Portlaoise College has recently developed a digital leadership programme.
Technology is an integral part of our everyday lives and the school has recognised the need to evolve student's competency in this area.
Portlaoise College has a blended learning approach and has been hugely successful giving students the skills needed in reaching their maximum ability.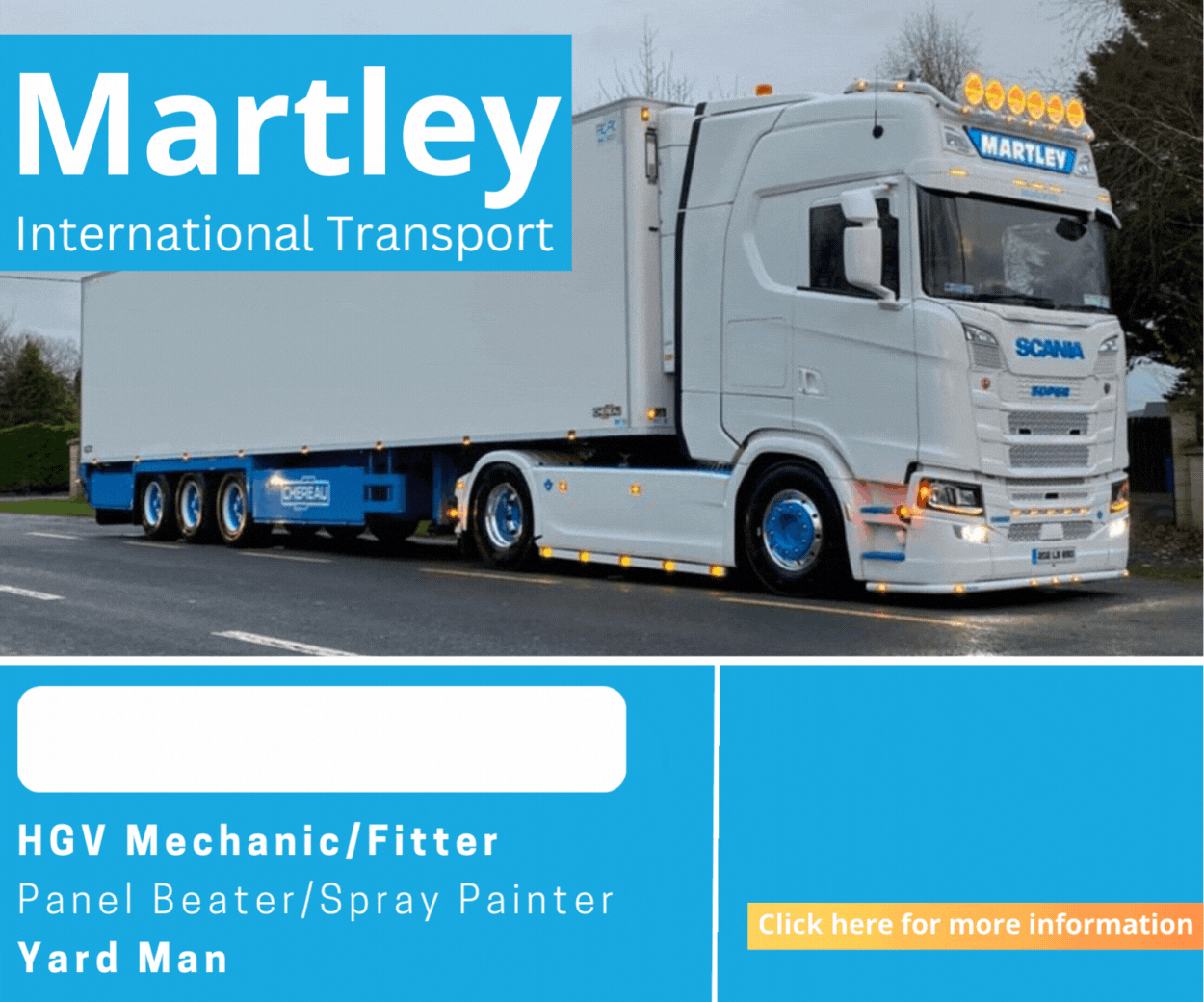 Computer Science teacher Vincent Carroll said: "Our aim is to develop students' skills further in using technology in the classroom.
"We identified through research and student feedback that students find the use of technology has allowed them to be more inclusive in the classroom.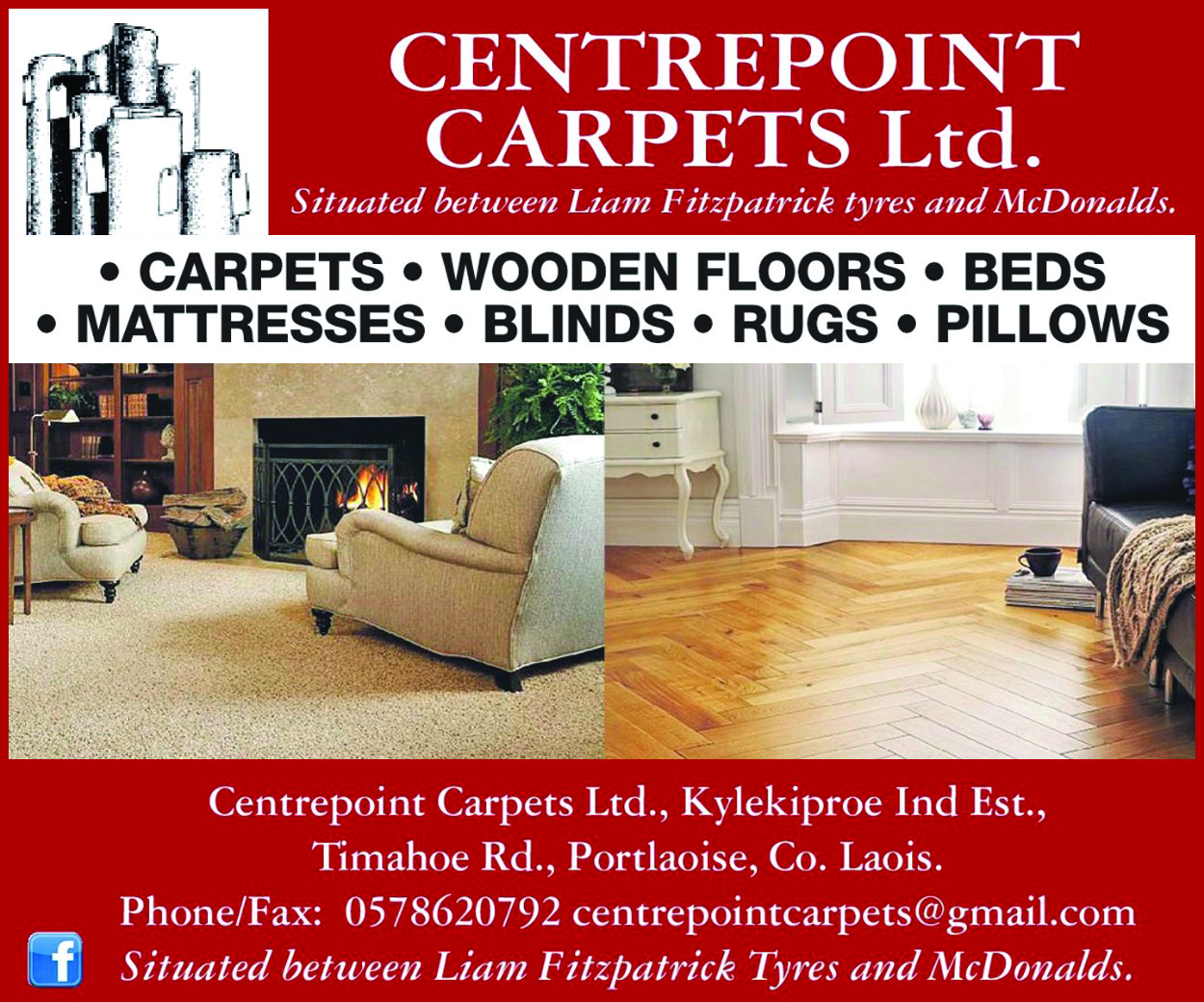 "We have set up a digital leadership team with the students being the focal point of the team.
"We feel here in Portlaoise College that students teaching students under the guidance of the teachers creates a communal approach in learning.
"The digital team is made of students from all different years in the school. They want to share with other students their experience and skills in which they have learned in their time in the school.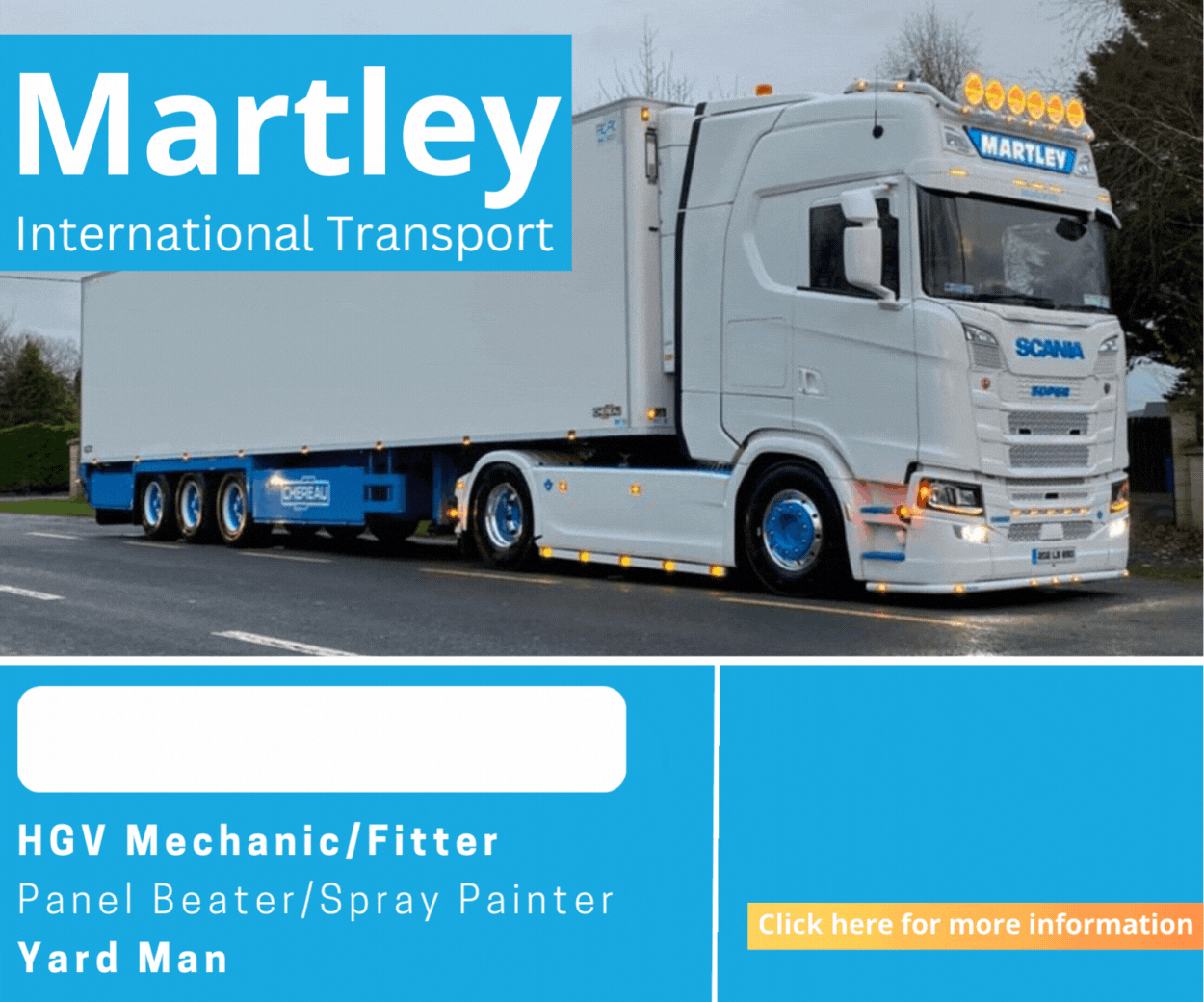 "This will further progress the teaching and learning of all students. We have created a series of workshops tailored to the student's needs that will support the learning not only in school but at home also"
Digital Leader Fionn Marum said: "Digital Leaders in Portlaoise College are students who are passionate about using technology and wanted to join a team of like-minded students whose role it is to support the use and further development of ICT in our school.
"We assist students in any ICT issues that they are experiencing and we run ICT clinics at lunch in which students can attend and get help with any ICT issue."
Principal Noel Daly said: "Developing leadership capacity in our students is important to us at Portlaoise College, our Digital Leadership Programme is a fantastic opportunity for our students to take on responsibility, learn new skills, develop and demonstrate leadership skills.
"As members of the Digital Leader team, students will meet with like-minded students and have the opportunity to collaborate with teachers to help shape our school's digital strategy."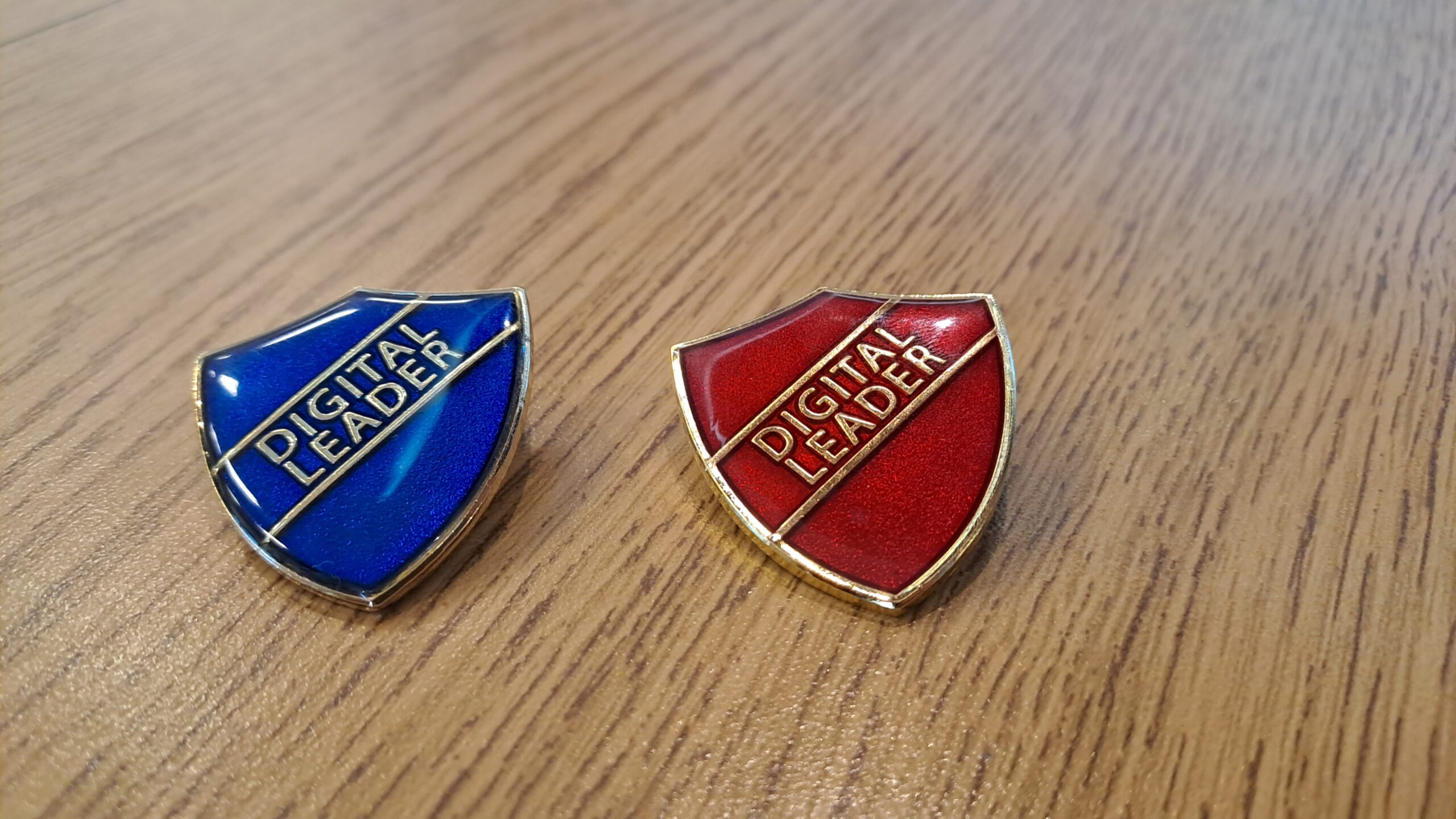 SEE ALSO – Concerns raised after asylum seekers 'before courts in relation to stabbing incident' moved to Laois