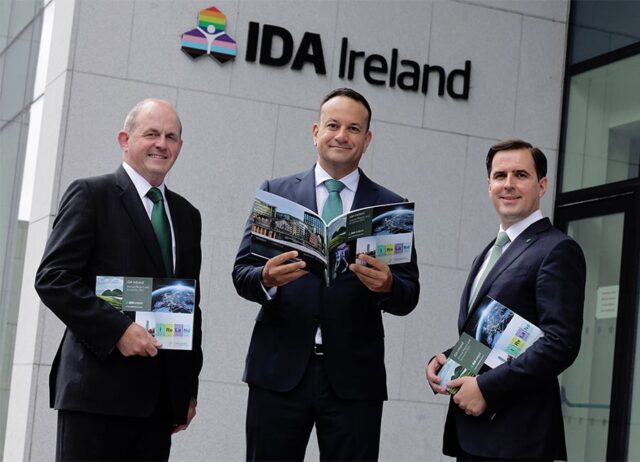 Local Sinn Féin TD Brian Stanley has described the most recent statistics regarding IDA's promotion of Laois and Offaly as 'appalling'.
According to figures he has obtained, Laois received just two visits in the first nine months of 2022.
He said: "The latest figures I received this week from the Department of Enterprise Trade and Employment underline the fact that Laois and Offaly are not being promoted for foreign direct investment to the same extent as other counties.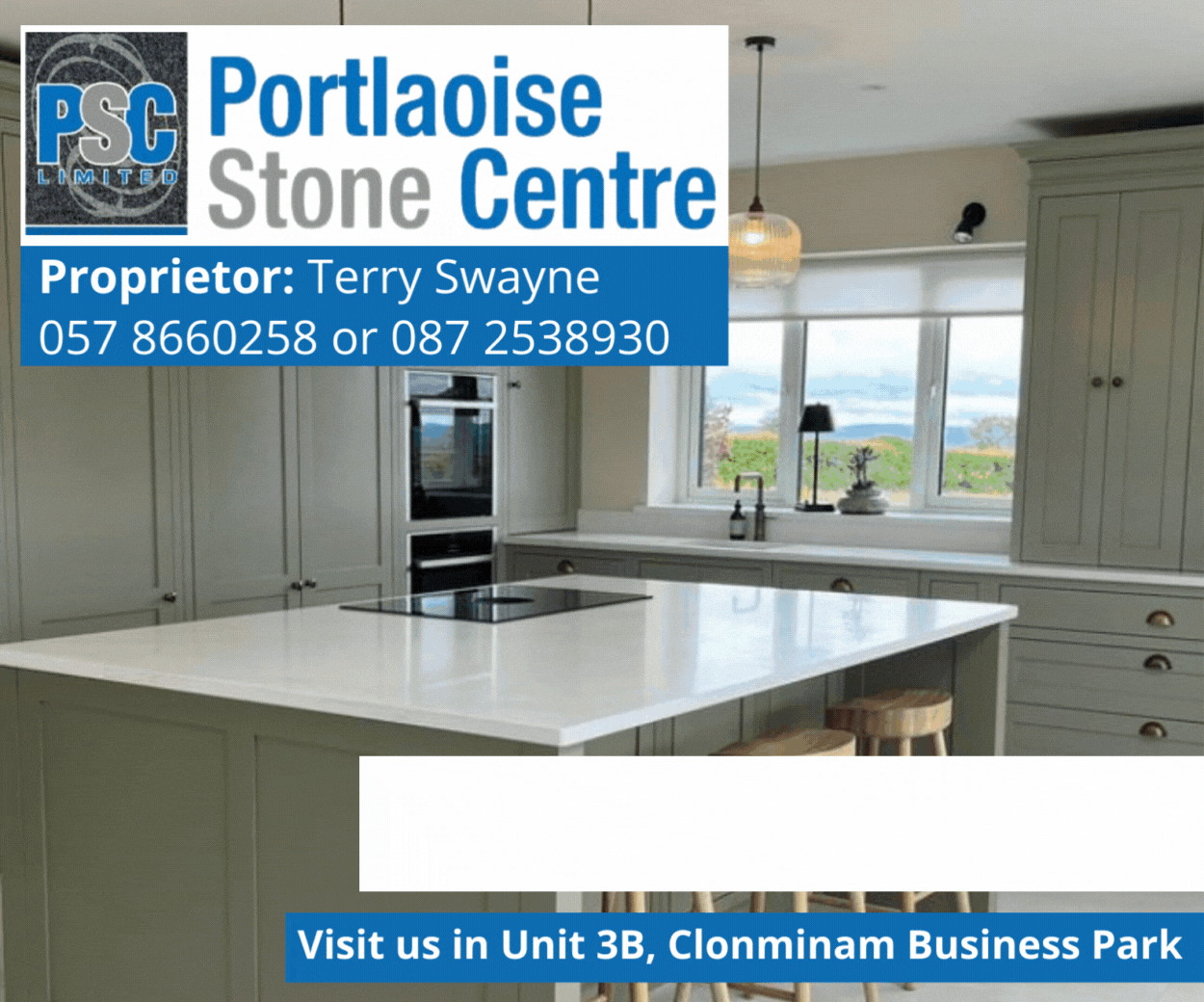 "The figures I obtained this week show that in the first 9 months of 2022 there were just 2 IDA visits to County Laois and 4 to Offaly.
"This follows a similar pattern to 2021 when 3 visits were made to Laois in the full year and in Offaly 4 for the full year.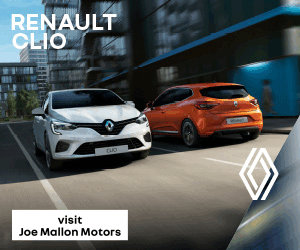 "It is important to point out some of these visits are "E site visits' which means they were virtual discussions online with prospective investors and not actual visits.
"Other counties seem to do a lot better, with 20 IDA visits been made to Westmeath and 14 to County Louth in the first 9 months of 2022.
"This has been a consistent pattern over recent years with the two Midland counties falling behind other regions.''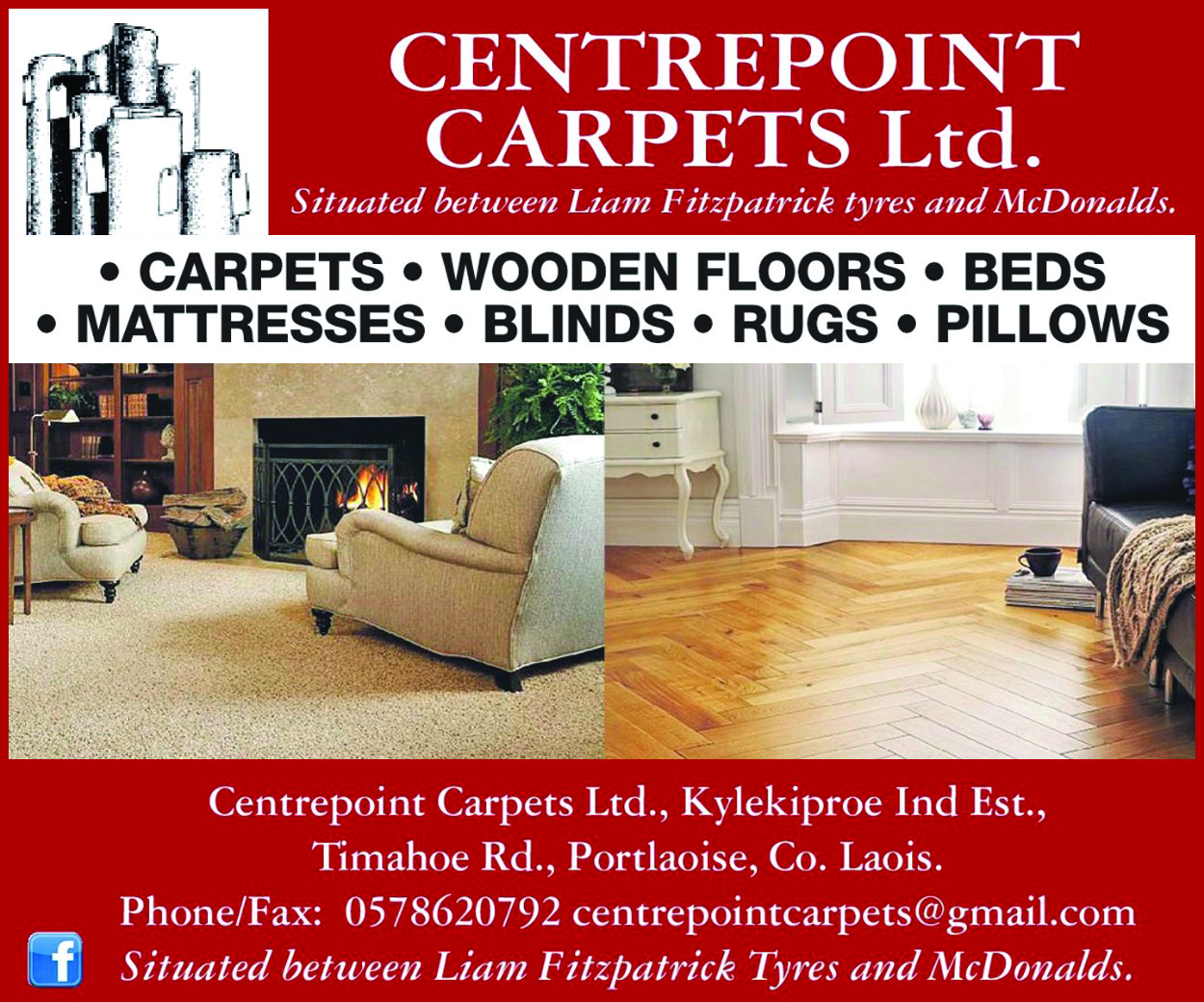 Deputy Stanley says that the closure of Argos shows the need for more job creation in Laois.
He said: "The announcement this week of the loss of jobs in Argos in Portlaoise and Tullamore underline the need for the creation of good quality jobs in the Midlands.
"Far too many people are forced to commute long distances from Laois /Offaly to access employment.
"The IDA have purchased a large site of the Mountrath Road in Portlaoise and as local public representatives we have lobbied hard for this.
"The IDA now need to up their game and I will be raising this with the new Minister for Enterprise Trade and Employment Simon Coveney TD.''
SEE ALSO – Concerns raised after asylum seekers 'before courts in relation to stabbing incident' moved to Laois