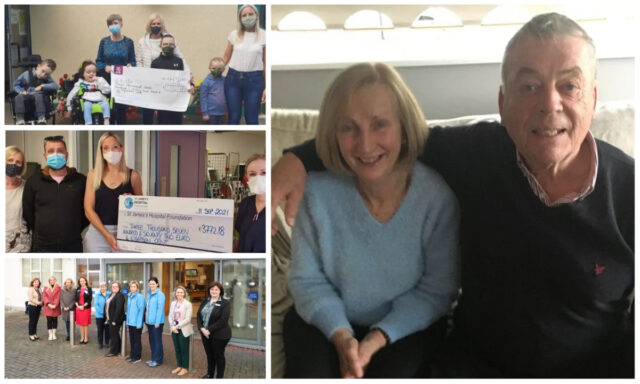 A Laois family came together to raise more than €11,000 for three worthy causes in memory of their beloved dad.
John 'Ulick' Conroy, from Beladd in Portlaoise, passed away on January 31, 2021, in St James's Hospital in Dublin.
A loving husband to Betty, father to Conor, Audrey and Rory, father in law to Fergal and Zoe, grandfather TJ, Nadine, Dara and Odin – and friend to so many lost his life as a result of Covid-19.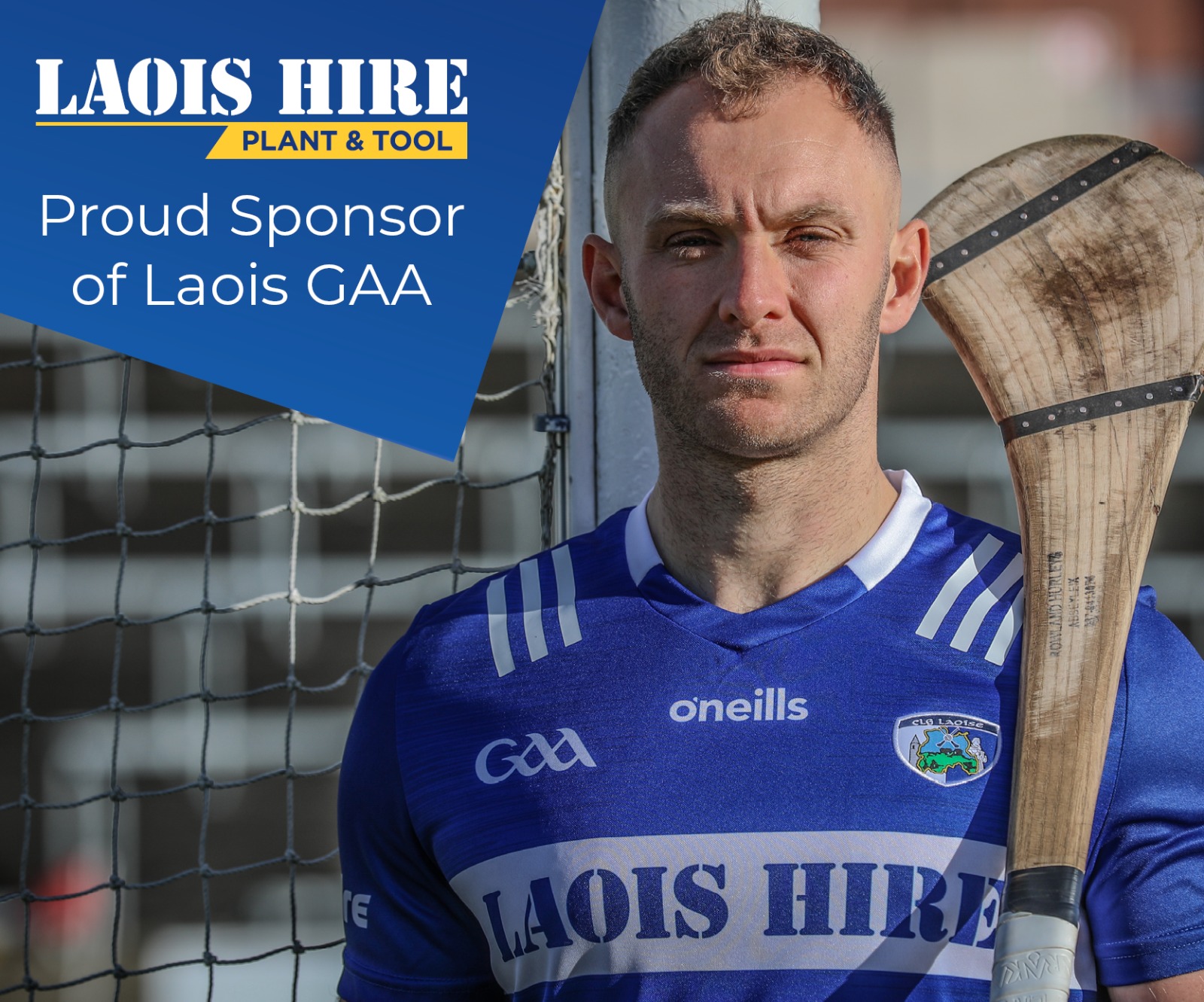 Mr Conroy spent 23 days in hospital fighting the virus. He spent his time in the ICU in Portlaoise and was then transferred to St. James's ICU.
According to his family, he received great care in both hospitals and that is why they decided to run a fundraiser in his memory with all proceeds going to the ICU Department at St James's Hospital, ICU Department at Portloaise Hospital and Kolbe Special School.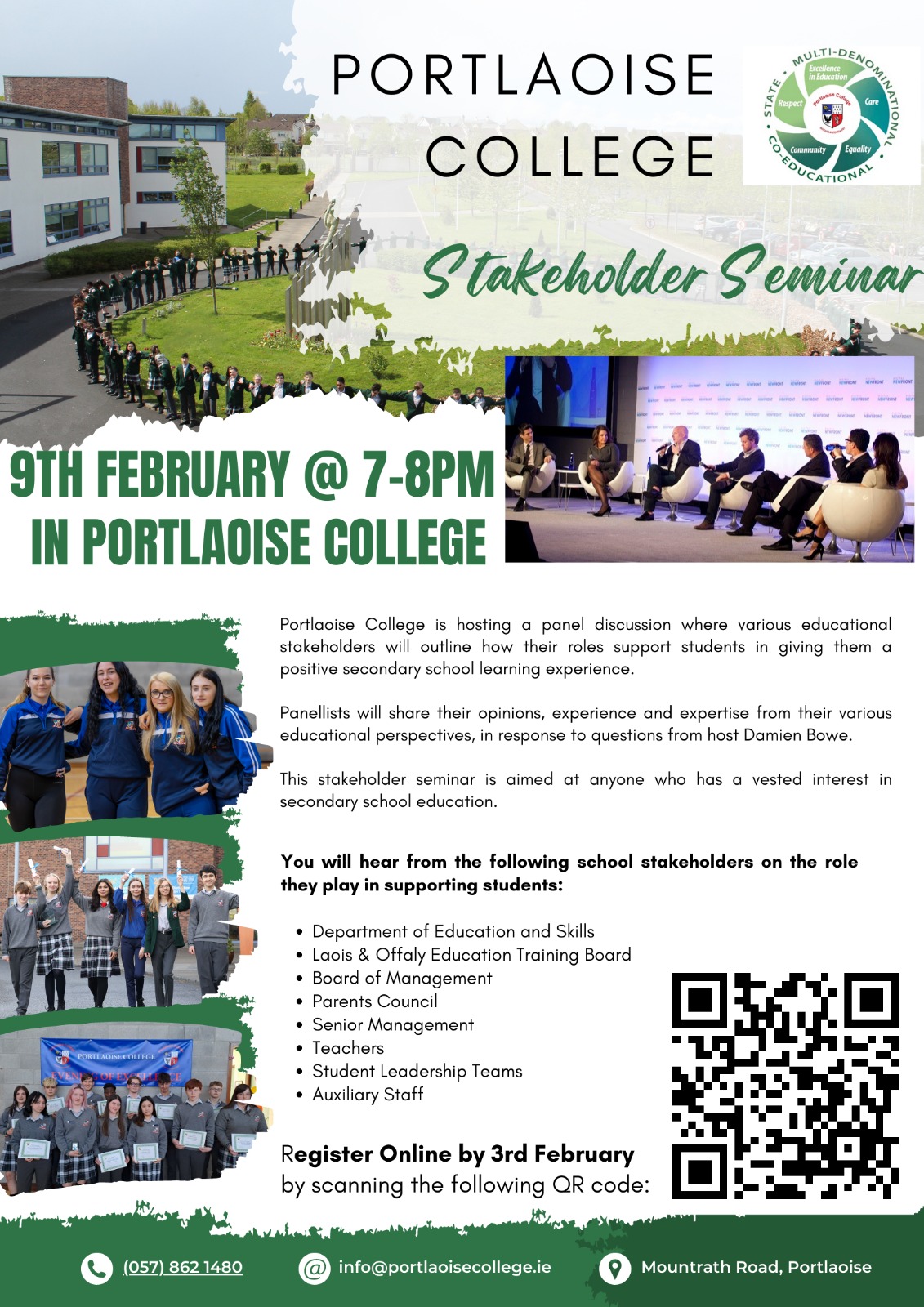 Daughter Audrey said: "On the 31st of January 2021, John (Ulick) Conroy, our dear dad, and husband of almost 45 years to our mam lost his battle to covid.
"A few days after testing positive, dad was admitted to Portlaoise hospital, and from there was transferred to St. James's hospital in Dublin. In total, he spent 23 days in ICU fighting for his life.
"When someone you love is ill, all you want is to be with them, to hold them, to talk to them, but given the nature of the time, we were unable to be with him, and we relied on two daily phone calls with the staff in Portlaoise and St. James's to keep us updated.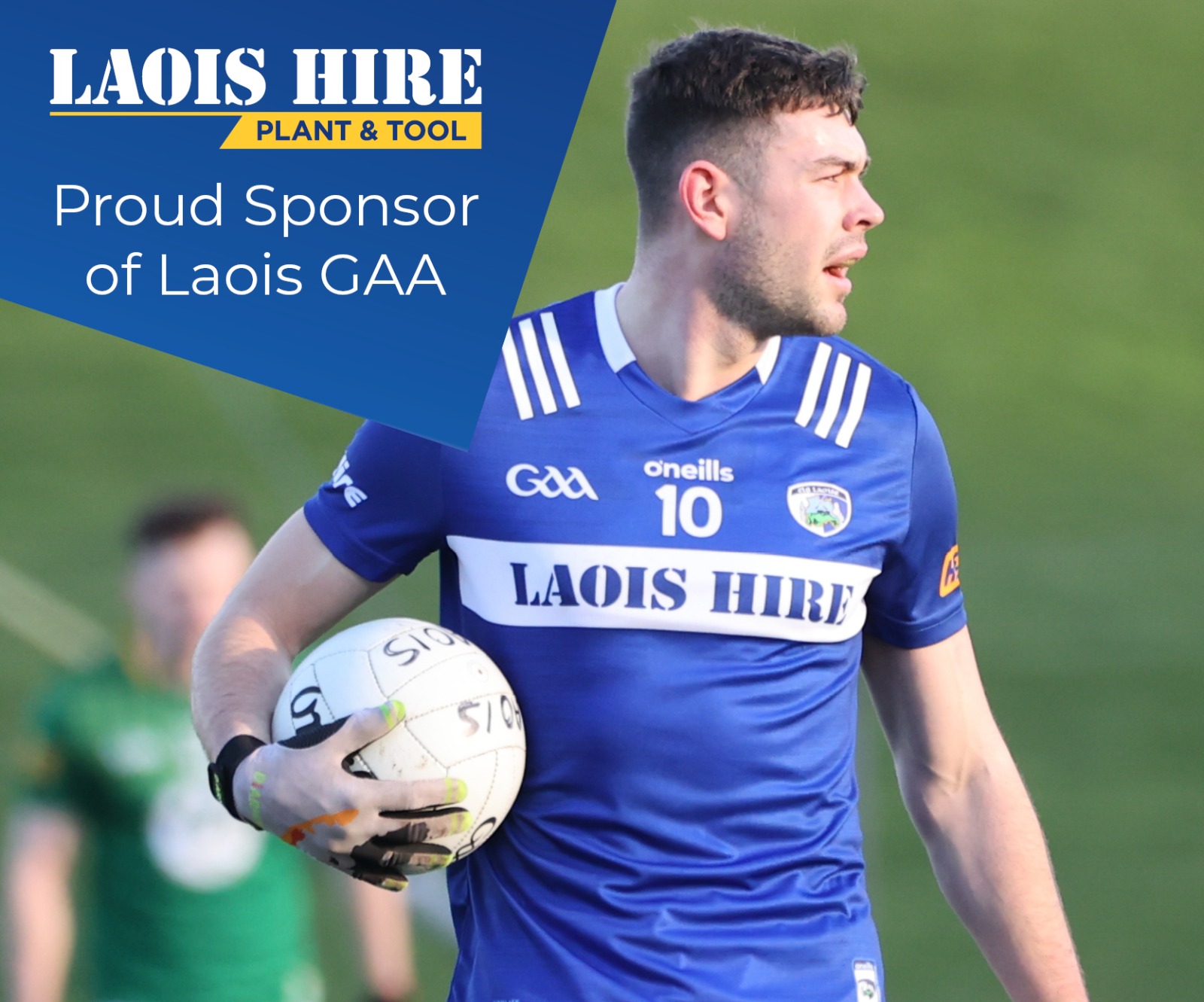 "He fought hard, and was making progress, but unfortunately things took a turn for the worse and on Sunday 31st January daddy passed away.
"After dad's passing our thoughts turned to hard days that would follow. The thought of his birthday in May was hard to imagine.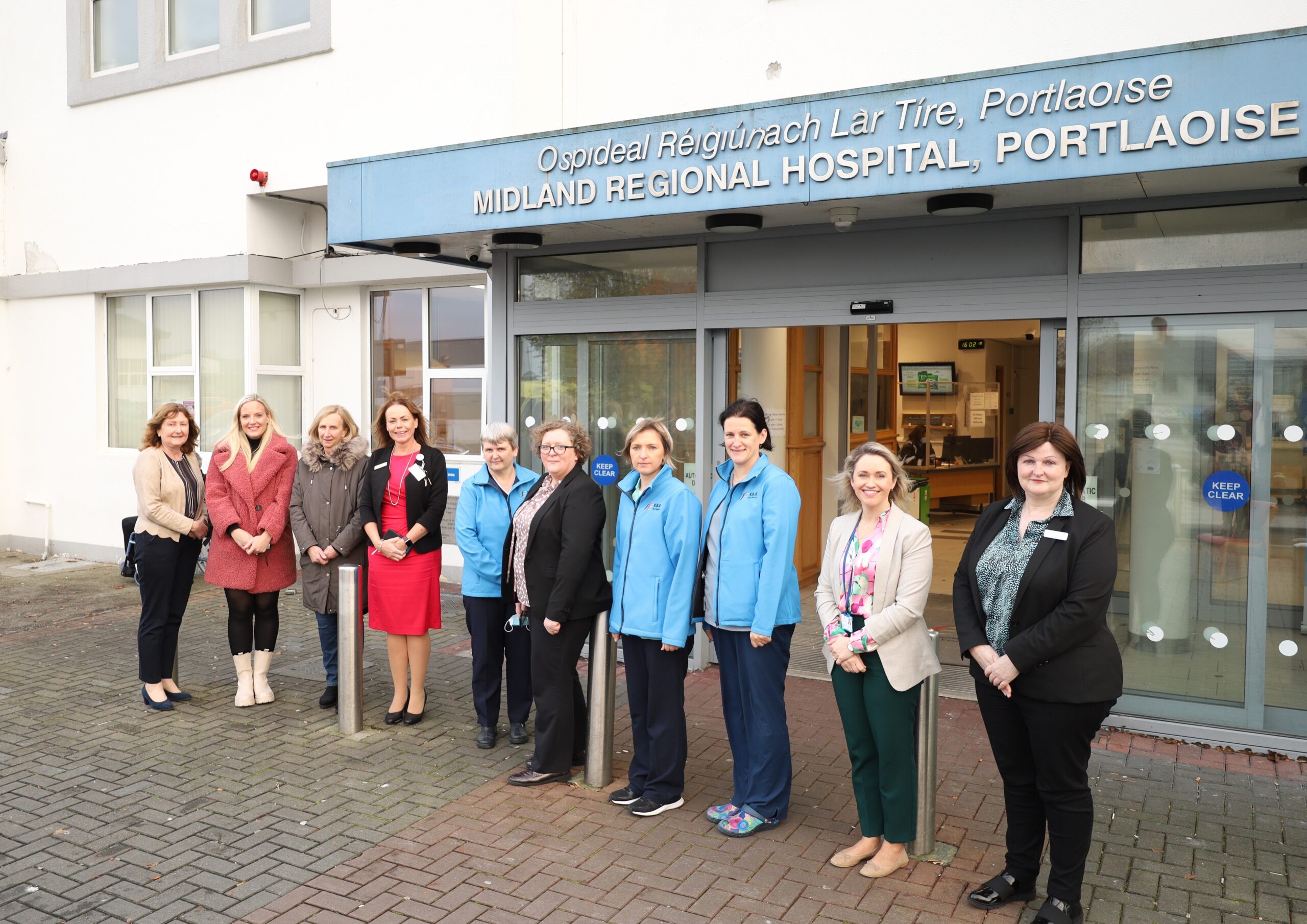 "We decided that we would have to do something to remember him and acknowledge the fight he fought to survive. We decided to organise a fundraiser in his name and personalised it to him.
"Dad would have been 74 on his birthday. We began the fundraiser on the 16th March, which was 74 days before dad's birthday.
"We walked and ran 5km everyday (the 5 represented his birth month, May, the fifth month of the year), and on his birthday my plan was to run 23km with my good friend Michelle Harrington to represent each day that daddy spent in ICU.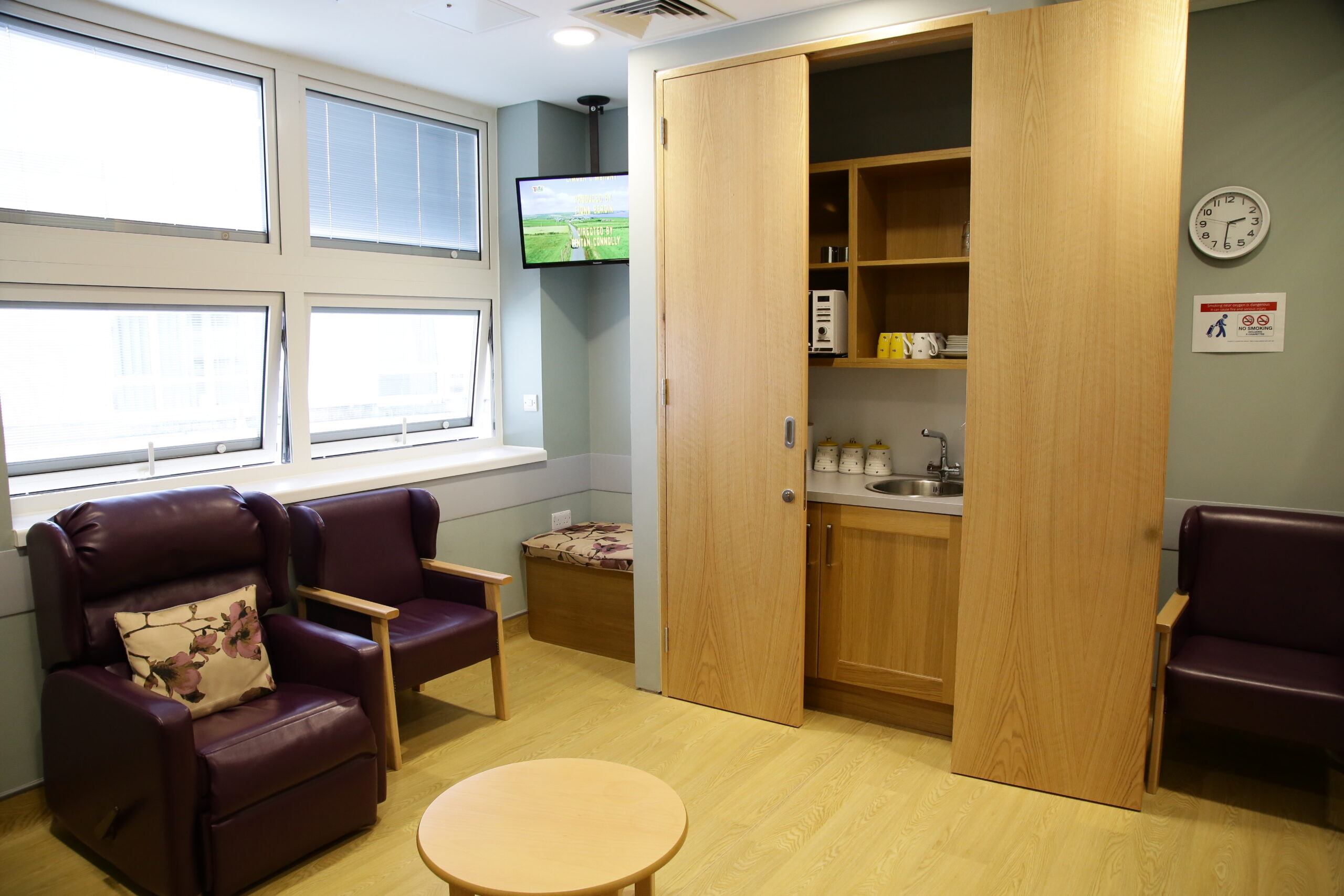 "The money raised would be divided between Portlaoise ICU, St. James's ICU and Kolbe Special School, where dad spent many happy years working as care taker and bus escort.
"All our friends, neighbours and colleagues got on board and helped the cause by sharing, running, walking and donating. The support was immense."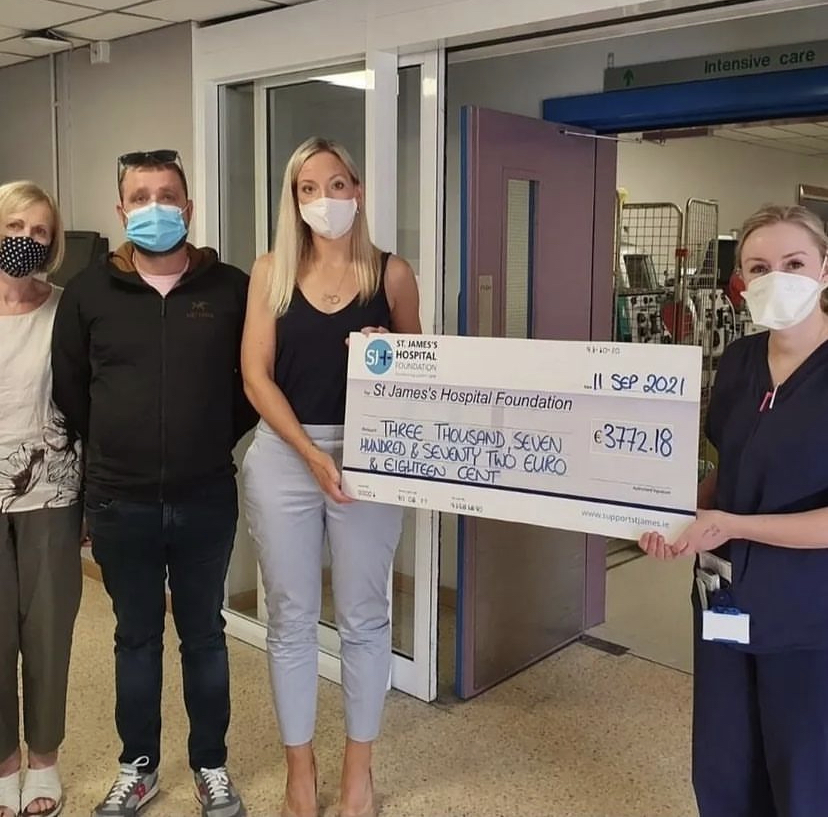 The fundraising continued and culminated on the date of John's birthday May 28, 2021.
Audrey said: "On 28th May 2021, Daddy's 74th birthday, myself and Michelle were delighted to be joined by friends for the 23km.
"Anna Pietraszuk, Anita (who provided the water along the way) and Seamus Smith, Edel Carroll McCormack, Declan Leonard, Marina Walsh, Noelle Dooley, Shona Keogh, Ursula O' Malley.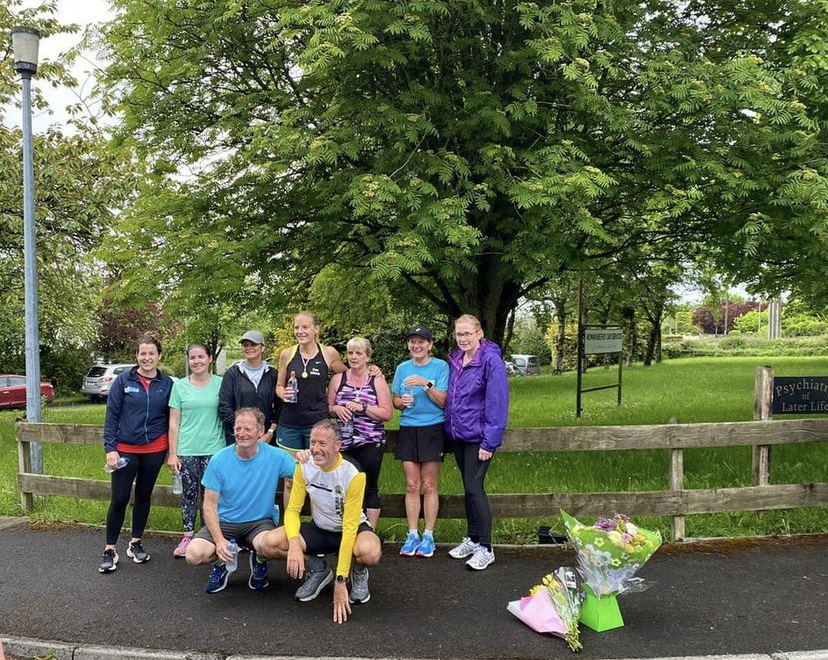 "Many friends and family and local businesses came out to support us as we passed different land marks around the town that were part of daddy's life.
"After passing daddy's homeplace on the Main Street (now Mayur Restaurant), we were cheered on by the staff of Hughes' Chemist, PJ Kavanagh, daddy's colleagues from Portlaoise Prison, the staff and children in Kolbe who had great posters to mark the occasion, and daddy's sister Anne and her daughter Ruth.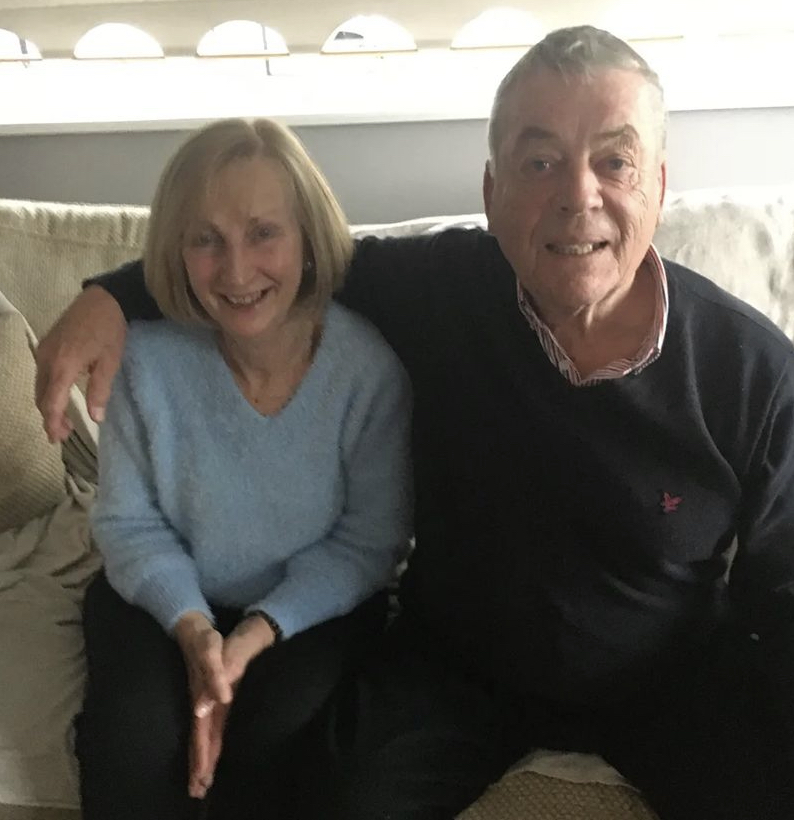 "My friends Orla, Claire and Ruth also followed us on the route providing plenty of water stops.
"A special mention also to Willie Kerry from Party and Gifts who provided the t-shirts and balloons, and to Barbara from Brown's Vineyard and Brown's Fruit and Veg for their most thoughtful gift and support.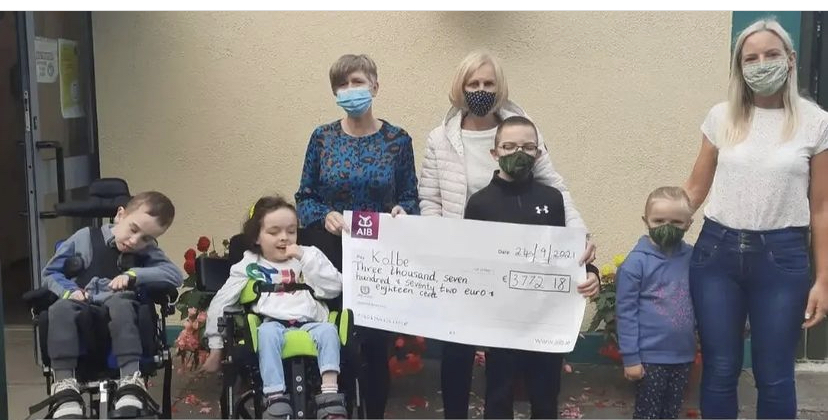 "Finishing the run, we were met by family and friends at Kolbe where we aptly finished the 23km run. It was an emotional day."
Following the conclusion of the fundraiser, the Conroy family presented the three chosen charities with what was raised.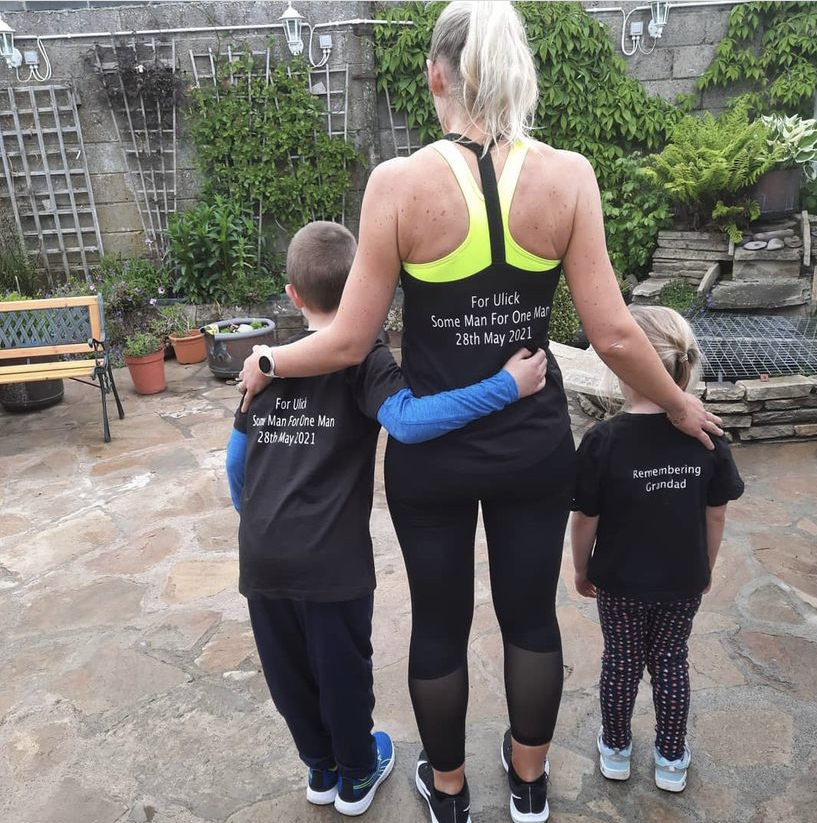 Audrey said: "As a result of our wonderful community getting on board with our fundraiser, we raised €11,316.54. Each of our chosen beneficiaries received €3772.18.
"We first travelled to St. James's ICU, and then visited Kolbe where we presented the money raised. Most recently, we were invited over to ICU in Portlaoise Hospital.
"The money raised was used towards doing up the family room in ICU. This is such an important facility for families when their loved ones are in ICU, and Portlaoise hospital did a wonderful job.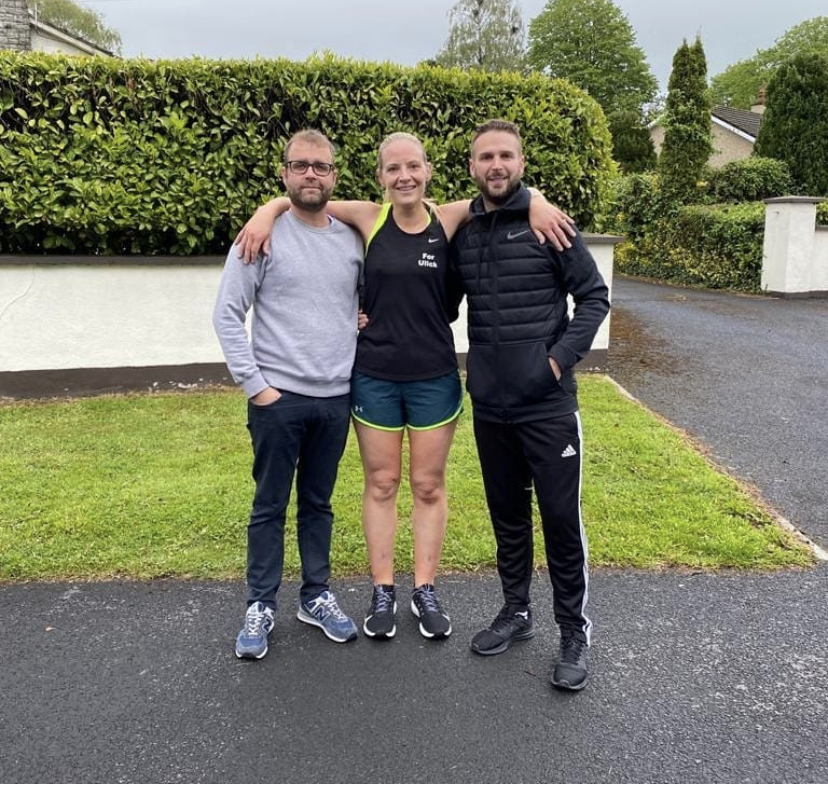 "We also got to meet some of the amazing staff that cared for daddy while in ICU.
"We wholeheartedly wish to thank each and every person who helped and supported our fundraising event, and for continuing to remember daddy for the wonderful person that he was."
SEE ALSO – Secondary school hurling final abandoned in Portlaoise after player taken to hospital