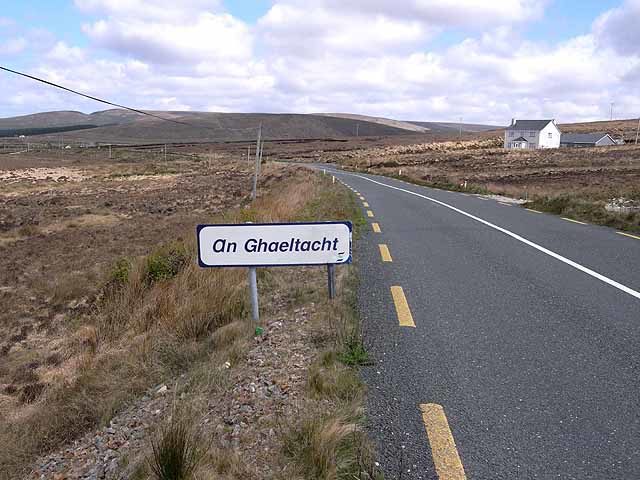 A group of conversational Irish speakers have been meeting in the Old School in Vicarstown for the past month.
Significant interest in the group has resulted in plans to continue gathering for the month of February.
In an informal chat agus cupan tae setting, in excess of twenty people gather each Wednesday.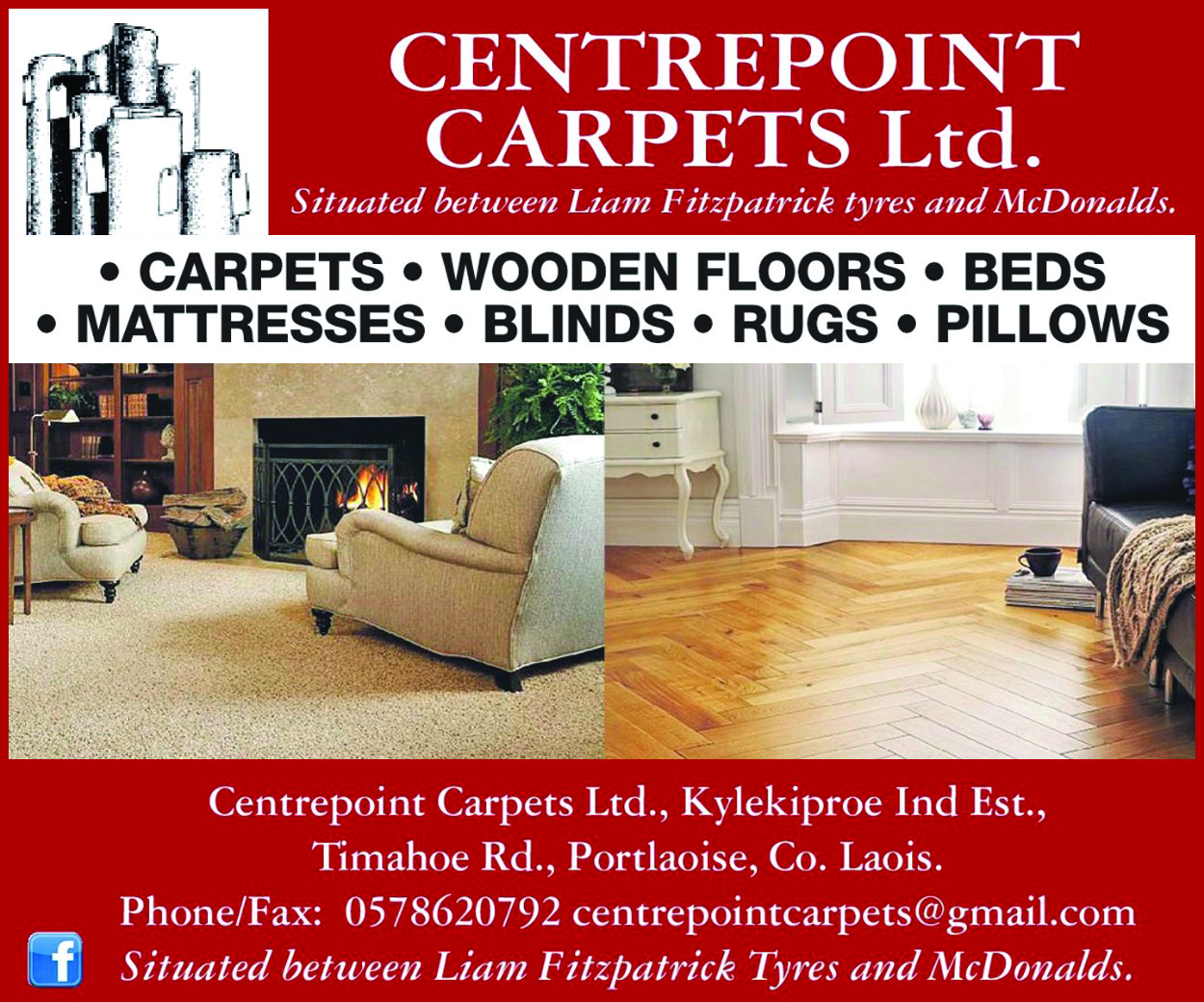 The group comprises a wide mixture of ages and all abilities. The weekly gathering is set to continue for the month of February.
It is hoped the group will help people develop confidence to promote the use of Gaeilge in everyday activities.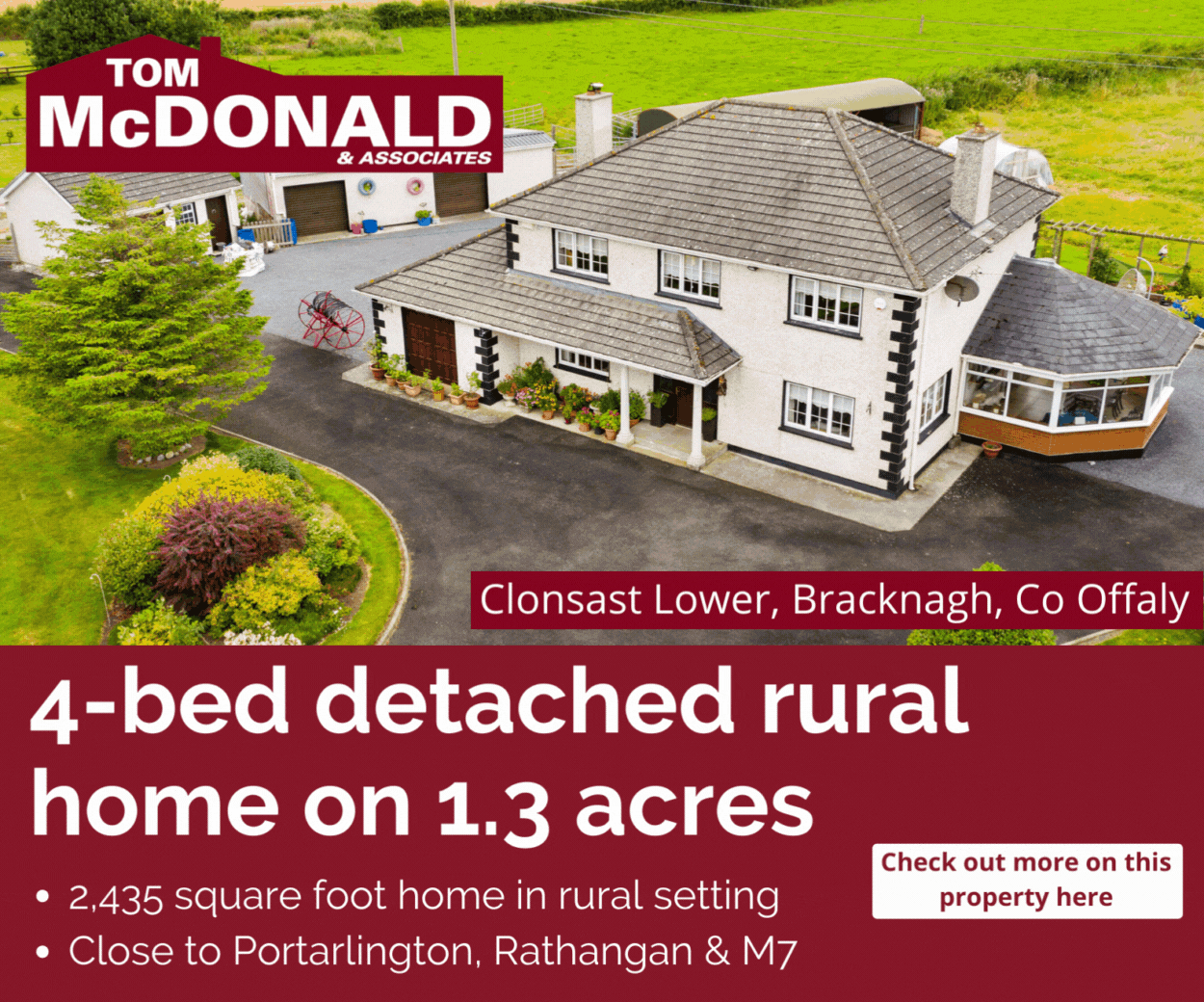 A spokesperson for the group encouraged people from all over the county to get involved.
They said: "Come to the Old School, Vicarstown on Wednesdays in February from 7.30pm to 9pm agus le cheile let us Coimead Beo ar Teanga."
SEE ALSO – Warning made after man impersonating Garda appears at house in Laois village