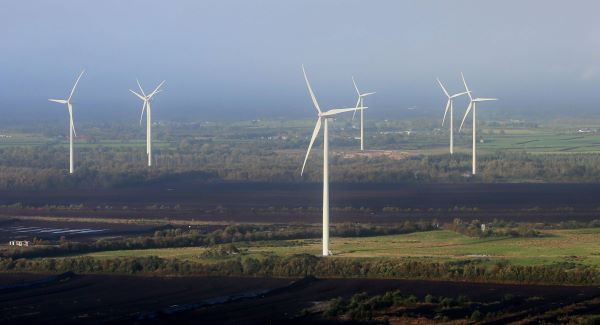 Laois Chamber Alliance is urging Laois businesses to check their eligibility and avail of the Temporary Business Energy Support Scheme (TBESS).
The Department of Finance released figures on Wednesday January 25 showing a lower uptake than expected of the scheme nationally.
The scheme covers the period from September 2022 to February 2023, and businesses should be aware that the window for making claims in respect of September 2022 will close on January 31.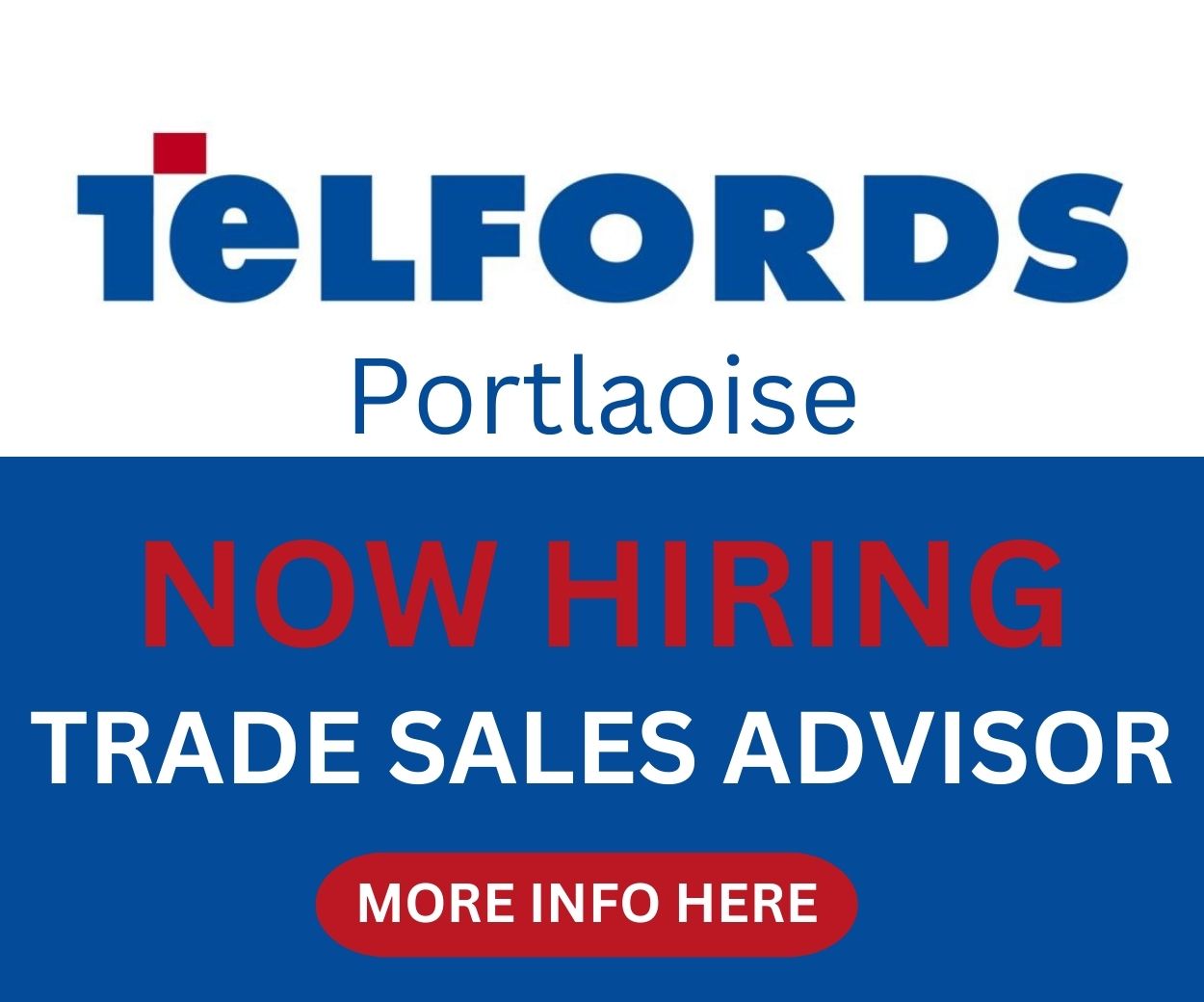 The TBESS provides qualifying businesses with up to 40% of the rise in electricity or gas bills up to €10,000 a month, with this cap being increased to €30,000 in certain circumstances.
The Department of Finance's analysis shows that as of 25 January, 15,275 businesses have registered for the scheme.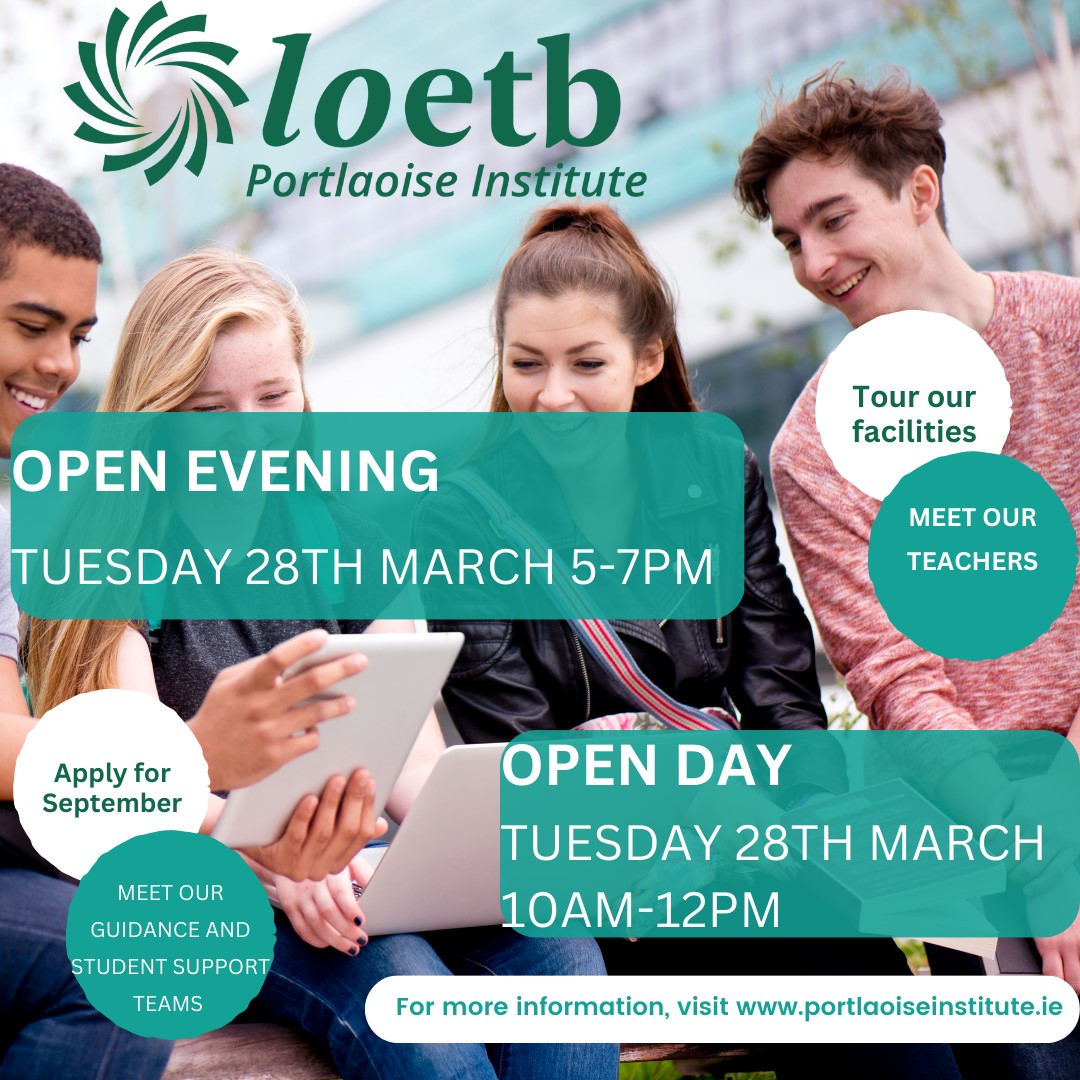 A total of 9,148 of these have commenced the claim process, and 5,793 claims have been approved with a value of €17.49 million of which €13.24 million has been paid out from the €1.25 billion scheme, with an average pay out of €3,019.
As would be expected, County Dublin based businesses form the largest share of registrations with 26.8% followed by County Cork with 14.8%.
The majority of applicants are in the retail sector, with just over 3,000 making applications.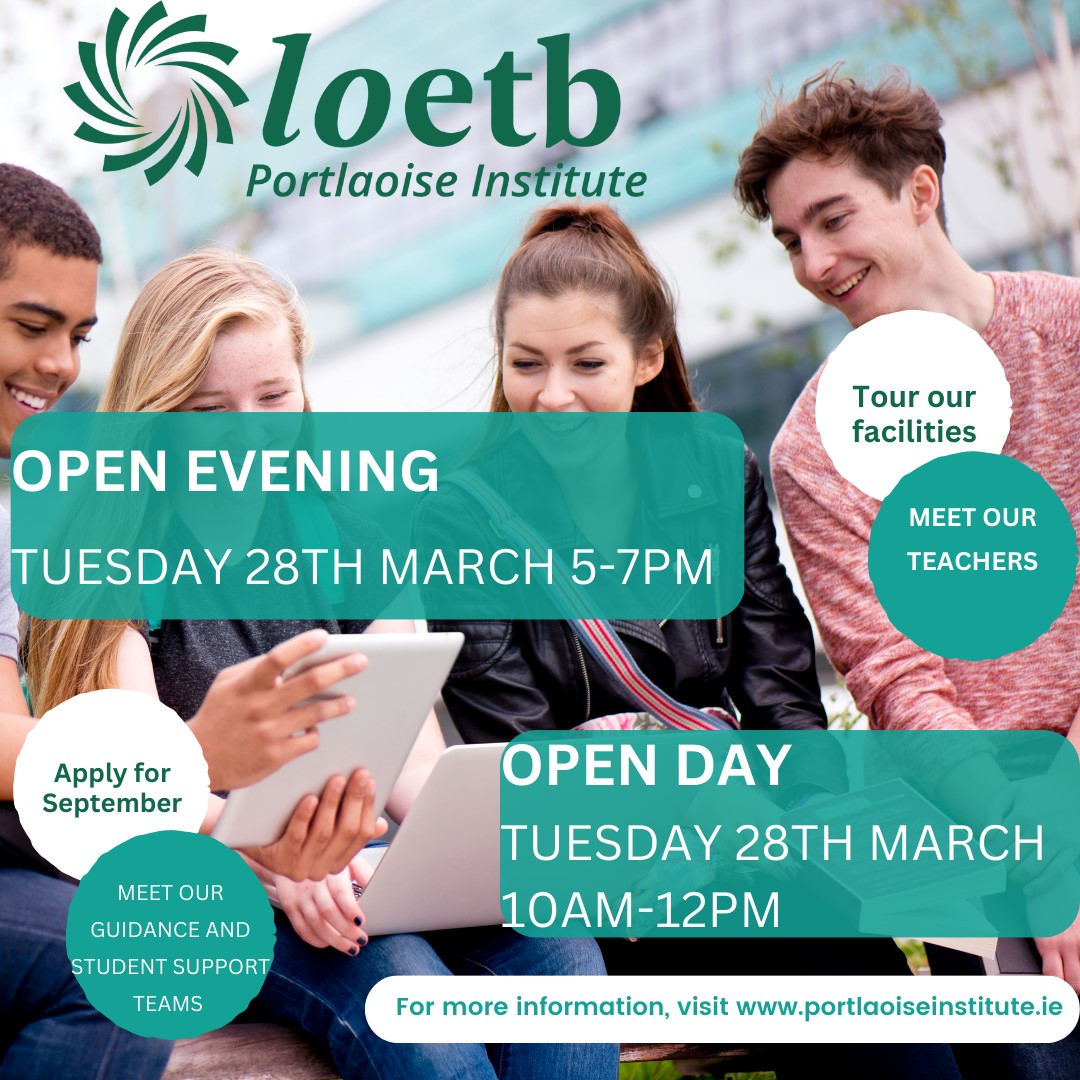 This is followed by cafes/restaurants with 1,817 applications, bars with 1,201 applications, manufacturing firms with 776 applications, and hotels with 686 applications.
Minister for Finance, Michael McGrath, has alluded that following a low uptake of the scheme, officials in his Department will be examining the eligibility criteria and taking on board feedback from businesses.
Speaking about the scheme, CEO of Laois Chamber Alliance, Caroline Hofman, said: "I would urge businesses that have not already done so, to check their eligibility with Revenue and if eligible to register for the TBESS as a matter of urgency.
"With spiralling energy costs one of the major concerns of businesses in the county, the scheme can assist eligible businesses with these increased costs.
"Whilst the scheme is due to lapse on 28 February, I would hope to see Government make a decision in a timely manner to extend it until at least the summer as energy costs have not eased and this is a huge challenge for many businesses."
Businesses can find more information about the TBESS on the Revenue website (https://revenue.ie/en/starting-a-business/tbess/index.aspx ) and can register for and make a claim under the scheme using Revenue's Online Service (ROS).
SEE ALSO – Sadness in Colt and Raheen community following the death of the much-loved Bosco Grant