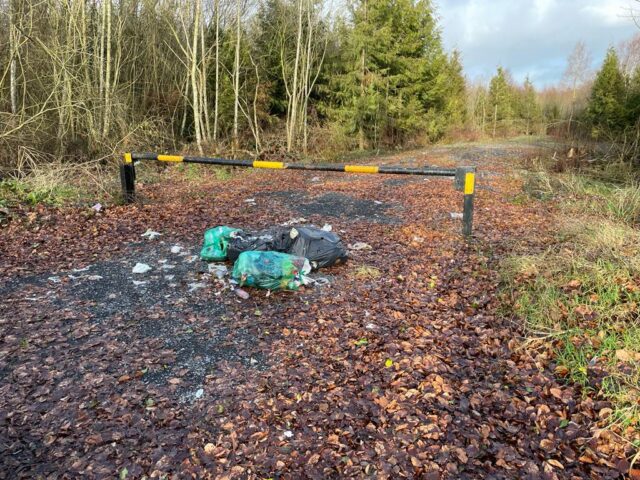 There was anger in the Laois County Council Chamber yesterday as it was revealed that only 47 people had been fined for dumping in 2022.
That is, according to two Councillors, 'the countryside in Laois being completely destroyed' by illegally dumped rubbish.
The matter was brought up by Fine Gael's Willie Aird after he read through the latest management report.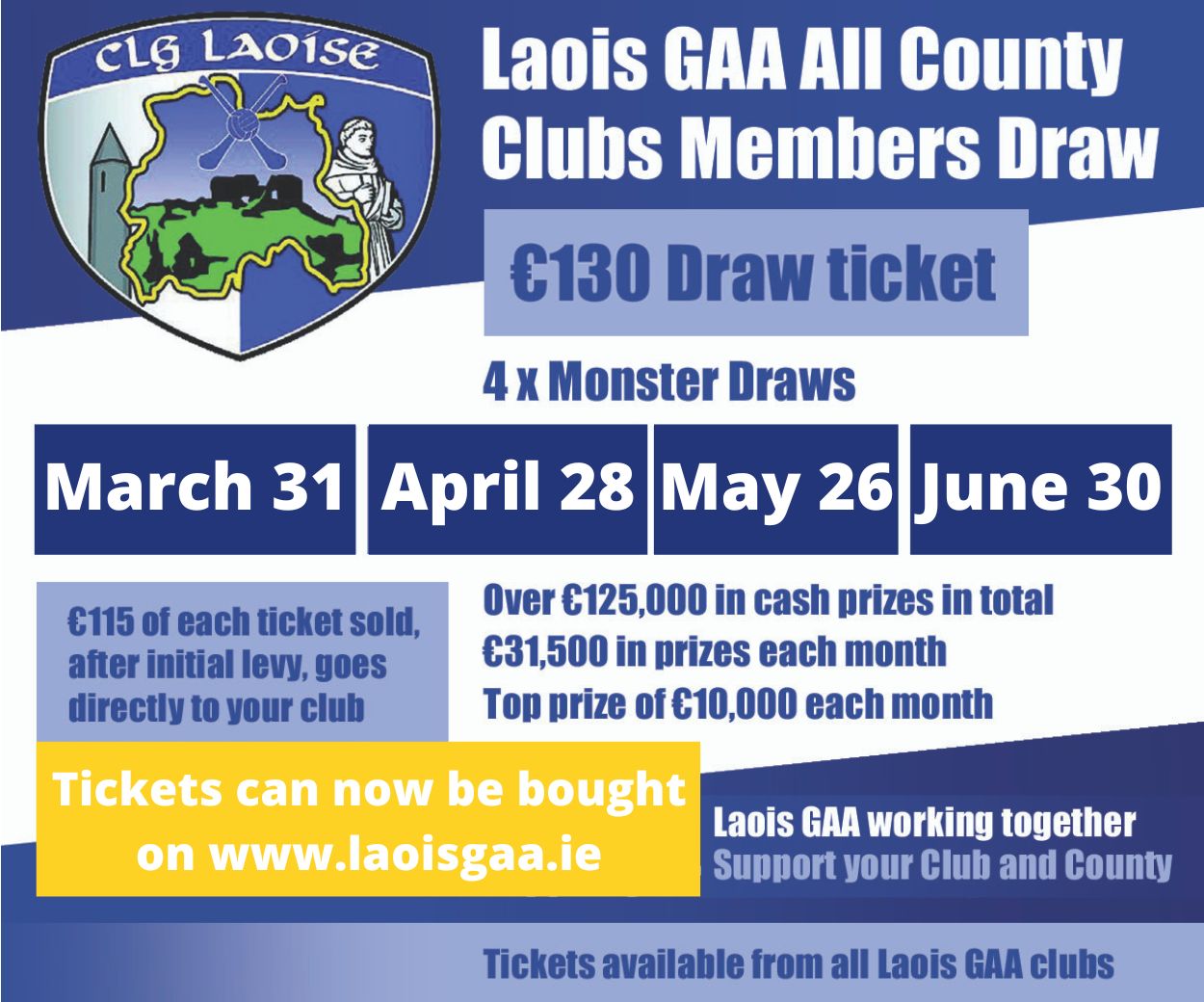 He said: "Only 47 people fined in 2022 for dumping – that is a very low number.
"Our whole countryside is under attack – no matter where you go in Laois the place is blighted.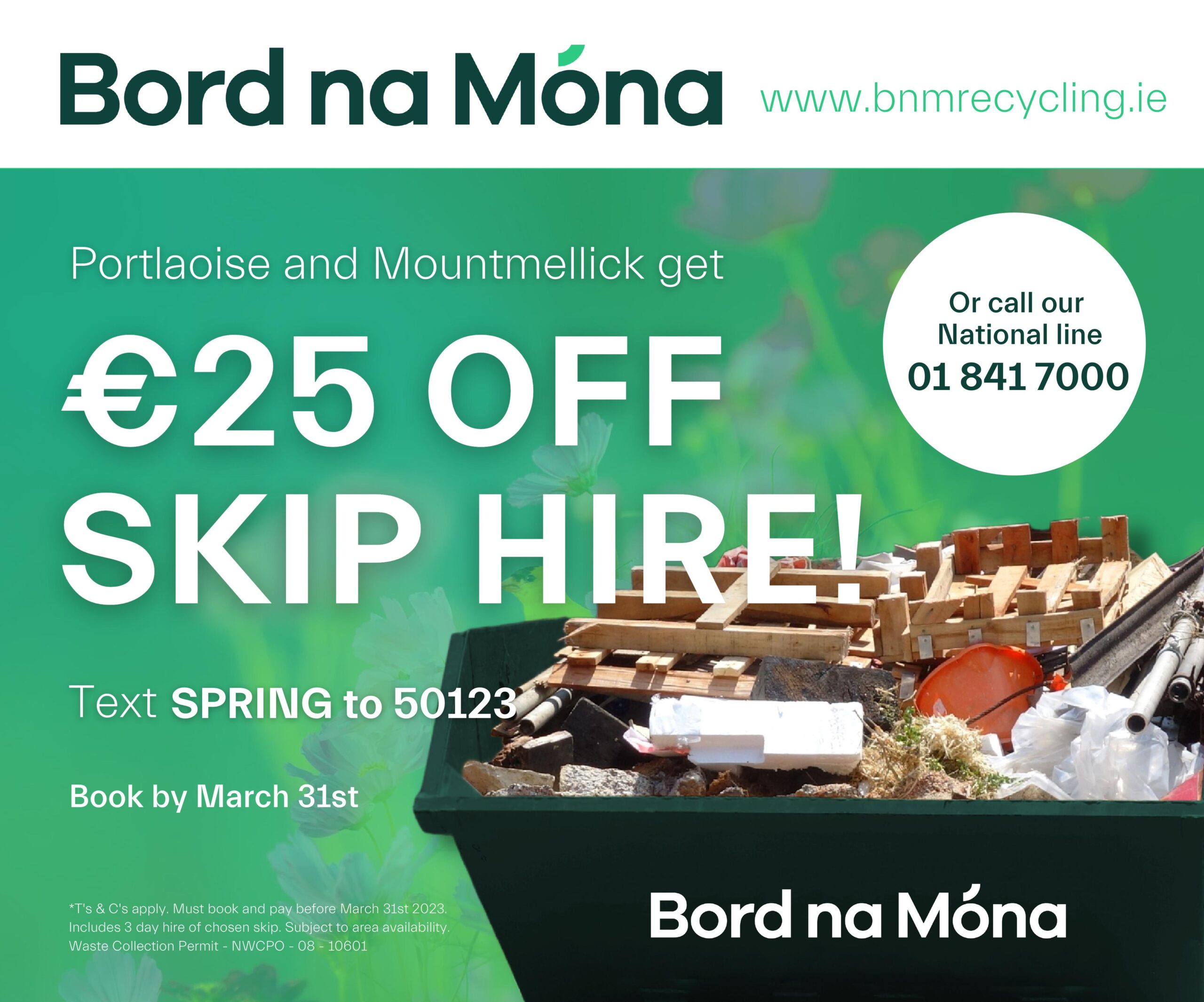 "People are gone so brazen now that they are openly dumping on the side of the road.
"They just pull up in their cars and throw the rubbish out on the road. It is disgrace."
Councillor Barry Walsh, agreeing with Cllr Aird, said he recently came across some rubbish dumped in Ballyroan.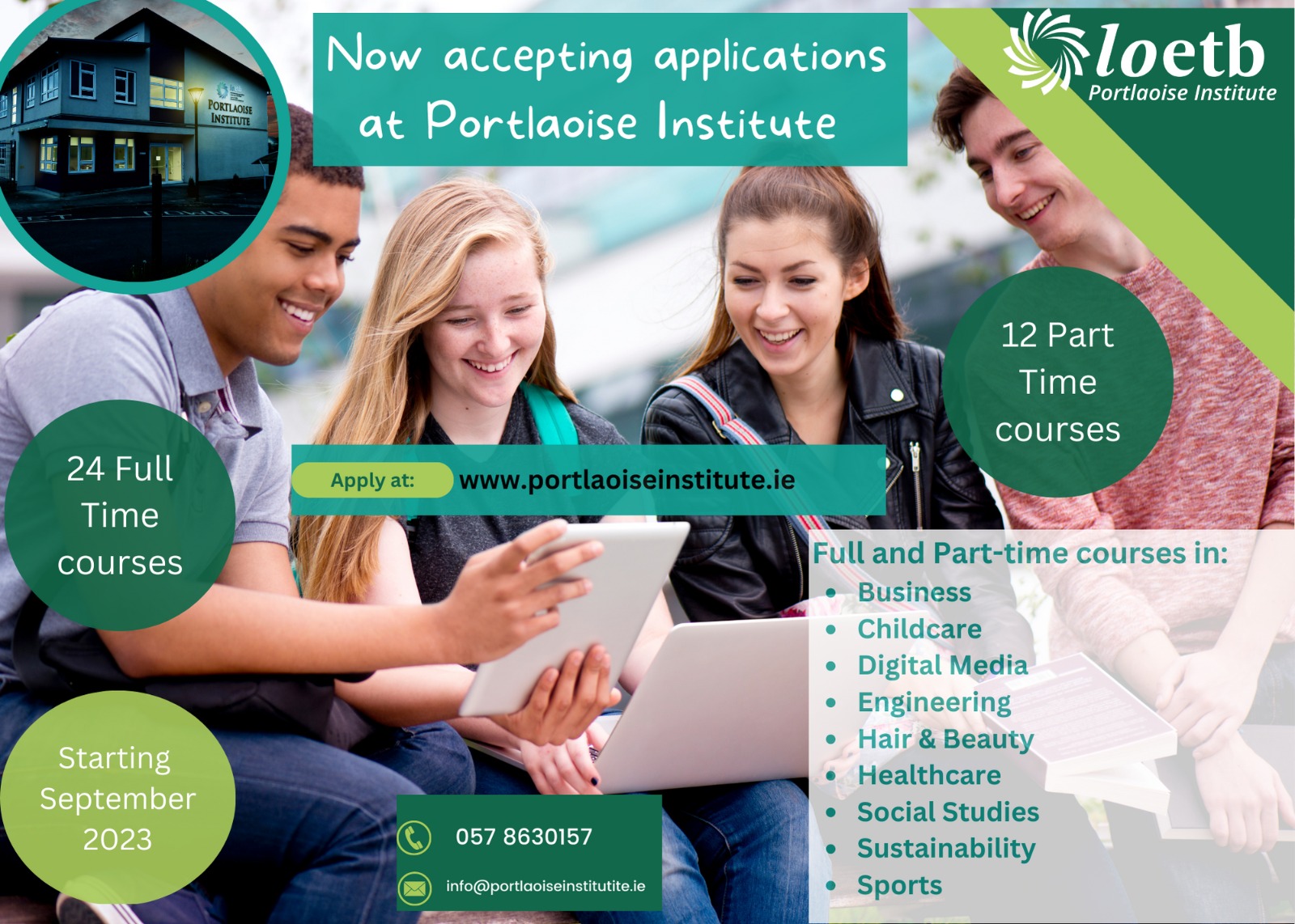 He said: "There is no attempt by these people to hide what they are doing.
"I went through a bag of rubbish that I found dumped and it had envelopes with Portlaoise addresses in it.
"It would have been cheaper for these people to drive to the dump than come out to Ballyroan and do it there.
"It is disgusting and I simply cannot understand how these people think."
Cllr Aird and Walsh received support from their fellow Councillors who called on Council officials to liaise with enforcement officers to catch these people.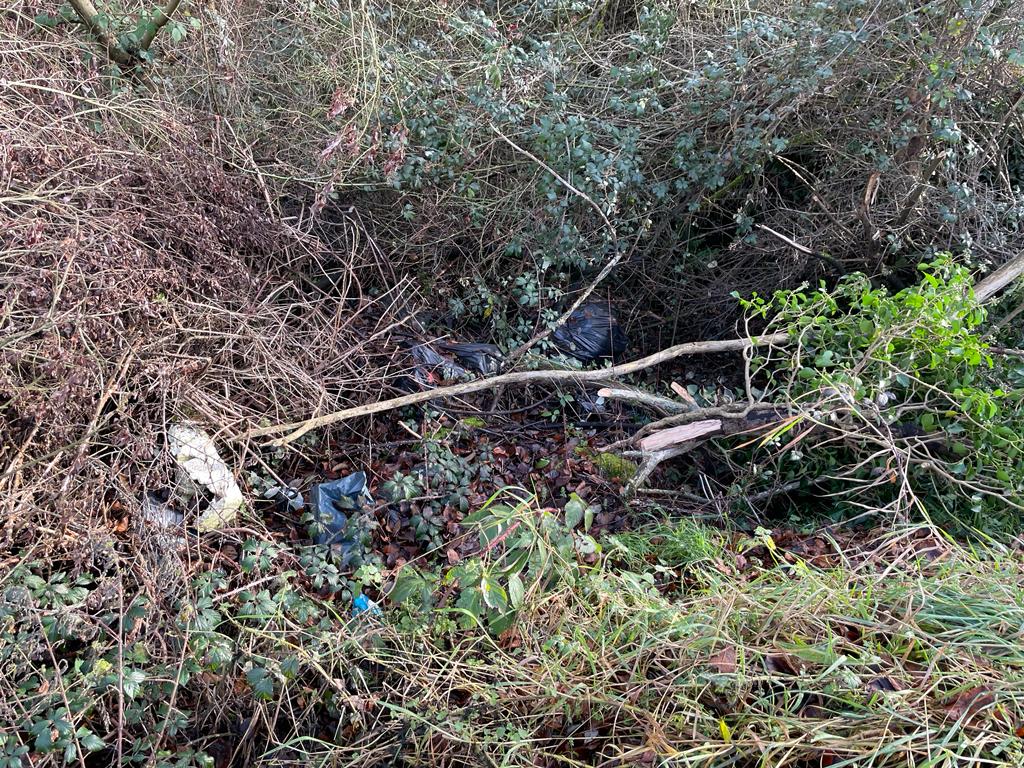 SEE ALSO – Sadness in Colt and Raheen community following the death of the much-loved Bosco Grant