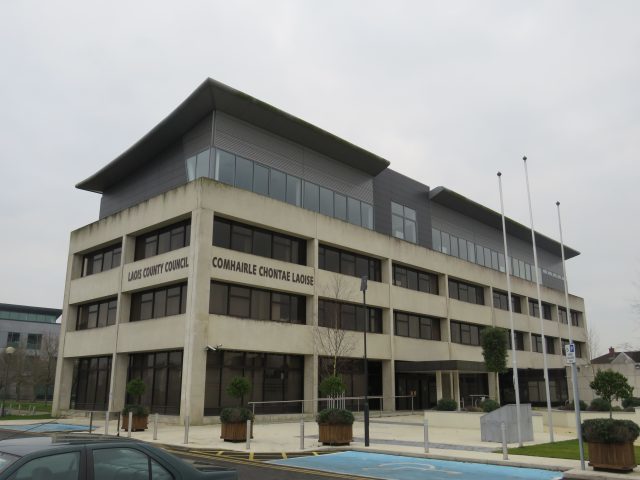 Laois County Councillors clashed in the chamber on Monday over a suggestion that the prayer should be discontinued.
Before the start of every monthly meeting, the Cathaoirleach asks the members to stand and take part in a short prayer.
However, at Monday's meeting, Fine Gael's Aisling Moran suggested that this practice should be discontinued.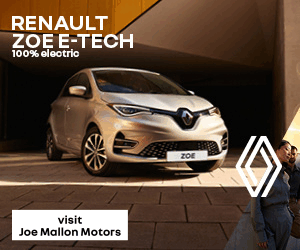 Cllr Moran said: "It is 2023 now and I am all about the separation of church and state.
"I do not believe we should be saying a prayer before Council meetings.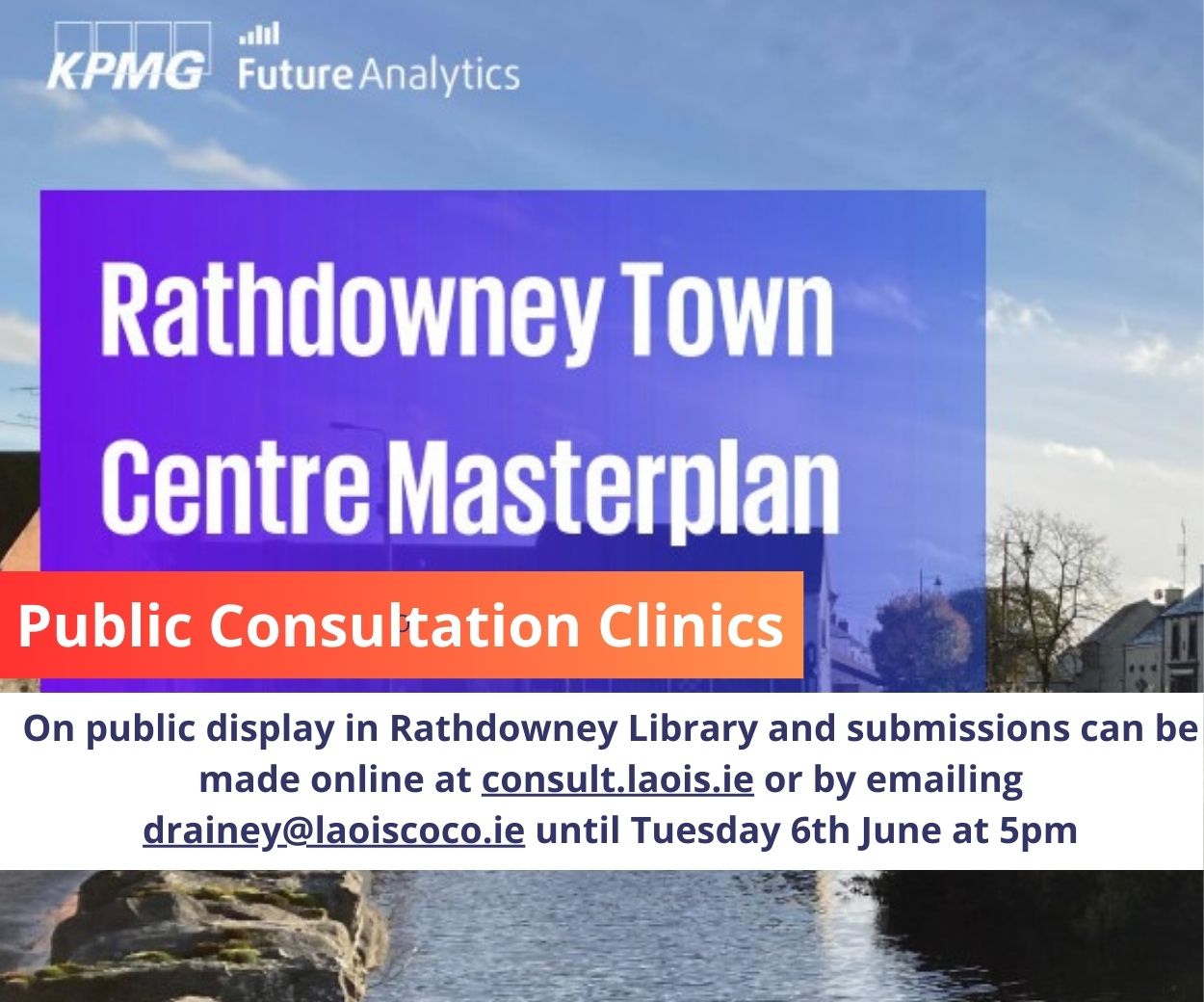 "We will have an election in 2024 and our new Council could feature people from different religious backgrounds.
"So I believe that the prayer should be replaced by a moments silence where people can reflect and say a prayer themselves then if they wish."
But Cllr Moran's suggestion was not met with agreement by any of the members who spoke on the matter.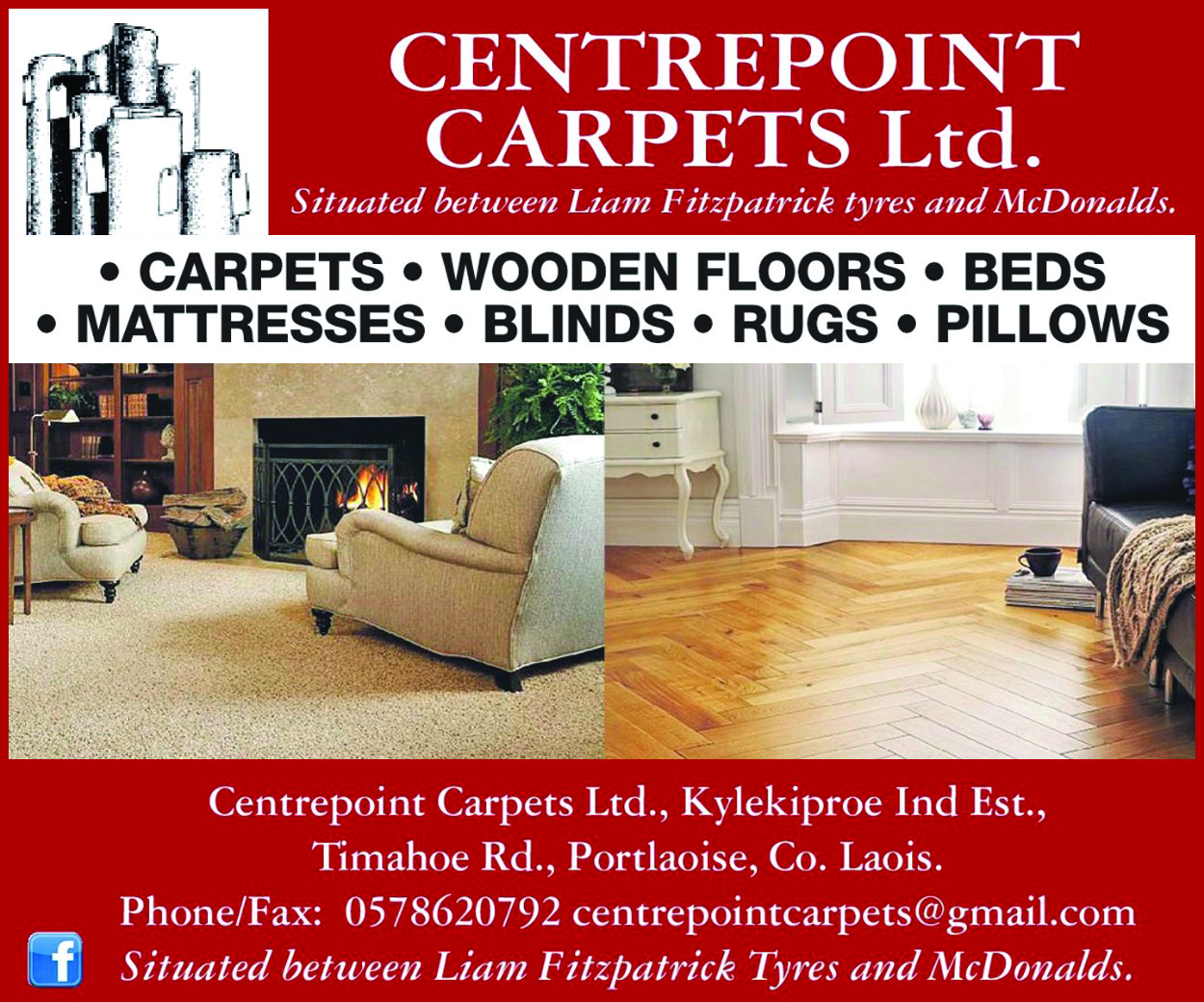 Cllr Paddy Bracken said: "Next thing, you will want the Angelus removed from the Six One news."
Cllr John Joe Fennelly said: "I do not agree with this suggestion at all.
"In fact, there was no way that I would sit in this chamber if we did not have the prayer beforehand."
Fellow Fianna Fail Councillor Paschal McEvoy pointed out that although we currently have the prayer, there is no obligation on anyone to actually pray if they did not wish to do so.
Before the conversation could go any further, Cathaoirleach Thomasina Connell stepped in.
She said that 'today was not the day' to be discussing this matter.
She instructed Councillor Moran to bring forward a motion on this issue to the next meeting.
SEE ALSO – To pray or not to pray – Laois GAA urged to discontinue age-old tradition