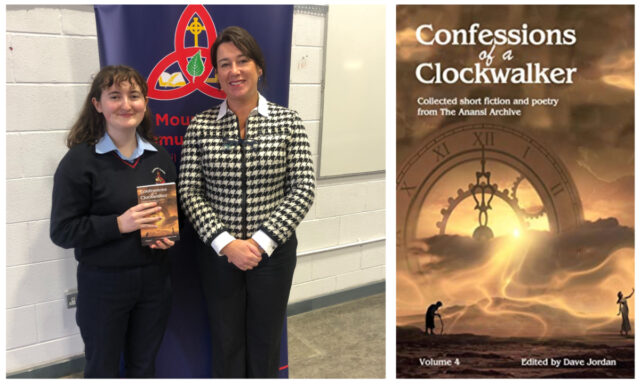 Leaving Certificate student Aisling McEvoy has had her first poem published in the anthology 'Confessions of a Clockwalker'.
Aisling is a 6th year student in Mountrath Community School. She wrote her poem 'Ode to Affliction' during the summer of 2021 while on her holidays in Kerry.
Aisling started writing during transition year in school and has been picking up writing projects ever since.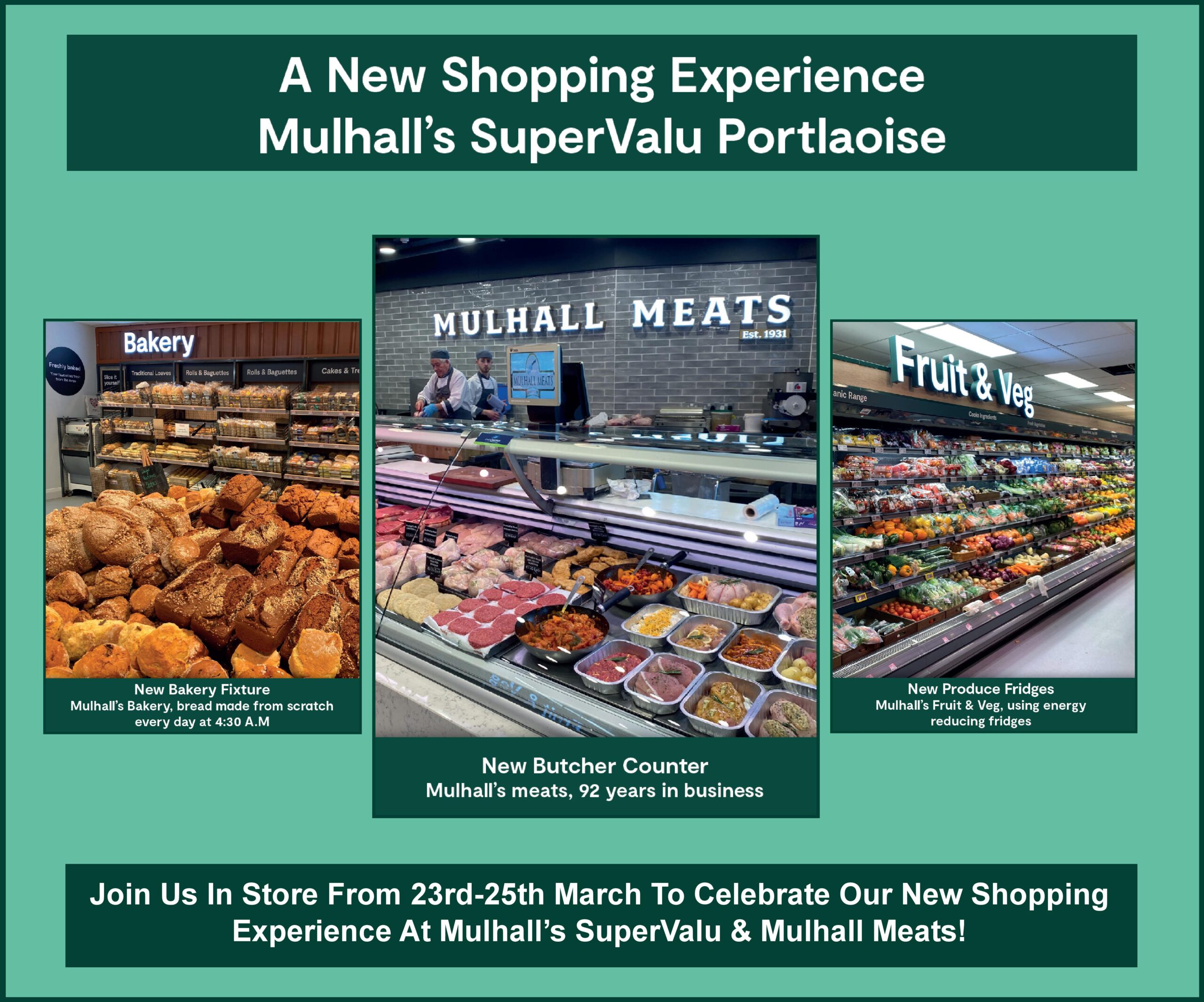 Aisling entered the competition with the Anansi Archive and won first place resulting in her poem being published in their anthology.
Aisling said: "I never imagined that this would be my most successful poem to date.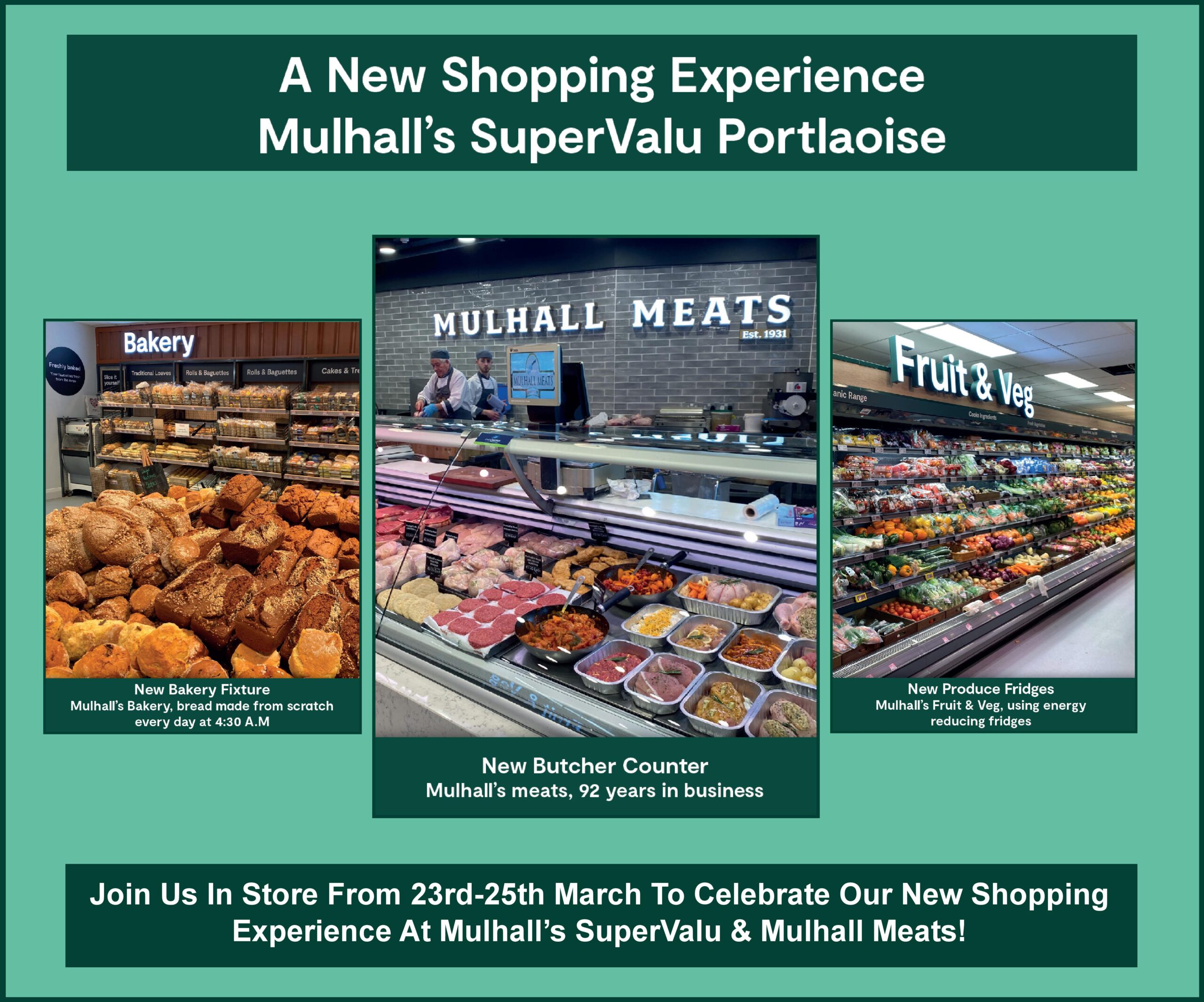 "I am so grateful for the opportunity and so excited to see my name on the page in a book."
Everyone in Mountrath CS looks forward to reading more of Aisling's work in the years to come.
You can read Aisling's poem here: https://www.anansiarchive.co.uk/ode-to-afflication-by-aisling-mcevoy/