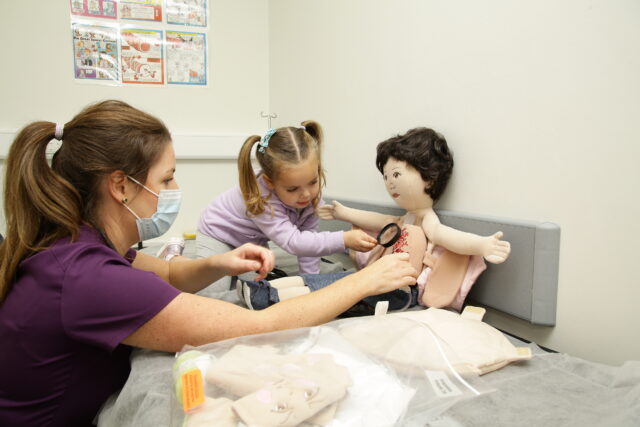 Midland Regional Hospital Portlaoise Paediatrics Allergy and Respiratory Services have launched a series of videos to educate caregivers of children with asthma and allergies.
Parents of children with asthma or allergies can share these videos with anyone who provides care to their child including childminders, schools and crèches/childcare facilities.
The video series released from Midland Regional Hospital Portlaoise consists of short, step-by-step videos that will show all caregivers exactly what to do if a child in their care experiences an allergic reaction or asthma exacerbation.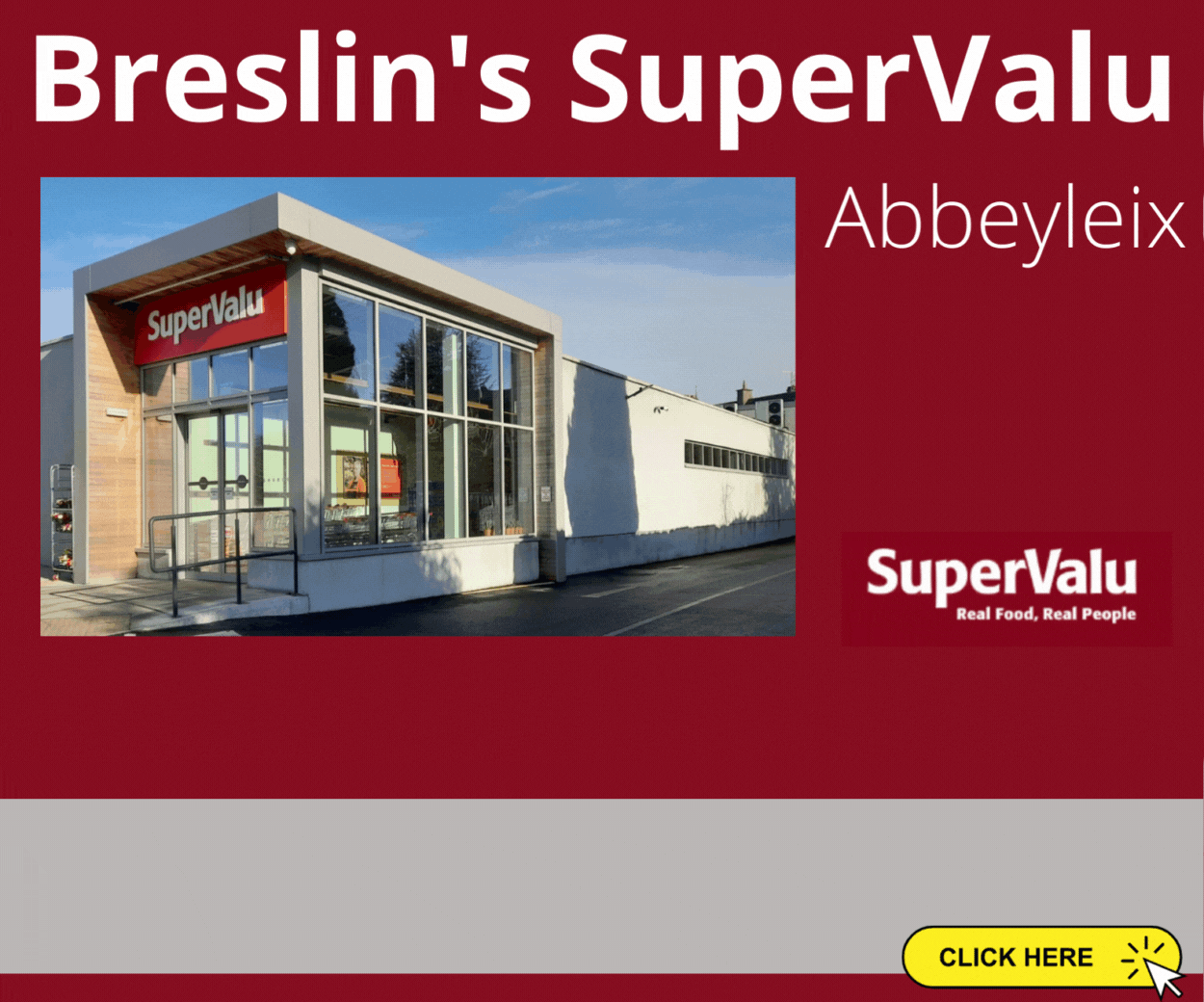 The series includes instructory videos on: Inhaler technique; Asthma Action Plans; Adrenaline Auto-injector administration; and Allergy Action Plans.
Early recognition and intervention are vital when it comes to the successful management of asthma and allergy in children.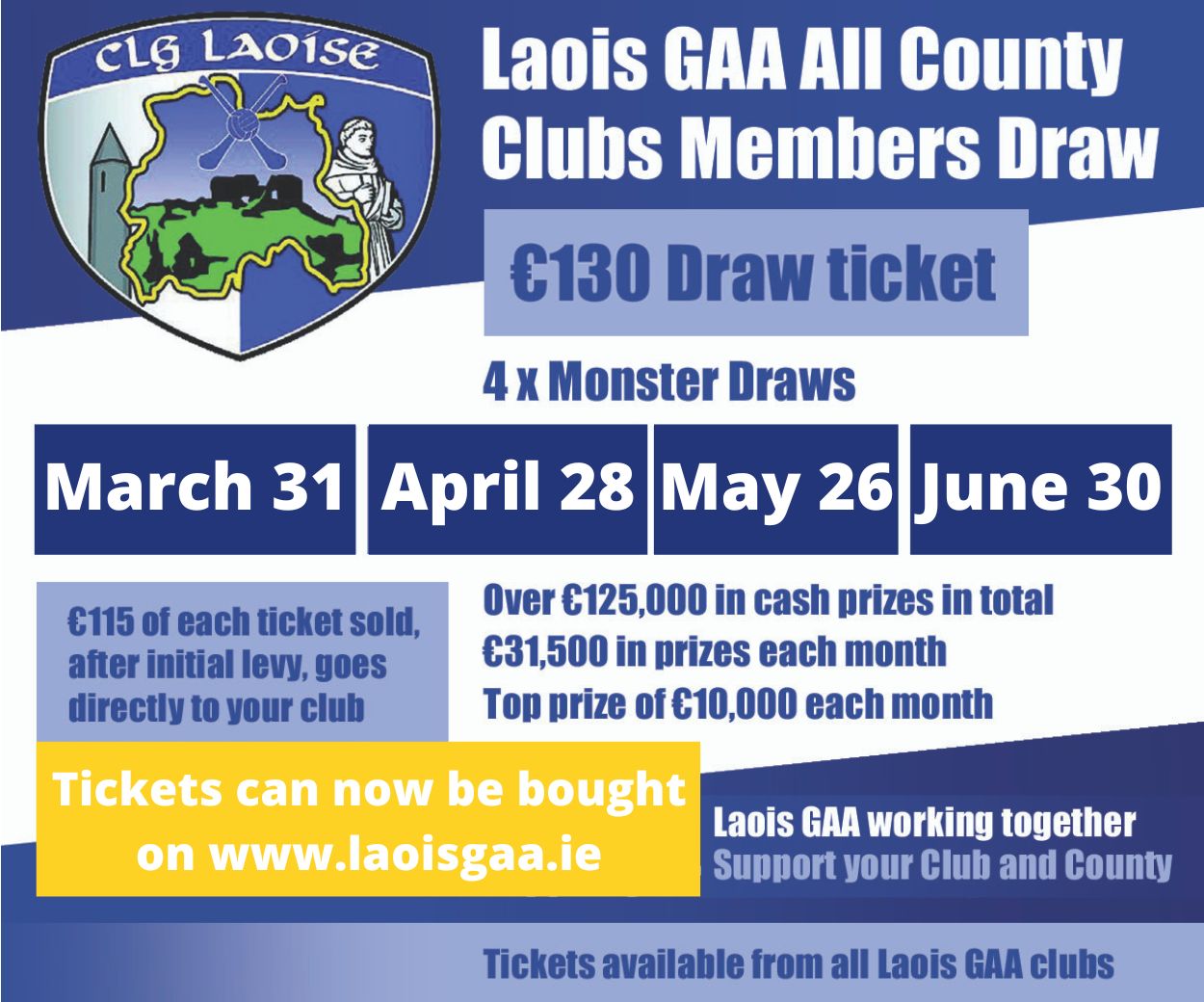 While primary caregivers, usually the parents, are trained to manage an allergic reaction or asthma exacerbation, there is a lack of information provided to the child's secondary caregivers.
Schools, crèches, sports clubs, childminders, grandparents etc., should all be equipped with clear, concise information so that they feel competent and confident to employ early interventions when needed.
Áine Lynch, Interim Chief Director of Nursing & Midwifery at the Dublin Midland Hospital Group stated: "This new video series launched by Midland Regional Hospital Portlaoise will be an invaluable tool for the parents and caregivers of children with asthma or allergies.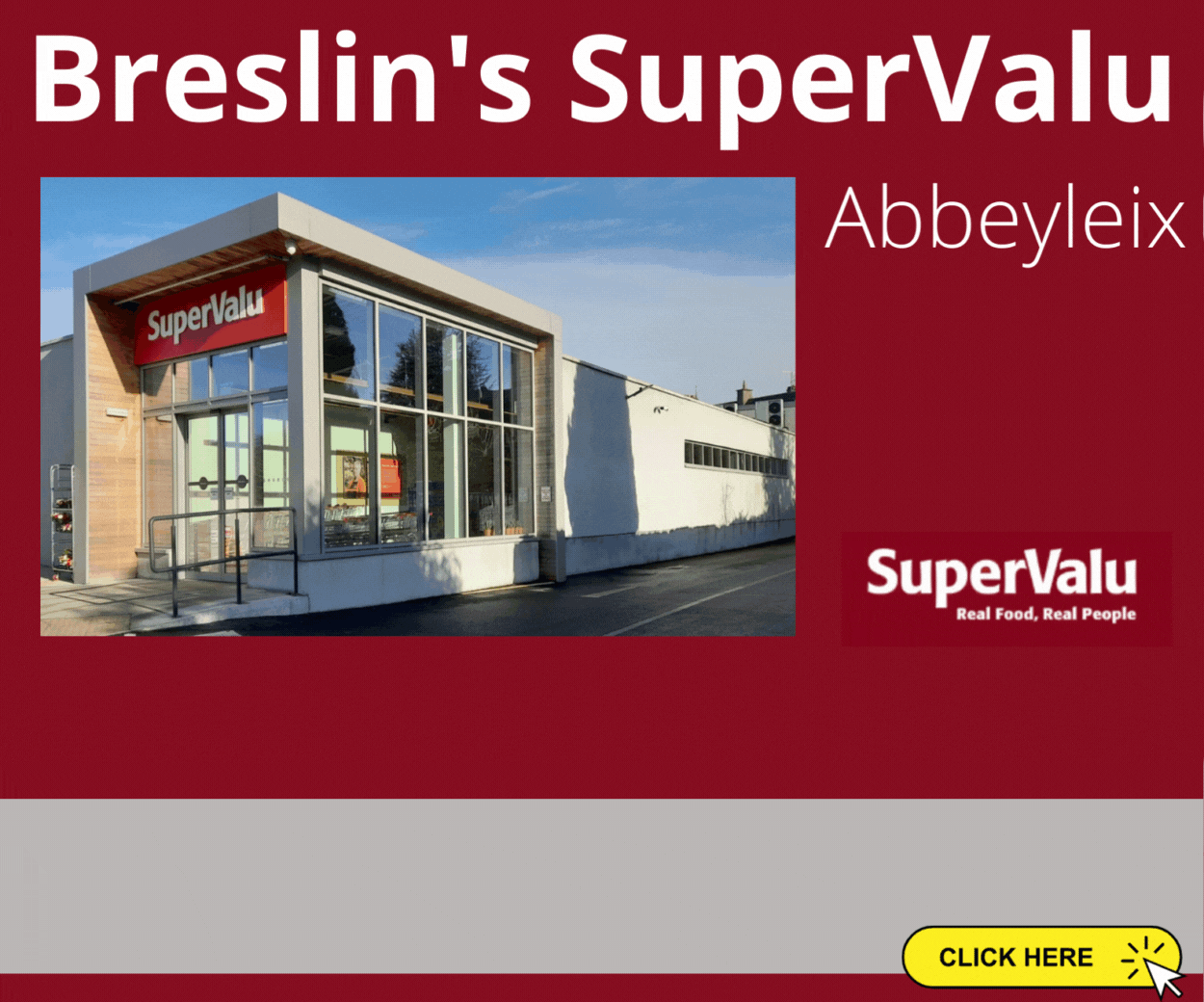 "I would like to acknowledge the fantastic work of Lisa Egan, RANP and the Paediatrics Allergy & Respiratory Services team in Midland Regional Hospital Portlaoise in bringing this project to realisation."
Fiona Moore, Interim Director of Nursing at Midland Regional Hospital Portlaoise commented: "Through these short, educational videos, we will equip caregivers with the knowledge and confidence to willingly intervene when necessary.
"These videos will promote caregivers competence in managing allergic reaction and asthma exacerbations, thus ensuring earlier intervention and safer management of children with asthma and allergy in Ireland."
Lisa Egan, Registered Advanced Nurse Practitioner in Paediatric Respiratory commented: "These videos will be an invaluable resource for caregivers of children with asthma and allergy.
"They will provide information and educate caregivers on allergy and asthma action plans, medication, and early interventions, so they can act as effective first responders at the onset of symptoms.
"Our ultimate goal is to ensure consistency of care in the treatment of allergy and asthma in children.
"Prompt action is essential in the safe management of these conditions so it is imperative that schools, crèches, grandparents, etc. know when and how to intervene during the early onset stages of an exacerbation."
Anáil, an Irish respiratory nurse's organisation that aim to provide peer support to respiratory nurse specialists and advanced nurse practitioners in Ireland through education and professional development, funded the project with a bursary to Lisa Egan.
On the Anáil Committee approval of the funding, Olivia Moyles, Chair of Anáil stated: "We are delighted that one of the annual bursaries provided by ANÁIL helped fund these short educational videos to help caregivers of children with asthma and allergies manage their conditions safely and promptly at home.
"Education is a powerful tool and we are pleased to help empower children and their wider families and caregivers to continue to live well with their chronic conditions."
Mary McDonald, Patient Services Manager and Caroline Reilly, Patient Services Co-ordinator at the Asthma Society of Ireland added: "The Asthma Society of Ireland are delighted to endorse these educational videos to help parents use them as a tool and aid conversations with secondary caregivers of children with asthma.
"A recent survey by the Asthma Society of Ireland conducted in April 2022 (>400 responses) showed that 60% of parents felt that they were unsure whether their child's school/crèche/carer had sufficient asthma knowledge.
"These educational videos will aid secondary caregivers of children with asthma to recognise the child's asthma symptoms and act promptly and effectively in the administration of their inhalers."
All video links are also available on the Dublin Midlands Hospital Group website at the following link: Online Resource – Information for Caregivers of Children with Asthma and Allergies
SEE ALSO – Beautiful tribute paid as 'Chilly' Ward 'who was Port to his bones' to be laid to rest today