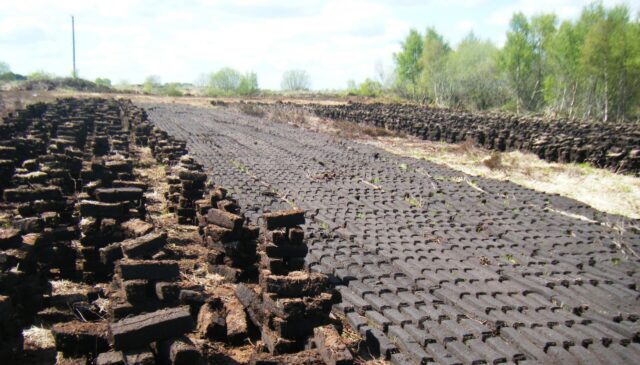 Minister for Agriculture; Food and the Marine, Charlie McConalogue, has confirmed that Ireland has exported 18,715 tonnes of peat and products mixed with a percentage of peat to Japan since 2011.
The data was provided in response to a parliamentary question on the matter from Independent TD for Laois-Offaly Carol Nolan.
Minister McConalogue referenced figures provided by the Central Statistics Office (CSO) which refer to all types of peat, including peat litter, 'whether or not agglomerated'.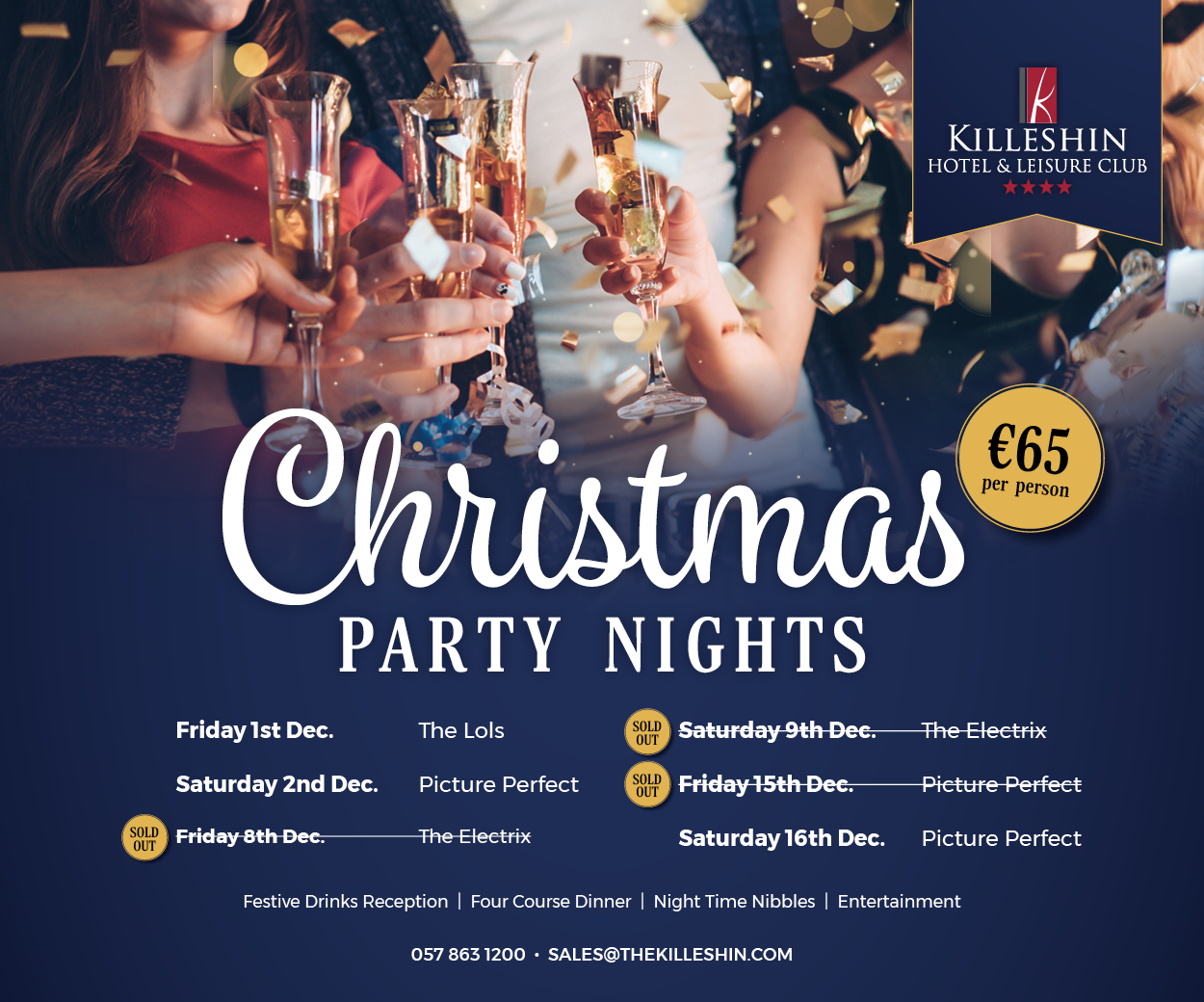 The Minister also clarified that while the description includes and does not differentiate between peat used for horticulture or that used for heating, it does include peat briquettes:
"While the figures provided do not provide a specific breakdown of how many tonnes of each peat or peat mixed product is exported, they categorically do reflect the massive levels of demand that still exist for Irish peat in whatever form it finally takes," said Deputy Nolan.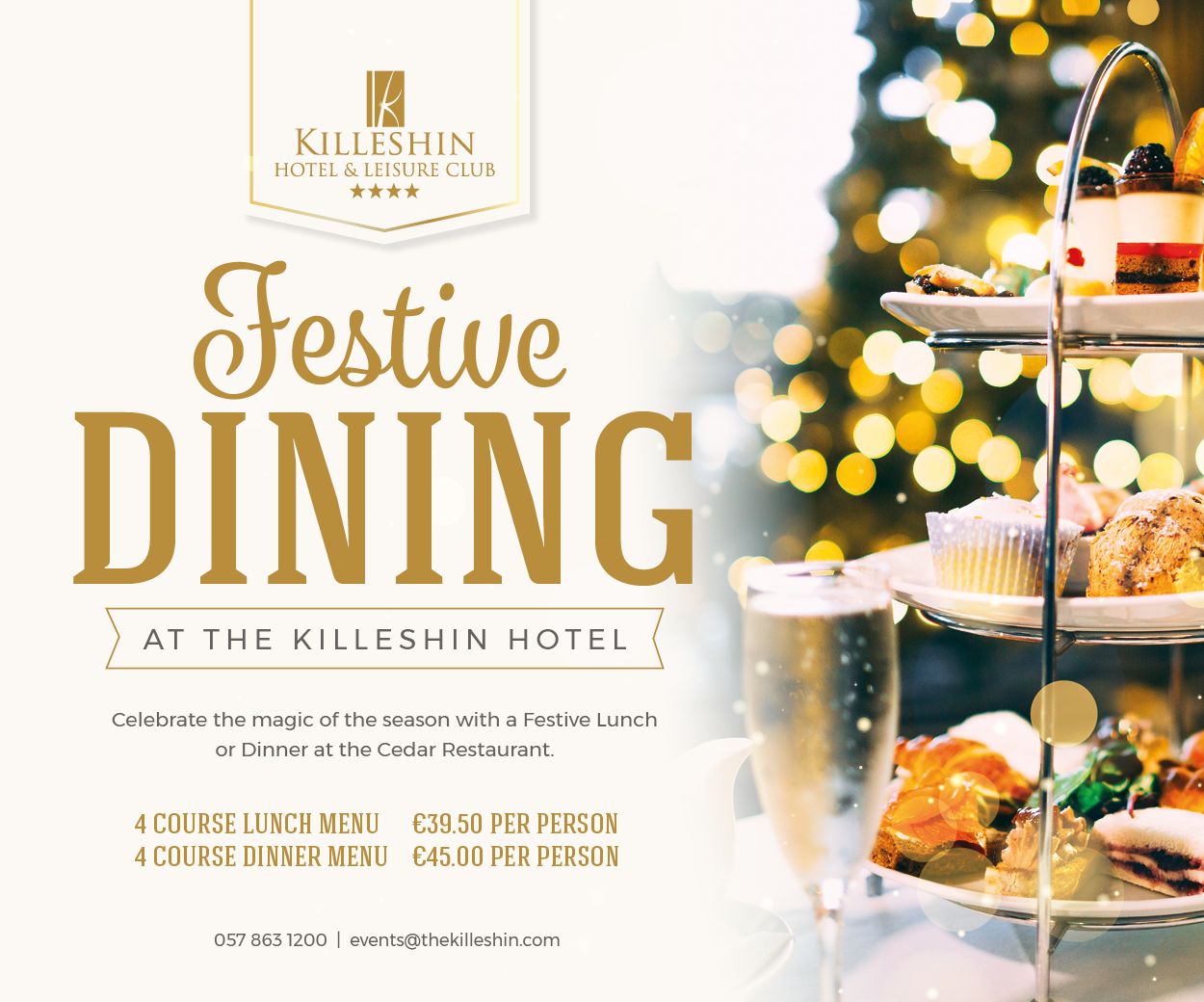 "Why then is our own Government persisting in its attempts to fundamentally undermine the viability of the sector by creating such a negative narrative around peat and the value it can bring to those who harvest it?"
"This is to say nothing of the massive double-standard at play.
"On the one hand we have a Government that is willing and eager to demonise an entire indigenous sector while introducing enforcement and compliance orders to limit the use of peat; while on the other hand we have an export sector that from January to November of 2022 sent 3,116 tonnes of peat and peat mixed material to the Japanese economy.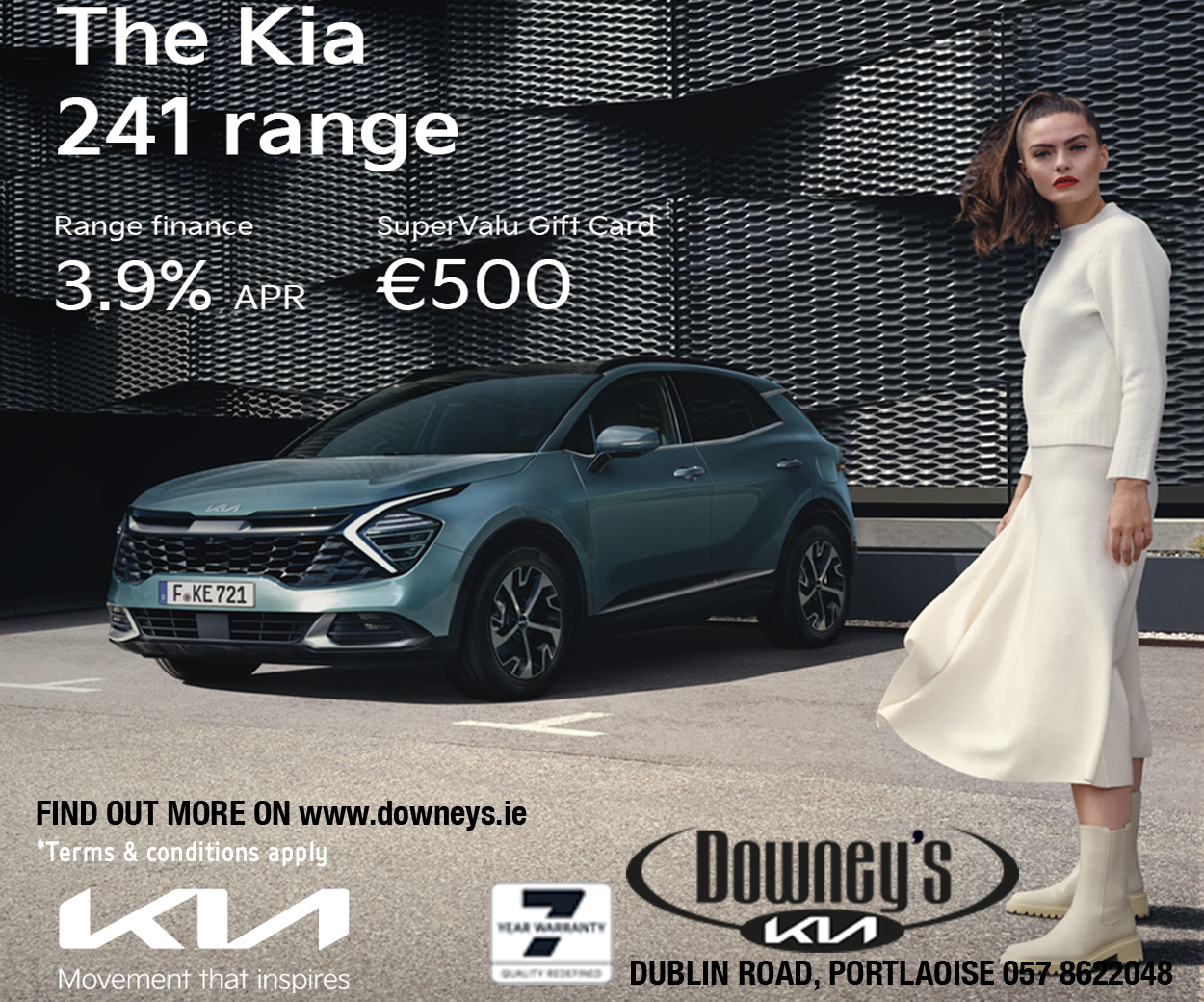 "Irish peat and peat mixed products have continued to attract massive levels of international demand as the 500%+ increase to Japan from 2011 to 2021 demonstrates.
"It would appear then that everyone loves Irish peat with the exception of our own Government who are hell-bent on regulating it out of existence," concluded Deputy Nolan.
SEE ALSO – 'No consultation planned' with local communities where refugees are housed in Laois