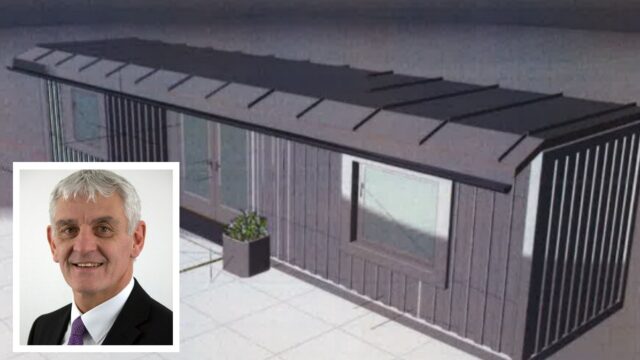 There are no plans to hold consultation meetings with local communities if and when refugees are moved into a particular area in Laois.
The issue of housing refugees and people seeking asylum that come to Laois was raised at a meeting on Monday.
Independent Councillor James Kelly asked if there were any plans to liaise with the community.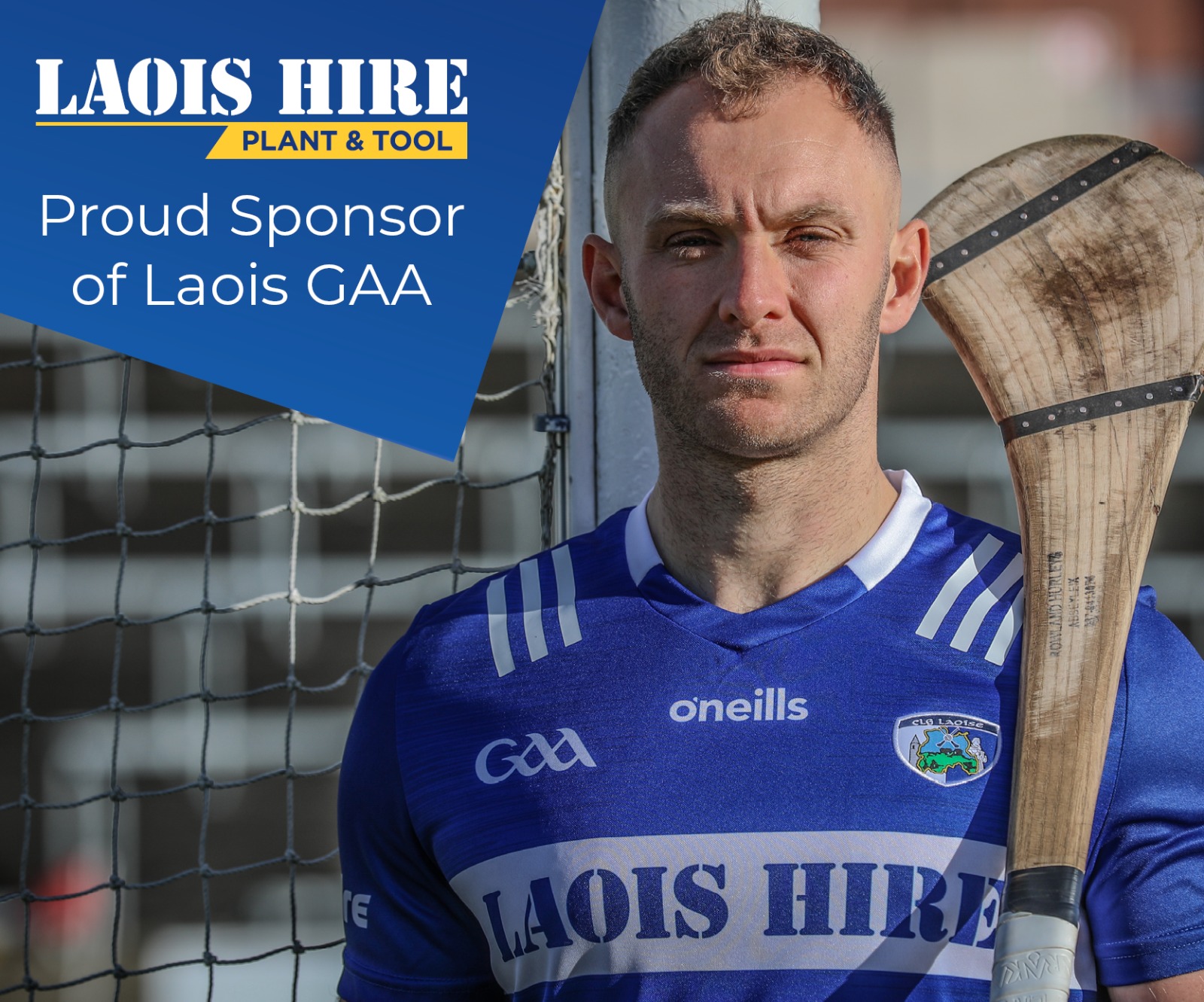 Cllr Kelly said: "We, as Councillors, get it in the neck from people on this issue.
"They say 'why are you housing refugees and you't cant offer a house to my daughter or son – we do our fair share with refugees'.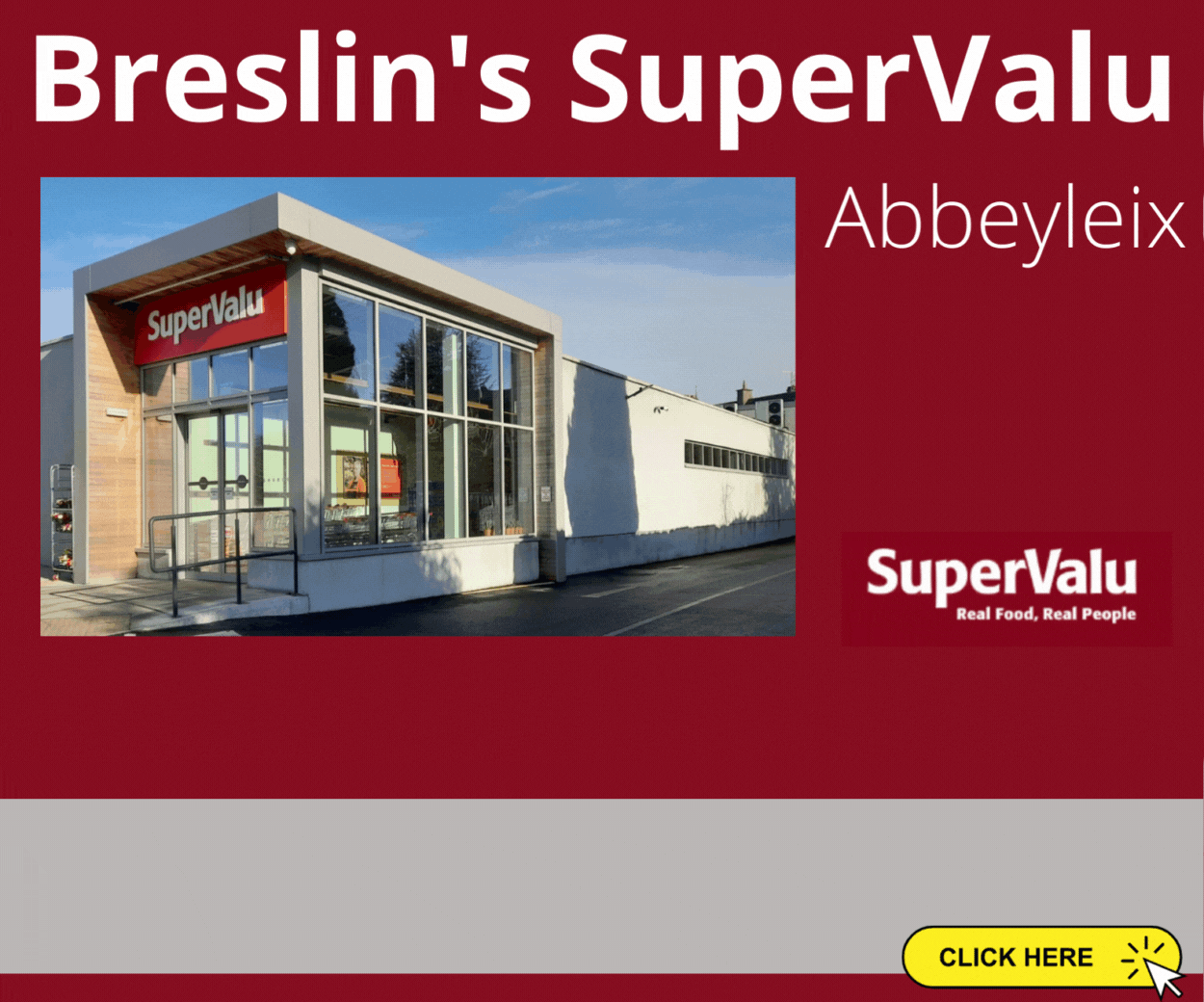 "This is what people say to us when we are out and about."
Independent Councillor Ben Brennan said that from a previous meeting, it was reported that he was against refugees – which he says he isn't.
Cllr Brennan said: "I am not against bringing in refugees but I am against bringing them in to places where there are no facilities.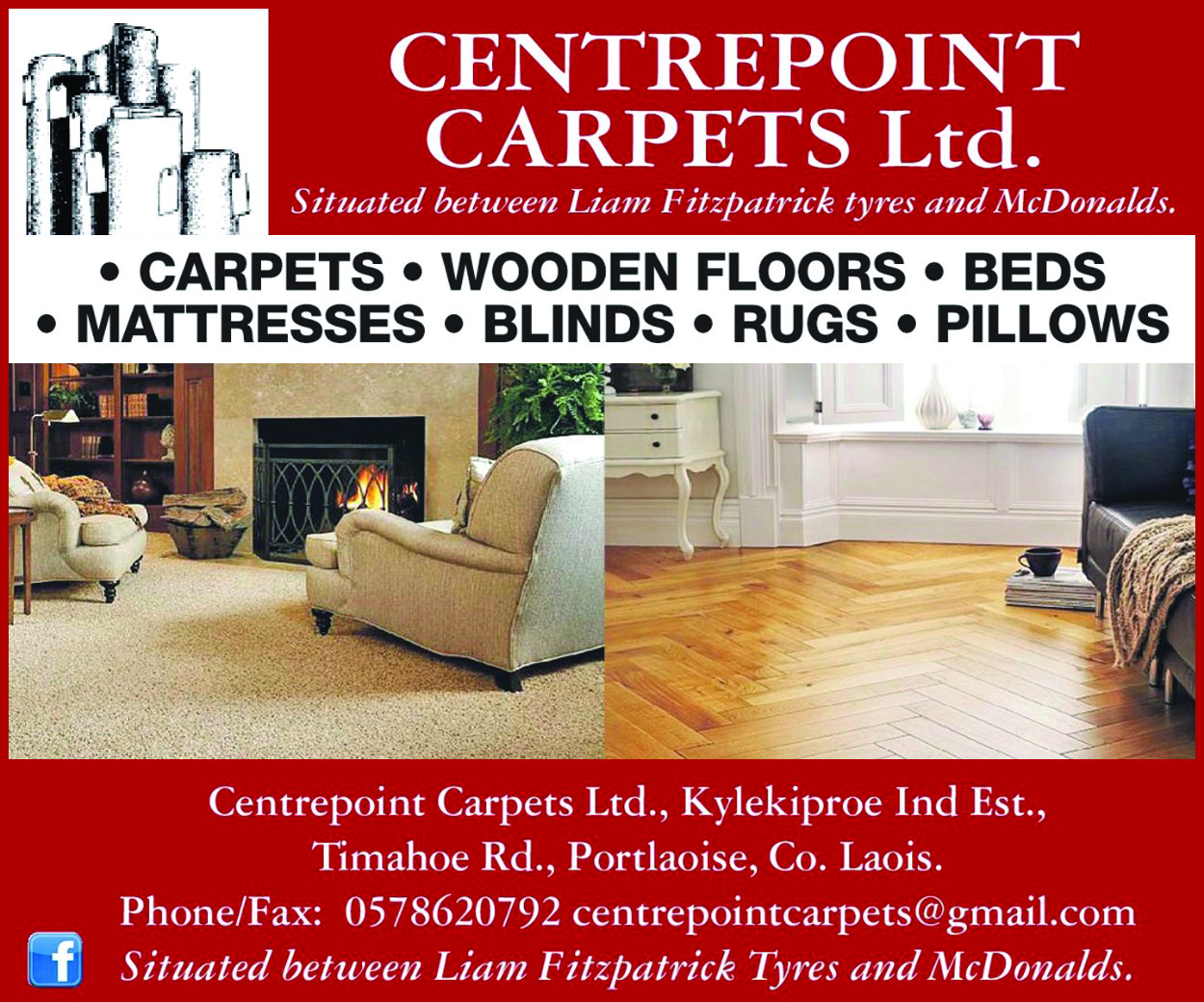 "It is very unfair on them to just dump them somewhere that they have little to no access to public transport or amenities."
The discussion was had in relation to a modular housing development in Rathdowney which will welcome some 42 Ukrainian families this year.
Rathdowney will be the first town in Laois to get a planned estate of rapid build homes, in the Government's effort to provide fast, safe emergency accommodation for almsot 67,000 Ukrainians staying in Ireland while the Russian war continues.
The houses will be on half of an 11 acre site in Rathdowney owned by central Government, built by the Office of Public Works.
They will have a lifespan of 60 years. The Government says that occupants of the rapid built homes will be mainly women and children, and school transport, additional health services and school places will be organised by it.
Cllr John King told the meeting that an information day would be held in Rathdowney library on Thursday, February 9, from 4.30 to 6.30pm.
But Chief Executive John Mulholland confirmed that consultation was not planned for future developments.
He said: "The International Protection Accommodation Service (IPAS) is responsible for the procurement and overall administration of State-provided accommodation and other services for asylum-seekers and suspected victims of human trafficking.
"IPAS say that this is an emergency response and in these circumstances, there isn't consultation.
"I don't see that changing in the short term."
SEE ALSO – Beautiful tribute paid as 'Chilly' Ward 'who was Port to his bones' to be laid to rest today