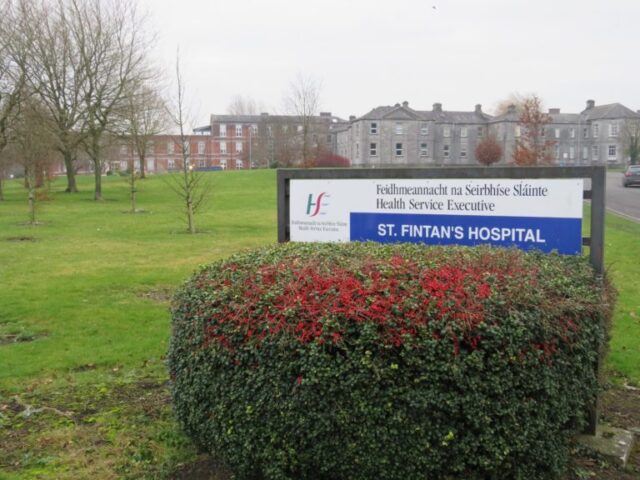 There is confidence that a permanent solution to the issue surrounding the MIDOC situation in Laois can be found soon.
That was the opinion expressed at a recent meeting of Laois County Council following a discussion on the matter.
Fine Gael Councillors Conor Bergin, Willie Aird, Thomasina Connell, John King, Barry Walsh and P.J. Kelly brought forward a motion on this.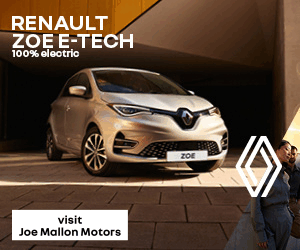 They asked Laois County Council call on the Minister for Health, Stephen Donnelly, to ensure that the MIDOC Out of Hours service will continue to serve the people in County Laois with no future reduction in the current level of service.
At the end of last year, it emerged that the company behind the service was to cease trading and there were fears the service would end too.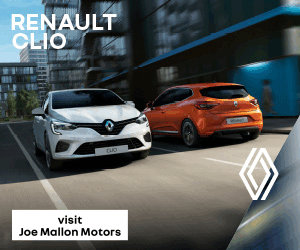 Following an outcry, the HSE confirmed the service would remain in place until February while a more stable solution was worked upon.
With that date now passed, and no official word from the HSE, Councillors are anxious for a solution to be found.
Cllr Connell said: "I am confident that the HSE will find a permanent solution soon and that we will all hear about it then.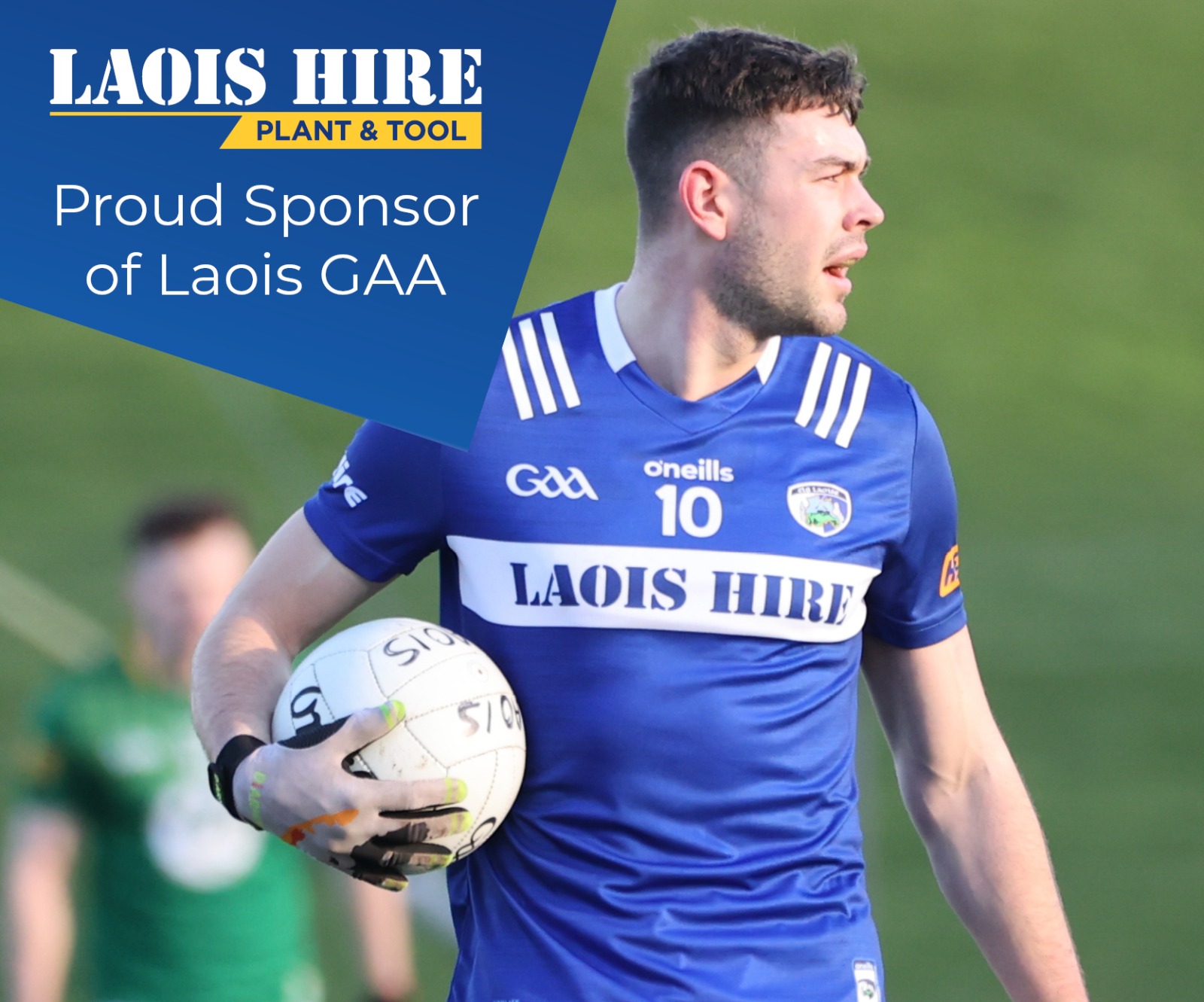 "But what I really want to know is how this was allowed to happen in the first place.
"It is unacceptable that such a vital service was allowed to lapse in this manner."
Thinking outside the box, Councillor Aisling Moran explained another approach to care which is taken in other countries.
She said: "In other countries, they have clinical pharmacists and I believe we should be looking at that here.
"They can write prescriptions and dispense medication in certain circumstances.
"If we had these people, their expertise could certainly alleviate some of the pressure that comes on the sector."
Laois County Council are to write to Minister Donnelly to seek an official update.
SEE ALSO – Final Operation Transformation ad-break challenge hero revealed as attention turns to Timahoe