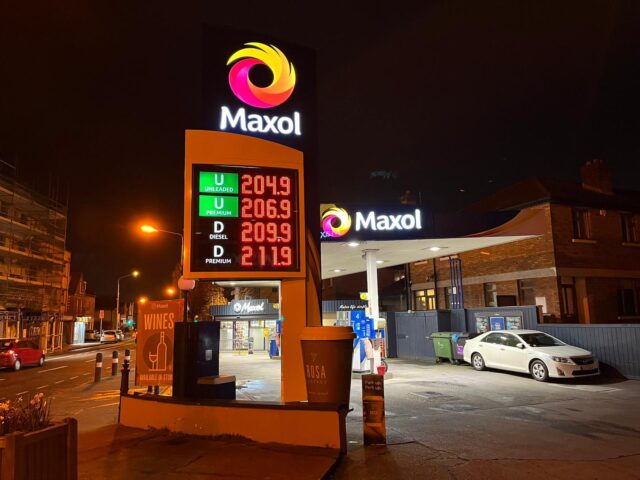 Farmers, hauliers and motorists are paying the price as 'Government parties continue to publicly brief against each other on the issue of extending the reductions in excise duty on fuels'.
That was the view put forward by Independent TD for Laois Offaly, Carol Nolan.
At present, excise duty reductions of 20 cent on petrol and 15 cent on diesel fuel, including green diesel, are due to be removed at the end of February.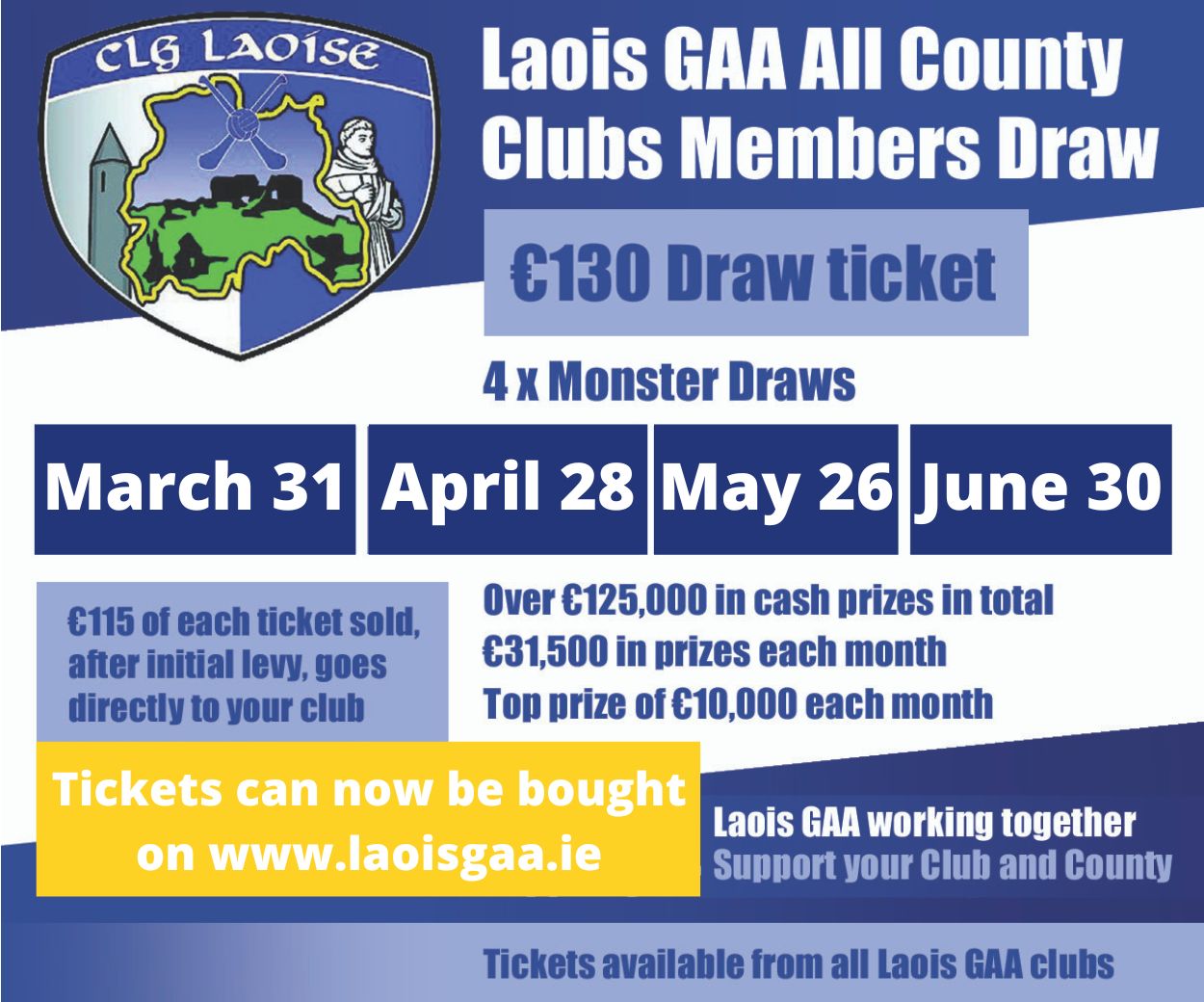 However, in the last week a number of reports have suggested that Fianna Fail and Fine Gael are in favour of an extension to the supports.
While Green Party leader Eamon Ryan and Green Party Minister of State Pippa Hackett have both publicly pushed back against any further extension.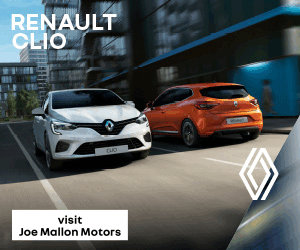 Deputy Nolan says that the parties need to 'stop squabbling' and come together to provide clarity.
"The farmers and hauliers that I am engaging with are sick to the back teeth of listening to the three Government party's squabbling on this issue," said Deputy Nolan.
"They need clarity. They need certainty, and they need to be able to plan around any potential increase in costs. None of that is being delivered by Government.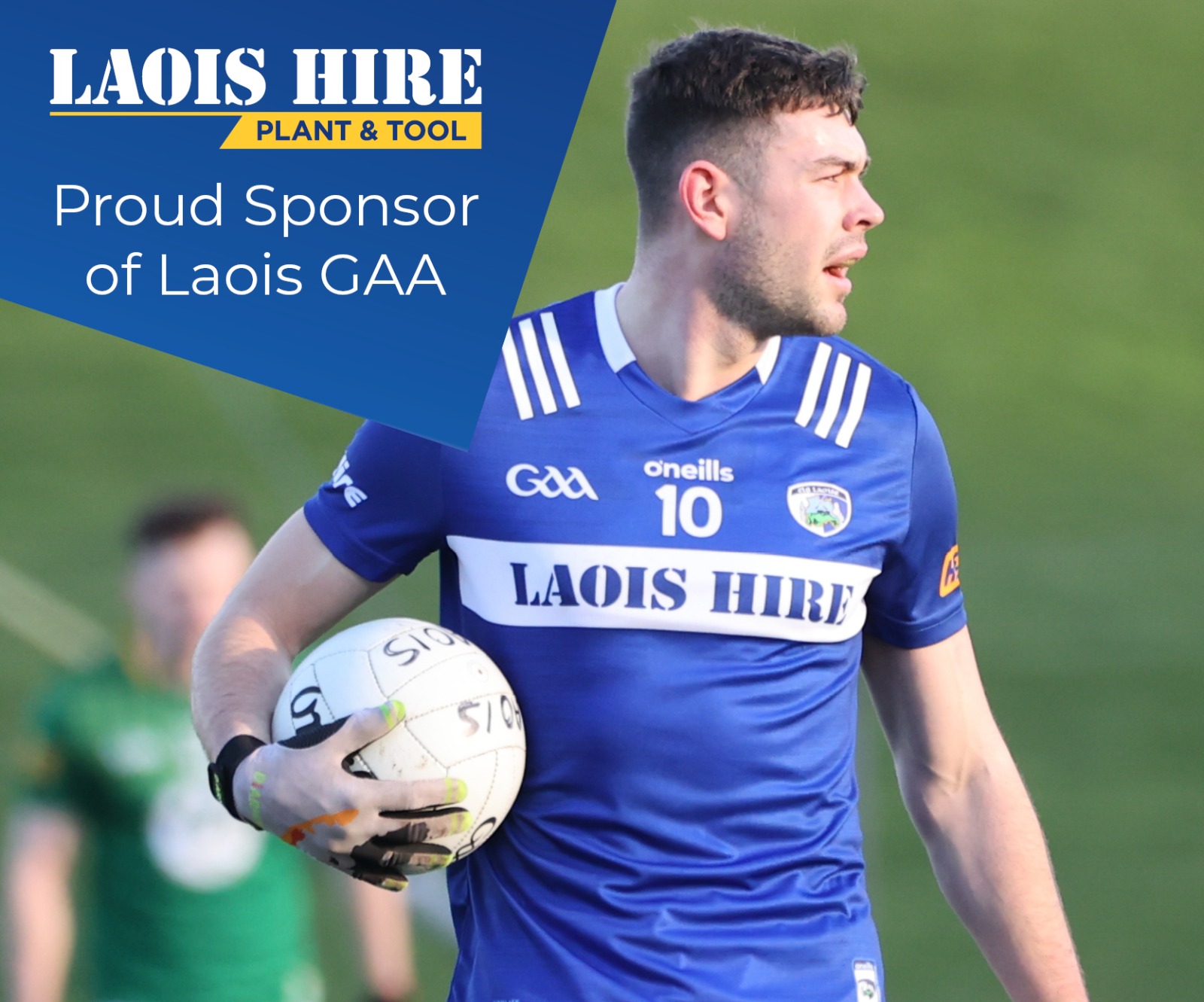 "This issue is also affecting families who are trying to absorb massive increases in food shopping, home heating oil and indeed mortgage repayments.
"Government may not be able to set interest rates on mortgage repayments, but it most certainly can intervene to take the pressure off in other areas such as the cost of fuel.
"I am calling on Government to set aside their own petty internal bickering and provide the kind of clarity that people urgently need on this matter," Deputy Nolan concluded.
SEE ALSO – Laois gets behind epilepsy fundraisers as dad set to scale Mount Kilimanjaro