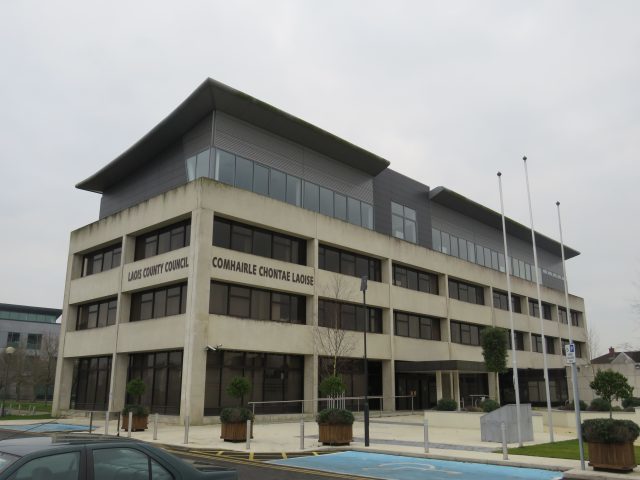 More homebuyers in Laois and nationwide are now eligible for increased Local Authority Home Loans following threshold changes.
The prices of homes eligible for Local Authority Home Loan and income limits of those eligible to apply for a loan are being increased with effect from March 1.
House price limits for Laois will be increases from €250,000 to €275,000.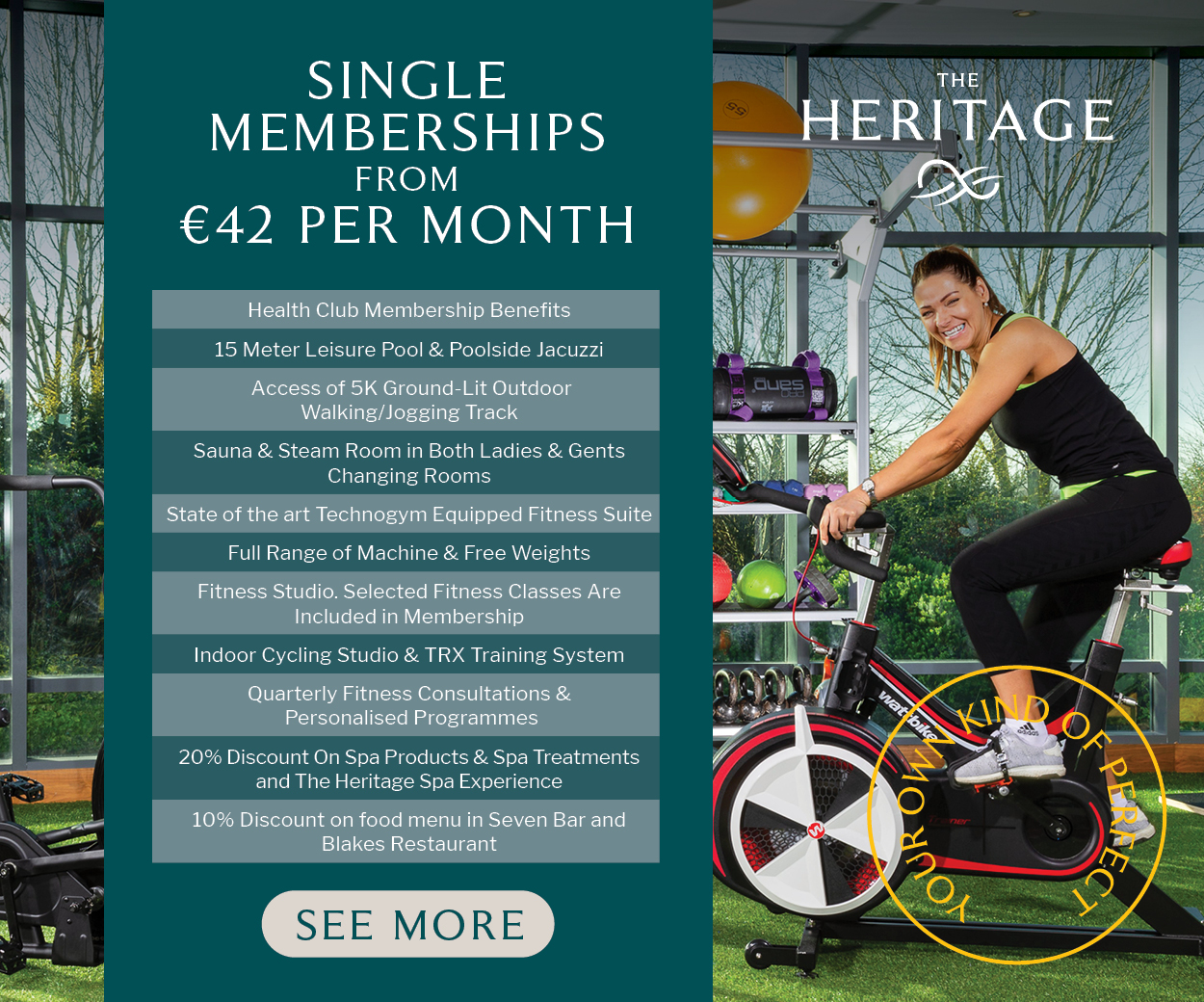 The increased income limits for loan applicants are from €50,000 and €65,000 to €70,000 for all single applicants and an increase from €75,000 to €85,000 for all joint applicants.
The maximum amounts that can be borrowed in Laois will be €247,500.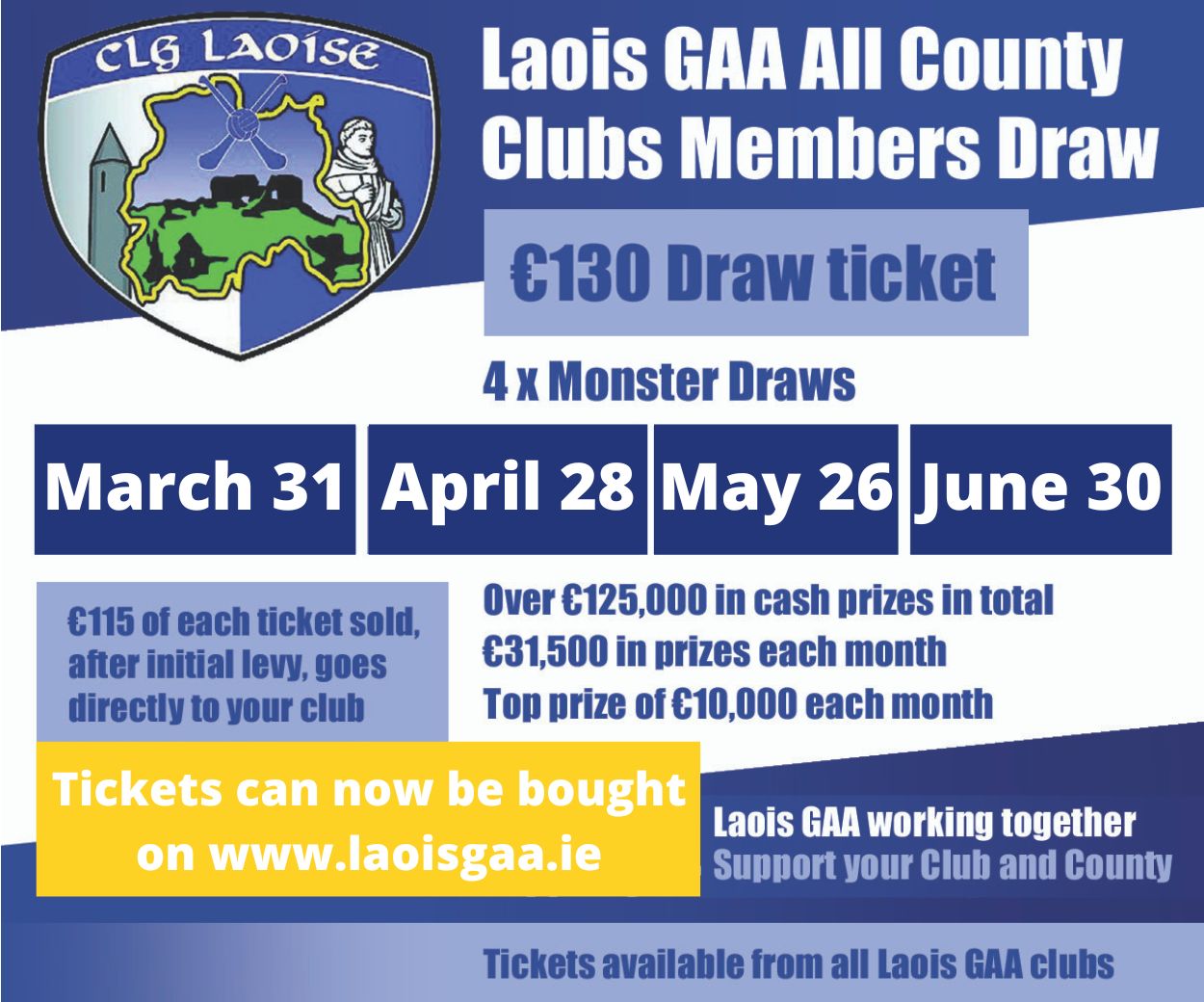 The news has been welcomed by Laois Fianna Fail TD and Minister for State Sean Fleming.
He said: "Most importantly, building on changes made this time last year that the Government are again increasing the income limit for single applicants so that those earning up to €70,000 who wish to purchase a home can avail of the State backed loan.
"The 'Fresh Start Principle' also applies whereby people who are divorced or separated and have no interest in the family home, or who have undergone insolvency proceedings, can also avail of the loan.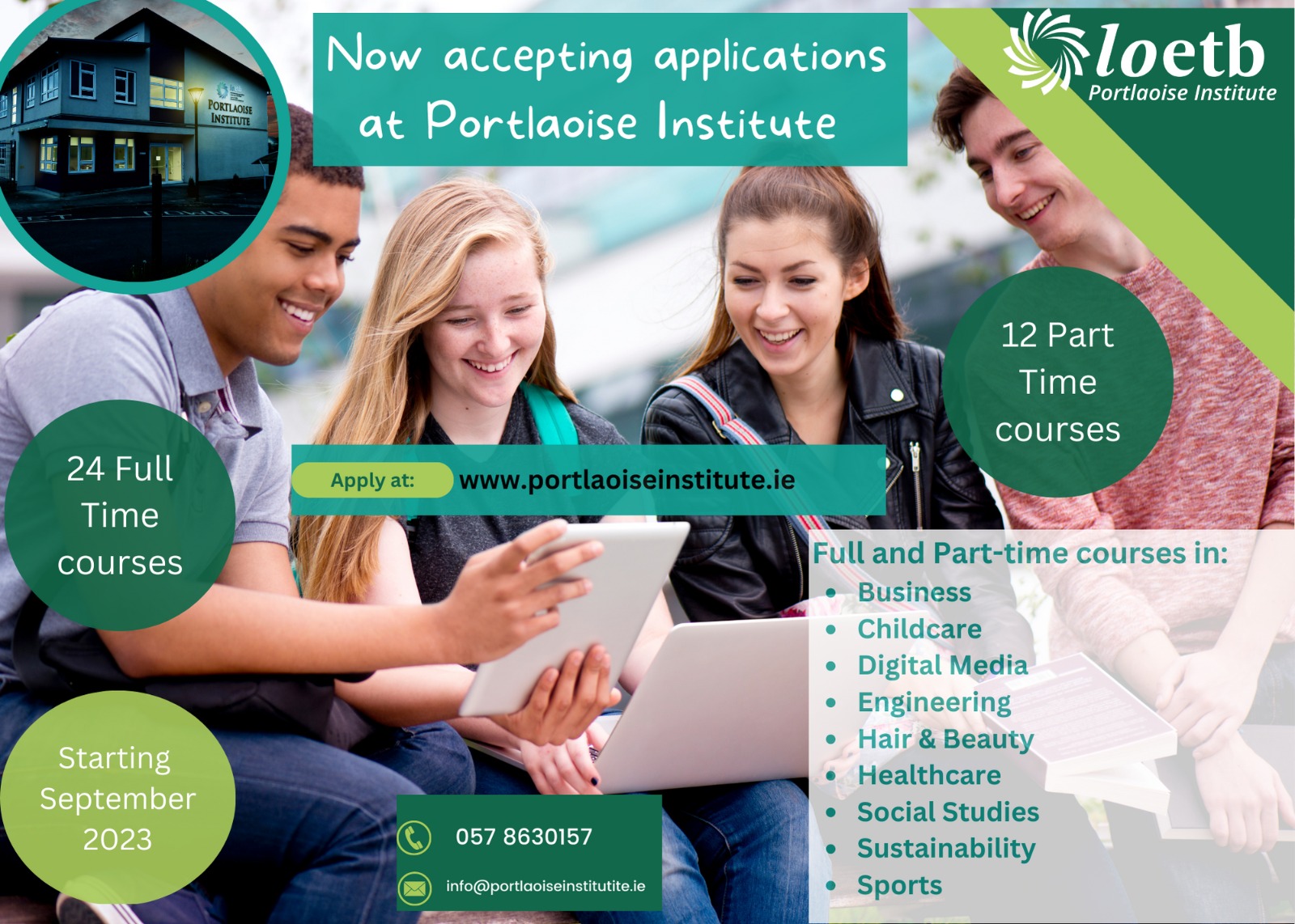 "These changes reflect the reality of today's housing market and we will continue to keep the Local Authority Home Loan under review to ensure it remains a genuine and relevant support for people who want to own their own home.
"Since February 2018 over 3,300 people have got on the property ladder through the Local Authority Home Loan and its predecessor the Rebuilding Ireland Home Loan.
"Finally, I am pleased that these improvements to the Local Authority Home Loan which will take effect from March 1st.
"This is supporting home ownership which is the key objective for this Government and the increase in eligible house prices coupled with the increase in income limits will mean more people can access the loan to own their own house."
SEE ALSO – Laois County Council to explore purchasing 'property marking machine' to help combat crime