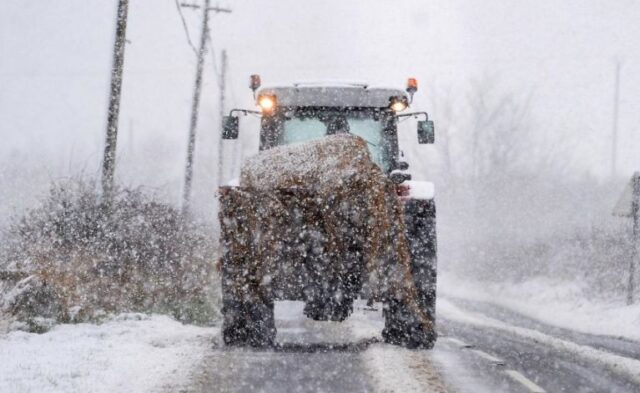 There have been renewed calls for a review of the current Road Gritting Plan that is in place in Laois.
At present, eight routes are in operation covering around 90km or roads across the county.
But they largely cover main roads and some areas of the county are left unsalted when it freezes.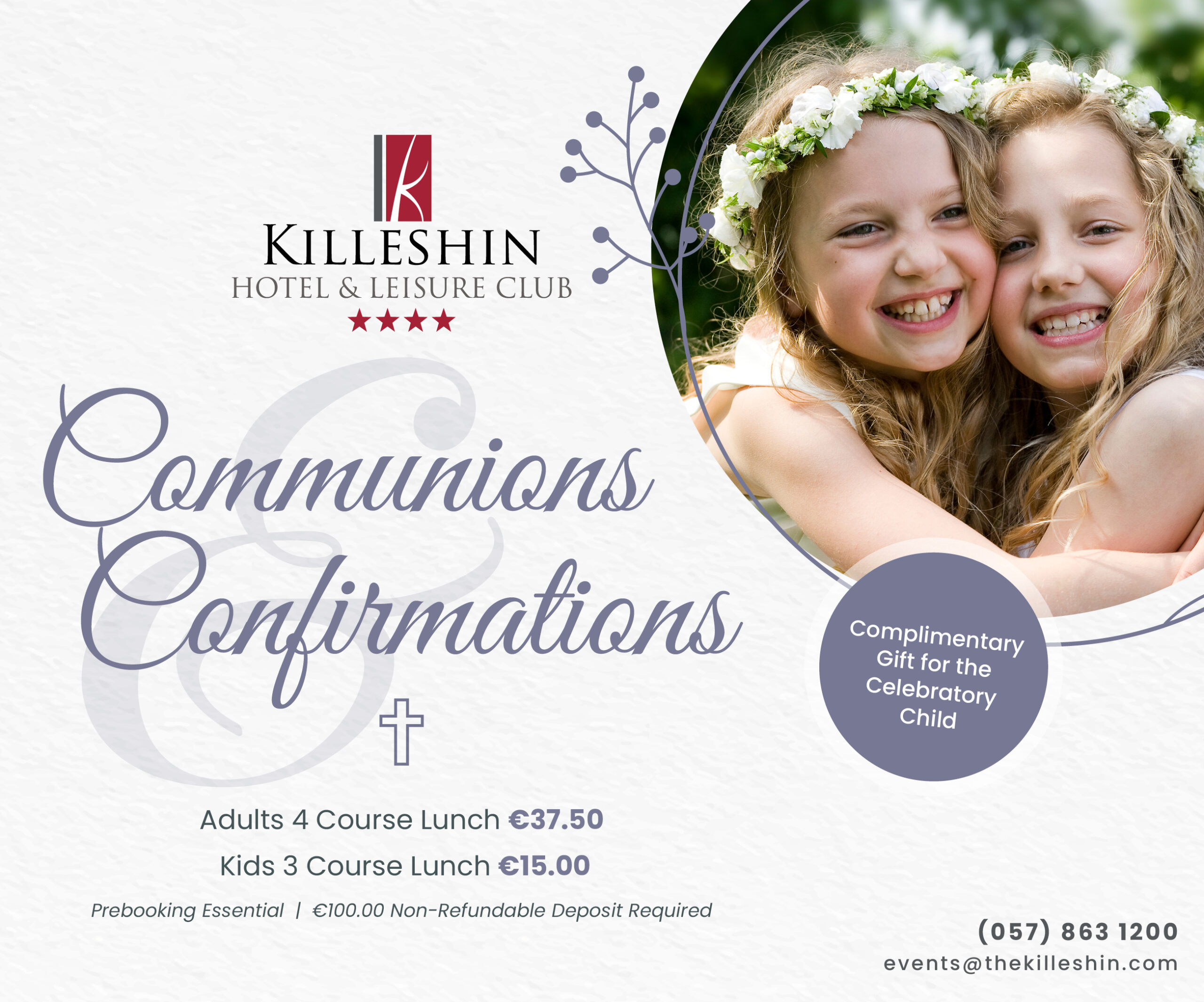 Fianna Fail Councillor Padraig Fleming brought forward a motion calling for change.
He asked that Laois County Council review the current Road Gritting Plan while acknowledging the extensive program currently in place.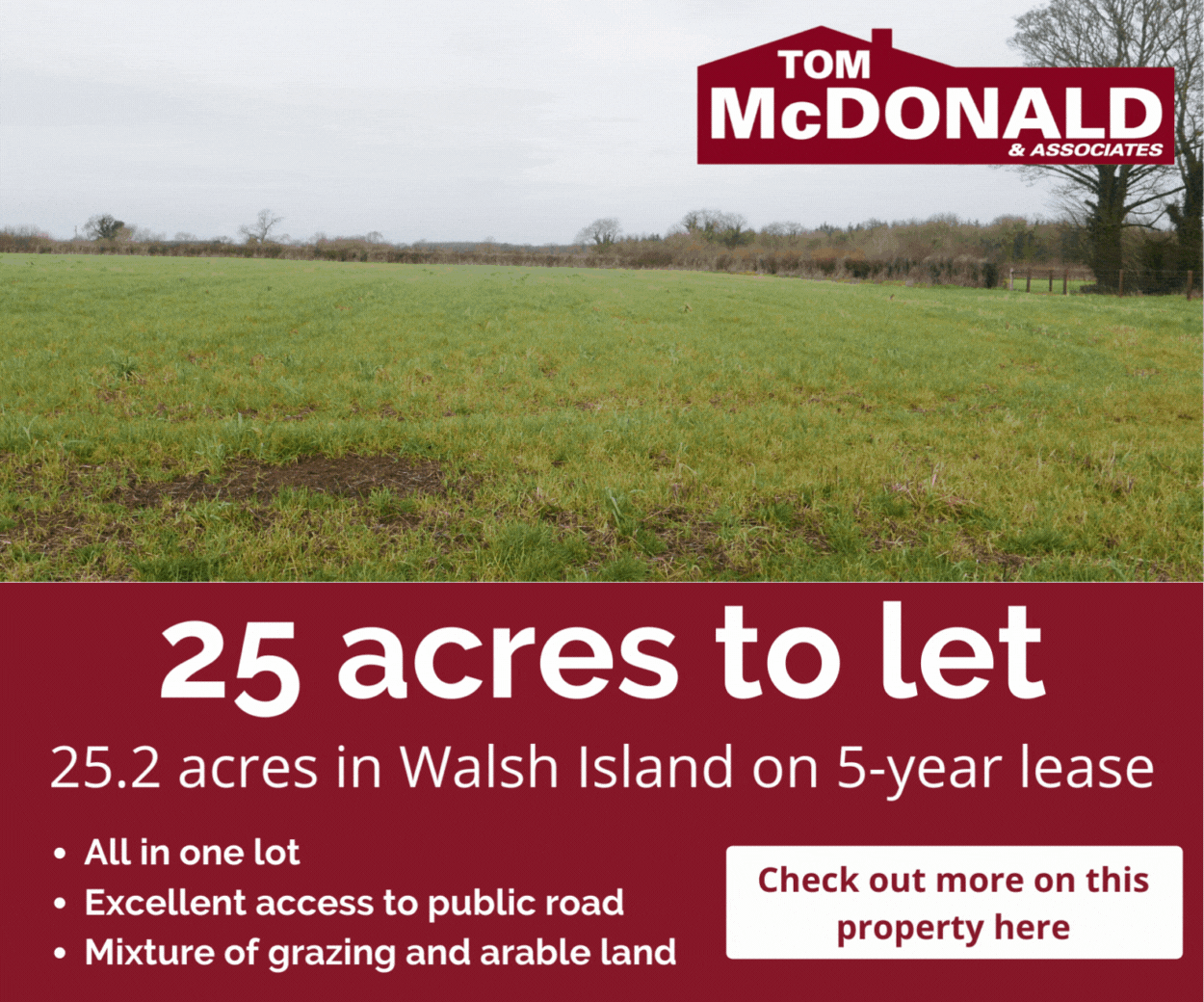 He believes a review is necessary in order to add additional locations such as locations already highlighted by various people and Councillors for the immediate period ahead.
He wants to ensure that these locations be included in next year's Road Gritting Plan.
In response to Cllr Fleming's motion, Director of Services Simon Walton explained that the current salting plan is at full capacity.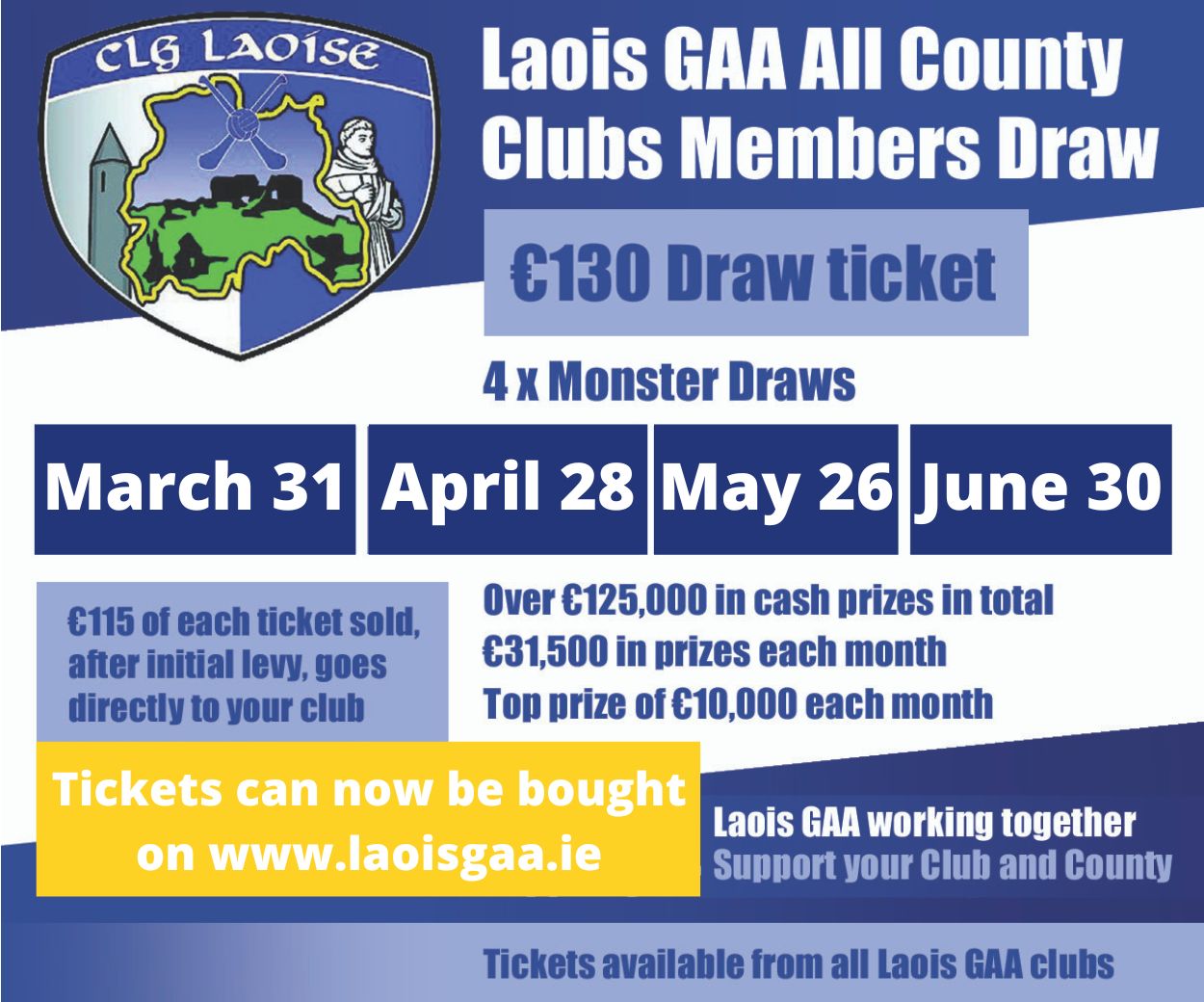 He said the only way to increase this would be to add an extra route which would cost around €220,000.
This would involve purchasing a new truck, extra salt, a driver and additional staff.
But Councillor Fleming did not accept this explanation and said alternatives must be found.
He said: "What I am proposing is that we employ companies between the months of October and March to provide this service.
"I know that in Wolfhill, when it freezes, some people park at the neighbours' houses and walk home because they cannot drive.
"The Knockbeg Road is a disaster and parents are constantly in fear when they are dropping their children to school."
Cllr Fleming received support on the issue from fellow Councillors Paschal McEvoy and Aisling Moran.
Cllr Moran said: "You could rent or buy a second hand truck to spread the salt which would reduce the cost.
"We don't have to buy a brand new one. We have to think outside the box here."
Cllr Barry Walsh said: "There are some hills that you would nearly close your eyes on because you are in fear for your life."
Cllr PJ Kelly said: "We had a serious incident in Killenard recently where cars were just abandoned.
"They actually skidded into each other and drivers had to leave them there until the road thawed out.
"In Rath NS, I spent 20 minutes one day pushing cars up onto the main road from the school."
SEE ALSO – After a three year absence – the Portlaoise St Patrick's Day Parade is set to return