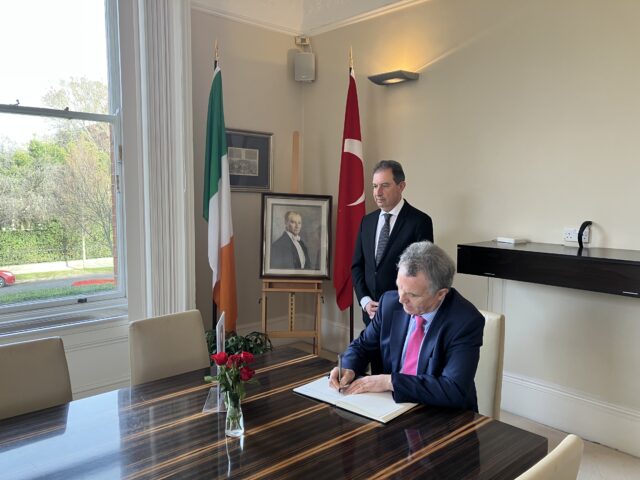 Laois Minister Seán Fleming is overseeing Ireland's response to the devastating earthquake that hit Turkey and Syria earlier this week.
As Minister for International Development, the long-serving Laois-Offaly TD allocated an immediate €2 million to the relief efforts just hours after the disaster hit.
Minister Fleming also signed the book of condolences at the Turkish Embassy in Dublin on behalf of the Government.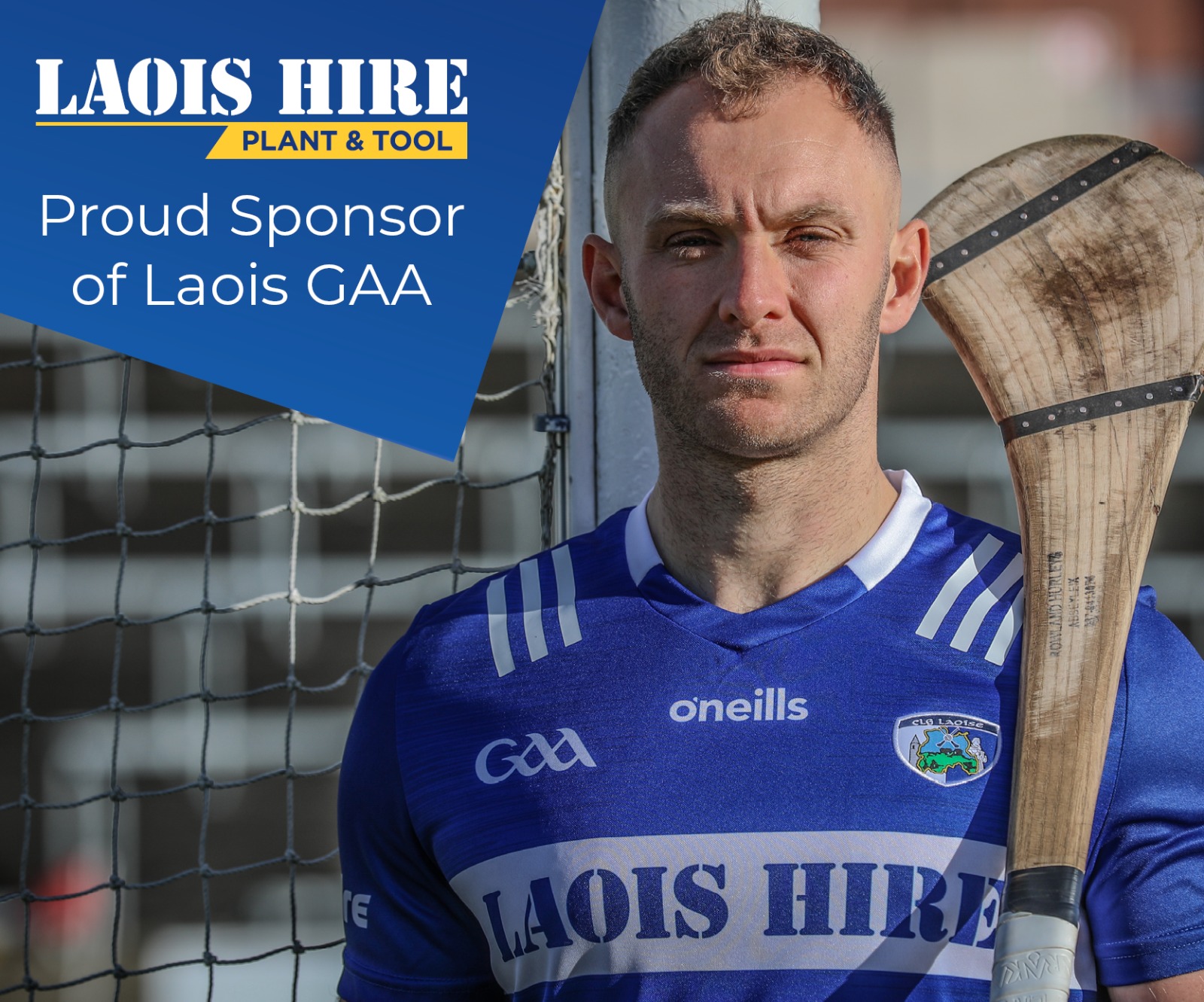 "The loss of life and the scenes we are seeing on our TVs and social media are absolutely tragic," said Minister Fleming.
"The level of destruction has left thousands of families without homes. Your heart goes out to everyone who has been affected.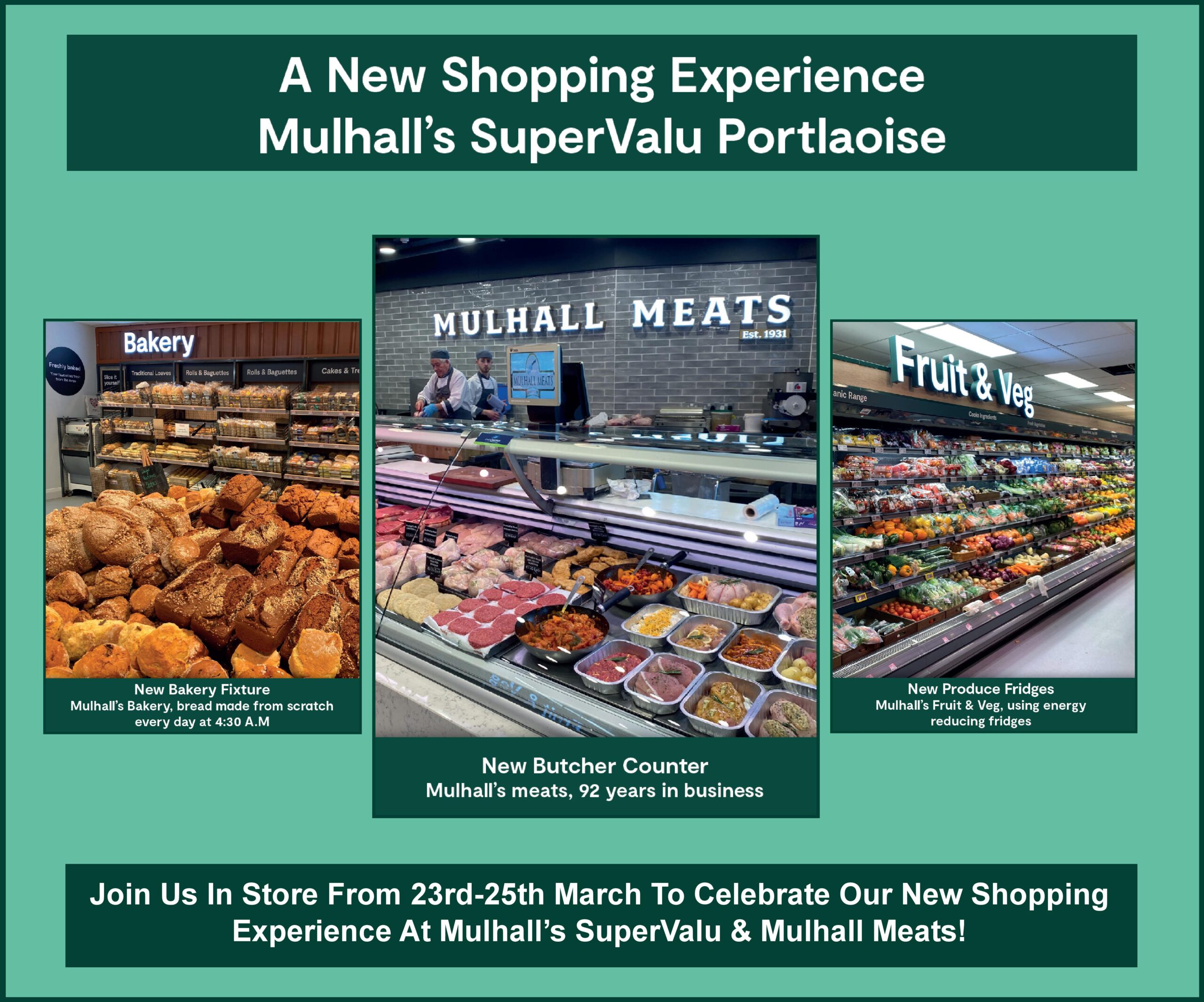 "The people of Turkey and Syria have been in the thoughts of everyone in Ireland this week and that is reflected in the enormous out-pouring of generosity we have seen.
"Ireland has always been fast at responding to disasters. We released €2 million immediately and that will go towards helping the rescue effort and supplying blankets, tents and other items to people who has lost everything."
On Thursday, Minister Fleming signed the book of condolence at the Turkish Embassy in Dublin.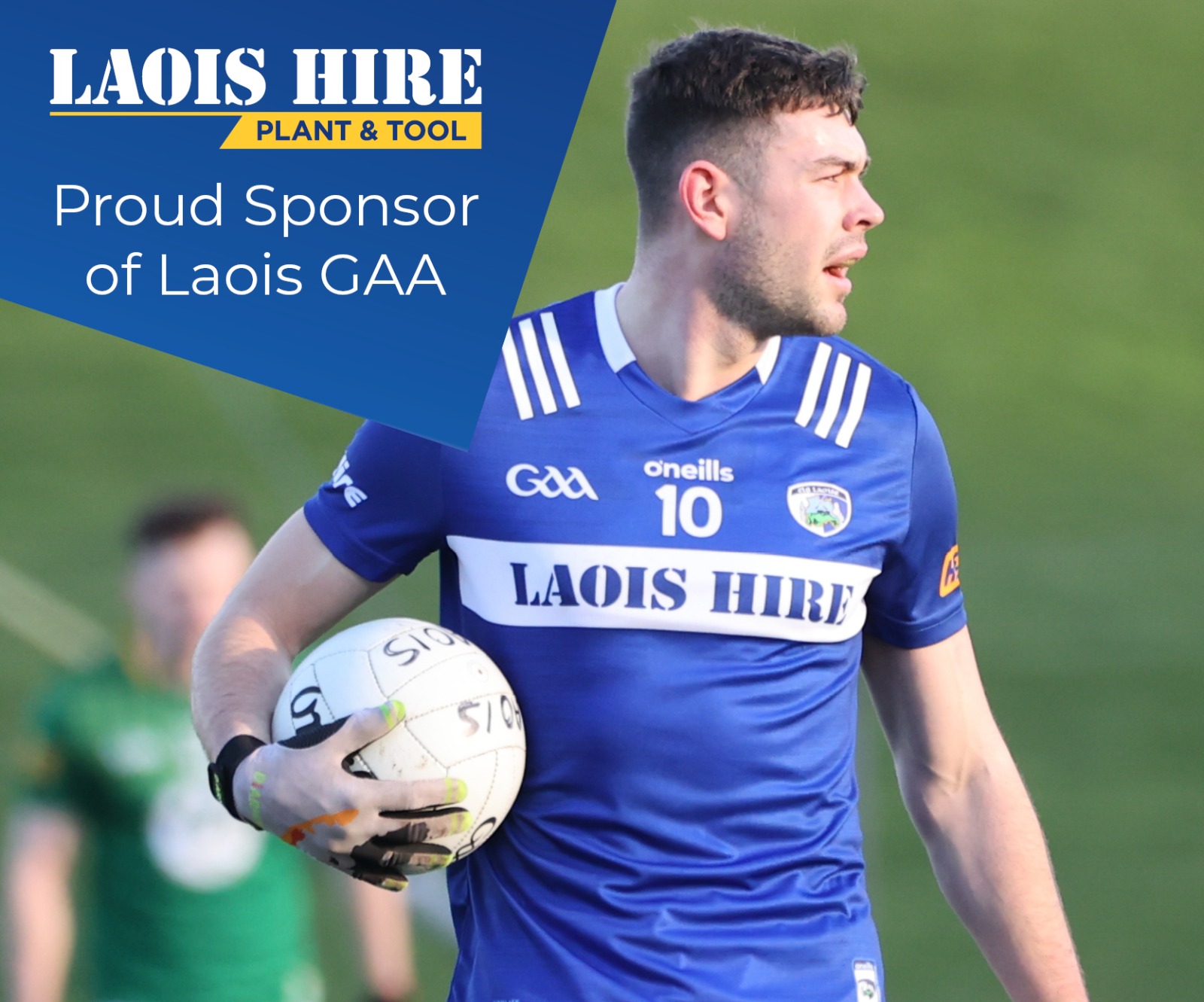 "It is important to make sure that the Turkish and Syrian people know that we are thinking of them at this difficult time," he said.
"The Turkish Ambassador was very generous in his praise for people in Ireland and the support they have shown. Over eight tonnes of supplies had been delivered to the embassy at that stage, all of which was being flown to Türkiye to help people.
"That shows the goodness of people here in Ireland. There is also a significant Turkish community here.
"Almost 5,000 Turkish people are living all over Ireland, as well as many thousands of Syrians. I'm conscious that a lot of them may have lost loved ones or be worried about the safety of family members back home. It's important that they know they have the support of people here in Ireland."
Irish aid agencies are responding to the disaster and Minister Fleming urged people who want to help to donate to one of the charities working in the affected areas.
Irish aid agency GOAL were left with the devastating news that 26 local members of their staff in Syria died as a result of the earthquake.
"I was deeply saddened to hear of the death of so many local GOAL staff," said Minister Fleming.
"My deepest condolences go out to their families and to the wider GOAL family around the world. The humanitarian work they were carrying out was a lifeline to people in north-west Syria. May they rest in peace."
SEE ALSO – Sadness at death of well-known Heath man after battle with illness