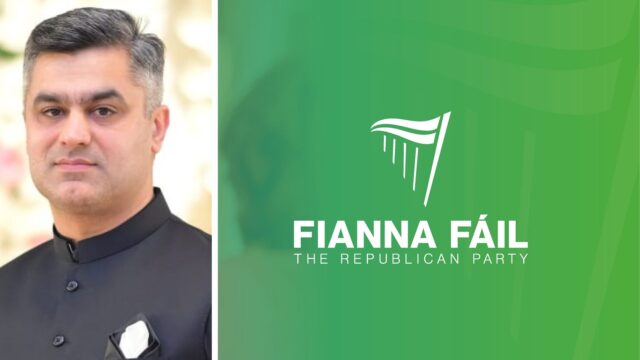 Naeem Iqbal, the Pakistani native who contested the last Local Elections in the Portlaoise area as an independent candidate, has joined Fianna Fáil and is in line to be on the party ticket in 2024.
Mr Iqbal, a Pakistani native who has been living in Ireland since 2005 with his young family, got 454 first preferencess in 2019 and was eventually only eliminated in the 13th count on 638 votes.
On first preferences, he was the seventh candidate in the Portlaoise area but was finally overtaken by Thomasina Connell, who took that last seat.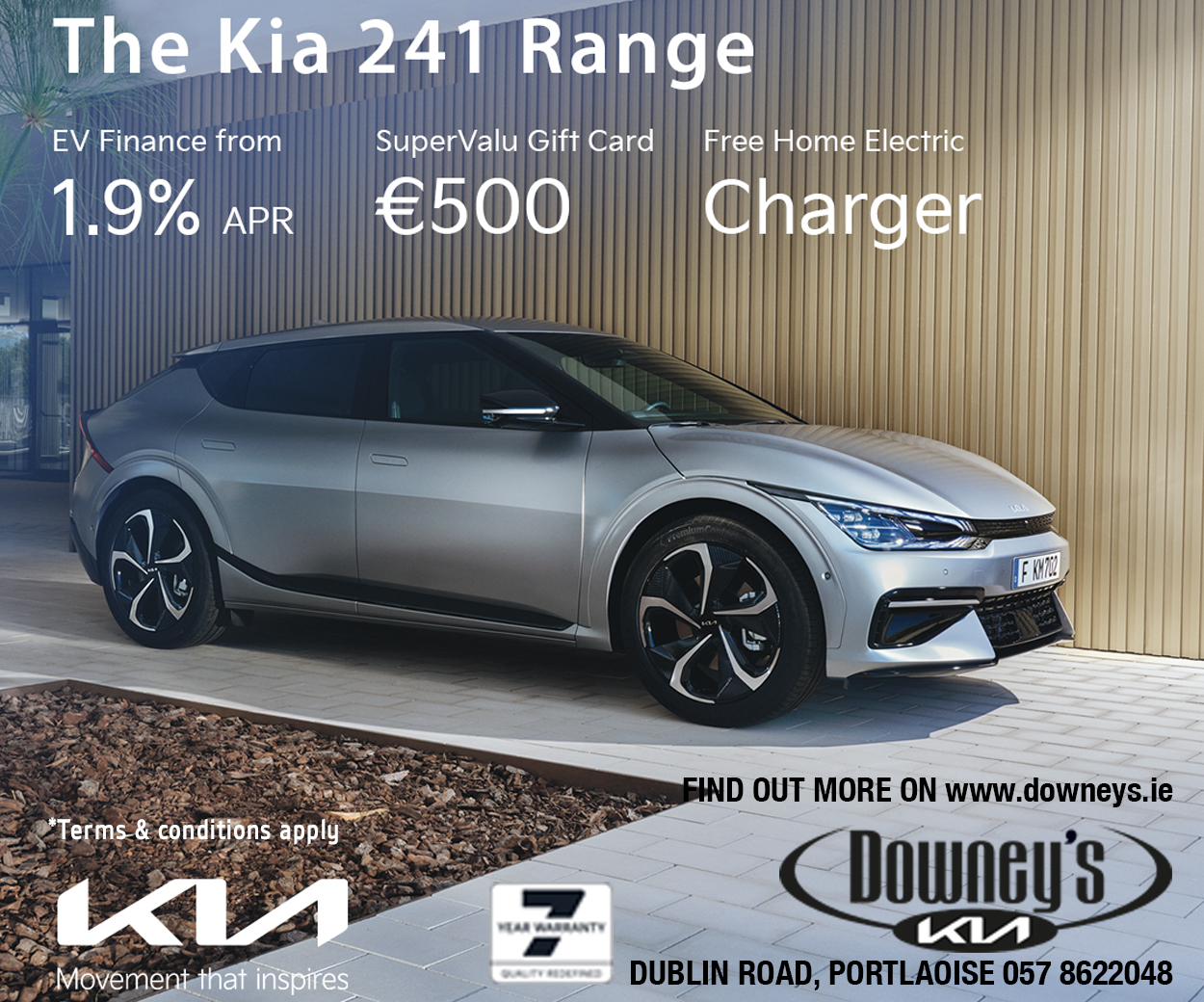 It's understood that Mr Iqbal, who is an accountant by profession, formally joined the Fianna Fáil party in recent times after being approached by the party with a view to contesting the 2024 Local Elections.
Since contesting the 2019 elections, he has continued to be involved in a range of local community groups and last year was elected to the Laois Local Community Development committee, a body of Laois County Council, as a representative of Laois Public Participation Network.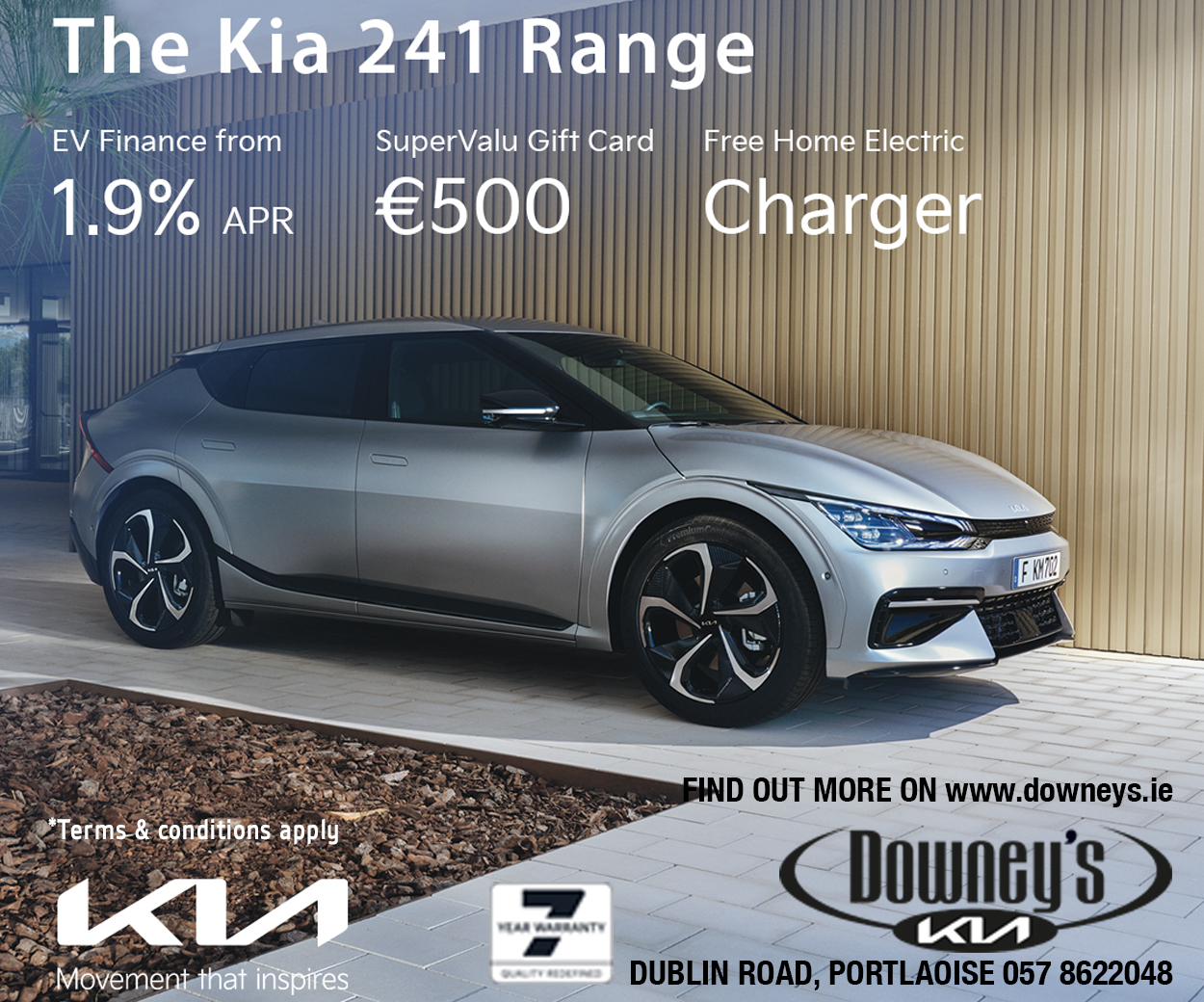 Party members locally will be tasked with voting to choose who runs – though Fianna Fáil headquarters will maintain the authority to add or remove candidates as they so wish.
Long-serving Fianna Fáil councillors in the area, John Joe Fennelly and Catherine Fitzgerald, who were both first elected to Laois County Council on the same day in 1999, are expected to run again.
Fianna Fáil have generally run four candidates in the large Portlaoise area, with Fennelly a huge vote-getter from his Abbeyleix base.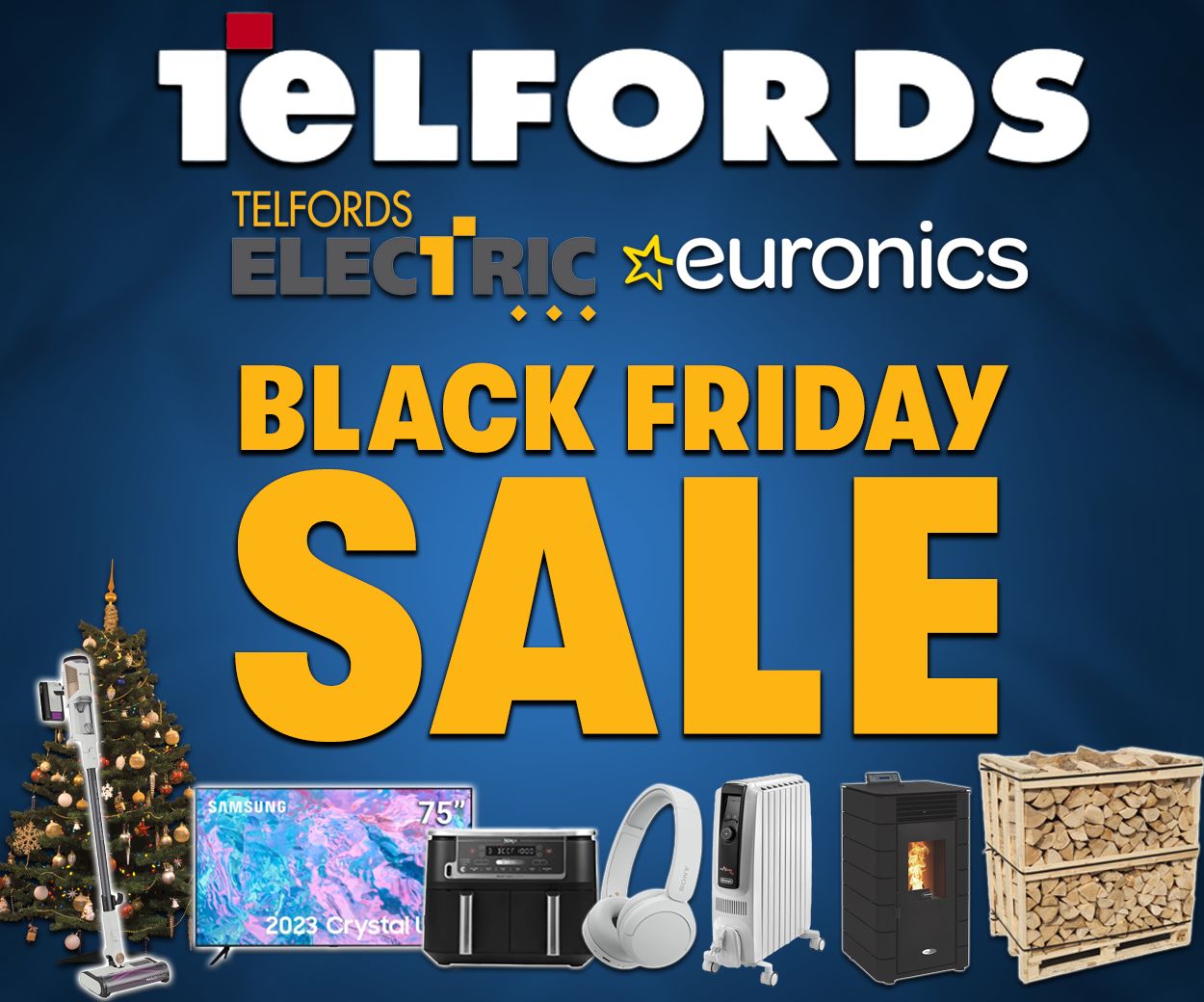 He has been elected on the first count in each of the last two elections since Abbeyleix was brought into the Portlaoise area and was comfortably elected in 1999, 2004 and 2009 in the old Borris-in-Ossory area.
Catherine Fitzgerald was also comfortably elected in 2019 and is set to contest the local elections for a sixth time.
Pauline Flanagan, who contested the 2019 Local Elections under her maiden name 'Madigan', ran unsuccesfully for the party in the 2020 General Election as a running mate to long-serving TD Sean Fleming.
She had briefly served as a councillor in 2019-2020 when she was co-opted to replace the late Jerry Lodge. Since her two election tilts she has remained very active within the party and was elected National Events Director with the Fianna Fáil Women's Network.
Donal Kelly also contested the 2019 Local Elections, finishing narrowly ahead of Flanagan (331 votes compared to 326). He too has remained involved within the party ranks, and is a current 'area representative', a role he has been in since last summer.
The next Local Elections are set to take place in May 2024 with the various parties expected to start holding selection convention events later this year.
SEE ALSO – Slowly and surely the 2024 Local Elections are coming into focus