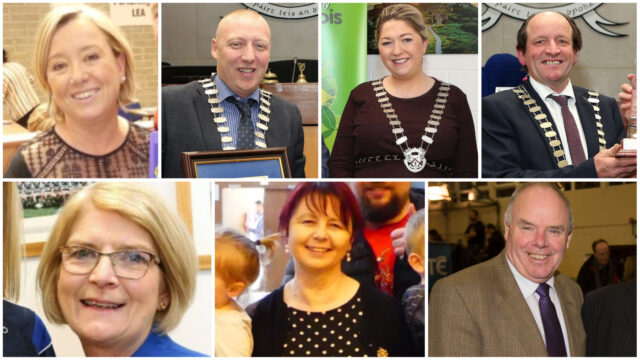 Is it too soon? Too early to be looking ahead to the 2024 Local Elections?
Last week when it was confirmed that Marie Tuohy is set to be co-opted to Laois County Council to fill the seat vacated on health grounds by her husband Noel, it was hard not to look ahead and wonder what the landscape will be like when the Local Elections take place in May 2024.
In politics, there's always one eye on the next election. And unlike with a General Election, at local level there is always a degree of certainty. We know for sure when the next one will be on.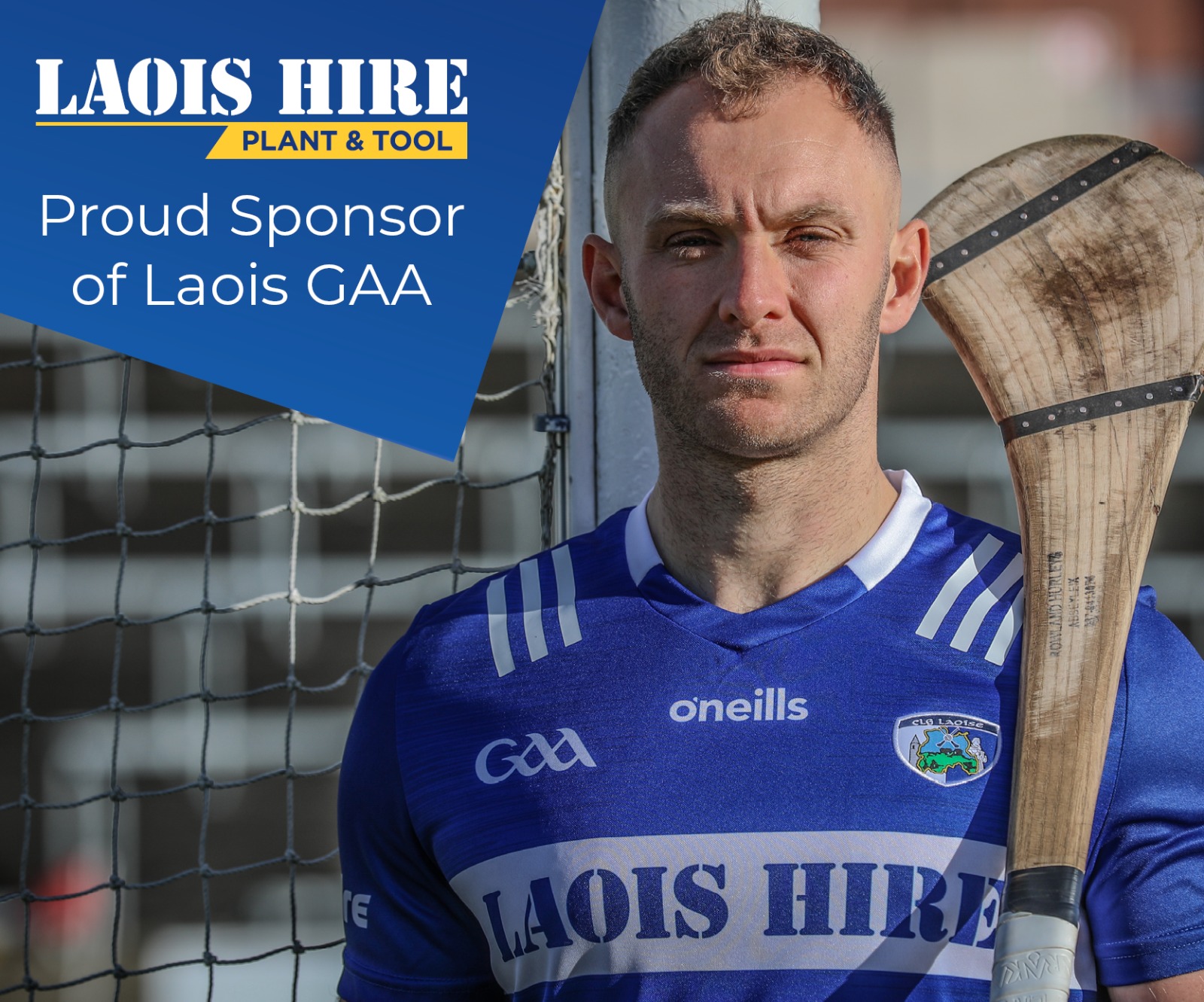 Later this year the process will pick up pace. The parties will start having selection conventions; names will be mentioned, confirmed, withdrawn. It will all be very exciting and all build towards the usual epic count in a drafty count centre.
In Portlaoise, as the main urban area and biggest municipal district, in the county the competition should once again be fierce.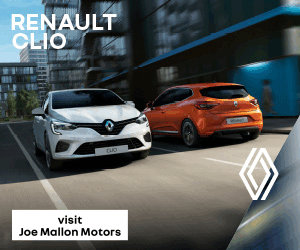 As it stands the seven representatives are: Willie Aird, Thomasina Connell and Barry Walsh (Fine Gael), John Joe Fennelly and Catherine Fitzgerald (Fianna Fáil), Caroline Dwane-Stanley (Sinn Féin) and Marie Tuohy (Labour).
Tuohy and Barry Walsh, who was co-opted in place of Mary Sweeney, didn't contest the last elections but will be in a strong position to win a seat in their own right if they put their name forward.
Walsh has a strong base in his native Ballyroan and Abbeyleix and has proven to be a competent performer and speaker in the council chamber. As well as the town of Portlaoise, the district also takes in Ballyroan, Abbeyleix, Ballinakill, Spink and Raheen.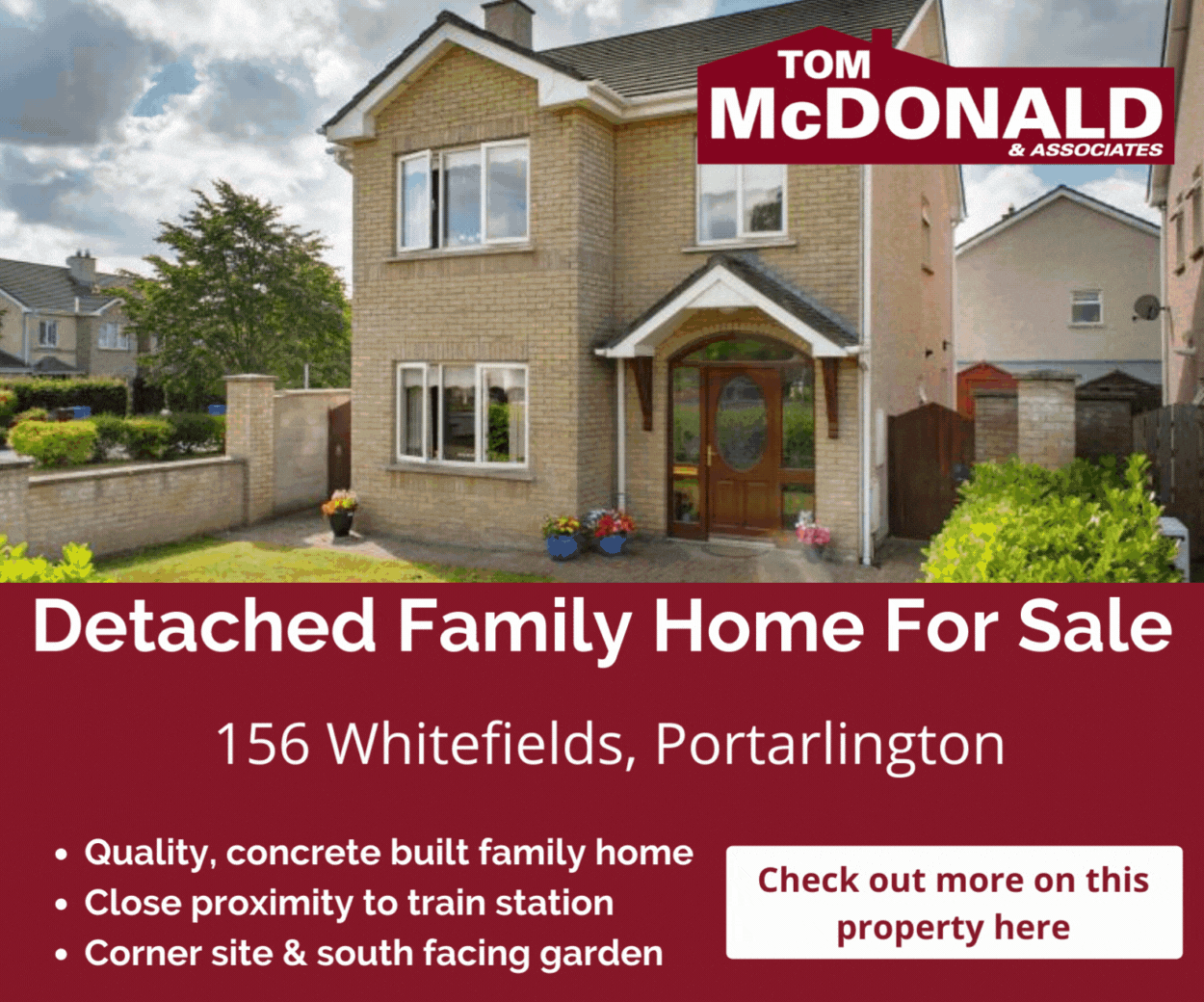 Though Fine Gael have three councillors, and Willie Aird and Thomasina Connell both have strong rural connections, Ballyroan have a proud record of returning a councillor and Walsh will be seeking to follow in the footsteps of Mary Sweeney and, prior to her, Charlie McDonald.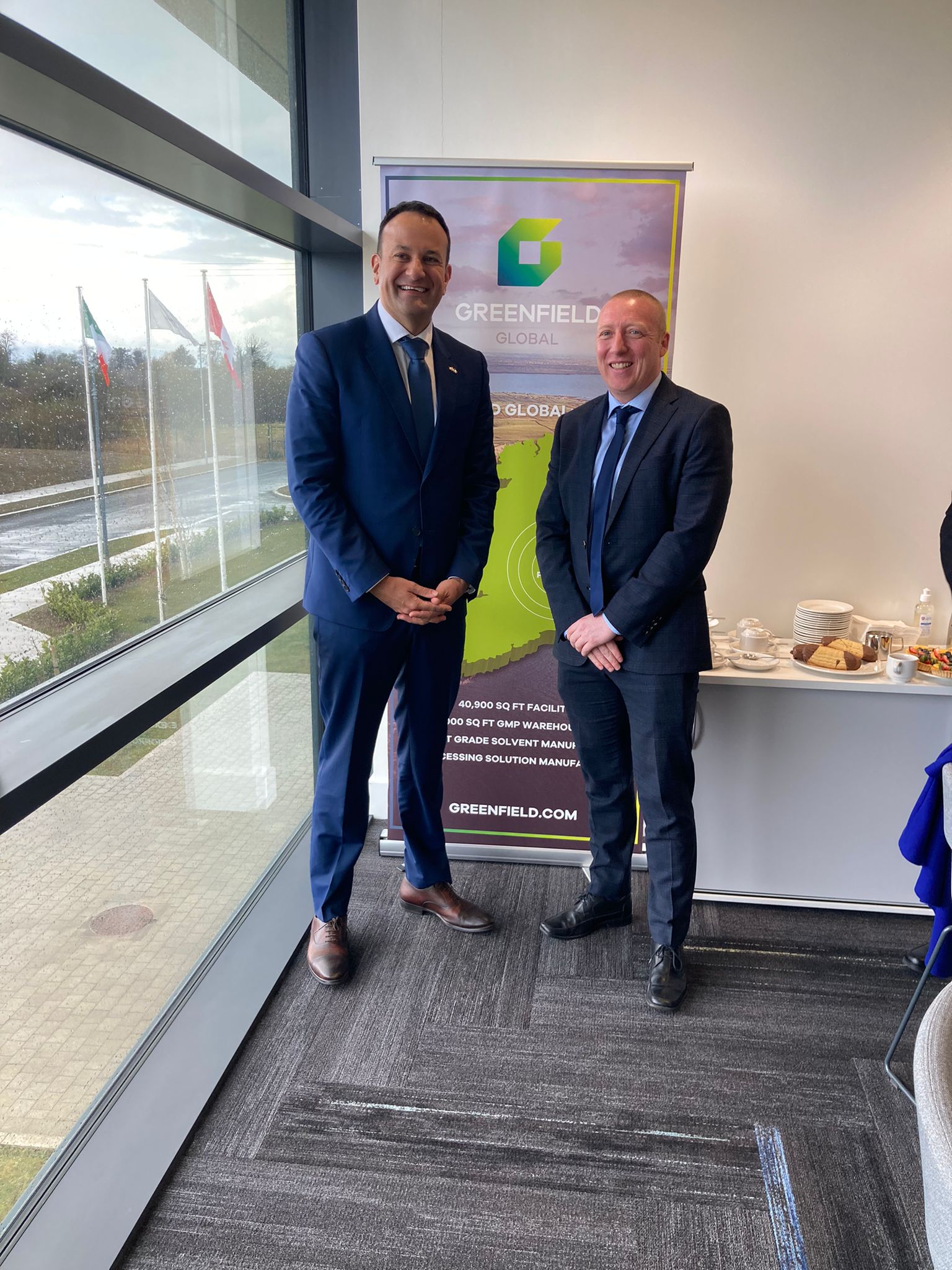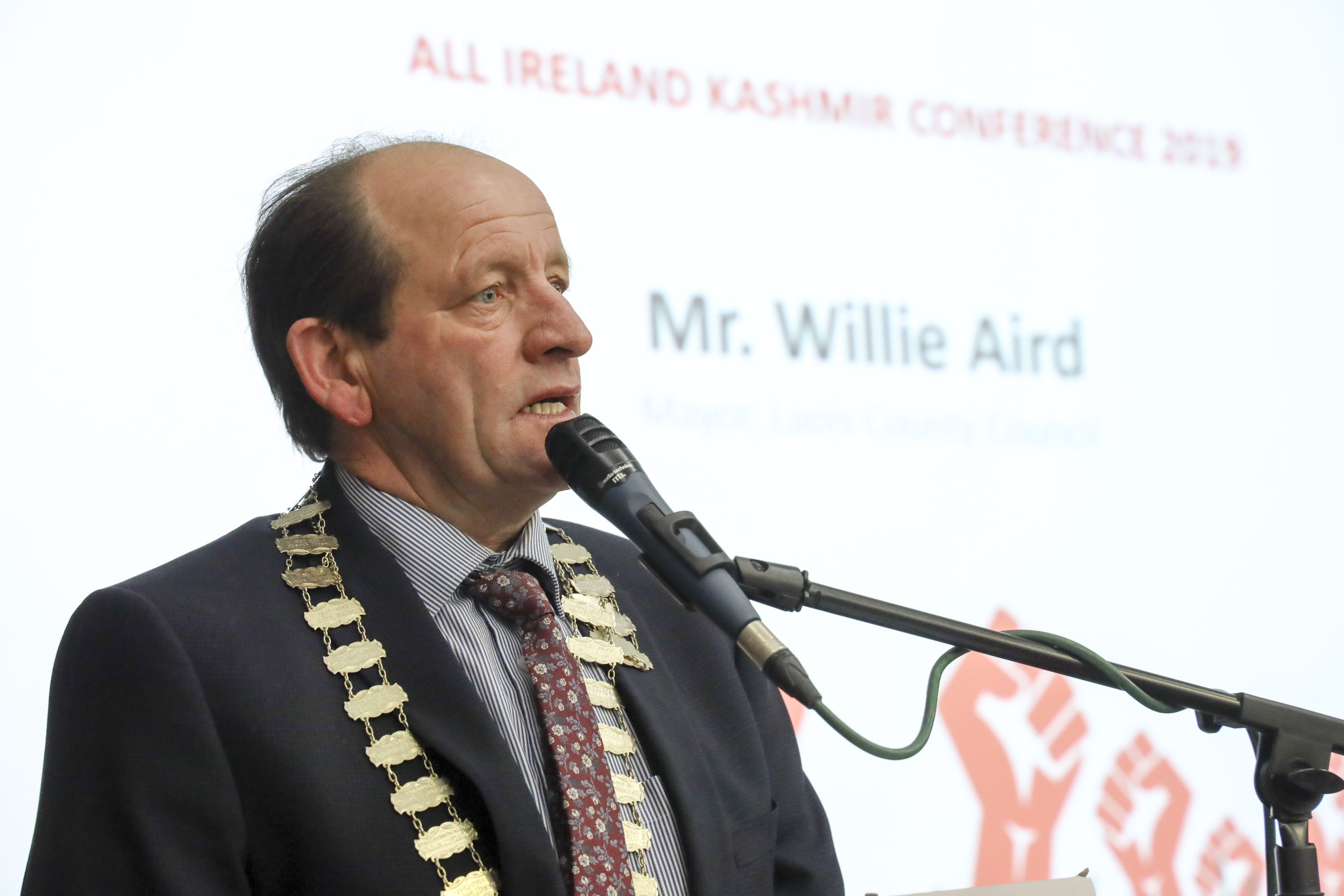 Aird, who got almost 1,600 first preference votes in 2019 and was elected on the first count, has been a county councillor since 1985 and a town councillor prior to that since 1979. His popularity shows no signs of waning.
Thomasina Connell took the final seat in the Portlaoise area in 2019 but with a high-profile term as Cathaoirleach of the council and another who has made strong contributions in the chamber, she'll expect to poll stronger in 2024.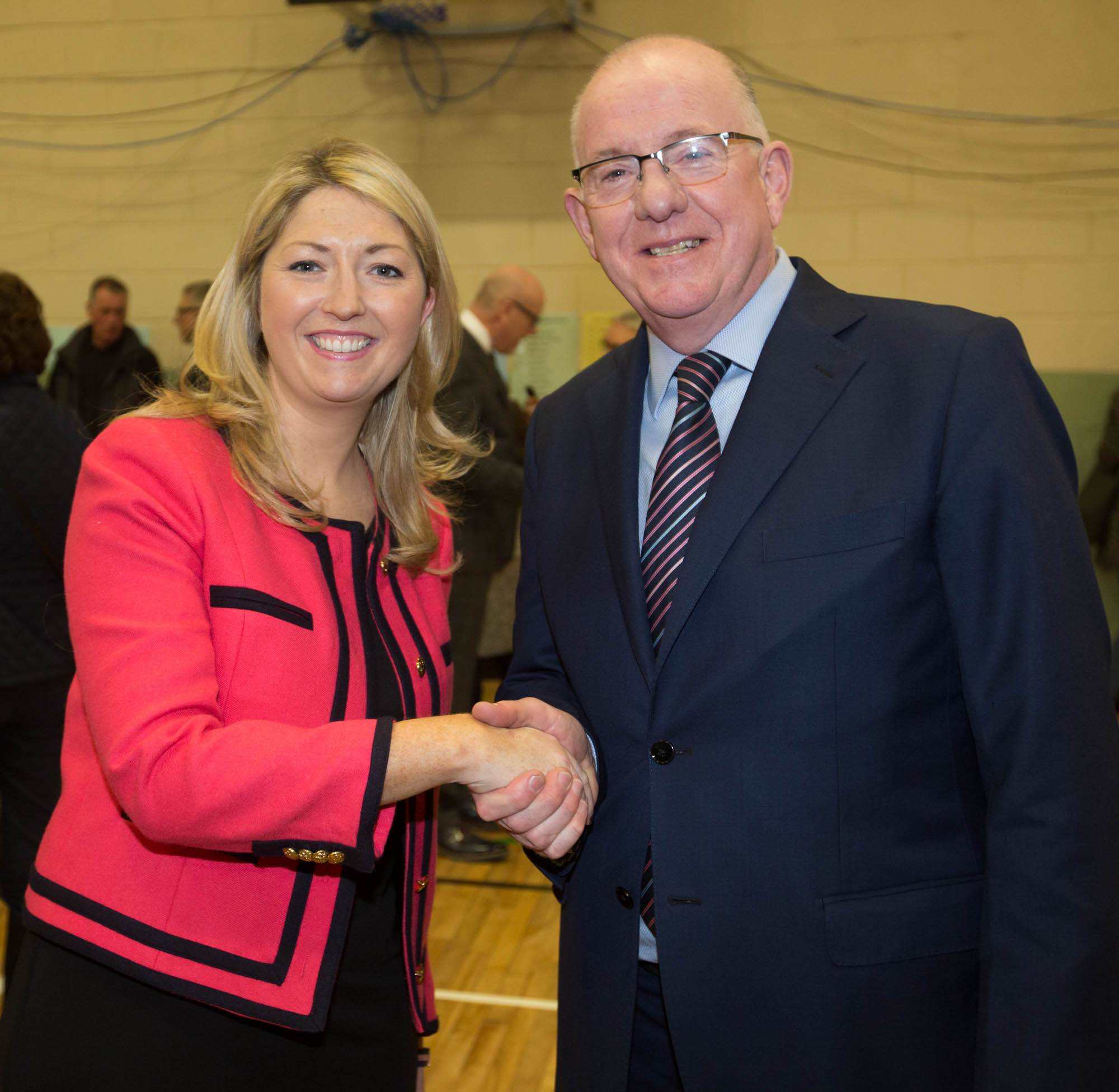 It has to be remembered too that she went out on a limb to seek a seat in Portlaoise where her she has a solicitor's practice and not in her home area of Graiguecullen-Portarlington where she grew up, went to school and where most of her family and neighbours vote. Her profile will be greater on this occasion.
On the Fianna Fáil side of things, they increased their percentage vote in 2019 but went back to the council with only six seats, one less than they went out with and their lowest representation in Laois County Council in history.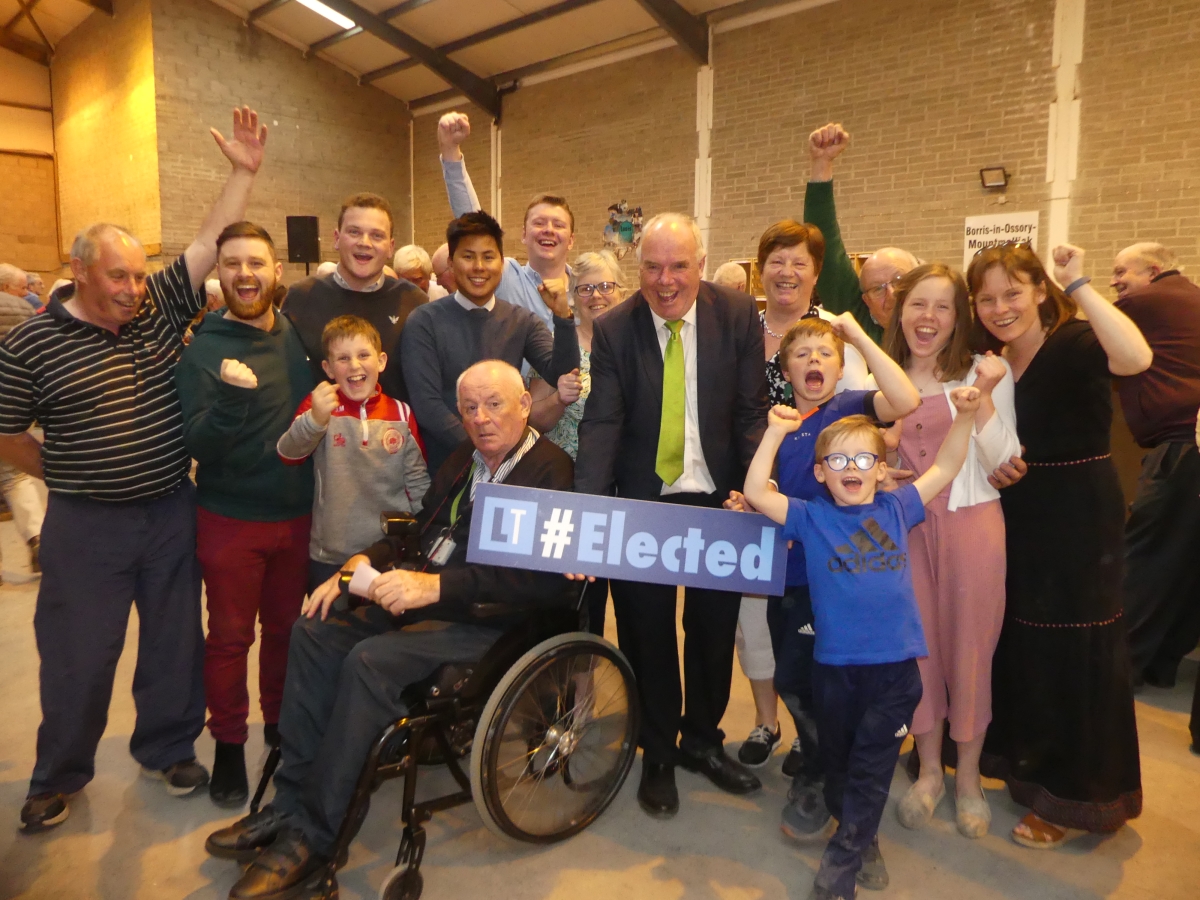 John Joe Fennelly, who gobbles up votes around his base in Abbeyleix, was also elected on the first count in 2019 with almost 1,500 first preferences, and Catherine Fitzgerald were both comfortably returned.
But the 2024 elections will mark the 25th anniversary of them both being elected for the first time. If they both go forward it will be their sixth election.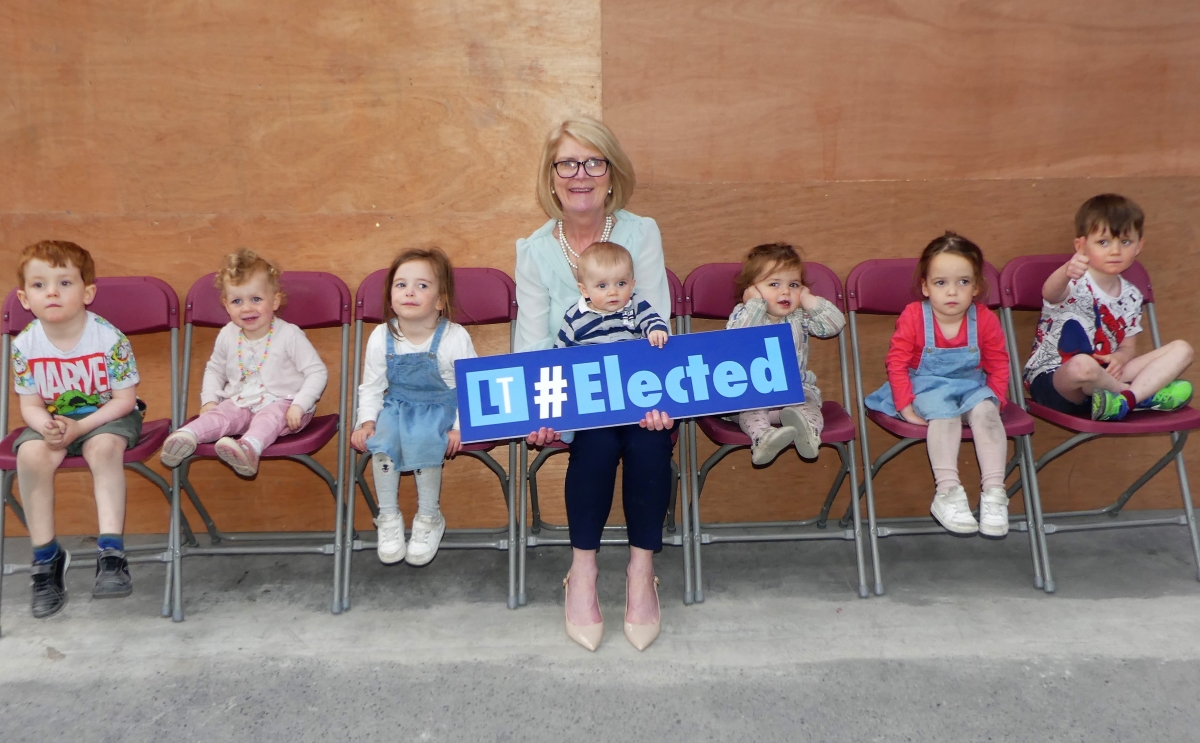 Fianna Fáil lost the 'Jerry Lodge' seat at the last election with Pauline Madigan, who'd been co-opted following Lodge's death, and Donal Kelly putting in underwhelming performances and failing to get even close to a quota between them.
They have both remained active within the party and will likely return to the ballot sheet again – and opportunities could arise if either Fennelly or Fitzgerald call time on their stellar political careers.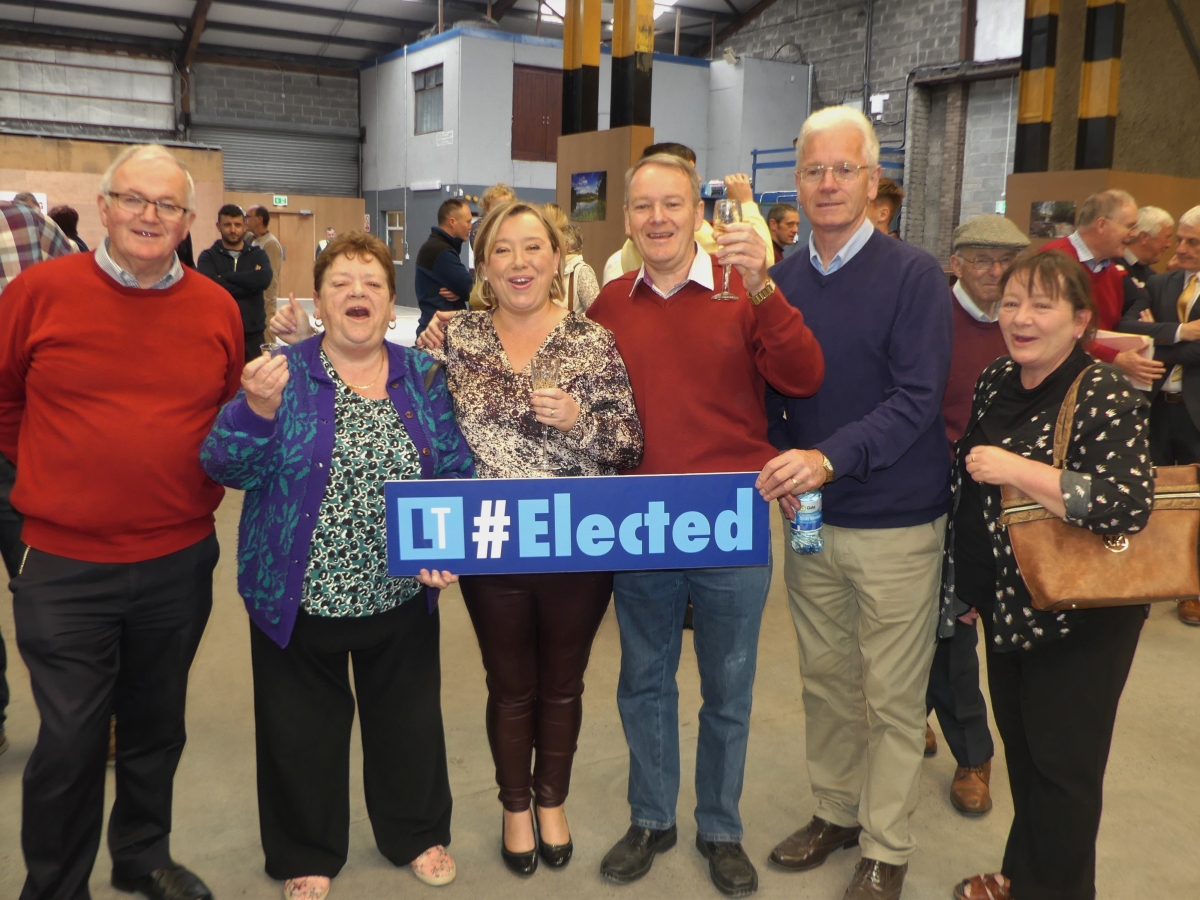 For Sinn Féin, Caroline Dwane-Stanley will romp home again in Portlaoise though her vote did fall in 2019 from where it was in 2014.
Bizarrely, given how strong Sinn Féin later performed at the 2020 General Election, they had a very poor local campaign only eight months earlier.
Still, even if an Irish Examiner report this week says this week that Sinn Féin are struggling to find local election candidates,  they could well be after a second seat in Portlaoise.
They have run a second candidate in the area in each of the last two campaigns – Sharon Bailey in 2014; John Gormley in 2019 – and getting two over the line has to be an obvious progression.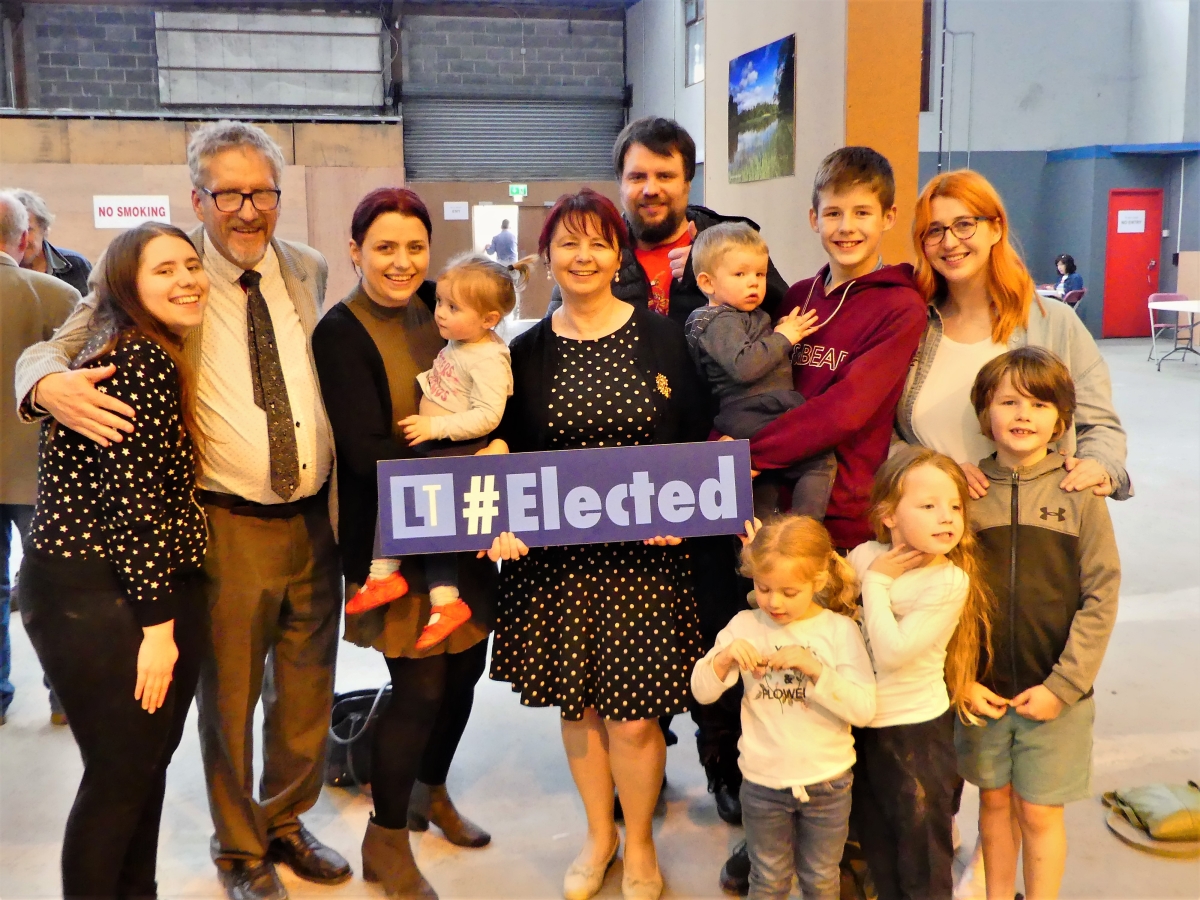 Noel Tuohy got 1,041 votes in 2019, up from 685 five years earlier, and though Marie has just a little over a year to get her feet under the table, that's an incredibly strong base to start with. She knows the campaign trail and has a profile in her own right; if she runs, it'll be a surprise if she isn't returned.
In the context of the strength and profile of the current councillors, it's hard to see where a breakthrough would come.
But in the last election, only 15 of the 19 outgoing councillors came back – three of them lost their seats. There will be openings.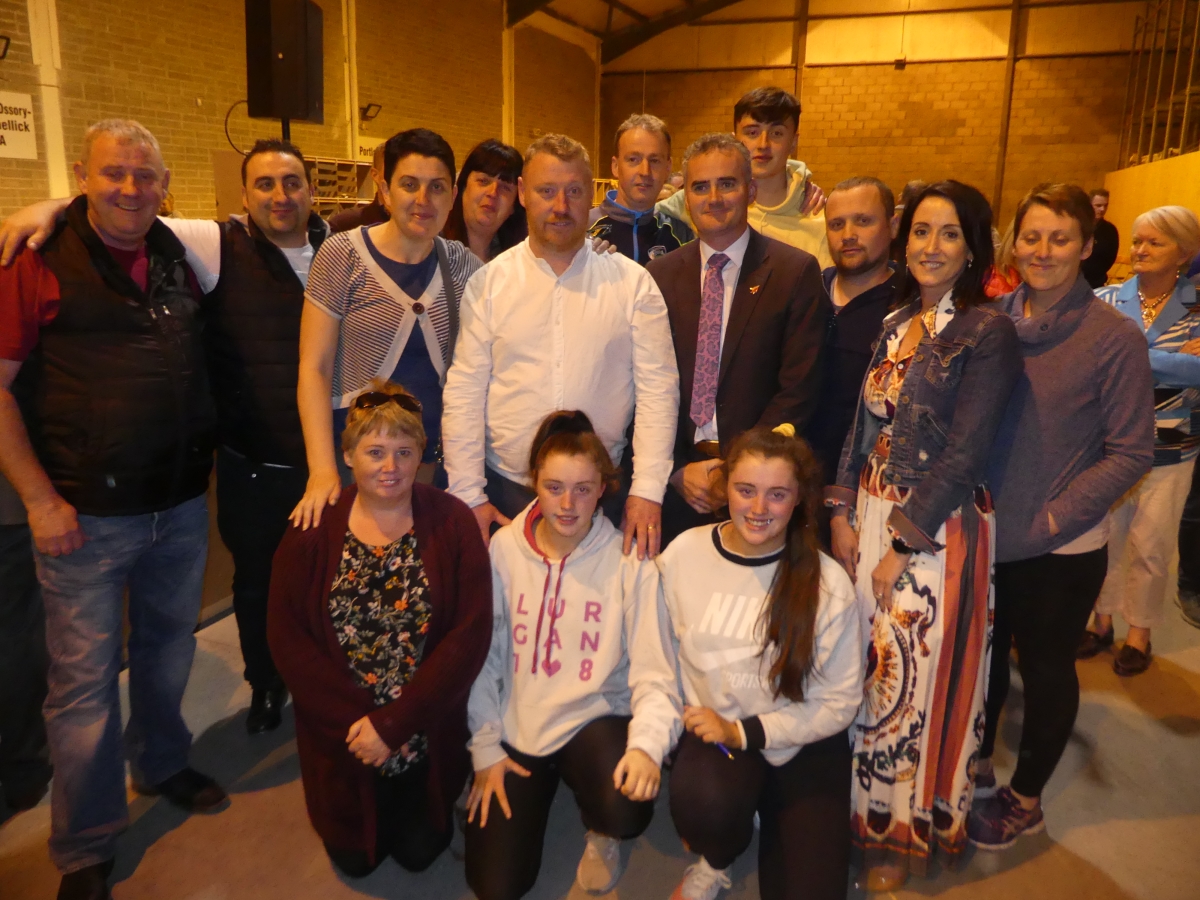 Dom Dunne, under the now defunct Renua banner, went the distance in 2019, only losing out in the 14th count by 53 votes to Thomasina Connell. 
Unsuccessful in getting on the Fianna Fáil ticket, he was approached by party leader John Leahy. Renua made no impact across the country but few candidates performed as well as Dunne. If he's back on the ticket, in whatever guise, he won't be too far away.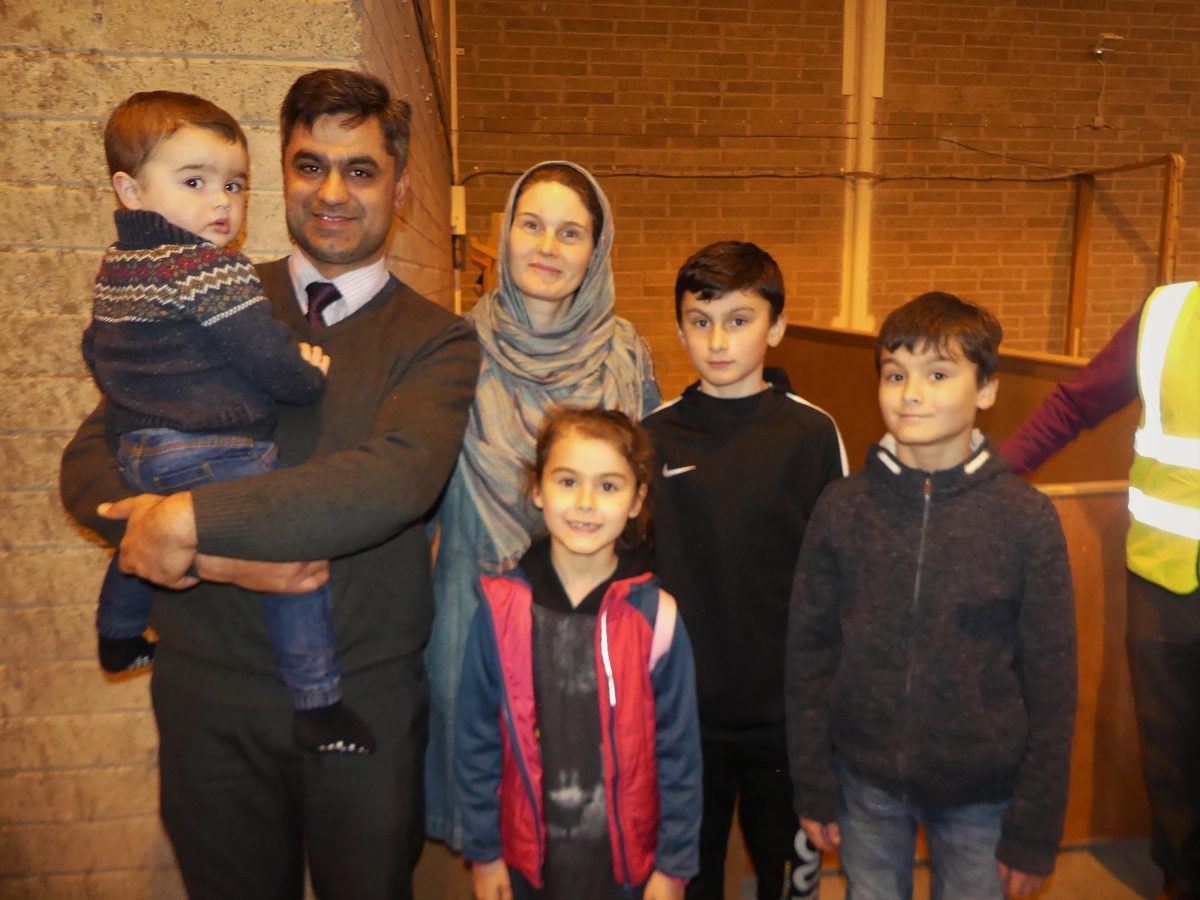 Nor will Naeem Iqbal, the Pakistani native and independent candidate, who bowed out in the 13th count.
It's understood he's been courted by more than one established party in the time since without any white smoke yet. But he too is likely to be on the ballot again having remain active in a range of community groups.
The Green Party, who seemed to miss a considerable trick in 2019 by not having a single candidate in Laois, have moved to fill that void and Rosie Palmer, is now a local area rep and part of Pippa Hackett's team as a parliamentary assistant.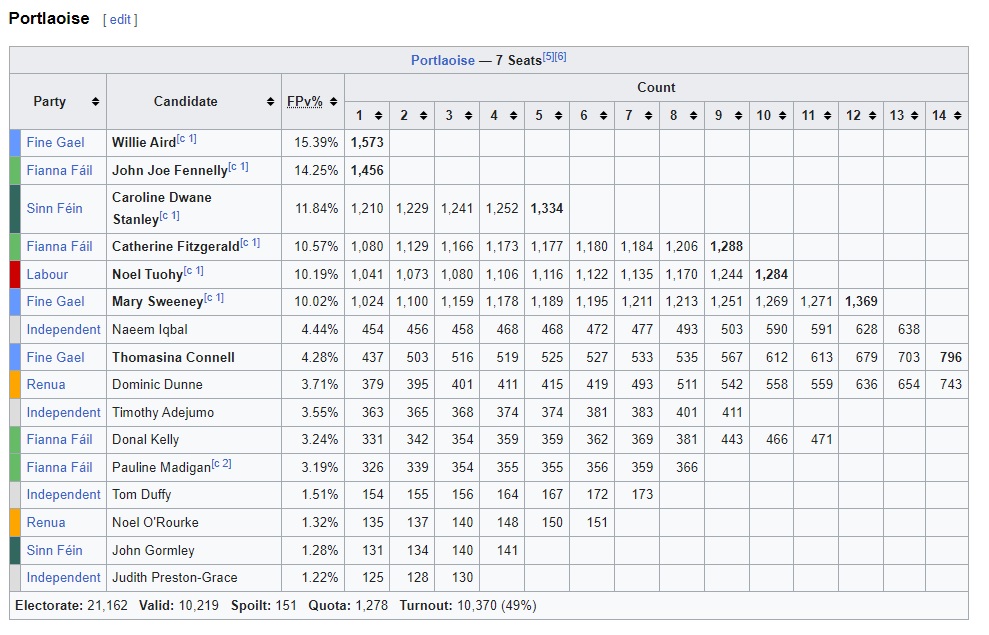 There's bound too to be a new batch of independents and names from the smaller parties.
Too soon to be looking ahead, then?
In politics plenty can change before we go to the polls in 15 months time.
But it's never too soon to be thinking about it.
SEE ALSO – Box by box – how your area voted in the 2019 Local Elections in the Portlaoise Municipal District