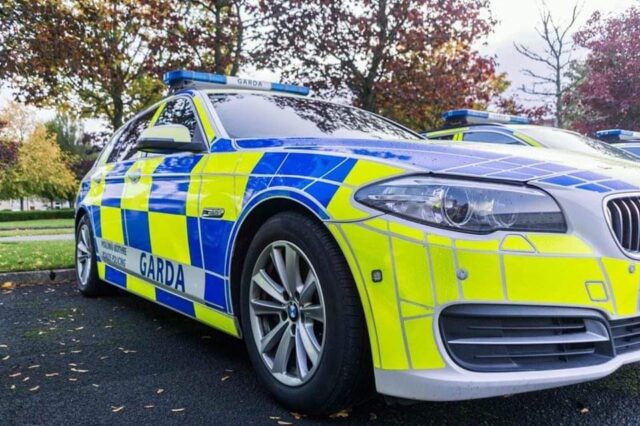 Gardai have released a warning in relation to sports clubhouse after a number have been broken into.
The incidents occurred at a range of locations across Laois and Offaly.
Gardai say that the break ins have occurred during the hours of darkness.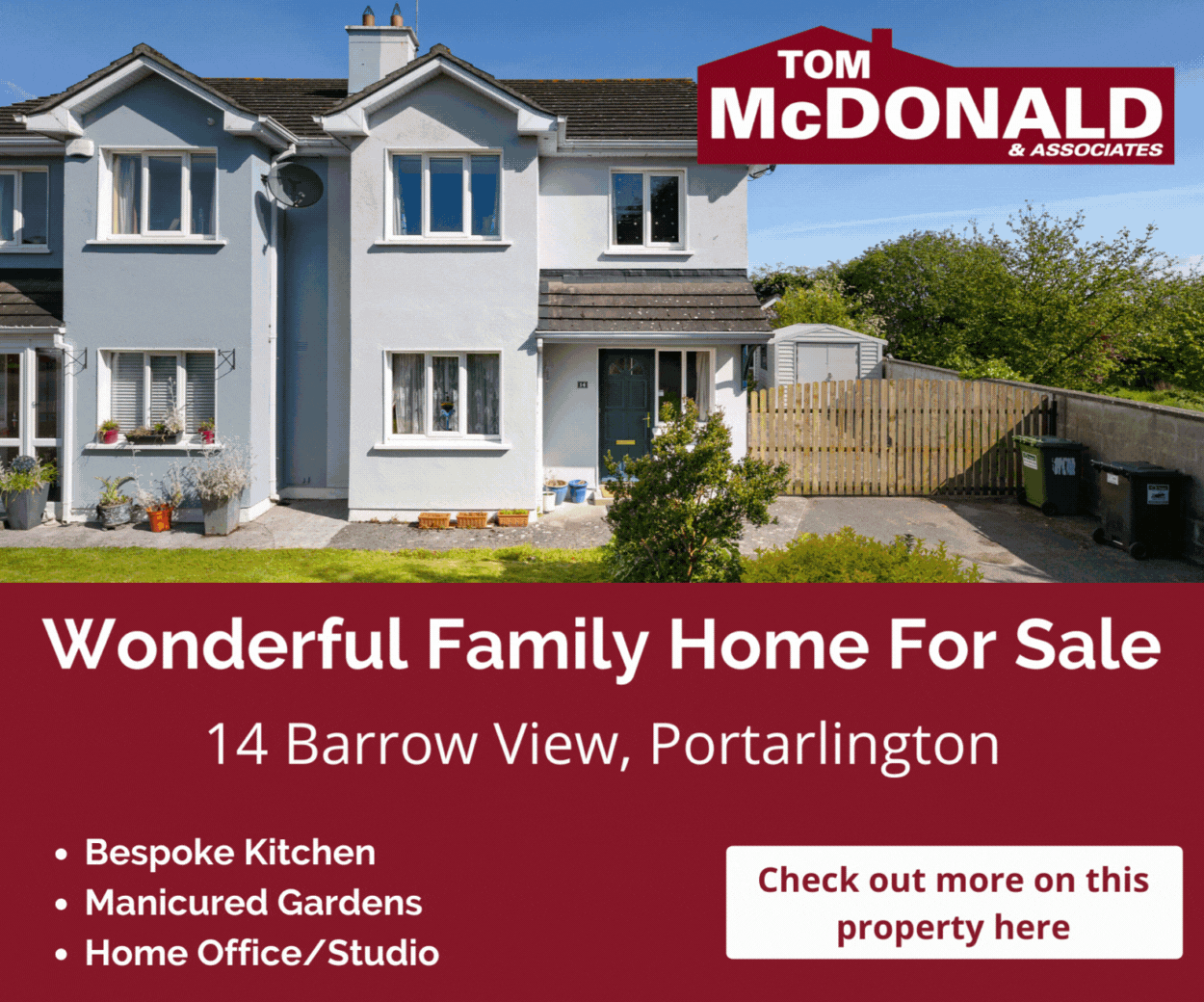 They said: "Over the past few days a number of Sports Clubhouses in Laois and Offaly have been broken into during the hours of darkness.
"We continue to investigate these matters and are calling to members of the Community in the respective areas.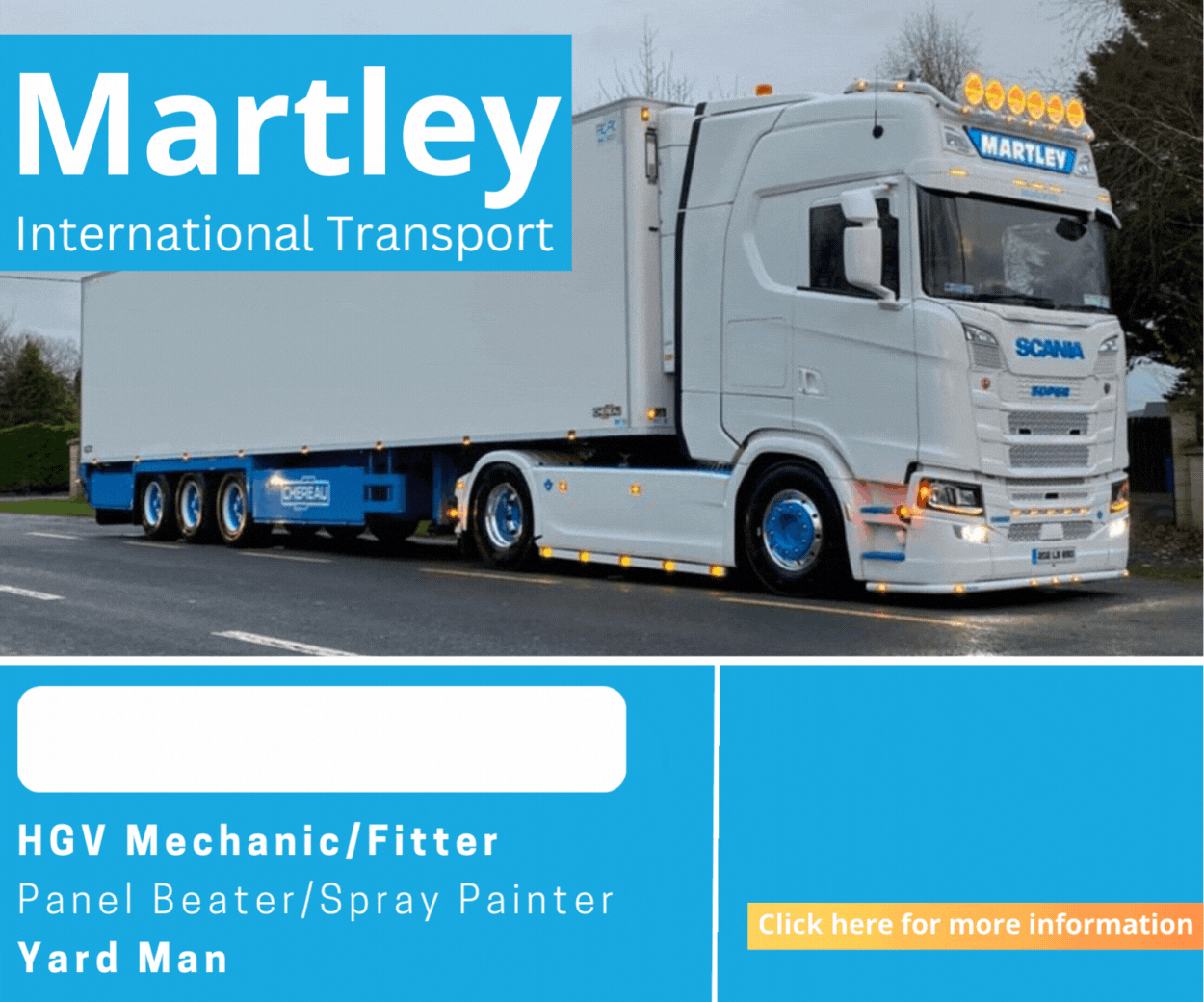 "We are pleased to report that Sports clubs have been careful regarding their property and as such the proceeds of the Burglaries for the criminals has been very small.
"But this does not take away from the substantial damage caused in the break-in and the loss of services to club members pending the repair of the club house.
"We are appealing for anyone who have seen any suspicious activities in the vicinity of their Sports clubs recently to contact their local Garda Station.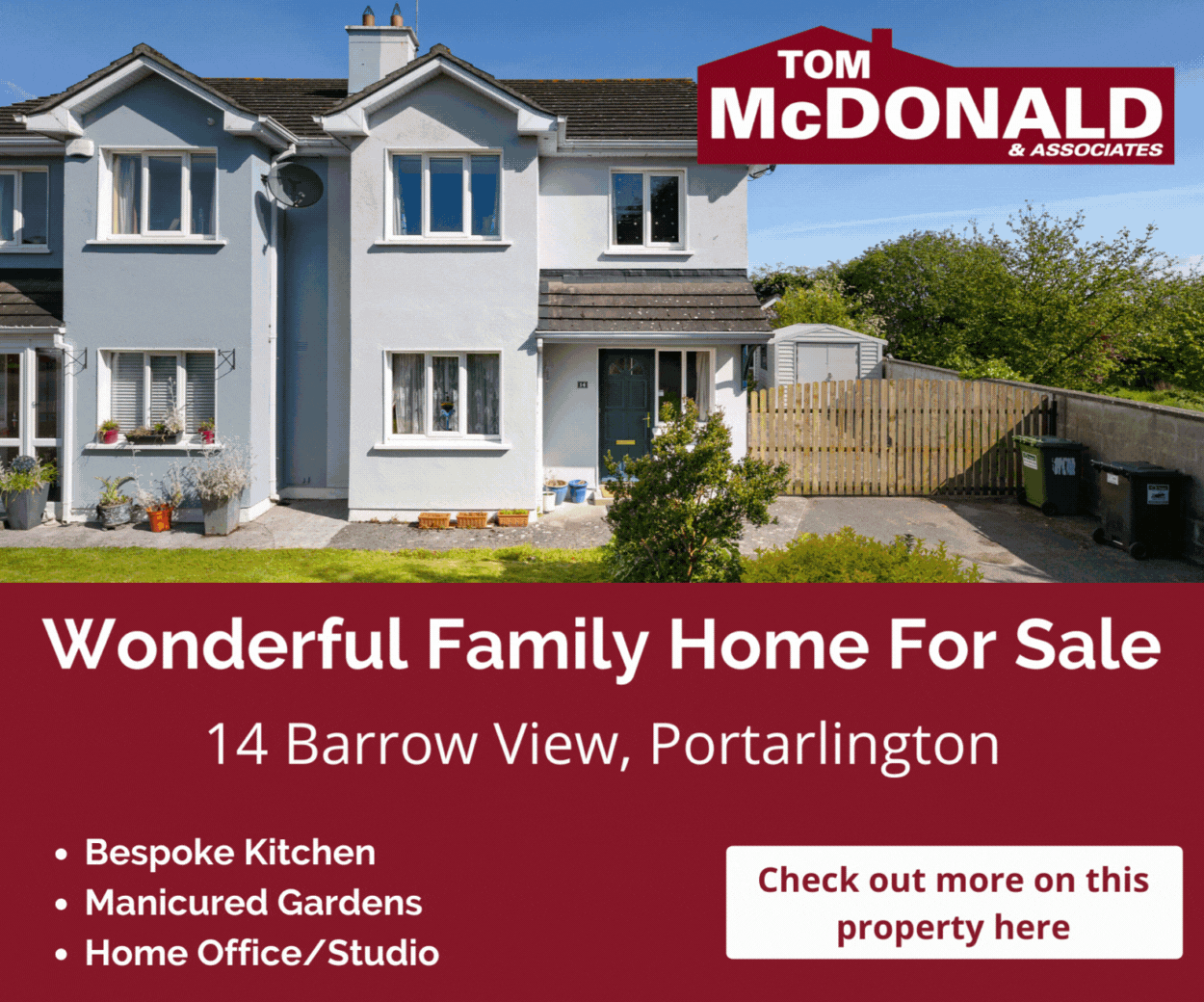 "This is because investigating Gardai suspect that the criminals may have visited the target areas in advance as part of the planning for their crime."
SEE ALSO – Civic Reception confirmed for well-known Laois man who was crowned National Heritage Hero