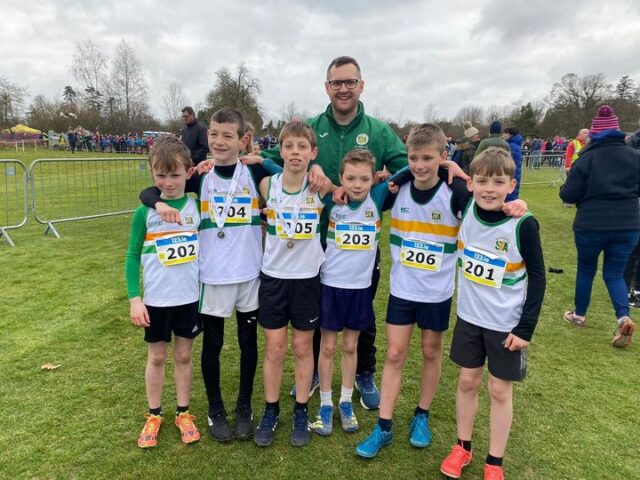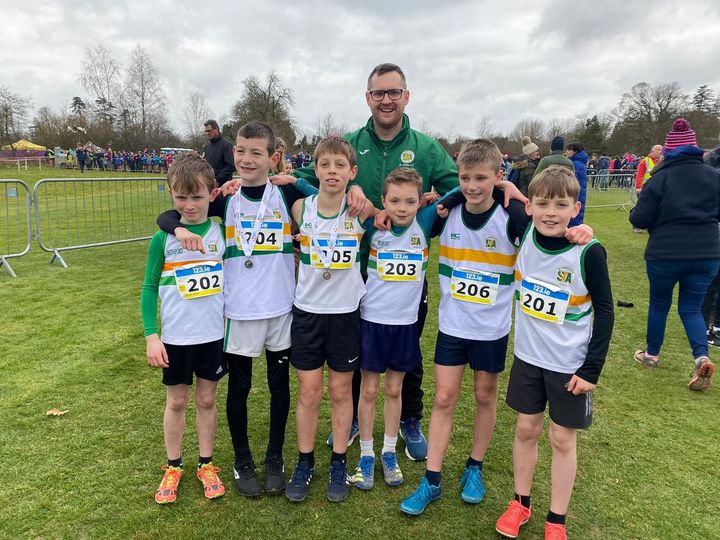 The St Abban's Boys U-11 team performed fantastically at the Juvenile B Cross Country Championships held in Gowran on Sunday last.
These Championships are specifically aimed at athlete development and focuses on those athletes who haven't previously medalled at National Juvenile Championships.
The lads packed superbly and were led up the home straight by Eoin Dowling who had an excellent run to finish 2nd, Cathal English was next in 10th, Darragh Buggy 13th, John Conway 27th, Harry Brennan 47th and Joseph Lawlor 82nd.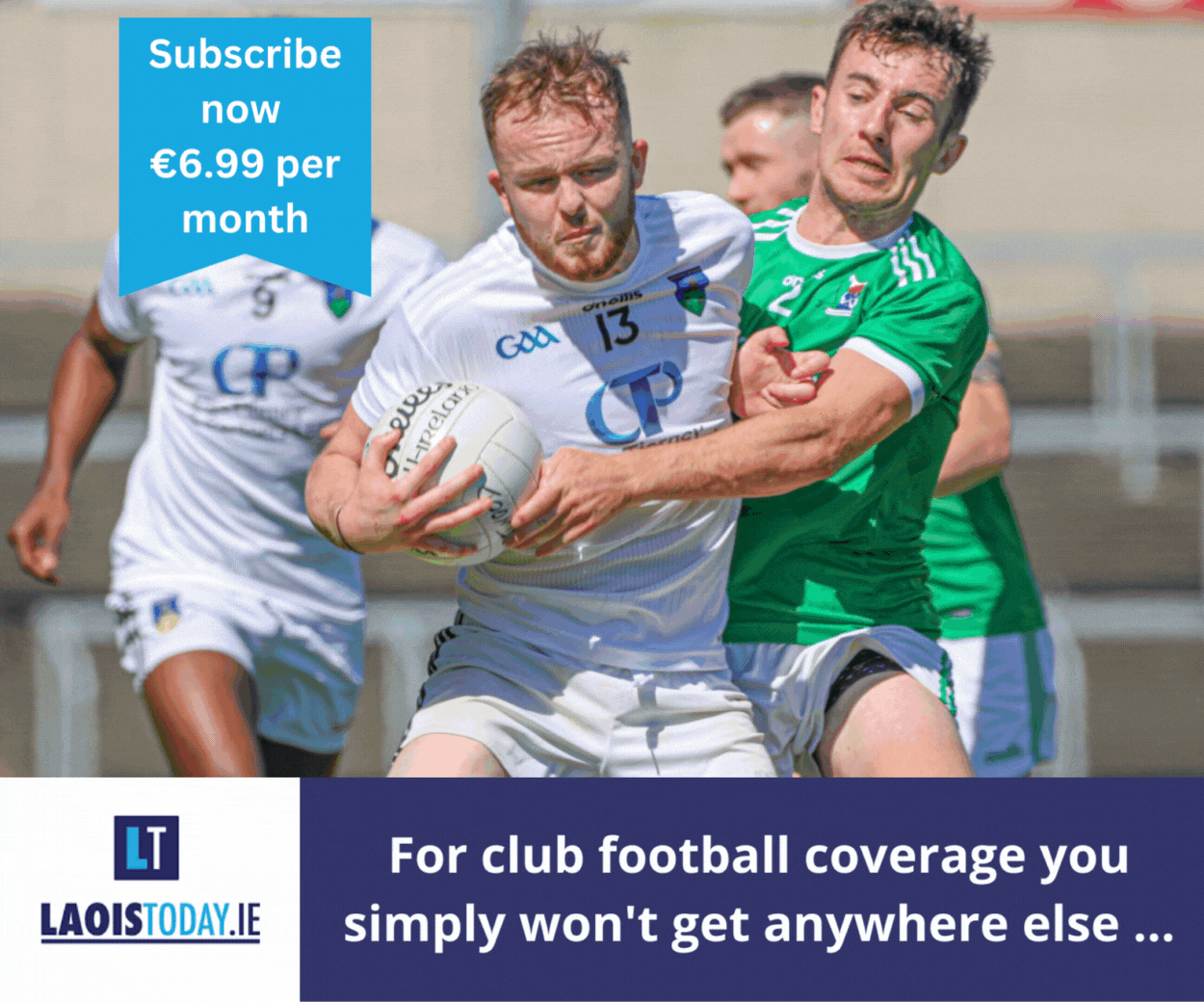 When the points were added together the boys had done enough to claim the gold medal in the team competition.
Not to be out done, Kalem Buggy had a great run in the Boys U-15 race finishing in 20th place and was a scoring member on the Laois County team who claimed gold in the County category.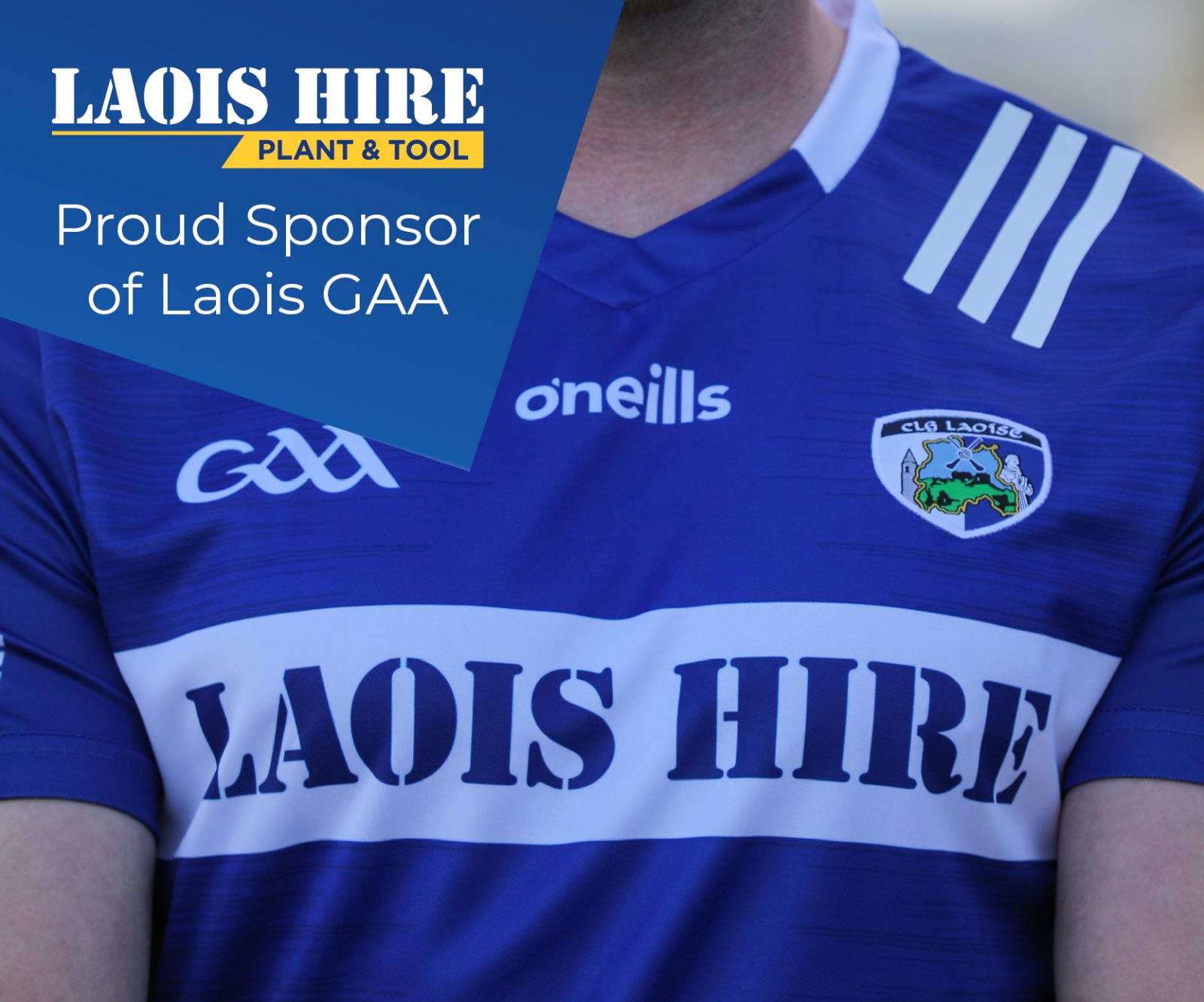 The National Intermediate and Master's Cross Country Championships were held alongside the Juvenile B's.
Siobhan Burke, Claire Phelan and Dick Mullins made up our athletes competing in these championships.
Siobhan finished in 50th overall and 20 in the F40 category while Claire Phelan was just behind in 89th overall and 35th in the F40.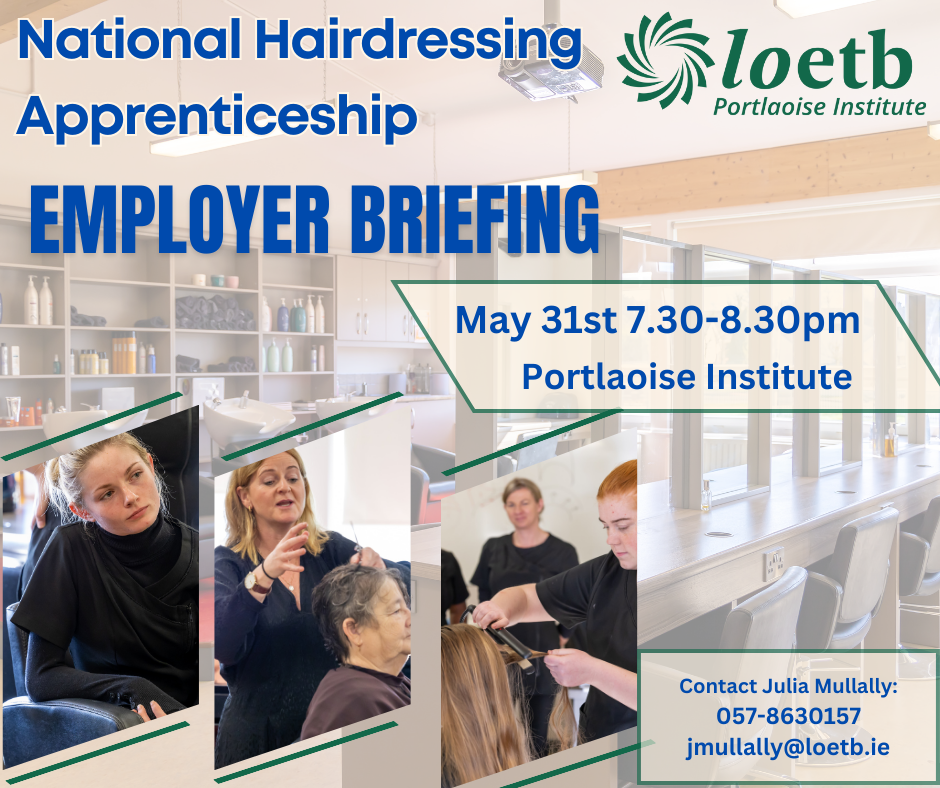 The final medal winner of the day was Dick Mullins who finished in 26th overall and 2nd in his M75 category to add to his haul of National Masters medals in recent years.
Armagh International Road Race
St Abban's were very well represented at the Armagh International Road races which took place on Thursday evening last.
Set around a 1km loop, the course is very quick, guaranteeing fast times but also makes for a very spectator friendly course with supporters able to see the athletes every 2-3 minutes.
It was the ladies who got the evening off to a great start with Cheryl Nolan and Maisy O'Sullivan part of the Ireland team in the Women's 3k event.
Both girls showed their excellent early season form finishing as scoring members on the Irish team coming home in 15th & 22nd place respectively.
Cheryl stopped the clock at 9:23 with Maisy close behind in 9:28. The race was won by British Olympian Alex Bell highlighting the exceptional standard of the race.
In the Men's 5k, Jack Fenlon had a phenomenal run finishing in a time of 14:24. Jack's time was good enough for 67th position highlighting the quality of the field with 17 athletes running Sub 14mins and 132 athletes going Sub 15mins.
Prior to this Jack's track 5k pb was 15:21 so it marks a huge PB for the young athlete. Added to this Cheryl also revised her 3k personal best on an evening that showed great promise for the Middle Distance athletes.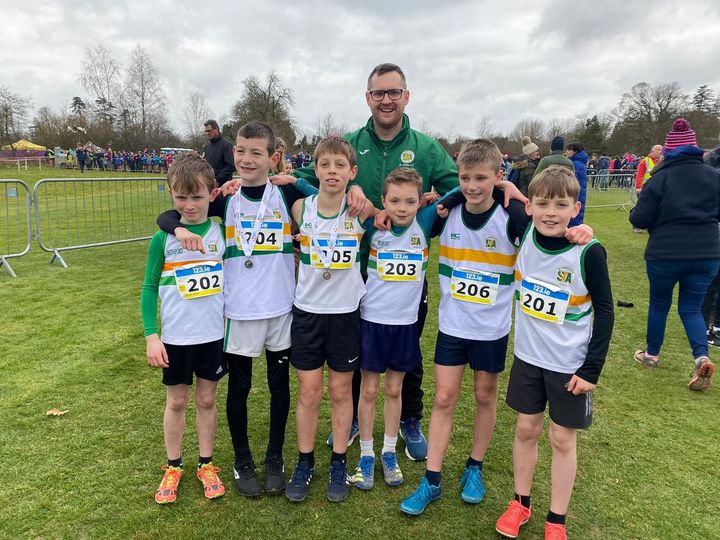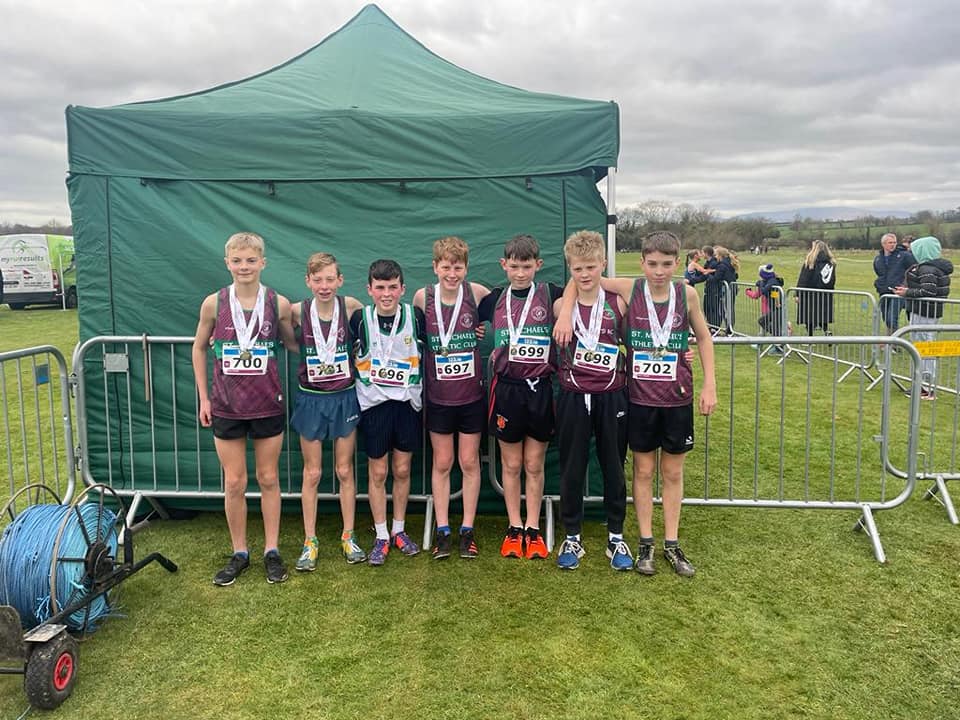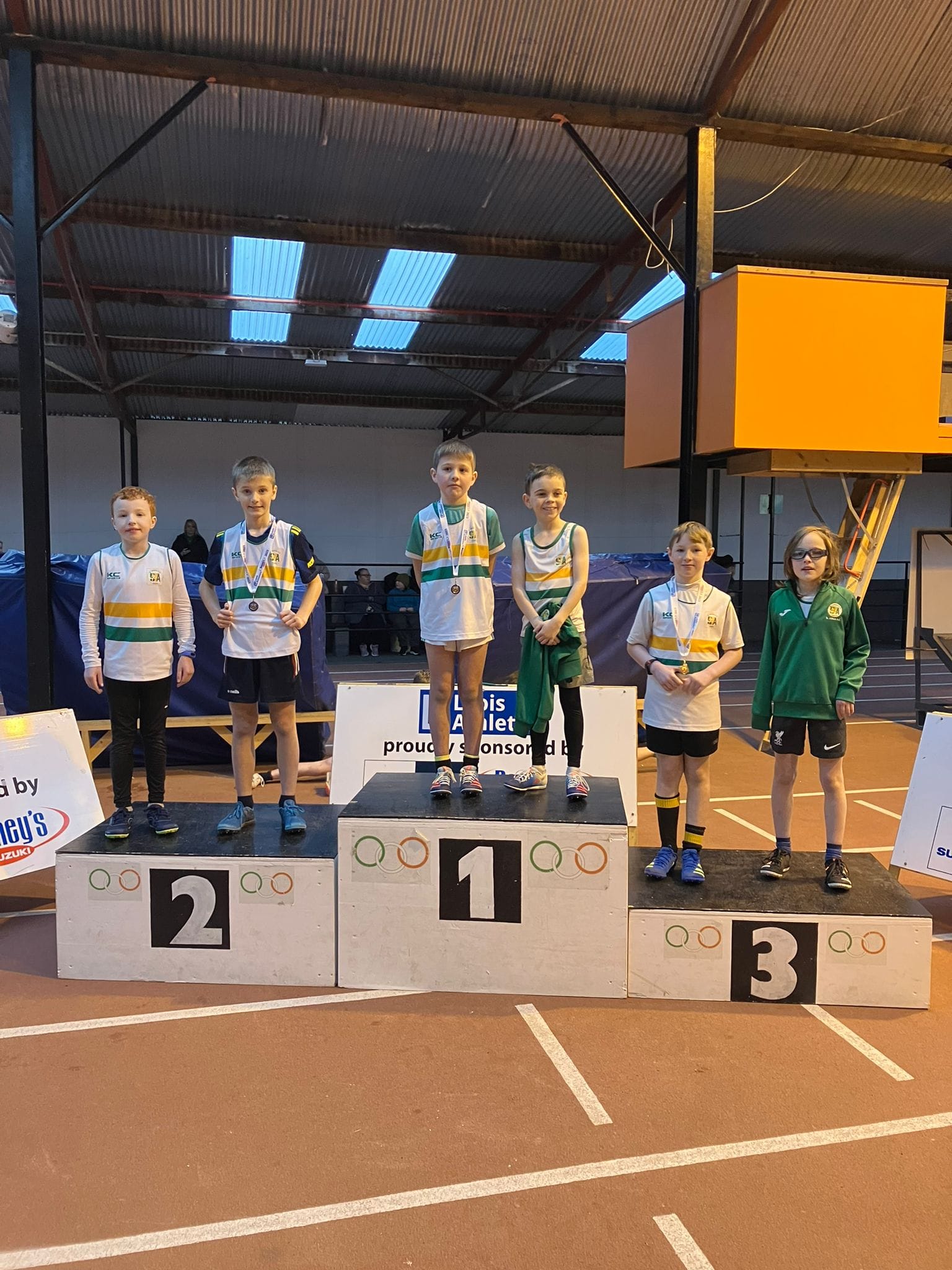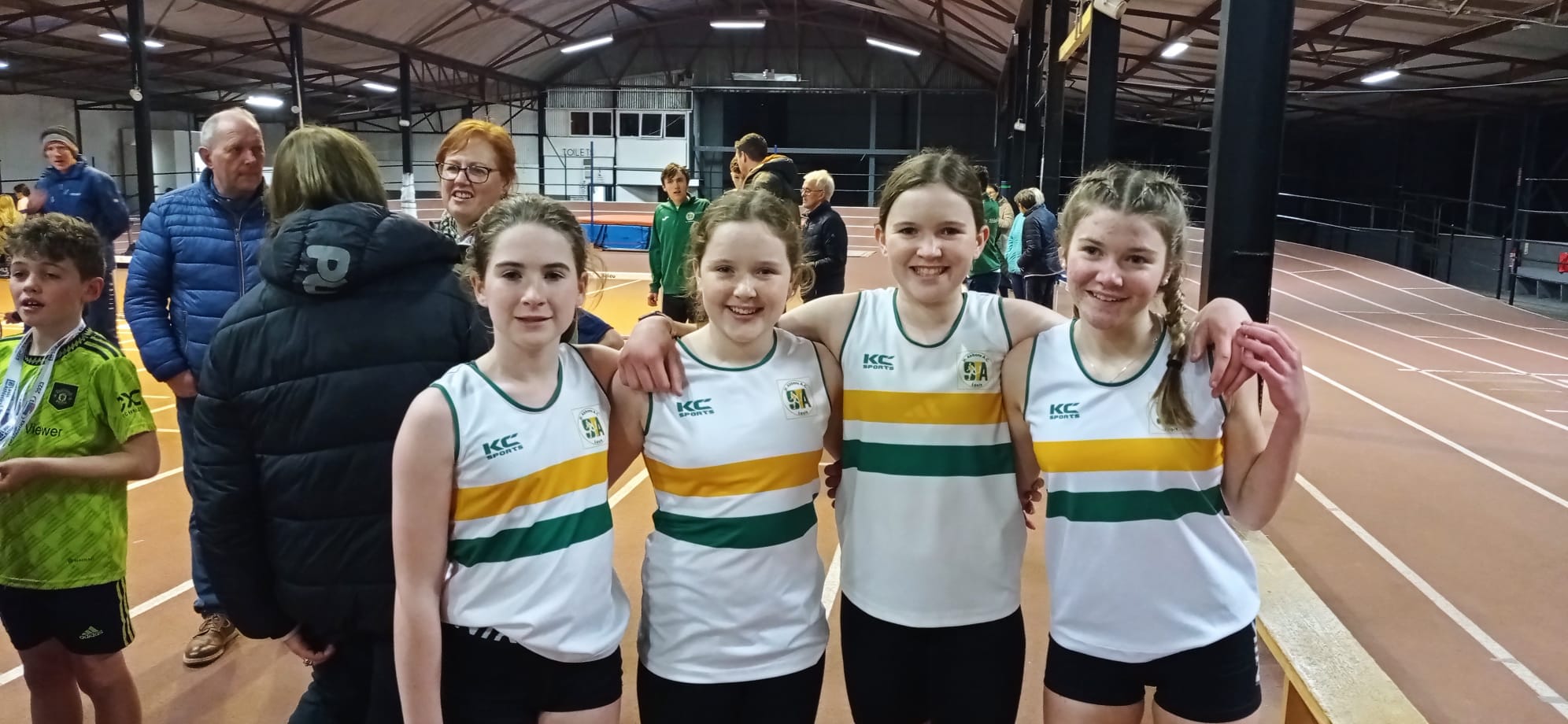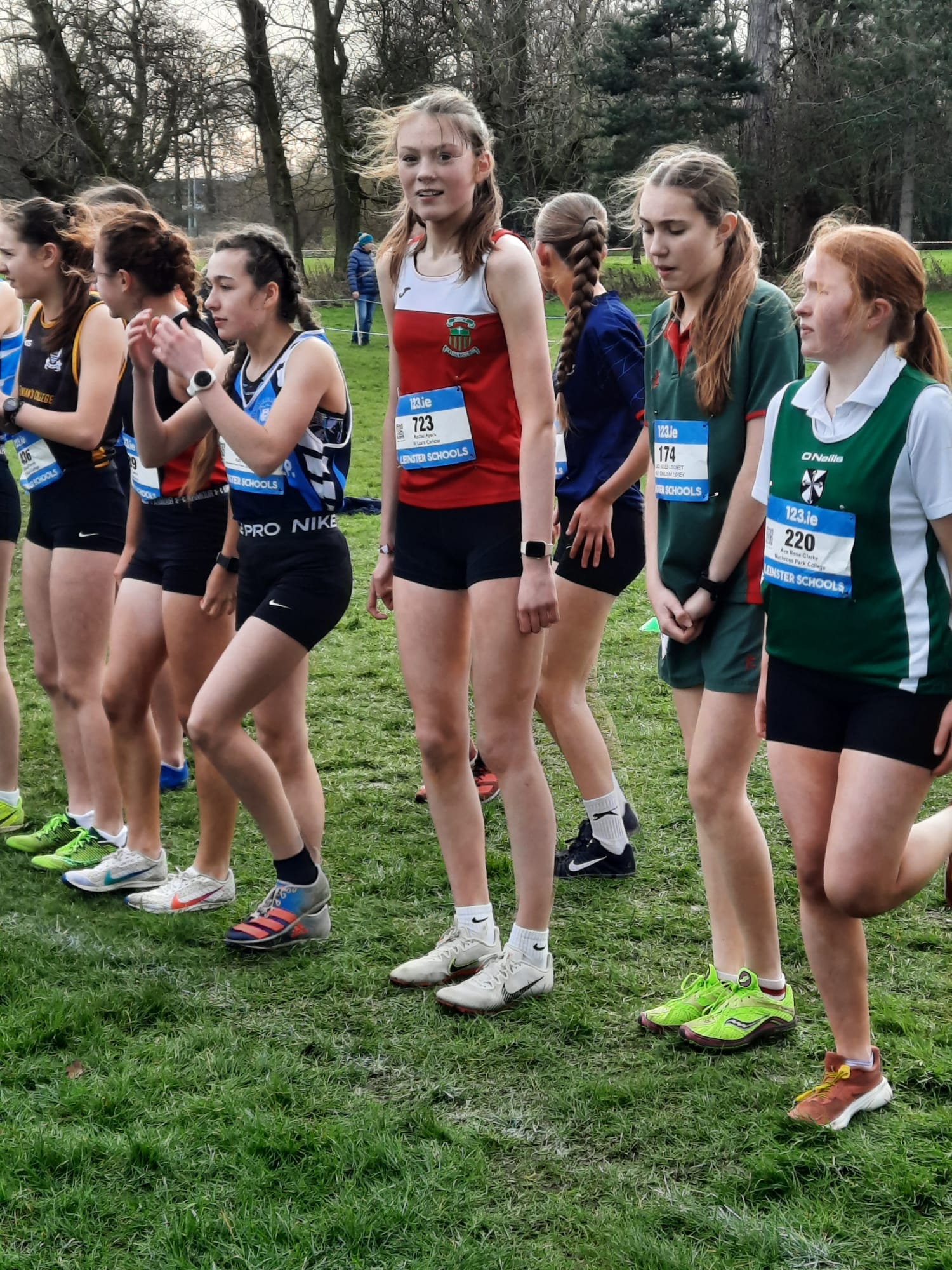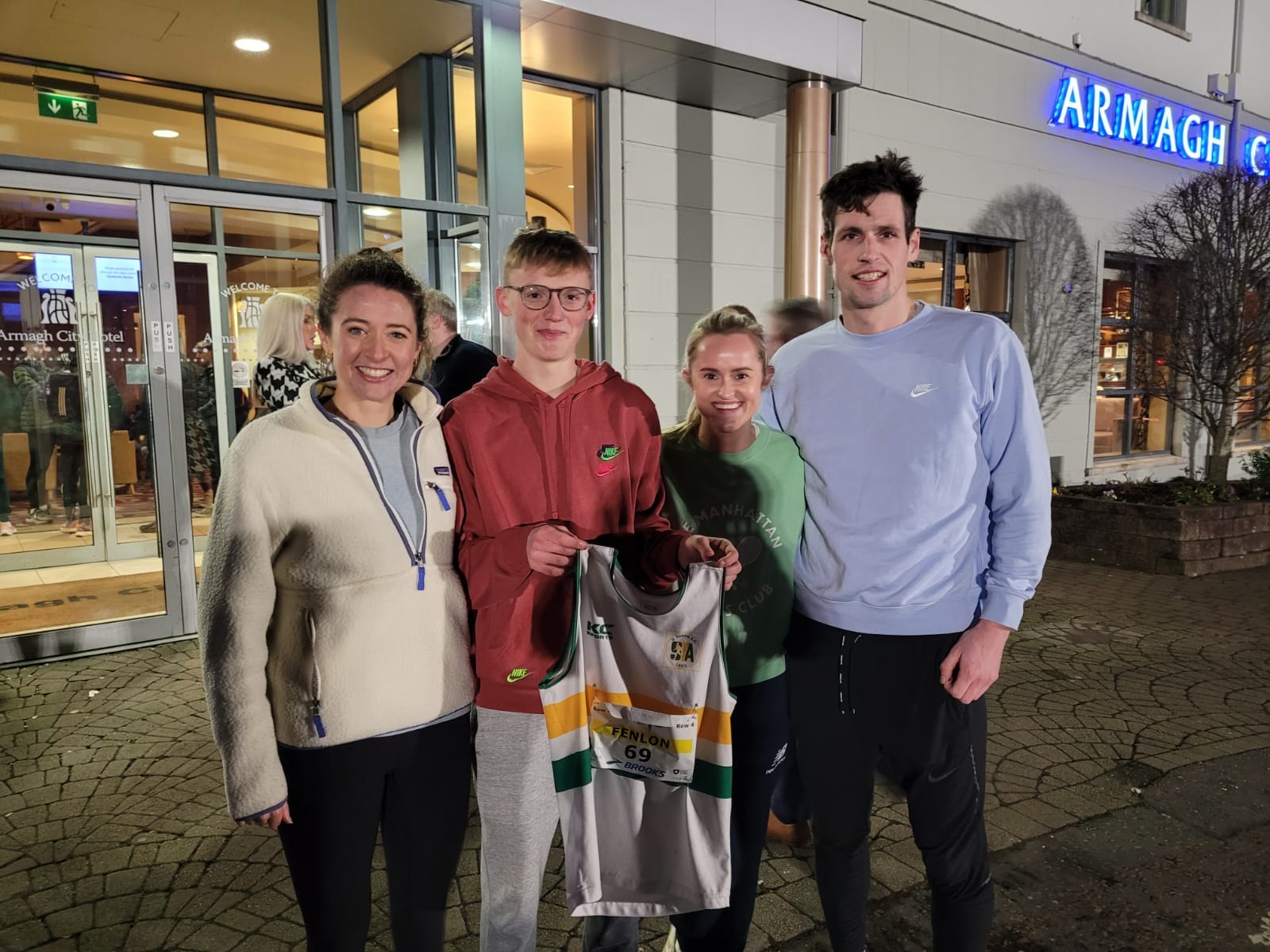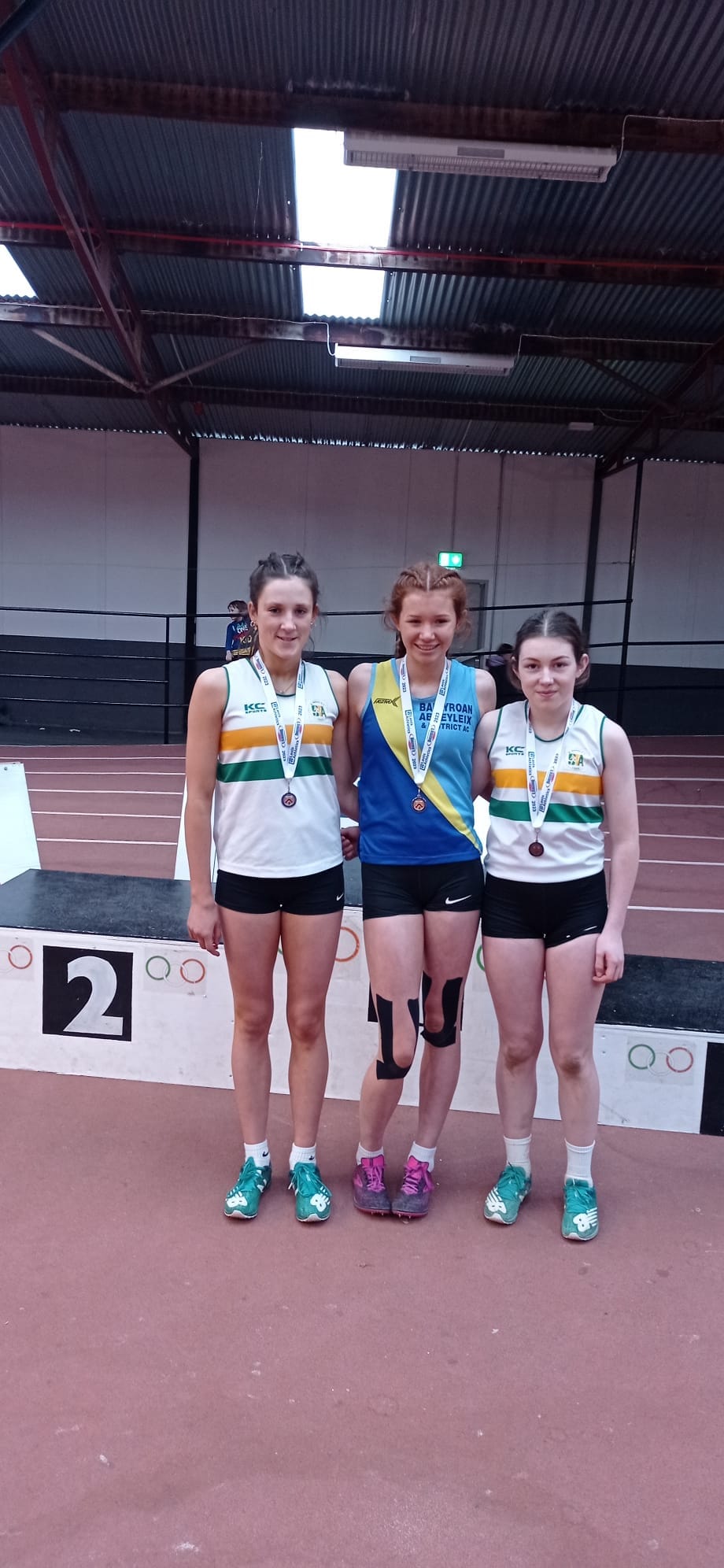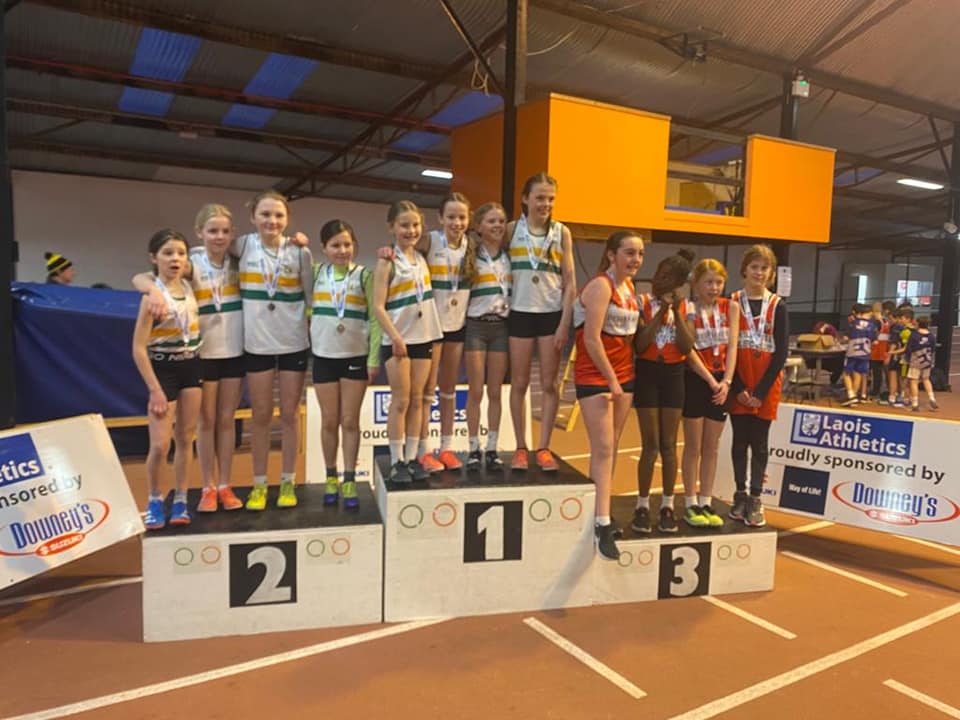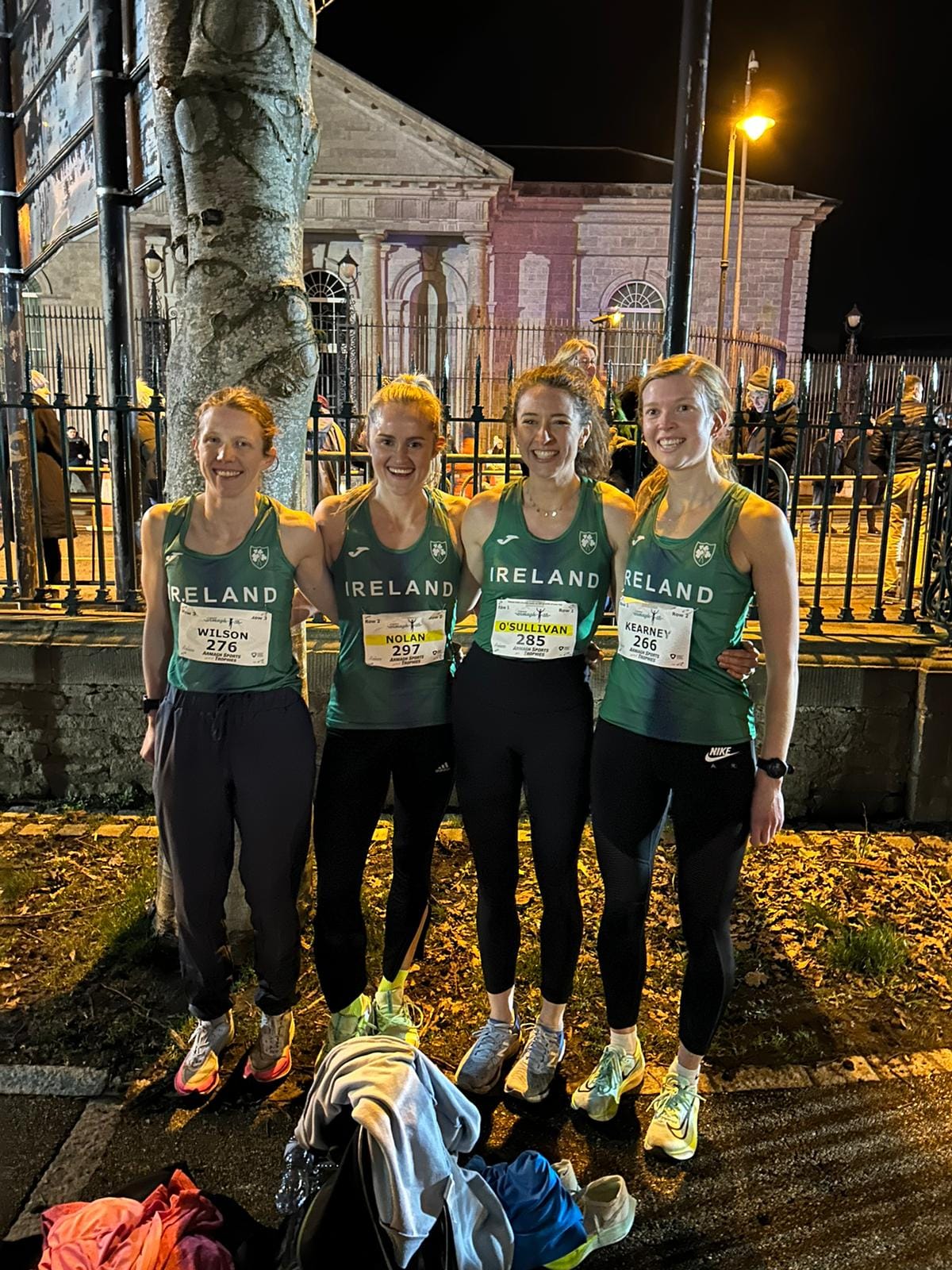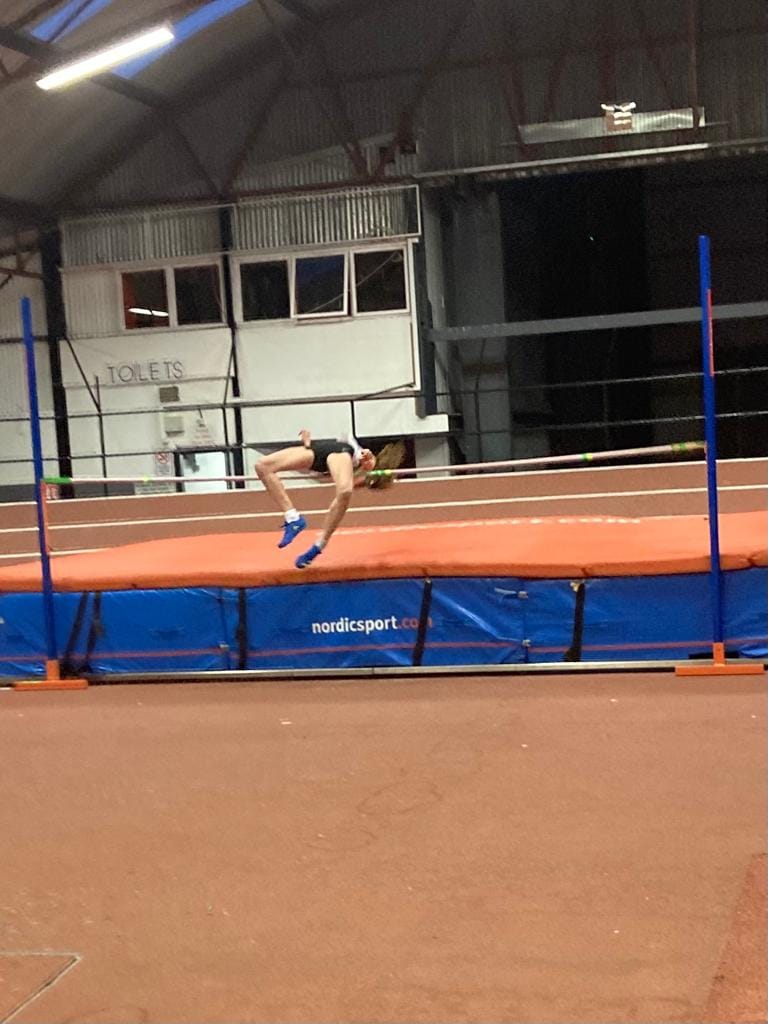 SEE ALSO – Civic Reception confirmed for well-known Laois man who was crowned National Heritage Hero